Helena Ravenclaw could get it. (Screengrab via Amazon.)
GILF: Ghosts I'd Like to Fuck
Get in the Halloween spirit with some spectral objectification.
Helena Ravenclaw could get it. (Screengrab via Amazon.)
It's Halloween season, a time that is notoriously horny—not as horny as, say, the Horny Time, but still pretty horny overall. Between the sexy costumes, the sudden chill in the air, and the sugar rush from consuming a Reese's Peanut Butter Halloween Pumpkin every 20 minutes (just me?), seasonal eroticism is in the air, and what better target for that swirling maelstrom of sexual energy is there than the ghost?
Floating around eerily in a liminal space between the human and immortal realms, ghosts are automatically imbued with a sexy aura of mystique; unlike human crushes, they'll never die and break your heart, because they're dead as hell already. And if they ghost you, well...that's why this list is called "Ghosts I'd Like to Fuck," not "Ghosts I'd Like To Settle Down With."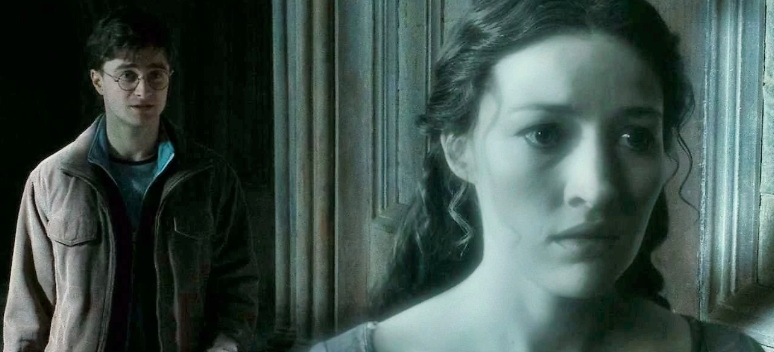 Helena Ravenclaw. The sheer physical beauty of Helena Ravenclaw (peep those Botticelli ringlets!) is no match for her badass backstory. My girl stole her mother's diadem and ran away to Albania like a true boss, proving that she's a) dangerous and b) well-traveled.
Patrick Swayze in Ghost. He comes up behind Demi Moore and does pottery with her! That's the dream!!!!!!!!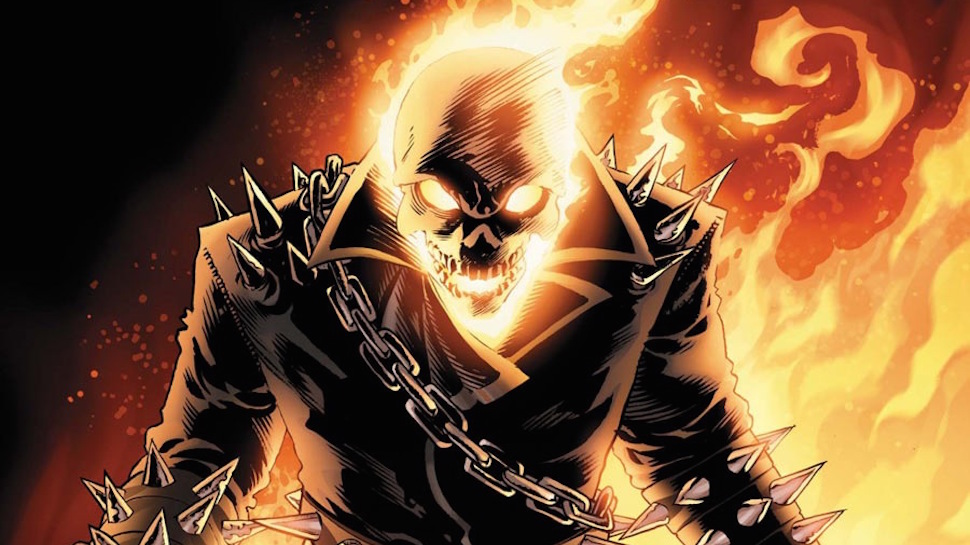 Ghost Rider. I mean, look at this chain-toting, leather jacket-wearing daddi. Don't you just want to take his hand, gently blow out the flames that encircle his grimacing skull, and take vengeance all night long?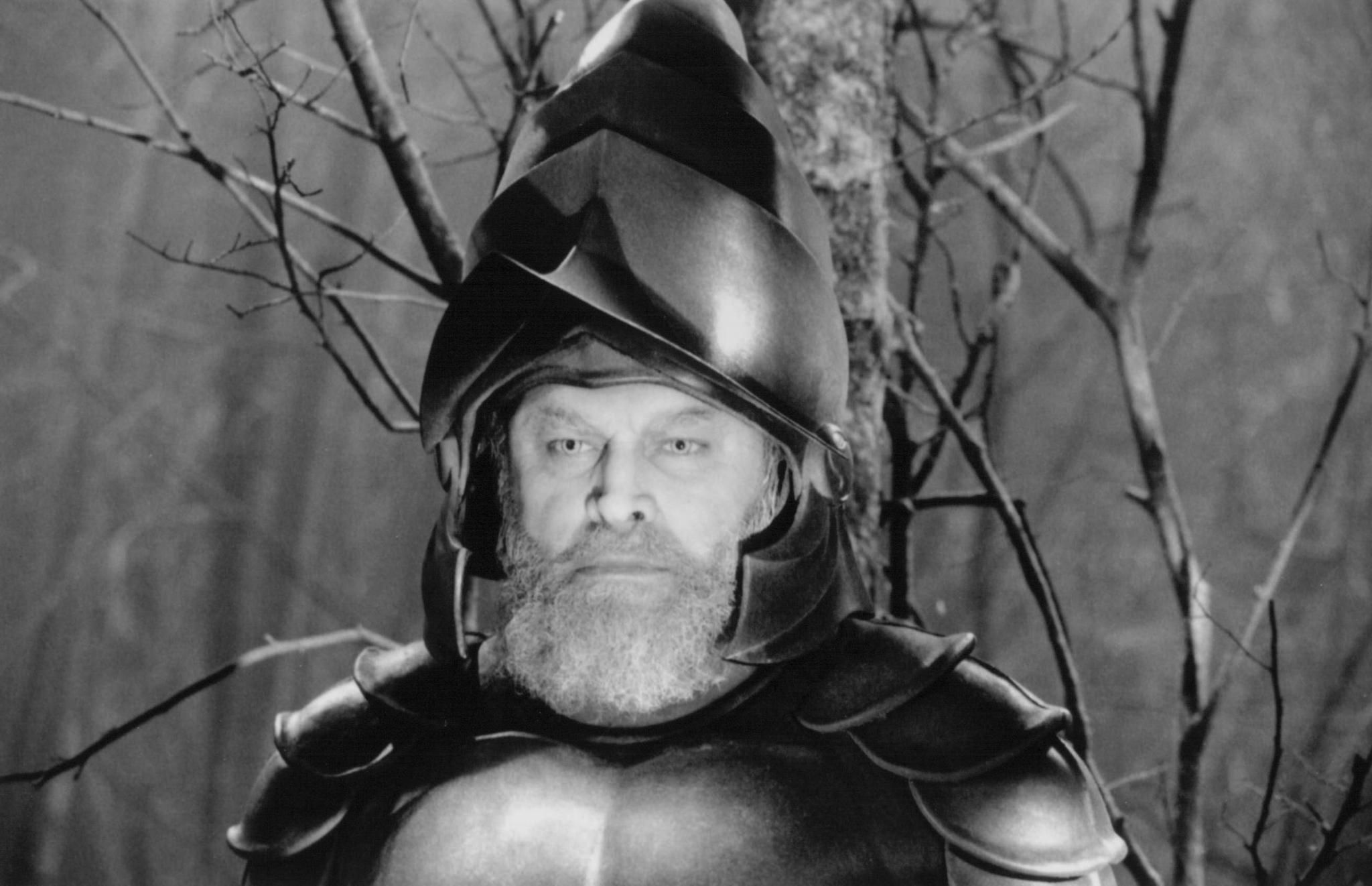 Hamlet's dad. As portrayed by Brian Blessed in the 1996 movie version of Hamlet, that is. We stan a family-oriented legend who comes back to haunt his son into avenging his death!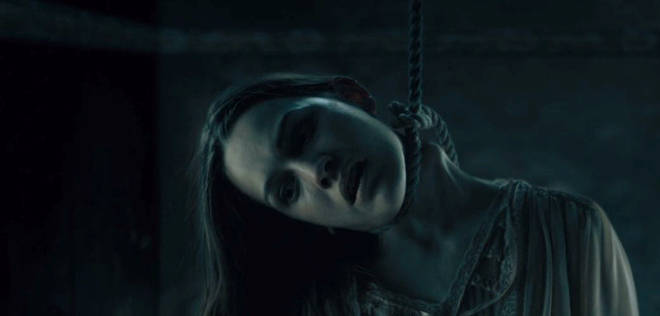 The Bent-Neck Lady from The Haunting of Hill House. ~SPOILERS AHEAD~ The Haunting of Hill House is chock-full of hidden ghosts, but arguably the most prominent one is the Bent-Neck Lady, a spooky apparition who haunts the Crain family's youngest daughter, Nell, from an early age. In Episode 5, we learn upon Nell's death by hanging that she herself has always been the Bent-Neck Lady, which is so profoundly sad, but also? Nell is hot, sorry.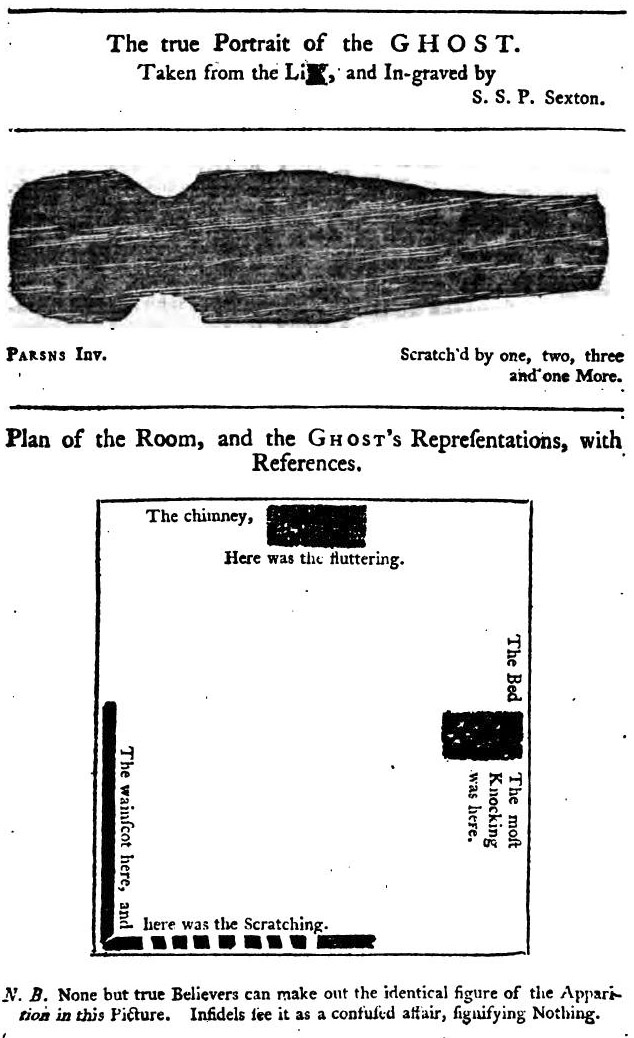 The Cock Lane ghost. 🙃