Nobuyoshi Araki, KaoRi Love (Diptych) 2007. Courtesy of Yoshii Gallery, New York. Private collection
The Beauty and Toxicity of Nobuyoshi Araki's Museum of Sex Retrospective
A comprehensive look at Nobuyoshi Araki's oeuvre and inspirations arrives at a fraught moment, but provides more than just predictable shocks.
Nobuyoshi Araki, KaoRi Love (Diptych) 2007. Courtesy of Yoshii Gallery, New York. Private collection
Given the groundswell of opposition to white, male, hetero patriarchy now being led by Me Too and Time's Up, it's more than reasonable to question whether we really need another exhibition devoted to a male photographer known for sexually explicit images of women. But The Incomplete Araki: Sex, Life, and Death in the Works of Nobuyoshi Araki at New York's Museum of Sex is much more illuminating than its outward premise might suggest.
As its catchall title implies, the sprawling show focuses on Araki's three main motifs: sex, quotidian life in Tokyo, and death. But there's some useful backstory here, too. At the back of the second floor hang two 19th-century Ukiyo-e prints. The first, an unsigned image from 1829 titled Thief Oniazami Seikichi, shows a classic Kabuki hybrid of priest and villain, raping a bound woman after breaking into her home. This grotesque image was once a page in a popular calendar, exploiting its banal context to skirt the censor. The second, Edo-period artist Eizan's Abandonment After Sake, Woman of Mercantile House (1815), shows a wealthy woman, half-draped in elaborate textiles, being pleasured by her lover. In the caption, she exclaims, "Feels so good, like eating all the sweets at one time… My forty-four bones are melting." Both works fall into a popular subcategory of Edo-period art known as Shunga ("spring pictures"), which demonstrates the astonishing sexual openness of the era's middle and upper classes.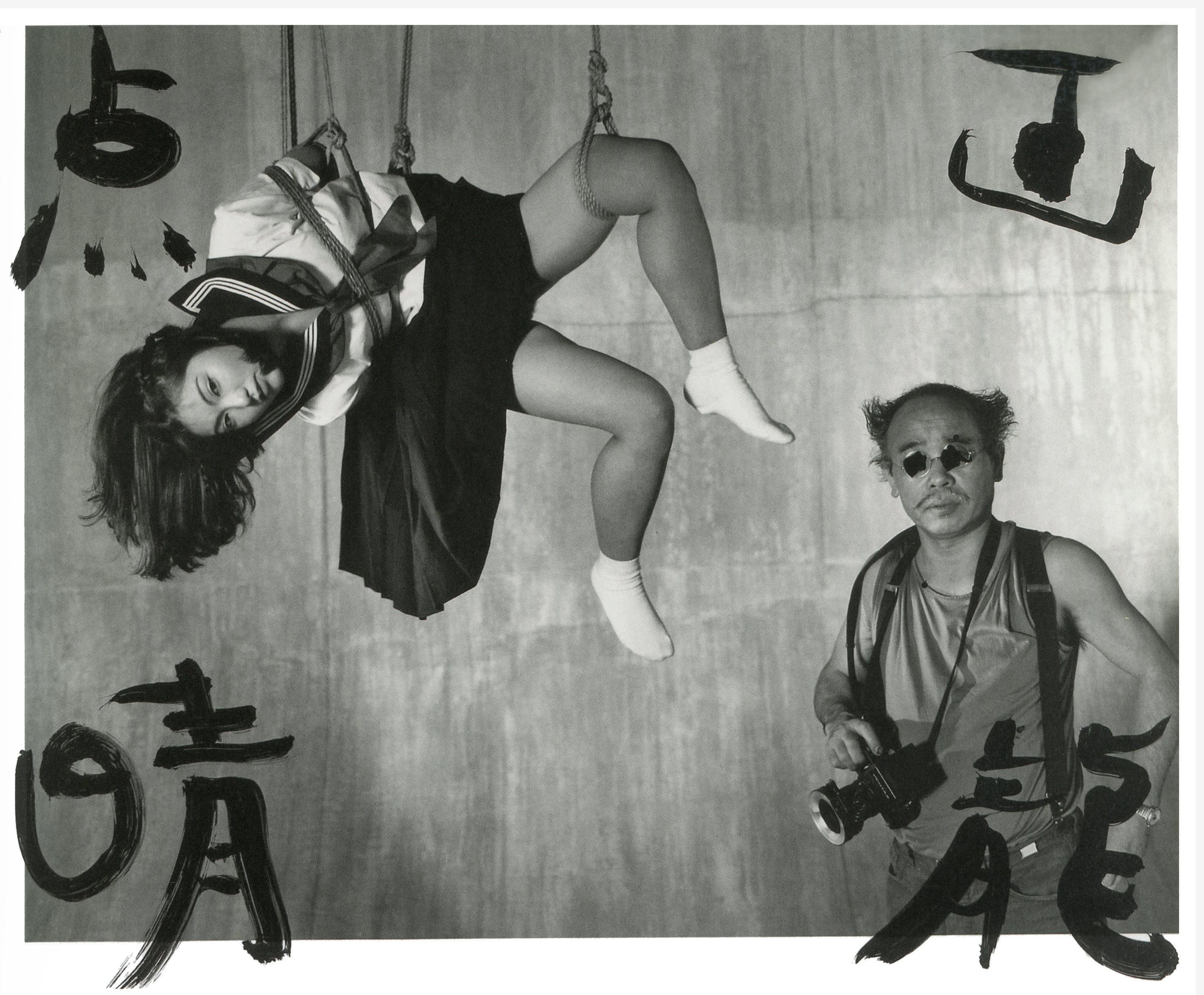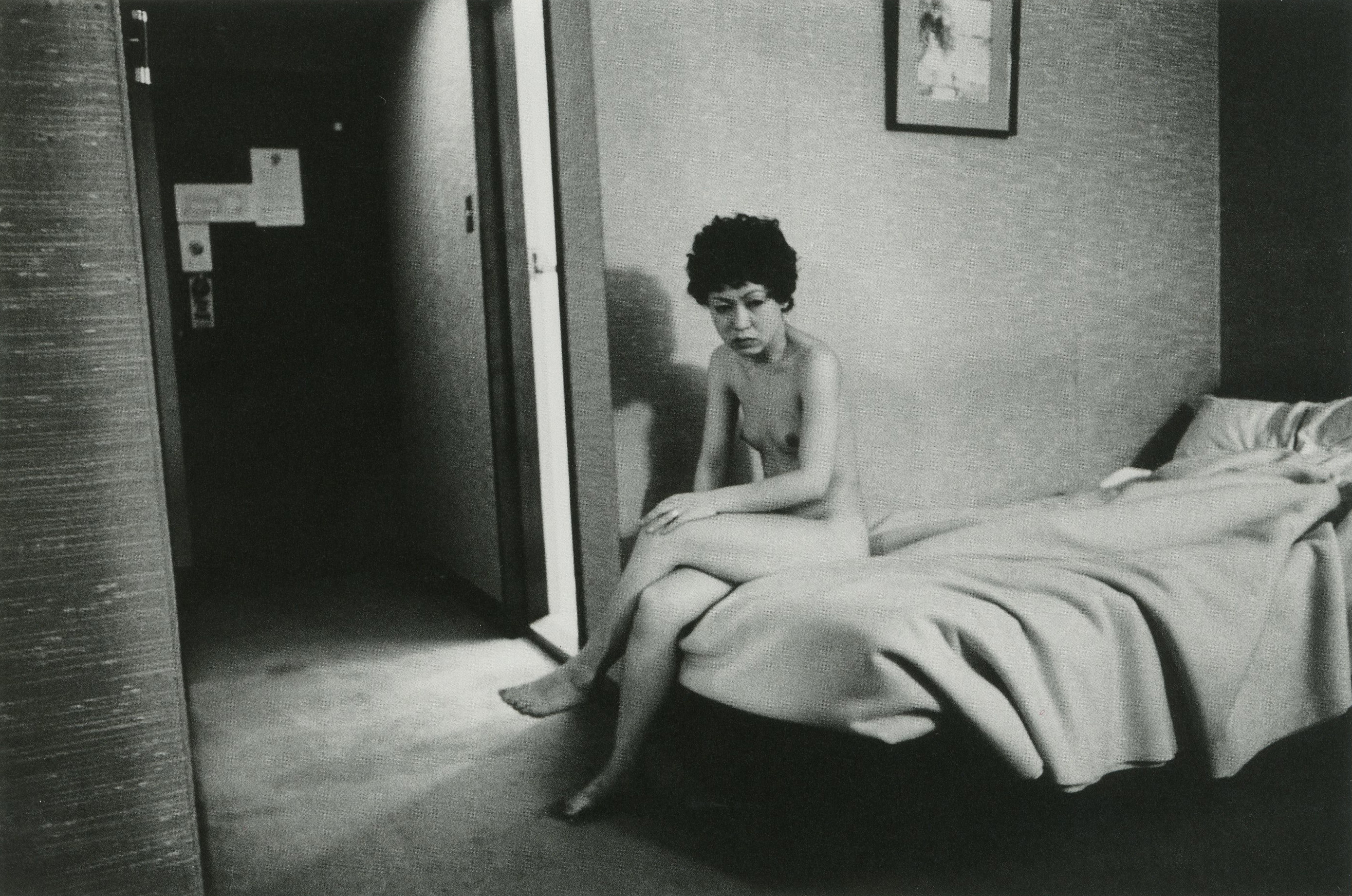 The two antique prints help provide a moral context for Araki's work, and each is duly paired with one of his large color shots. The first, 67 Shooting Back (No. 125) (2007), is staged inside a traditional Japanese house and features a bound woman in a kimono with Shironuri makeup. She's been positioned to embody certain traditional norms of female beauty, but her bound body, exposed breasts, and defiant, confrontational gaze complicate interpretation. The second, a picture of Komari, one of Araki's frequent model/collaborators, is from his L'Amant d'août (Suicide in Tokyo) series, and is a near-replica of Eizan's print (hammering his point home, Araki has mounted black-and-white snippets from other shunga within the image). The model's face does differ from its inspiration, though—her visage is bored, almost defiant. "I'd like to take photos similar to shunga but I haven't reached that level yet," Araki has admitted. "There is a bashfulness in shunga."
But however they're qualified or contextualized, these types of images remain difficult. It's hard not to acknowledge their potential to perpetuate racial stereotypes by objectifying Asian women for a Western audience, even as they enhance Araki's status and financial success in Japan. The museum at least alludes to this problem elsewhere in the show through references to critical texts by Hagiwara Hiroko and Christian Kravagna. The first focuses on the "Araki Industry" through which his work's reception is embedded within the international market, while the second concludes that Araki's popularity in the West is enabled by his non-white subjects' objectification, and because of a narrative of consent and emotional freedom on the part of his models—whom Araki often refers to as collaborators—which frames the work as (acceptably) transgressive.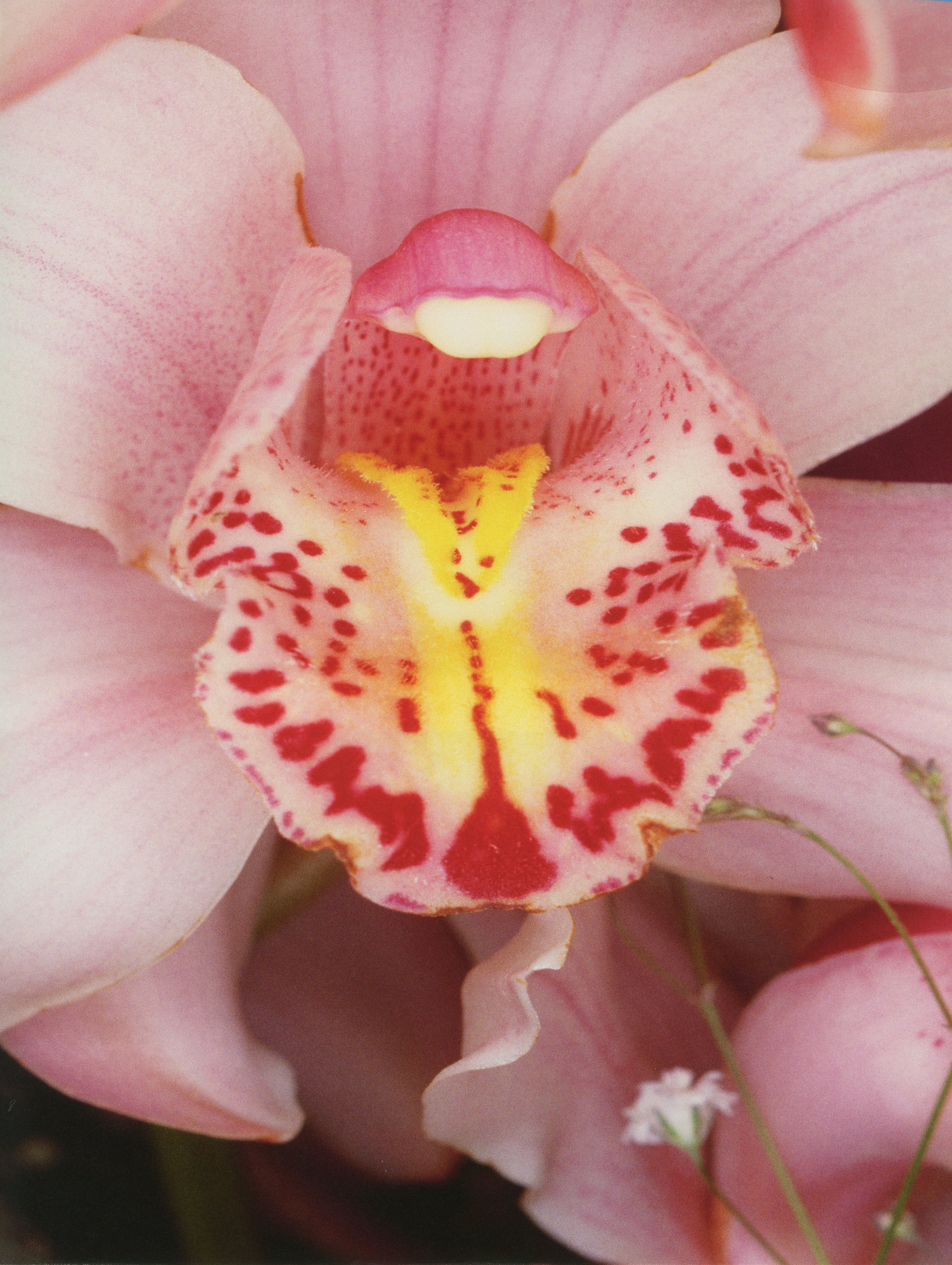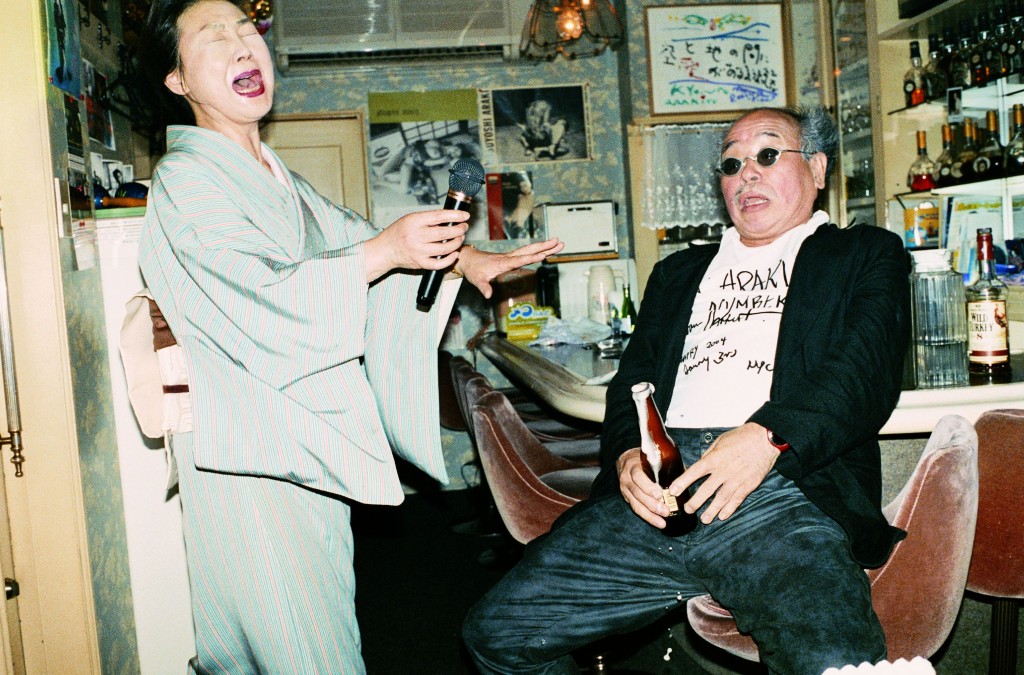 The curators haven't shied away from controversy; they've included in the show a text about last year's allegation by one of Araki's former models of inappropriate sexual conduct during a 1990 commercial shoot. But there's testimony too from many other women about how empowering the experience of posing for the photographer was for them; long-time collaborator and model Shino notes that she feels "purified" by the click of his shutter, while Björk compares working with him to tango dancing. The inclusion of a book made in collaboration with Nan Goldin, two photos by Juergen Teller, and a tribute to inspiration Robert Frank (who Araki cites as an inspiration), also all stand as attempts to further situate Arkai as a photographic participant-observer.

But this work is truly mercurial, combining beauty with a toxicity that can never be entirely dismissed; his photos reflect the subjectivity of the viewer. So rather than get bogged down in arguments about the deviant pleasure of suspended agency and the politics of representation, the show suggests, we should focus instead on filling our own vessels with whatever meaning we can. It's more than just a pity, of course, that this is so often a privilege accorded exclusively to men.

The Incomplete Araki: Sex, Life, and Death in the Works of Nobuyoshi Araki, is on view at the Museum of Sex, New York, though August 31.