Installation view, Rudolf Stingel, Paula Cooper Gallery, New York, 2005 © Rudolf Stingel. Courtesy Paula Cooper Gallery, New York
Biting the Hand: Artists Who Make Work About Their Dealers
Rob Chavasse's new film joins a lineage of works exploring the shifting relationship between artists and their gallerists.
Installation view, Rudolf Stingel, Paula Cooper Gallery, New York, 2005 © Rudolf Stingel. Courtesy Paula Cooper Gallery, New York
British artist Rob Chavasse's new video opens with a shot of an adolescent boy in an oversized hoodie and baggy jeans. Staring defiantly at the camera, he raises two fists in mock salute before the work's title appears: The Gallerist. The bold teen is Will Jarvis, who grew up with Chavasse in West Sussex, bonding with him over skateboards in various bleak industrial estates on the outskirts of what Jarvis describes as "a generic suburban village with very little to do." The Gallerist splices together old footage of the pair's shared youth, with Jarvis appearing as the protagonist. We watch as he develops from a nervy goofball into a young man with a knowingly arrogant 'tude. After leaving school, Chavasse attended college in Bristol, graduating in 2008 and exhibiting here and there before being picked up for representation by young London gallery, The Sunday Painter. A cofounder of the gallery, now a smart white cube, was one Will Jarvis.
Chavasse's video is one of a crop of recent works by artists who have chosen to involve their gallerists directly in what they do, creating projects that address the complex relationship between the two roles. For two weeks of his 1995 solo exhibition, Errotin, le vrai lapin (Errotin, the true rabbit), for example, Maurizio Cattelan made his dealer, Emmanuel Perrotin, wear a costume suggestive of a cross between a six-foot penis and a fluffy pink rabbit. It came complete with floppy ears, a bunny tail, and two large, wrinkly, testicle-like legs. Cattelan used a similar strategy in two other shows, duct-taping Italian gallerist Massimo de Carlo to the walls of his gallery for an evening in 1999. These works tweak the power dynamic between dealer and artist by putting the gallerist literally on show. Further, they have a distinct cruelty about them; the situations are comic but also humiliating, even dangerous; De Carlo suffered from a shortage of oxygen during his event and was admitted to hospital.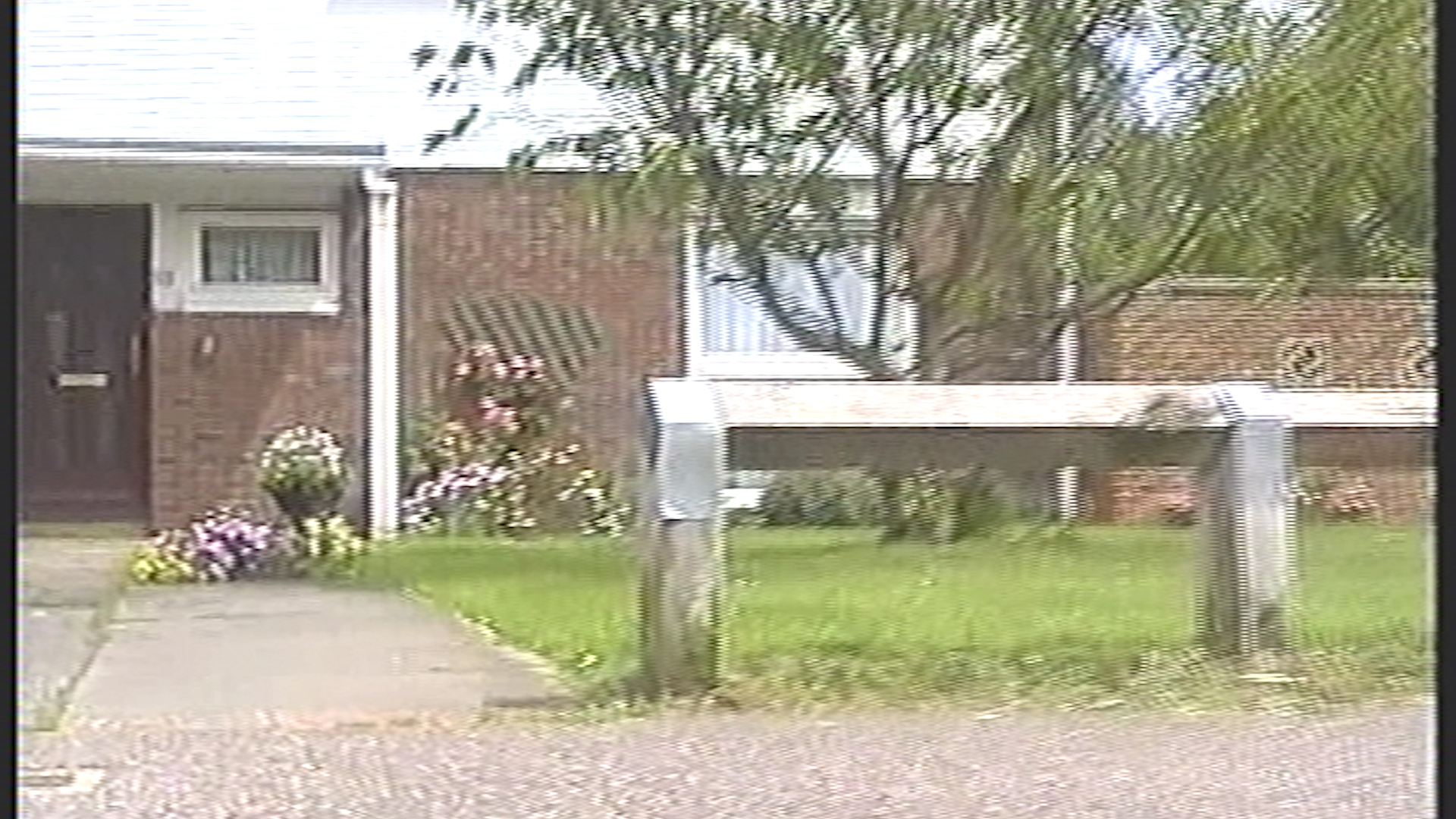 Rudolf Stingel took a somewhat more nuanced approach in his 2005 solo exhibition at Paula Cooper Gallery, covering the floor of Cooper's cavernous New York space with white-painted particle board so that visitors' shoes left grubby marks throughout. The room was otherwise empty aside from an imposing three-meter-square black-and-white photorealist painting of Cooper based on a Robert Mapplethorpe shot from 1984. Here the line between homage and critique was slender indeed, as visitors' footprints recorded their dutiful approach to the image. Described by Jerry Saltz as "celebratory, revelatory, sly," the work had something like the atmosphere of a shrine, but also unmasked that which is ordinarily hidden in commercial galleries—the dealer him- or herself. Stingel was respectful to Cooper, but put the relationship on display in a manner that left visitors in no doubt about who really controlled the space.

Saltz's line also fits Chavasse's handling of Jarvis: "He wanted to show our relationship through skateboarding in a way that reflected the artist-dealer thing," the gallerist confirms. "It's difficult. I've known him twenty years and when we first met I looked up to him. And then when I became his dealer there was this shift in the power dynamic, and that keeps going back and forth." That shifting interpersonal distance, one that only comes from a professional relationship, is evident in the film; the only person on whom the camera ever really lingers is Jarvis, creating a sense of intimacy. But there are echoes of Cattelan's cruelty, too; in what seems like a direct taunt, Culture Club's "Do You Really Want To Hurt Me" kicks in just as Jarvis fluffs a jump.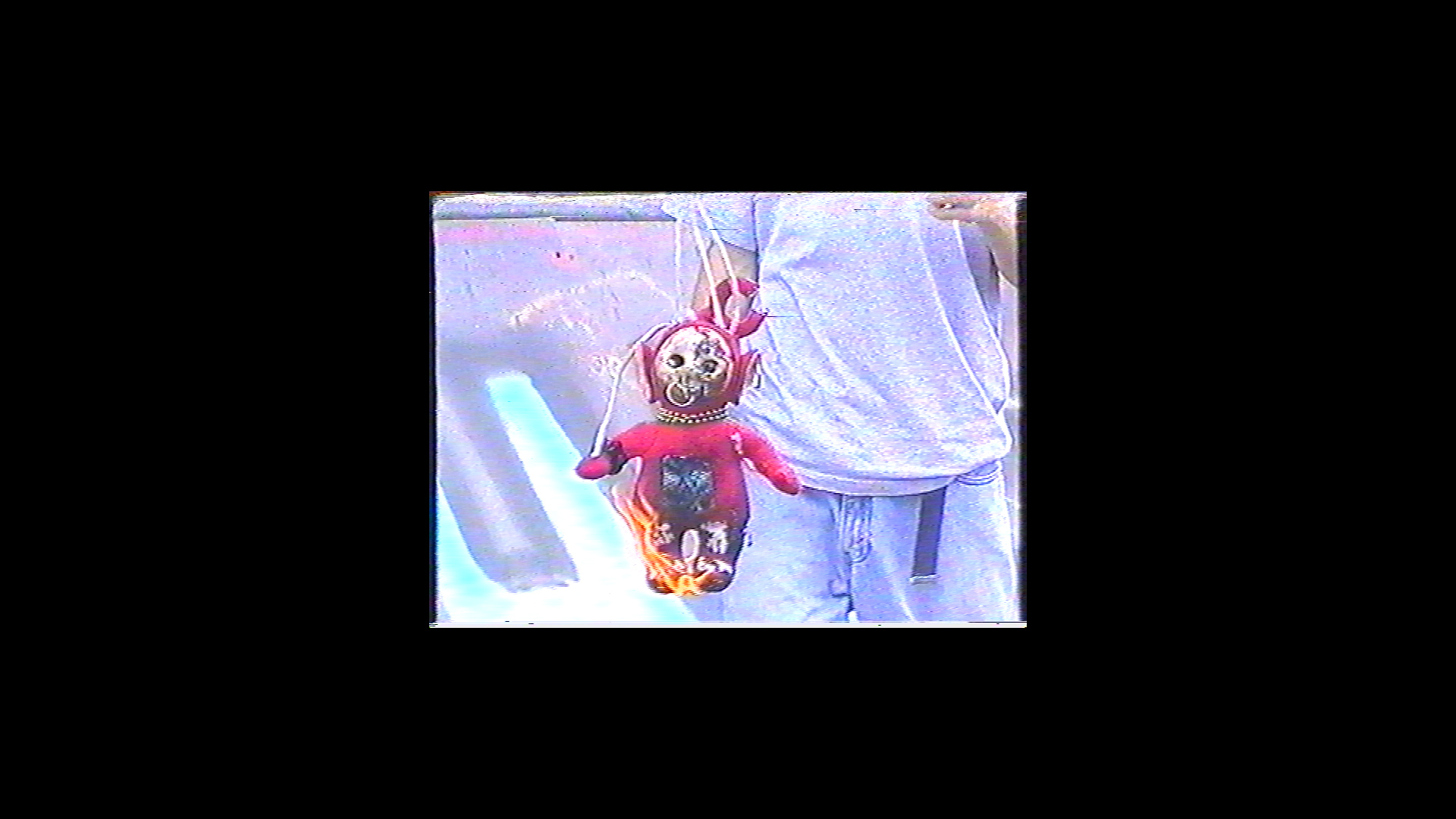 This interplay between bringing someone closer and pushing them away recalls another dealer-centered show, Tino Seghal's 2009 solo exhibition at Jan Mot in Brussels. Critic Jorg Heiser recalls meeting Mot in the empty gallery. Mot insisted that they go for coffee, then explained to Heiser that over the years, Seghal had changed, and that Mot's impatience with the artist and his affectations had increased. "I summoned my courage and asked Mot straight to his face whether he and Tino had parted company," Heiser recalls. Mot looked puzzled and Heiser realized that he was in the middle of a performance. Seghal's This is critique involved the gallerist making grumpy remarks to visitors about the artist and continuing the conversation from there. Mot's closeness to Seghal—they've worked together since the start of the artist's career—is, of course, key to the work. But Mot's complaints were also uncannily close to those articulated by various genuine haters over the years.
"We still skate together," says Jarvis of Chavasse, "and in similar locations." Underlying The Gallerist is a desire to return to a past when the two friends could just hang out together. There's a palpable sense of regret here. Stingel's portrait of Cooper was based on a twenty-year-old image. Everything changes. Seghal would become an art star; Chavasse and Jarvis could never skate together again in the way they used to. So perhaps art about art dealers is best understood not as institutional critique or as snarky conceptual comedy, but as elegiac, a paean to simpler times.
Rob Chavasse: The Gallerist is on view at The Sunday Painter from March 1 to 29.