Brexit Your Family Dinner in One of These Tees
British artist Jeremy Deller offers a range of handy products for those who want to display their rage against the country's ill-advised departure from the European Union.
What could be more traditional than a festive family argument? This week, artist Jeremy Deller has provided Brits with all the fuel needed to set off scorching broadsides across December's turkey and sprouts. Deller is behind a range of T-shirts and homewares that reimagine familiar logos and slogans in exasperated political mode: "Abercrombie & Fuck Brexit, "Don't Worry Fuck Brexit", "John & Paul & George & Fuck Brexit", and a personal favorite: "My boyfriend went to London and all I got was fuck Brexit."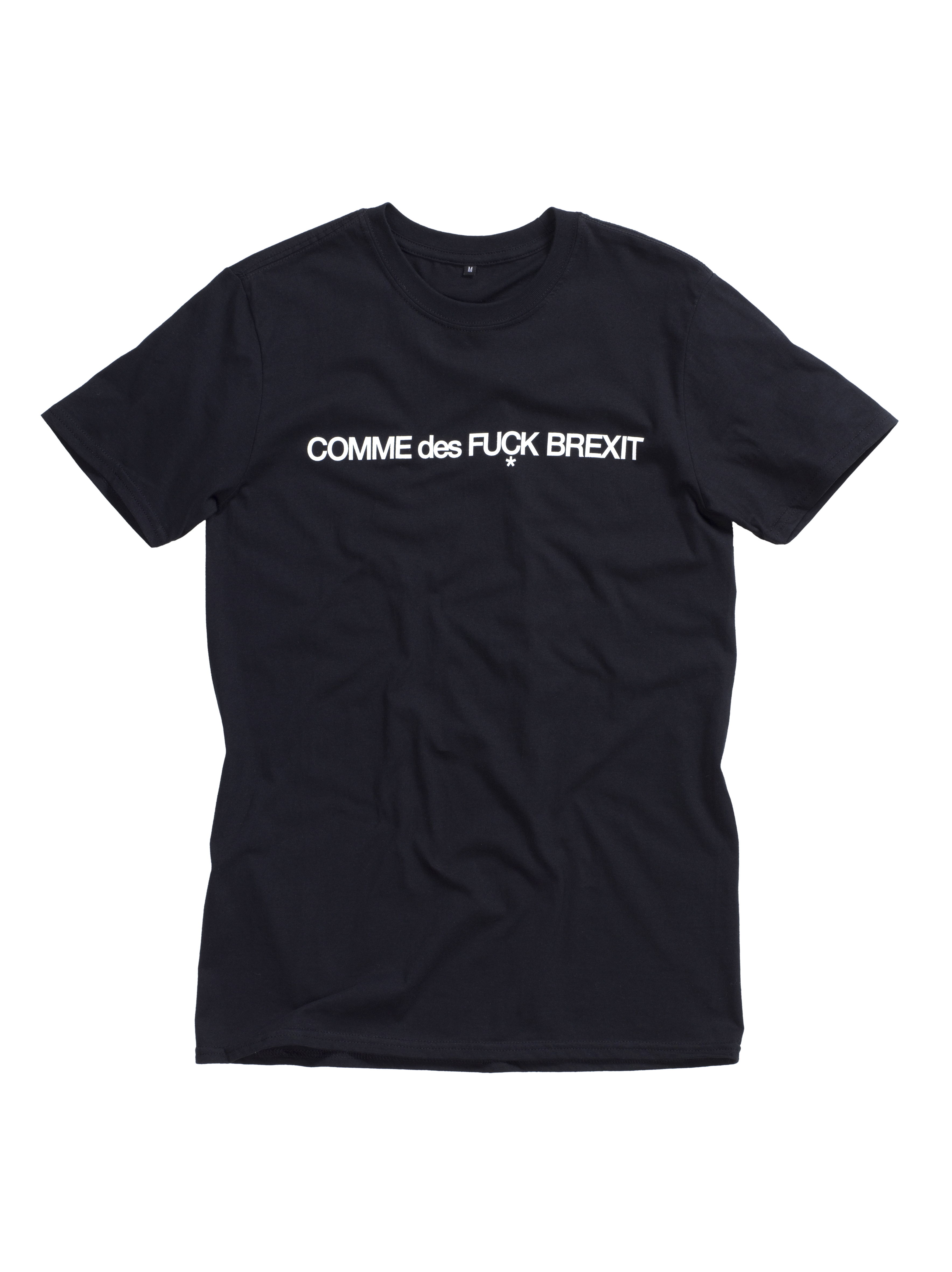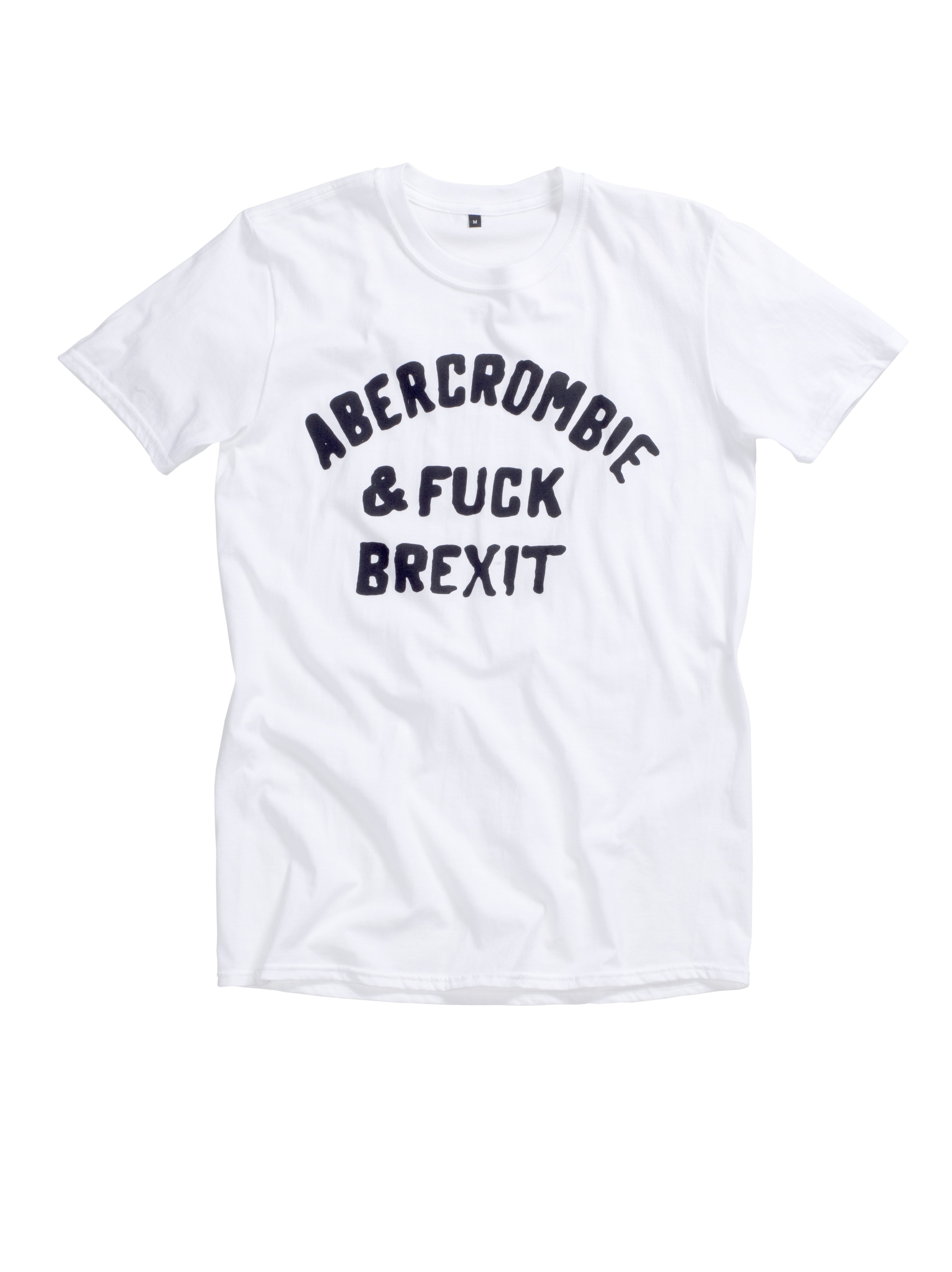 Votes in the 2016 Brexit referendum were strongly divided along generational lines, with 73 per cent of the youngest voters (aged 18 to 24) opting for Britain to remain in the EU, and 60 per cent of the oldest (those over 65) voting to exit. Pitching kids against grandparents, the referendum and its shambolic fallout have riven family events with intergenerational tension. For many, sitting down to Christmas dinner wearing a "Comme des Fuçk Brexit" t-shirt will hold piquant appeal: Deller's slogan isn't just inflammatory, it's a cri de coeur.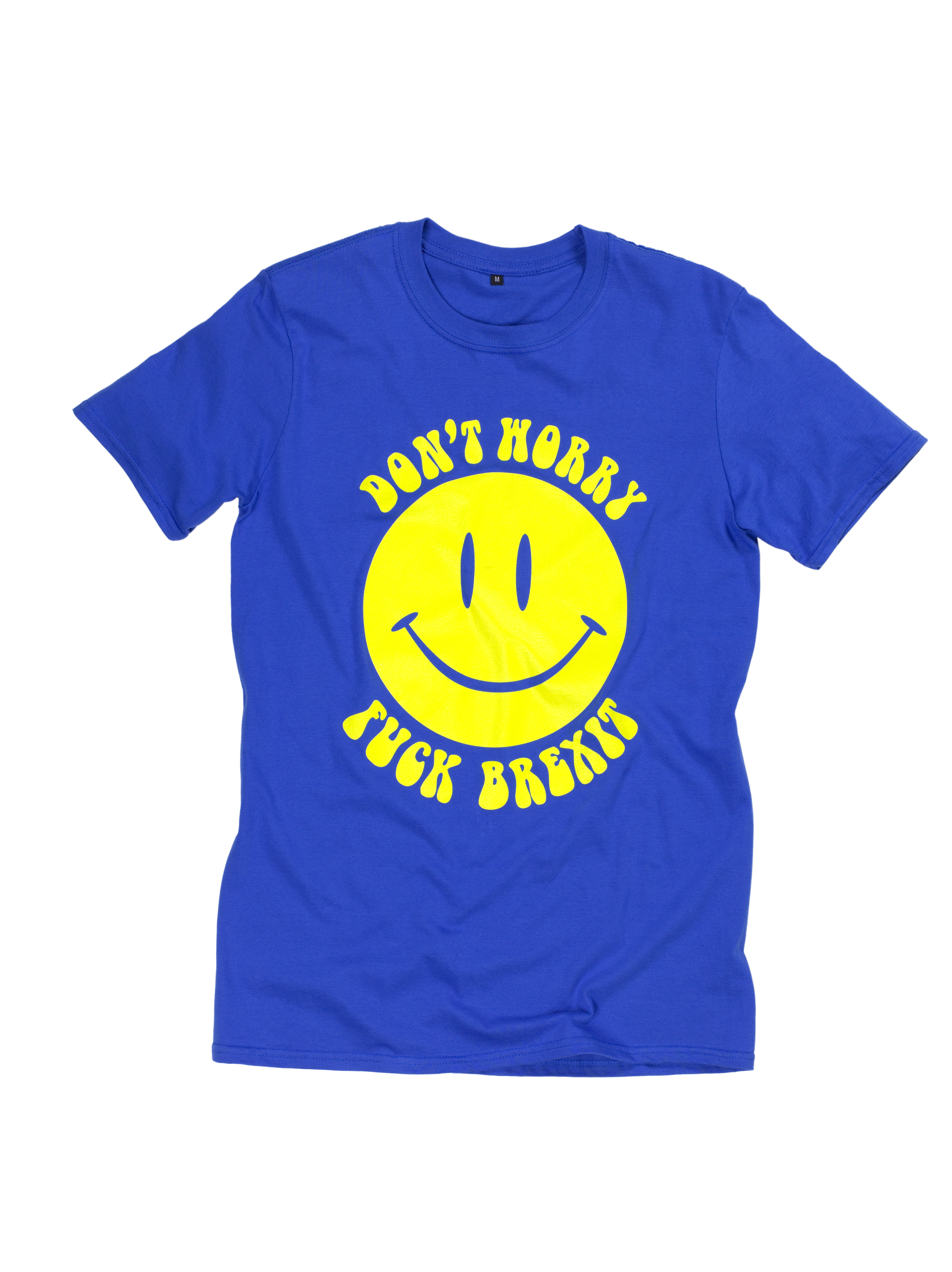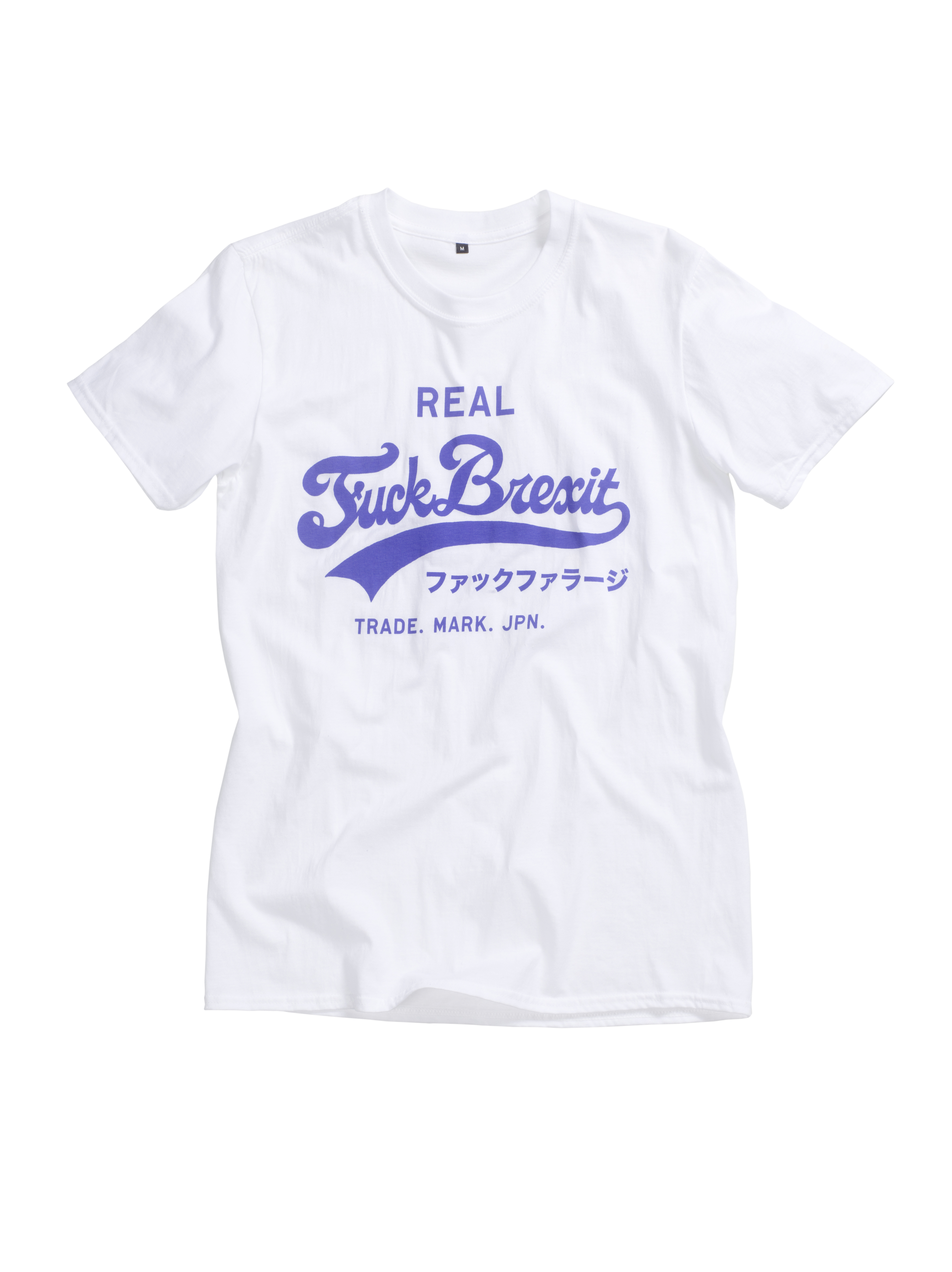 Celebrated for his political engagement and integrity, Deller often works in the public and popular spheres. In November he enlisted 50 locals from the city of Newcastle to recite a speech by Martin Luther King at sites including barbers and sandwich shops. An early series of works in the 1990s charted links between brass bands and Acid House music, marking Britain's shift from an industrial to a post-industrial society. In 2016 he led a life-drawing class at the Brooklyn Museum to document the naked body of rock legend, cultural artifact, and on this occasion model, Iggy Pop.
The Fuck Brexit range was created to raise funds for the non-profit art organization Studio Voltaire. It's not Deller's first foray into eloquently sweary public outrage: in the run-up to the British general election this summer, fly-posters reading "Strong and Stable My Arse" appeared at public sites around London. A riff on a Conservative Party election slogan, the posters were already a social media sensation when Deller was unmasked as their author.
House of Voltaire showcases work by leading and emerging contemporary artists and designers in support of Studio Voltaire's pioneering exhibition and education programs. Works, including Jeremy Deller's Fuck Brexit range, are available to purchase online and at NADA Miami, Booth 1.12, December 7–10, 2017.
Tagged: