Thomas Struth, Seeadler (Haliaeetus albicilla), Leibniz IZW, Berlin, 2016. Courtesy of the artist and Marian Goodman Gallery
Thomas Struth's New Photos Stare Death in the Face
"To be alive is a gift." Thomas Struth, showing new work at Marian Goodman Gallery, talks about his (terror-struck) experience of New York in the '70s, and reveals his concerns about the future of the planet.
Thomas Struth, Seeadler (Haliaeetus albicilla), Leibniz IZW, Berlin, 2016. Courtesy of the artist and Marian Goodman Gallery
Inarguably one of the most significant artists working with photography today, Thomas Struth has been making strikingly analytical images of people, places, and things for the past four decades. Returning to New York—a city he first visited and captured on film in 1977—he's currently showing two powerful new bodies of work at Marian Goodman Gallery. GARAGE met him there to discuss his roots in painting and his concerns about the future of the planet.
GARAGE: You started as a painter and studied with Gerhard Richter at the Kunstakademie Düsseldorf, how did you make the transition to photography?
Thomas Struth: I initially used photography to make compositions for my drawings and paintings, and then experimented with coloring my photographs with paint. Gerhard Richter was the best painter at the academy and I asked to join his class. I continued to mix the mediums, but had this impulse to address something in the public rather than in me, so I began to photograph the streets—first with people and then just focusing on the architecture. Richter said that Bernd Becher was coming to teach at the academy and I thought maybe it was time for a change.
How did studying with Becher influence your use of photography as an art form?
Bernd was teaching for the first time and assembled a few students, including Candida Höfer, Axel Hütte, and me. He introduced me to the large-format camera and talked about Eugène Atget, August Sanders, and Walker Evans, who were photographic heroes to him and wife and collaborator Hilla. He also spoke about the history of industrial development, as well as painting and sculpture. The Bechers' contemporaries were artists, not other photographers.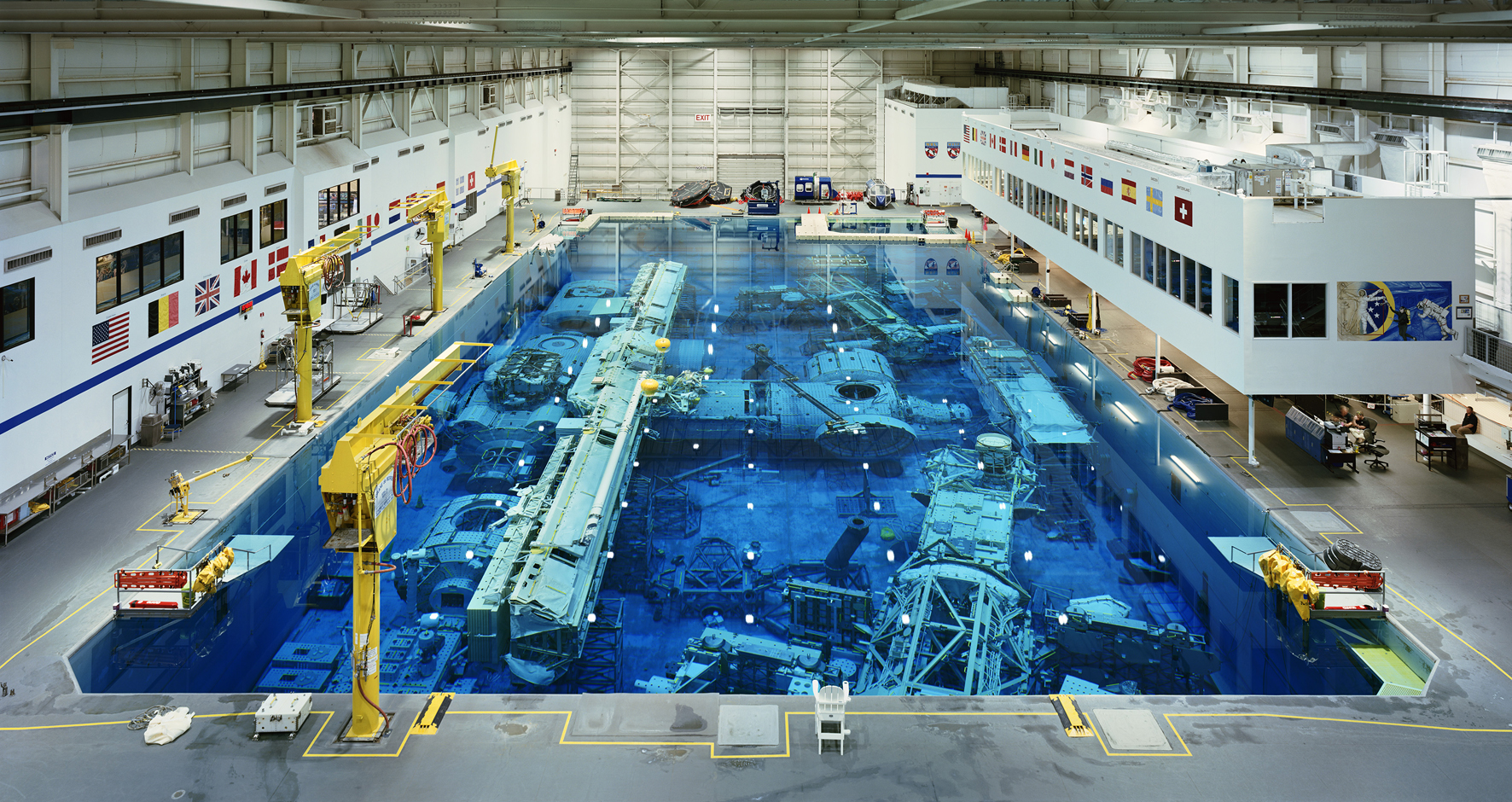 In your early pictures you photographed urban streets. What were you looking to capture in these cityscapes?
In the beginning, even before I knew the Bechers' work, I wanted a central perspective—a view from the middle of the street, where the two sides opened like a book. My impulse was to work against taste, and to use the camera as an analytical tool.
You were an artist-in-residence at MoMA PS1 in 1977 and made a series of photographs of abandoned city streets. What was it about the city that intrigued you?
The Bechers thought that New York would be great for me, so I came on a scholarship for nine months. I arrived in December and it was dark and desolate. I thought this is a very old town, why didn't anyone tell me? People were loud and direct. I was very intimidated. I didn't take my camera out on the streets until the middle of January, but then I discovered the different neighborhoods—SoHo, Midtown, Wall Street, and the Flower District, and so on—and began to work. I also went to Harlem, which was like a war zone, with burnt-out buildings and empty lots. I shot hundreds of pictures, but there are only a few that summarize the city in that time.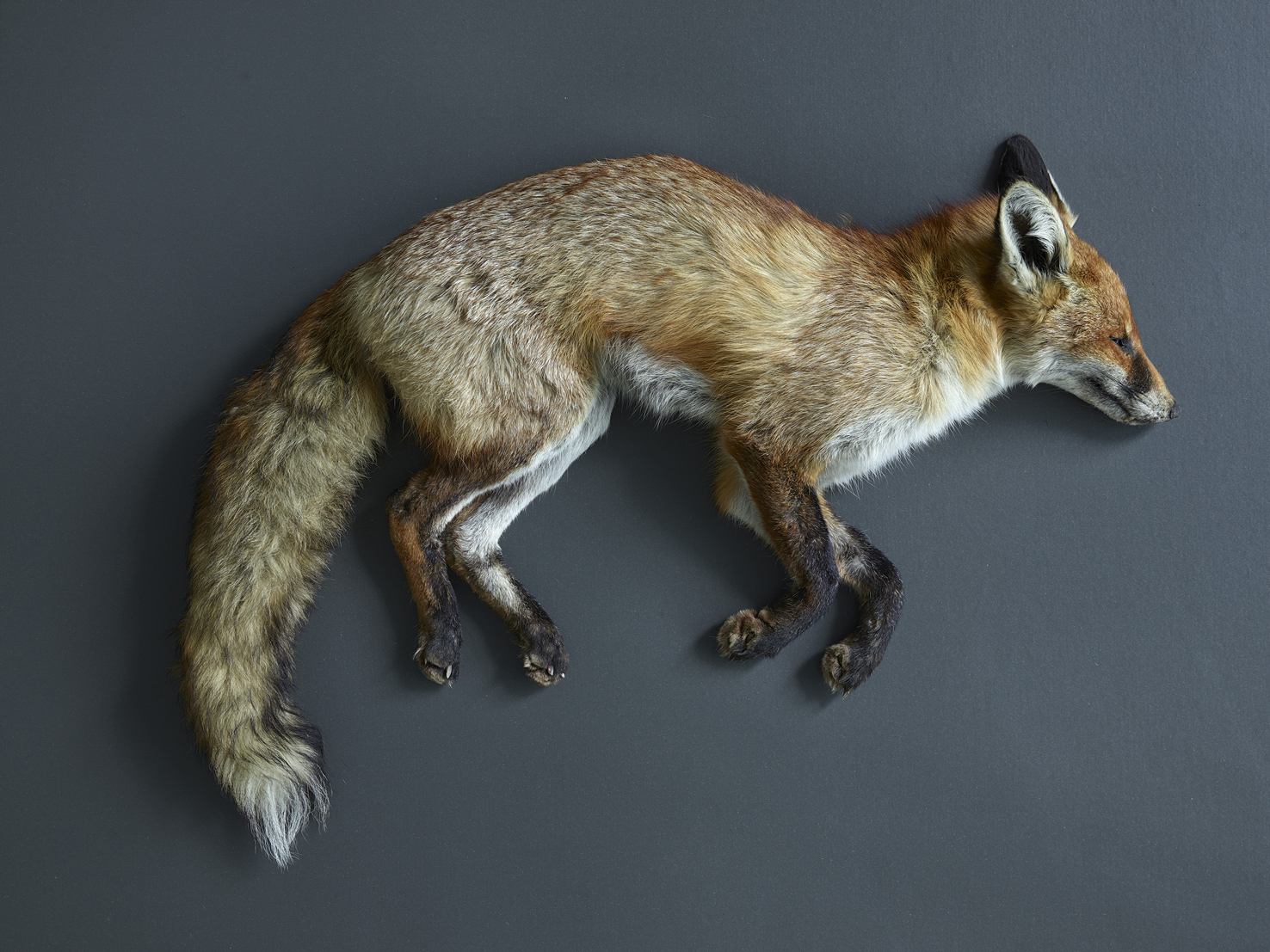 What led you to make your well-known series Museum Photographs, in which you observe the act of other people observing art?
I was photographing in Naples in 1988 and staying with my friend Janice Guy, who later had a gallery in New York. She shared the apartment with an art restorer and I decided to make a picture of a group of restorers with paintings of human figures that other artists had made in a different medium. It was an interesting bit of time travel between photography and painting. That picture changed my work. I wanted to let museum visitors know that they shouldn't be intimidated by art. I wanted to make a campaign to remind them that art comes from contemporary people working in their respective times. I started at the Louvre in Paris, because it was "the museum." I made my pictures big so that they would occupy the exhibition space and turned it into a campaign by doing five gallery shows in five different cities in one year.
You're also known for your compelling portraits of families. What do you try to reveal in these pictures?
The family portraits came out of an invitation from a psychoanalyst friend who asked new patients to show him two or three photos that revealed what their family life was like. He told me that he had collected these images and wanted to show them in at the institute where he worked. I made same-size reproductions and grouped them into a comparative survey of families. It confirmed to us what photography can really do and what you can read in pictures, especially since these people had selected the photographs for meaningful reasons.

Two or three years later I made my first family portraits as gifts to families that I had stayed with in Scotland and Japan. I hadn't thought about how the earlier project had stimulated me in that direction, but when I saw my two pictures together I was struck by the potential.
What was the motivation for going to the jungle to make your Paradise series ?
The jungle pictures were influenced by the fall of the Berlin Wall and breakup of the Soviet Union. I grew up with the fight between capitalism and communism. When the wall fell it seemed like the perfect tabula rasa—let's clear the table and get down and discuss where we are going—but it didn't happen. It provoked a pictorial equivalent to something like that, which is why I chose the title New Pictures from Paradise—as if it needed a new image.

The other pictorial impulse was the desire to make pictures that had a very complicated graphic structure, where you can exhaust yourself seeing and reading everything. Once I started to show several together in a room I realized that they were really about non-identification, which is a good position because it works against prejudice. And if you don't identify with, let's say, capitalism or communism, you don't have enemies, which is more peaceful. When you look at the pictures you maybe don't see that, but that's what I meant.
More recently you've been working on the Nature & Politics series, which you are currently showing at Marian Goodman Gallery. What's your fascination with research labs, aerospace sites, and technology centers?
The subjects came from contemporary yet mostly political questions—what is progress and why are we not progressing as much in the sociopolitical field as we are in the technological field? It's a big frustration, and one that's bothered me for years. I have voted for the Green Party in Germany from the time they were founded and I'm committed to improving the treatment of our environment. It could be a stimulant for invention, such as solar energy and wind turbines. I'm concerned about how the world has developed since the Industrial Revolution. I wanted to make pictures of this emotional entanglement with technology—to open the door and see what these things look like.
You're also showing some very moving portraits of dead zoo animals. How do they fit in?
While working on the photographs of technology I did three pictures that had to do with medical situations—operations in which the human body and technology really came close together—so in a way I was already working close to death. In the process of making one of the pictures I met someone who told me about the Leibniz Institute for wildlife research in Berlin and showed me some photos of a crocodile and a tiger being dissected. It really fascinated me, so one day I went there and met with a biologist and started making these pictures. They're a memento mori, a reflection on mortality, which is something artists make at certain moments in their lives. Life is limited, and to be alive is a gift.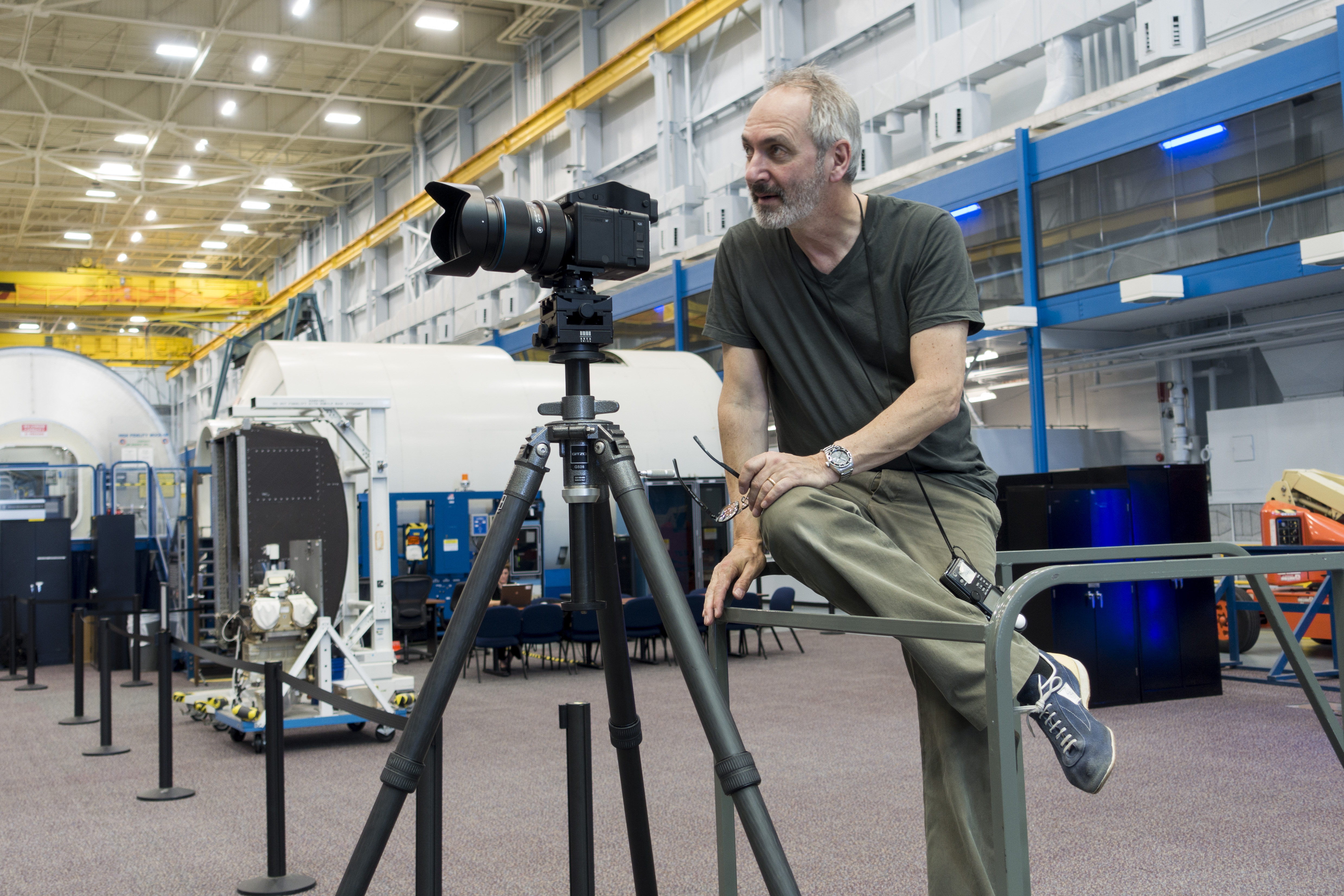 Thomas Struth: New Works is on view at Marian Goodman Gallery, New York, from November 14 to December 27.