Benjamin Kress, Nelo, 2017. Offset lithography on newsprint, 21 x 31.5 inches. Courtesy of the artist and Callicoon Fine Arts, NY
Benjamin Kress: My Manifesto
With a nod to illustrator Edward Gorey, master of the eerie, Painter Benjamin Kress's personal manifesto for GARAGE makes room for mystery.
Benjamin Kress, Nelo, 2017. Offset lithography on newsprint, 21 x 31.5 inches. Courtesy of the artist and Callicoon Fine Arts, NY
The best art exists at the intersection of content, craft, and aesthetics (plus maybe a dash of queer sensibility).
Aside from the few people who are works of art themselves, it's better not to confuse the artist and their work.
When a work of art is solid it will sing, independent of its maker.
Expressions of the ineffable can be more compelling than clear statements.
In a world of disposable images, there is something to be said for the slowness of painting.
And finally, to quote Edward Gorey, "Initial dash cannot conceal, the fact that everything is real, but whether it is also true, is left entirely up to you."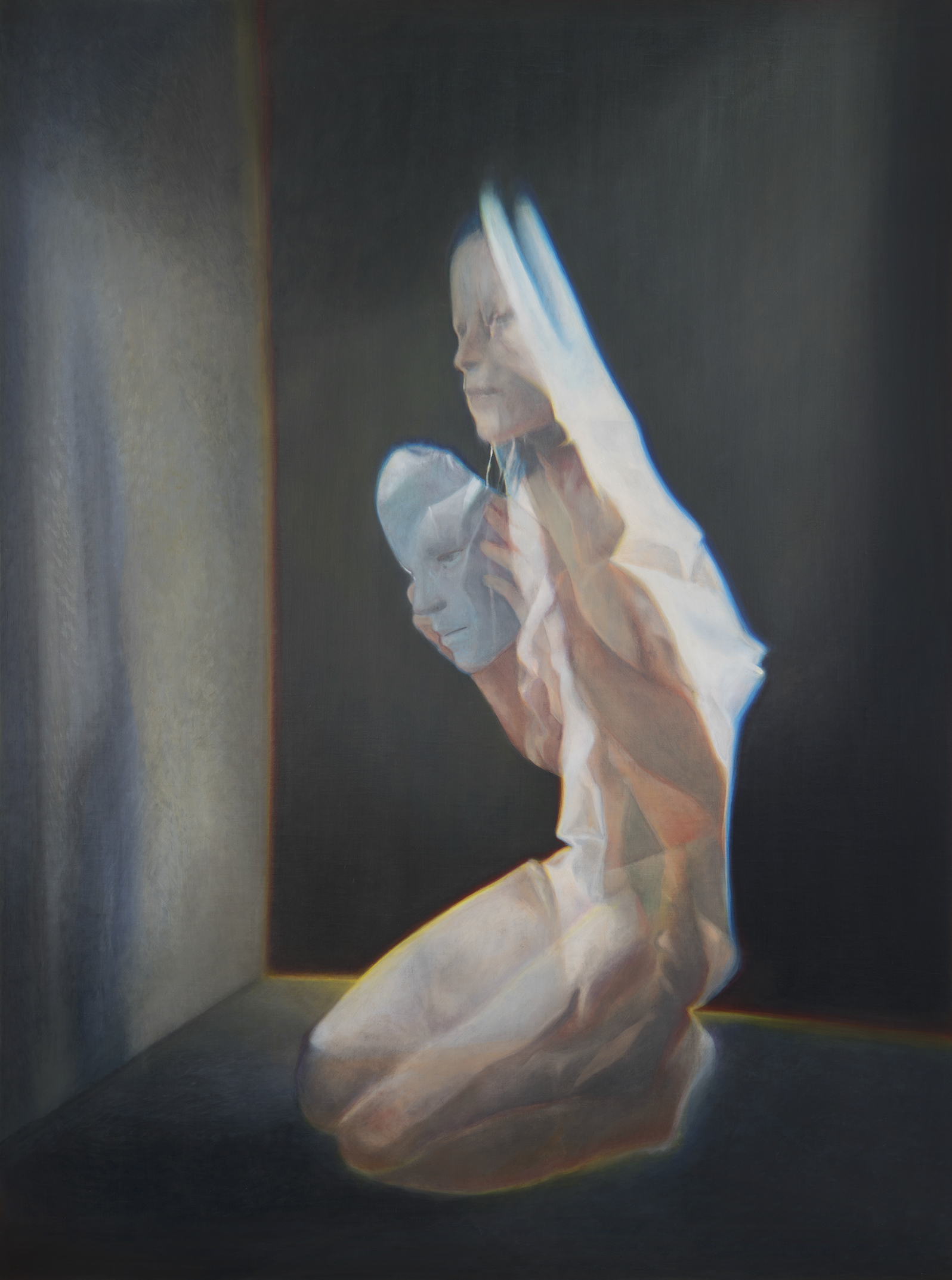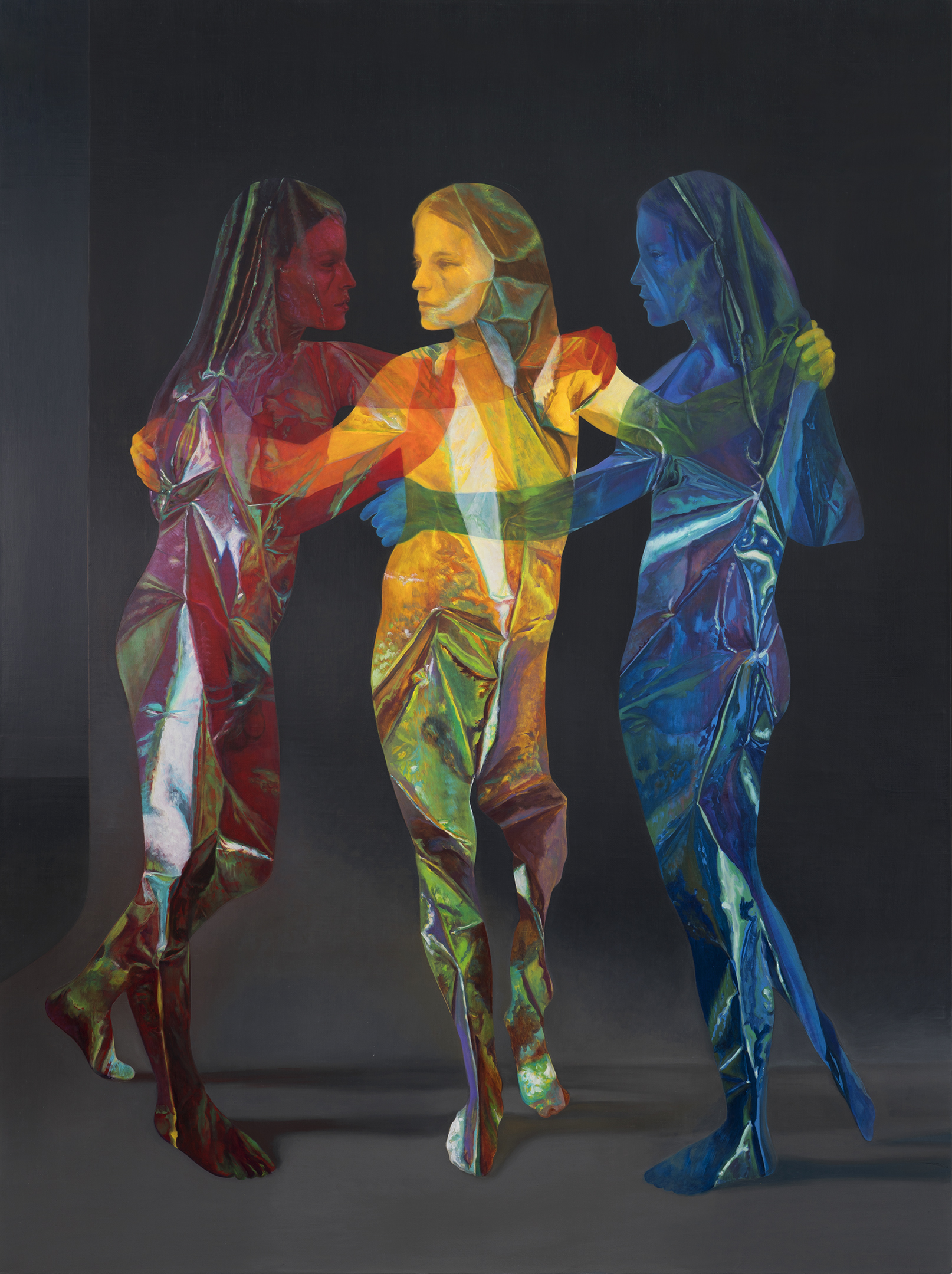 Benjamin Kress: New Paintings is on view at Callicoon Fine Arts, New York, through December 22.

Tagged: