Courtesy of Bowman Sculpture
The 5 Most Exquisite Things We Saw At TEFAF New York
The Fall edition of TEFAF New York is a treasure trove of art, antiques, and oddities—where else can you spot Whoopi Goldberg shopping for illuminated manuscripts? These were the GARAGE team's five favorite finds.
Courtesy of Bowman Sculpture
Any real collector knows that TEFAF, the art fair that takes place in Maastricht each March, is considered the world's finest bazaar for antiques and Old Masters. In the second year of TEFAF's New York edition, taking place at the Park Avenue Armory this weekend, the GARAGE team found plenty to add to our wish list.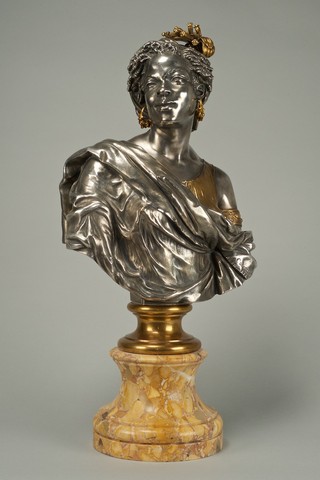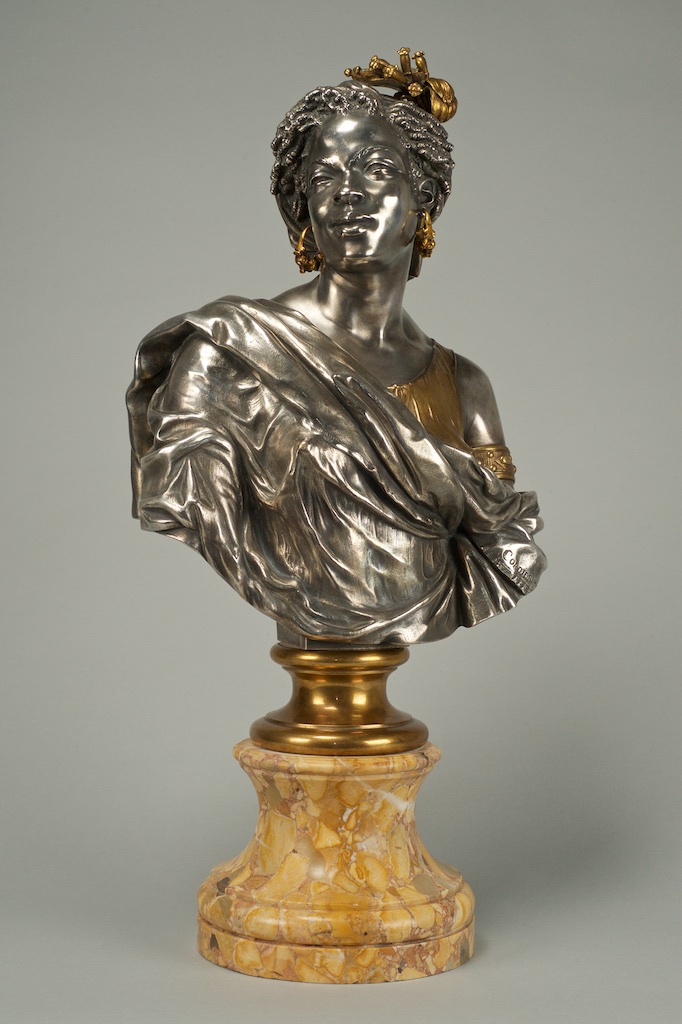 This bust is part of an ethnographic series that Cordier began in 1848, the year that France abolished slavery both at home and in its colonies. A larger original, first exhibited in the 1861 Salon, was purchased by Napoleon III before transferring to the Louvre and ending up in the Musee d'Orsay, with a twin in the Met Museum, and another version in the Wellesley Museum. But this lady is the only one of them to retain her gold gilt accessories—she fancy. There are obvious problems with Cordier's colonialist perspective and La Capresse's styling in the tradition of a Classical (i.e. white) goddess, but neither detract from the allure of her regal disposition. — Mark Guiducci, Editor-in-Chief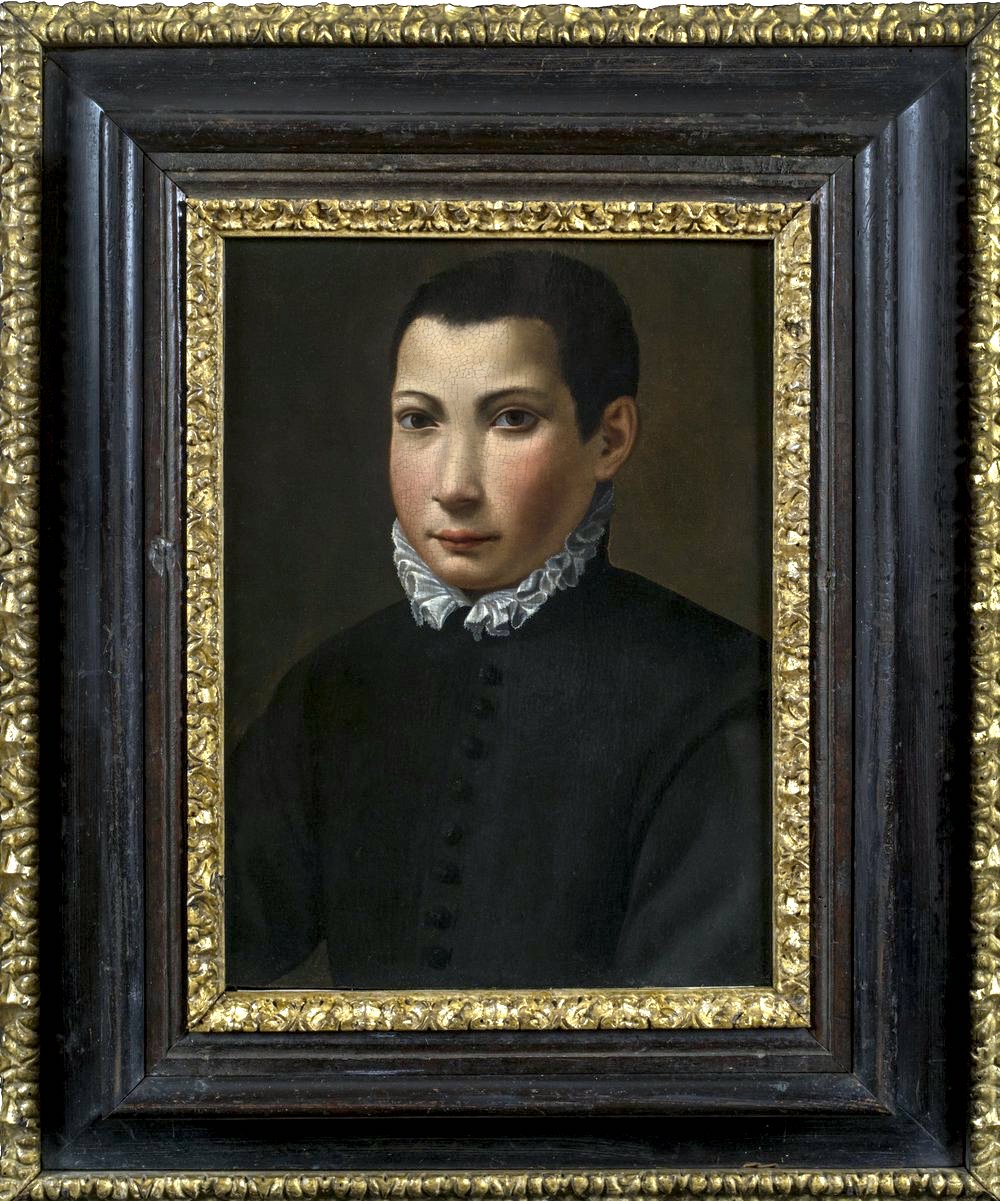 Alessandro Allori's 16th-century "Portrait of Don Antonio de' Medici" shows a minor Medici at about the age of 10. I love his awkward, cartoonish boyishness; he almost looks like one of Bart Simpson's slimeball friends. I can never get enough of Florentine Mannerism's bizarre proportions and eerie gazes. Its artificiality is like Renaissance airbrushing for a Barbie doll-perfect form. — Rachel Tashjian, Fashion Features Editor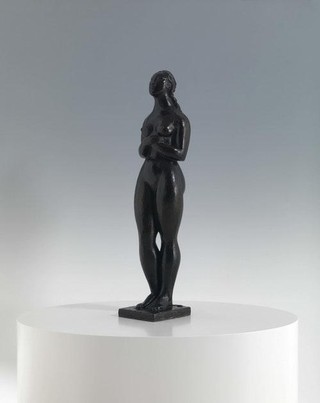 A strong, proud, poised woman looking up and out, literally carrying the future. I see a healing symbol proposing a new way forward during times like these. — Ashley Tyner, Social Media Editor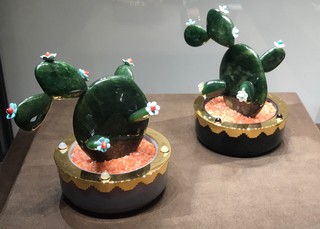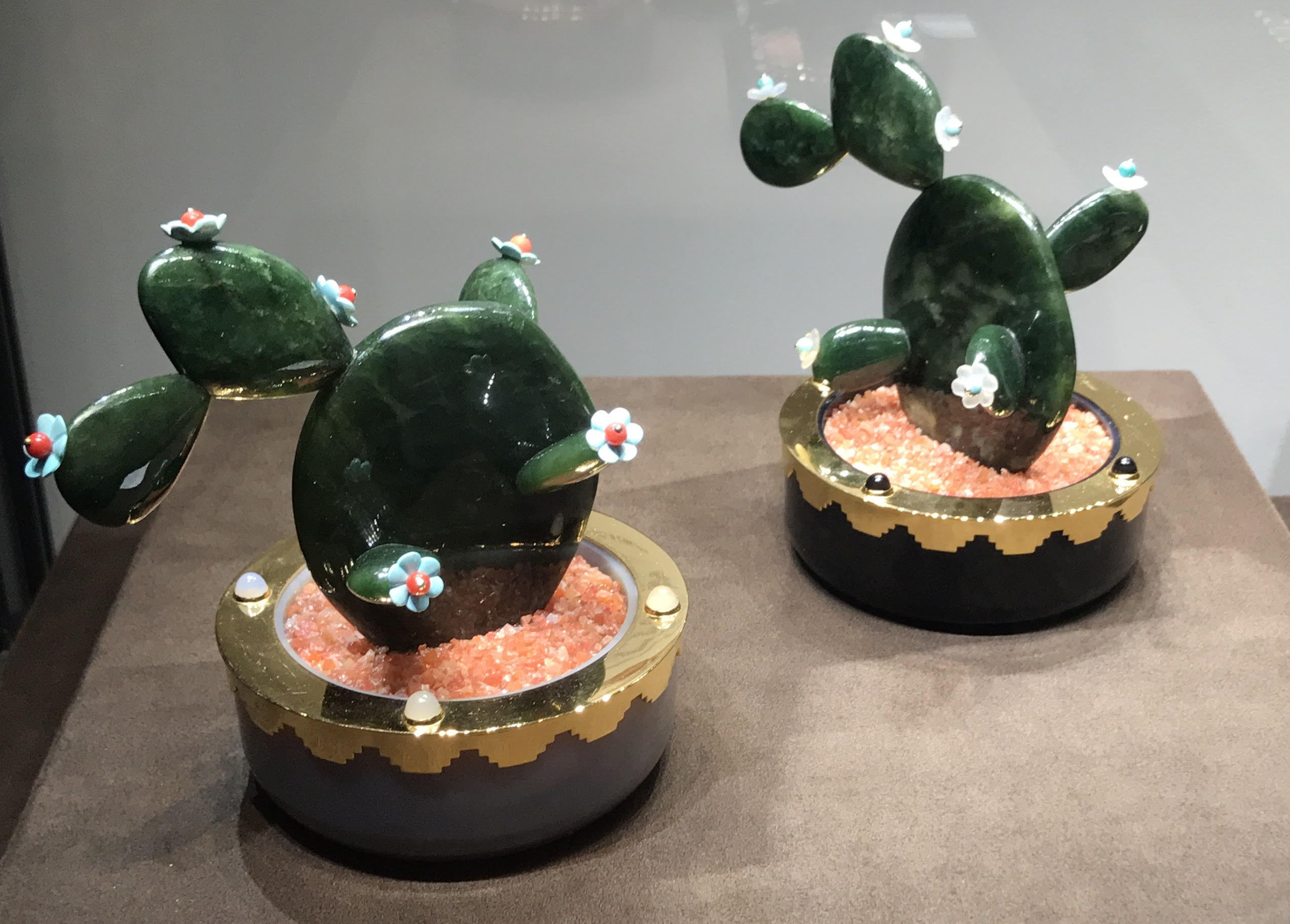 Caring for a succulent isn't as easy as it looks—try keeping a cactus alive in a New York City apartment! Not only do I love the meta-decorativeness of these jade Cartier cacti, but I love that they'll never die. Afterall, Cartier is timeless. — Gabriella Karefa-Johnson, Fashion Editor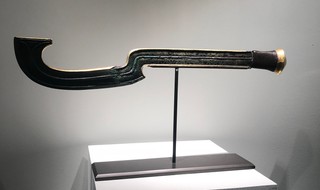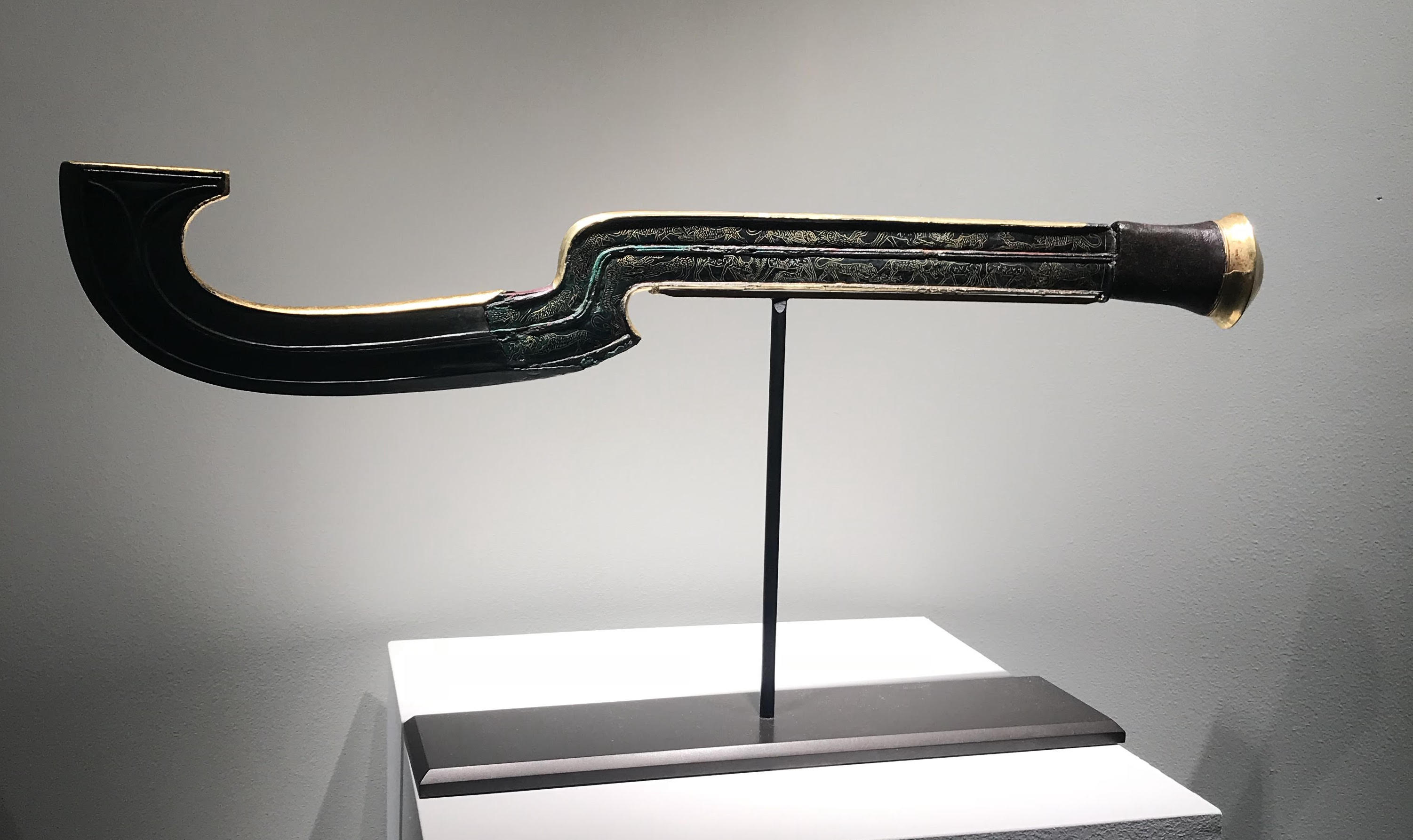 Since I was a child I've been obsessed both with Ancient Egypt and with swords. So much so that I took fencing classes for a few months and attempted to take a hieroglyphics class in high school. Neither worked out too well. — Victor Vaughns Jr., Fashion Assistant