Tom Ford Just Bought Halston's Famed Upper East Side House
Tom Ford recently took the reins of CFDA leadership from Diane von Furstenberg and it seems he's found the ultimate pied-à-terre to use when his new gig inevitably brings him to New York City. The 57-year-old architecture buff's most recent purchase is the Paul Rudolph-designed, Upper East Side home that once belonged to Roy Halston Frowick (better known as Halston), one of the most influential designers of the 20th century.
Located on East 63rd Street, the house boasts a storied social history; after Halston moved in in 1974, Andy Warhol and his crew used it as a designated party spot. One of the last remaining midcentury carriage houses in New York and one of only three townhouses designed by Rudolph in the city, the Halston House still serves as a location for high-flying social affairs, including GARAGE's Issue 15 launch party (brag.)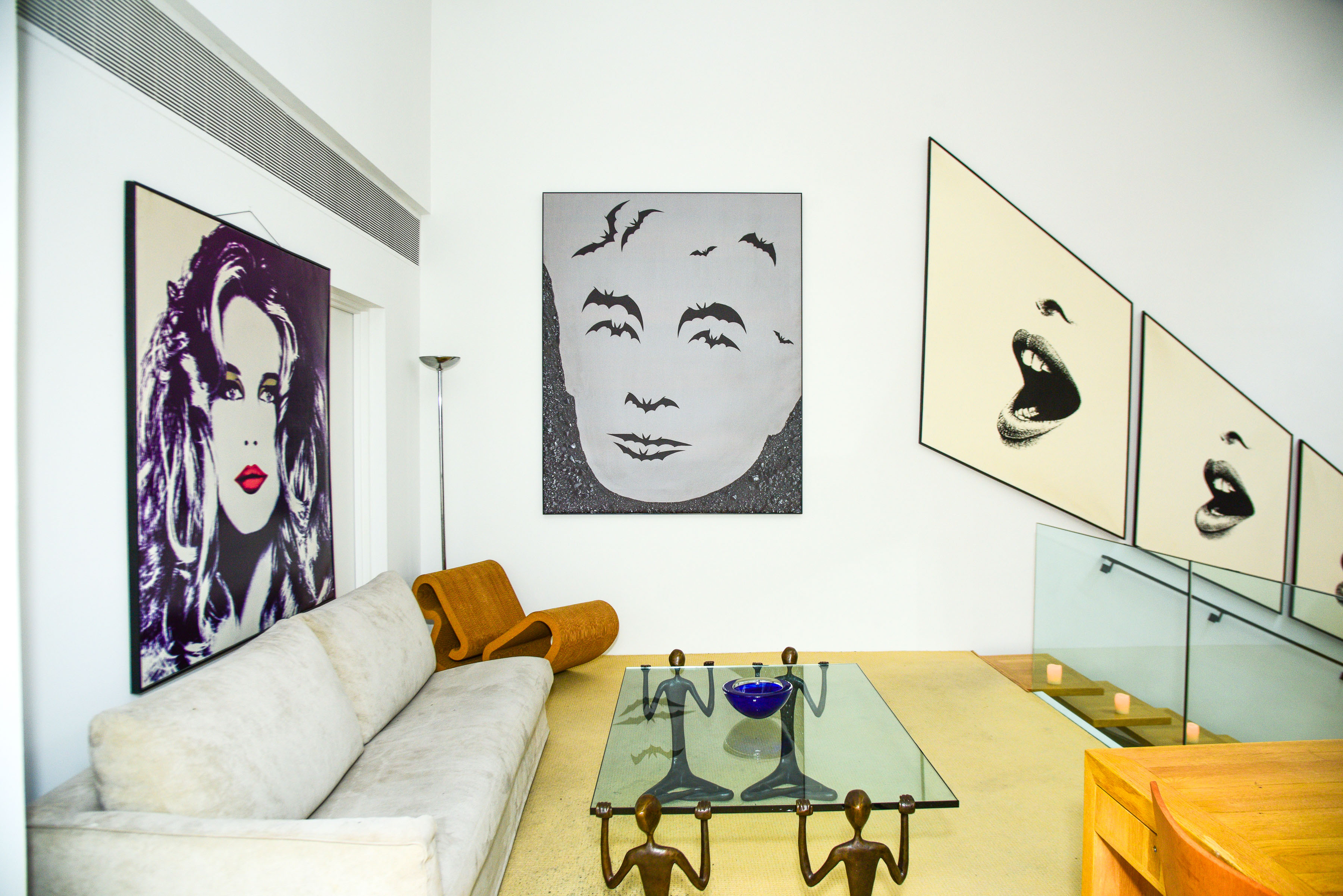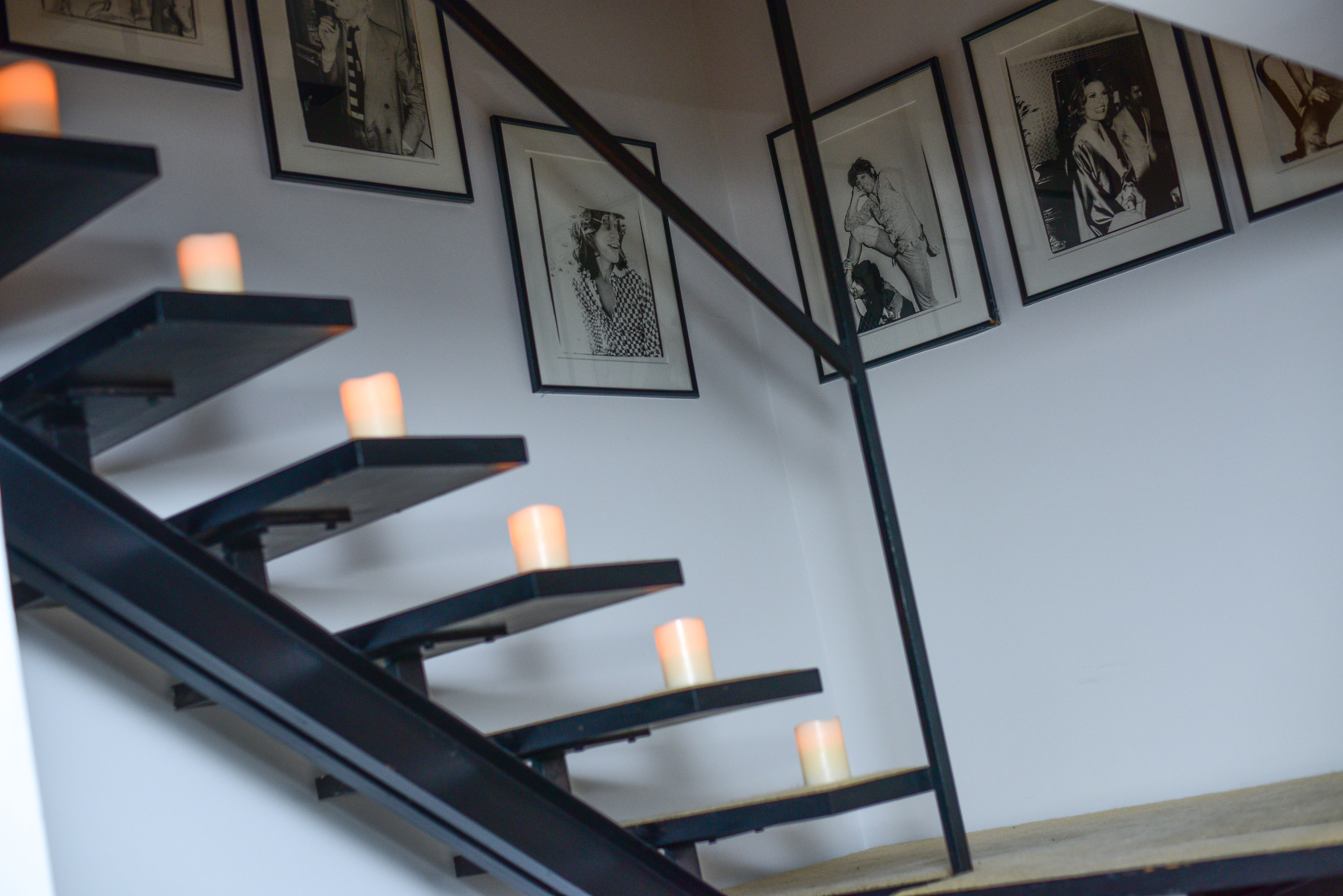 Ford praised Rudolph's design sensibility in a recent WWD interview: "He designed [the Halston] house in 1966 for a pair of gentlemen and then redesigned it when Halston moved in — designed all the furniture. To me, it's is just one of the great American interiors."

Ford is a particular fan of the house's "flip-up garage" (so Jetsons!) and notes that the house was " built for two gay men because, of course, in the mid-Sixties, they wanted to live their life without being observed. And, of course, it worked well for Halston and the things that were going on when he was there. So it's really a kind of refuge in the middle of New York, which is amazing."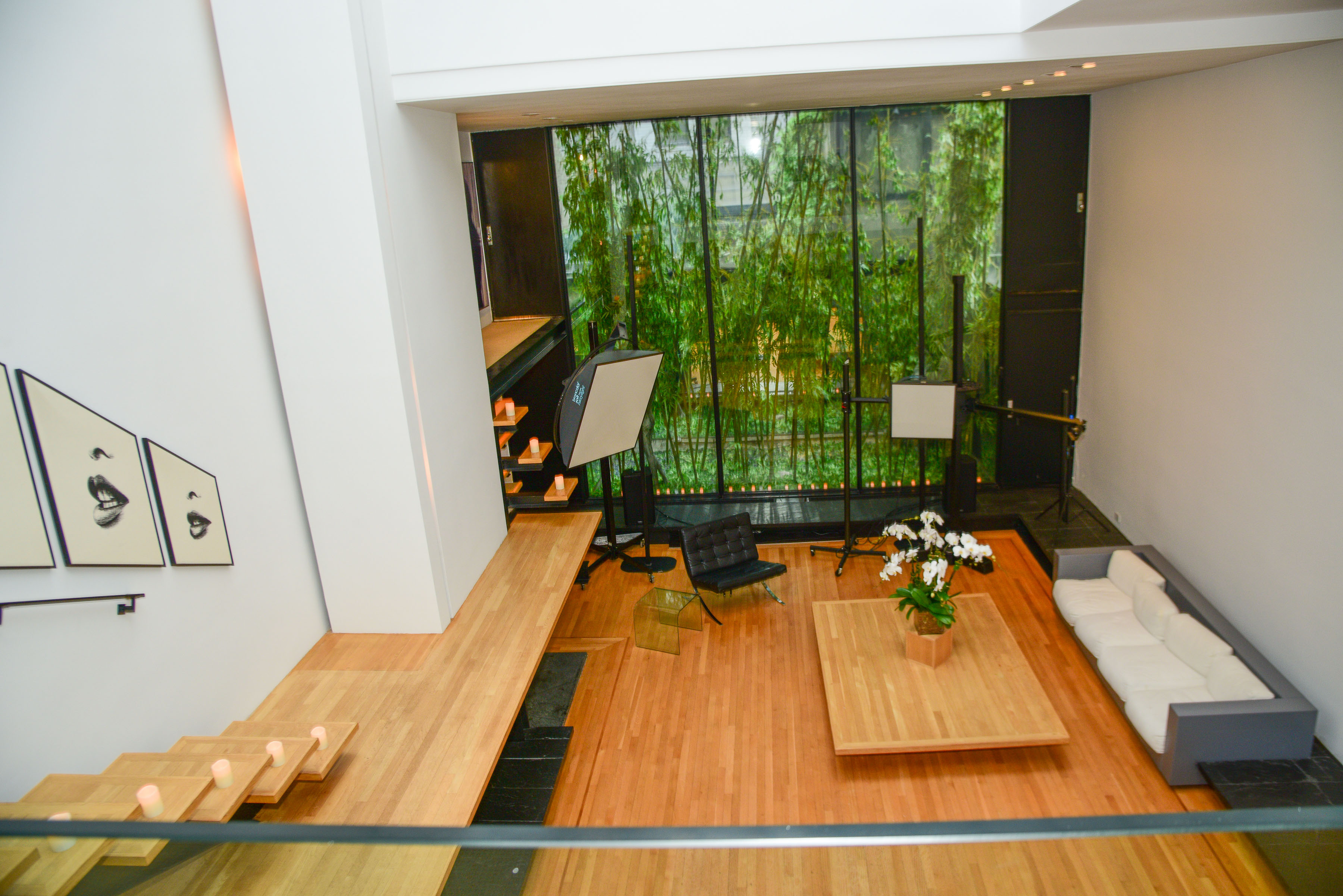 Ford told WWD that while he didn't buy the house because it was Halston's, he's pleased with the symmetry of one designer inhabiting another's former home: "Now, do I share certain design similarities and taste with what Halston liked, a certain streamlined minimalism, certainly with regards to architecture and interiors? Absolutely. So what would have appealed to Halston as a house appeals to me as a house as well."