Marina Abramović scanning underwater for Rising (2017). Courtesy of Acute Art
Watch Marina Abramović and Anish Kapoor Take a Dive Deep into VR
The senior artists overcome their technophobia in projects that confront climate change and journey through the human body. But how do they measure up against earlier adopters?
Marina Abramović scanning underwater for Rising (2017). Courtesy of Acute Art
Earlier this week, in front of a select crowd at London's Royal Academy of Art, Marina Abramović and Anish Kapoor previewed two new works using virtual reality. While younger artists including Ian Cheng, Jon Rafman, and Jordan Wolfson have been experimenting with VR for some time, this collaboration between VIVE, the content arm of technology company HTC, and the established artists is a departure for two figures a little late to the game. Abramović and Kapoor introduced us to the works, titled Rising and Into, Yourself, Fall respectively, in a jovial conversation chaired by the RA's creative director, Tim Marlow.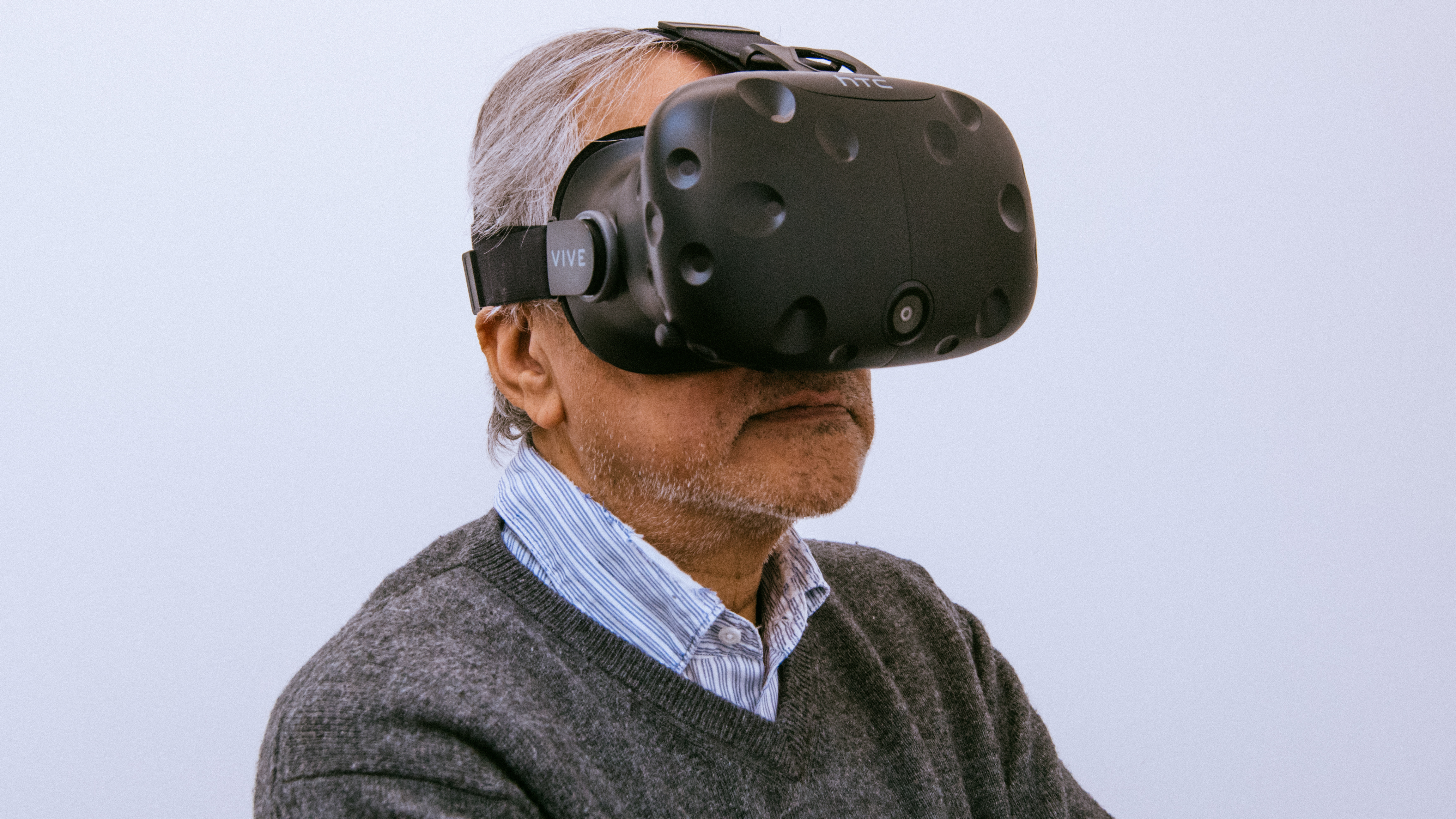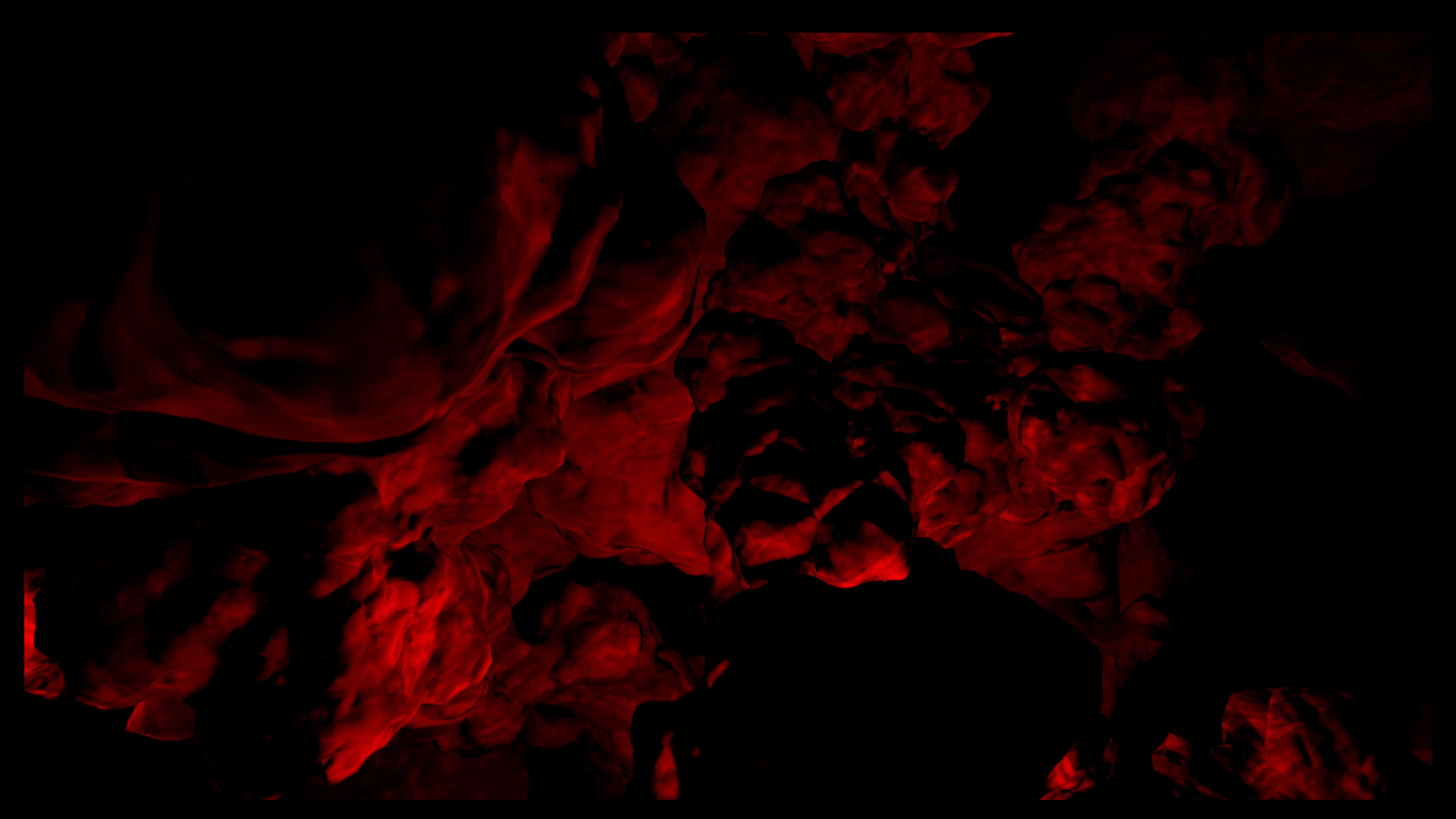 "VR is strange for me, as all sequential processes are necessarily narrative, which is not my métier," Kapoor admitted. "I thought narrative would be problematic." Inspired by an existing VR project in which the viewer-participants are invited to hurl themselves into a void, Kapoor decided to harness the feeling of disorientation familiar to most VR newbies. "Dealing with a new technology is always complicated; I didn't know what was coming," Kapoor told GARAGE after the talk. "One has to familiarize oneself with the language, and that took me a while. But the most important thing to me was the sensation of vertigo you get when you put those goggles on."
After triggering Into, Yourself, Fall, users find themselves, at first, standing in a representation of a sunlit glade, but are then sucked into a bloody-looking interior space not dissimilar to those in some of Kapoor's recent physical sculptures. As you fall through this corporeal dreamscape into the blackness below, it's hard not to lose your balance. Kapoor imagines the whole experience as belonging to a kind of liminal zone between reality, fantasy, and the subconscious.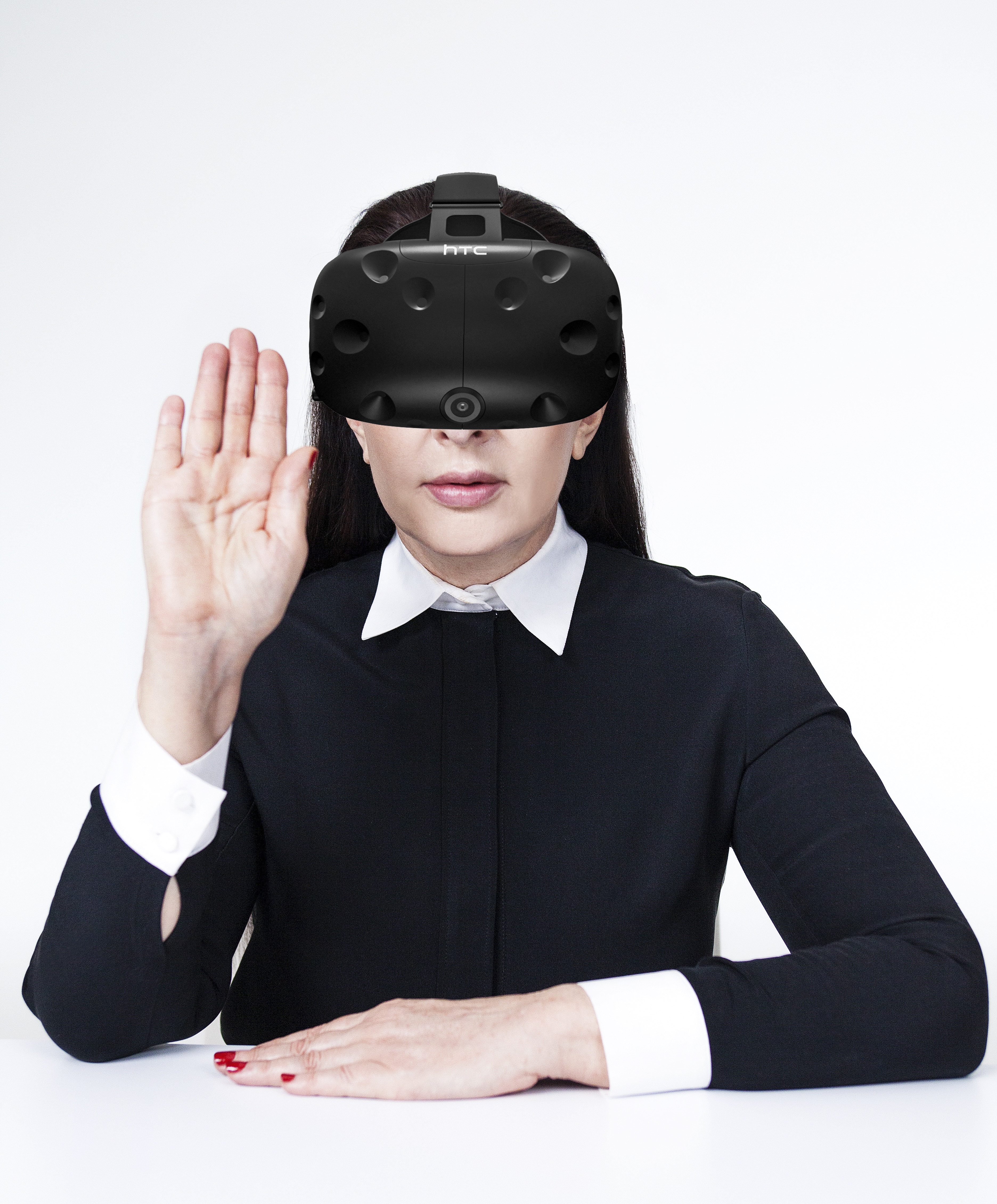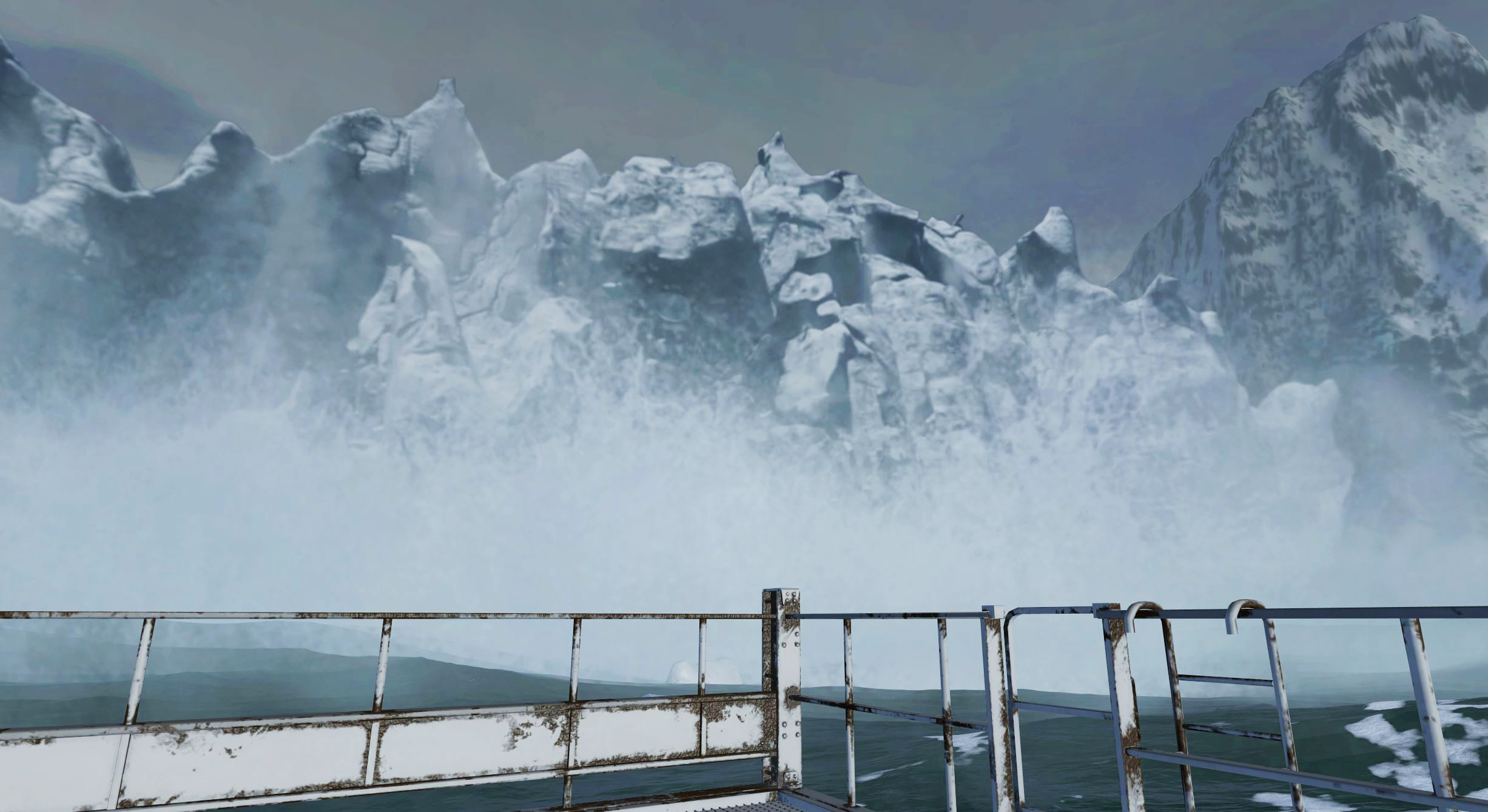 The conversation around Abramović's Rising focused on the implications of the artist's presence as an avatar. Known for embracing the re-performance of her works by others, she noted the potential for the use of avatars to achieve something similar in the future—at least, once the medium's kinks are worked out. Rising is a participatory work in which we approach a glass box containing the artist, who invites us to touch hands with her. Having done so, we're transported onto a metal platform in an arctic landscape, which immediately begins to collapse with frightening verisimilitude. Finally, we're transported back to the room in which we started out, and a pledge to respect the planet appears.
While Abramović and Kapoor took divergent approaches to their commission, and took pains to remind us that the debuted works were still unfinished ahead of their official unveiling at Art Basel Hong Kong at the end of the month, they were in agreement about VR's creative potential. Whether those on the receiving end of their experiments feel the same remains to be seen.