Shamar, model, wears jacket, trousers, and boots by CALVIN KLEIN 205W39NYC; Olivia, musician and feminist, wears coat, dress, bag, and shoes by CALVIN KLEIN 205W39NYC
Photographer Laurel Nakadate Reinterprets Prom Night in Her First Fashion Story
Nakadate's images of Connecticut teenagers in the Spring 2018 collections are as elegantly eerie as a "Blair Witch Project"-themed dance. Styled by Matt Holmes.
Shamar, model, wears jacket, trousers, and boots by CALVIN KLEIN 205W39NYC; Olivia, musician and feminist, wears coat, dress, bag, and shoes by CALVIN KLEIN 205W39NYC
Laurel Nakadate's 2011 Star Portraits series captured subjects in a dreamlike splash of moonlight, flashlight, and long exposure. For the first time, she turns her lens on fashion, giving us ethereal glimpses of the spring 2018 collections with a cast of professional models and high school students from Wilton, Connecticut.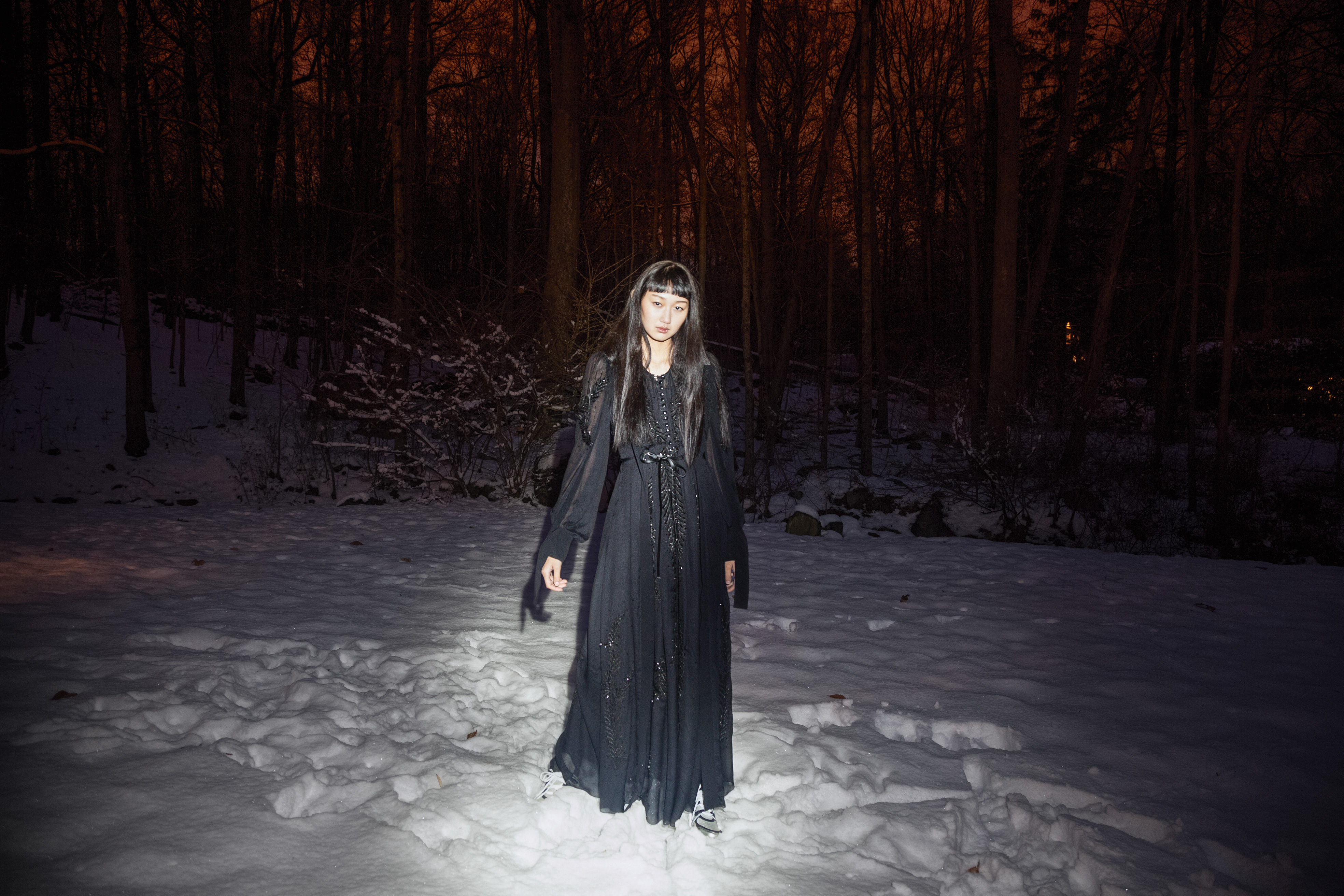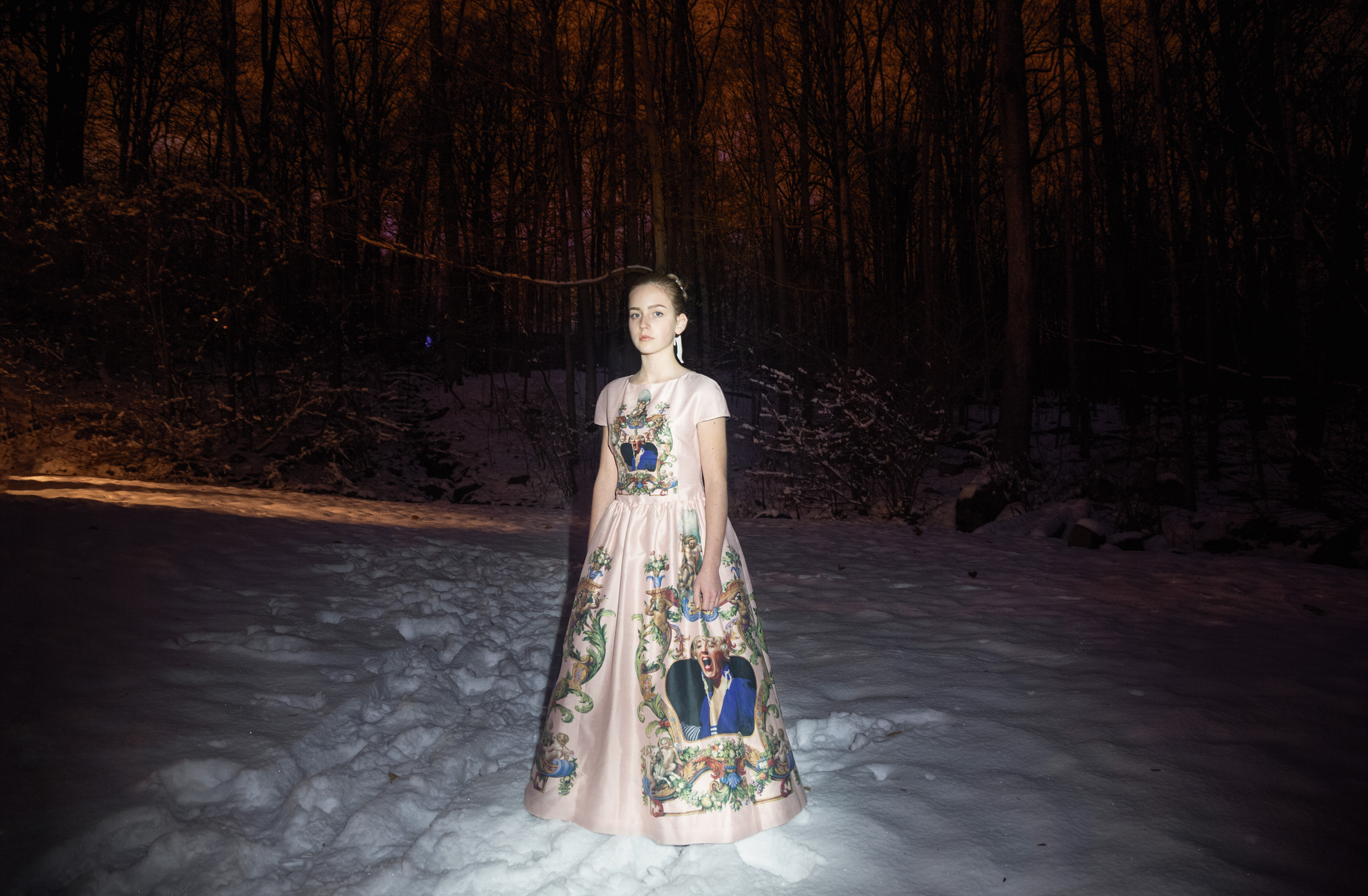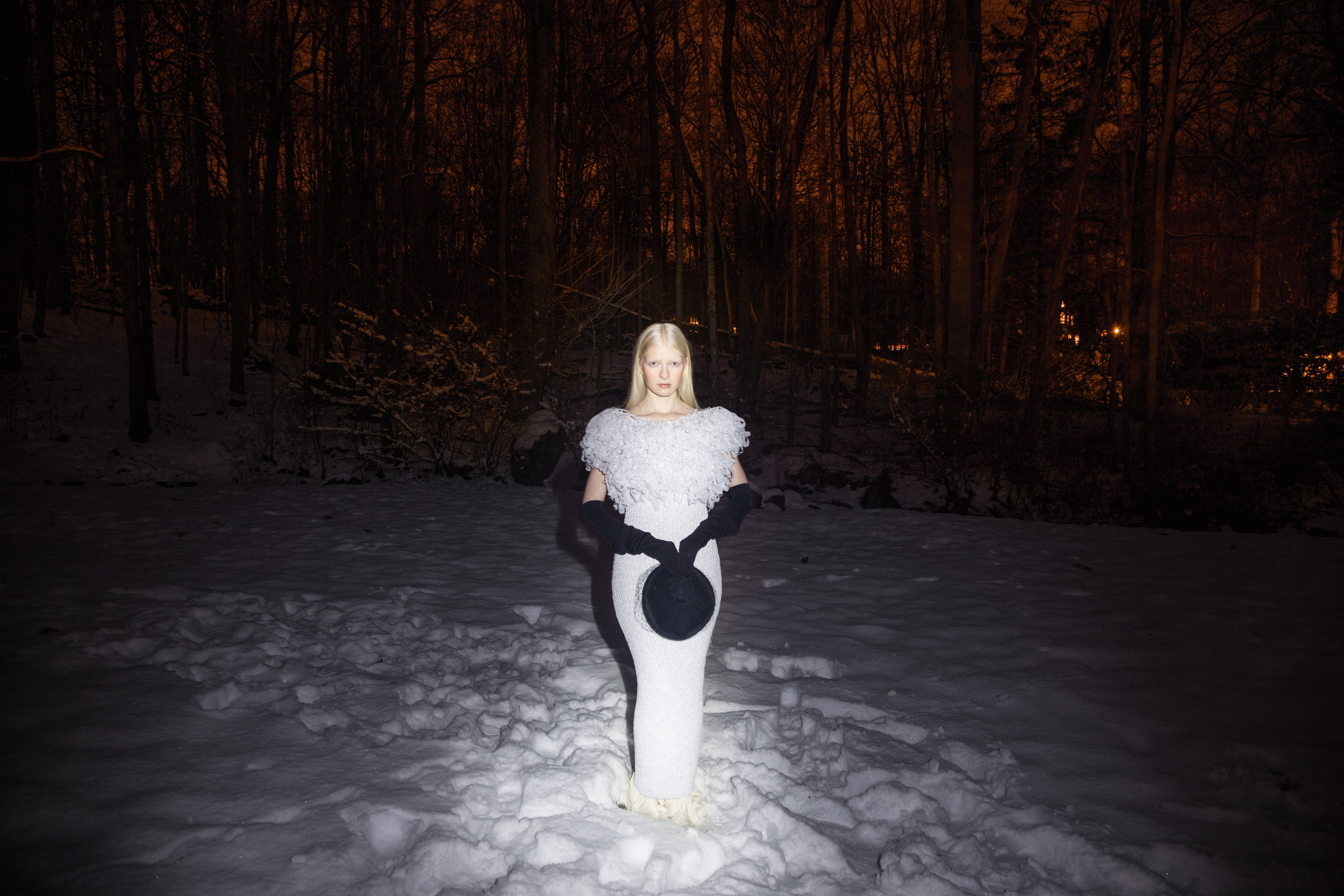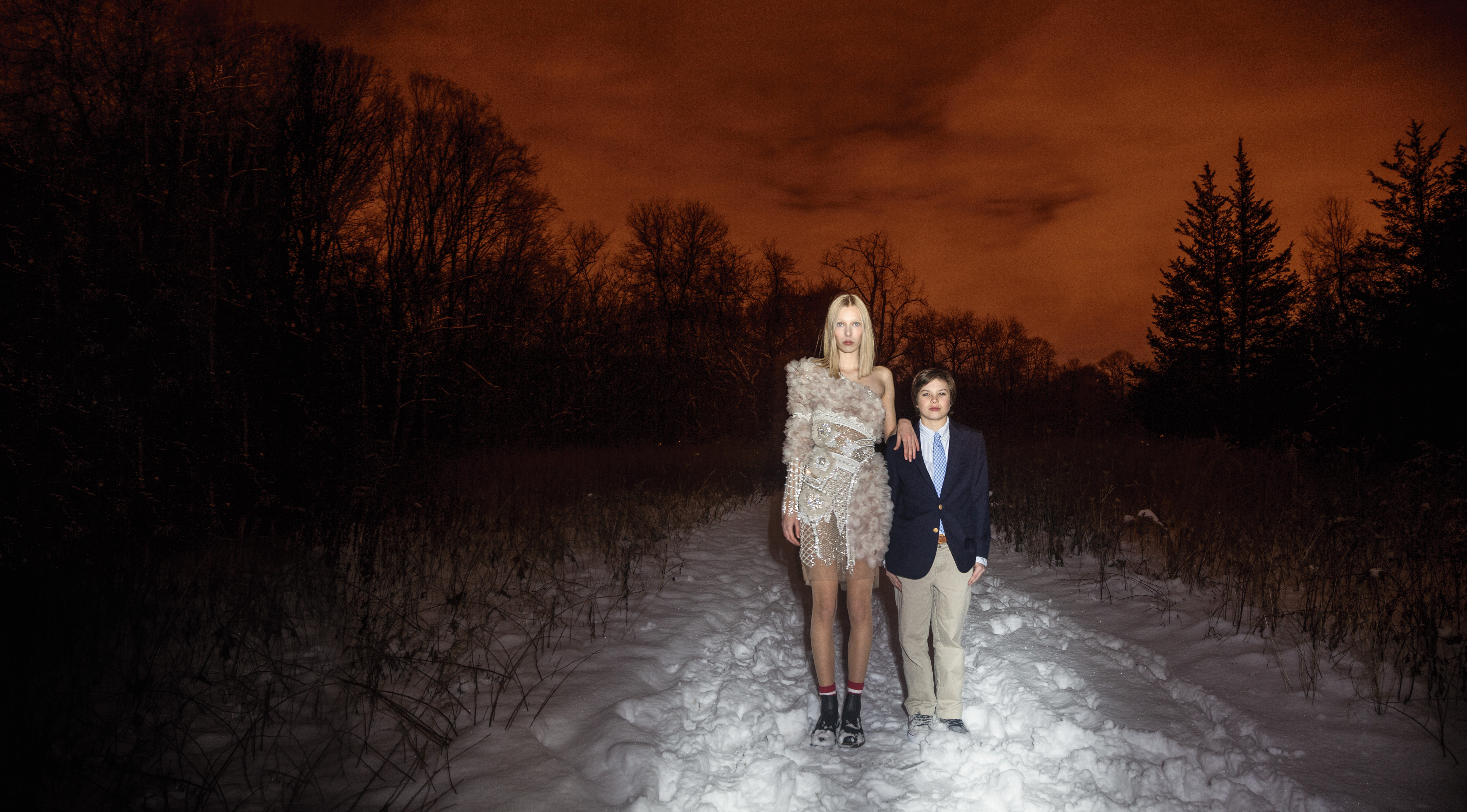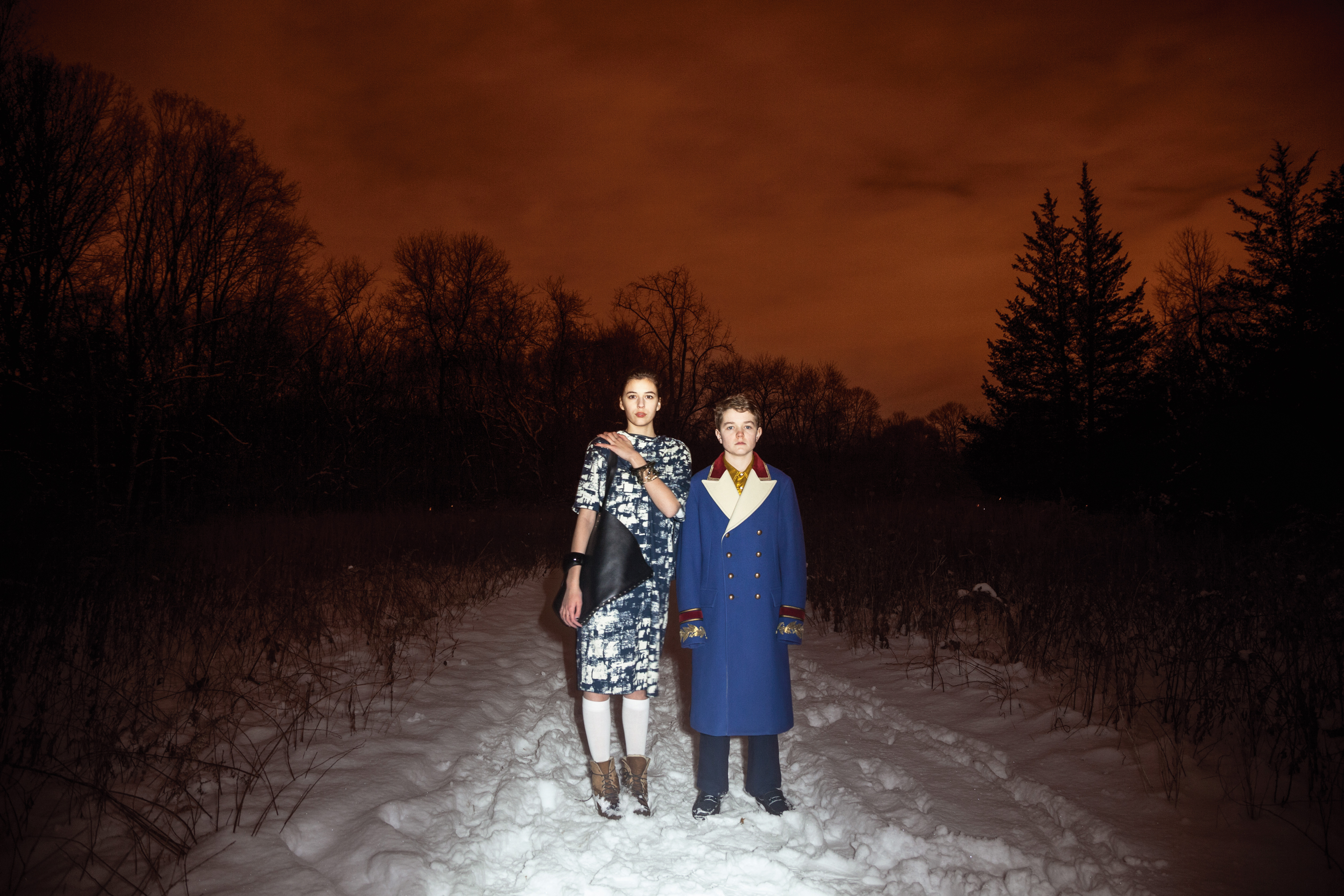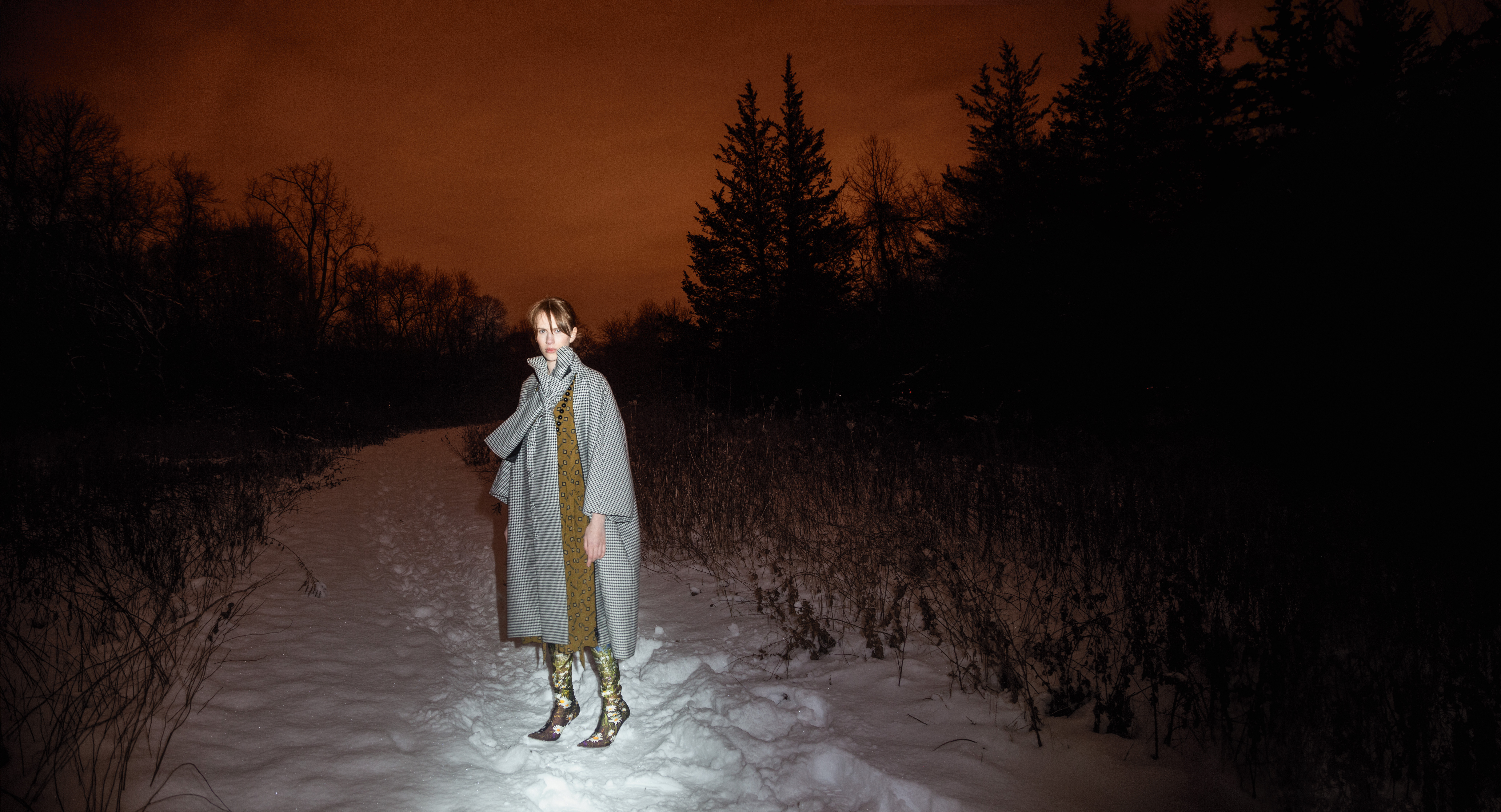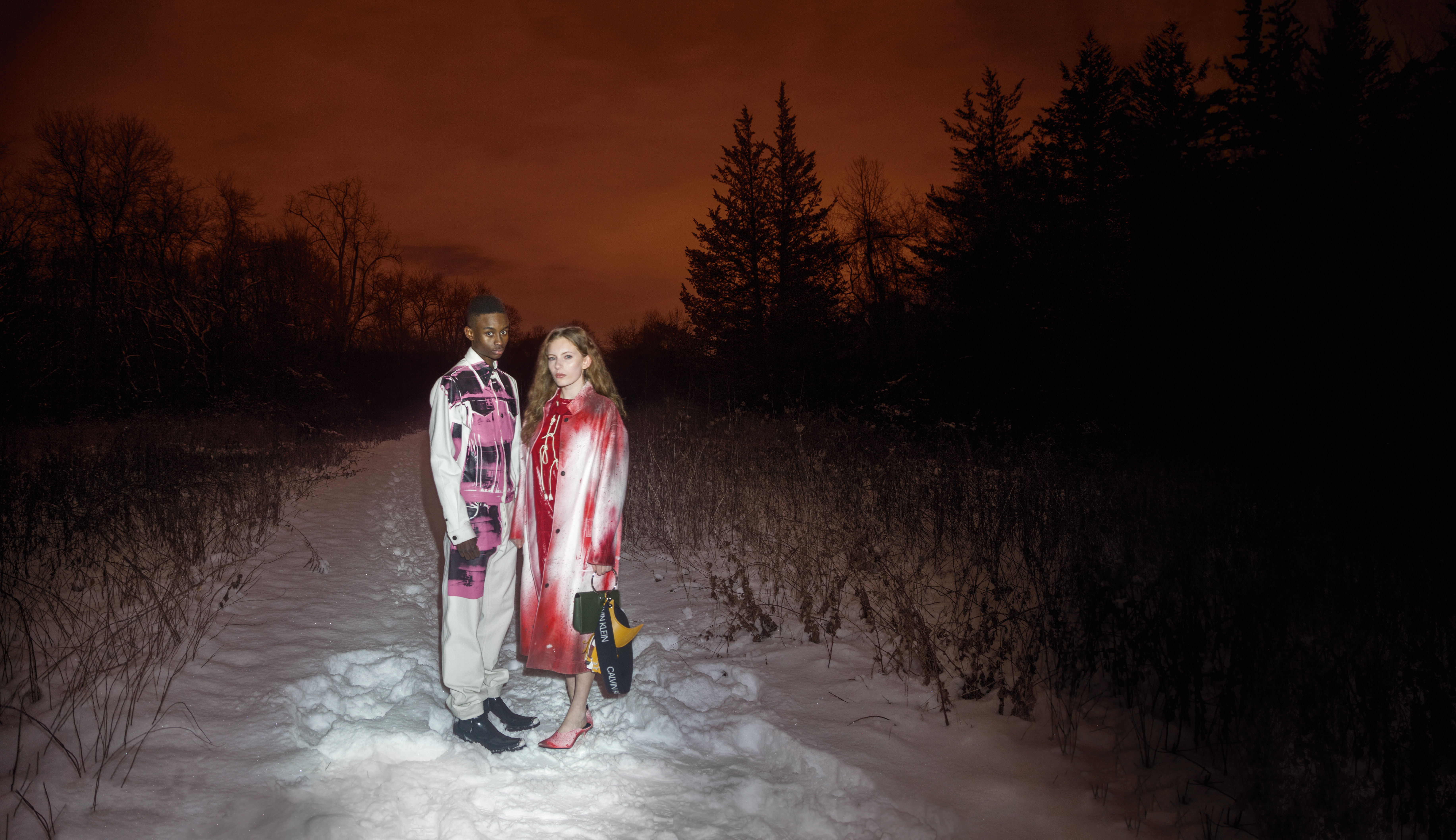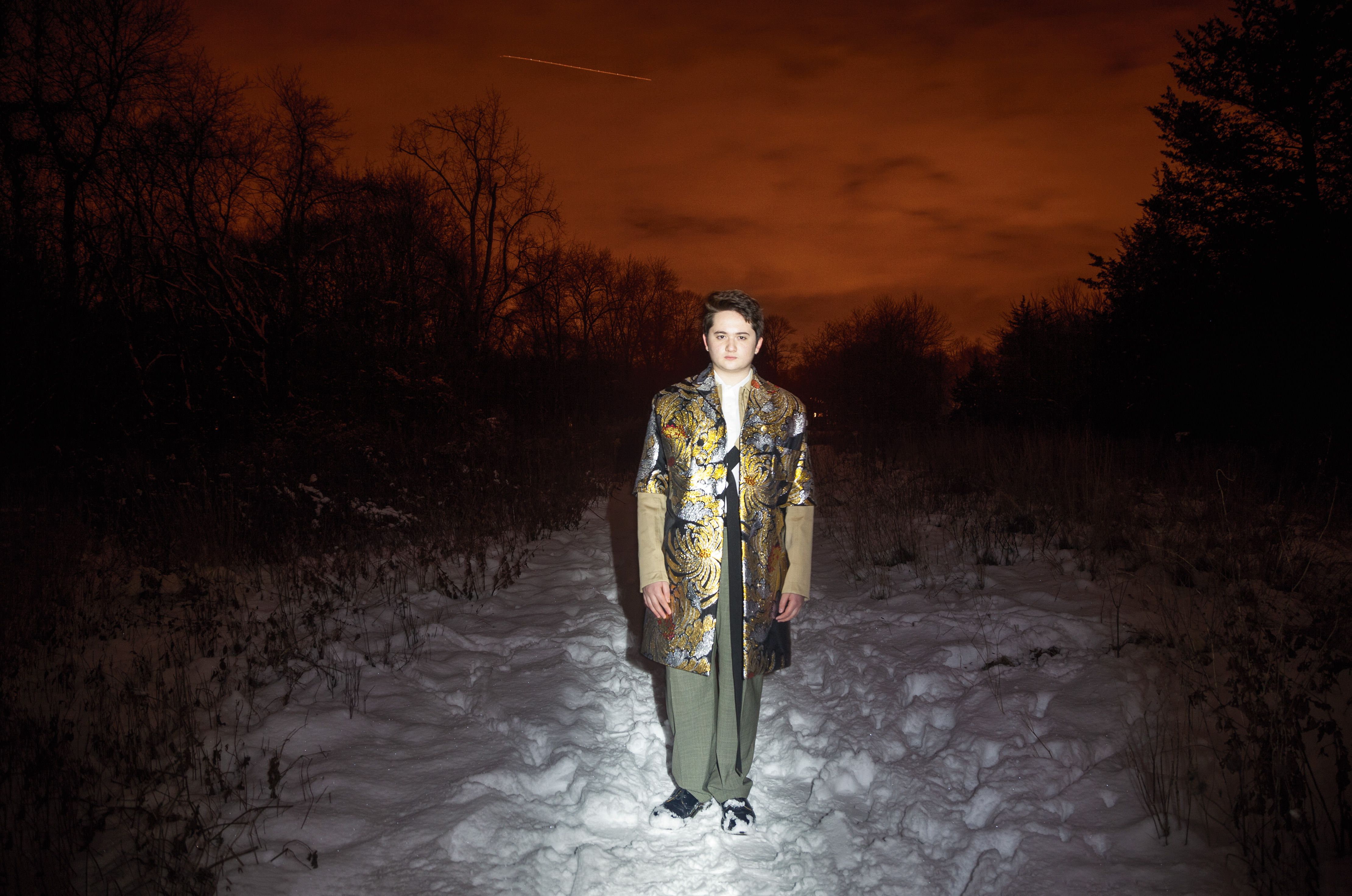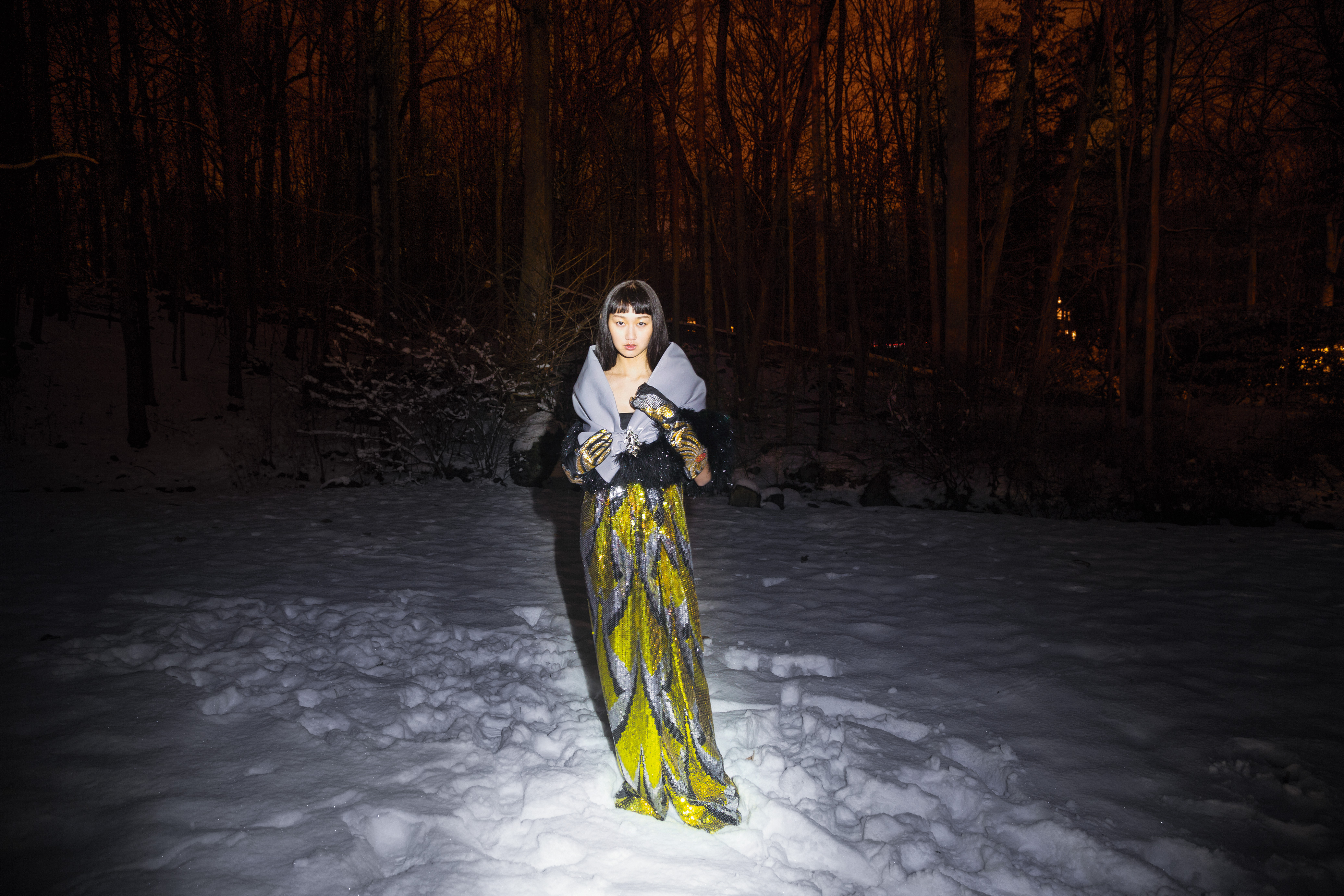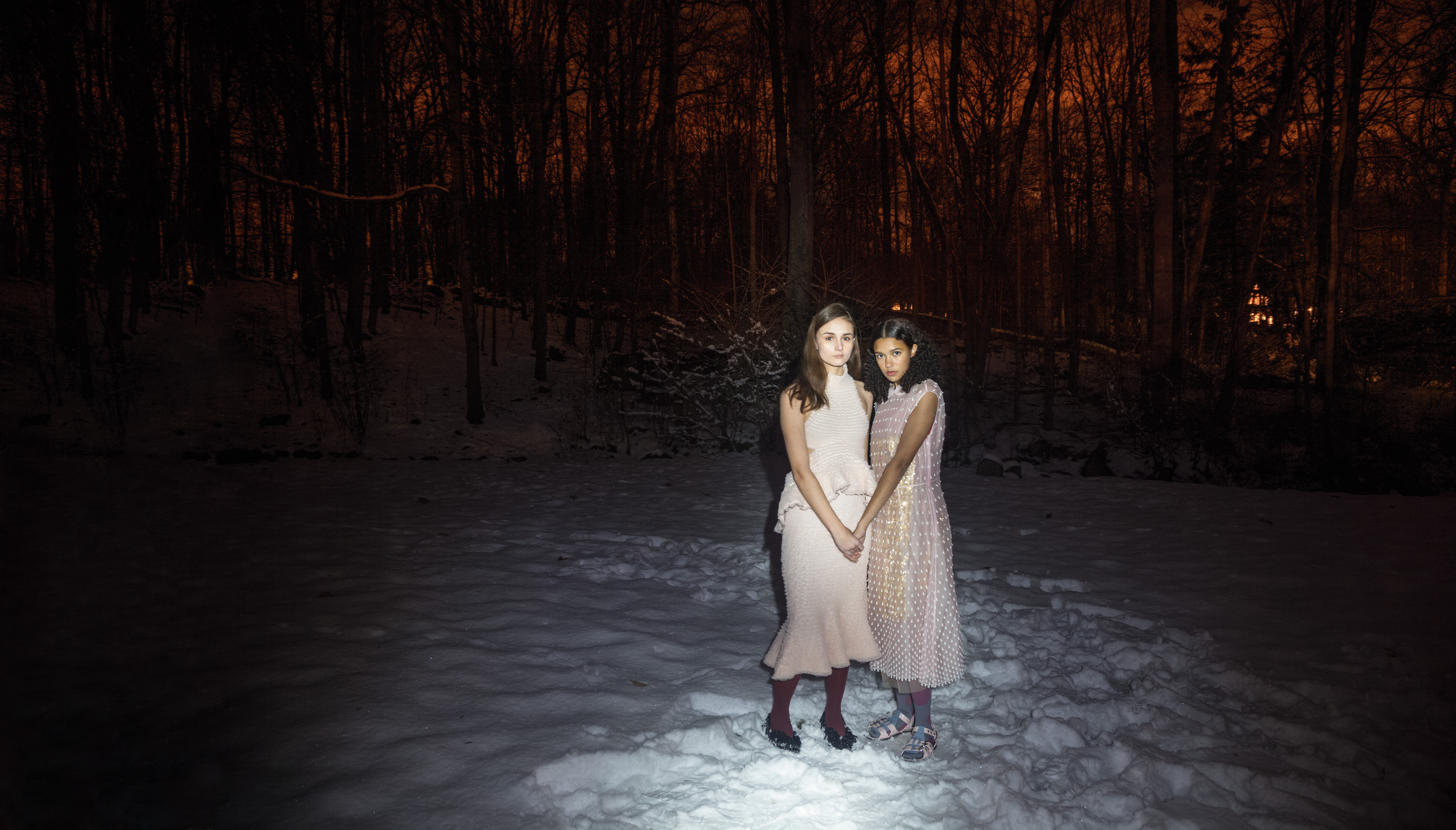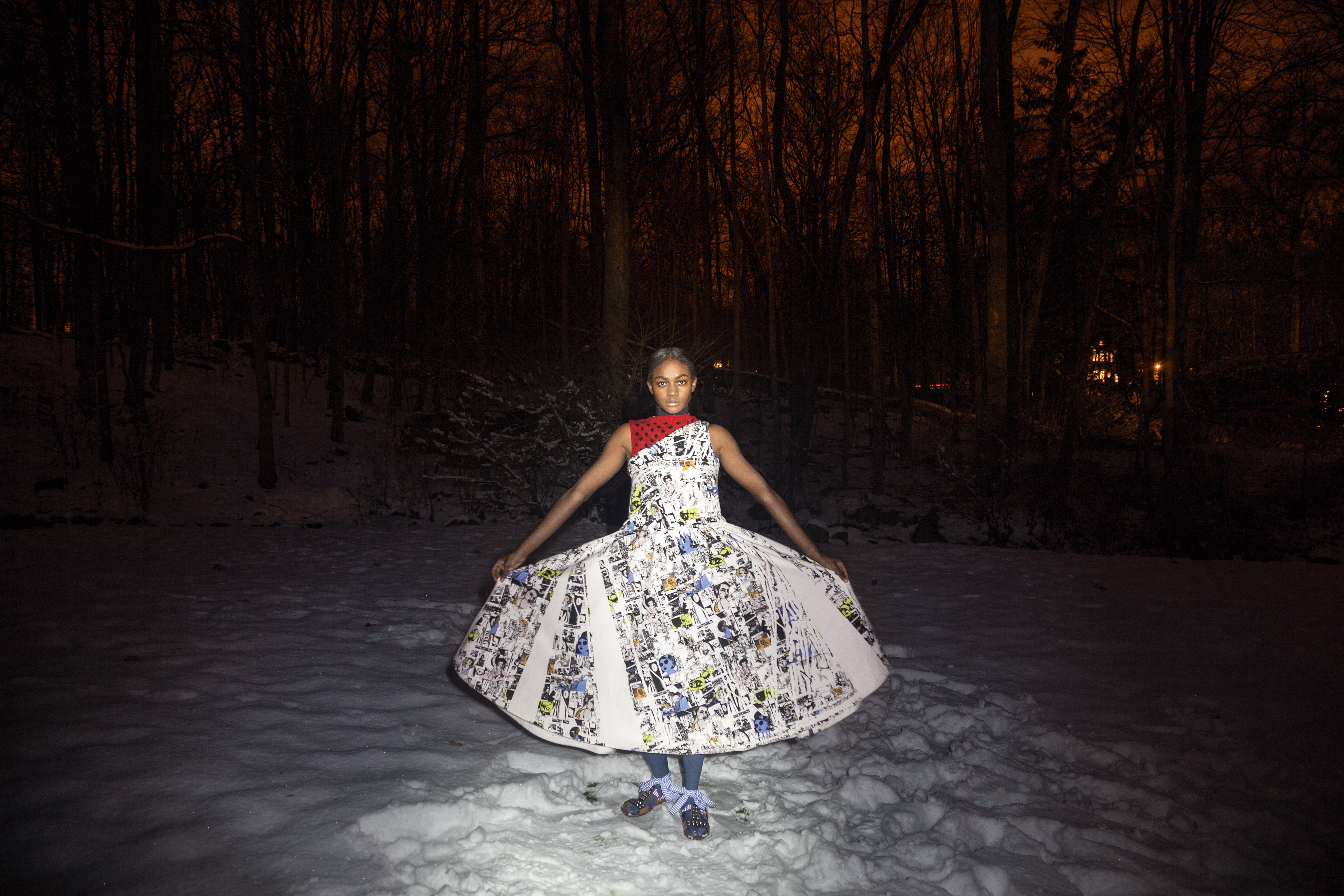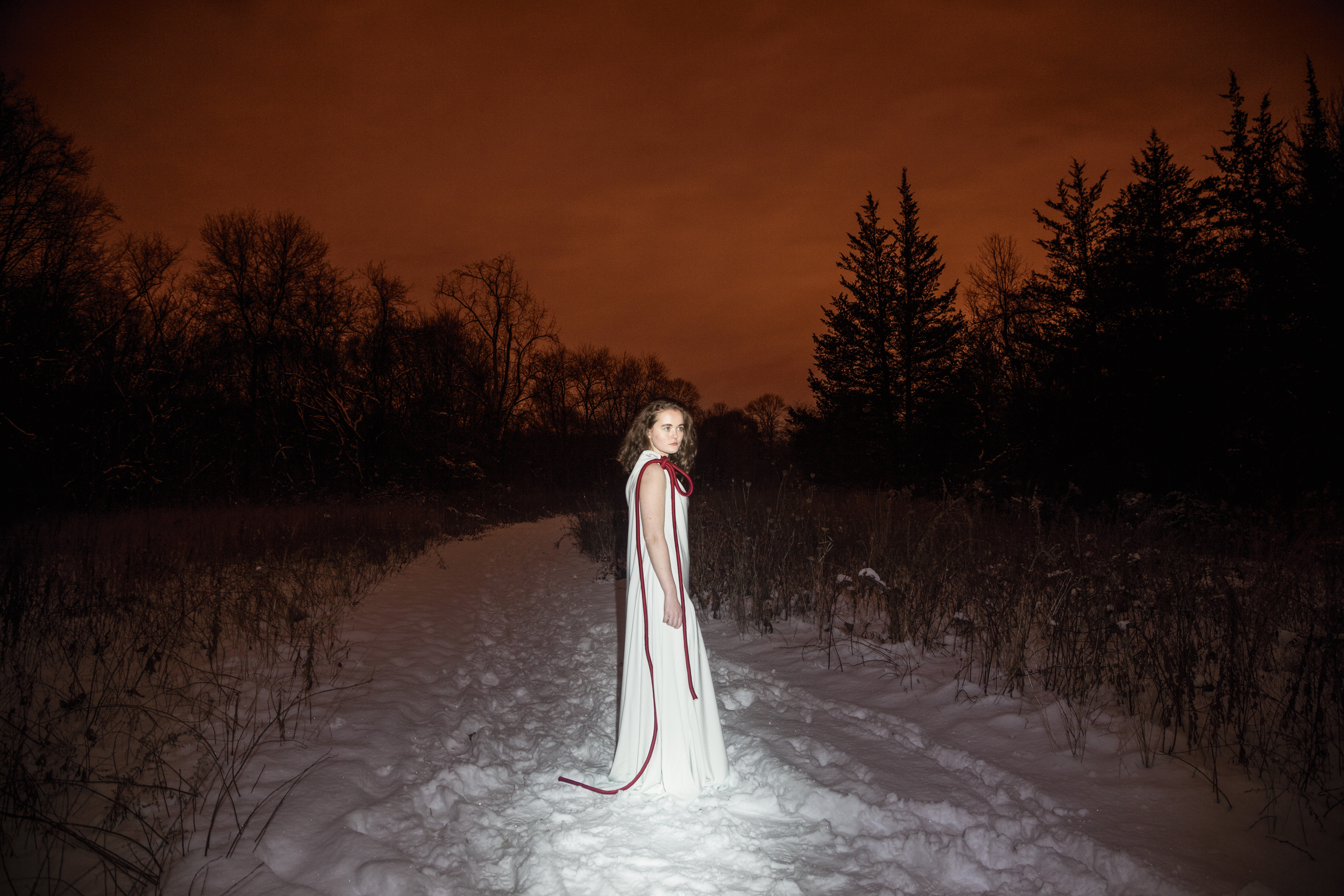 A version of this story first appeared in GARAGE No. 14, available to buy here.