This season's best accessories are bold enough to alter the course of history. Or at least your own personal history. Collage by James Springall. Fashion Editor: Jared Ellner
Arnold Schwarzenegger first won the title of Mr. Olympia at 23—he went on to win it another six times—and then parlayed it into a legendary action-movie career, before he became the "Governator." Similarly, this pair of DIOR FINE JEWELRY earrings can do all the heavy lifting for your look. Just put them on and go.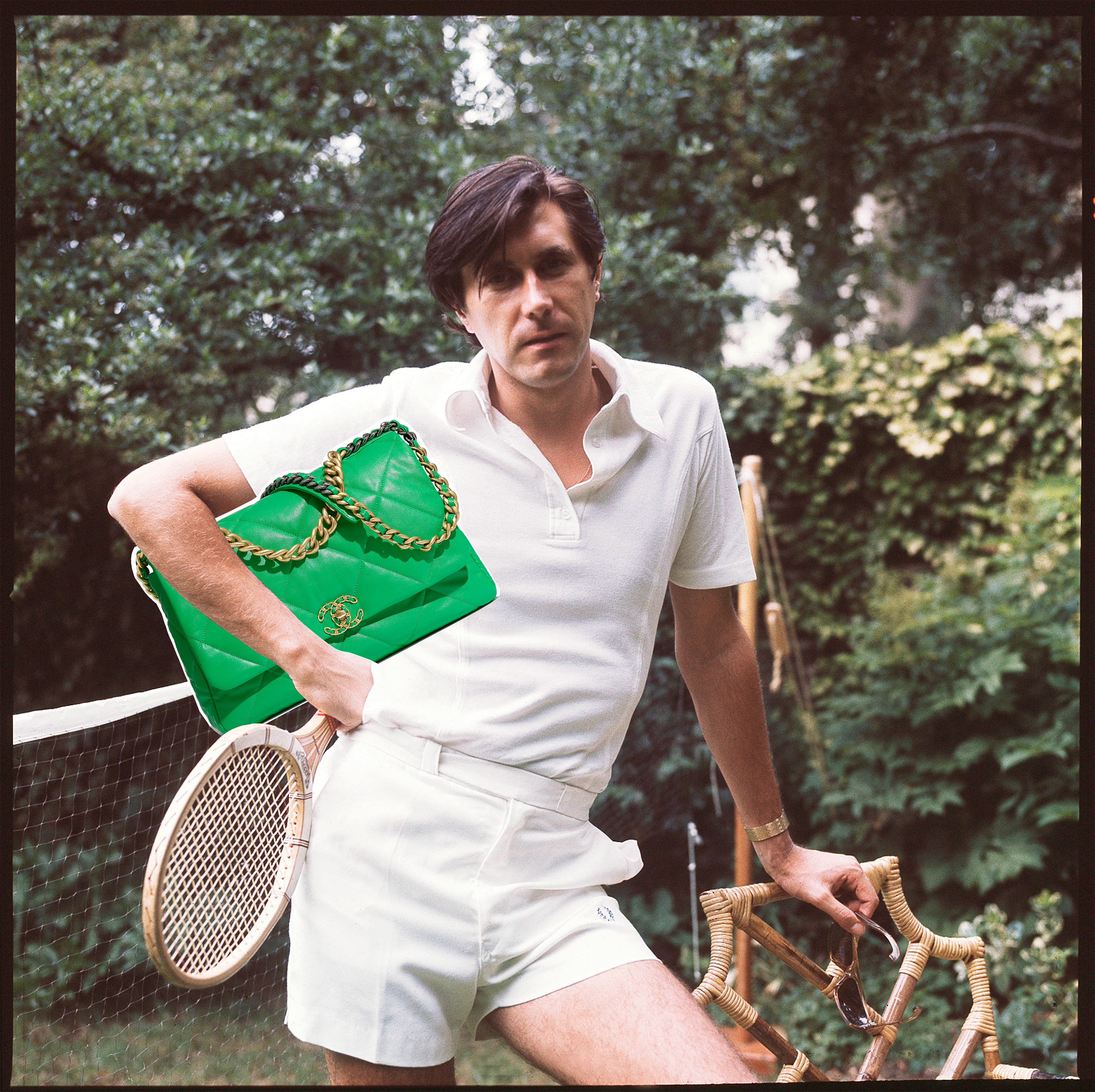 Mention Roxy Music and one might immediately think of the cover for their 1974 album Country Life, featuring two scantily clad women standing in front of plants. But frontman Bryan Ferry is just as well-known for what he put on. Impeccable in a suit and tie, or even in tennis whites, Ferry's always gotten it right, and you can too! You don't need more than this CHANEL bag to make an impression.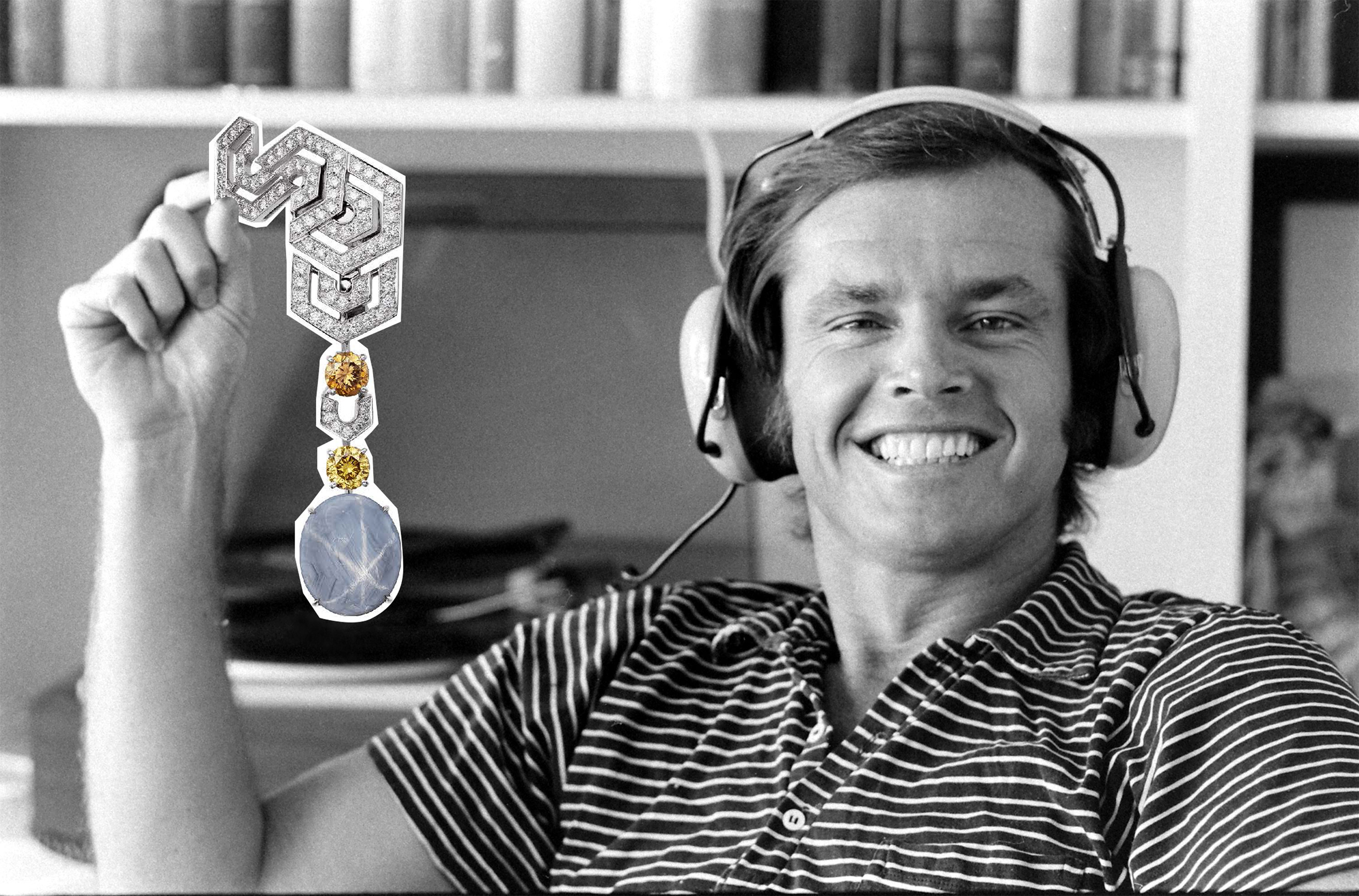 Jack Nicholson rose to fame after appearing in 1969's Easy Rider, which earned him his first Oscar nomination. These CARTIER MAGNITUDE HIGH JEWELRY earrings may not be a hallucinogenic or a motorcycle, but after you put these on, you'll for sure feel a jolt of electricity every time you look in the mirror. And if you ask us, that's better than a wild trip.
Nothing says all-American like blue jeans, cowboy boots, and a bandanna tied around your neck, and no one was more all-American than John Wayne. The SAINT LAURENT Kaia bag may be made by a French brand with a Belgian creative director, but its classic saddle shape in creamy caramel leather is just as suited for the rugged West as a band of wild horses.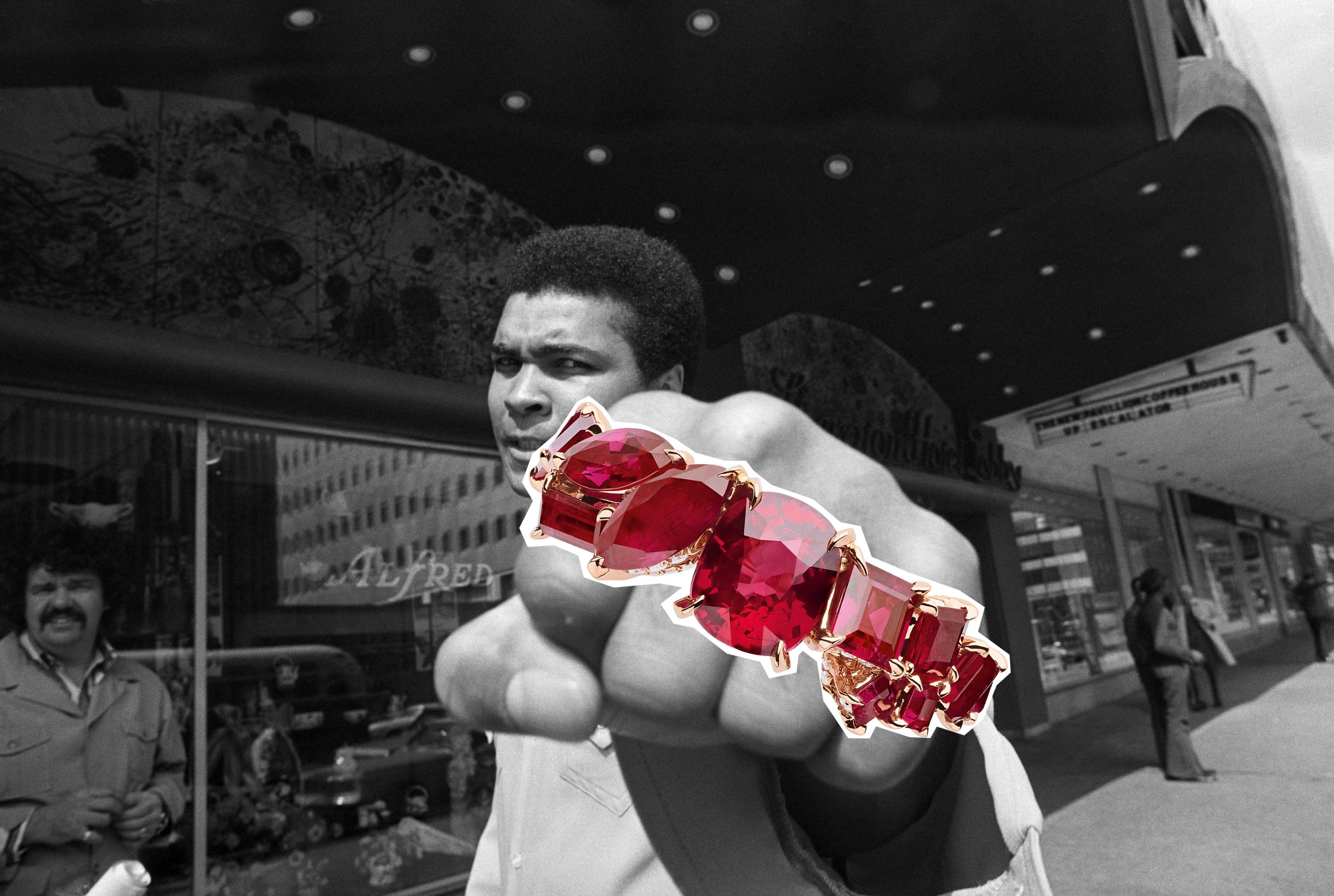 Cassius Clay. Muhammad Ali. Or just simply Ali. "The Greatest." The champion heavyweight boxer won 56 matches in his lifetime—and 37 of them by KO's. This DIOR FINE JEWELRY ring may not suddenly turn you into a boxing champion, but wearing it, you're certain to be an absolute knockout.
Once upon a time in Hollywood, Clint Eastwood was known as the Man with No Name in a trio of legendary Italian Spaghetti Westerns. But who even needs a name when you've got a pink gold BULGARI necklace made of rubellites, tourmalines, amethysts, garnets, and diamonds?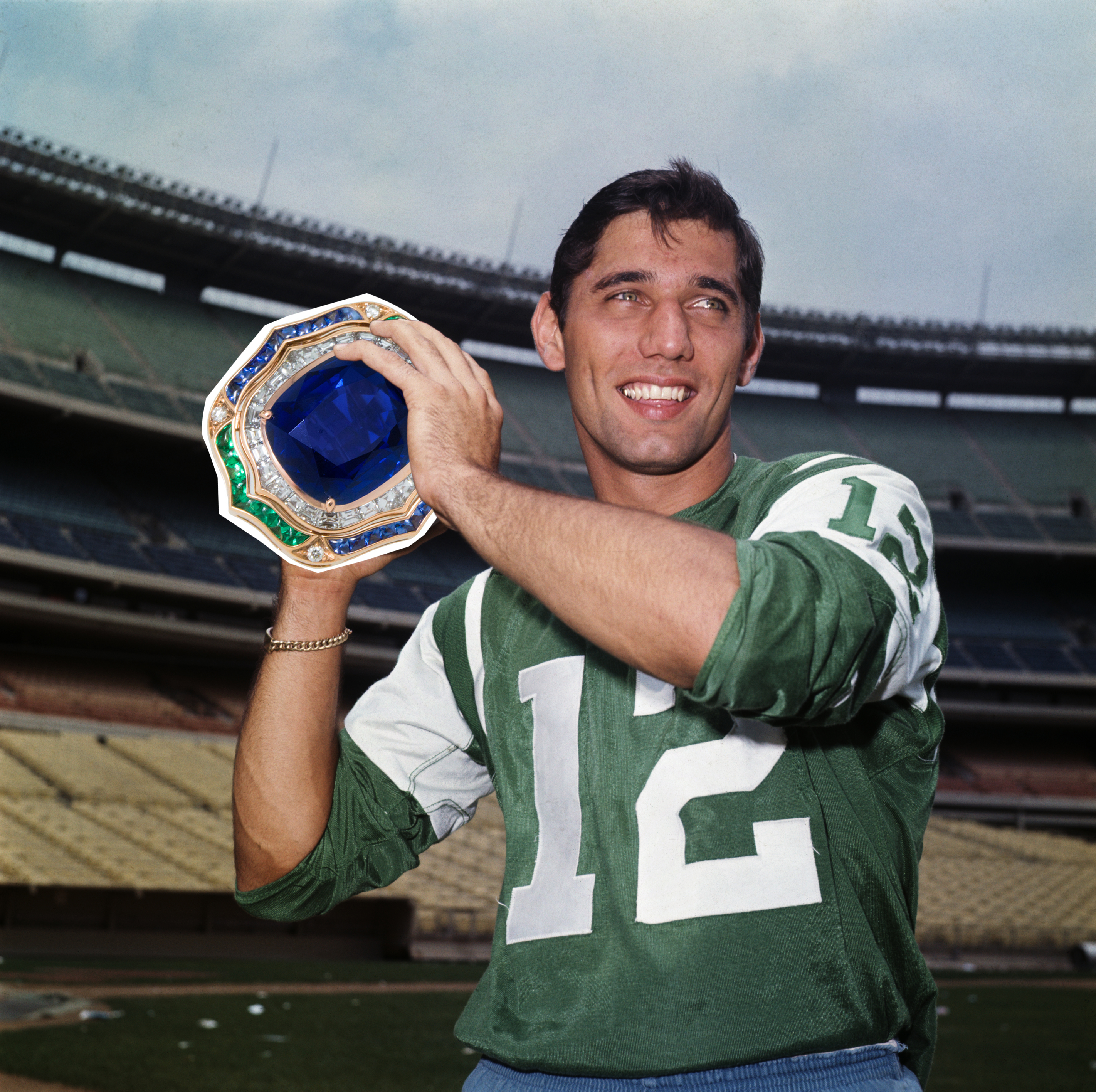 The New York Jets quarterback Joe Namath was known for wearing a full-length fur coat while on the sidelines—which has since been banned by the NFL. These BULGARI earrings with two antique cushion sapphires are just as likely to make a splash, with the added bonus of not making you a PETA target.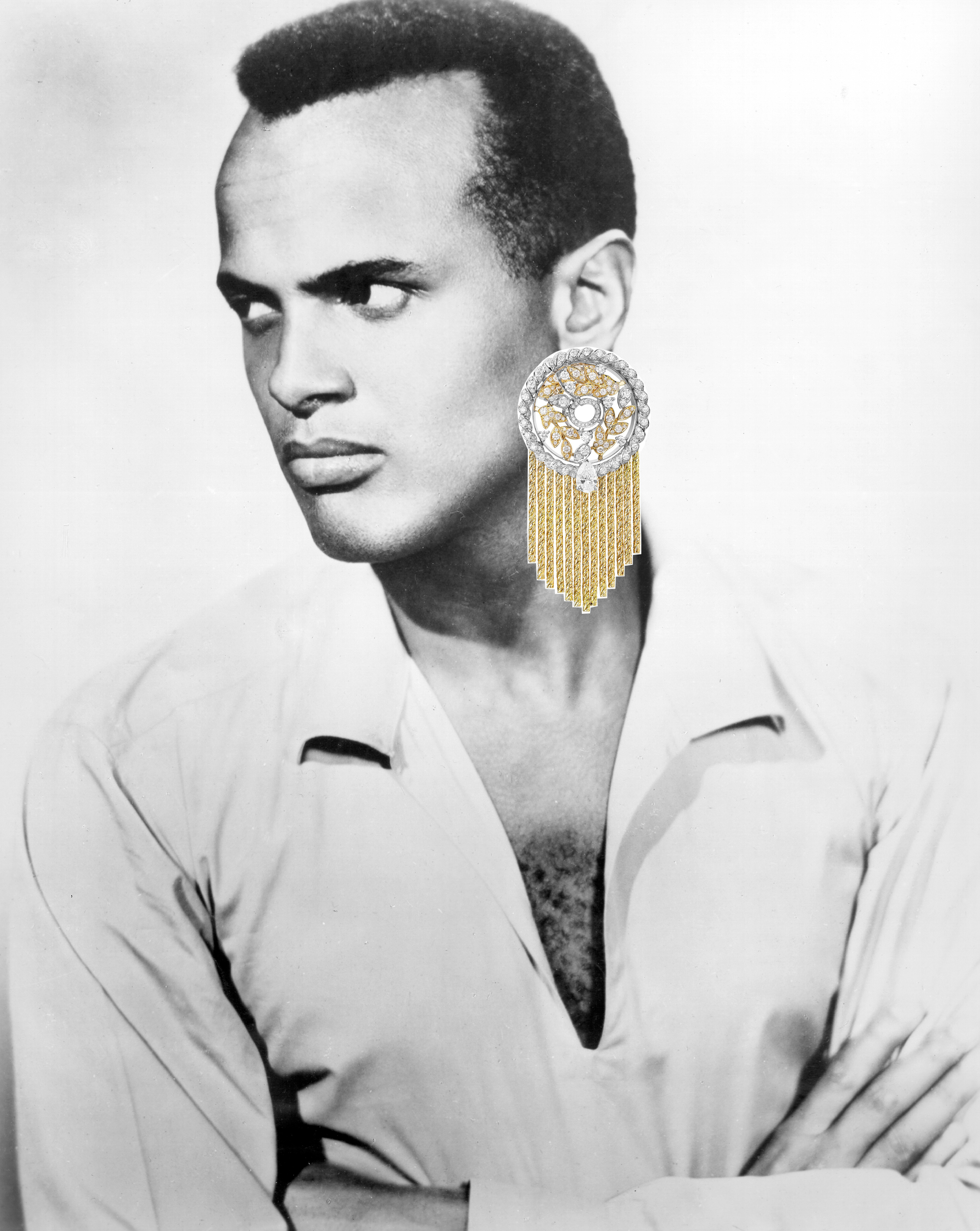 The first time Harry Belafonte, a.k.a. the "King of Calypso," performed in public, it was with the Charlie Parker Trio as his backing band—a flex! Also a flex? Casually wearing a pair of CHANEL earrings made of yellow gold, white gold, and diamonds.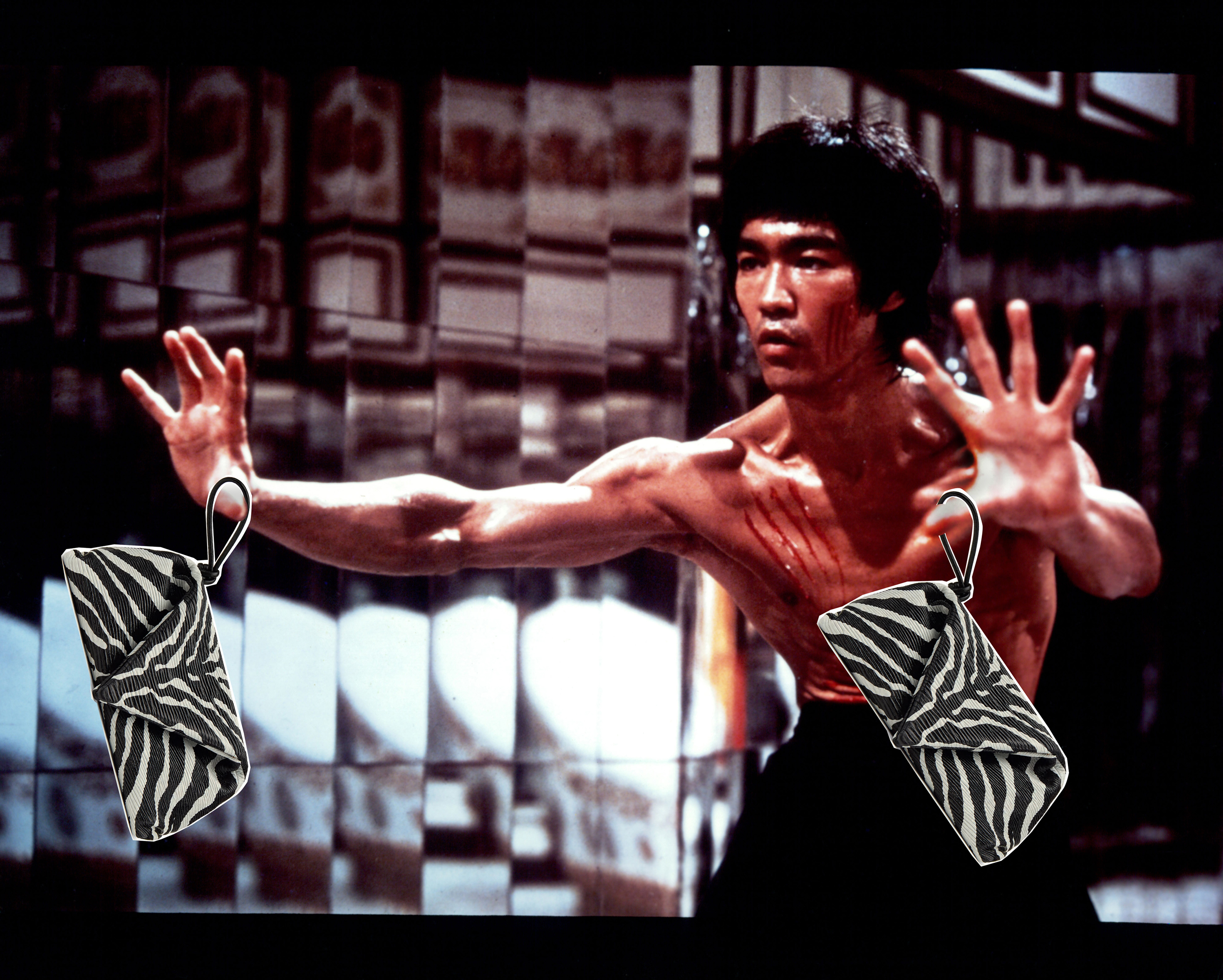 Bruce Lee created the philosophy of Jeet Kune Do, or "The way of intercepting the fist," which he loosely defined as "the art of fighting without fighting" in his classic 1973 film Enter the Dragon. For fashion purposes, we might define this as making a statement by saying nothing at all and letting your BOTTEGA VENETA zebra-print bag do the talking. Want to be even louder? Carry two.
Tagged: