Everything I Hate About The New 'Mapplethorpe' Trailer
Folks, it...looks bad.
Photo via IMDb.
The official trailer for the new Robert Mapplethorpe biopic is officially out, and at the risk of editorializing, I hate it.
It's difficult to capture what, precisely, is so off-putting about Ondi Timoner's attempt to capture the life of Robert Mapplethorpe on film, so let's go frame by frame, shall we? First, let's take a look at the full trailer:

"My name is Patti Smith, and I'm here with Robert Mapplethorpe. You may not know us yet, but we're going to be big stars. Only, today we don't have any money," mugs Marianne Rendón as Smith to a hotel clerk, her dialogue laid over grainy shots of the Chelsea Hotel and close-ups of Matt Smith as the iconoclastic photographer, snuggling with his muse.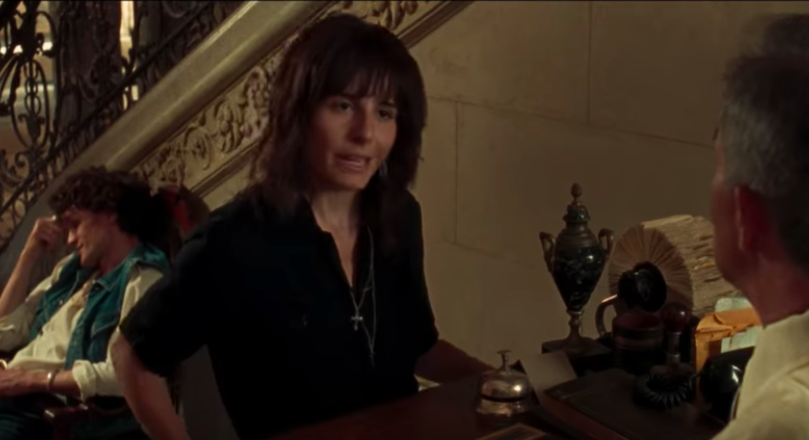 Physically, Rendón is a pretty good approximation of Patti, but her delivery is pure slapstick. This is Patti fucking Smith we're talking about, the surly rock goddess who hid behind a curtain of choppy hair, cursed effusively and spit onstage, not Lorelai Gilmore bantering with Luke over coffee and donuts! She and Mapplethorpe got by in 1970s New York on scrounged sandwiches from Allen Ginsberg, not on pep alone.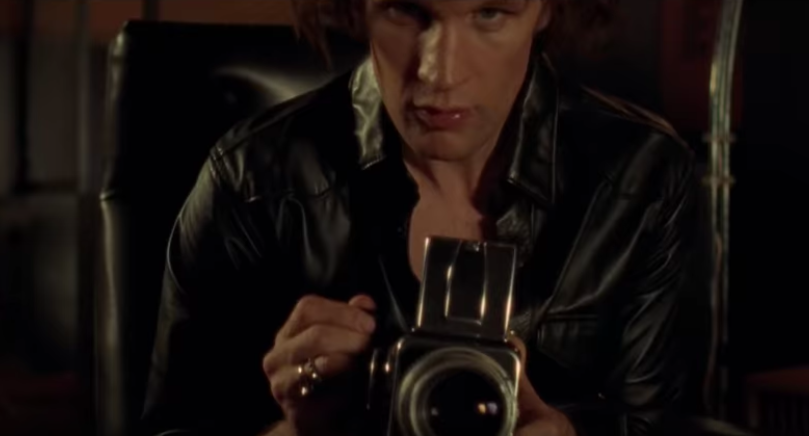 The trailer proceeds to rain down a hailstorm of cliches ("Your work is so raw...", "We're making history here!") that sound like someone idly flipped through a copy of Just Kids, took a break to leaf through the WikiHow page for "How To Write a Screenplay", and clicked Print.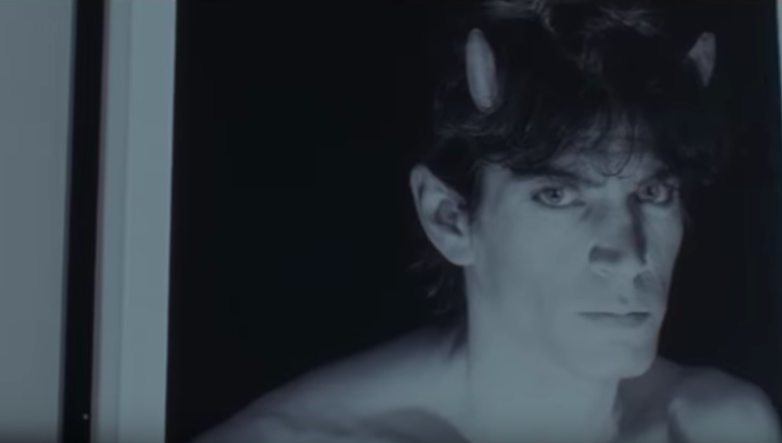 "That which we deem obscene, you make look more beautiful than I thought possible," a collector gushes over real Mapplethorpe photographs (they didn't bother to restage the self-portraits with the film's cast, a decision my colleague Rachel Tashjian deemed "corny as hell.")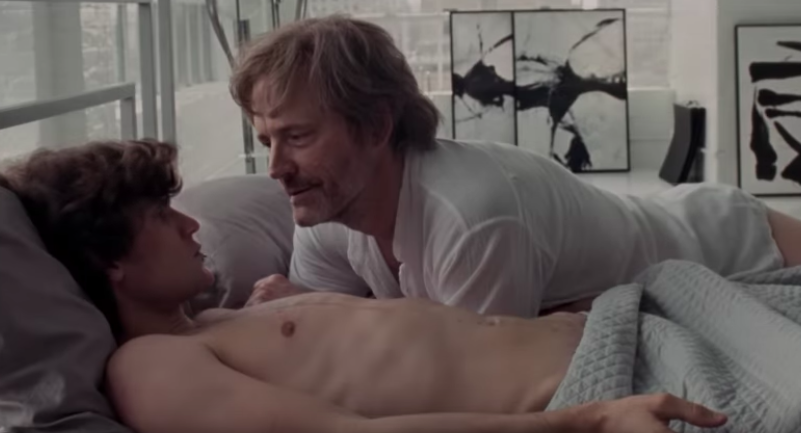 At least sex isn't shied away from in the trailer, whether in Mapplethorpe's work or in his turbulent personal life, putting it a step above Bohemian Rhapsody's erasure of Freddie Mercury's sexuality. Still, the whole thing just feels like a bloated, Hollywoodified Mapplethorpe 101. In the trailer, Mapplethorpe's relationship with Smith reads more like a Stanford-and-Carrie jaunt through Bungalow 8 than the tortured, impoverished meeting of the minds it was in real life. "Really, when I met Robert, we were unformed," Smith told NPR about the relationship she chronicled in Just Kids, but the trailer doesn't quite capture the struggle—to feed themselves, to make art, to love freely—that the book chronicles.
Art biopics have a history of being, well, not quite it, chief, from George Hickenlooper's Factory Girl to Mark Christopher's 54, and maybe it's a lot to ask for a big-budget studio film to capture the essential grittiness of artists' early struggles. That said, not even Patti Smith herself is on board with Timoner's Mapplethorpe biopic, and, well, she would know.