Photograph by Viviane Sassen.
Phillip Lim's Cure for Jet Lag Revealed
Direct from his new cookbook, 'More Than Our Bellies,' Phillip Lim shares his invigorating jet lag cure. Photographed by Viviane Sassen.
Photograph by Viviane Sassen.
TOM YAM GHOONG
Servings: 4
Prep Time: 20 mins
Total Time: 40 mins
If you know me, you know I love to travel. I love the romance and drama of landing in a new city or town and finding my way around. This traditional Thai soup recipe is a wonderful remedy for jet lag (one of the only downsides to traveling) and decompression, and so is my go-to for a post-flight pick-me-up.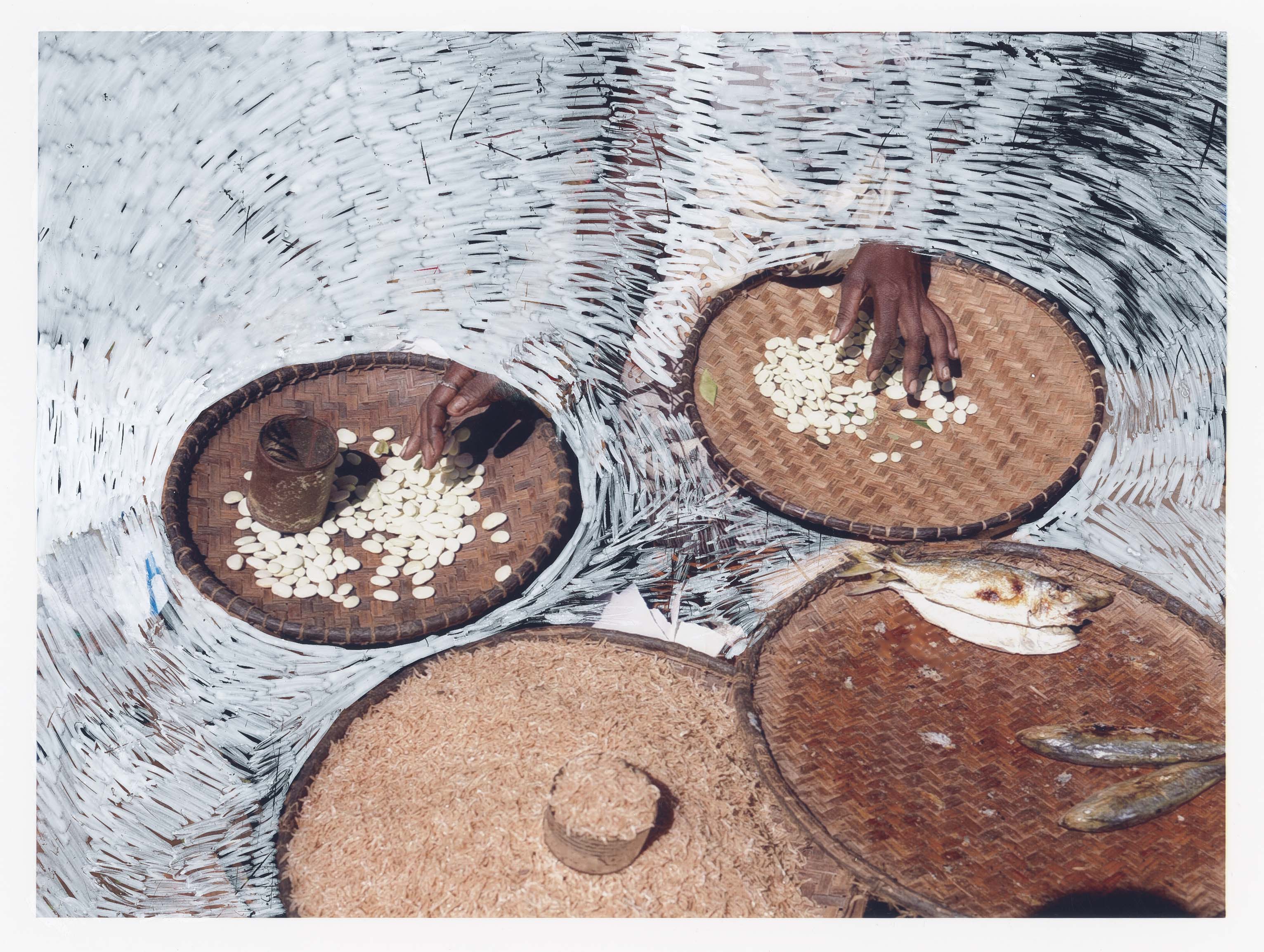 INGREDIENTS
3–4 pieces of chicken bones
1 lb of large shrimp, peeled and deveined
2 stalks of lemongrass smashed and cut from the bottom 9 inches, tied into a knot
2 shallots lightly smashed and cut into ½ inch pieces
1 galangal root cut into ½ centimeter-thick for a total of 6 pieces
5 lime leaves, tear or slice up the whole leaf
3 coriander roots (cilantro roots)10 ear mushrooms sliced on the diagonal
10 cherry tomatoes or 2 large tomatoes, sliced
5 birds-eye chili peppers, smashed and diced
2 Tbsp fish sauce
2.5 limes, juiced
1 tsp of salt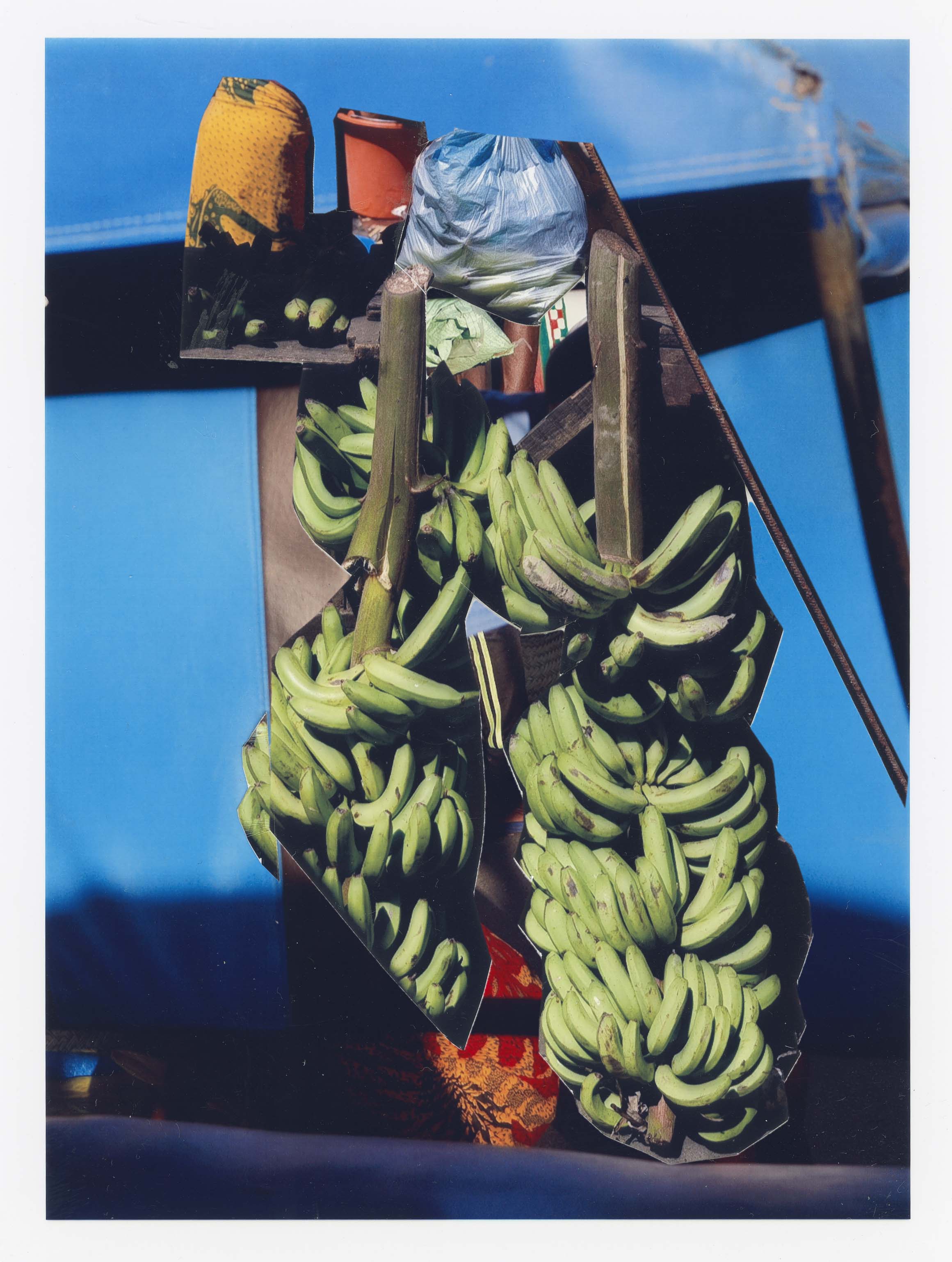 DIRECTIONS
Set a large pot over medium-low heat and bring water to boil. Add shrimp. Scoop out any foam that appears on the surface—your broth should be nice and clear. While I wait for the broth to boil, I use this time to rinse and prepare all my other ingredients. Once the broth is steadily boiling, remove the chicken bones and increase heat to medium. Add the galangal, lemongrass, coriander roots, shallots, and lime leaves. Let the broth simmer for 10 minutes. Add chili, mushrooms, and tomatoes (in that order). Continue to boil for 3 minutes. Add shrimp and gently stir. The shrimp will curl up and turn pink. Add the lime juice, stir, bring to boil. There may be more foam, if so, scoop it out. Turn the element off and take the pot off the heat. Add the fish sauce (but remember, fish sauce has a very rich flavor, so start with a small amount and adjust to your liking). Your soup should have a balance of sour, salty, and heat. Remove the galangal and lemongrass before serving. Divide up the soup into 4 portions, ensuring each bowl contains even amounts of shrimp and vegetables.
An exclusive excerpt from More Than Our Bellies, to be published February 12 by We Folk.