The Wing's New Merch Drop Is a Nod to Heavy Metal
The T-shirt was designed by metal artist Christophe Szpajdel, dubbed the 'Lord of Logos.'
"So metal" isn't necessarily the descriptor that comes to mind when most people think of the Wing, the women-focused co-working space that's drawn attention (and some controversy) for its signature brand of millennial pink, Instagram-friendly feminism.
The Wing's new "World Tour" shirt aims to upend that perception, though, invoking hardcore metal via a collaboration with Christophe Szpajdel, the Belgian artist dubbed the "Lord of Logos" for his creation of over 7,000 logos for metal bands (he's the brains behind the "Emperor" logo that's graced the front of countless suburban teenage boys' T-shirts since its inception in 1991.)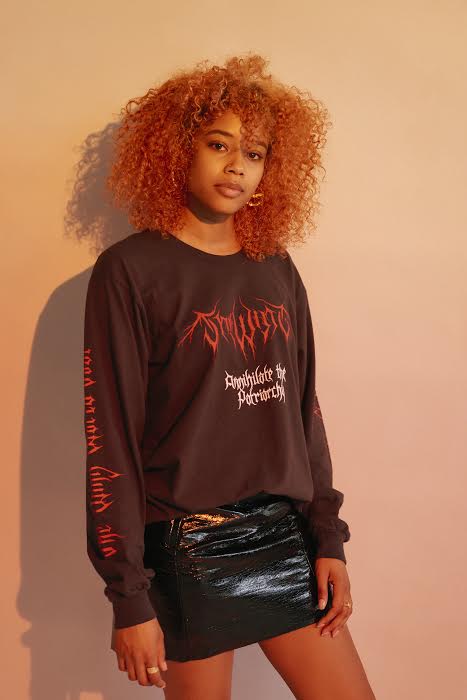 "The idea of doing a tour T-style shirt came about because we're expanding so much and opening in so many new locations," Wing creative director Deva Pardue told GARAGE. While previous iterations of Wing merch have primarily skewed cute (think "In Sisters We Trust" hoodies and "Future Wing Woman" onesies), the Wing is deliberately moving in a new direction with its latest design inspiration.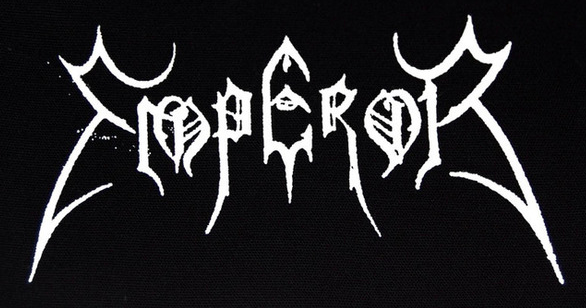 "Audrey [Gelman, the Wing's founder] is really into metal bands, so she was like, 'We should do a metal T-shirt,'" Pardue told GARAGE. "We were all really into it and took a crack at it with our in-house design team, but metal artwork is a very niche thing, and in order for it to feel authentic we wanted to do a collaboration outside the Wing." Pardue's team came up with the "Annihilate the Patriarchy" language and called on Szpajdel to bring his signature metal look to the shirts.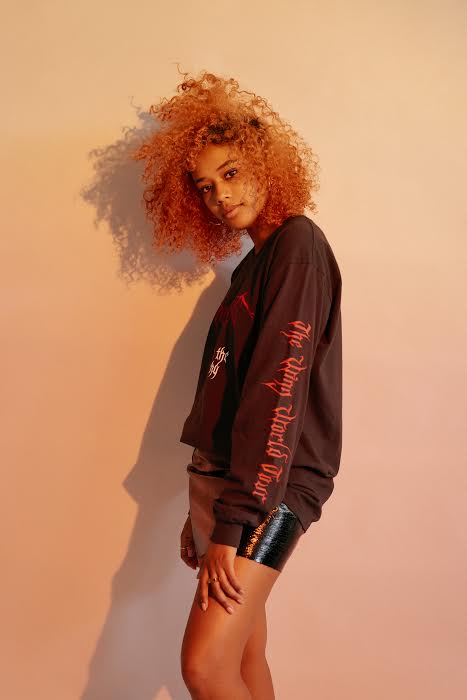 "Christophe started off in the safer realm and we really wanted to push it into being grungier, almost borderline illegible," Pardue said. When asked about the irony of having a man illustrate merch for a women-focused co-working, Pardue explained, "Szpajdel identifies as a feminist and loves the Wing. He was really into it, was talking to us about how opposed he is to Donald Trump." Pardue contrasted Szpajdel's design with earlier iterations of Wing swag, saying, "Our first merch drops were focused on, 'Here's this brand and this identity we're newly creating.' Now, we're playing with what's expected—there's only so many ways you can say 'feminism' before you have to step outside your comfort zone and keep evolving as a brand."
.
Tagged: