Fashion Horoscopes: The Signs as Celebrity Airport Looks
Which jet-setting star corresponds with your zodiac sign?
Photo via Getty Images.
Stars: they're just like us! They travel domestically and internationally via aircraft! But they do it with that extra je ne sais quoi that says, "I know I'm wearing sunglasses and looking down, but I'm famous, and you know I'm famous." In this week's installment of Aesthetic Horoscopes, Courtney Perkins of @NotAllGeminis takes us for a spin through the signs of the zodiac as celebrities at the airport.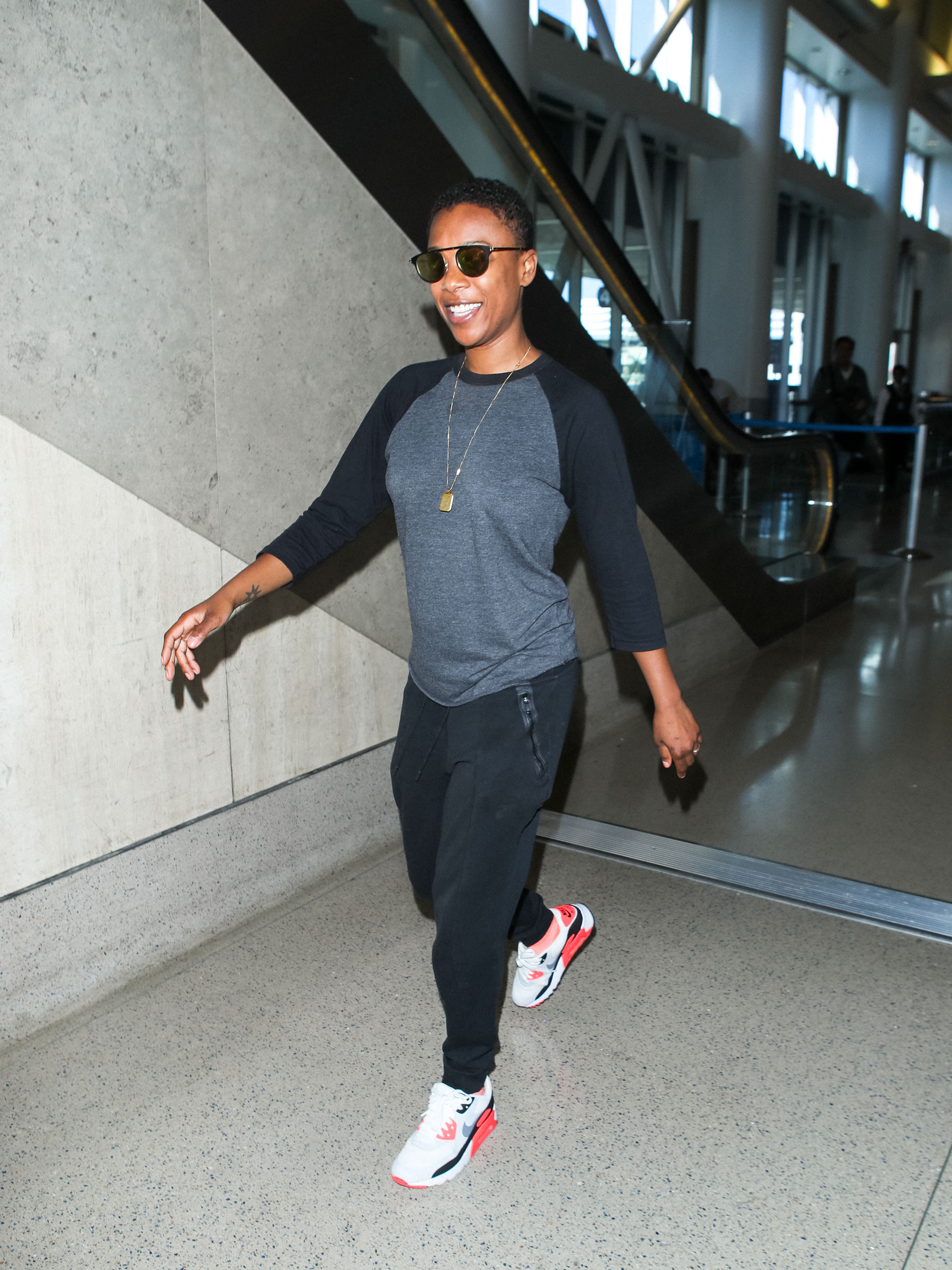 Aries: Samira Wiley in athleisure
Um, hello athleisure! As the cardinal fire sign, Aries is known for its boundless energy and ideas. They have a get-up-and-go attitude and active sense of adventure. In short, they need shoes they can run in, and clothes that move as fast as they do. Here, we have Samira Wiley presenting a perfect Aries airport look, complete with the optimistic smile and positive attitude to match!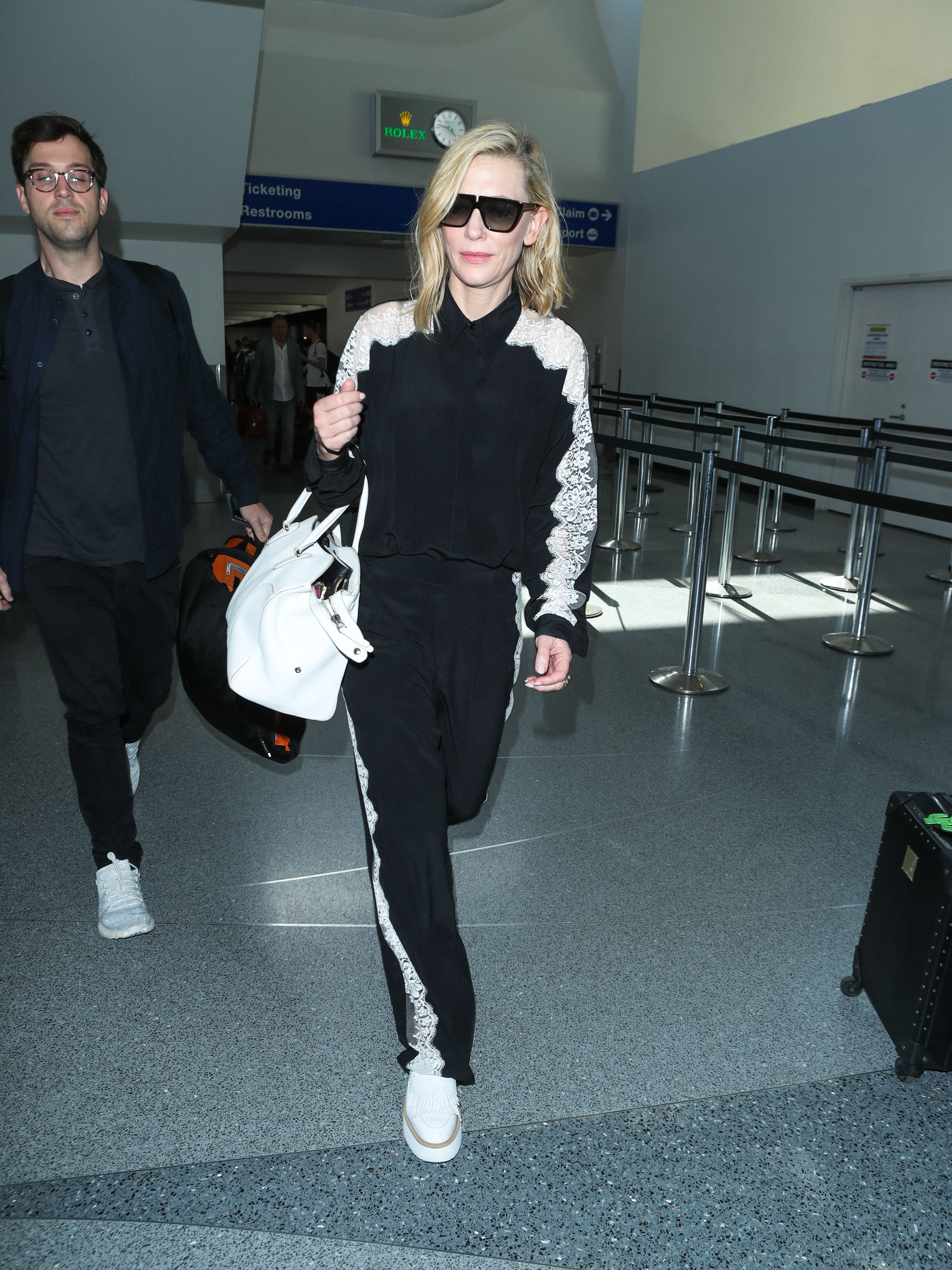 Taurus: Cate Blanchett in monochrome sweats
Did someone order Comfortable Elegance? To start, a Taurus would never fly in an outfit that's too tight, itchy, feels cramped, or in any way disruptive to their sleep. And yet, Taurus is ruled by Venus and cares about beauty and presentation. Cate Blanchett shows off an artful grasp of the Sleep-Friendly Airport Look with added detailing, stylish sunglasses, and a nice luxury bag. These aren't your average high school track sweats.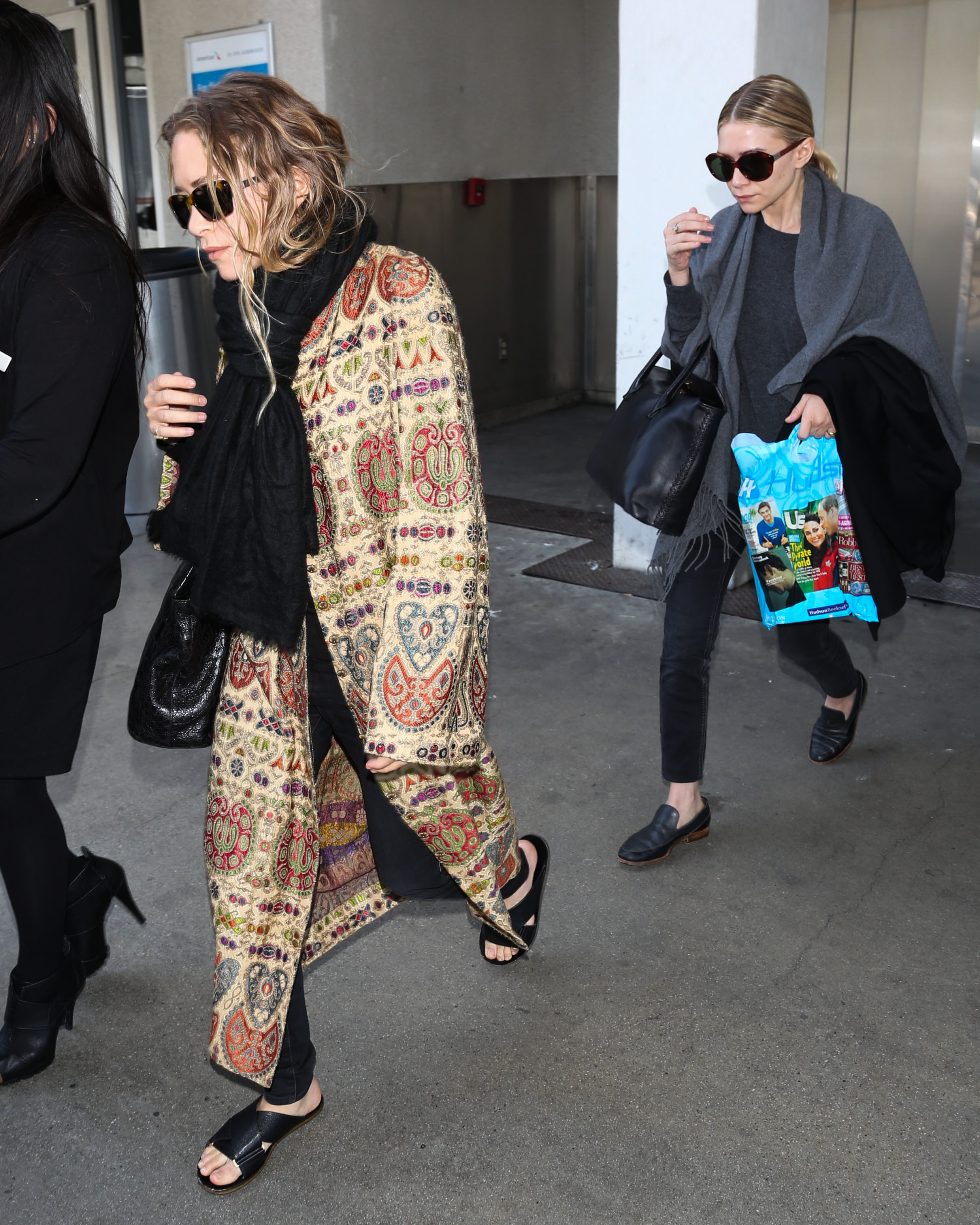 Gemini: Olsen Twins
As the sign of the twins, Gemini is known for its duality and desire to explore the full range of individuality. Why have one personality when you can try on a few for size depending on your mood? This attitude is best exemplified by the OG Gemini twins, Mary-Kate and Ashley, looking like total opposites walking through LAX. While Mary-Kate takes on the bohemian look, Ashley gravitates towards classic, demure gray. It's a perfect visualization of the constant internal conflict of a Gemini: I'm a bitch, I'm a lover. I'm making a statement, I'm wearing gray. I'm a Mary-Kate, I'm an Ashley.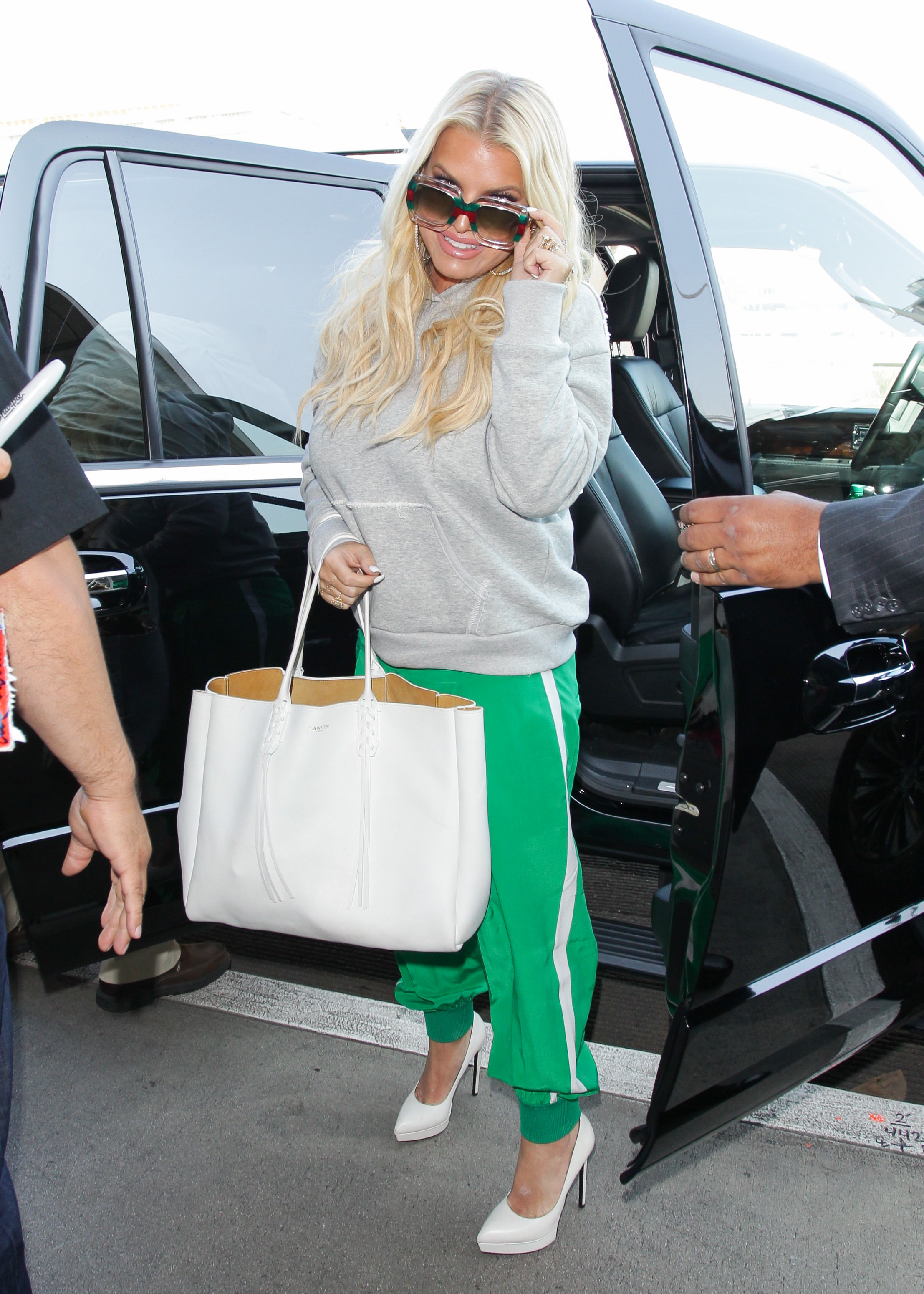 Cancer: Jessica Simpson wearing sweats and heels
As the sign most closely connected with home, Cancer is debatably the most stressed sign when it comes to travel. A Cancer just wants to be comfortable and cozy in their little shell—hence Jessica Simpson's fleecy sweats for sky-high snugglin'. And yet, there is the curveball of the heels. Two potential explanations: 1) Cancer is a sign that's great with money. Jessica Simpson runs a shoe company. Always Be Closing. Always Be Promoting. 2) Crab claws for the day. The heels could serve as a weapon of protection despite soft outfit.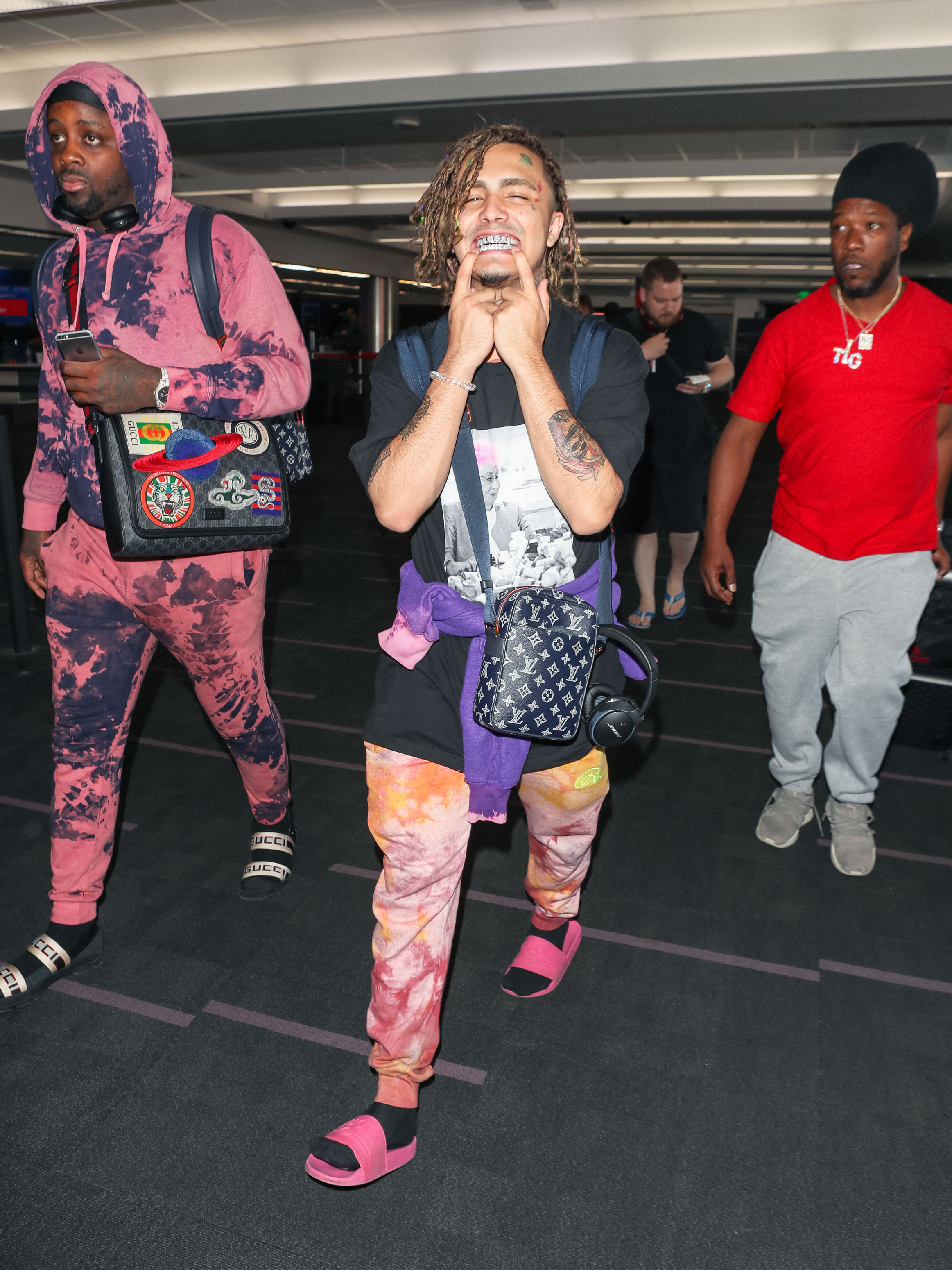 Leo: Lil Pump
Leos are all about their own personal comfort and self-expression, two concepts nicely summed up in the soft tie-dye pajama pants Lil Pump rolled up to LAX wearing. Leos also value luxury and buying themselves expensive treats, such as, perhaps, a random Louis Vuitton satchel that otherwise makes no sense with the outfit. Imagine your Leo friend at the airport: They're snuggled up, cozy as hell, wearing something needlessly expensive but undeniably indicative of their individuality. I present to you: Lil Pump.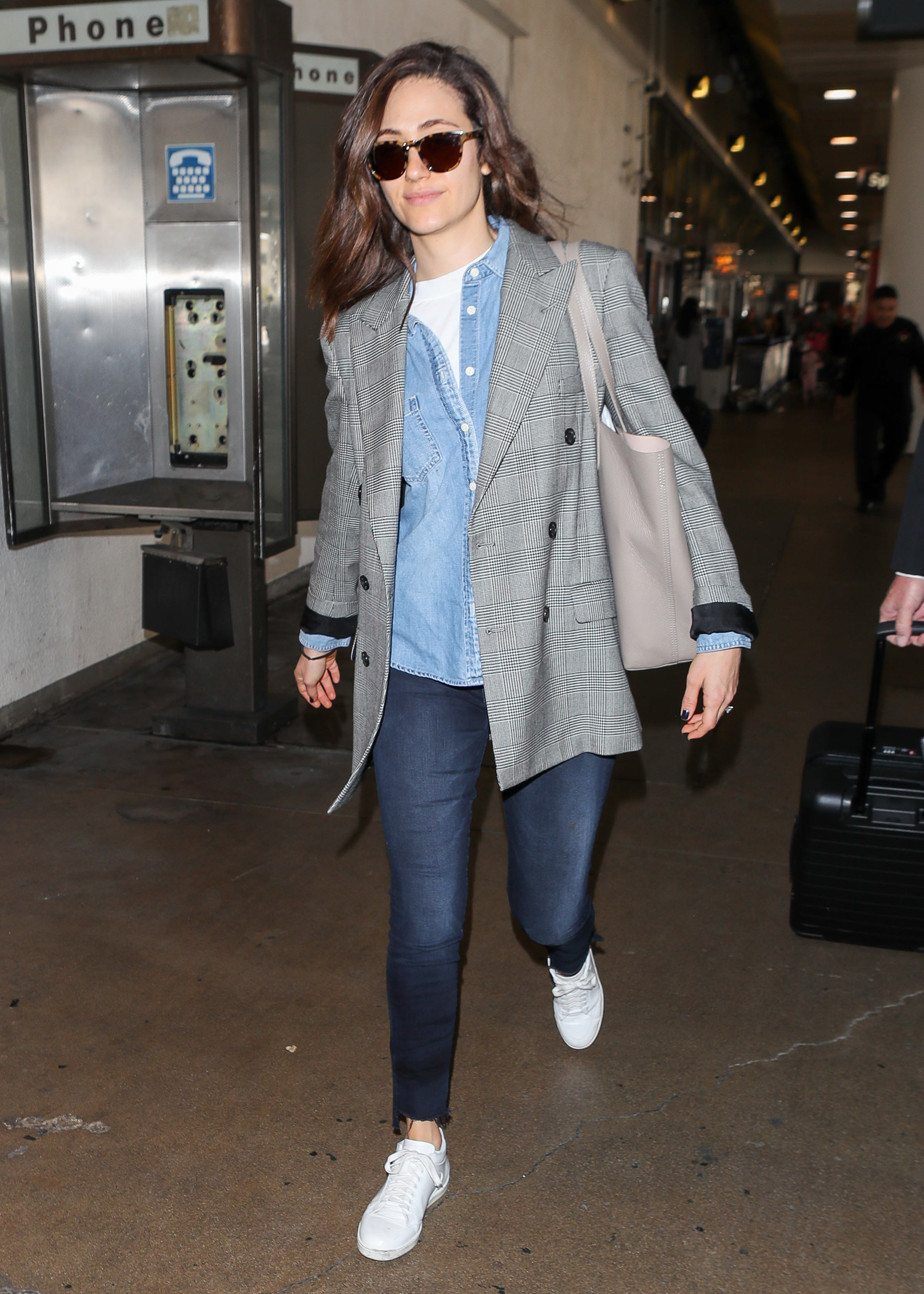 Virgo: Emmy Rossum's layered look
Virgos come ready for the situation. They've got a backup plan, they assessed the potential problems, and they have solutions on deck. Emmy Rossum is coming at you live with Virgo preparedness in the form of these layers! She can tackle any temperature change, and look sophisticated and refined doing it! And this large tote? Probably carrying hand sanitizer, maybe a snack, and you KNOW she remembered that annoying dongle for her headphones.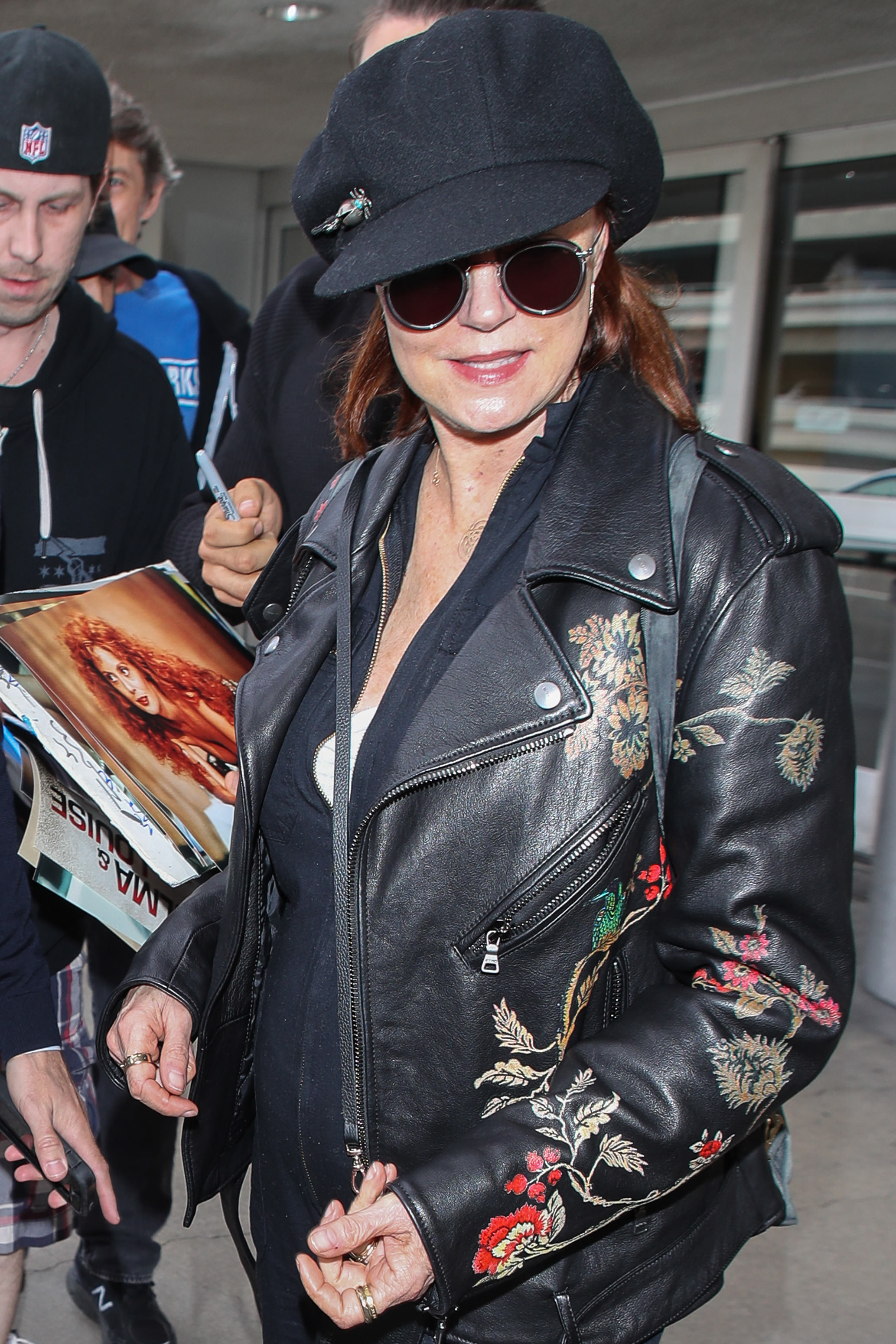 Libra: Susan Sarandon coming to stunt
Ruled by Venus, Libra is a sign closely tied to aesthetics and beauty. Do you think that changes at the airport? No! Susan Sarandon clearly came to strut through this terminal with her embroidered leather jacket! Oh, I'm sorry, you thought that black leather got retired after age 70? Think again, sweetheart.
Scorpio: All Black Everything Gang (Joaquin Phoenix, Goldie Hawn, Ashley Graham)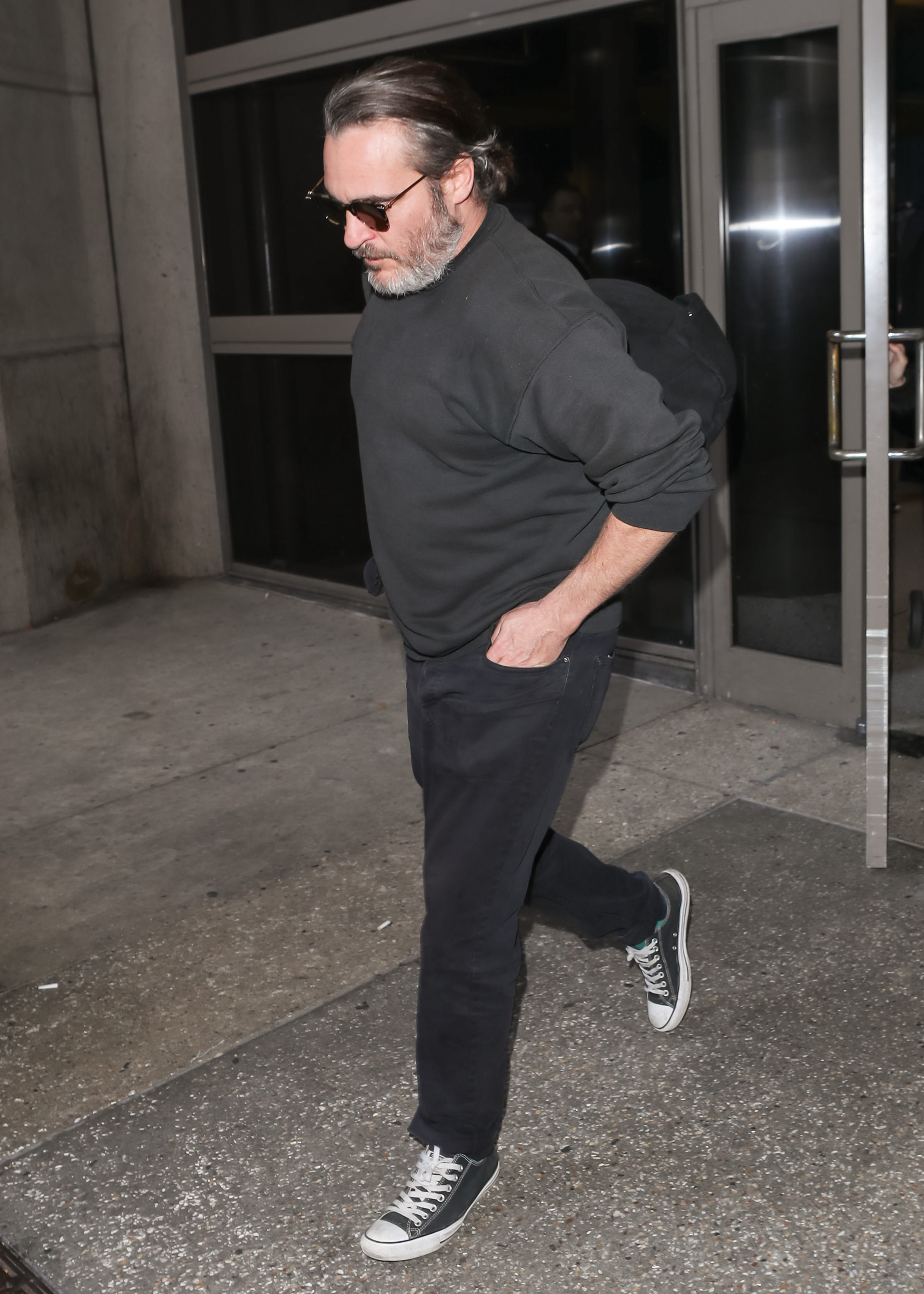 Joaquin Phoenix in all black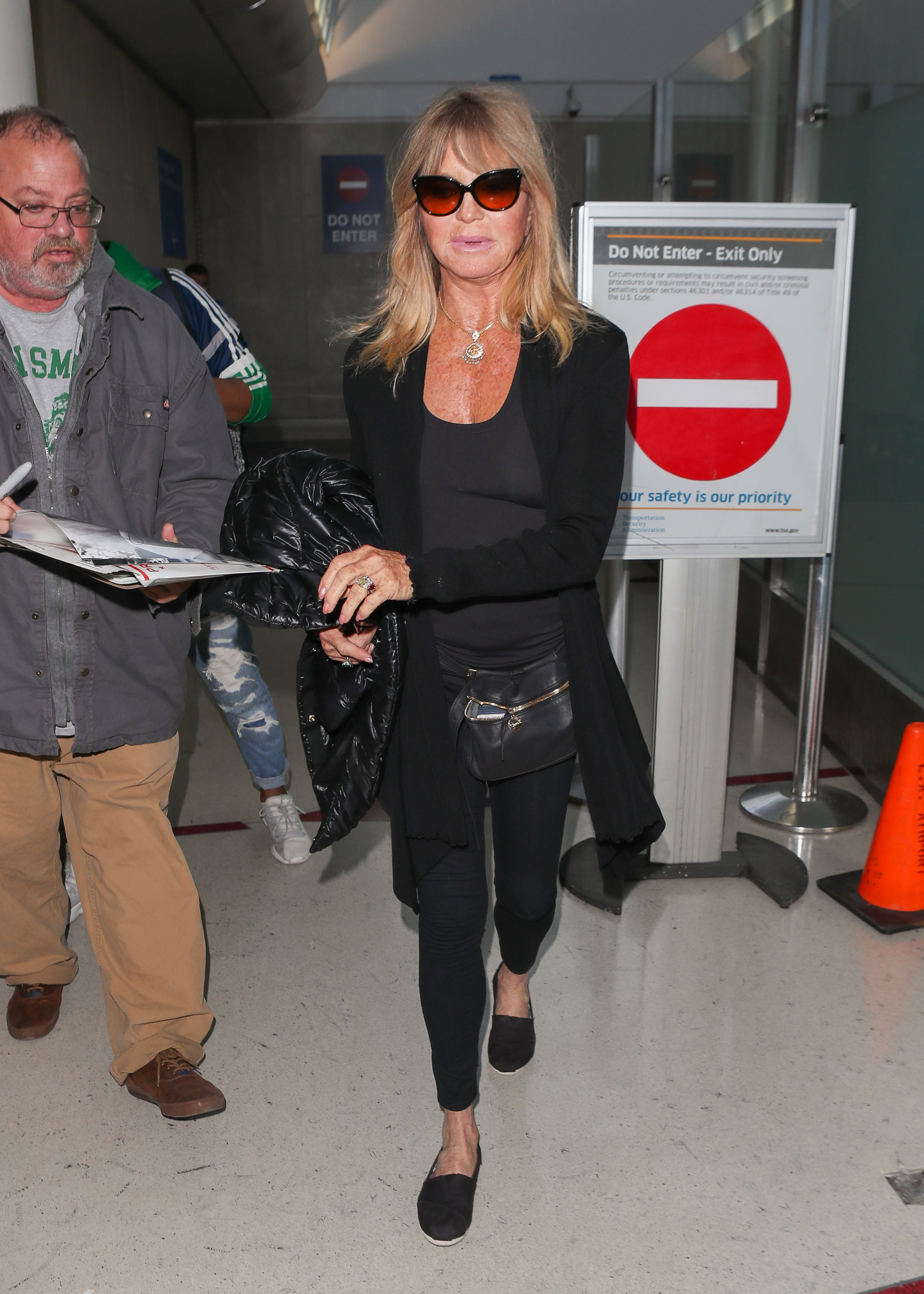 Goldie Hawn in all black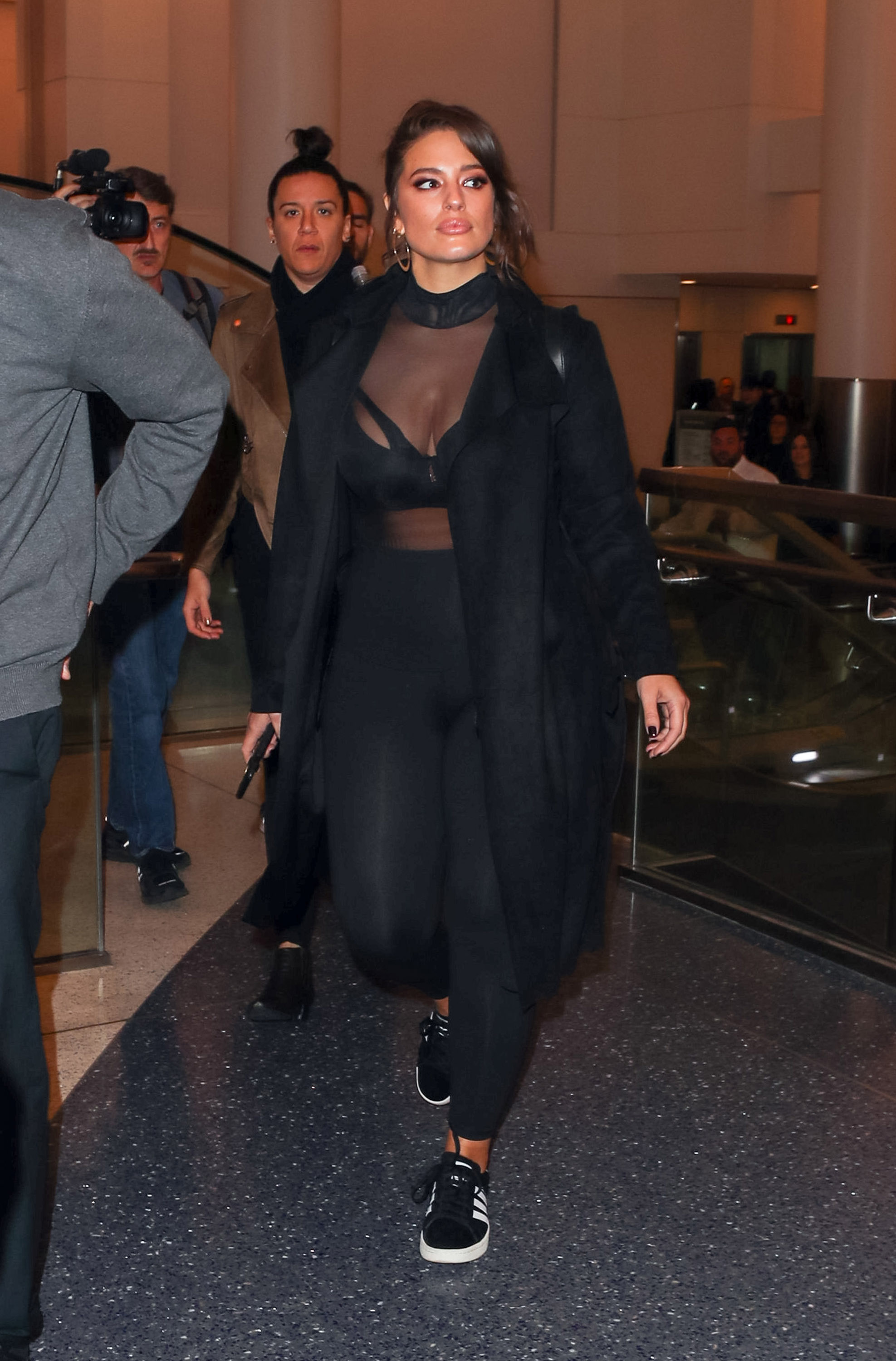 Ashley Graham in all black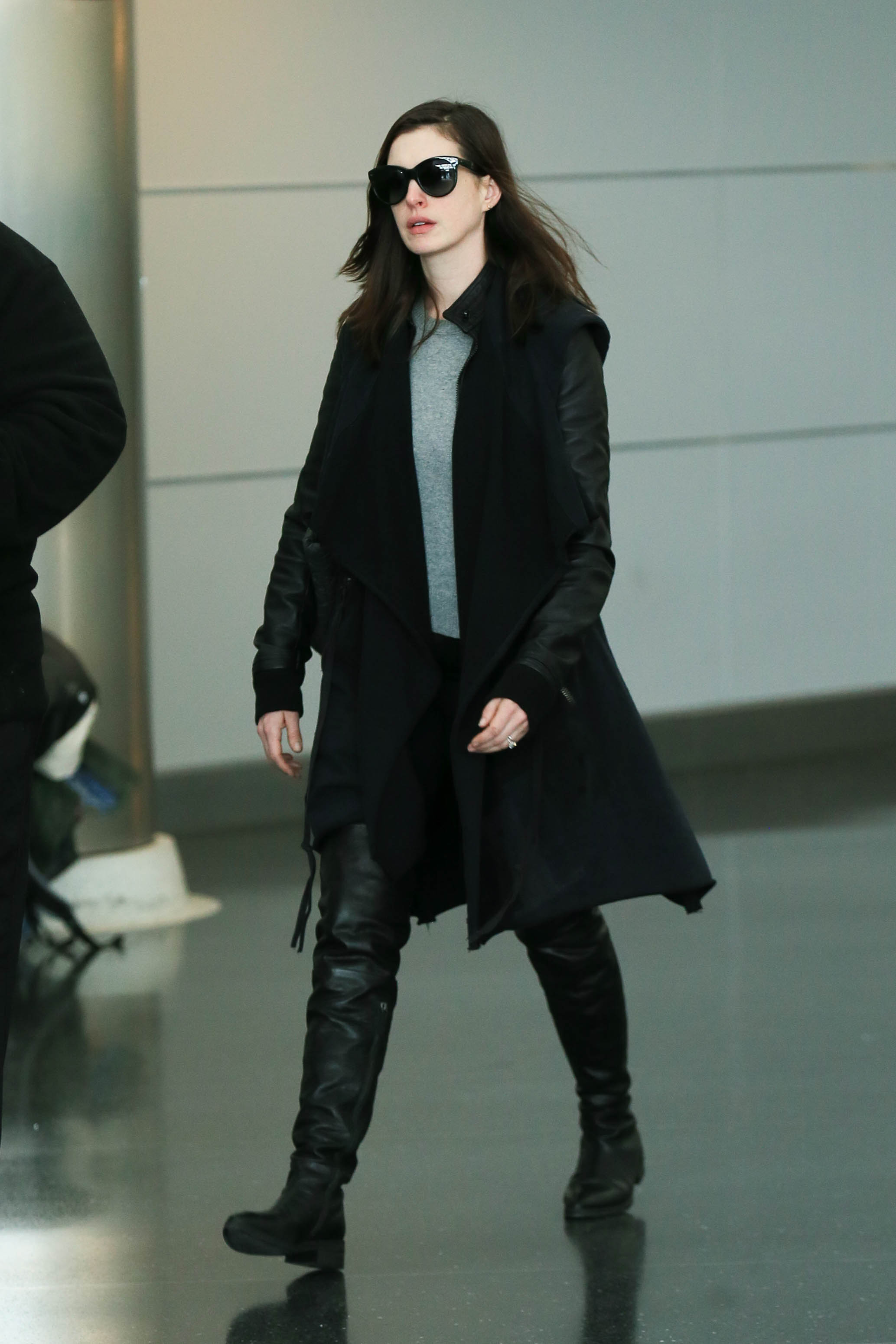 Anne Hathaway in (almost) all black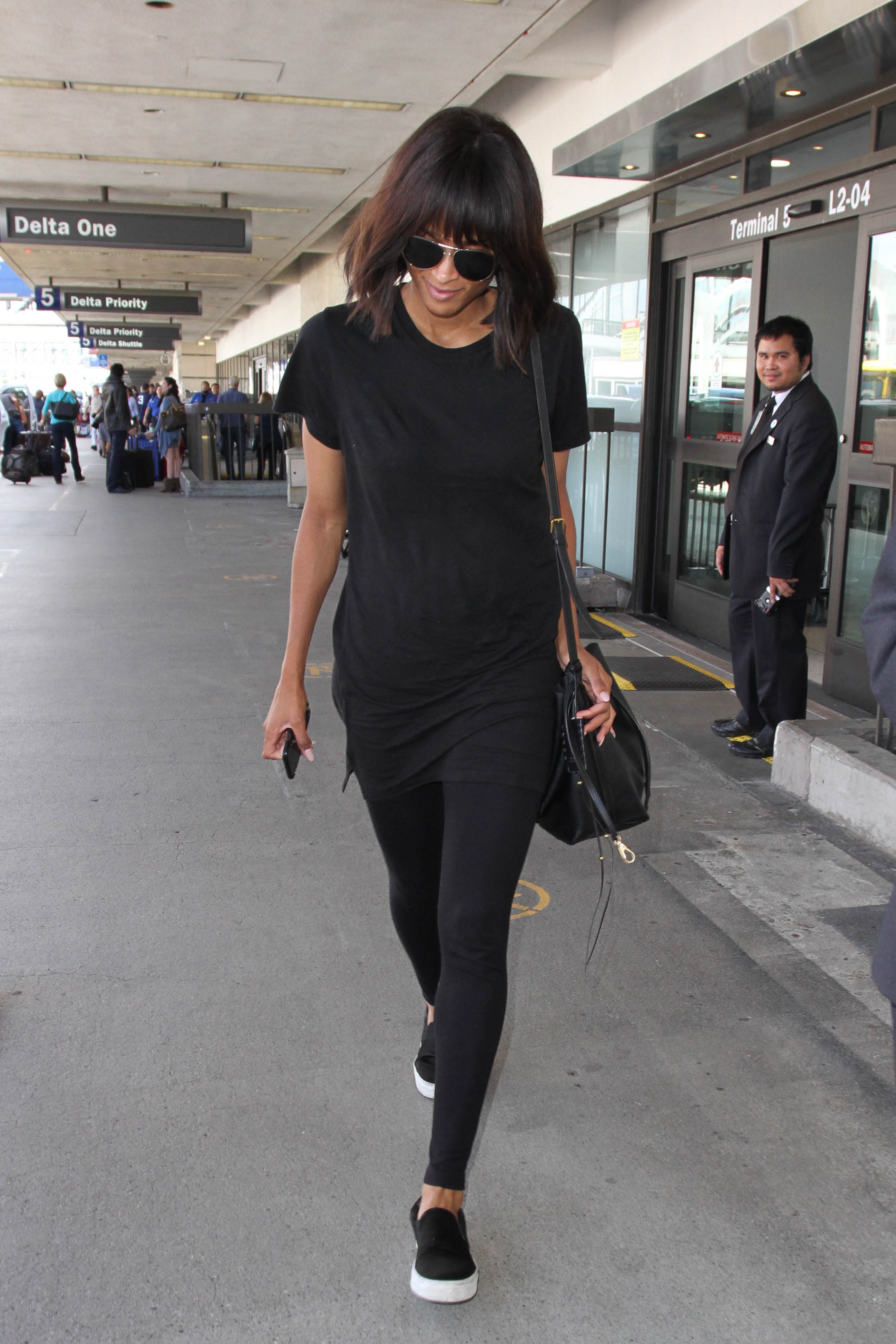 Ciara in all black
It's hard to select just one Scorpio's airport look, because, as we all know, the Scorpio motto is, "All black everything." Digging through celebrity airport looks, the options exemplifying this basic truth were ample. From the endless mysteriousness of Joaquin Phoenix to the effortless sensuality of Ashley Graham, a Scorpio knows how to make a monochromatic statement. Classic, slightly brooding, and the easiest way to seem sexy without doing that much—Scorpio's airport look is really just the color black.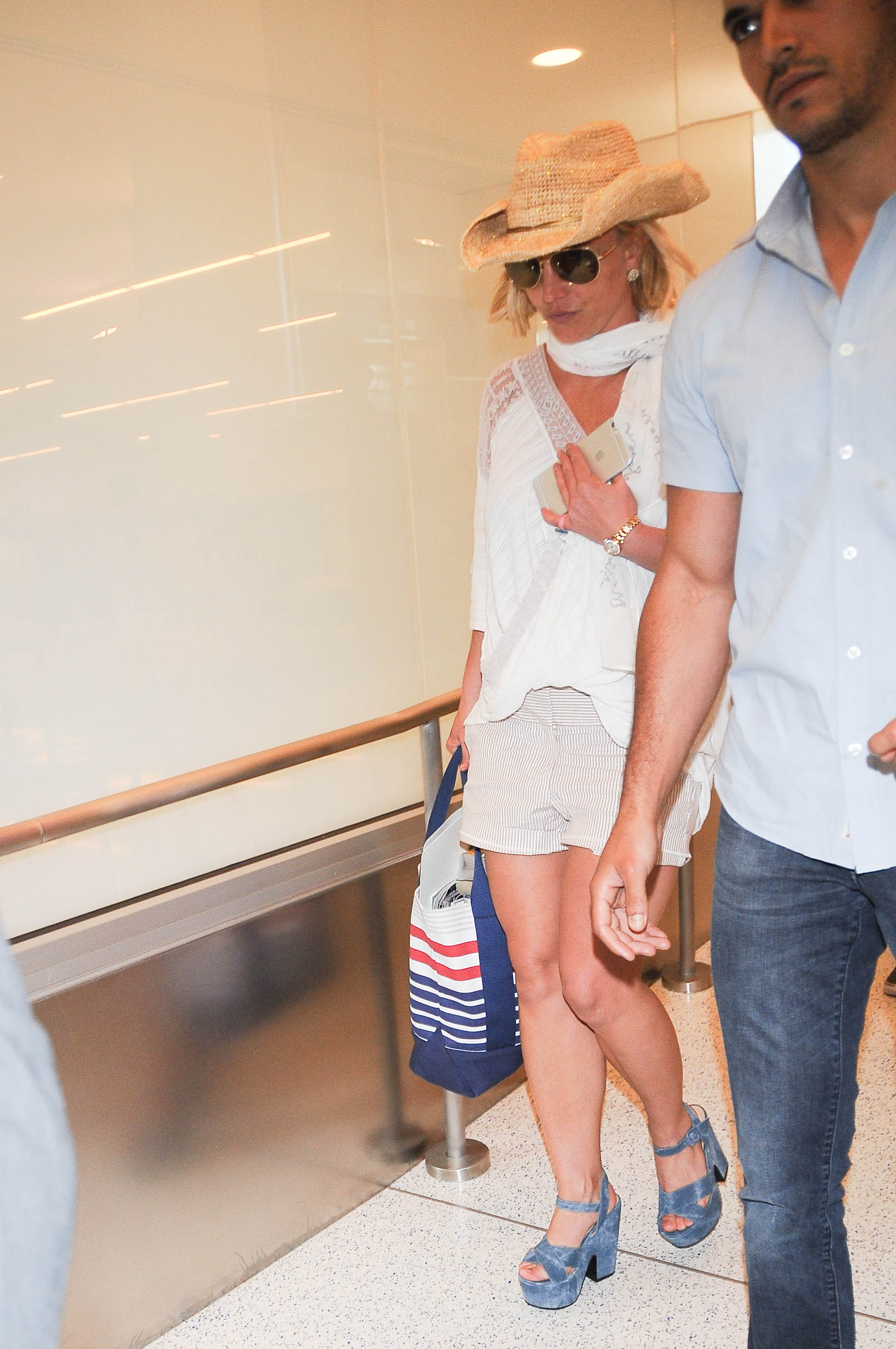 Sagittarius: Britney Spears confusion
Sagittarius is the best traveler in the zodiac, known for its independence and genuine curiosity about the world. Pictured here is Britney Spears wearing a straw hat, a scarf, and velvet high heels to the airport. Where is she going? What event is she attending? The only explanations are that she has either gotten SO good at traveling that she knows she must be prepared with all three of those items, or that she's going to a wildly interesting party that will DEFINITELY require those three items. OR, perhaps she is returning from an around-the-world trip, and the only way she could fit all of these assorted items in her bag was to wear the oddly-shaped finds. Whatever is going on here, I trust her. A Sagittarius KNOWS how to travel.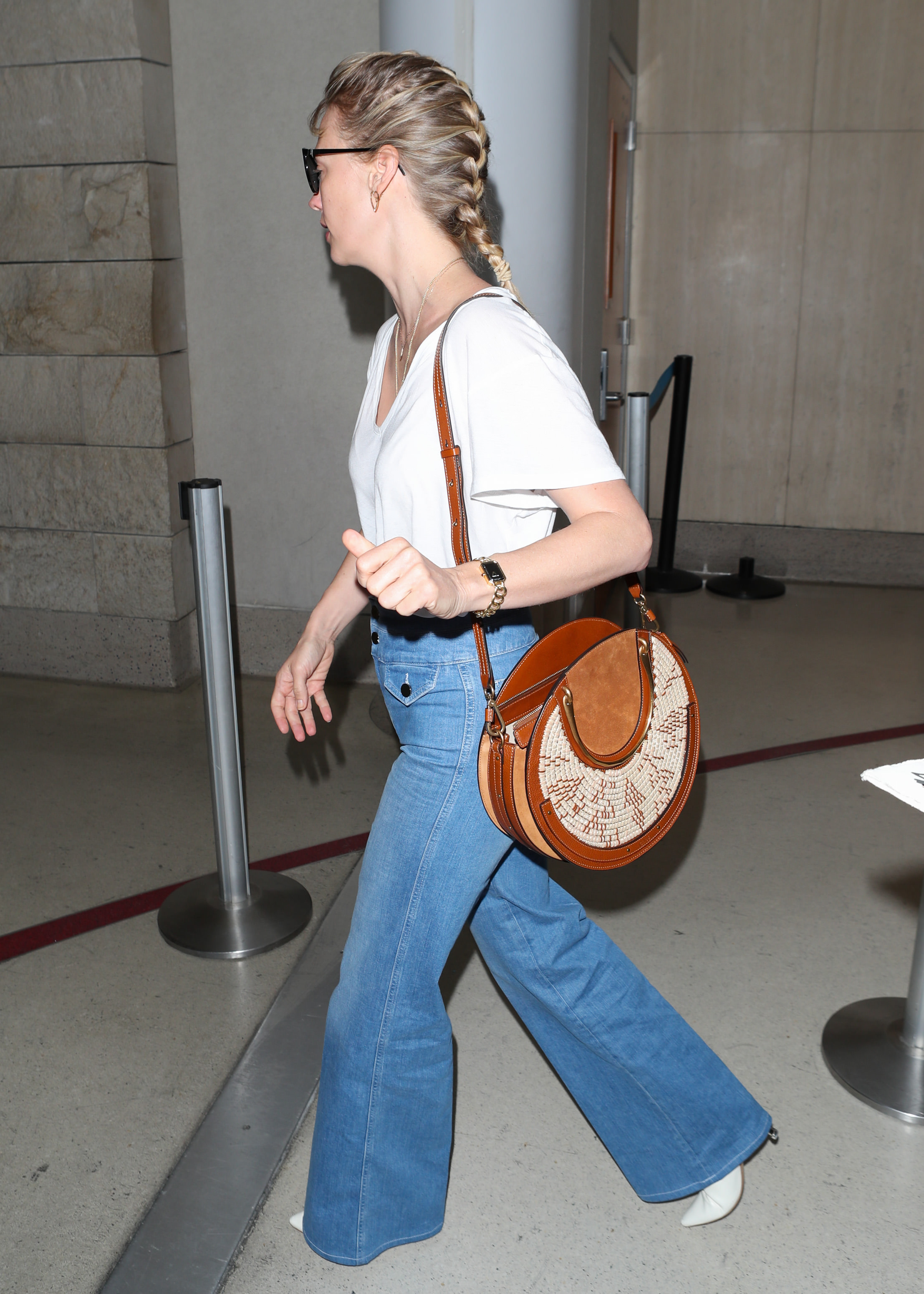 Capricorn: January Jones in white and a braid
Okay, who but a Capricorn trusts themselves to wear WHITE on a plane?? Hmm? Who else believes in their own balance/ability to fight off a newborn enough to wear WHITE to an AIRPORT???? MAYBE a Virgo, but honestly they'd probably be too nervous about the multiple imminent dangers of staining! Perhaps January brought a Tide pen? A Capricorn is always ready for disaster. Plus, this taught braid is clearly the work of skilled Capricorn hands. This January Jones look is casual elegance at its finest.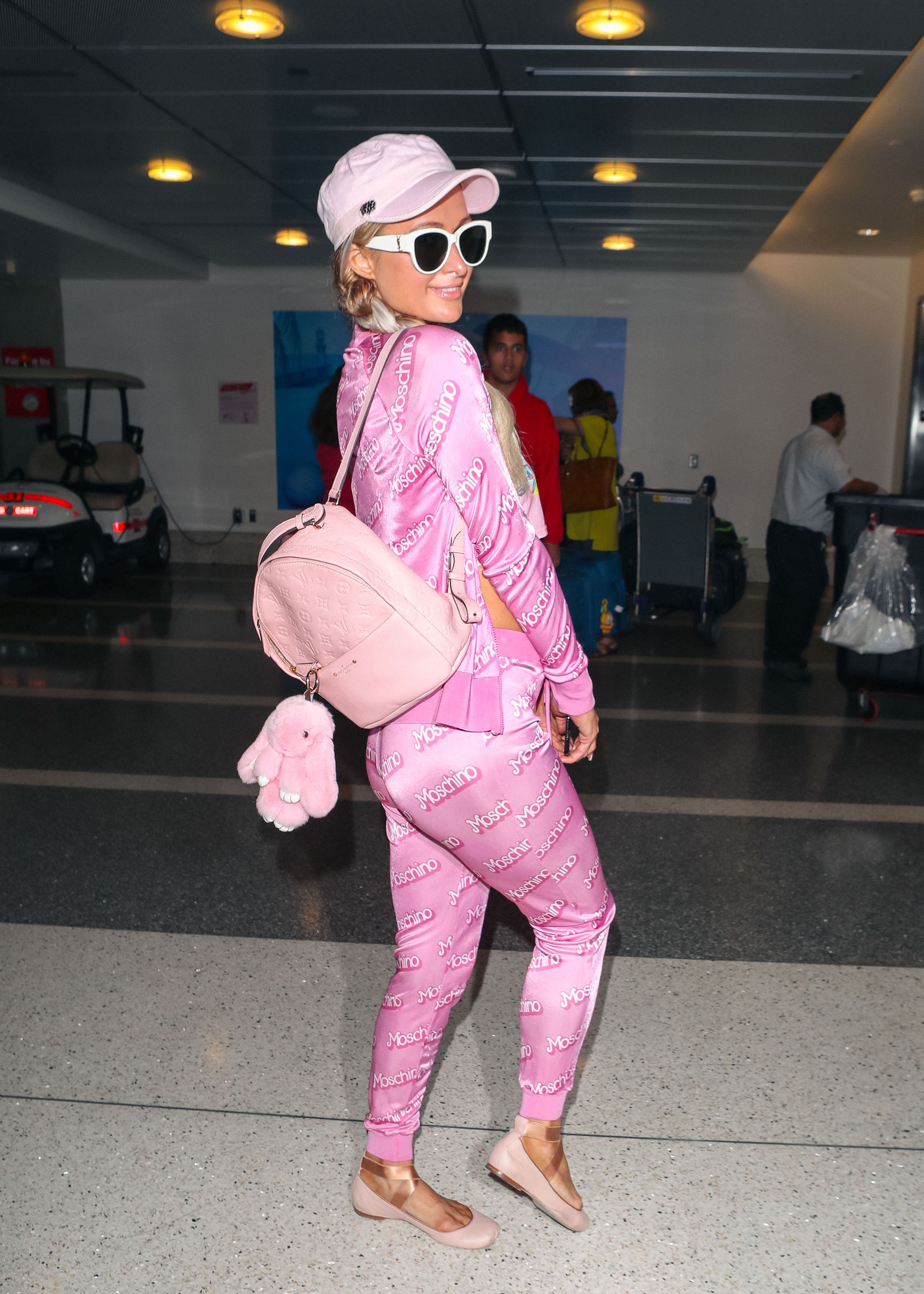 Aquarius: Paris Hilton pink leisure wear
Aquarius is the sign of the individual, the rebel, the iconoclast. They revel in personal style and enjoy using clothing and outward appearances to express identity. Is there a world in which Paris Hilton walks through the airport and goes unnoticed in this bubblegum pink ensemble? No! Of course not! This look was designed to stand out! (As though Paris could ever hide….) Every Aquarius brings their own unique touch and choices to their airport look, but it's always distinctive, and it's always their own.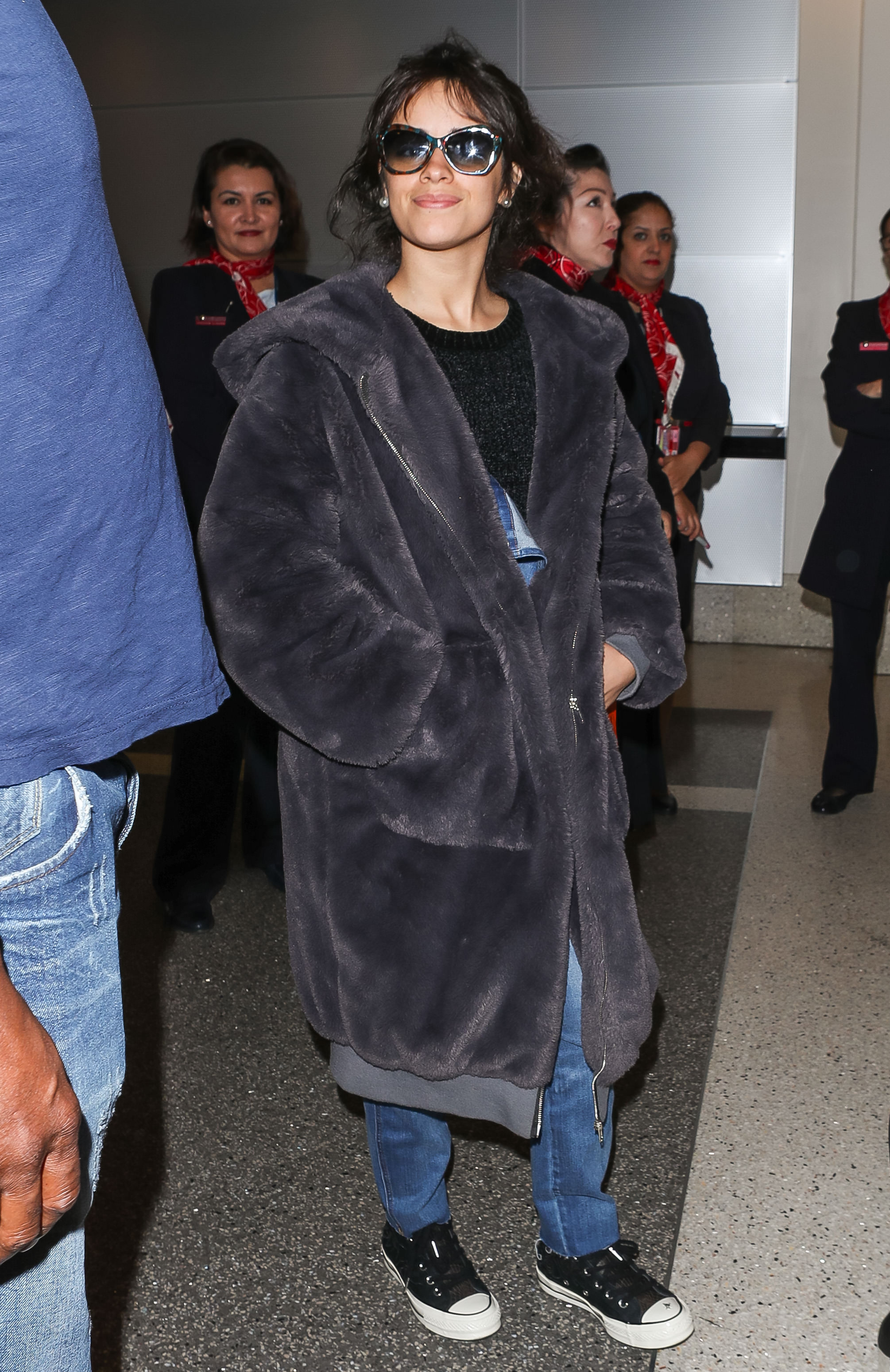 Pisces: Camila Cabello in a fuzzy jacket
Pisces is an empathetic sign known for its intuition and occasional escapism. Camila Cabello's giant fuzzy coat serves to both protect and shield her from the cruelties of the outside world while her sunglasses provide mystery and a fleeing strategy. Here, she is almost penguin-like, insulated in a layer of pure softness, and there is nothing more Pisces than that.