Alana O'Herlihy, Fashion's Favorite New Self-Portraitist, Is Obviously a Witch
The 23-year-old artist conceptualizes five alter egos in a new series exclusively for GARAGE.
"I can say with 100 percent certainty that I was born this curious," says 23-year-old artist Alana O'Herlihy, reviewing her latest self-portraits. "Things have changed and I've grown and that's life, but I've always just been like this." For O'Herlihy, who is a shape-shifter by trade, "this" is very many things. My Boyfriend Doesn't Believe I'm a Witch, the title of the series presented here, consists of five alter-egos, each like an imaginary friend, born from perceptions of people she knows, and past, present, and future iterations of herself.
Before any of them, though, there was Jack Nicholson. O'Herlihy's first self-portrait materialized from her obsession with the actor. After moving from Malibu, California, to New York City to attend Parsons School of Design, O'Herlihy decided to photograph herself when she couldn't find a model to sit for an assignment—it felt more comfortable to adopt a persona than to pose as herself, and Nicholson became her source material. "I've always been consumed with Jack—since I was a kid, when I first saw The Shining," she says. "What I'm most drawn to is that in all the films, there's still a bit of him in each character that you can't ignore." The same can be said for O'Herlihy, whose work is at once possessed of that same wild abandon, but anchored by an acute self-awareness. Think of her as Cindy Sherman for the era of Snapchat.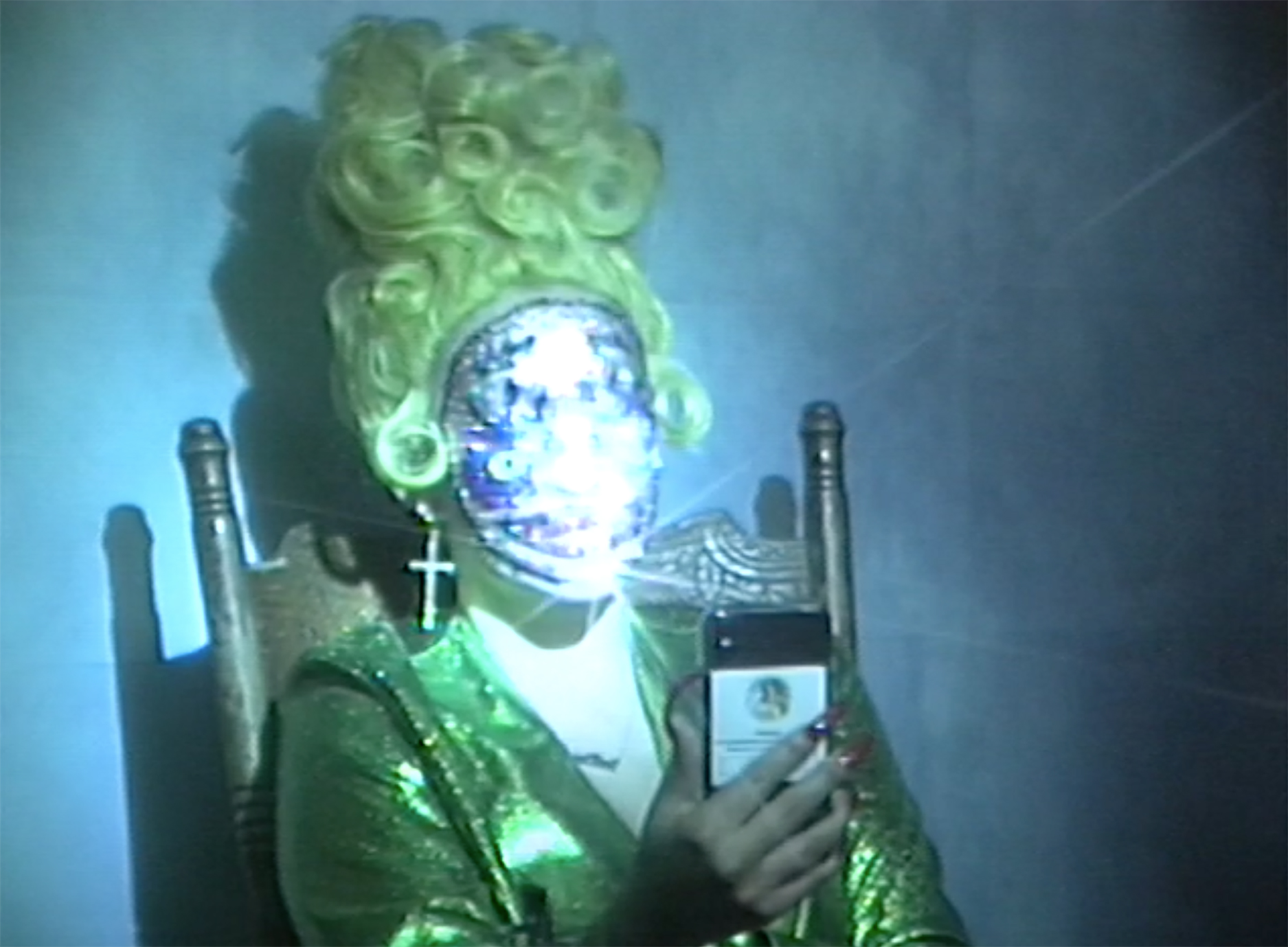 A Google Images search of O'Herlihy will yield pictures of her multimedia work and portraits she's taken of her hometown friends Gigi and Bella Hadid, but it will also produce images of the artist flashing and flipping off paparazzi, working slinky outfits at swanky events. It would be easy but lazy to label her practice an exercise in provocation, because that flirtation between sensuality and perversion is true to O'Herlihy's spirit. "Those moments of sexiness and wildness—it's a conscious decision to communicate those in the work. I'm all about exuberance and freedom."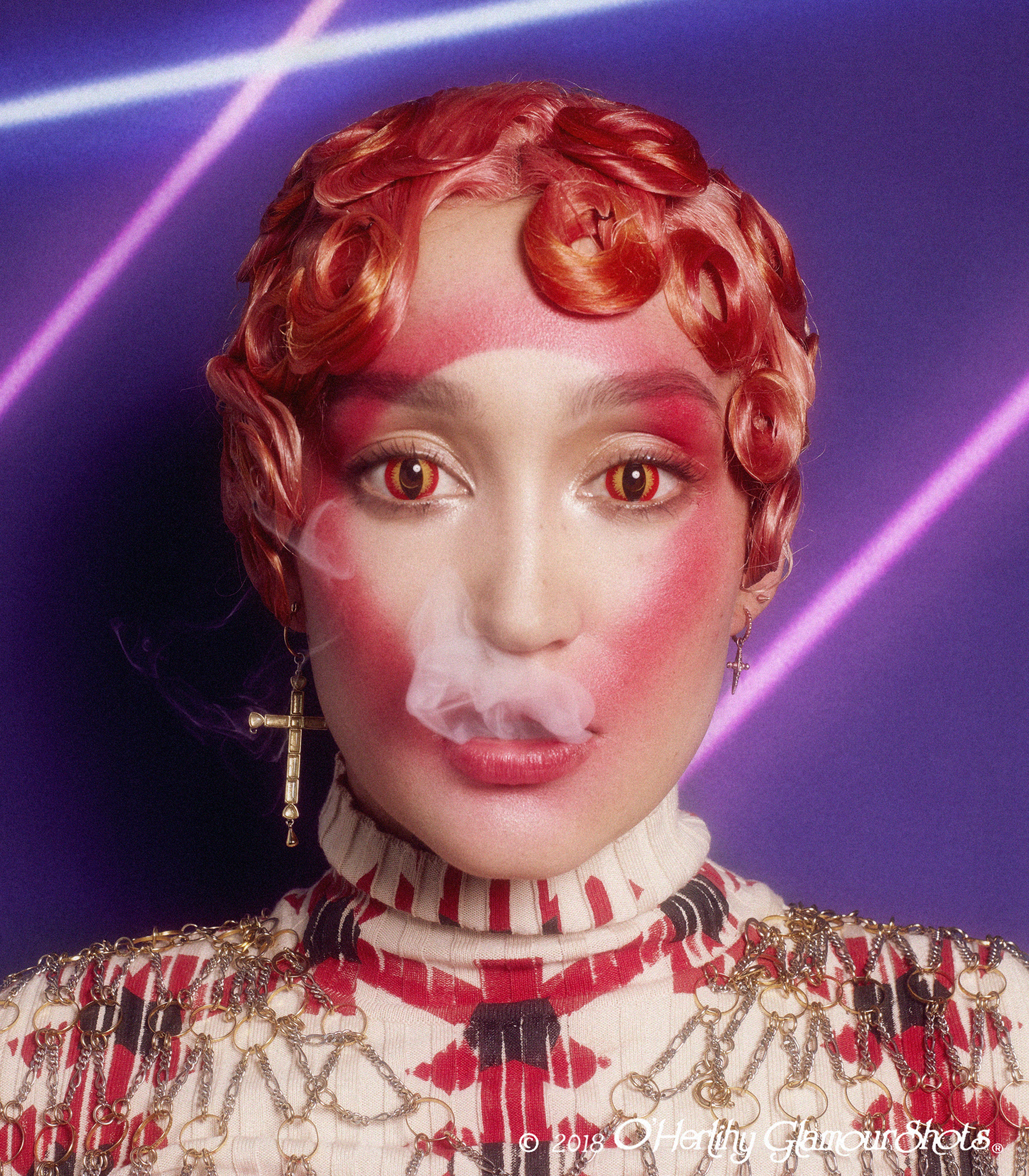 Social media has proven to be a powerful platform for O'Herlihy, who has amassed a six-figure following of loyal fans, but the Internet is a double-edged sword for the young artist. "There is a resistance to art that's primed by this digital age. Especially since what I do has been done before," she explains, perhaps referencing Sherman. "But, I like to think that I'm doing things differently. It is a different time and I'm trying to embrace that rather than fight it. There are definitely people who think that my work should only be experienced through a screen or in the context of the fashion world. I'm going to prove them wrong."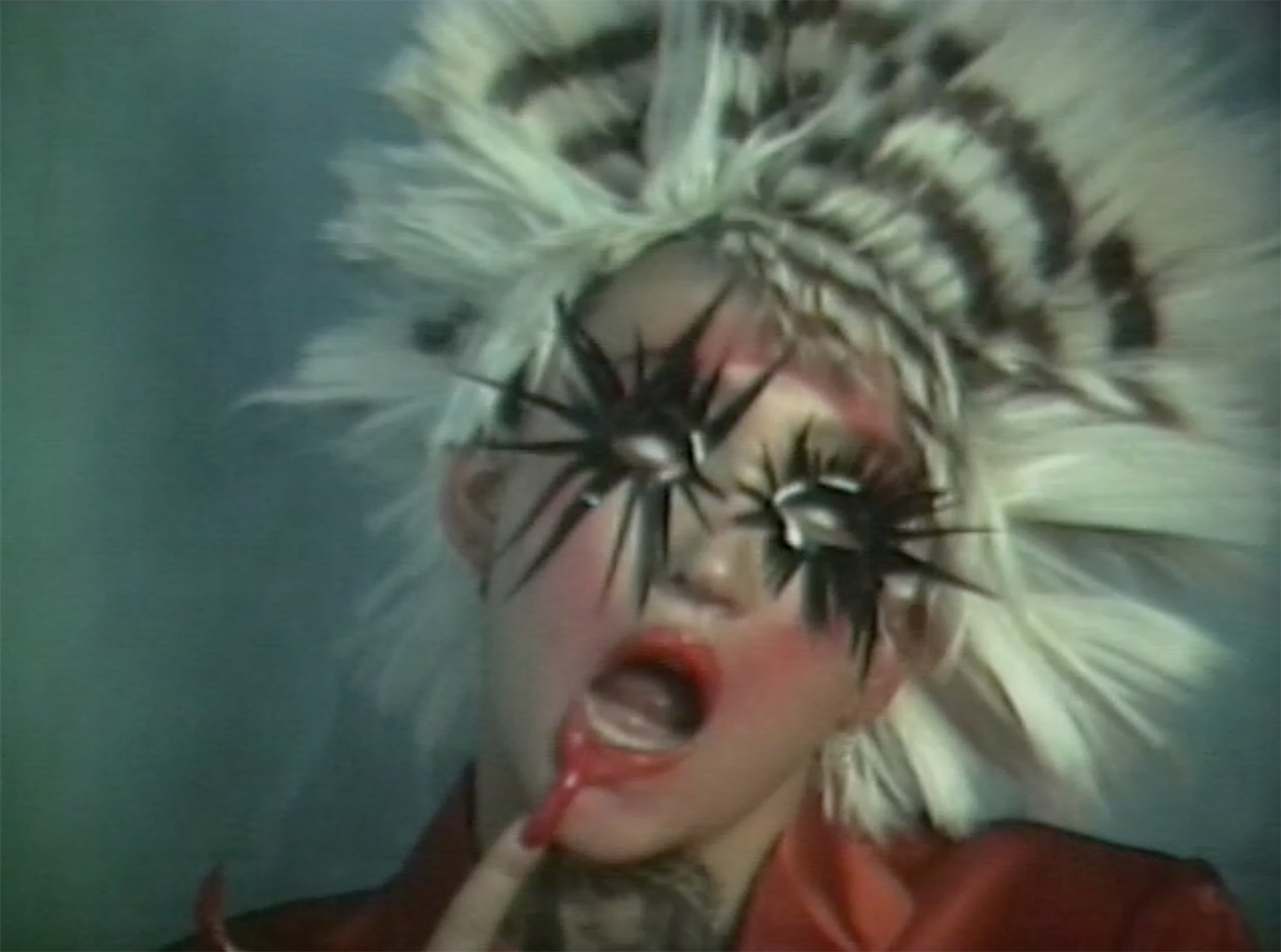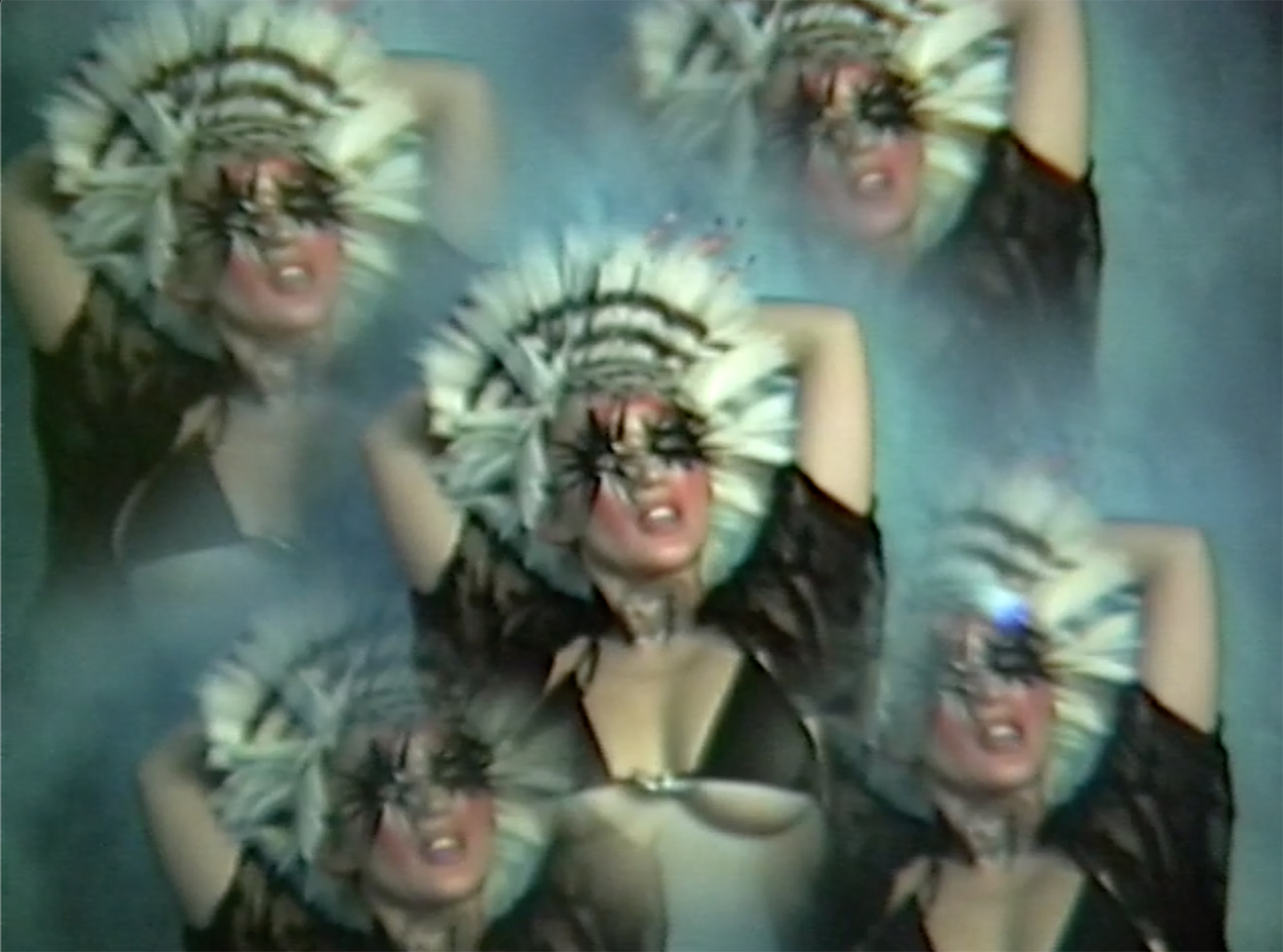 Credits: Fashion Gabriella Karefa-Johnson, Hair Evanie Frausto, Makeup Erin Parsons, Talent Alana O'Herlihy, Manicurist Mei Kawajiri, Photographer's assistants Sophia Torres-Ulrich and Tiare O'Herlihy, Director of Photography Tanner Abel.