View of Yto Barrada, Agadir, 2018. The Curve, Barbican Art Gallery. Photo by Tristan Fewings/Getty Images
5 Exhibitions to See in London During Fashion Week
The city offers plenty of artistic diversions, including major new shows by Mark Dion and Yto Barrada.
View of Yto Barrada, Agadir, 2018. The Curve, Barbican Art Gallery. Photo by Tristan Fewings/Getty Images
As the fashion industry heads to London for Fashion Week, it's easy to lose track of everything the city has to offer in a busy day of shows. But as a GARAGE reader with an eye to creativity of all stripes, you'll want to take in some of the city's world-class galleries, too. So we've curated a shortlist of five of the best recently opened exhibitions. Enjoy!

***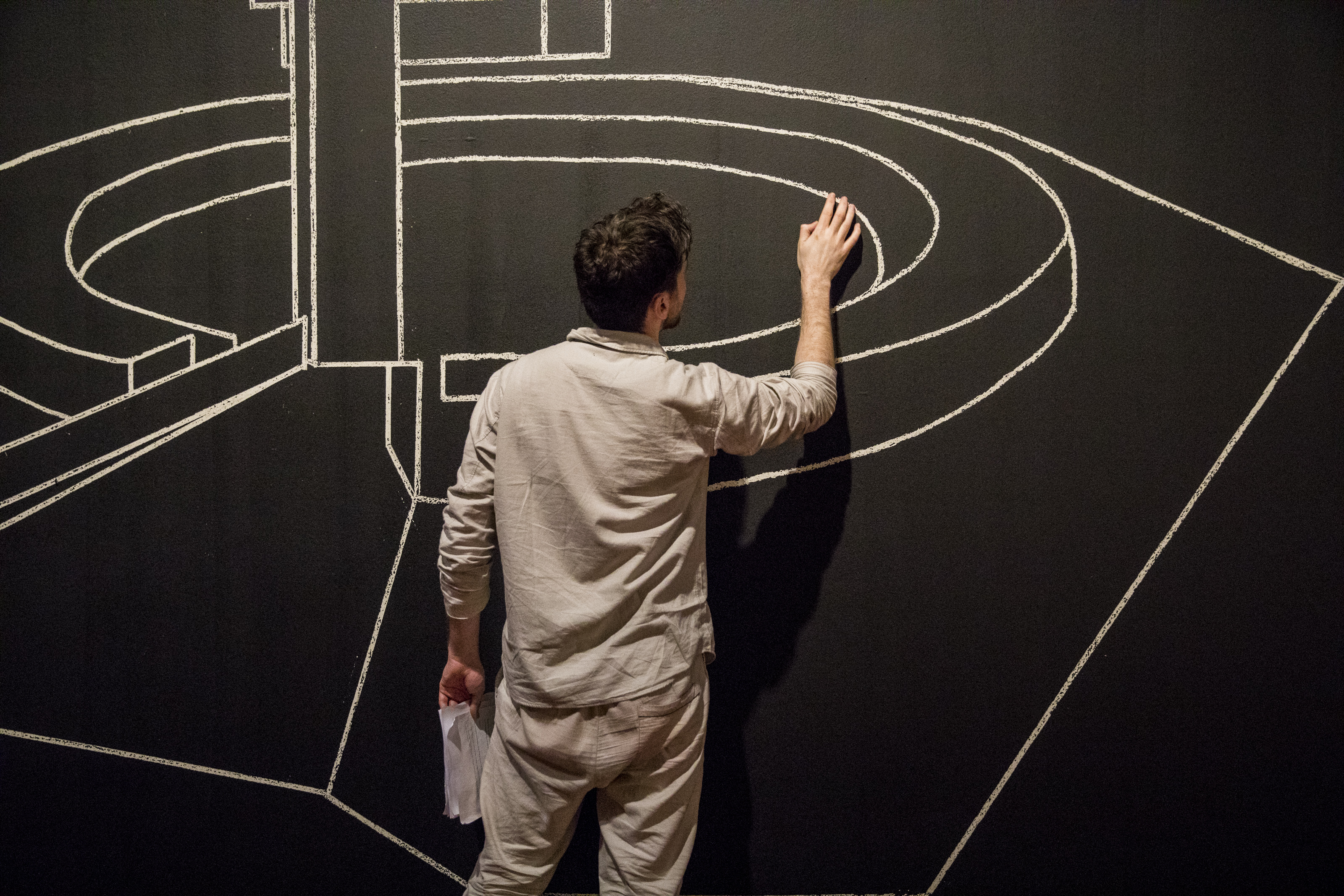 Yto Barrada: Agadir, Barbican Art Gallery, through May 20
Fully occupying the Barbican's Curve gallery, Moroccan artist Yto Barrada's multipart installation uses painting, sculpture, film, and performance to reflect on the process of rebuilding in the wake of disaster. The show takes its title from a 1960 text by Mohammed Khaïr-Eddine on the impact of that year's Mexican earthquake.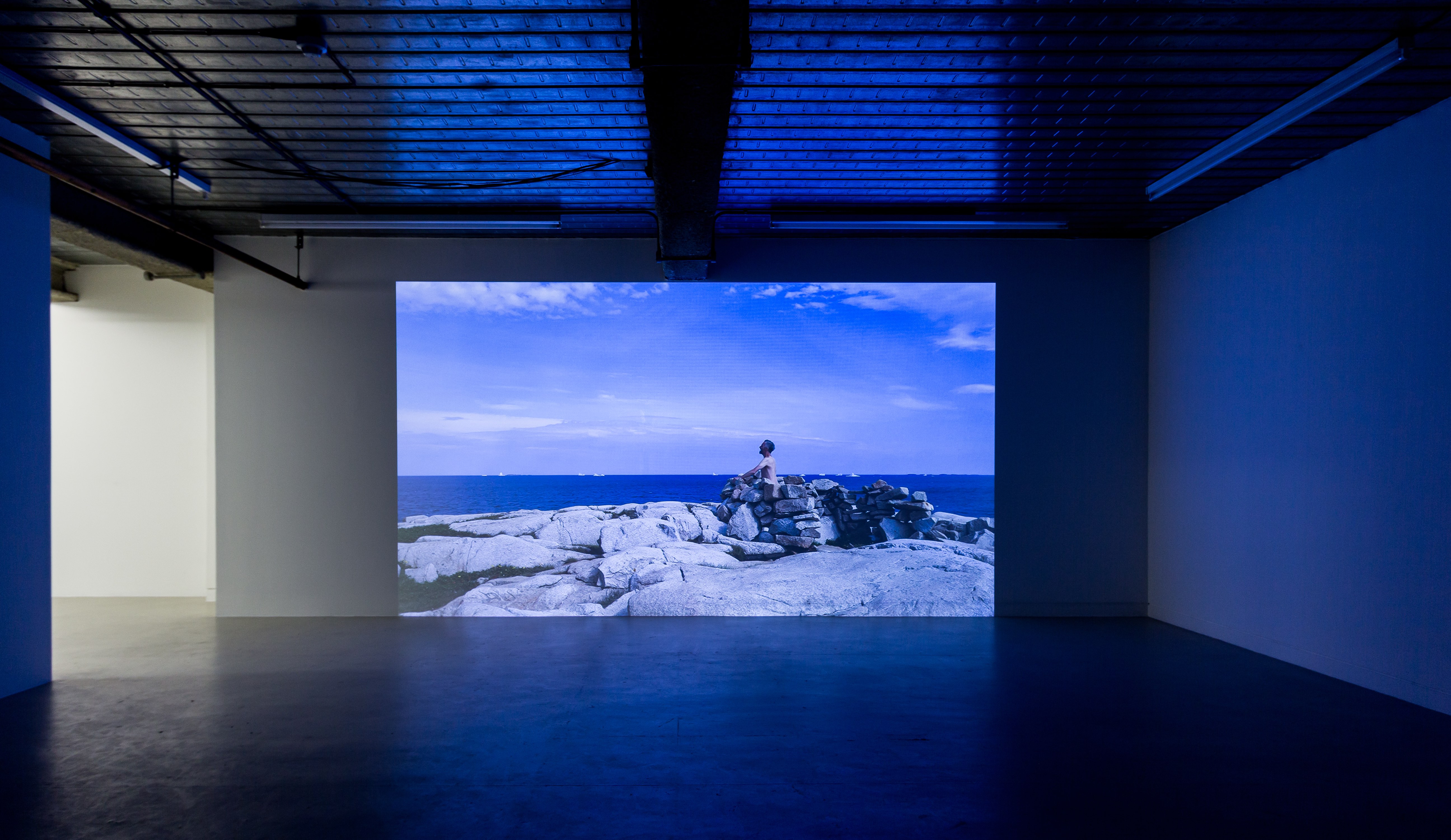 Marcus Coates: The Last of Its Kind, Workplace Gallery, through April 14
Last summer, artist Marcus Coates travelled to Fogo Island in Newfoundland to request an official apology on behalf of the Great Auk, which was hunted to extinction in 1844. The resultant film is one of two screening at Workspace's Mayfair digs, both exploring humanity's troubled relationship with the natural world.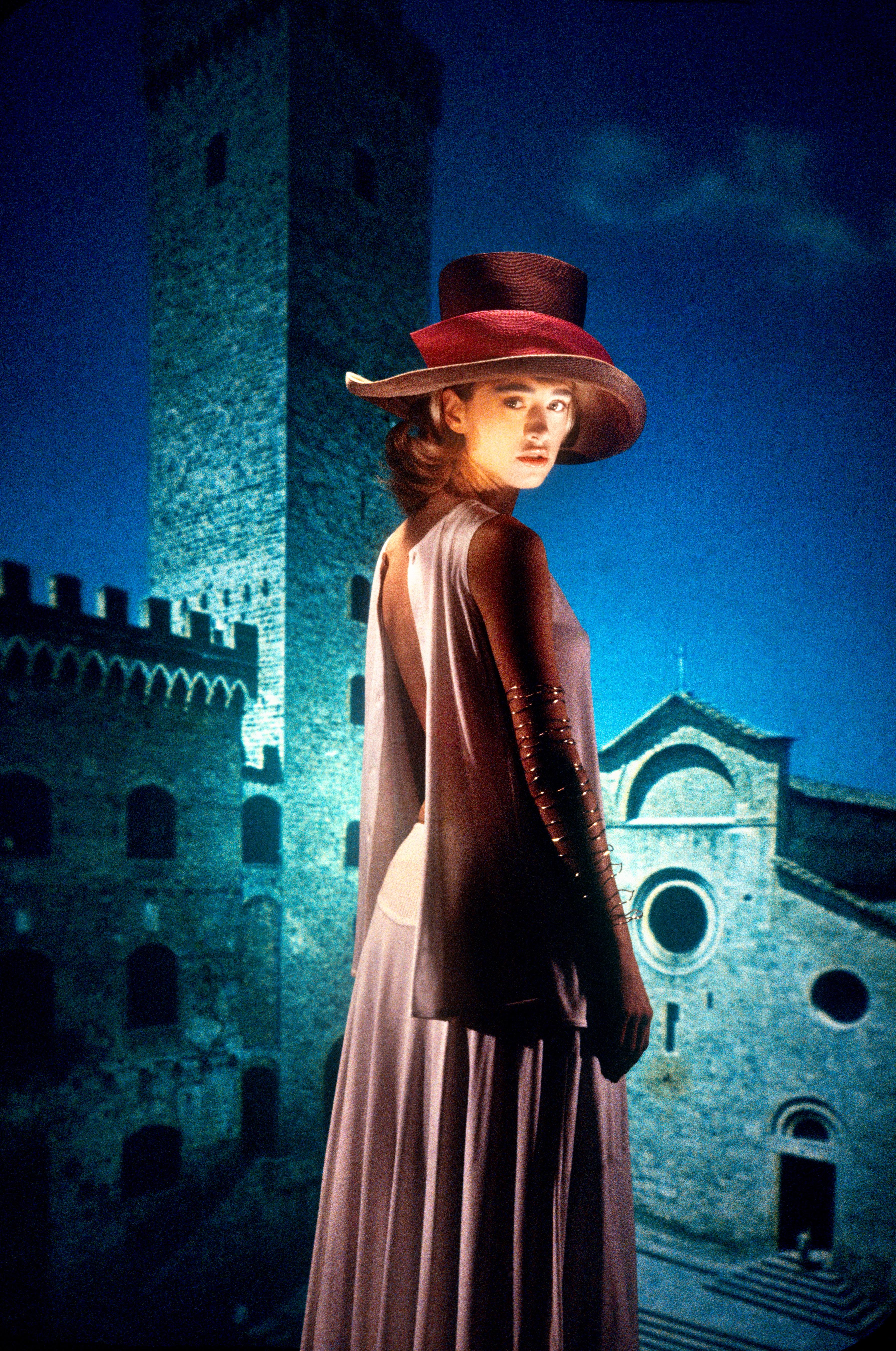 Fake Fashion: Laurie Simmons, Amanda Wilkinson Gallery, through March 17
"The Fake Fashion women don't owe you a story," writes GARAGE's Cal Revely-Calder on Laurie Simmons' mid-1980s series, "though you're free to make one up." As this focused show reveals, Simmon's project is as relevant as ever, making a convincing case for fashion photography's high style as a transformative force.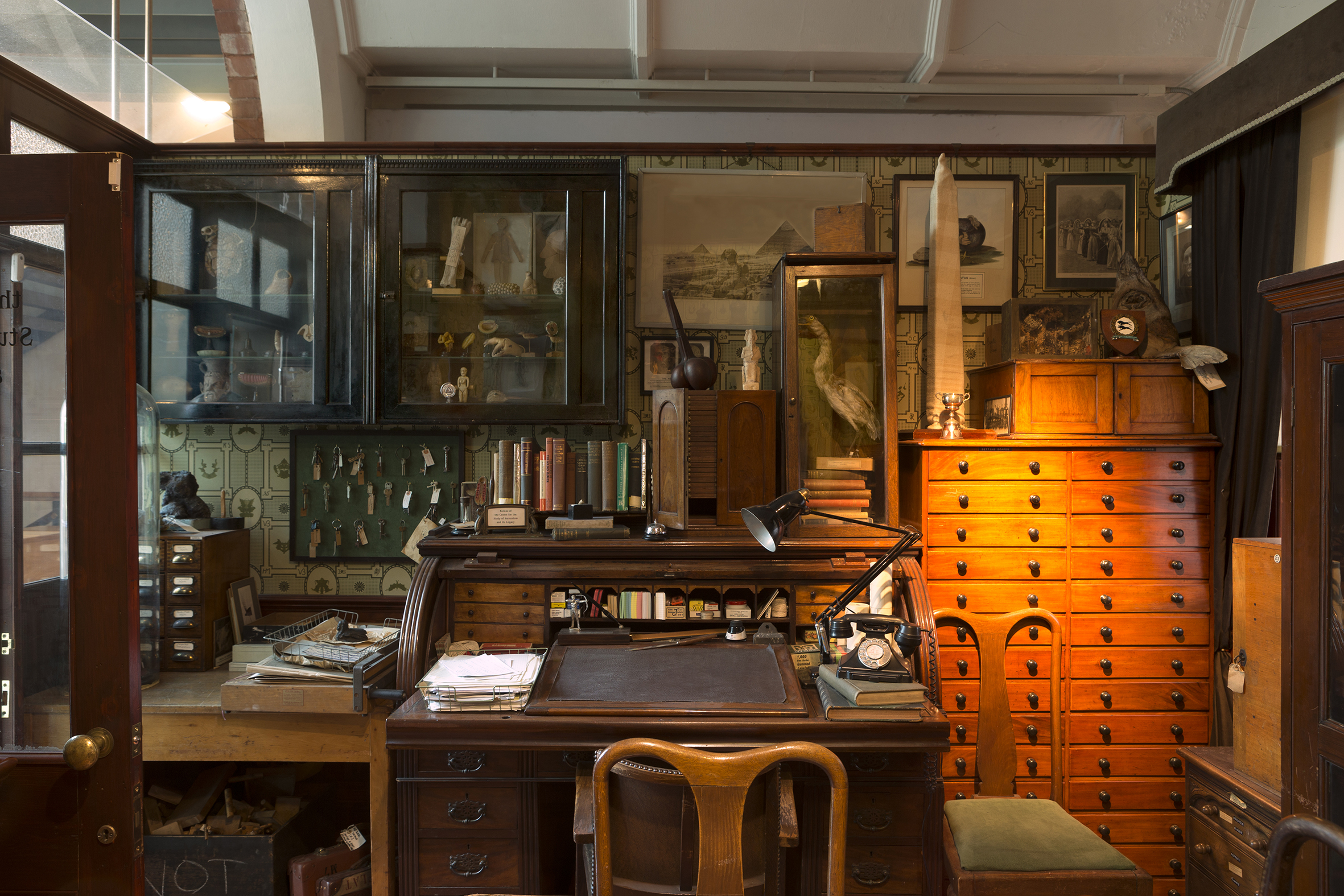 Mark Dion: Theatre of the Natural World, Whitechapel Gallery, through May 13
In a sequence of complex, absorbing installations made since 2000, inveterate naturalist-collector-artist Mark Dion digs deep into an array of environments, investigating and archiving in objects and images the many ways in which we have understood—and misunderstood—out world and the animals and plants that share it with us.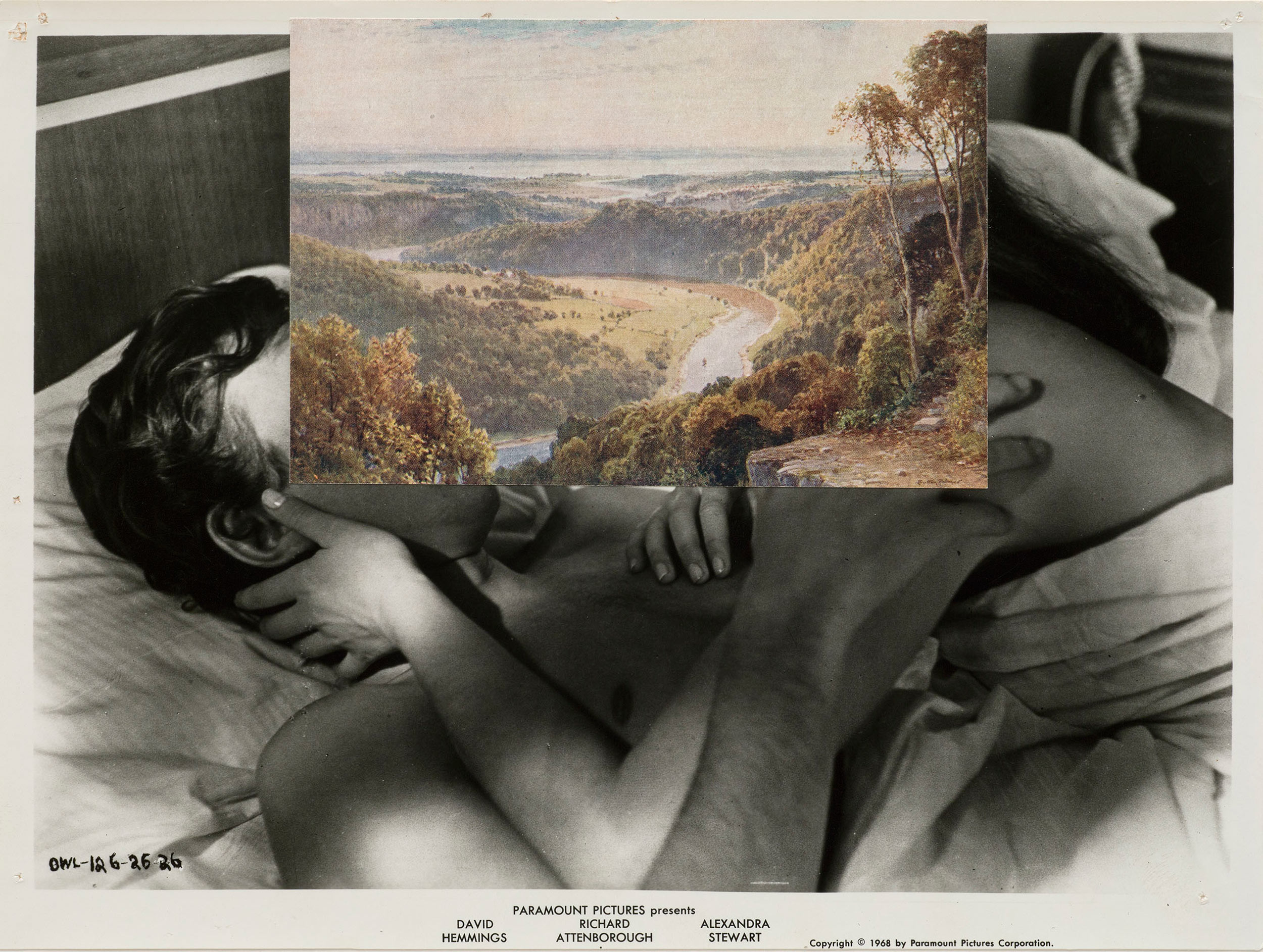 John Stezaker: Love, The Approach, through March 25
In a selection of works from series old and new, influential British artist John Stezaker makes masterful use of an outwardly simple technique—photomontage—to introduce surreal disruptions into the hermetic imagery of magazines, postcards, and film stills. Focusing on human relationships, he conjures up a strange and lingering unease.
Tagged: