Lego-style figures against the rocks, photo courtesy of Marni.
Milan's Salone del Mobile Kicks Off With Prada, Marni, Versace, and More
Good design is all the better when you have to hike for it.
Lego-style figures against the rocks, photo courtesy of Marni.
A furniture fair might sound like the kind of thing you drag your unwilling boyfriend through with a mixture of threats and cajolement (next time you visit an Anthropologie home section, make a game of looking at all the bored men waiting uncomfortably on velvet poufs!), but Milan's Salone del Mobile 2019 flips the whole concept on its head, making design accessible and — shock of shocks! — fun for its attendees.
Running from Tuesday, April 9 until Sunday, April 14, Salon del Mobile beckons visitors from around the world to experience the latest in architecture and design. This year, the latest includes designs from Loewe and COS, as well as unique pieces created from Prada's signature nylon by a trio of female architects—Cini Boeri, Elizabeth Diller, and Kazuyo Sejima. Diller, one of the forces behind the Shed and the first architect to win a MacArthur grant, has created a cinched dress made out of a garment bag, saying, "The garment bag is an underutilized piece of luggage that could have a double life as protective outerwear."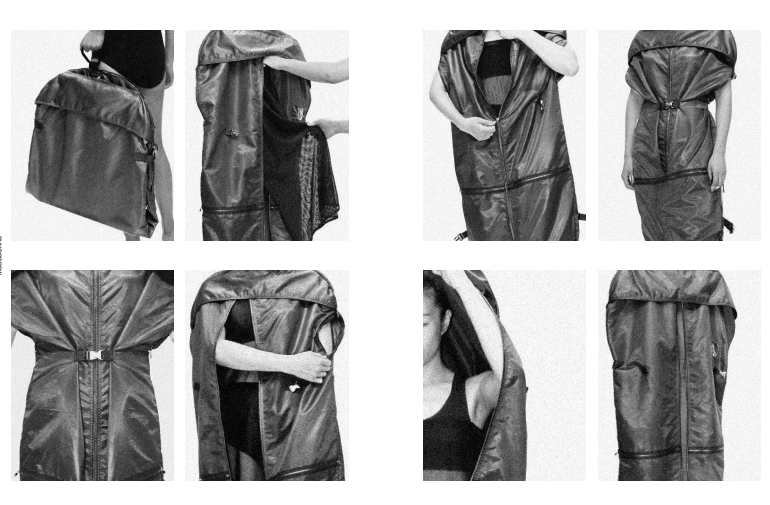 Not to be outdone, Marni has created a sensory "moon walk" in which chairs, coffee tables and sculptures line a rocky Milanese path, with part of the proceeds from sales going to pediatric neuro-oncological patients in Rome.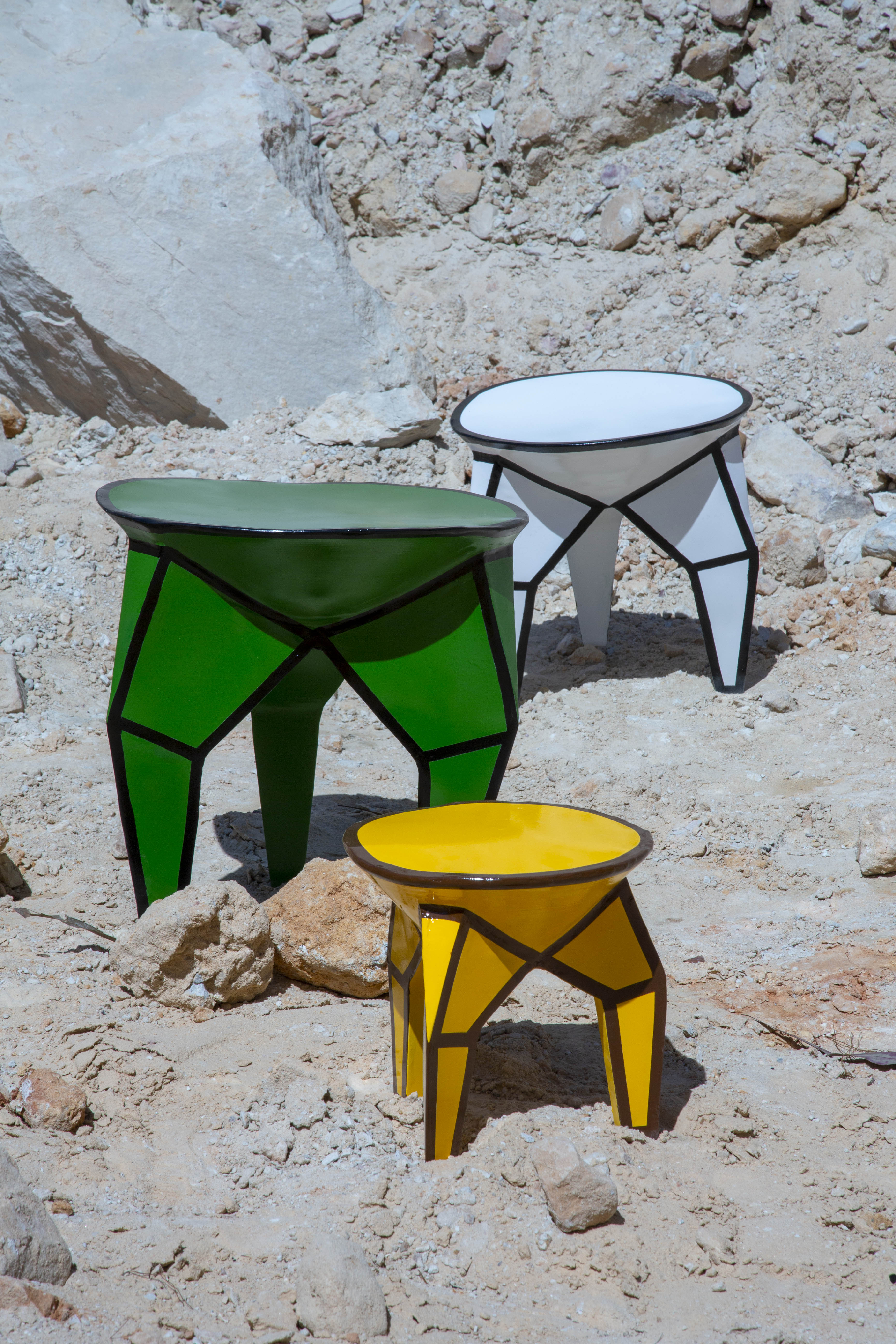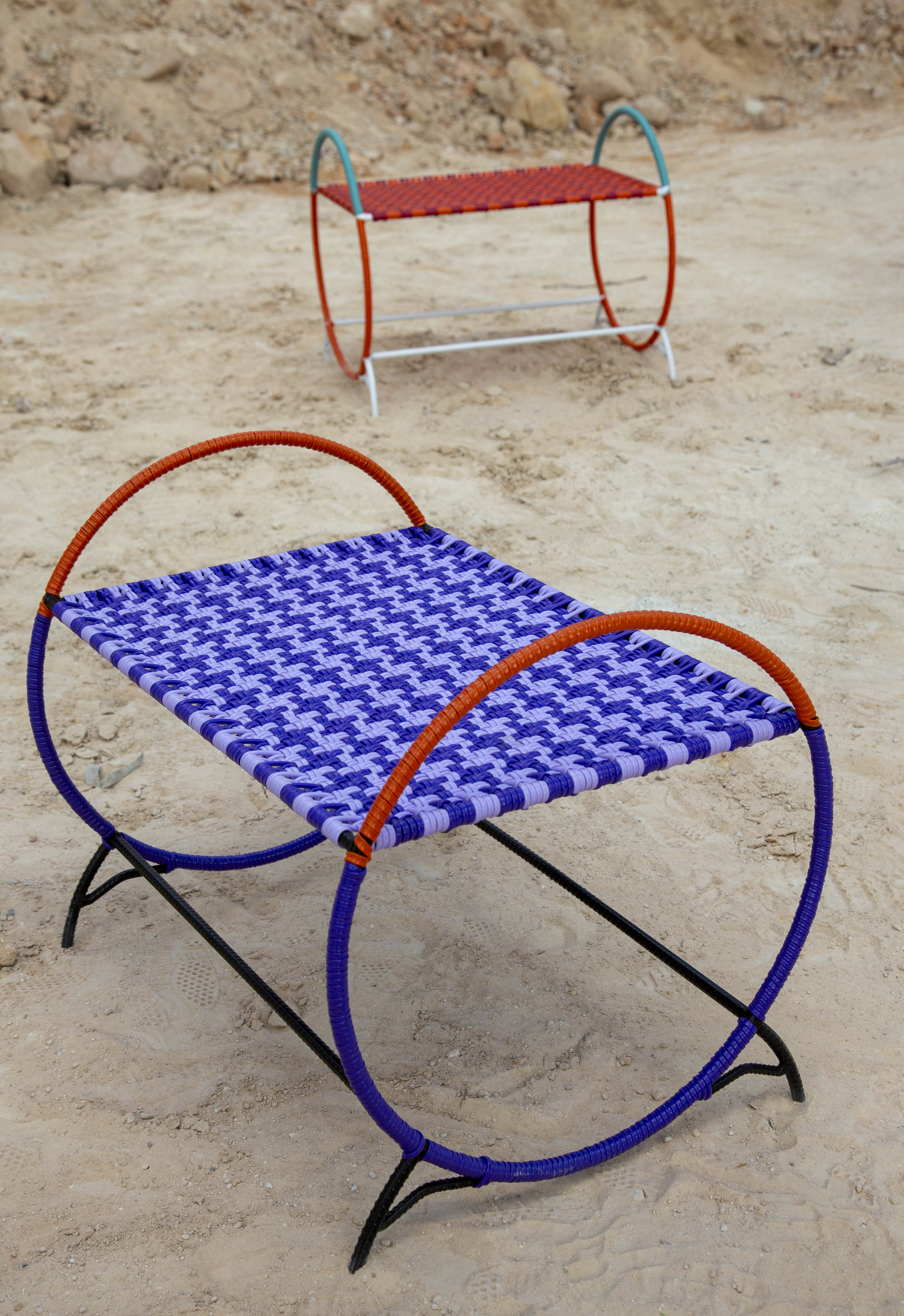 Over at Versace, interior designer Sasha Bikoff and artist Andy Dixon have helped display the new 2019 Home Collection in their respective mediums; Bikoff integrates classic Versace motifs from the 1994 Fall/Winter campaign photographed by Richard Avedon into individual sets, while Dixon has hand-painted a 9 x 7 Versace-inspired shirt and developed two new Versace-infused prints of his own.