Writer and curator Antwaun Sargent brings together the brightest creative minds today in a text group chat to meditate on their practices and futures.
Have you been checking in with your friends? Against a backdrop of social unrest and an active desire to find a new way to do things, Antwaun Sargent group chats with a diverse group of artists and creatives, who collectively reflect on their various practices, and the future ahead.
PARTICIPANTS
Mykki Blanco
Tyler Mitchell
Bradford Young
Rashid Johnson
Grace Wales Bonner
Amy Sherald
Derrick Adams
Janet Mock
Terence Nance
Antwaun Sargent:
What do you think the role of the artist is in this moment?
Mykki Blanco: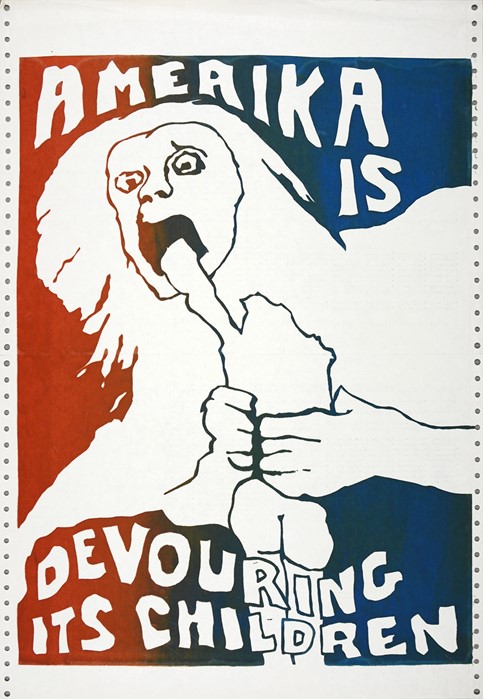 To be of service—to intertwine your art with actual, on-the-ground work. Whether that be making sure some of the financial proceeds of your work are donated, using your platform in a way that directly helps other people, and maybe even taking a break from your "art" to get your hands dirty and just do what needs to be done to help everyday people.
Tyler Mitchell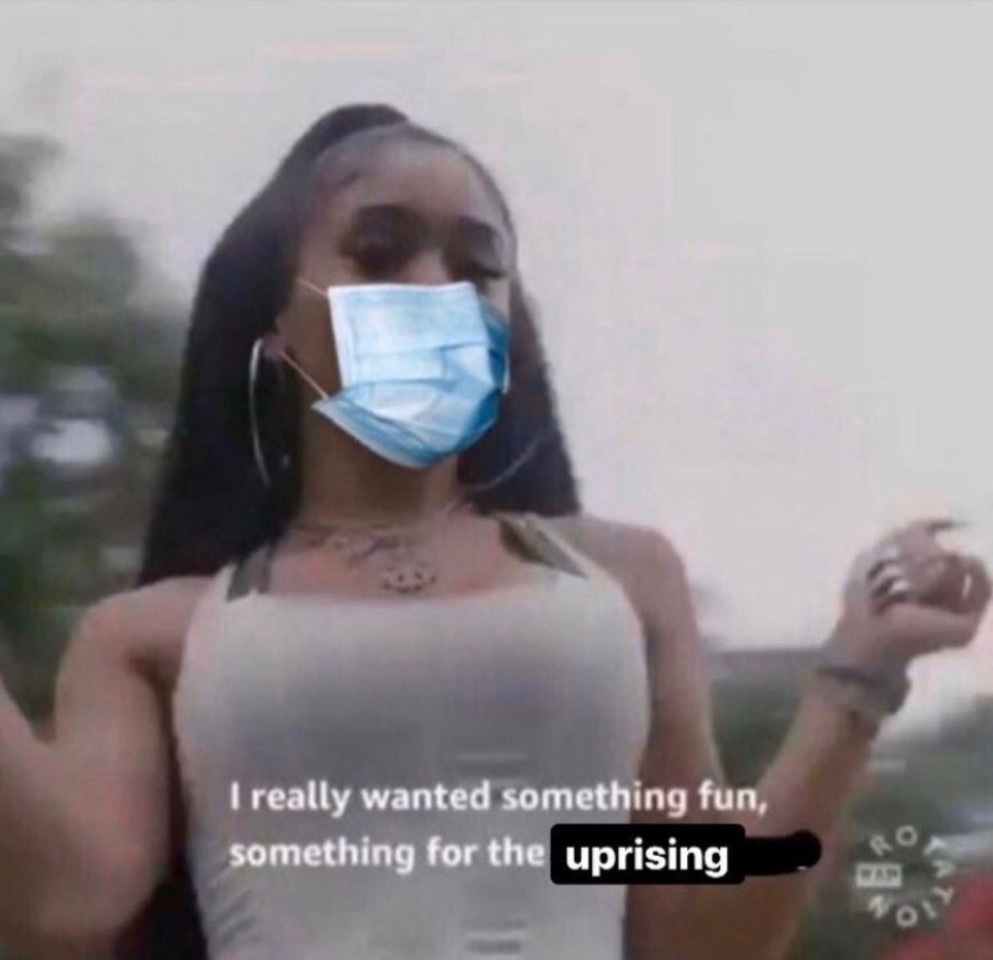 The role of the artist now is the same as it has always been, which is to lead people into new and uncharted waters. It's our job to make the world consider our condition in ways it has never considered before. And to hopefully strike up conversations and actions about those topics—but that's just a bonus, not a requirement.
Bradford Young
Resistance…
Tyler Mitchell asks Bradford Young: What did images mean to you when you entered the filmmaking industry, and what do they mean to you now?
When I first started shooting, I was working toward rendering my dreams through persistence of vision. Capturing that feeling in the in-between frames. A 1:1 of my childhood mainly. That process of making images felt right, but it wasn't the most imaginative, and those images weren't always the most felt. I was essentially carbon-copying what I remember. I was frightened to reach beyond my mind's eye.
Now I'm contemplating the transcendent. I'm trying to be in conversation with the felt, not seen. I'm using the thickness of photographic density as an open-ended question to myself about what exists in the beyond, in the corners of my mind. The playful things that are perplexing and layered.
Rashid Johnson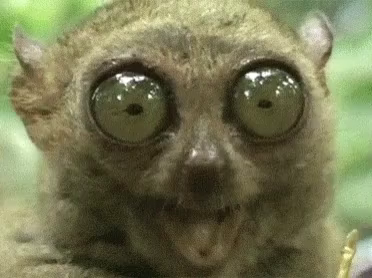 "To be an artist means never to avert one's eyes."—Akira Kurosawa
Grace Wales Bonner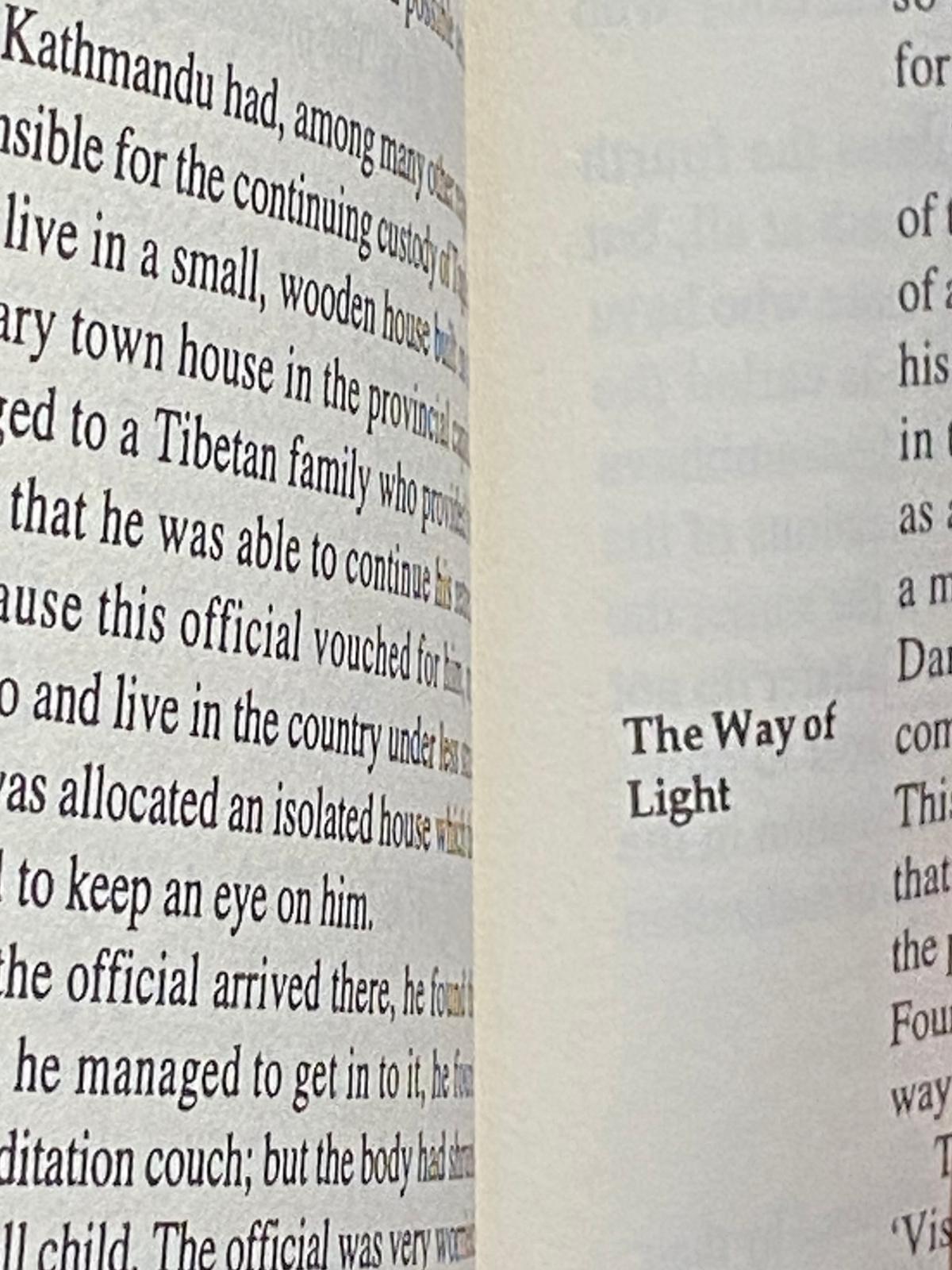 The artist's role is to stay present.
Amy Sherald
We are all complicated, fragmented beings. That is something artists can show the world in moments of adversity. I think about Toni Morrison saying, "This is the time for every artist in every genre to do what he or she does loudly and consistently. It doesn't matter to me what your position is. You've got to keep asserting the complexity and the originality of life, and the multiplicity of it, and the facets of it… This is no time for anything else than the best that you've got." That's the role I intend to play.
Derrick Adams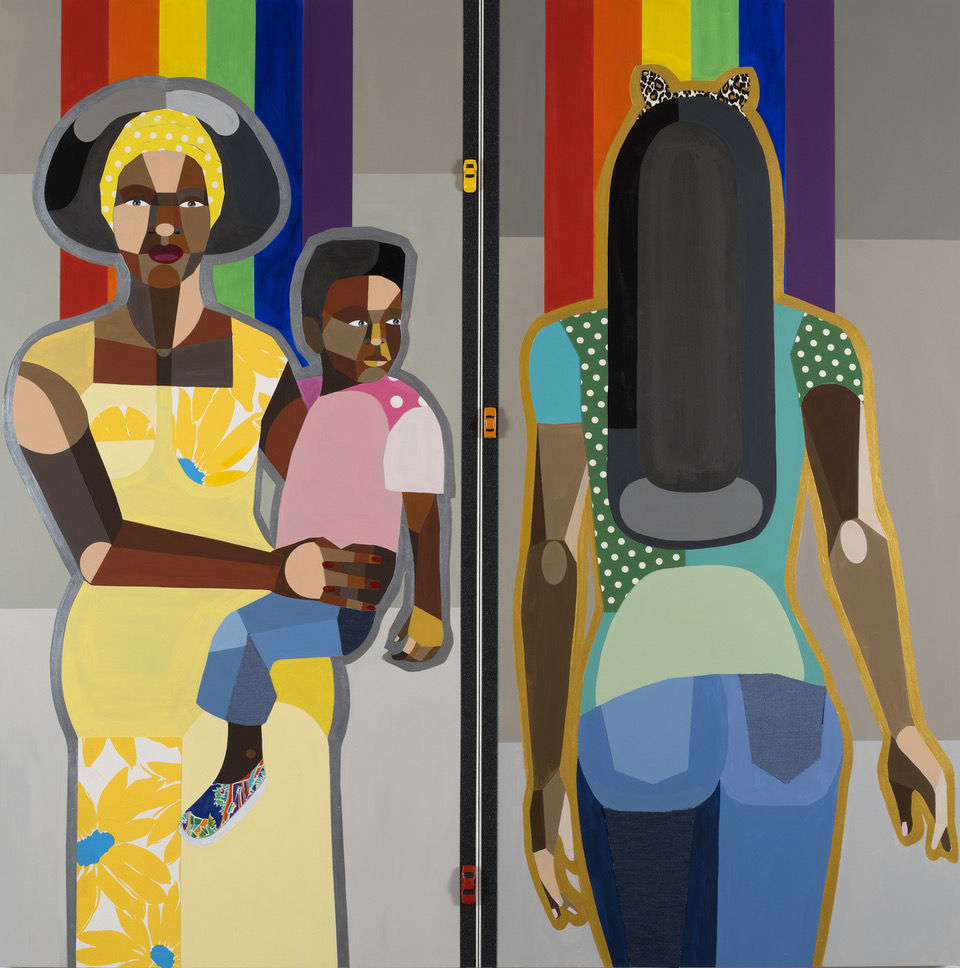 It's essential for artists—especially Black artists—to find ways of documenting all aspects of our lives, and to not allow the oppressor's narrative to govern our ability to imagine and create work that is authentic.
Janet Mock
To reflect the truth, unapologetically and without a chaser. What I want to feel when I create—and when I engage with others' works—is a feeling of "Yasss. I see that. I feel that. I now understand, better." Hopefully, that feeling sticks with the viewer in a way that they feel, think, and act differently in the world.
Terence Nance
I wish I had an image that communicated the necessity of healing oneself and patterning healing for anyone who might be listening or watching. The role of the artist is precarious and maybe not even a thing. Maybe it's to move through castes and sects unmolested by belonging. Maybe it's to mess up in public. Maybe it's to make your people proud. Maybe it's caution, speculating on a solution that will embrace its insufficiency. I think maybe it's to find the most useful questions, a story through which people who are not in the mode of creating stories in a particular moment can see their failures solved and unsolved again, and feel all right because they are there, in the story, outside of themselves—unresolved.
Janet Mock asks Terence Nance: In the midst of so much tragedy and strife, how do you cope and create? In short, how do you continue to fly as a Black artist in America?
I stop. I try to make space to grieve and observe.
Antwaun Sargent
How has your relationship to your art changed during the pandemic and recent racial-justice protests?
Mykki Blanco
Twenty-twenty was supposed to be the year that elevated my career by a lot. I worked all of 2018 and 2019 on two separate albums I am extremely proud of. I was going to be creating a new live show—this was the year that was supposed to shift my career safely into a place where I would not have to question my longevity as a musician.
Now, how has that relationship changed? It hasn't career-wise, but what has shifted for me in my own personal world is that I will not forget this year or this moment. I will not forget or ignore or sweep under the rug just how barbaric of a place America is compared to the rest of the world. I will not ever again let someone impose a European beauty standard on me within my own industry. With the pandemic causing every industry to halt, so many broken, homeless, jobless, I will no longer make financial choices that betray my best interest just to somehow pretend I have more than I actually do. I will no longer pretend.
Tyler Mitchell
It's remained largely the same. I still believe in art. But if anything, my excitement for art's potential has only grown. And this moment has been a powerful reminder of how vital what I do can be. We all now fully live through images in our phones. They shift and shape entire conversations. It's a beautiful time to be an image-maker.
Bradford Young
Contentious. I had to teach myself how to create again without permission. I've been reflecting on my own agency as an enabler of hegemony. I've had time to reflect on how traumatized I am as an artist who's had to conduct myself within someone else's notions of time and efficacy. Which has left me with no time to conceptualize and build a safe and mundane space for me to create as an artist with my own desires, inquiries, excitements, and terrors.
Rashid Johnson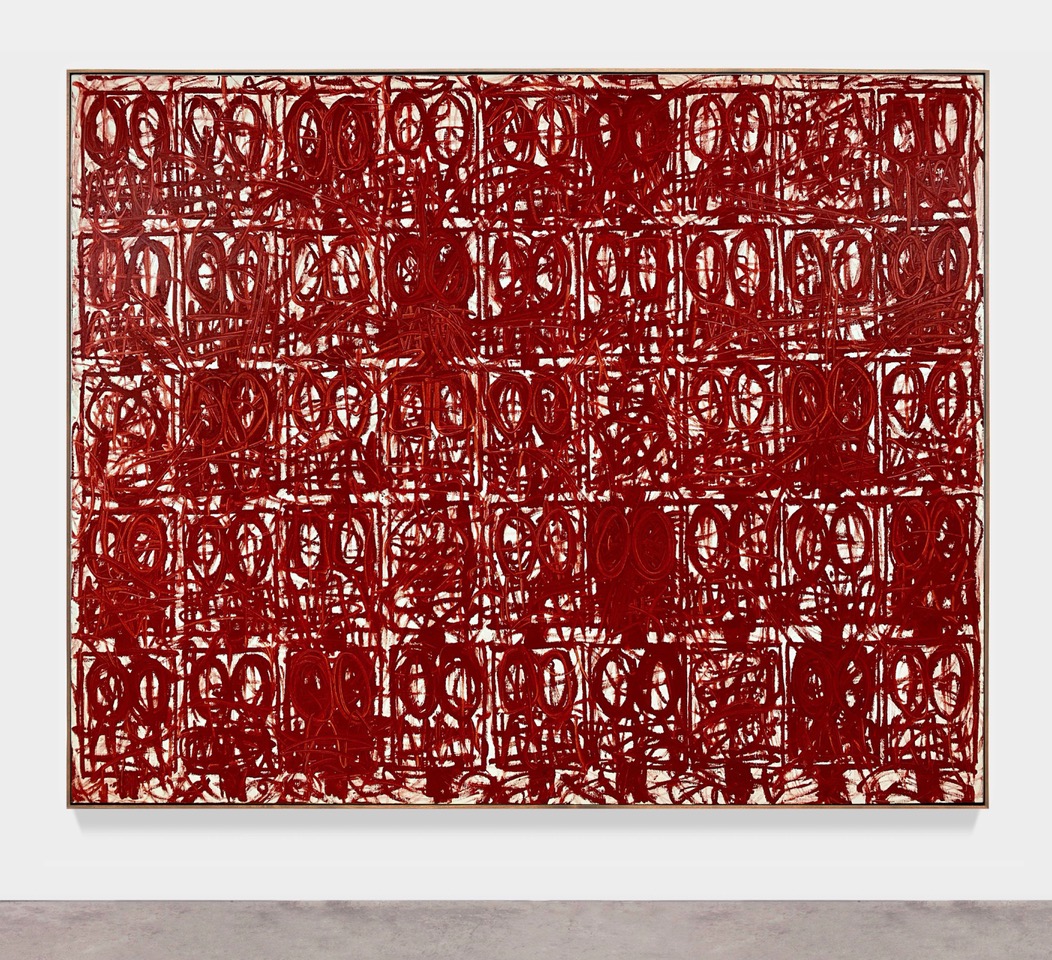 Grace Wales Bonner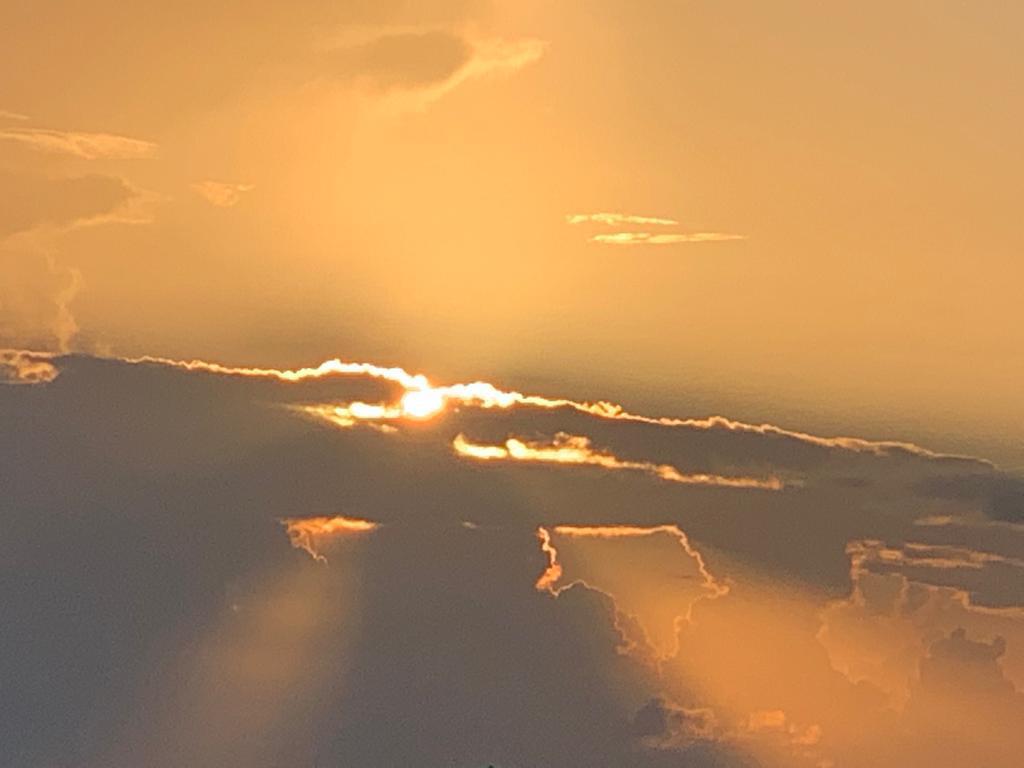 There has been a continuity and a reinforcing of my values and sensibility in this time.
Rashid Johnson asks Grace Wales Bonner: Should we run or should we stay and fight?
Stay close.
Amy Sherald
On a personal level, I've been spending more time in the South, taking care of family and listening to the rhythms of life down there, which have always sustained and informed my work. I've been reconnecting with nature and my source material, which brings me closer, even during social distancing, to the stories that I paint and the people I paint for. My practice engages in dialogue with an ongoing moment of historical reckoning. I paint everyday people doing everyday things, and in Black America images of the everyday are inherently politicized. The events of recent months have only affirmed for me the meaning of what I am here to create.
Derrick Adams
I went harder to create images meant to "tell it like it is AND to imagine what is possible" (to paraphrase author bell hooks). The alarm over the injustice pushed me further to uplift and support our community in traditional ways ( ️), as well as to push my narrative to the front of the line for the sake of Black consciousness. I want to complicate perspectives by sharing representations of Black joy, community, and perseverance. These real and intentionally crafted visual constructs are for the next generation to see and perceive as normal and expected.
Amy Sherald asks Derrick Adams: What brings you joy right now?
With all that's going on, I'm thankful that there's a lot that brings me joy right now. Being blessed to be able to help others. Holding my baby cousin. Working in my studio. My 15-year-old niece's phenomenal painting and the amazing progress she's made during quarantine. And most of all, spending any time with family and friends.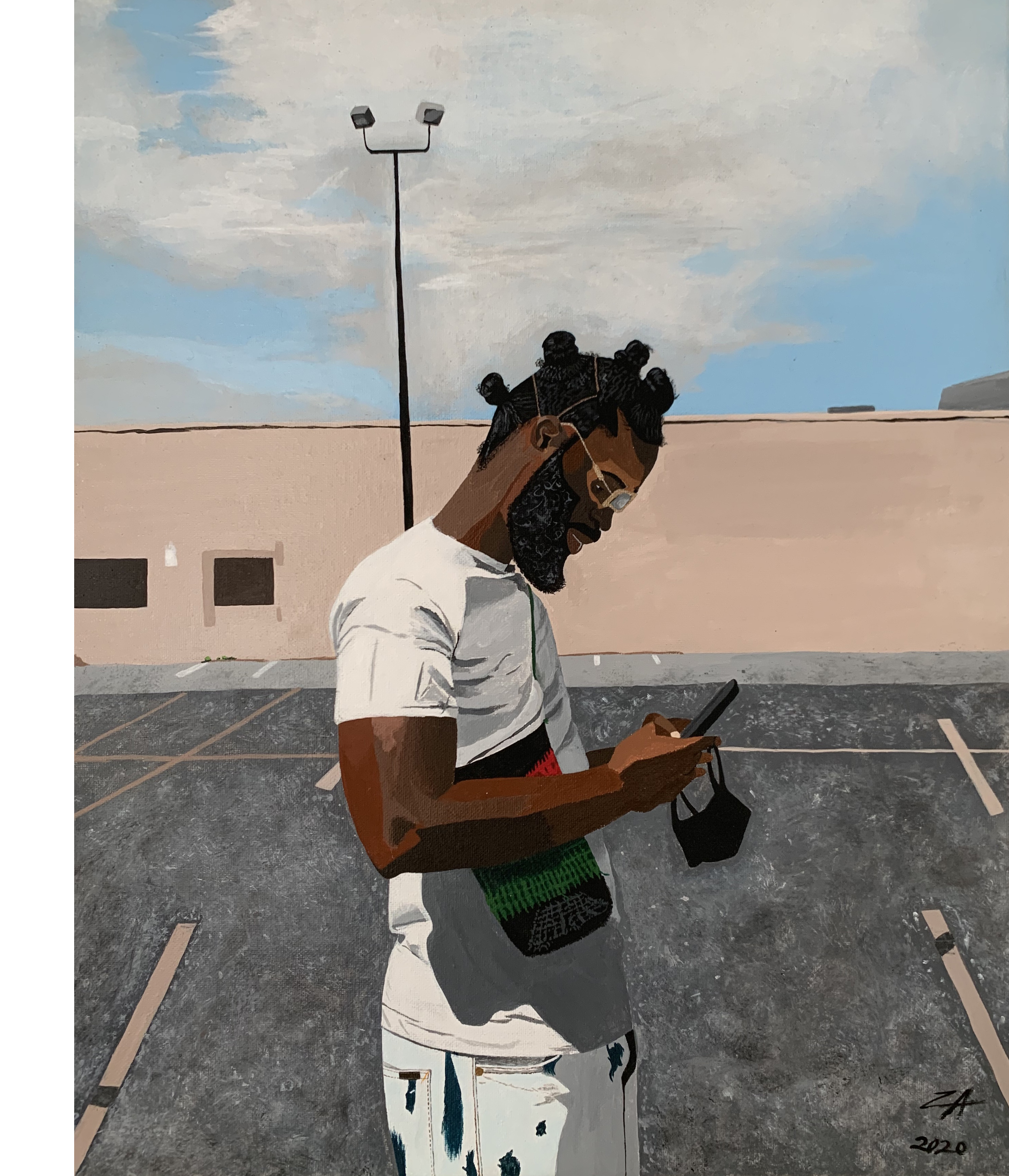 Amy Sherald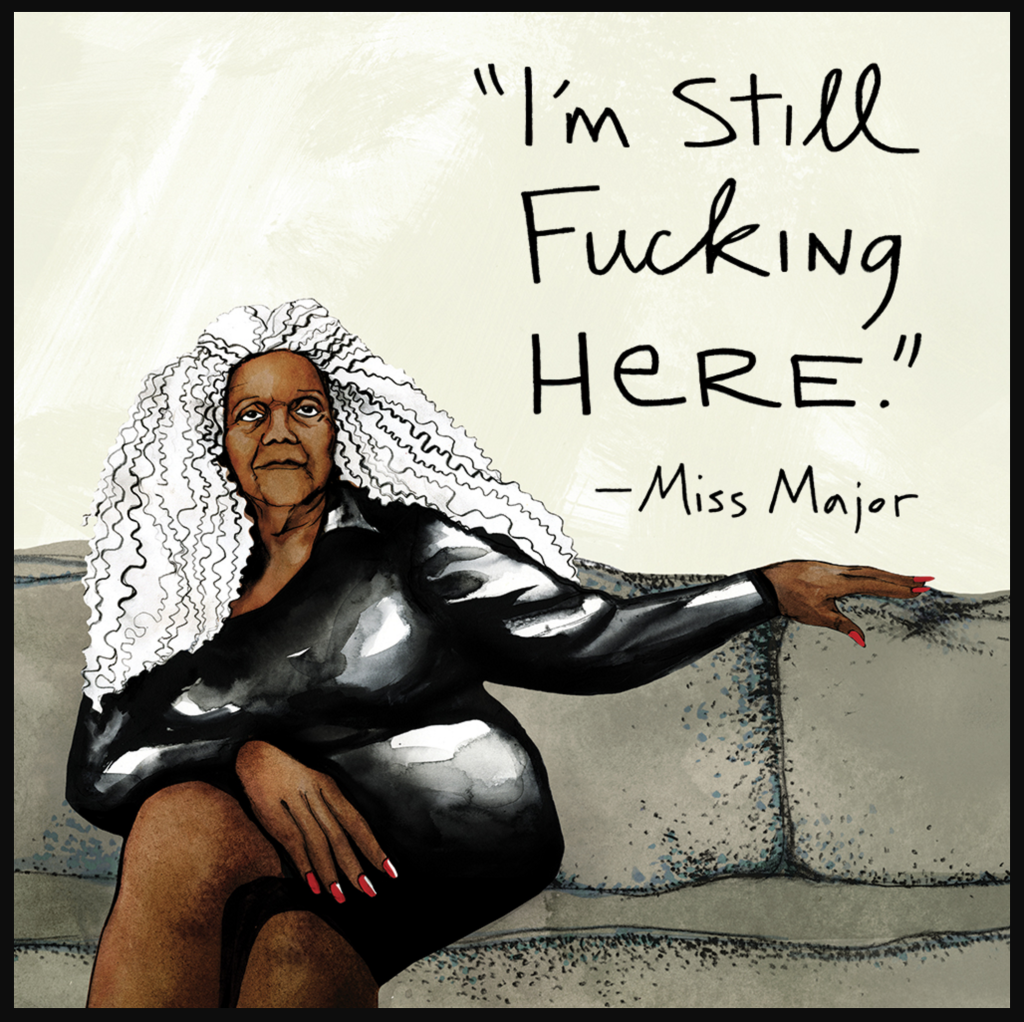 I feel emboldened to do the work that I do, crafting, creating, and helming stories that put us at the center. How I write, how I move the camera or frame my protagonists, is all about rectifying how Black trans and queer people have historically been pushed to the margins onscreen and in the streets. For me, there's greater urgency to do this particular work and to be even more specific and clear about who I do this work for. Of course, I create for myself, but I never forget to bring my people in with me. I just want the girls to have access to see ourselves more clearly, to feel affirmed and validated in a world that rarely makes the effort to do so. We been here, and we are not going anywhere.
Terence Nance
No change. I'm grateful, I'm making mistakes in my house that fewer see. Necessary mistakes, the kind that will grow some medicinal plant, one hopes.
Antwaun Sargent
What kind of future do you want for your art?
Mykki Blanco
I'm a pioneer in what I did and what I've done, and I just want to continue to grow, learn, perfect, and master my craft so that in 40 years, people can say I am an icon.
Tyler Mitchell
I'm just trynna get better. Make better. Do better. Be better.
Bradford Young
Spirited, euphoric, and prosperous.
Rashid Johnson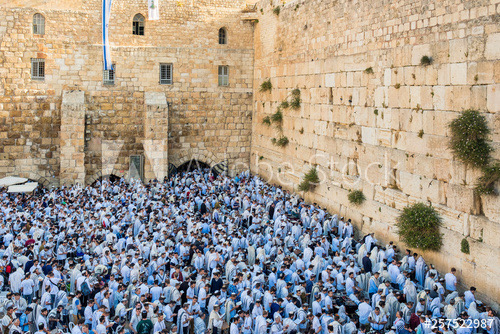 Bradford Young aska Rashid Johnson: What is Black cinema? What does the materiality of resistance look like and feel like to you? What kinds of conversations are you having with "time" when you are working as a film director?

Grace Wales Bonner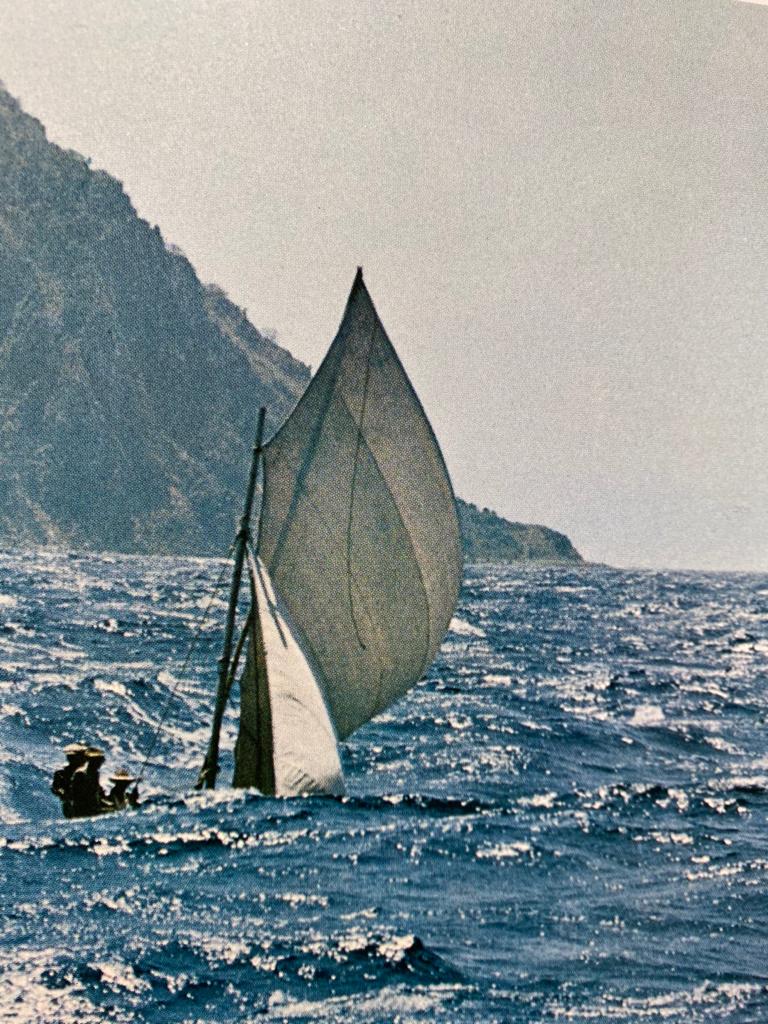 Sailing my ship in the wind.
Amy Sherald
I am at a point where I can tell stories on a large scale, which is exciting. I'm an American realist, so approaching America as a pictorial landscape is especially potent right now. I want my art to continue providing respite for Black people, for Black Americans. For the doctors, nurses, caretakers, and essential workers who make our society function. My paintings are sites of relaxation and imagination. As Lucille Clifton says, we can't create what we can't imagine. So for me, imagination is futurity.
Grace Wales Bonner asks Amy Sherald: What does the world need now?
Love and empathy, for others and for ourselves.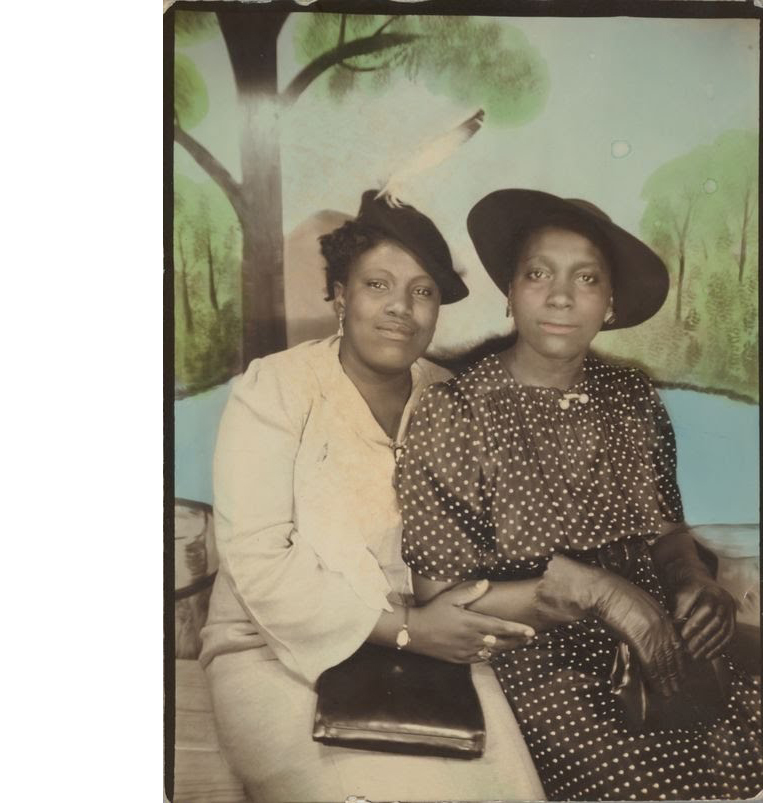 Derrick Adams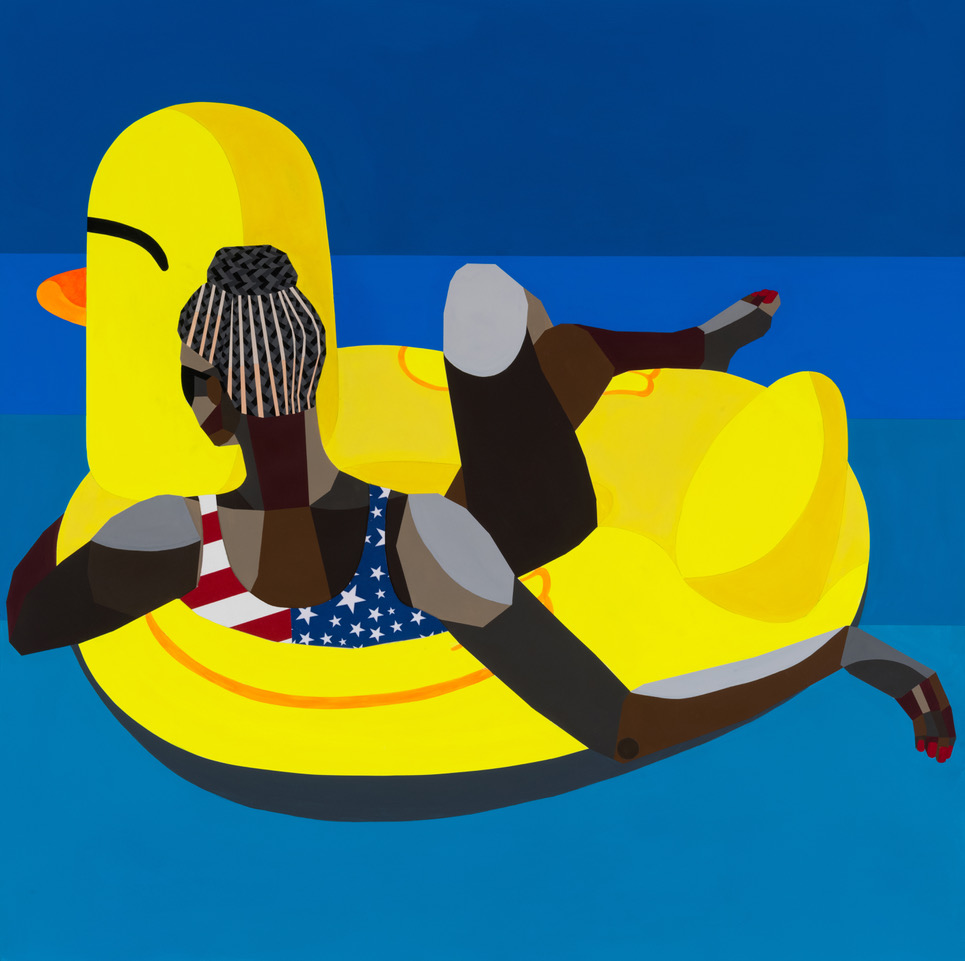 One where it may continue to uplift those in need of alternative narratives supporting the Black experience in a more dimensional manner, reflecting our history as complex beings from innovative ancient cultures.
Janet Mock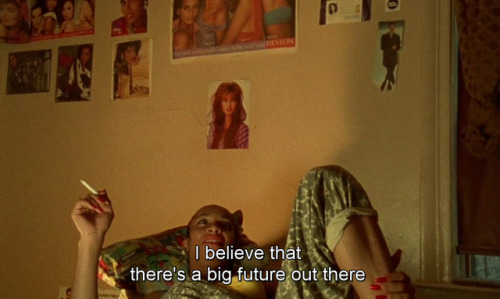 I want my art to be accessible to the communities I create it for. I want my art to persist long after my physical body is gone. I want my art to make my people feel that they can better live and better dream. I want my art to free my people, emboldening them to live their best life, to do the absolute most, to grasp for every single thing this world has to offer…because we deserve it.
Derrick Adams asks Janet Mock: My work portrays Black normalcy to counterbalance the images of trauma we are exposed to. As a leader in the fight for equality for our community's most vulnerable, how do you recharge your spirit?
Viewing and collecting works from Black artists like you always makes me feel tightly held and embraced, especially in moments when I'm shaky or feel overwhelmed by the chaos of the world. I can't tell you how many nights I've spent scouring Instagram for emerging Black artists, and being able to DM with them to discuss their work on a casual, intimate level. It makes me feel like I'm in community, loving and supporting one another's creations. I've also spent many nights on YouTube weeping, swaying, and screaming as I revisit Whitney Houston's greatest live performances. When she sings "I Have Nothing" in South Africa—it's the smoothest balm, proving to me that we have and are everything.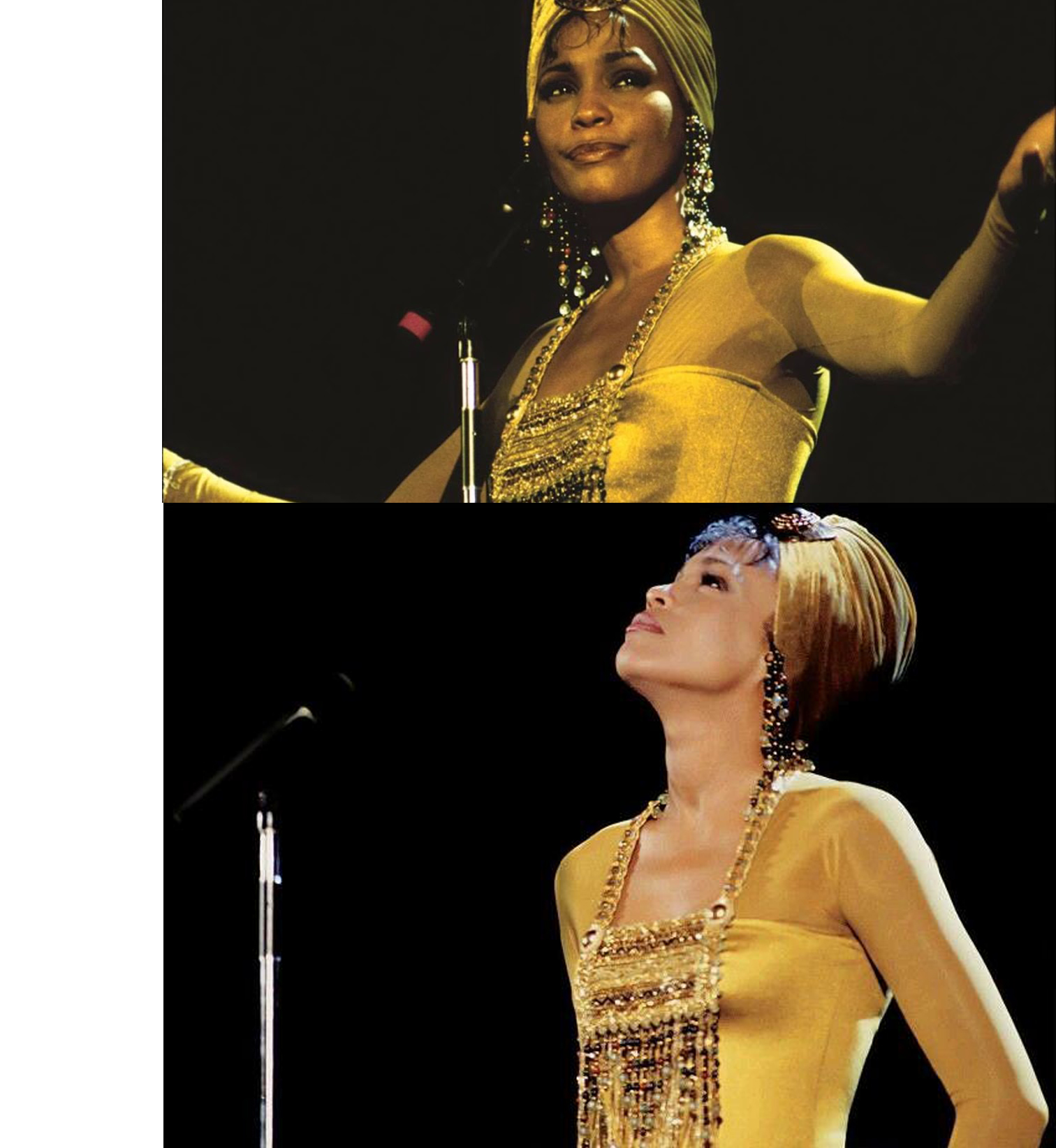 Terence Nance
I want to not know. I want it to be unimaginable. I want it to be of use to any and all types of beings.