Disco connection: Piper Discoteque. Courtesy Archivio Derossi, Torino
Artissima Rebuilt a '60s Artists' Disco Down to the Last Bespoke Chair
A recreation of '60s Turin club Piper Discoteque reveals it as much more than an after-hours hangout for the Arte Povera set.
Disco connection: Piper Discoteque. Courtesy Archivio Derossi, Torino
Turin's Piper Discotheque was not the nightclub of contemporary cliché. There may well have been drink, dancing, and drugs, bad pick-up lines, bathroom bitching sessions, and violent altercations, but Piper was also the site of radical architecture, experimental installation, performance art, and ephemeral participatory happenings. Between 1966 and '69, Piper functioned as a free space for experimentation. The small group of regulars included Michelangelo Pistoletto, Alighiero Boetti, Piero Gilardi, and Mario and Marisa Merz, all of whom became leading figures in Arte Povera, one of the most important European art movements of the mid-century.
Povera—as in needy or impoverished—sounds like an unlikely conceptual bedfellow for the after-dark world that we now associate with excess. In fact, this subversive milieu suited it rather well, says curator and art historian Paola Nicolin: "Arte Povera was about performance, theater in the street, new materials, text, the use of language in art. It was about the idea of habitat: art not as an object but as a condition."

For Turin's annual Artissima art fair, Nicolin oversaw a contemporary recreation of Piper as a site for cultural discourse and performance—a "classroom disco"—with audio-visual projections by contemporary art group Superbudda. Nicolin has even had the club's bespoke chairs remade—brightly colored fiberglass seats atop lightweight cubic bases—which were designed for it in 1966 by its founder, architect Pietro Derossi. Derossi, together with fellow Piper designers Giorgio Ceretti and Riccardo Rosso, was part of the experimental Gruppo Strum design group that became notorious a few years later for subverting MoMA's invitation to exhibit in the 1972 show Italy! The New Domestic Landscape. Stating that they "did not succeed in inventing any 'physical forms' capable of communicating our thought," the group instead handed out political pamphlets on the subjects of home and utopia.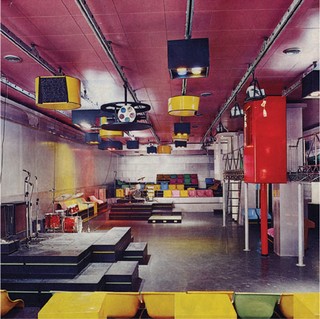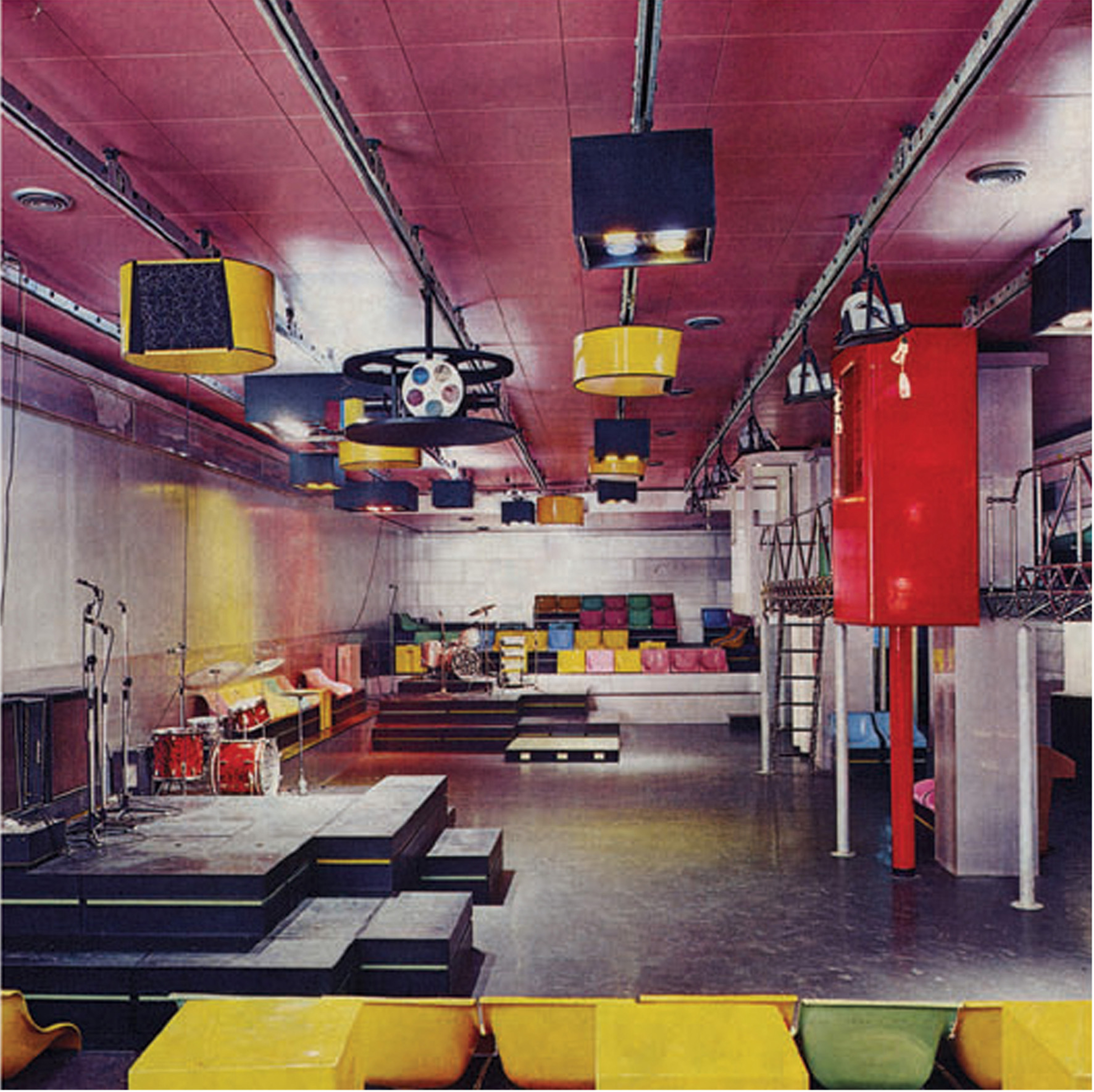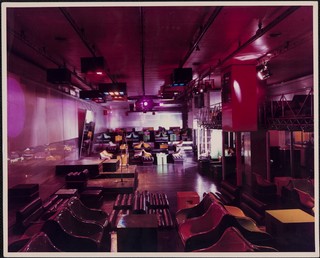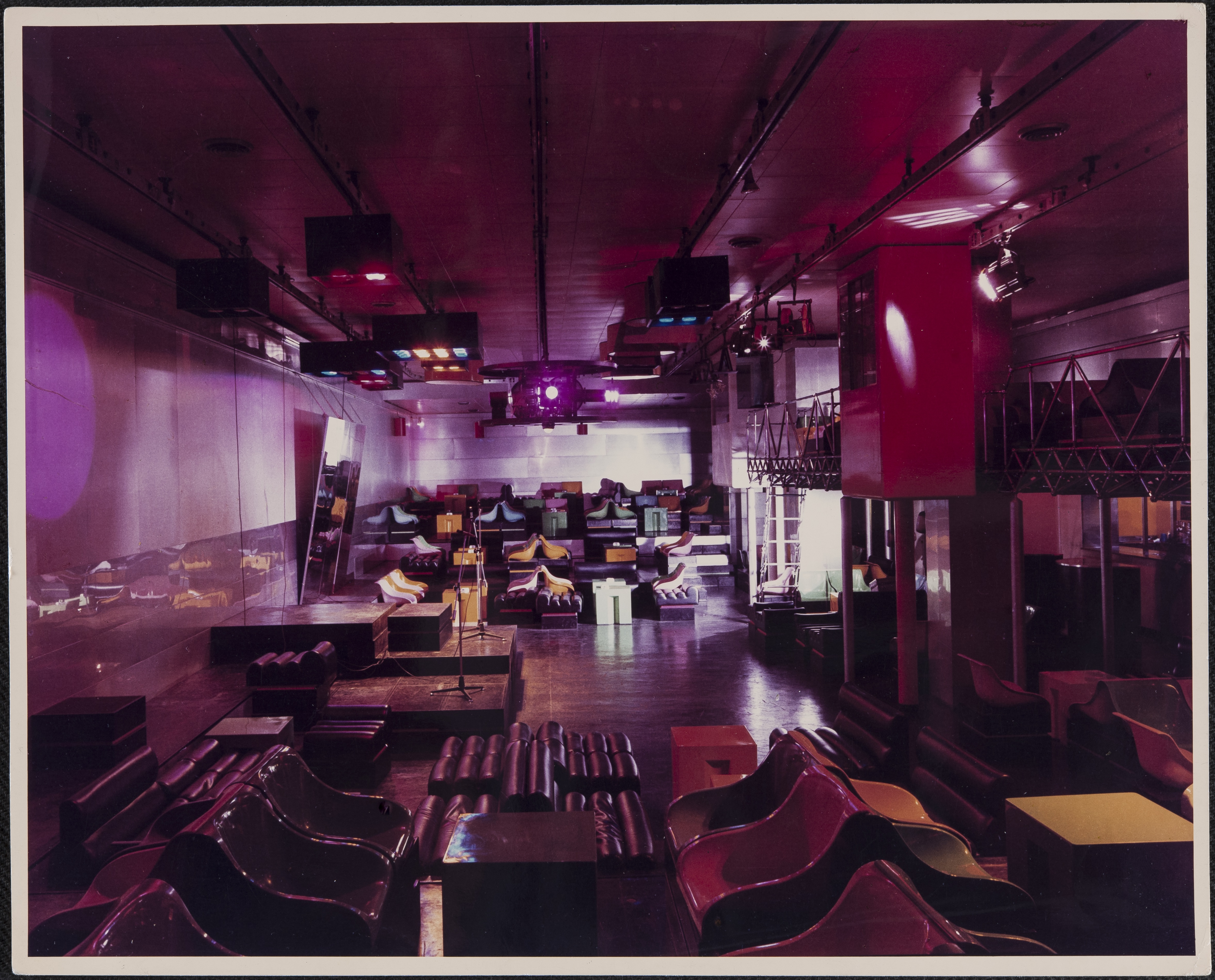 "At the same time in Turin there was a lot of research going on into design: the people who designed this space were already working for Fiat or Olivetti," says Nicolin. "Piper was a site of freedom for people who were working in an established environment."
An experimental documentary about Piper has also been commissioned from artist and filmmaker Rä di Martino, to be shown later this year. Some fifty years after its heyday, most of Piper's regulars are now in their seventies. Di Martino started her research by recording audio interviews with everyone from the architect to the club's cashier, but has been surprised by how hard it was to find images—no Super 8 film has been found at all, and very few photographs.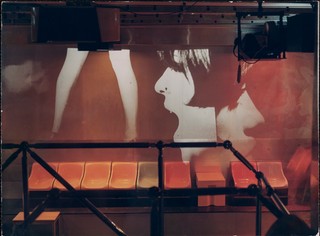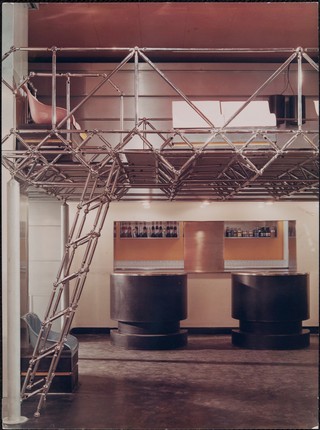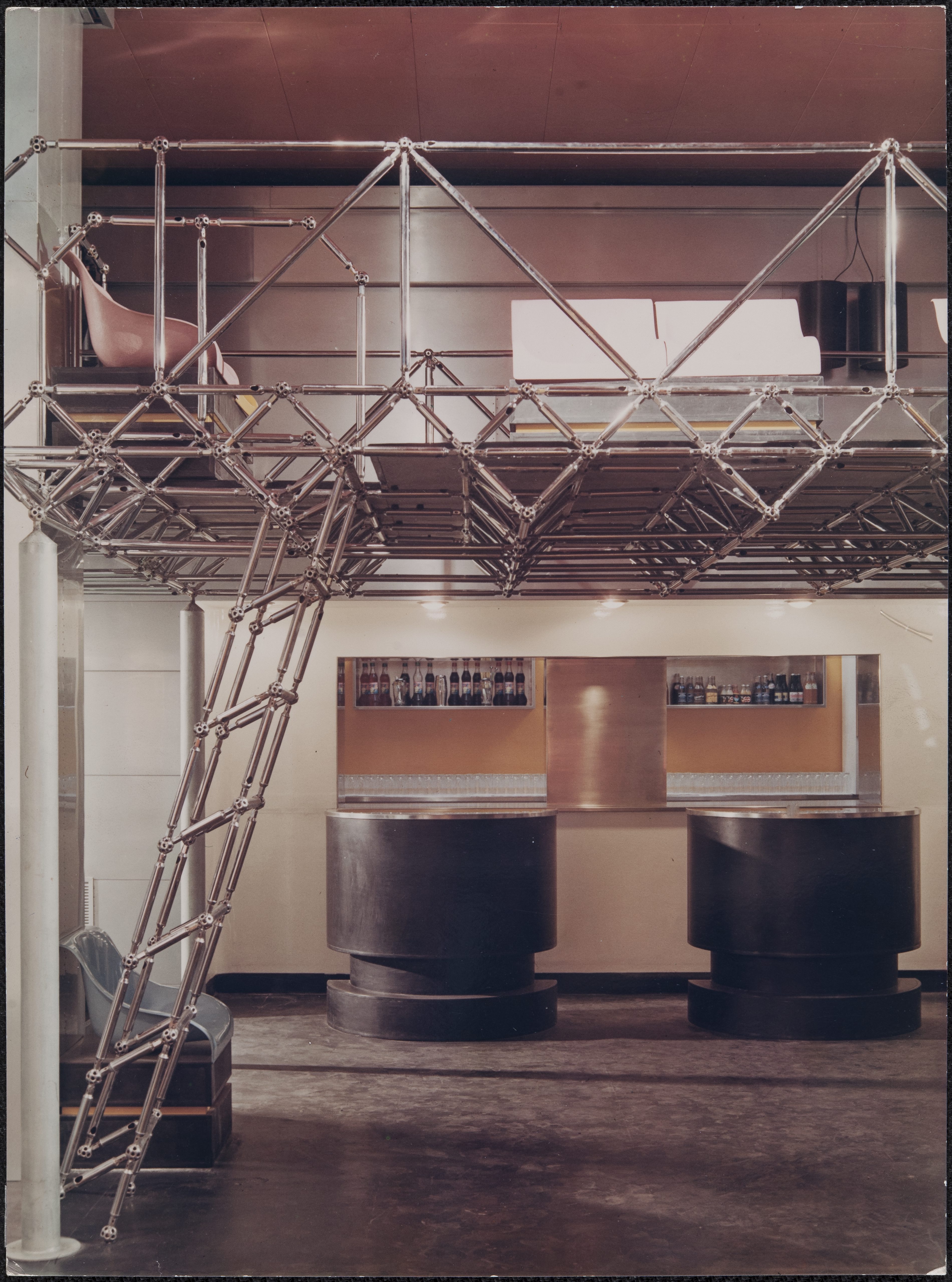 "What's interesting is that everyone I interview tells me the same thing," says di Martino. '"We were not historicizing everything as we do now—we were just there to live it and we were not interested in having a document afterwards."' For di Martino, the other revelation is how aware the Piper generation was that they were engaged in something authentically new and experimental. "I don't have the same memory of something like this when I was twenty—our generation is instead always rediscovering something of the past, and our experience in general is more mediated—the 1960s were something different." Many of those di Martino interviewed explained that they came to the club every day—"it was really their life."
In his design for Piper, Derossi reimagined the dance hall as a "site of potential": a non-institutional public space that made itself available for cultural free expression, be that poetry readings, gigs or Michelangelo Pistoletto's mirror installations. "It was really the first time in Italy: the only place where a radical architecture merged with artistic research done by extremely important artists and musicians, together with people who are now forgotten," says Nicolin. "And it happened only in Turin."
While its subsequent association with the Arte Povera movement may set Piper apart, the site was not alone in bringing art and revelry under one roof, from the Dadaists at Zürich's Cabaret Voltaire in 1916, to Andy Warhol's Factory, and the Haçienda nightclub in Manchester, which took its name from the Situationist International text Formulary for a New Urbanism by Ivan Chtcheglov: 'The Hacienda must be built'." The intense creativity—both generative and destructive—of New York nightlife in the 1980s permeates the current exhibition on Basquiat at London's Barbican Centre. Concurrent with the obsession with all things 1990s, too, has come a nostalgia for rave culture, which, like Piper, represented for many a free space for self expression and creativity beyond the reach of the critical mainstream.
"It has developed decade after decade and grasped the attitude of the time," says Nicolin. "Discotheque mirrors the relationship between the underground and the mainstream."
Piper: Learning at the Discotheque was on view during Artissima Turin 2017.