Things as Other Things: Met Gala Edition
Can you spot the resemblances?
The Met Gala is in full swing, and Twitter's having a grand old time drawing comparisons between famous people and their inanimate/fictional counterparts (i.e. Celine Dion as a pasta drying rack, etc.) We at GARAGE are never ones to miss out on a party — invite us to your parties! We're fun! — so we got in on the action, putting together a special Met Gala edition of "Things as Other Things."
Hamish Bowles as Ursula the Sea Witch from The Little Mermaid.
Separated at birth!
Awkwafina as a Grammy Award.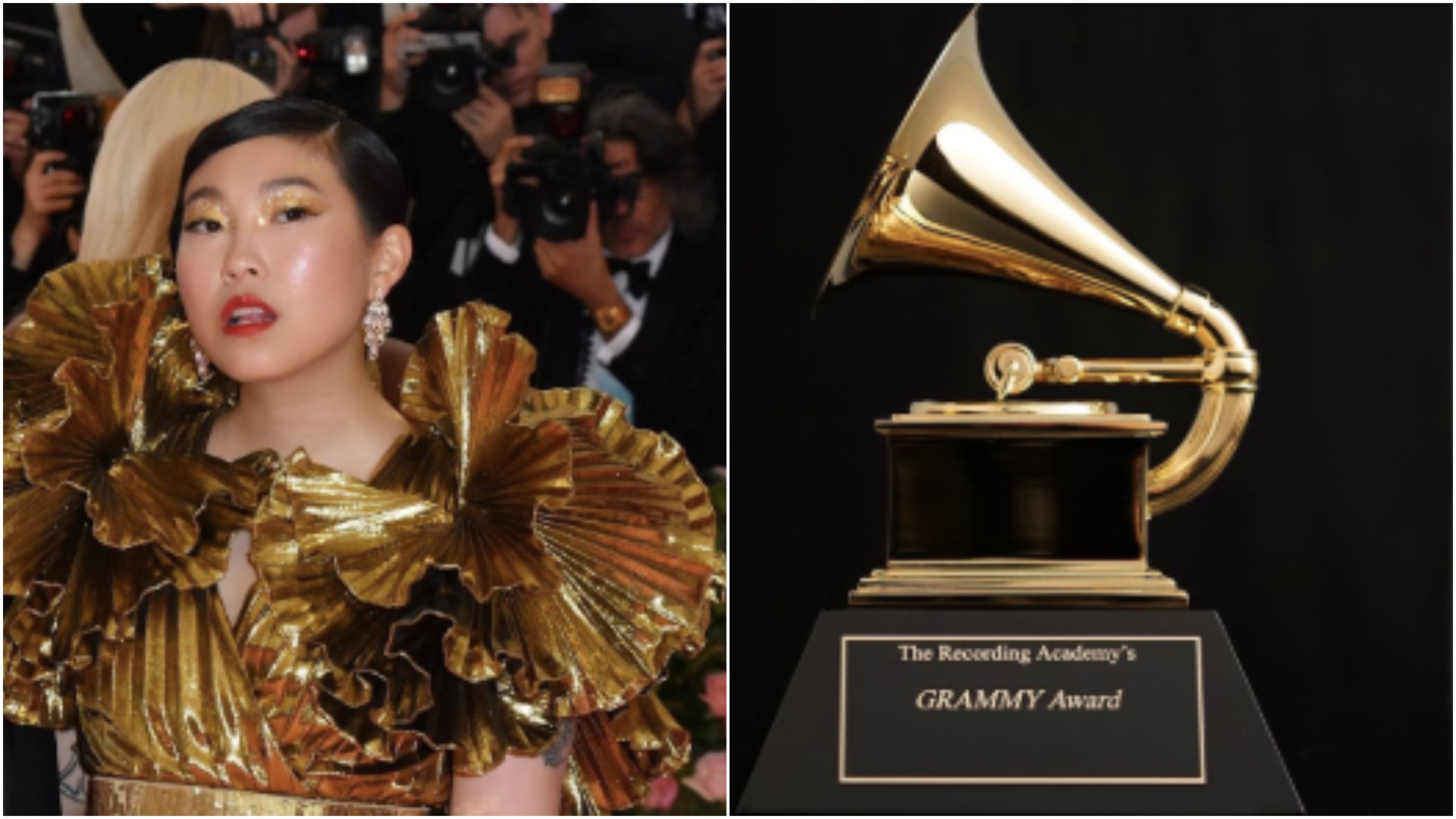 If there's any justice in the world, she'll have one someday.
Sienna Miller as a colander.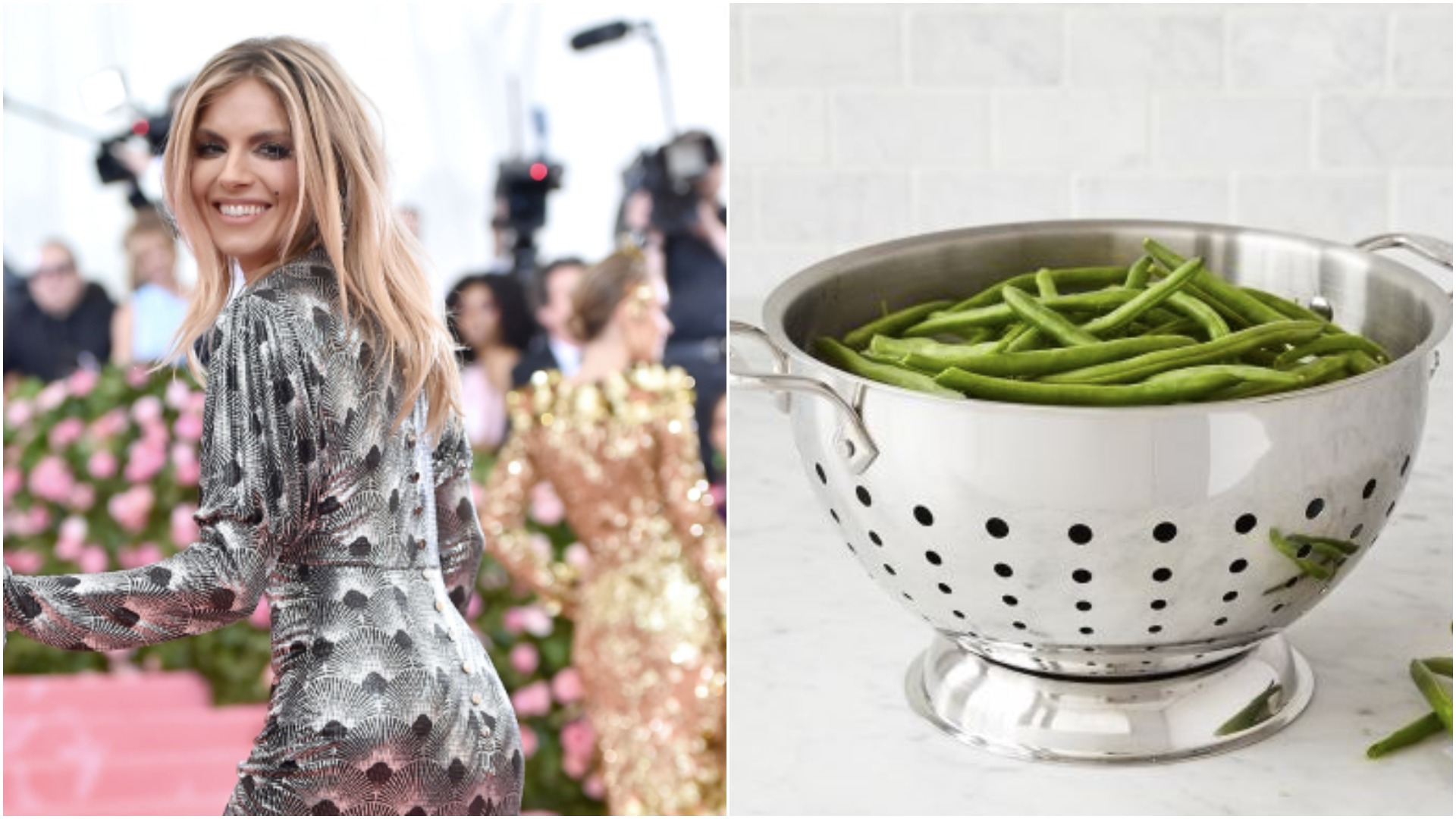 Minus the green beans and plus a healthy dose of chic, of course.
Elle Fanning as a Dreamsicle.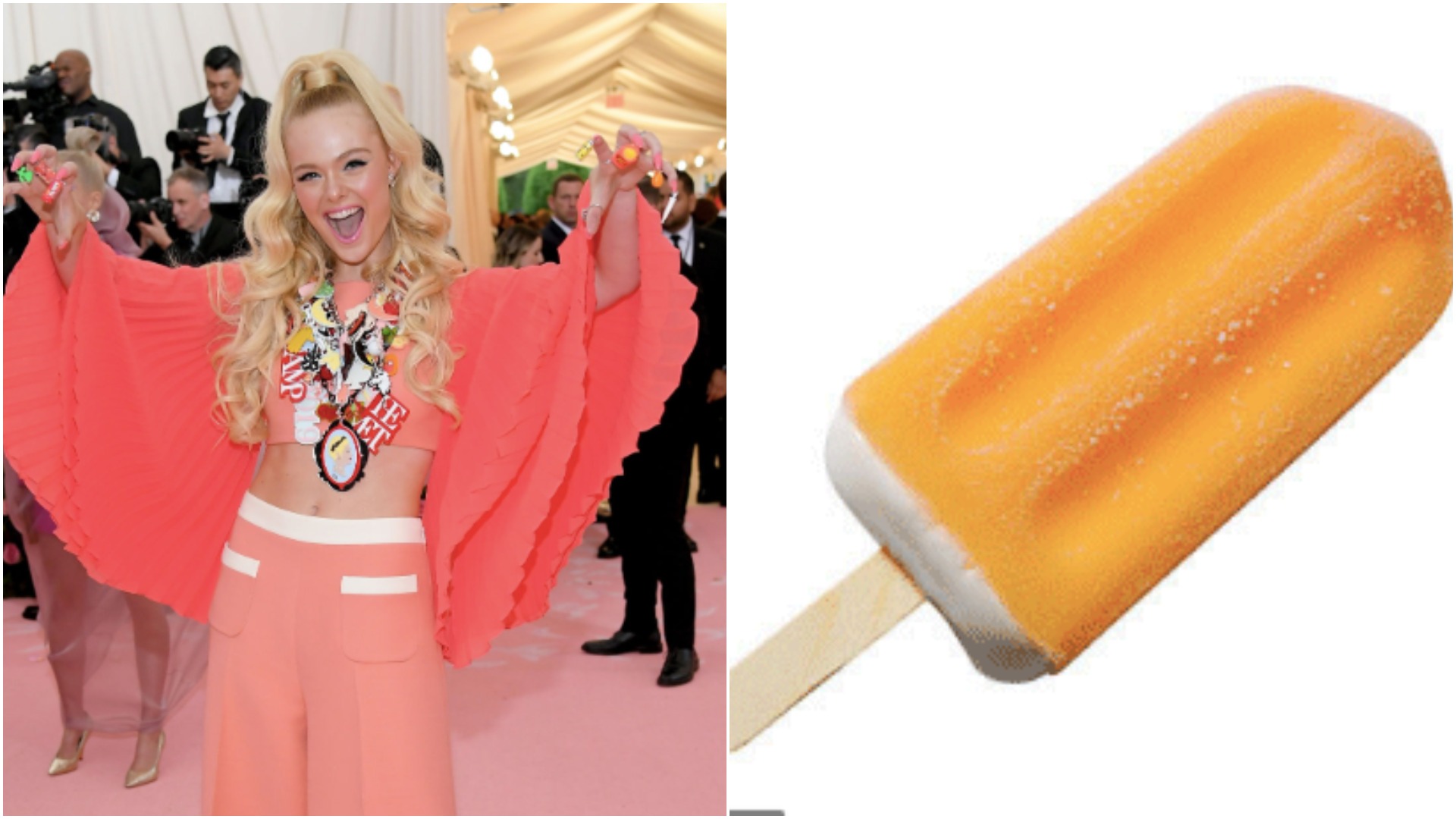 The sherbert-y tones, the simple, declarative white stripe...it's all there.
Hailey Bieber as an Acne Studios bag.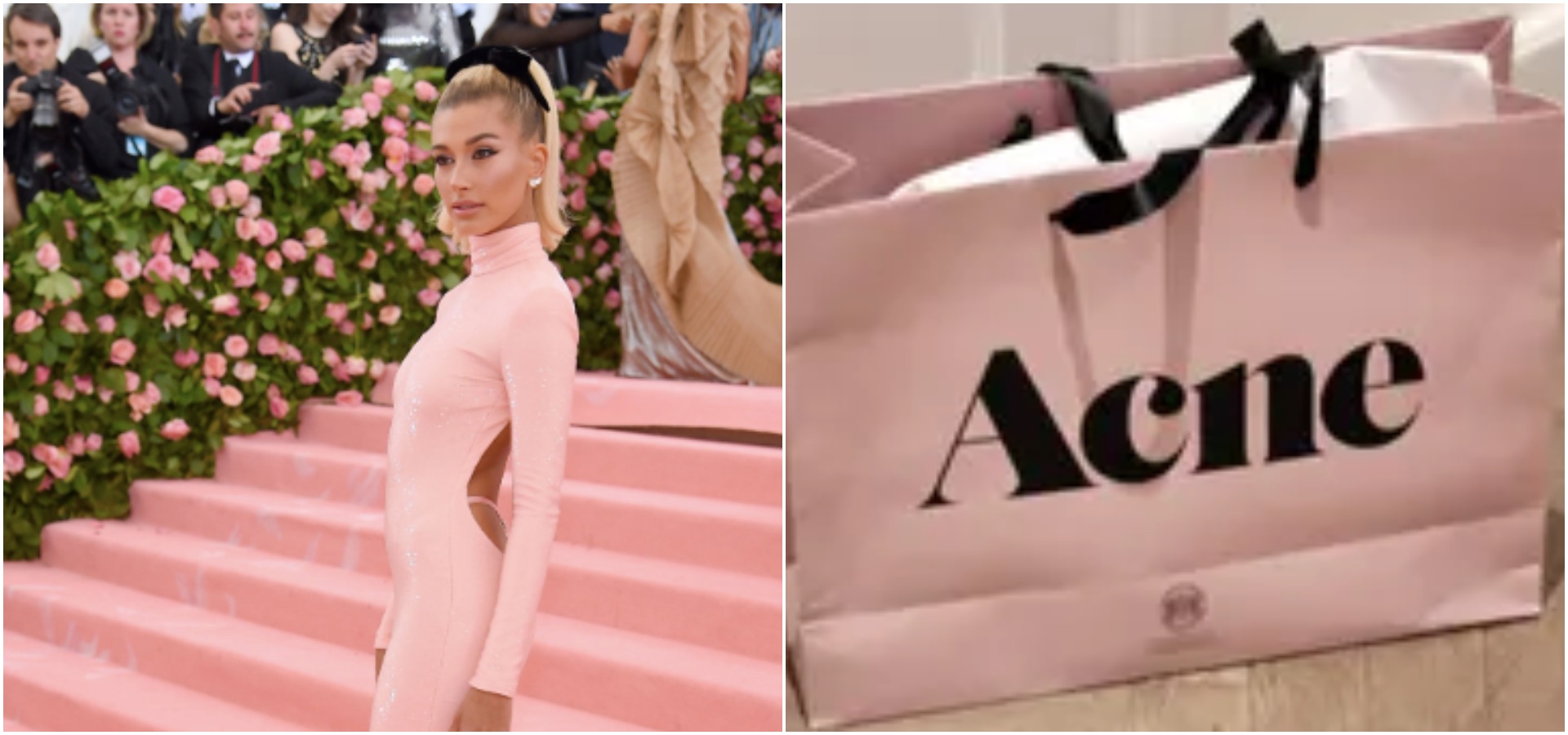 Who said millennial pink was dead? (Oh, right, Fast Company.)
Ryan Murphy as a clam.
Clam, but make it Vajazzled.
Katy Perry as...a literal candelabra.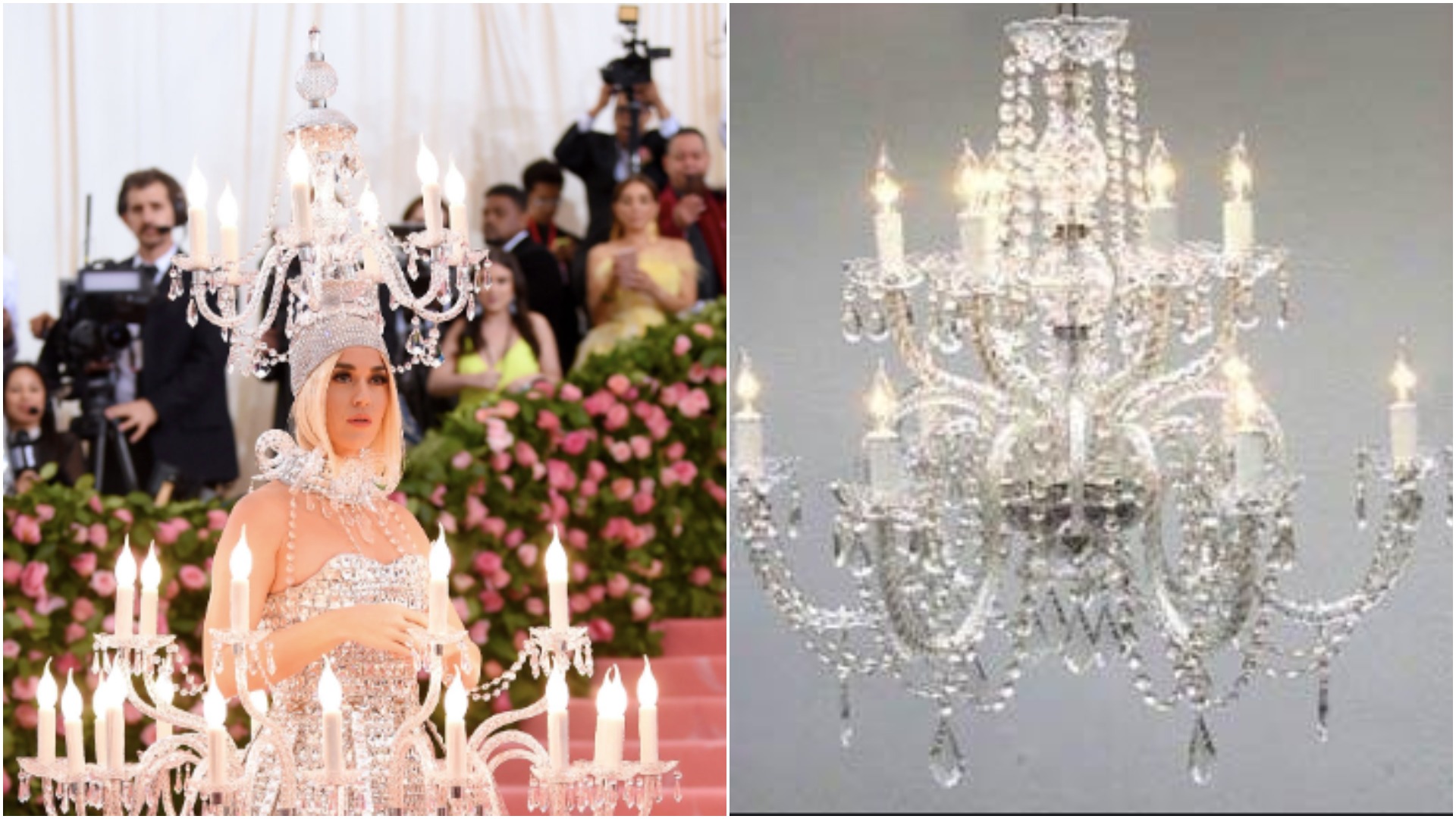 Okay, this one's not much of a stretch.