Photo courtesy of Alice Longyu Gao.
Alice Longyu Gao Wants To Infuse Your Summer With Sailor Moon Vibes
The DJ and musician has created a June playlist exclusively for GARAGE.
Photo courtesy of Alice Longyu Gao.
Alice Longyu Gao is a woman of many talents; she DJs, makes her own music, does performance art, and serves as an all-around Insta-muse. Check out the summer playlist she created exclusively for GARAGE here, and read its backstory below.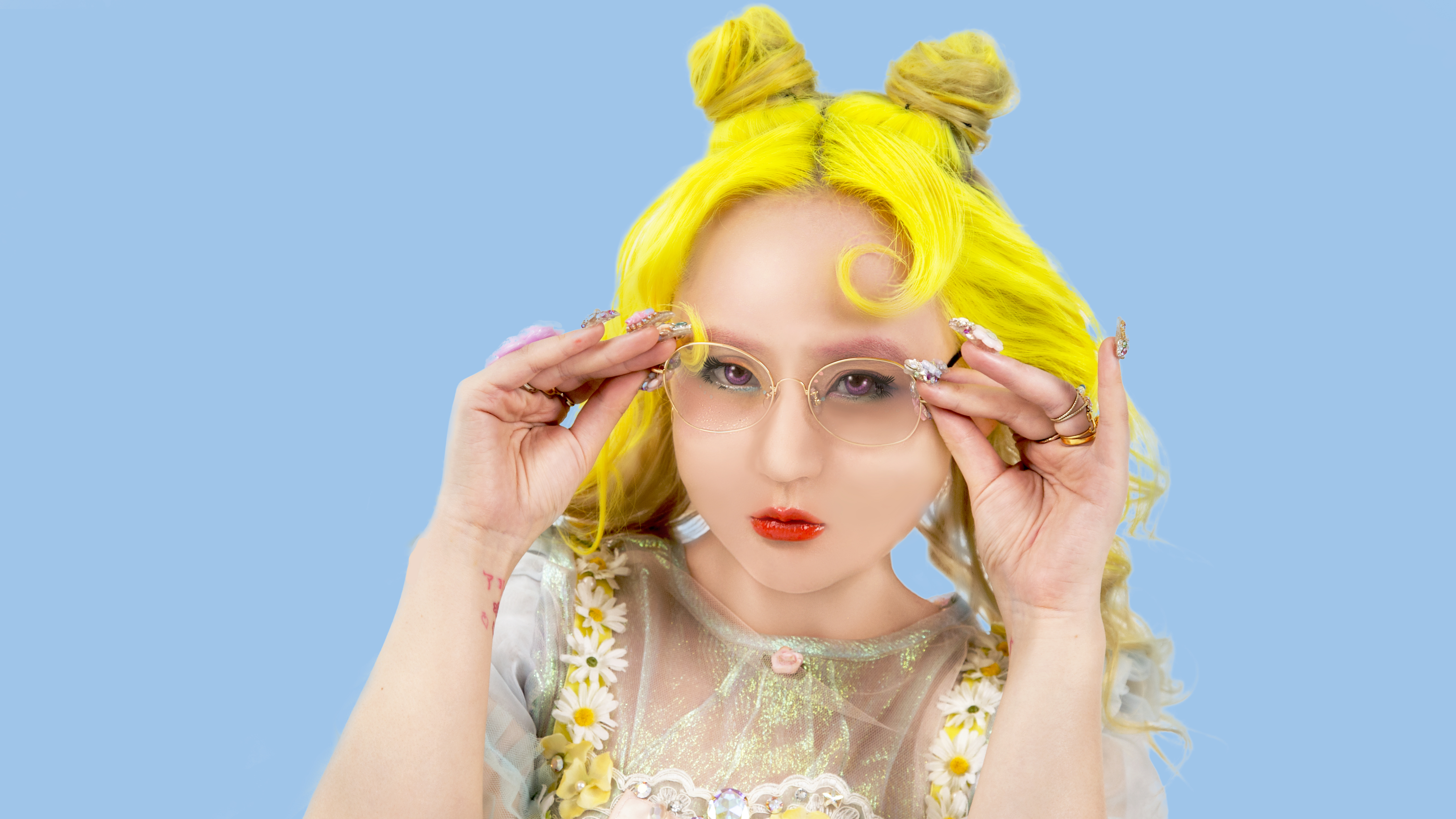 I got my song ideas notebook from a Sailor Moon souvenir shop in Harajuku. I saw her lines printed on the back of the notebook, and that was the "aha!" moment: "I need her to be in the song!" I love Sailor Moon. I think she is so cute and so perfect. So in the lyrics, I incorporate some of Sailor Moon's signature lines—the ones she says every time before she cuts bad people into pieces. I hope people can somehow feel the chills and the threatening feeling whilst listening to this song.
We want to be cool, we want to do rad shit, we are young and we are hustling, trying and we should strive to make our own unique impacts. I want all my friends, my people, to follow the idea of "unfollow." The joy of living a creative life comes from working on what your authenticity inspires in you.
I love Sailormoon's fashion in the anime, especially how Sailor Moon's mom—aka the author, Naoko Takeuchi—dresses her in fairy-like clothes. She "gave birth" to the perfect Sailor Moon that I wish I were. I want to be special, brave, inspiring and empowering. Therefore I channeled my inner sailormoon self and wore a handmade Swarovski stone-adorned dress for my 3D music video.
Through the apparent threatening feeling in "Karma is a Witch," I hope people could feel encouraged to create. I have been traveling back and forth between LA and New York to write more songs for my EP, and I've met so many humble and talented musicians in LA. It always feel like a perfect June in LA, no matter what time of year it actually is. The exceptional talented people and the weather have been nourishing me.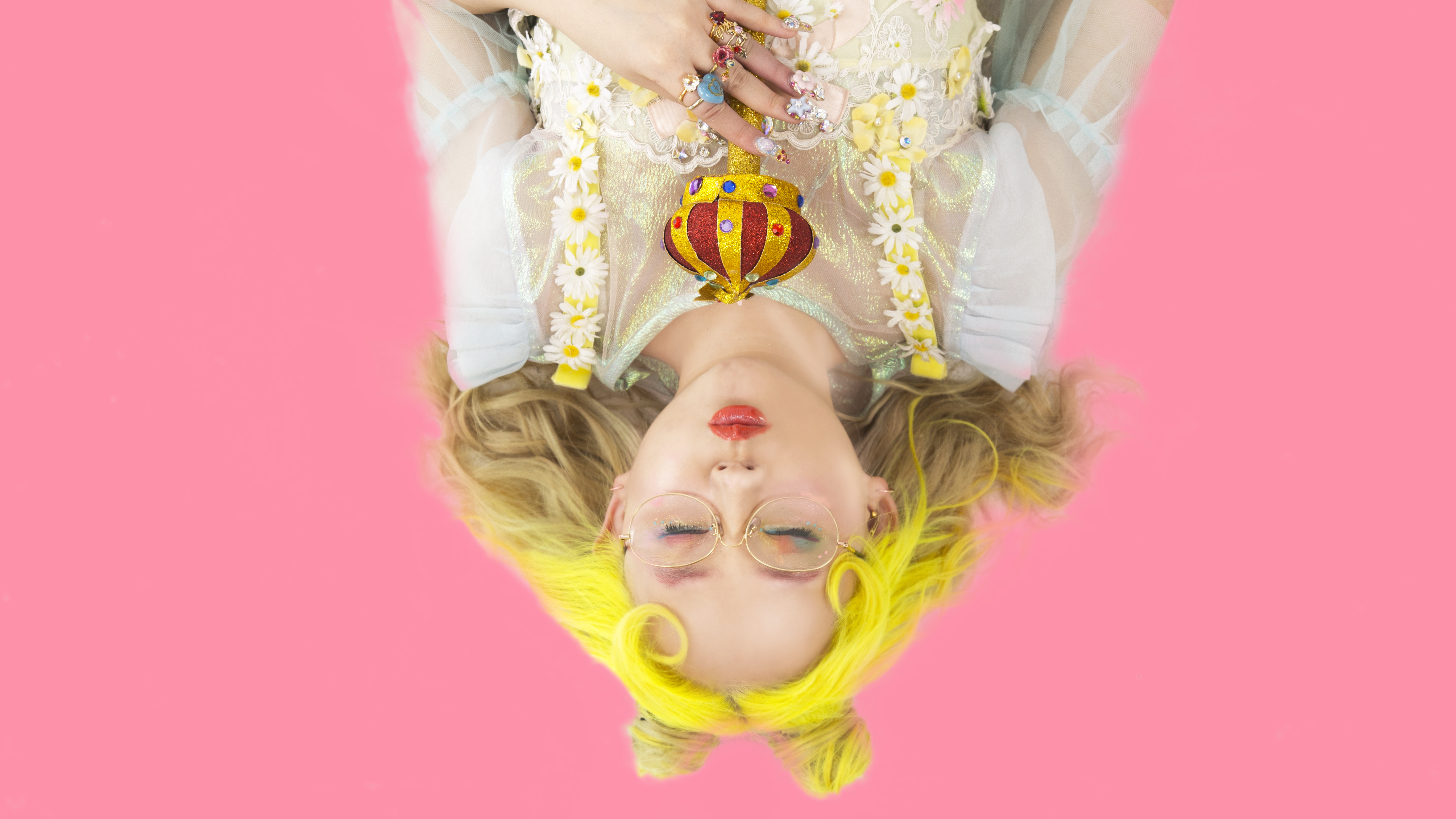 Therefore, this June 2019 playlist I made for Garage Magazine has a lot of genius and authentic sounds from amazing LA-based young musicians like Madison Love, Luka Kloser, Gigi Grombacher, AO Beats and Nicki Adamsson. You can follow me on Spotify to hear my new song "Karma is a Witch" and watch the 3D music video when it comes out June 21, 2019