Photos by Stephane Cardinale and Victor Virgile for Getty Images.
Virginia Legislature's First Metalhead Will Thrash It in Office, but Will She Wear Leather?
Danica Roem is the lead singer of the thrash metal band Cab Ride Home. Here are the shred-worthy runway looks we hope she rocks.
Photos by Stephane Cardinale and Victor Virgile for Getty Images.
The democratic sweep in yesterday's elections have given some of us a break from banging our heads against the wall, and the opportunity to focus on head-banging of an entirely different variety: the kind that Danica Roem's envy-inducing mane is made for, and that which she indulges onstage as front-woman of thrasher band Cab Ride Home.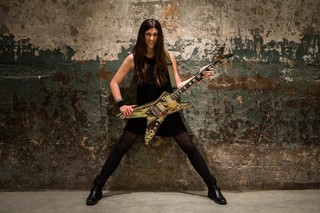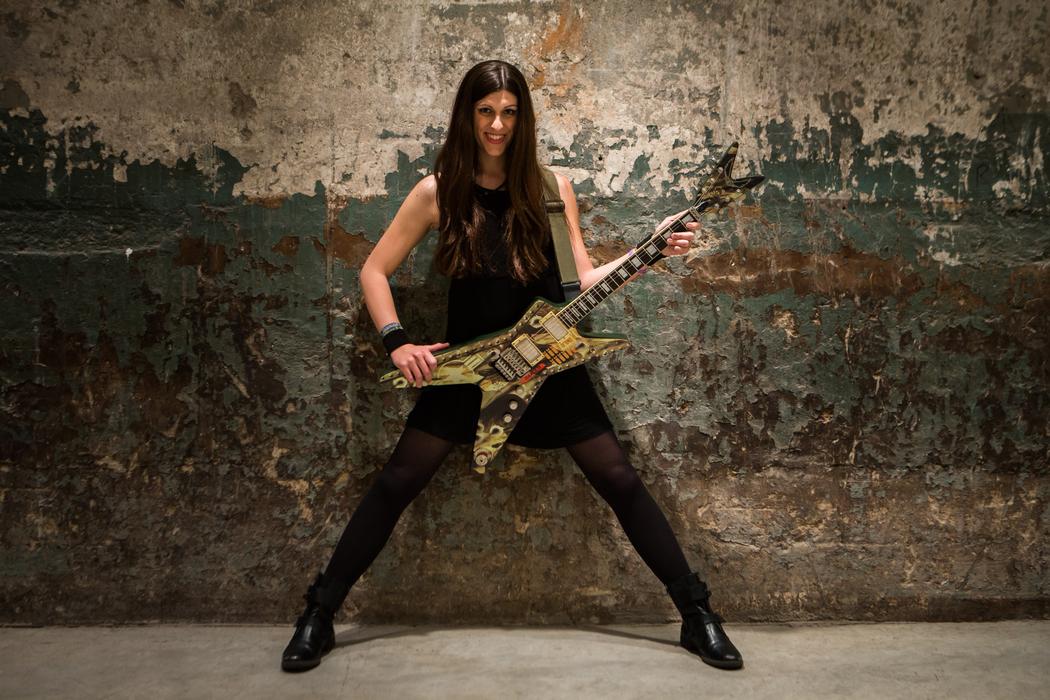 Roem's election was a double victory: she is the first openly transgender person elected to a U.S. statehouse, and unseated 13-year incumbent Robert G. Marshall, who referred to himself as Virginia's "chief homophobe."
Will she also shake up the not so thrilling dress codes of civil servitude? One can only hope the kick-ass attitude she brings to the stage might make its way into the state's chamber.
Luckily, the Spring 2018 runways combined a metal attitude with a professional edge. From Louis Vuitton's leather sheath, to Dior's killer flight suit, here are five looks that we'd love to see Delegate Roem rocking on the assembly floor—GARAGE-approved, and, we admit, maybe wildly improbable, but what's fashion if not a way to bring a little fantasy into everyday life?