A scene from The Square, a Magnolia Pictures release. Photo courtesy of Magnolia Pictures
"The Square" Makes a Monkey of the Art World
A Palme d'Or-winning movie from Swedish director Ruben Östland​ takes on the absurdities of art museum politics, with a little help from one of the greatest apes in the biz.
A scene from The Square, a Magnolia Pictures release. Photo courtesy of Magnolia Pictures
High rhetoric, and the hypocrites that make their living from it—is the contemporary art biz too overripe for a worthwhile satire? This is the question director Ruben Östlund takes up with The Square (2016), an intricate and empathetic portrait of kunsthalle culture. And you'd have to be a hardened heart indeed not to feel for Christian (Claes Bang), our hapless protagonist, chief curator at a museum in Stockholm; as a higher up, Christian has no clothes, and everybody knows it. In the opening scene, an American journalist (Elisabeth Moss) straight up asks him who he's wearing. Still, it turns out that the curator's obscurantist reply—"the dynamics of the exhibitable and the construction of publicness in the spirit of Robert Smithson's site/non-site"—is more than a laugh line: it's pretty near exactly what the film is all about.

Set into the courtyard of the X-Royal, the faux Swedish institution that could be one of dozens housed in expropriated ex-palaces across the more self-serious social democracies, is an illuminated square. Within its borders, says a plaque, exists a "sanctuary of trust and caring." Passersby are obliged to help anyone standing inside this square, just as—sure—motorists are obliged not to hit people in crosswalks. Later, for the exhibition itself, the square is moved indoors, retracted and sequestered as a self-satisfied relic of a brief space and time where true altruism existed (in theory)—now a clattering mess of paving stones trailing off into a dim gallery.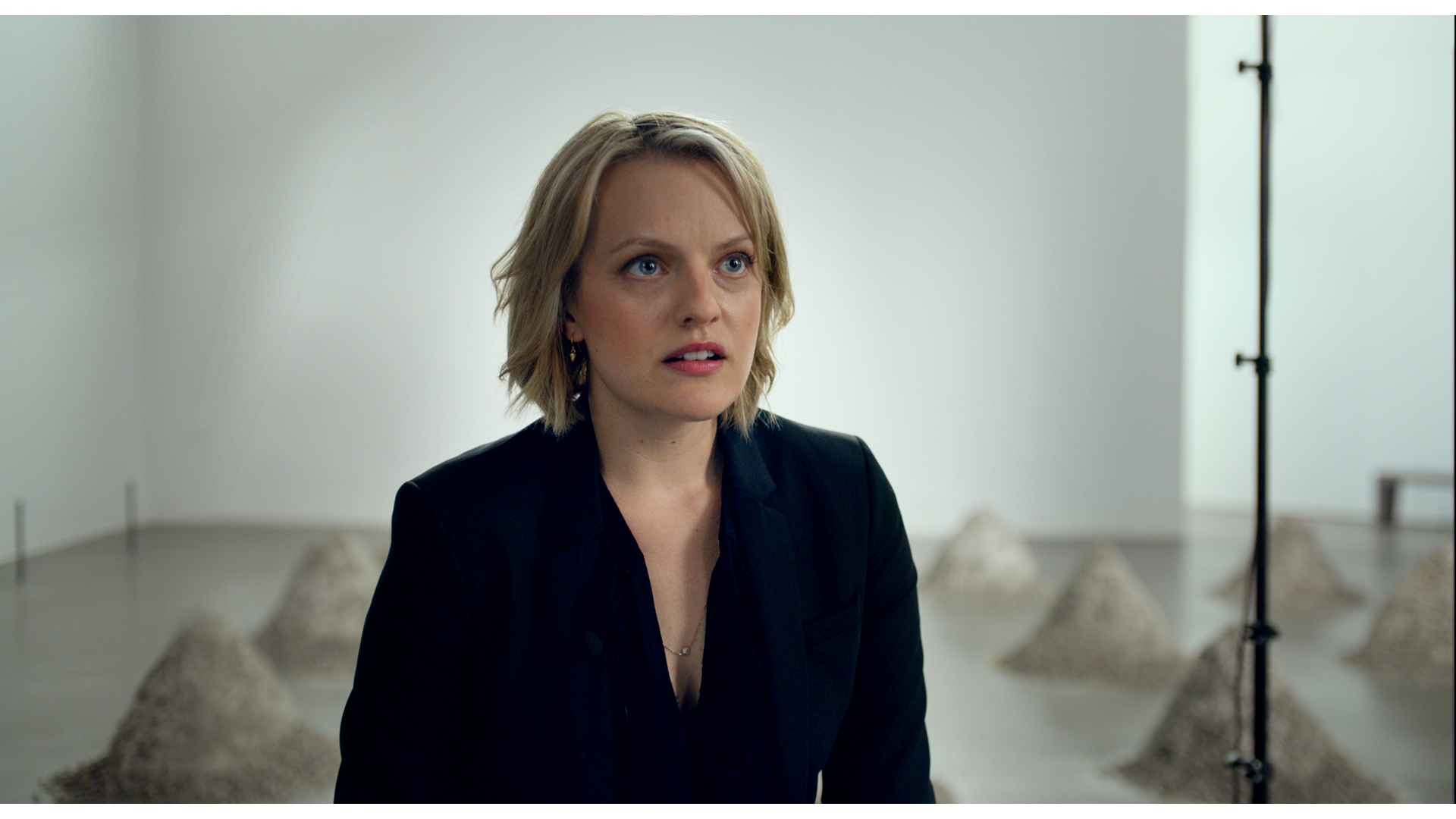 What is just an image, and what is true, and what makes a true image? In the film's centerpiece scene, trustees at a gala dinner are first delighted, then utterly subdued by a performance artist acting like a domineering gorilla. The character is played by Terry Notary, who has logged actual motion-capture performances for Planet of the Apes and The Incredible Hulk, among others, and who played King Kong in Kong: Skull Island. This is no coincidence. Throughout the film, Östlund uses "monkeys" as a motif to invoke beings more primal, more pure, and more serious about their social contracts (as, indeed, their lives depend on them) than us flawed human beings, to the point where the apex of our civilization is a durational performance as an ape.
The film itself came second to a 2014 project, an actual square conceptualized by Östlund and Kalle Boman and installed in two Scandinavian town centers, others pending. The non-exhibition is an inversion of the non-site. Where the non-site (a pile of rocks) is in an exhibition and the site (a corresponding boulder field) is not; the exhibition is the non-site, and the non-exhibition is the world. As two millennial ad-men explain to the kunsthalle staff, their competition isn't other art museums, but "disasters, terrorism, controversial movies . . . "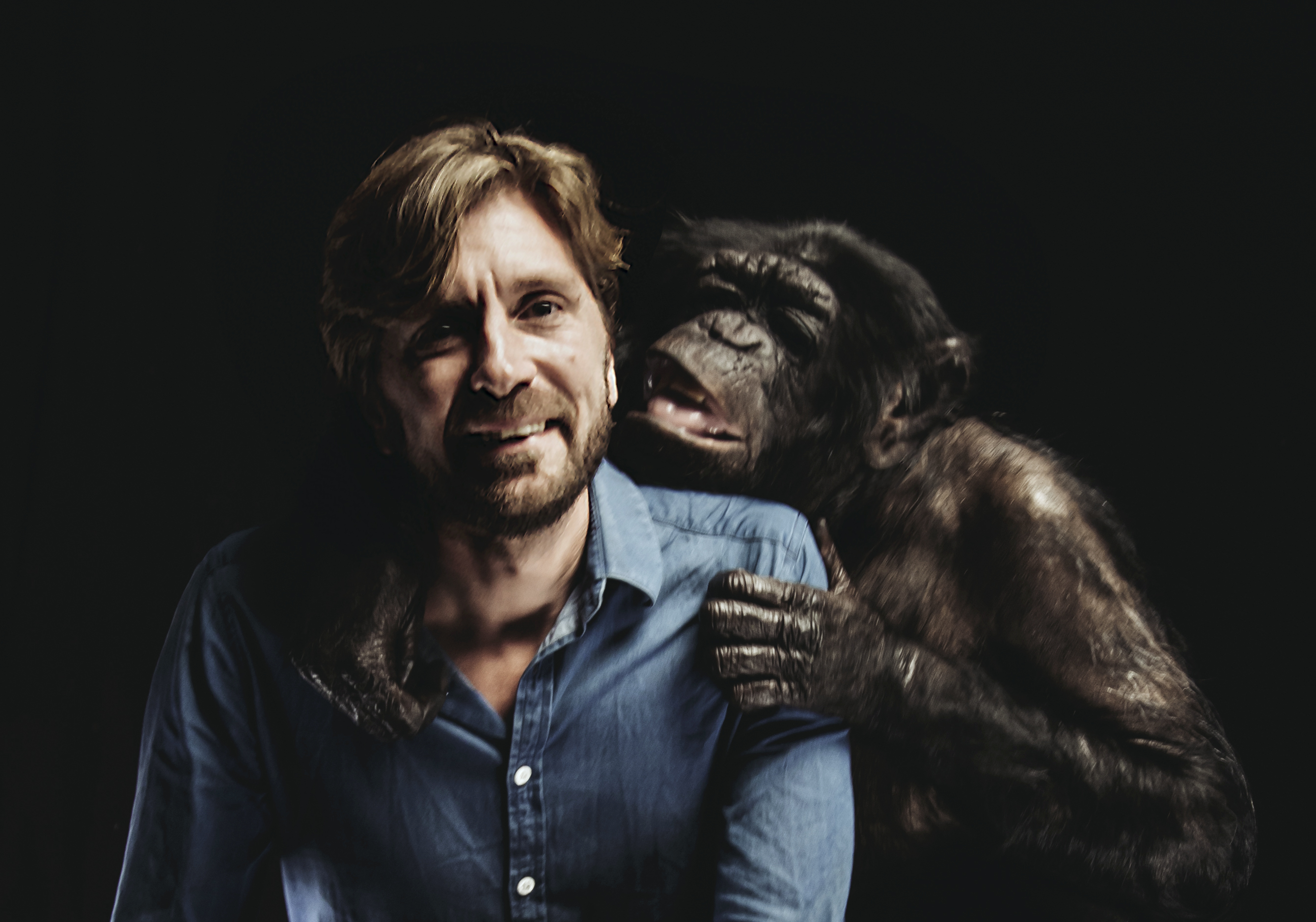 It's not art that fails, but the humans unwilling or unable to give art the conviction it deserves. Thus the movie is tinged with tragedy. Like the father in Östlund's Force Majeure who ditches his wife and children during an avalanche, Christian the chief curator is also the victim of his own reflexive failures. He was born weak and selfish, and will always be weak and selfish, and for that reason alone is unworthy of carrying out art's admittedly impossible idealisms. Our choice is the hard one: to hold people to art's high standard, or to that of mere monarchs.
The Square, directed by Ruben Östland and rated R, is out now.