Full moon over the City of Angels
Frieze Heads for Los Angeles
The all-conquering art fair just announced a West Coast edition.
Full moon over the City of Angels
Los Angeles may be, as Quentin Crisp had it, "just New York lying down," but its resurgent art-market appeal was confirmed today by Frieze announcing the launch of an annual LA edition of its popular contemporary art fair, to debut at Paramount Studios from February 14 to 19, 2019. The event will be helmed by Executive Director Bettina Korek with the assistance of Victoria Siddall, Director of Frieze Fairs, and curator Ali Subotnik, who will organize site-specific and cinematic projects inside a Kulapat Yantrasast/wHY-designed temporary ("bespoke") structure. Added to its established footholds in London and New York, the West Coast move promises, if successful, to make the Frieze fair brand truly ubiquitous.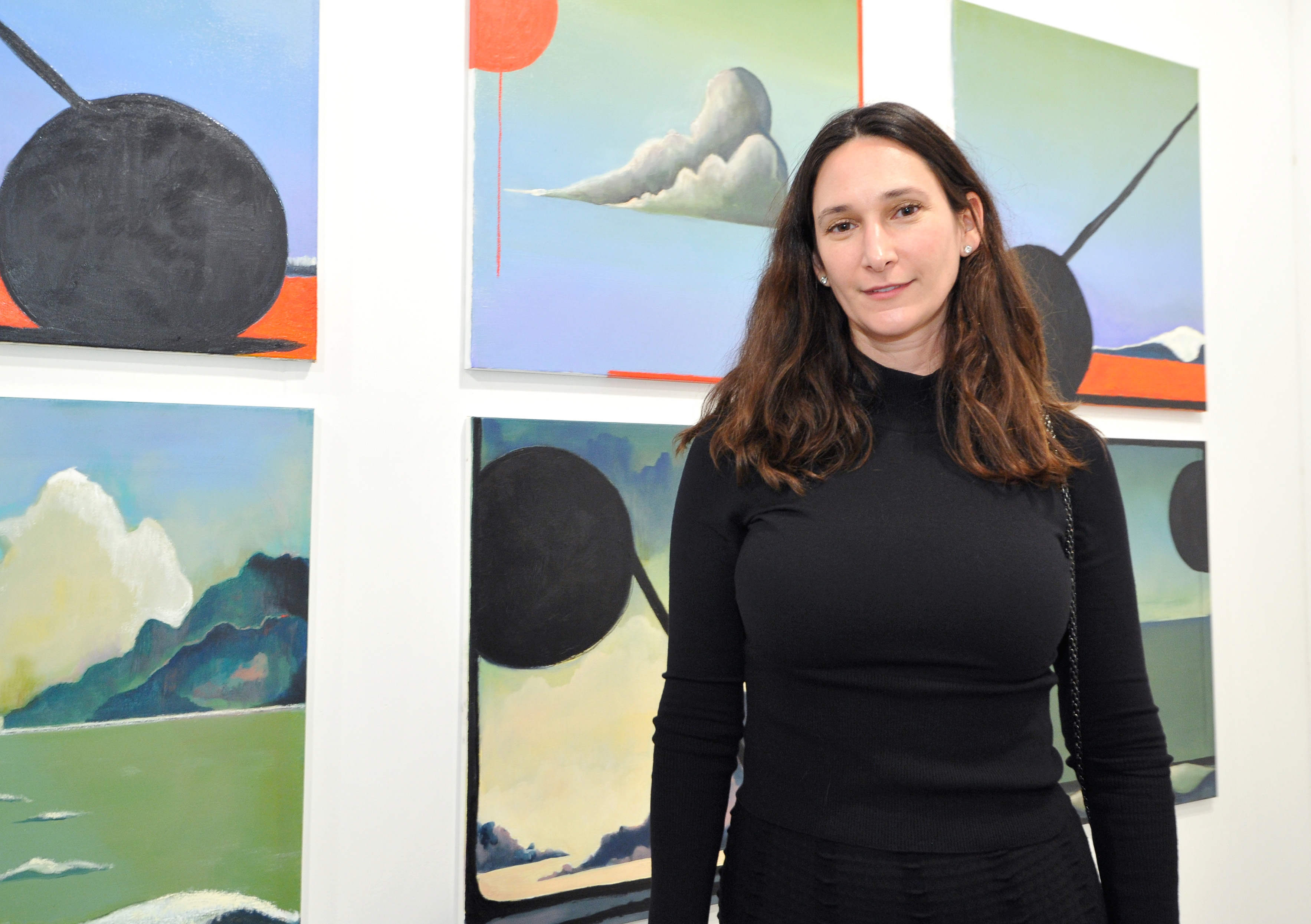 Capitalizing on its partnership with Endeavor, a Hollywood entertainment and fashion firm that bought a majority stake in the outfit a couple of years ago, Frieze aims to realize the potential of a city that hasn't always provided fertile ground for art commerce—a photo fair that occupied the same central location petered out after three years, for example, and Tim Schneider, writing in Artnet News, dismissed the city as "an art fair graveyard" for reasons ranging from its sprawling geography to its relative lack of collector base.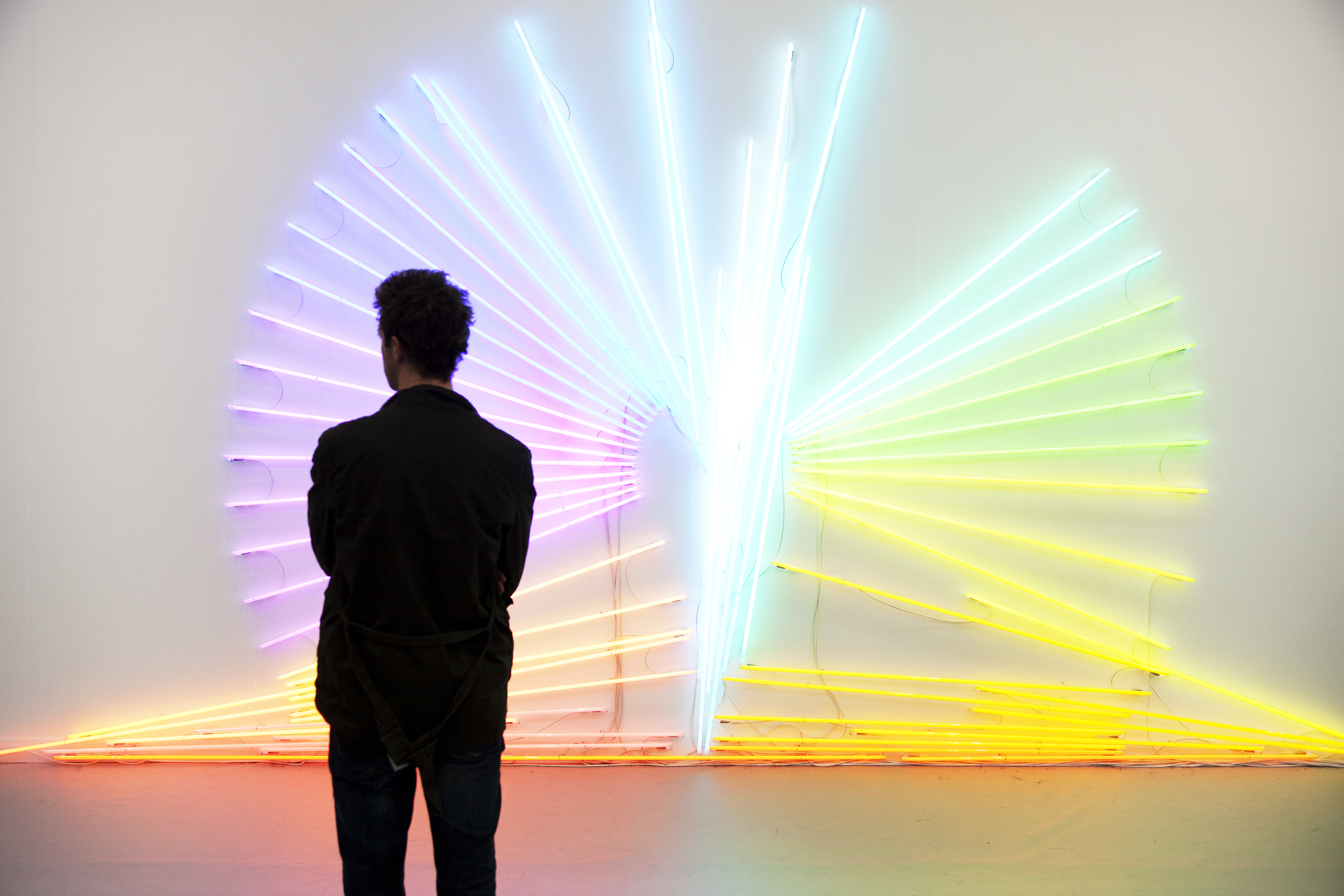 The city's market might also be compared to Mexico City's in its propensity to attract local buyers supportive of local artists—especially emerging names—but relatively few willing to shell out for international stars, or on behalf of institutions. And some may also recall French fair FIAC's 2015 decision to pull out of a mooted LA satellite. Still, whatever the risks, sixty galleries are signed up and will be announced in the coming months, along with additional programs and curators. Book your flight.

Frieze Los Angeles will take place from February 14 to 17, 2019. Frieze New York will take place from May 4 to 6, 2018, with preview days on May 2 and 3.
Tagged: