Isamu Noguchi and Drew Barrymore Are Basically BFFS: GARAGE Does Six Degrees of Separation
From neo-futurist design to SZA's "Ctrl," we traced a path through decades of art, fashion, and design to connect two of our faves.
Merriam-Webster dictionary defines "six degrees of separation" as "a game invented by bored teens on buses to pass the time by flexing their knowledge of pop culture." Okay, so it doesn't; but if you're unfamiliar, the game is inspired by a 1929 short story by Hungarian author Frigyes Karinthy that first proposed that any pair of living things can be connected through six degrees or less of distance. You traditionally play the game by linking two celebrities via the films or TV shows in which both have appeared; one of them is often Kevin Bacon. This is very fun, but can be limiting: there are so many other people, places, and things out there from which to imagine a web between our favorite creators.
That's why GARAGE has invented our own version of Six Degrees of Separation: designers, artists, musicians, and writers are fair game, as are places and things. See how we got from designer Isamu Noguchi to actress Drew Barrymore below, and stay tuned for more.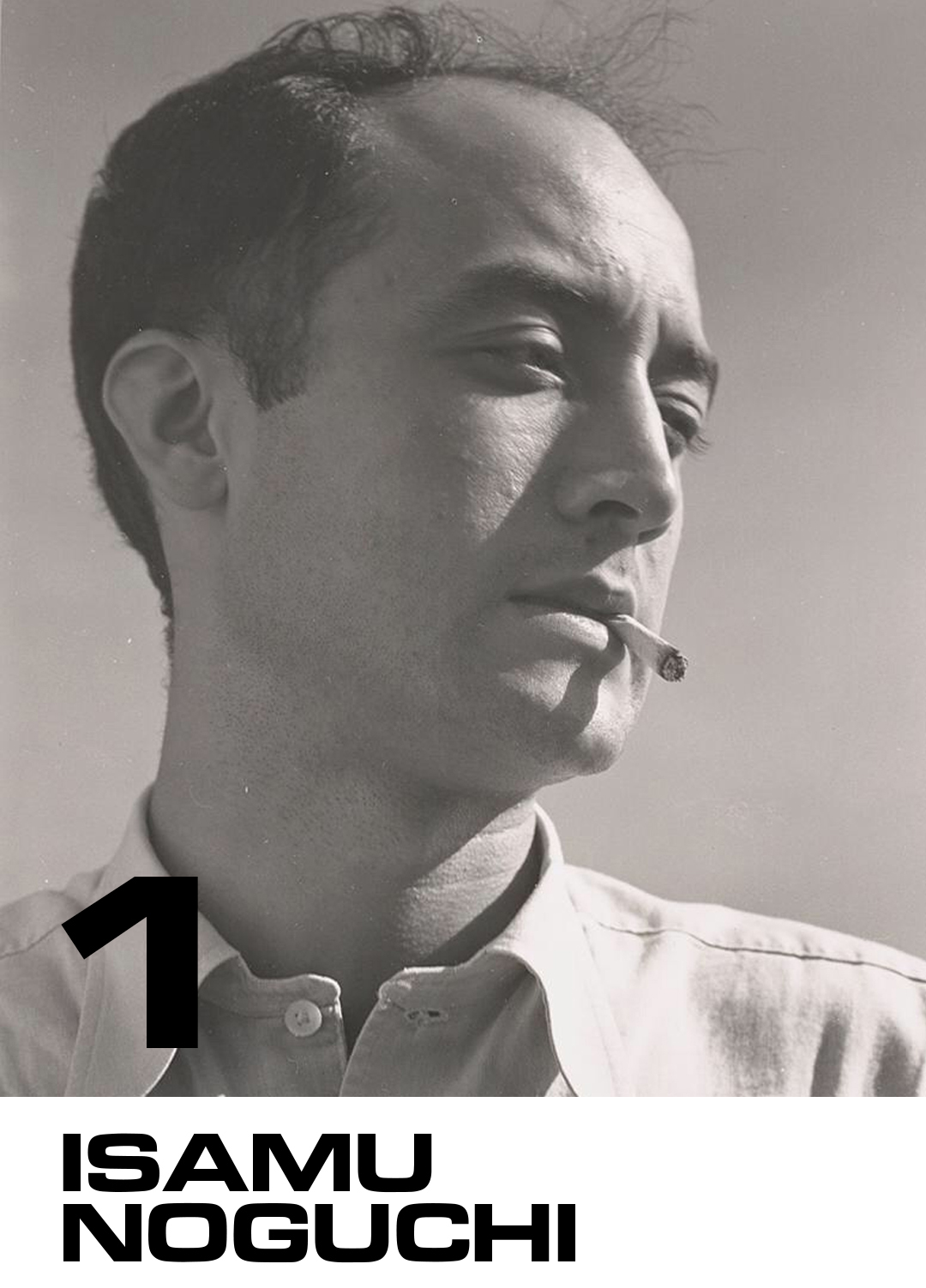 The work of artist and designer Isamu Noguchi (1904-1988) defines mid-century modern design. Along with many works of public sculpture, he's known for his glass-topped coffee table and his lantern-like Akari Lamps. He also designed a group of sculptures for New York's JFK Airport, then called Idlewild Airport, titled Composition for Arrivals Building, Idlewild Airport. (The sculptures were never installed at the airport.)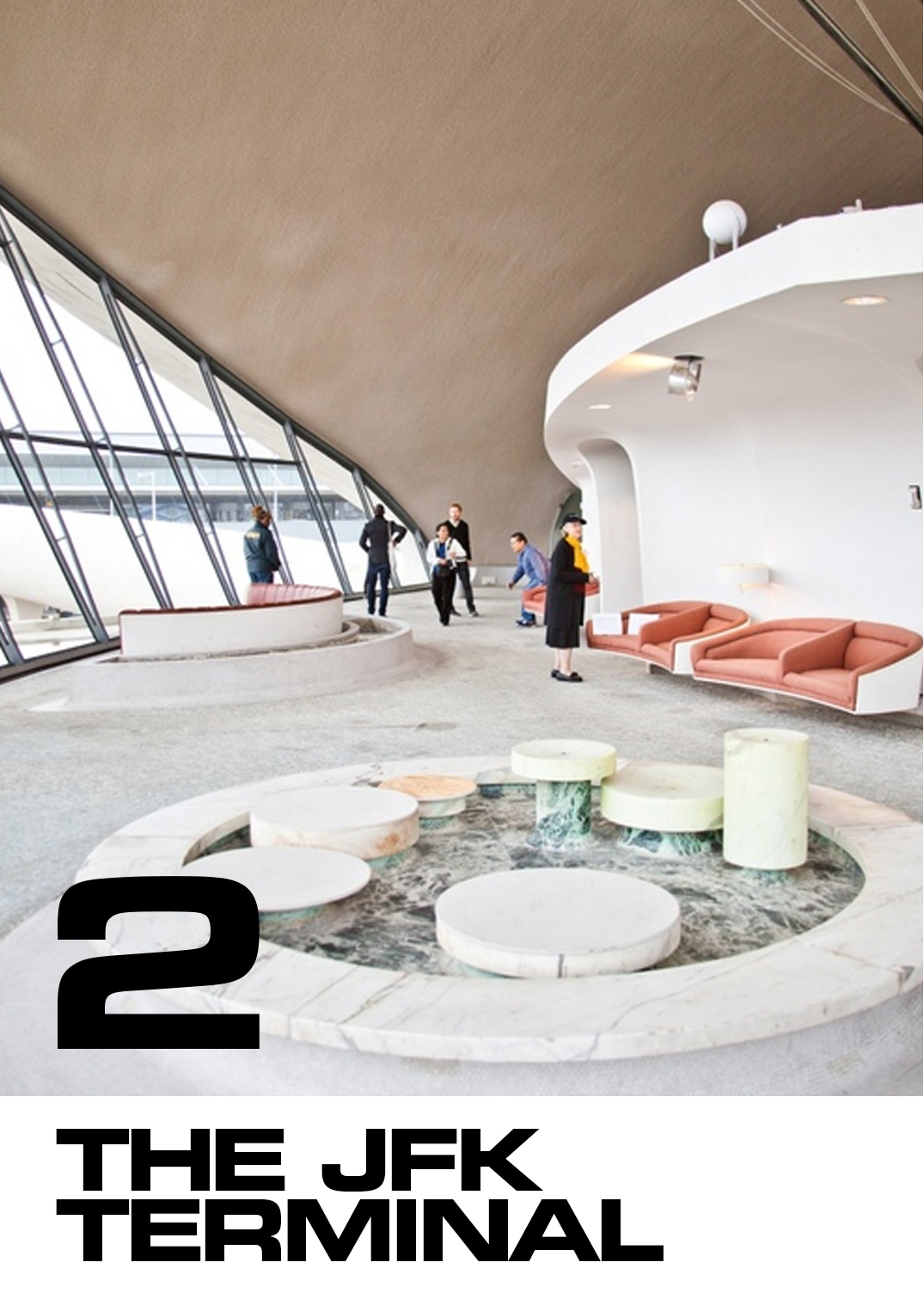 JFK Airport was also the home of the TWA Terminal. Built in 1962, closed in 2001, and reopening as a hotel next year, the TWA Terminal was a laboratory for ambitious modernist creations, and was designed by Architect Eero Saarinen.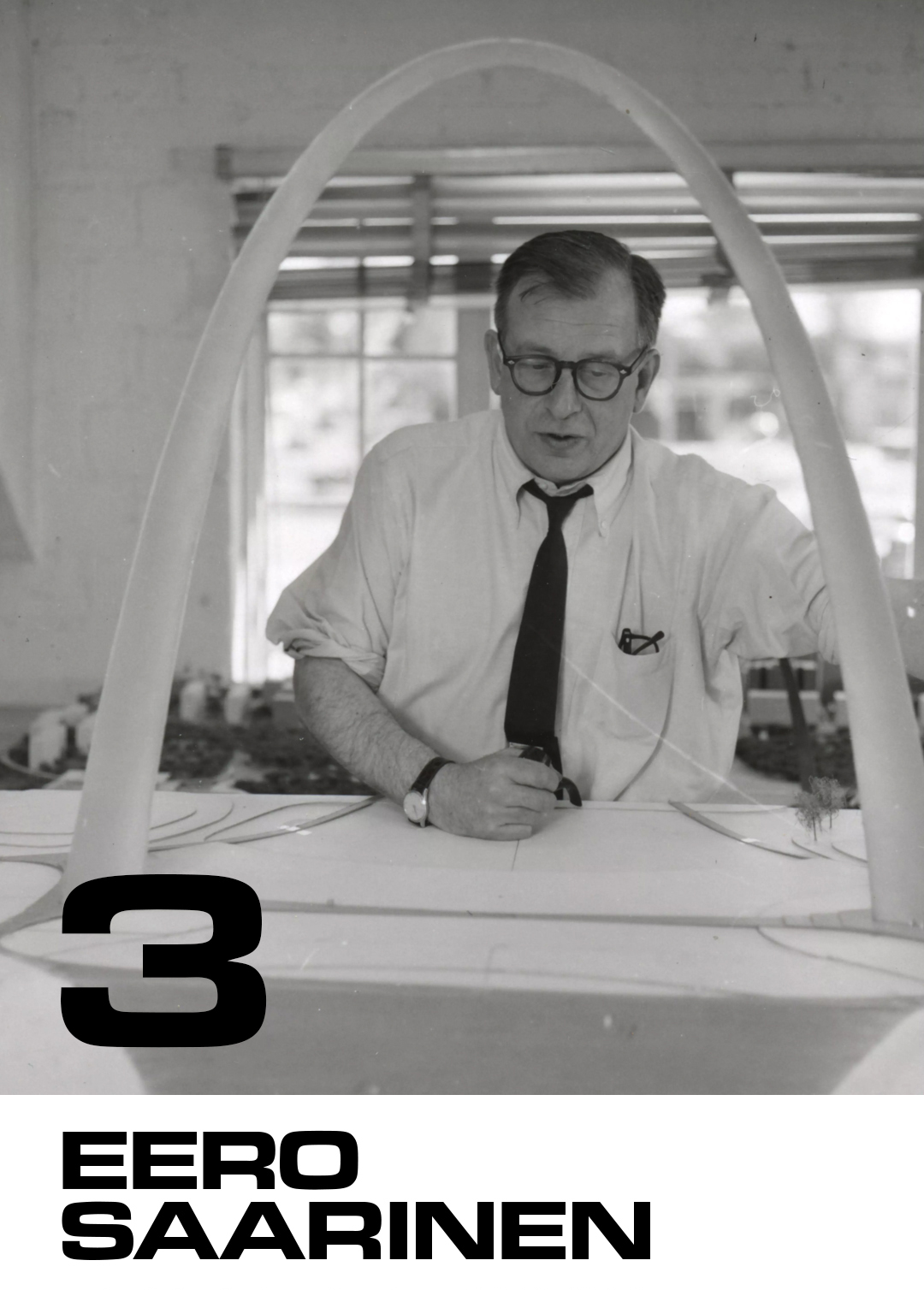 Eero Saarinen (1910-1961). An expressive, precise, and experimental designer and a pioneer of neo-futurism, Saarinen took his talents to St. Louis, Missouri to build the city's most memorable landmark.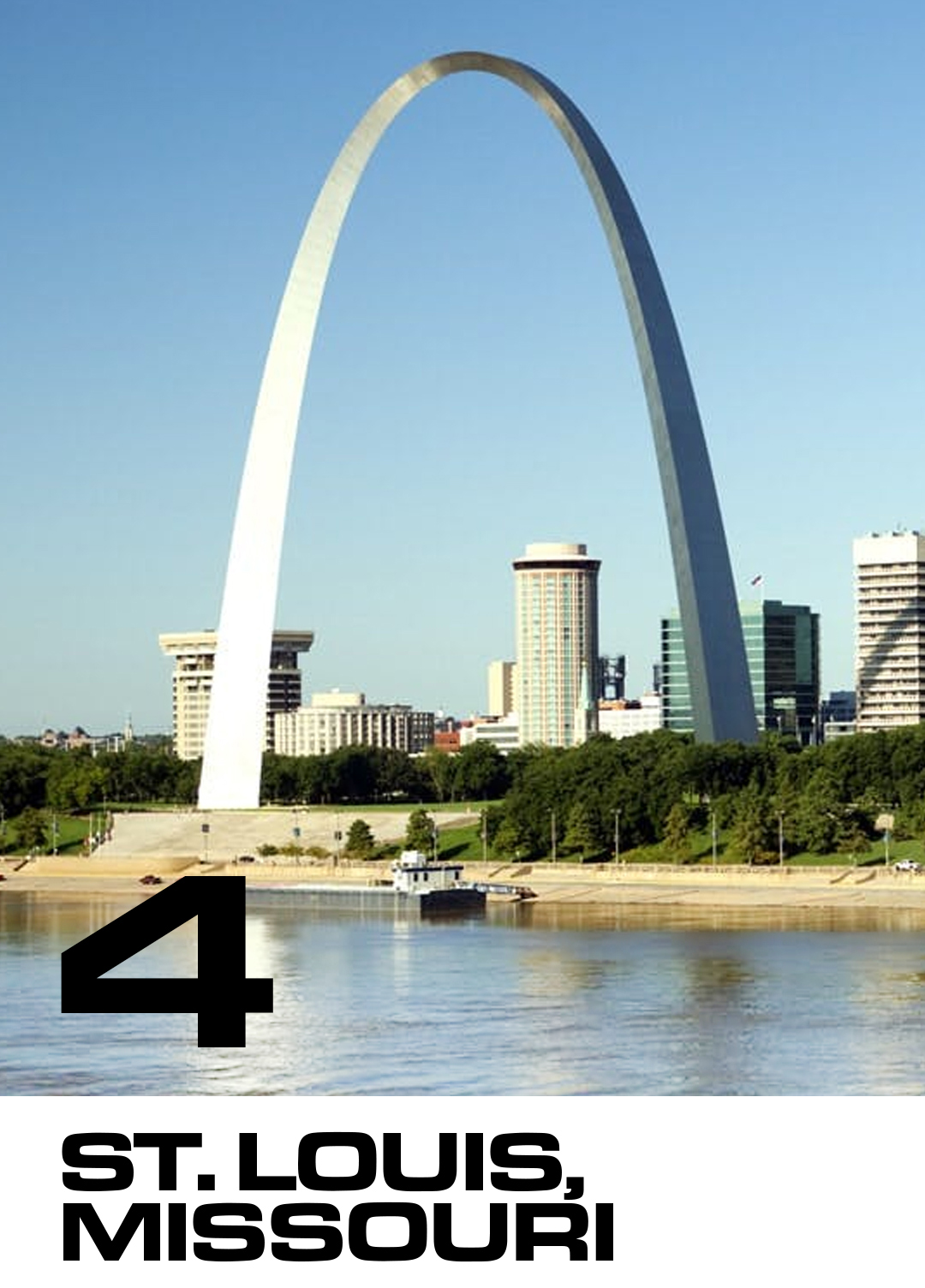 In St. Louis, Saarinen created the city's Gateway Arch—the tallest arch in the world—designed in 1947 and completed in 1965. St. Louis is also the birthplace of singer and songwriter SZA.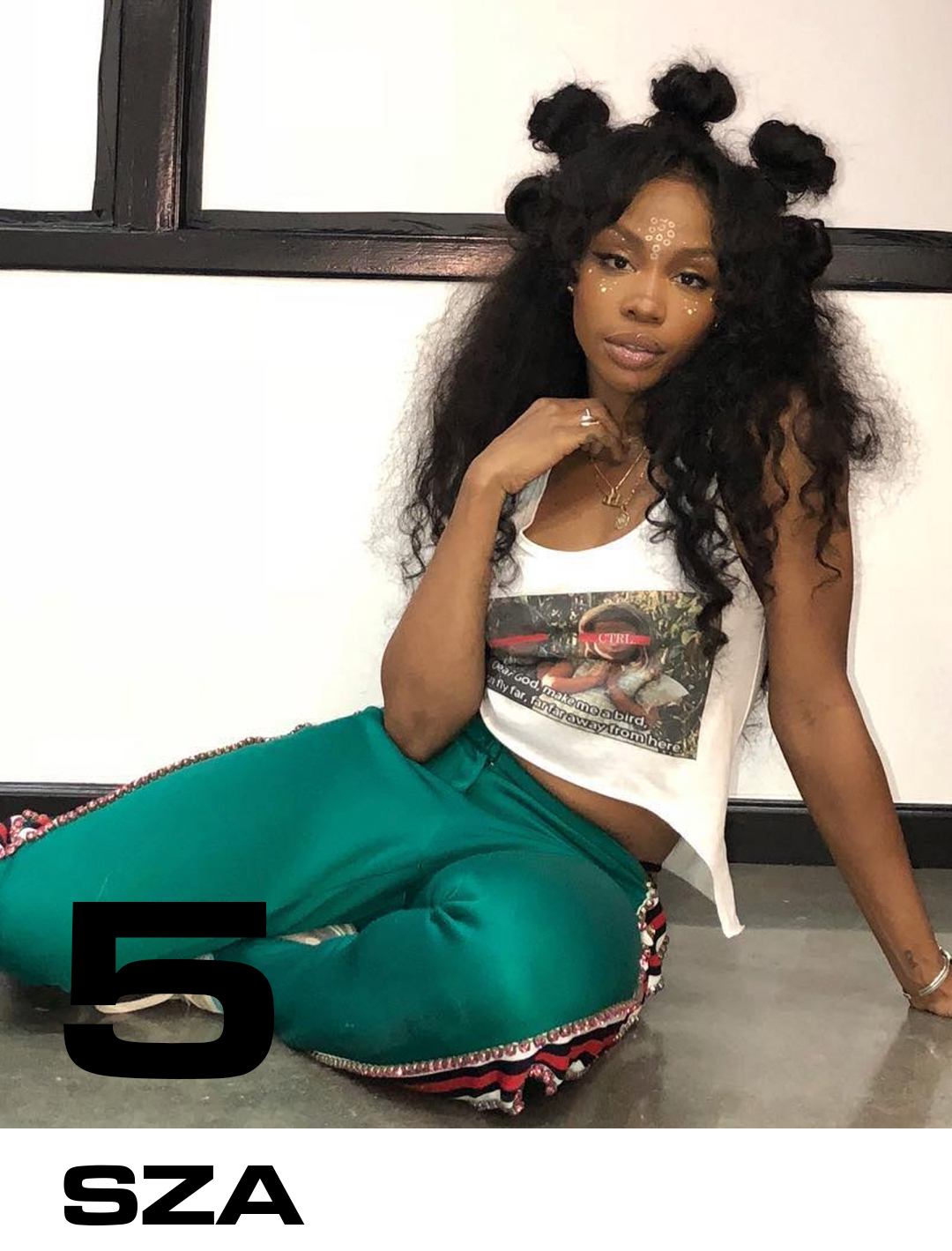 SZA was born in St. Louis in 1990 before her family relocated to New Jersey, where—fun fact—she attended the same high school as Lauryn Hill, fifteen years apart. On her powerhouse debut studio album Ctrl, there's a single titled "Drew Barrymore."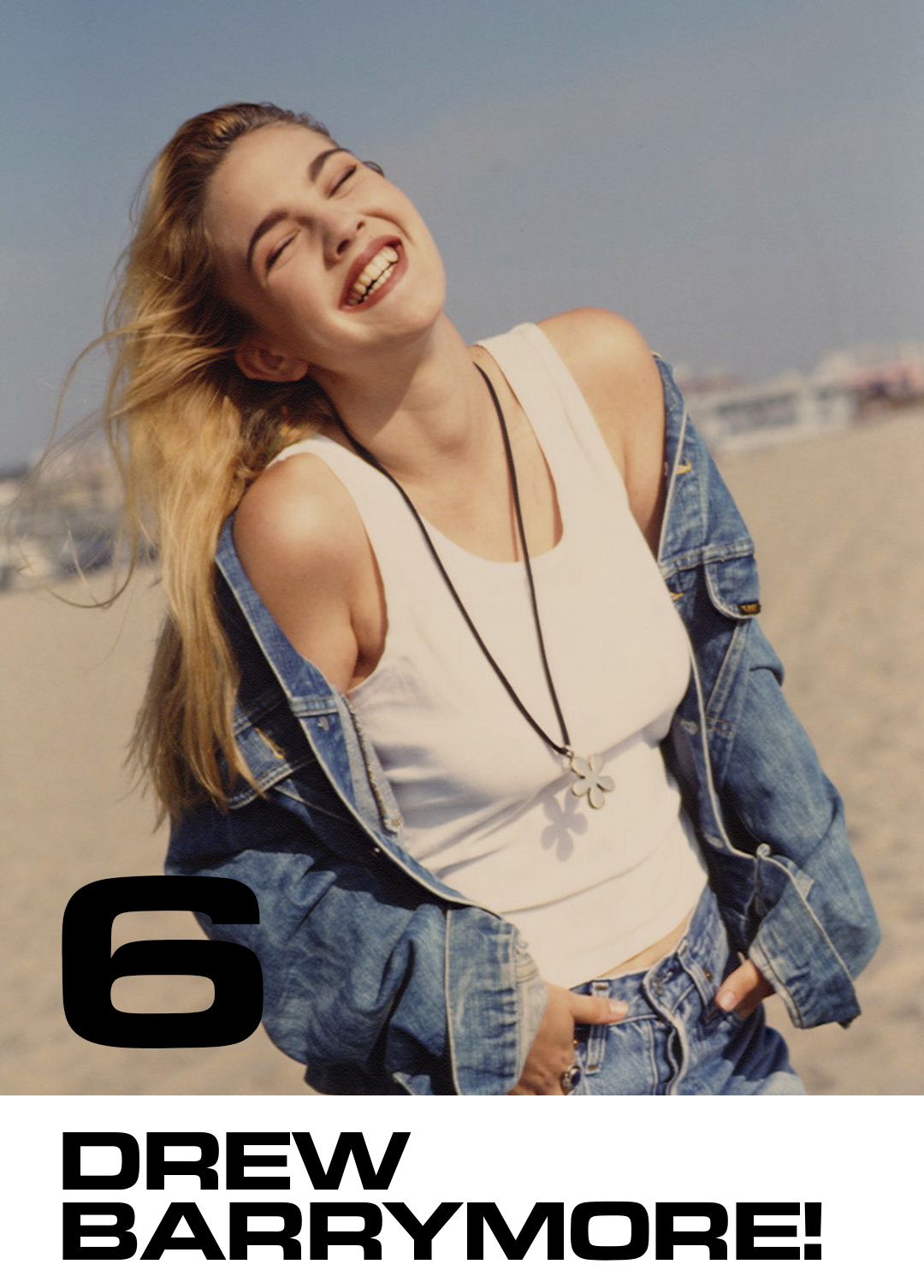 SZA wrote the actress a long letter that was never sent, and she told USA Today that Barrymore's performance in Never Been Kissed "made me feel better about being awkward and having crooked teeth and just being myself."