Show Us Your Screenshots: Michael Halpern
With new technologies come new forms of voyeurism.
Everyone's a voyeur. We love seeing other people's dramas unfold on Instagram, crane our necks as we pass a traffic accident even as we complain how everyone slowing down to look at the accident is causing a traffic jam, and as we live our lives online, we love to see what our technological footprint says about the people around us. What are your most currently used emojis? What does your YouTube search history say about you? On our phones particularly, taking a screenshot has become a form of communication and memories. We screenshot Instagram stories to send to our friends and gossip about, we screenshot funny interactions, we screenshot images we come across that inspire us. In our new series, "Show Us Your Screenshots," we ask our favorite creatives to share with us a selection of the recently saved images on their phones. Kicking off our new feature is fashion designer Michael Halpern of Halpern, whose over-the-top glamorous vision of women has been shaking up the London scene since the debut of his graduate collection at Central Saint Martins in 2016. Presented without comment.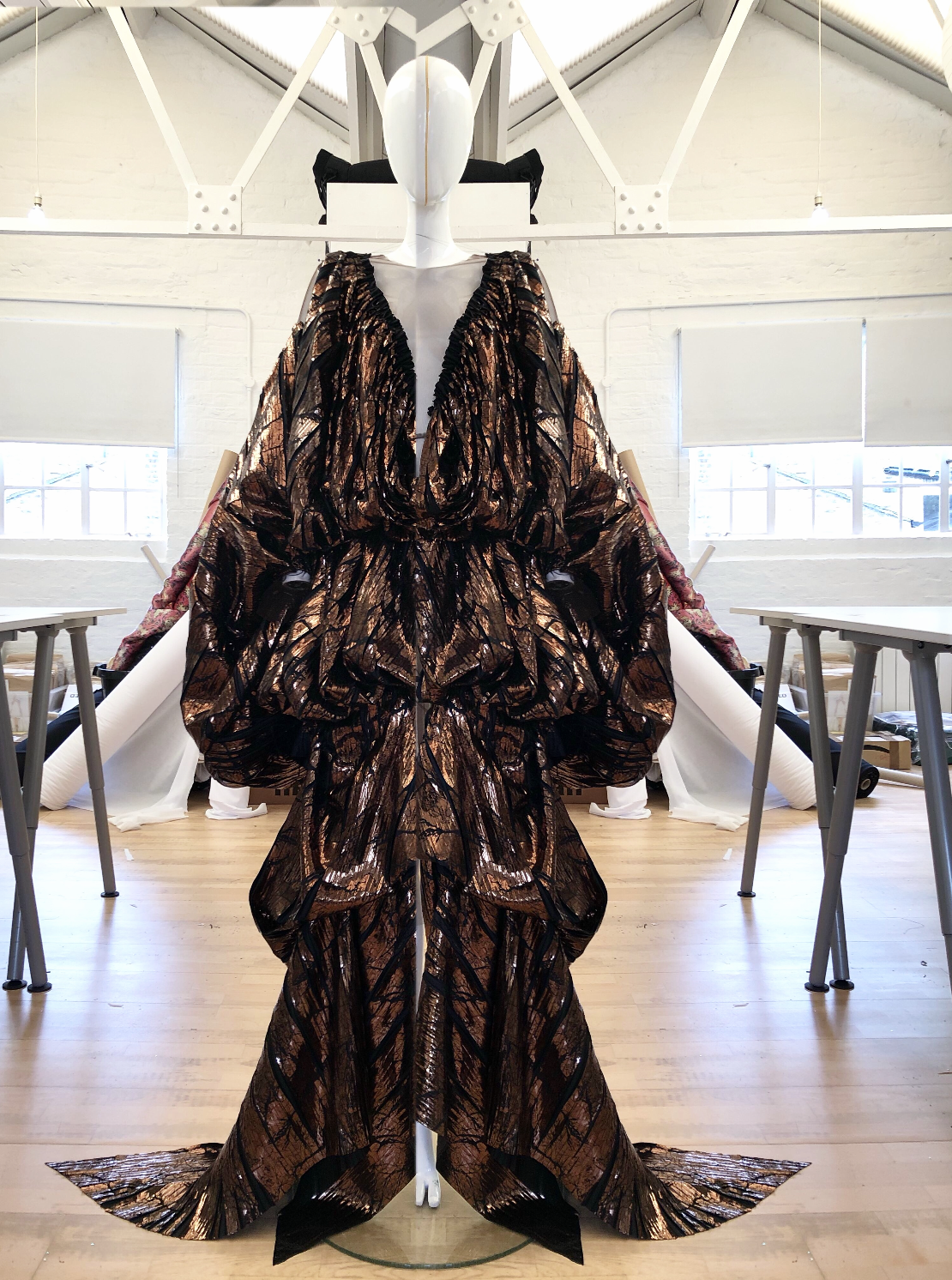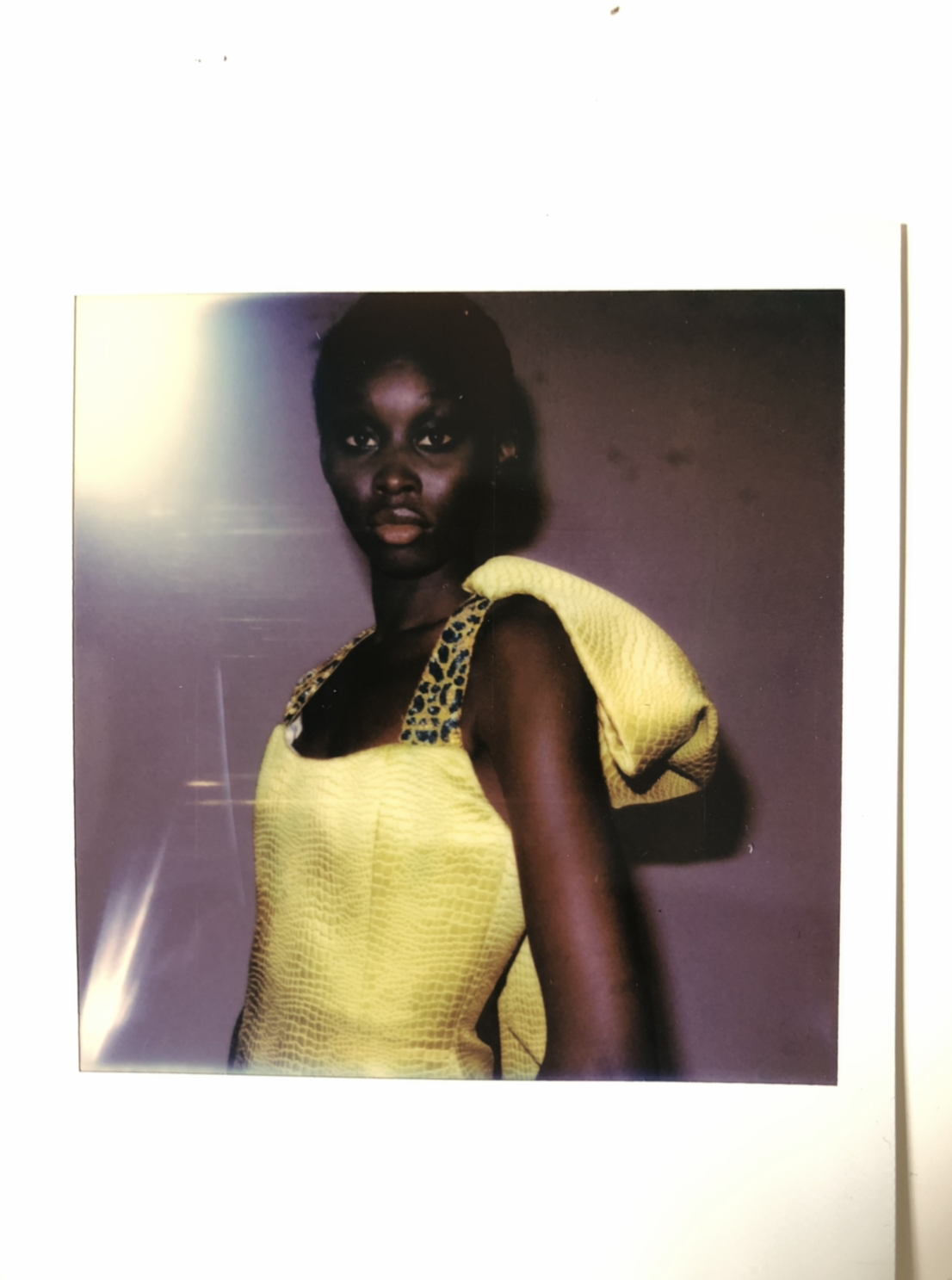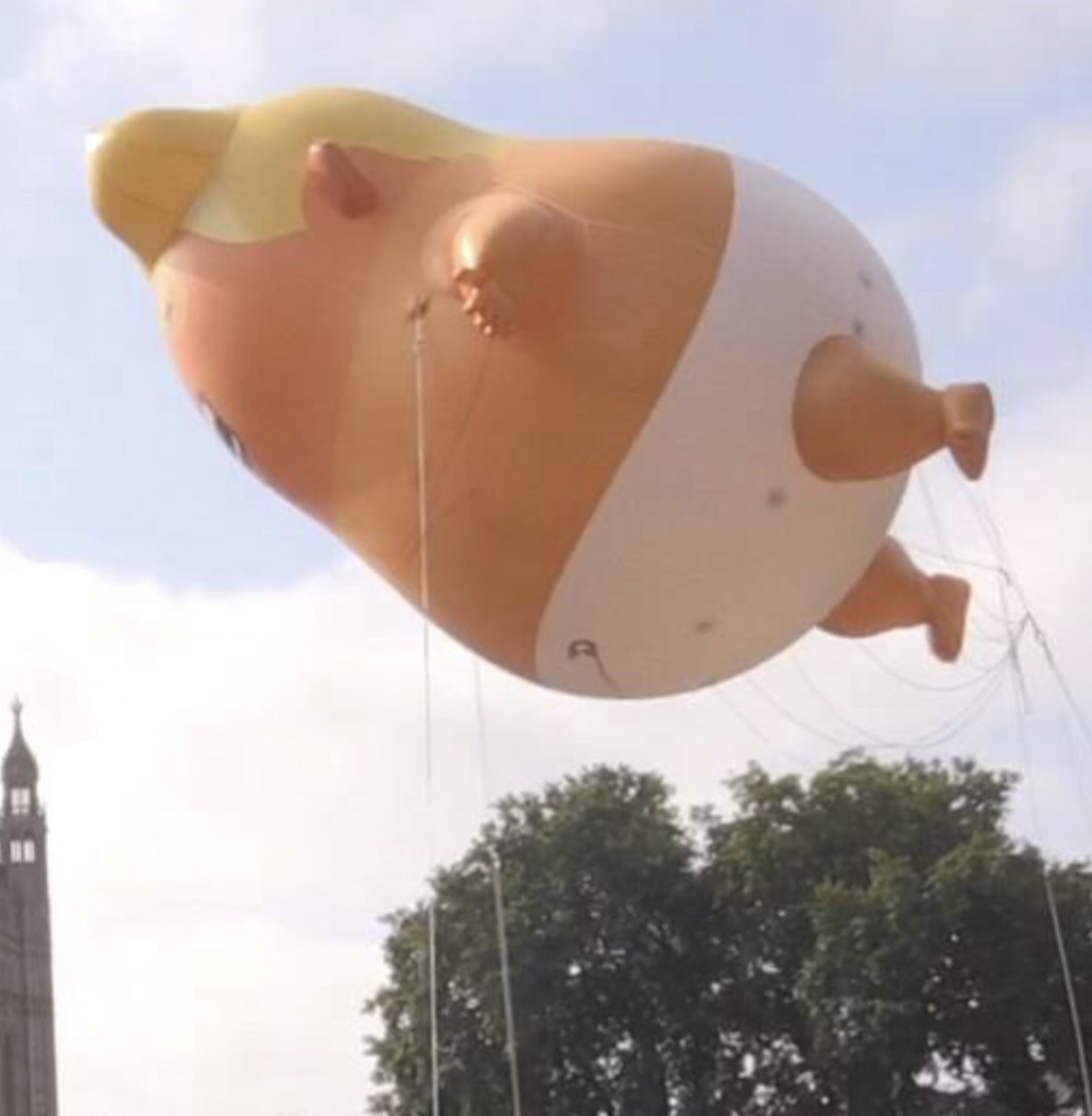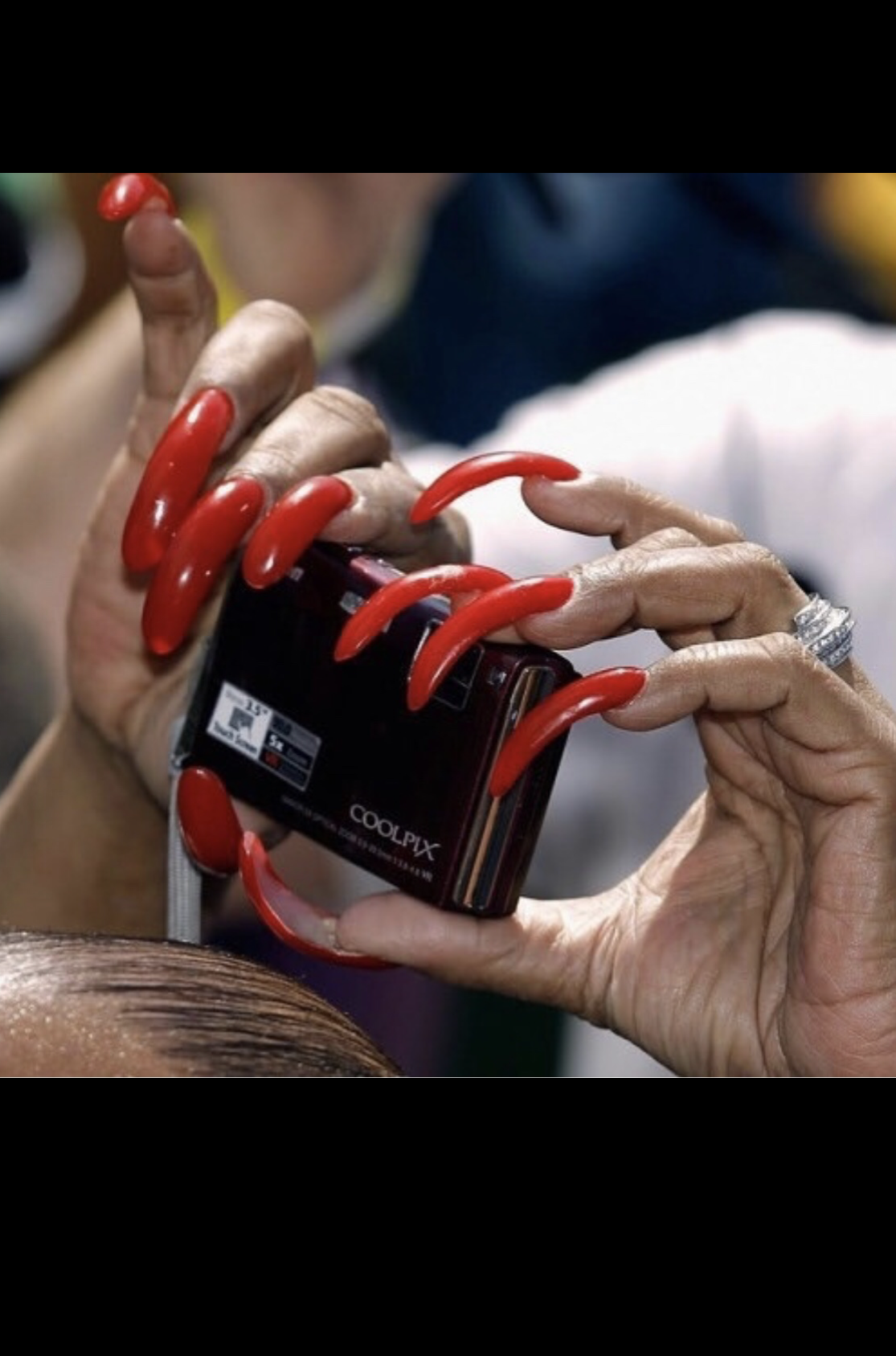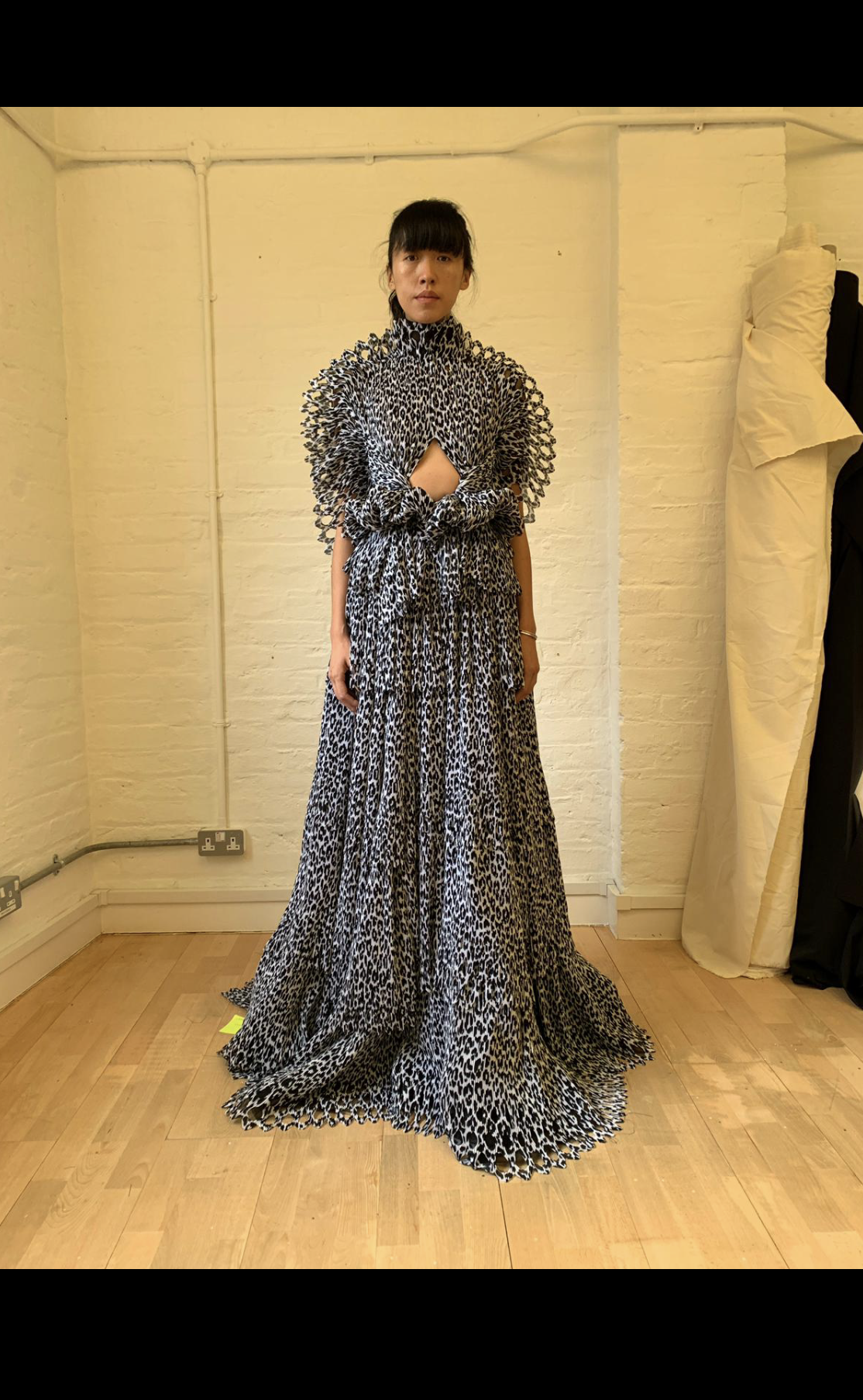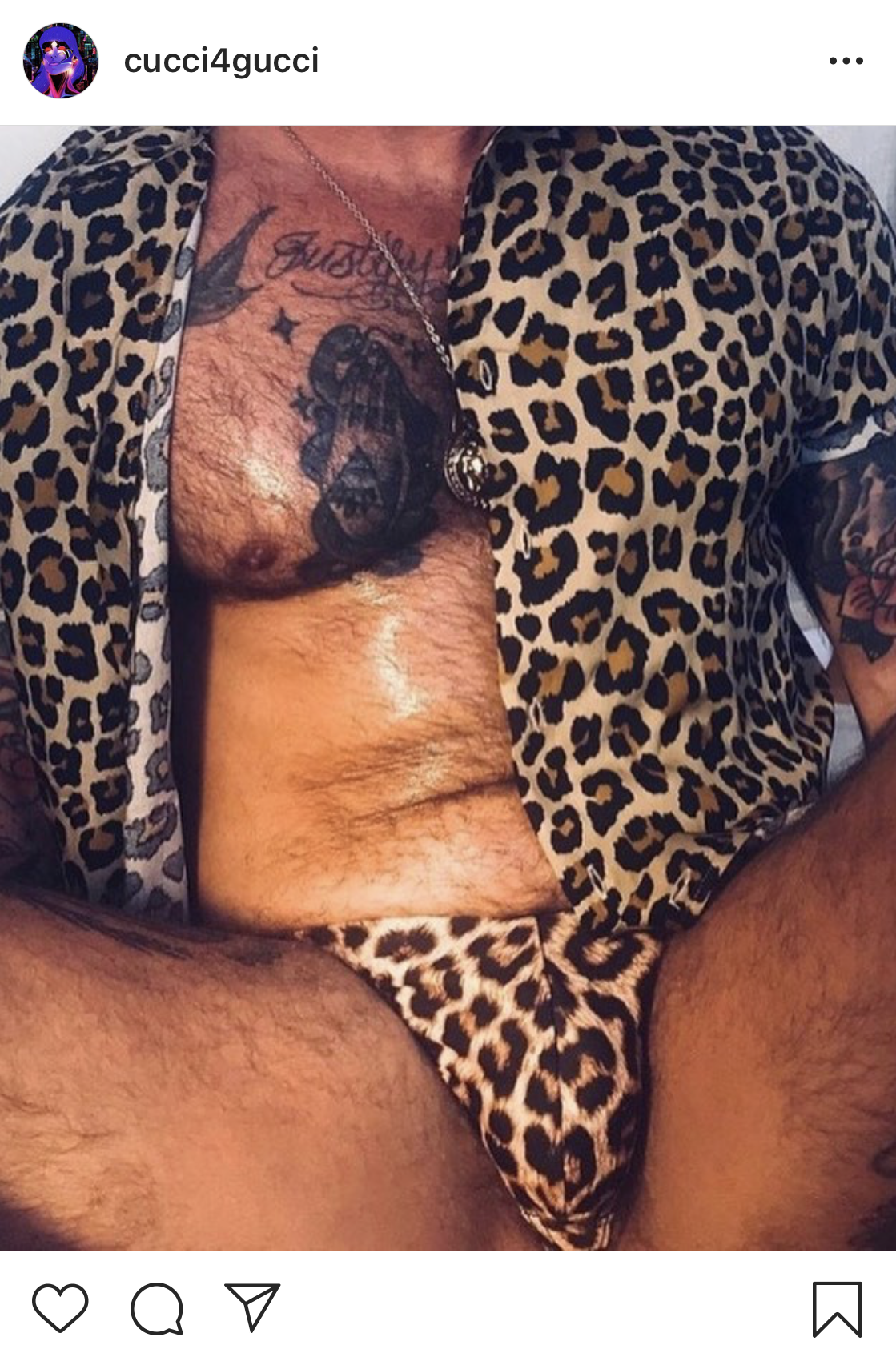 Tagged: