C. Spencer Yeh,

Shocking

Asia

, 2017. Photo: Courtesy the artist and Empty Gallery
A "Mondo" Movie for the iPhone Age
A '70s exploitation doc inspired artist C. Spencer Yeh to create a through-the-looking-glass take on cultural tourism.
C. Spencer Yeh, Shocking Asia, 2017. Photo: Courtesy the artist and Empty Gallery
Anticipating YouTube, connoisseurs of the trivial and strange used to make feature-length celluloid films collecting apparently genuine scenes of experimental surgery, aberrant behavior, and the bodies of the freshly dead, among other grotesqueries, releasing them at a profit in grindhouse theaters. Beginning with Mondo Cane (1962), an Italian exploitation doc that caused a global sensation and was nominated for a Palme d'Or, through the mainstreaming of the Internet, countless "mondo" films were shot and circulated, ultimately resulting in a VHS tape-trading underground of trash-cinema fiends for whom horror film FX were insufficiently thrilling.

C. Spencer Yeh, an artist and experimental musician, remembers the mondo era well, having participated in it while growing up in Cincinnati. As a Taipei-born Asian American, Yeh was particularly fascinated by a 1974 German film in the mode of Mondo Cane called Shocking Asia, which takes a condescending, pseudo-anthropological look at the region's various "bizarre" practices: flesh-rending rituals, snake charming, midget wrestling, faith healing, and the like. Initially promising that "Asia will always have some new shocking horror to reveal," the unctuous, patronizing voiceover concludes with the platitudinous imperative, "Man has to, should, and must take interest in all of humanity in a world in which he has to survive until the end of time," as if that were adequate justification for the filmmakers' parade of (real and staged) outrages.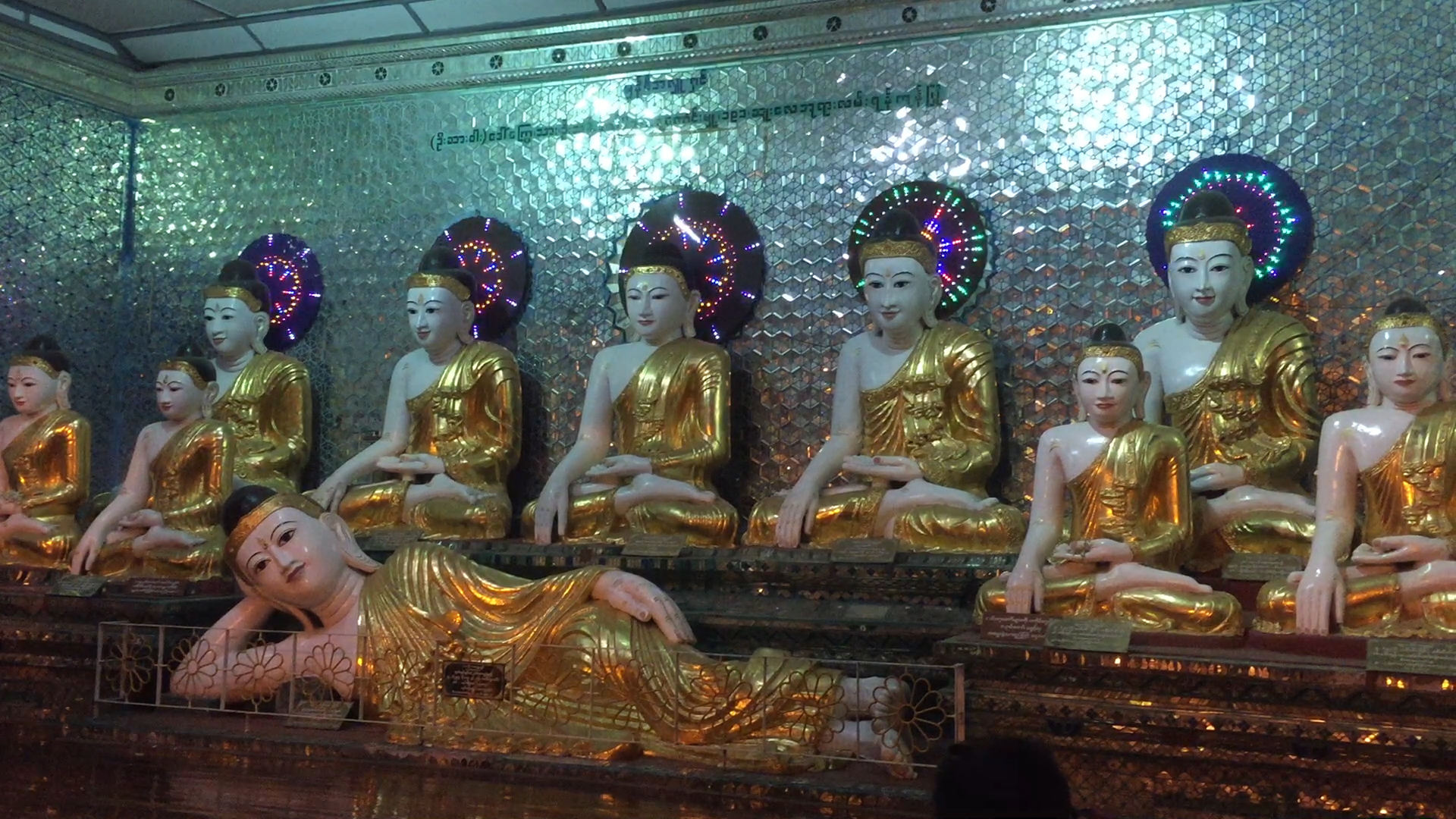 On vacation with his spouse in Southeast Asia, Yeh began filming similar (though less appalling) tableaux on his iPhone, slowly realizing that he would turn the footage into an update to Shocking Asia. "I had the idea of a really long work with some sections that are durational," the amiable, expansive Yeh told me at his Greenpoint studio. Visiting a "hell park" in Thailand and a "drug elimination museum" in Myanmar, both full of goofily menacing, poorly rendered statues and dioramas, Yeh found himself wanting to present this "exploitation" material, while remaining conflicted about his role as both tourist and filmmaker: "There's this ethnography of tourism going on. All these sites, they're not undiscovered. I'm not hacking my way through the brush to find these things. We're interested in having certain experiences, but we're not going to delude ourselves. As tourists, we're invaders."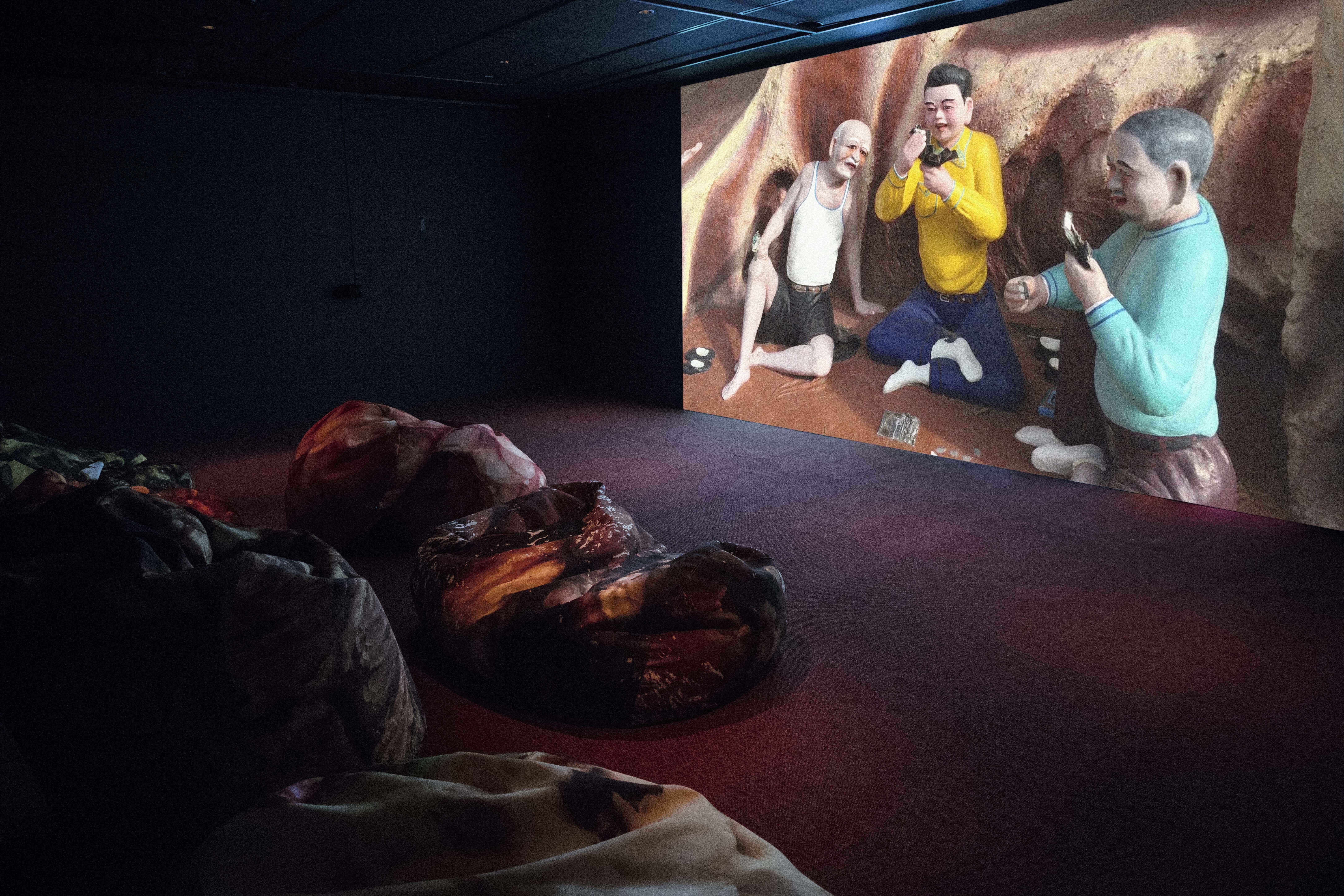 Unlike the original Shocking Asia, Yeh's eponymous, eight-hour version, on view now at the Empty Gallery in Hong Kong, has no voiceover and bears less obvious directorial intent. The artist wanted to be as unobtrusive as possible in the final product: "I wanted to preserve this Direct Cinema feel," he confirmed. "Even though I'm attempting this erasure of my own presence, in truth I'm all over it; I'm literally holding a camera at people." The work also evokes Slow Cinema, with long, stationary shots and glacial pans. Asked how he thought the work might play to Asian and Asian American viewers, Yeh noted that "the whole mission around what [the original] Shocking Asia was trying to do, as well as the films themselves, are super-popular in Asia."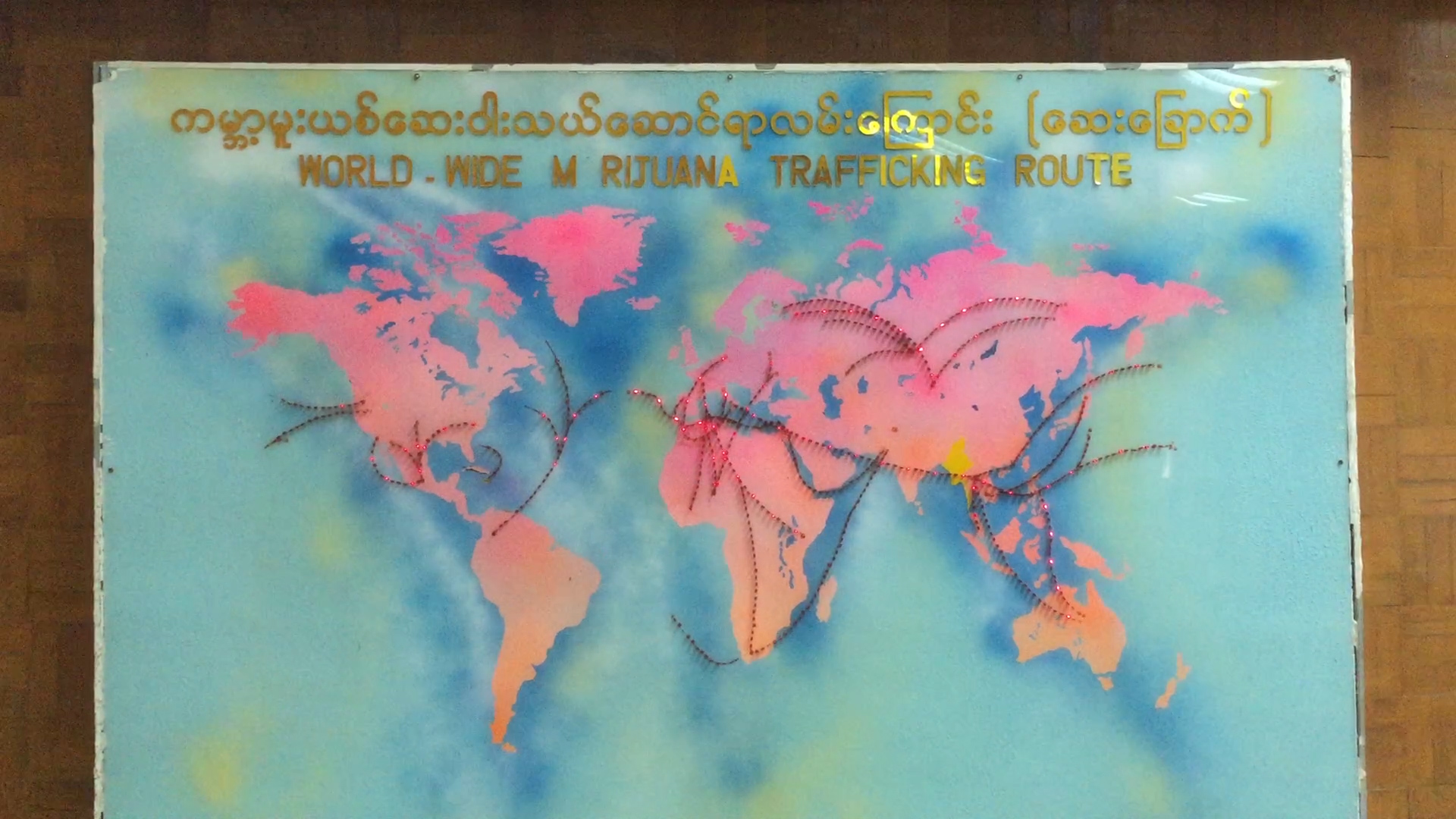 A childhood fan of obscure, controversial horror films like Cannibal Holocaust (1980)—which he acknowledges is "a big fucking problem" due to its scenes of animal cruelty—Yeh is mildly anxious about releasing such a work in a political climate in which concerns over racism and cultural appropriation are rightly at the fore: "I'm interested in what people's perspectives on this work are going to be. What is this actually accomplishing?" Asked whether he thought the receptions in Hong Kong and the US would differ, he said, "I think there might be some more interesting, challenging pushback on this work in the States. It's interesting that I'm an Asian-American producing this report on Southeast Asia and presenting it in a part of Asia [Hong Kong] that came out of colonialism a lot differently than others."

C. Spencer Yeh: Shocking Asia is on view at Empty Gallery, Hong Kong, through February 10.