Photographed by Hans Neumann.
This Photo Essay Captures the Essence of Maltese Youth
In the third volume of photographer Hans Neumann's ENSAYO series, and a film premiering exclusively on GARAGE, the teens of Malta muse about what defines them, the identity that holds their community together, and explore the meaning of love.
Photographed by Hans Neumann.
When Brooklyn-based, Peru-born photographer Hans Neumann embarked upon his series of photo essays, aptly titled, ENSAYO, he had already spent half a decade developing his art practice. He still recalls the years he spent in the throes of the New York grind— those long days spent assisting fashion photographers while desperately craving the kind of portrait photography he'd always wanted to make. "In 2017, I decided to explore mixed media at the School of Visual Arts. I started working with my hands again. I felt through digital photography I had lost that part of my process—there was no more lab, no more printing. Through this new media, I started to slow down and spend time alone creating. That's when the idea of the first ENSAYO came to me." The series explores concepts of migration, and is in dialog with a mixed media project he began at SVA. "At the time, I was making these cardboard pieces that spoke to my feelings about the whole situation with U.S. immigration policies and Trump's divisive rhetoric and crazy ideas about building a border wall. I started to look at the Williamsburg Bridge as a place that not only brings together two different geographic locations, but that is also crossed by an immense number of people of all backgrounds and creeds on a daily basis. In this way, in contrast to some of the dialogues happening around the world at the moment, ENSAYO #1 looked at architectural landmarks as a unifiers rather than dividers."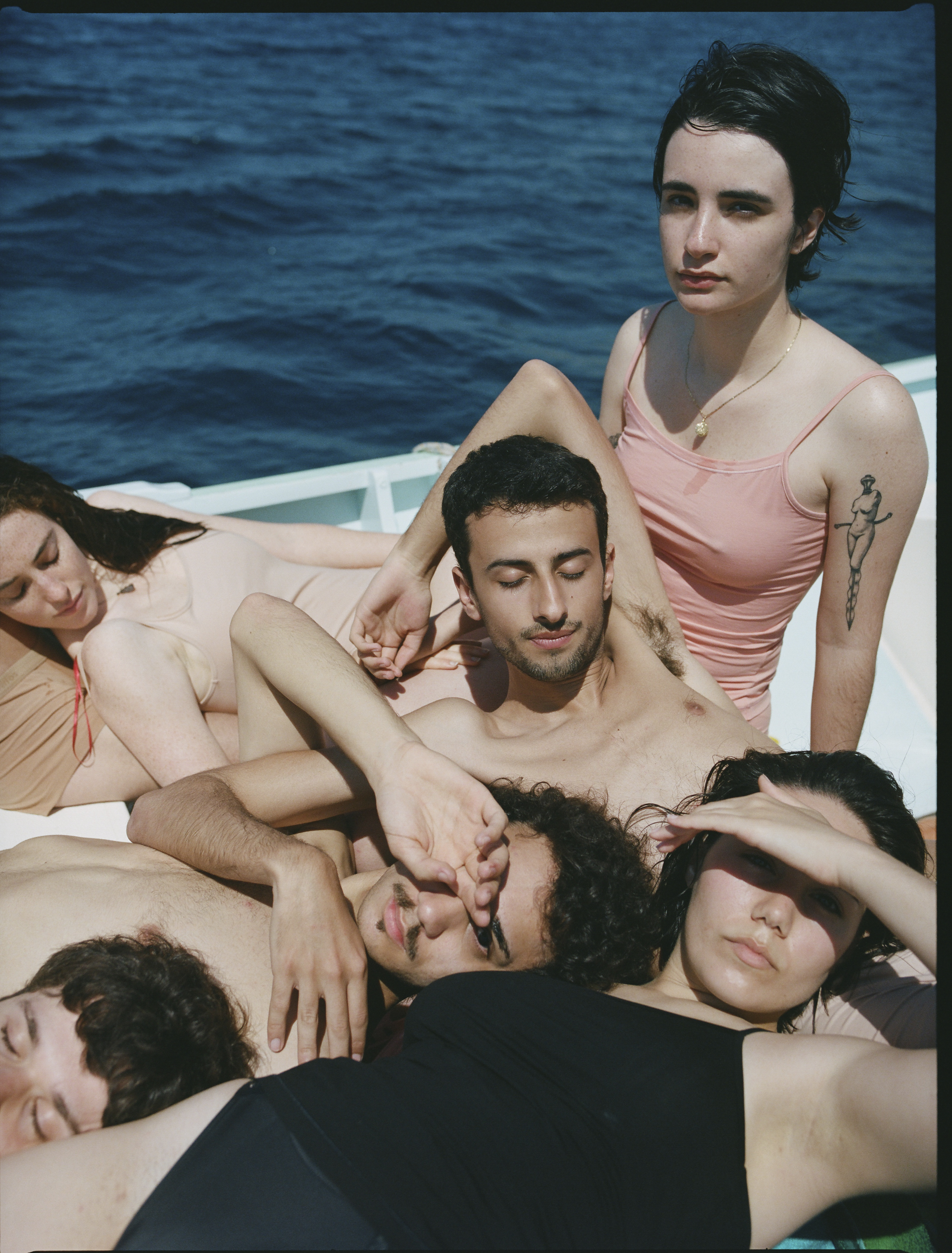 Now, on his third volume, Neumann is still contemplating the nature of social geography, what divides us and brings us together, and what a real sense of community looks like.

In MALTA, previewed here, his subjects are the bronzed and sea-salted teenagers who call the Mediterranean archipelago home. It was the fateful discovery of 20-year-old Martina Farrugia's Instagram page that led Neumann to the island nation of just under 500,000, and as relationships in 2018 often do, it all started with a DM. Before long, he'd established a network of young creatives more than willing to collaborate with him on the book. "I thought it was interesting to be meeting all of these beautiful and interesting people through this tool of globalization in a world that has become hypocritical and xenophobic. Our countries and governments are always trying to divide us but we come together again some how." Malta's relatively recent liberation also intrigued Neumann. "These kids are one of the first generations of fully independent Maltese people. It was really interesting for me to explore a young country like theirs and to hear their views on migration and identity."

Along with stylist, Yasmina Benabdelkrim, who dressed the subjects as they'd like to be seen, Neumann spent 4 days "hanging out" with his newfound crew, the fruits of which are captured in an exclusive film for GARAGE.
"The first day we all met in a really cute local bar in the capital center. It was so surreal to be finally meeting each other on this little island—I had been chatting with them for 3 months! They all really opened up with us. They opened their homes—their hearts. This is why I changed the name of this volume to MALTA (from ENSAYO #3). I feel it really is a portrait of Malta and it's youth." That it is, with it's dreamy visual poetry, spoken word by Stephanie Sant, and palpable playfulness. Still, Neumann feels he hasn't seen the last of that enchanting place. "There's are so many stories I would like to tell. I feel I need to go back again and explore them one by one. This time around we just scratched the surface."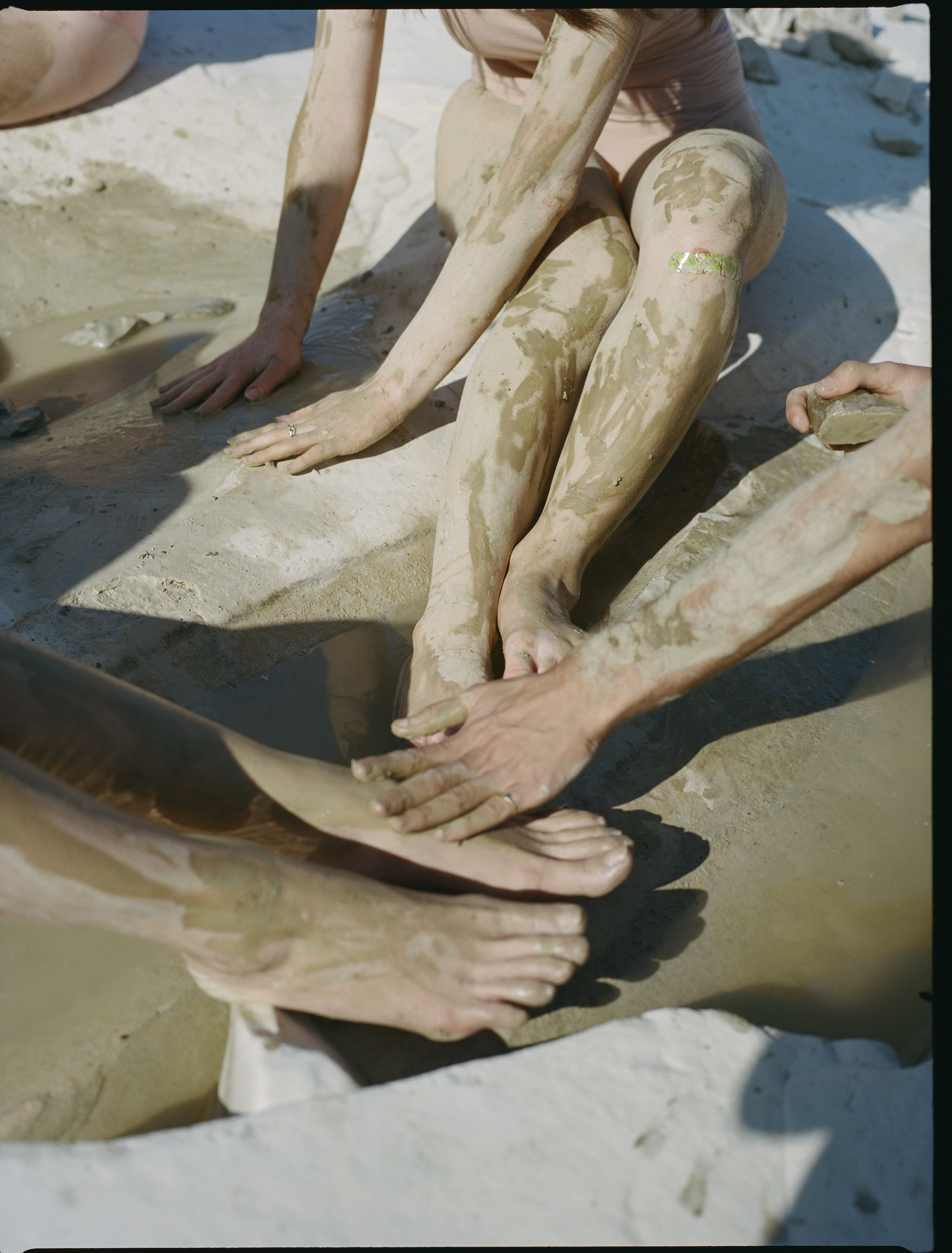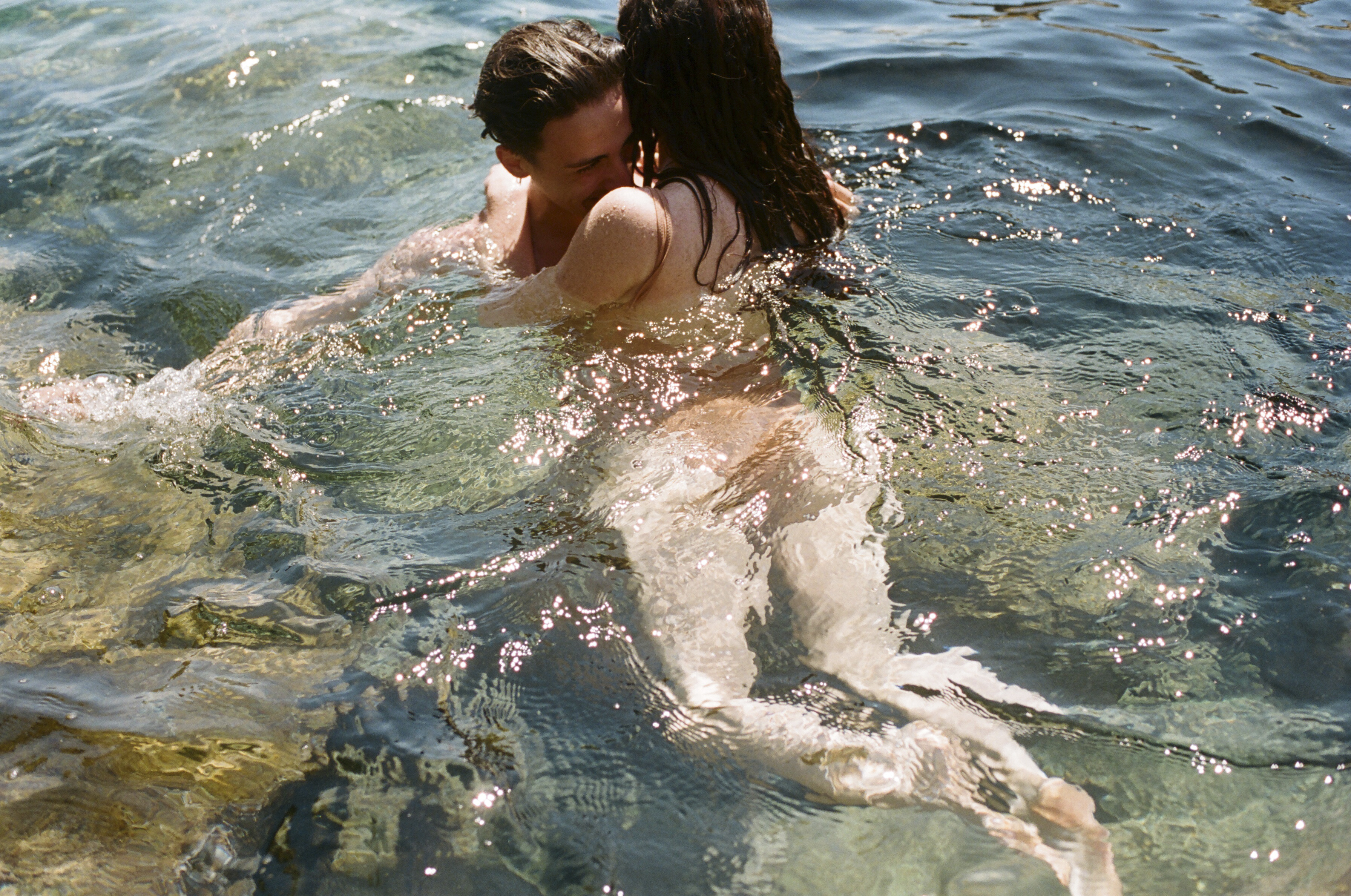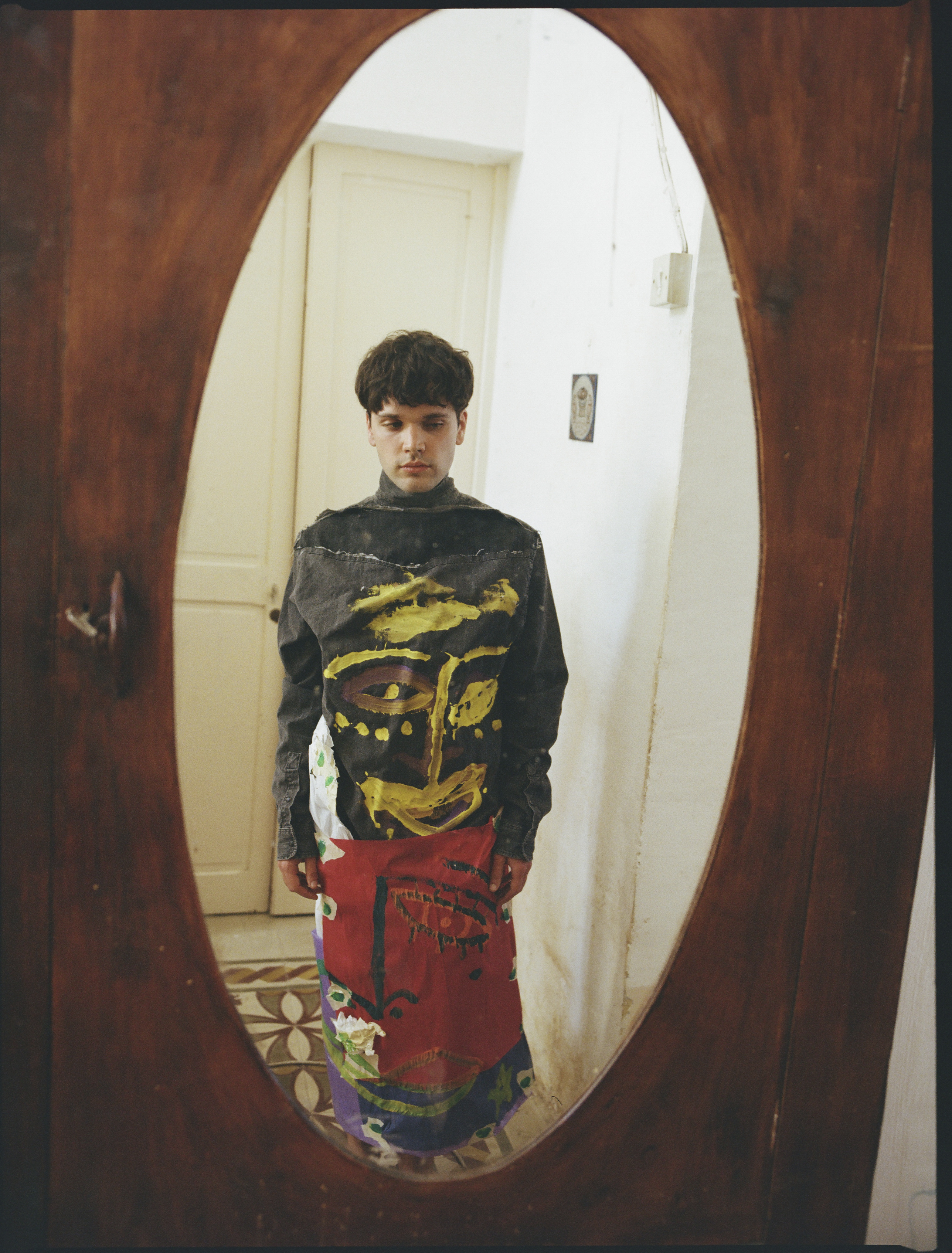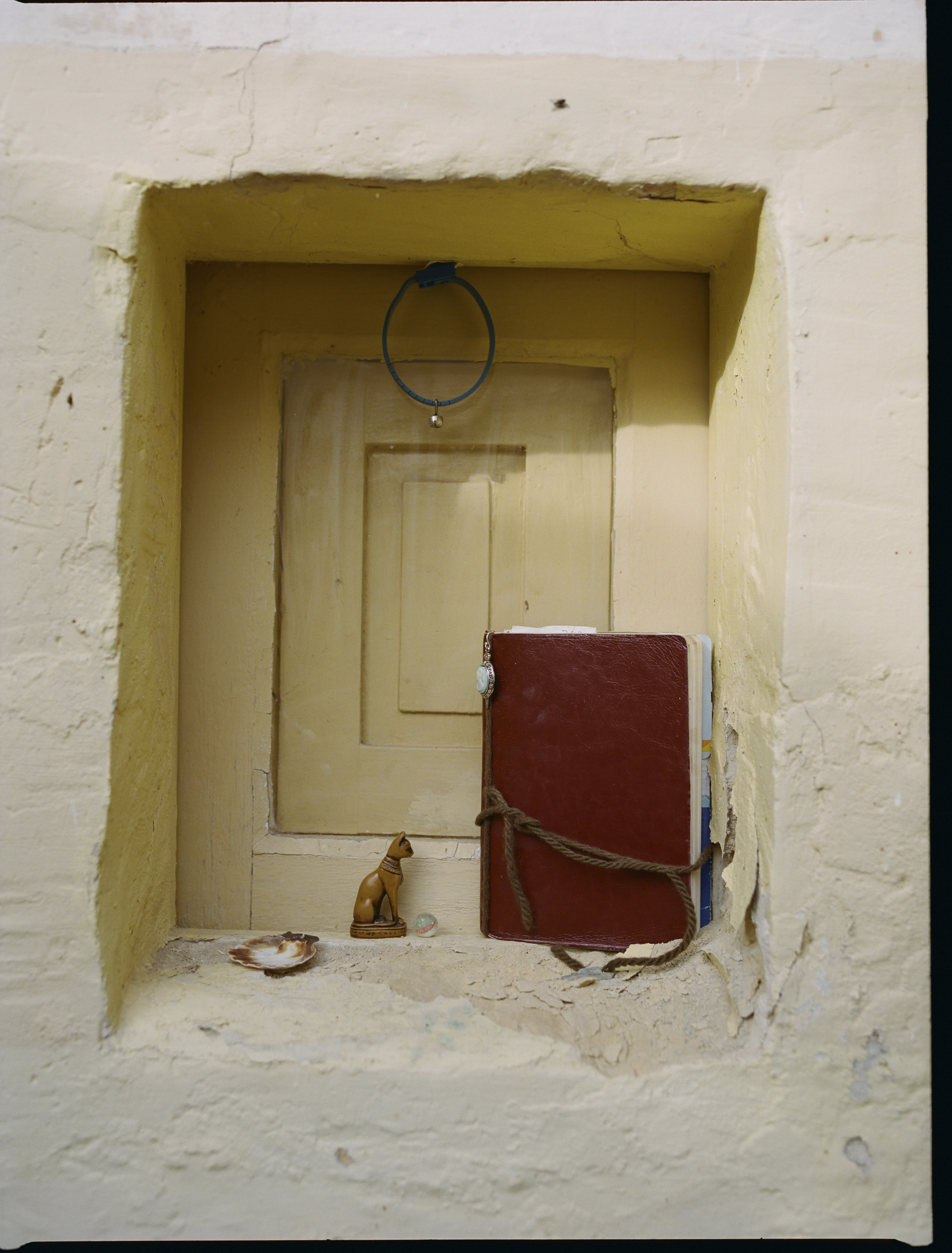 Credits: Director/ Photographer: Hans Neumann @hansneumann; Fashion Editor: Yasmina Benandelkrim @yasminabenabdelkrim; Director of Photography: Basil Fauchier @basilfaucher; Sound Engineer: Santiago Fauchier @santiagofaucher; Cast: Erika Ellul @nessejtni; Warren Bartolo @warrenbartolo; Leo Chircop @leochircop; Tanya Magnion @aynat__tanya; Stephanie Sant @stephaniesaint; Martina Farrugia @martinafarrugia: Glenn Brincat @mik.robu: Carl Caruana @hyperonline.www; Special Thanks: MPC creative @hellompc