Inhotim Institute. Photo by Paulo Fridman/Corbis via Getty Images.
These Remote Museums Are Worth Taking Five Flights, A Four-Hour Hike, and One Ferry Ride
Escape the city to these far-flung museums whose architecture is inspired by the natural landscapes that surround them.​
Inhotim Institute. Photo by Paulo Fridman/Corbis via Getty Images.
There are 143 museums in New York City, which put everything from Tibetan art to the life of Louis Armstrong within a 35-mile radius. London has 215, and Mexico City counts over 175. But is every great museum in a city?
Far from metropolitan hubs, some smaller museums match their form to the demands of an untamed environment. From a Zaha Hadid creation perched on an Italian mountaintop to sun-baked concrete slabs in the Peruvian desert, these remote cultural institutions show a tight convergence between the museum's design, environs, and curatorial focus. For Bernardo Paz, the founder of Brazil's Inhotim Institute, the museum's distance from everyday life is its raison d'être. "When you enter this dream, you are transformed, and you start to imagine the life you'd really like to have," he told the LA Times in 2013. "You don't want to go back to your life in the city." They're hard to reach, but their attentiveness to the surrounding landscape makes the trip worthwhile.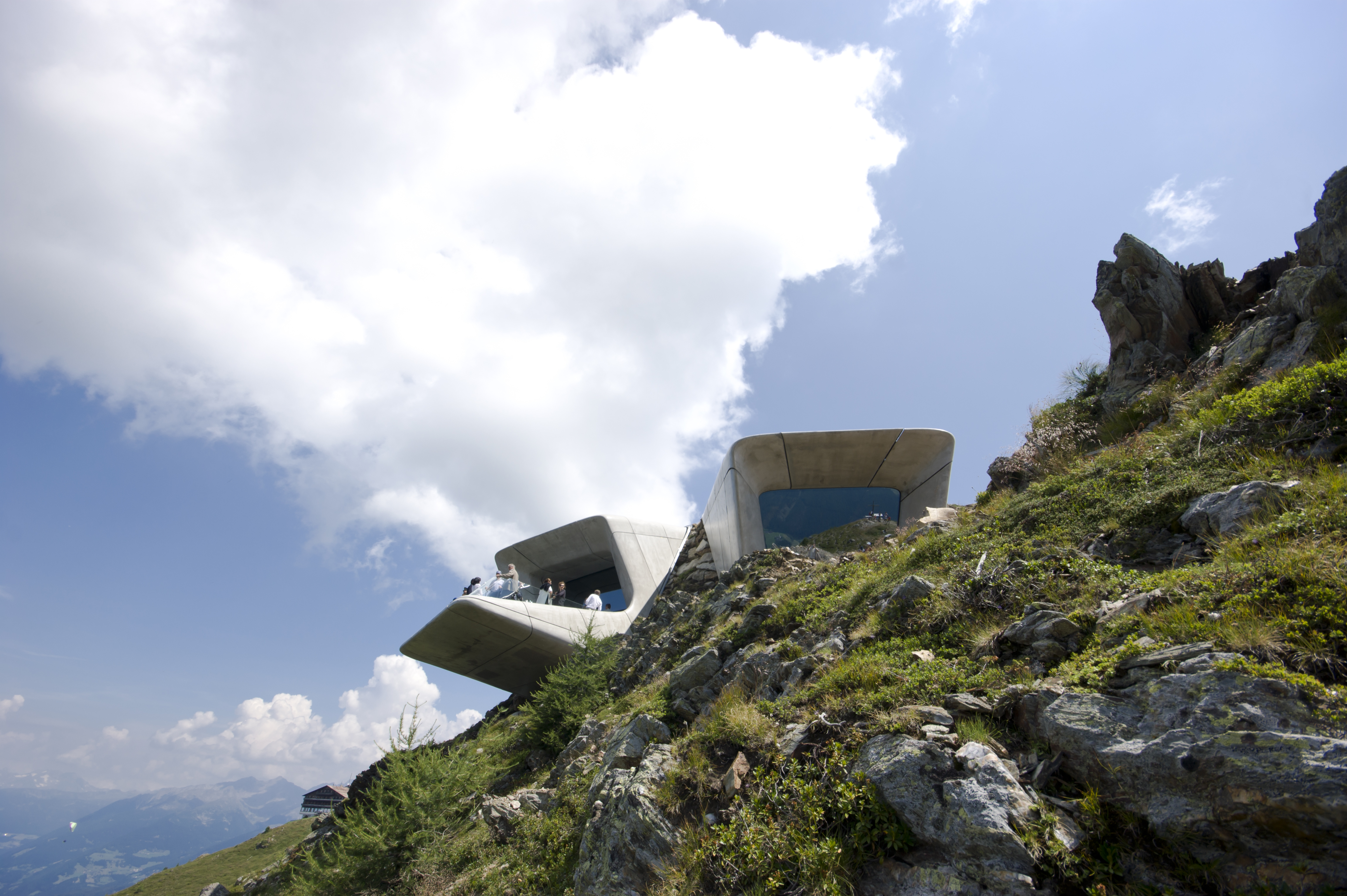 Zaha Hadid designed the Messner Mountain Museum Corones, in South Tyrol, Italy, the last of a series of six museums founded by mountaineer Reinhold Messner. The structure resembles shards of rock half-buried in the summit of an Alpine peak, with a cantilevered observation deck jutting out into open air. Inside, galleries house relics and works of art related to the history of mountaineering, including a gold-painted hiking boot.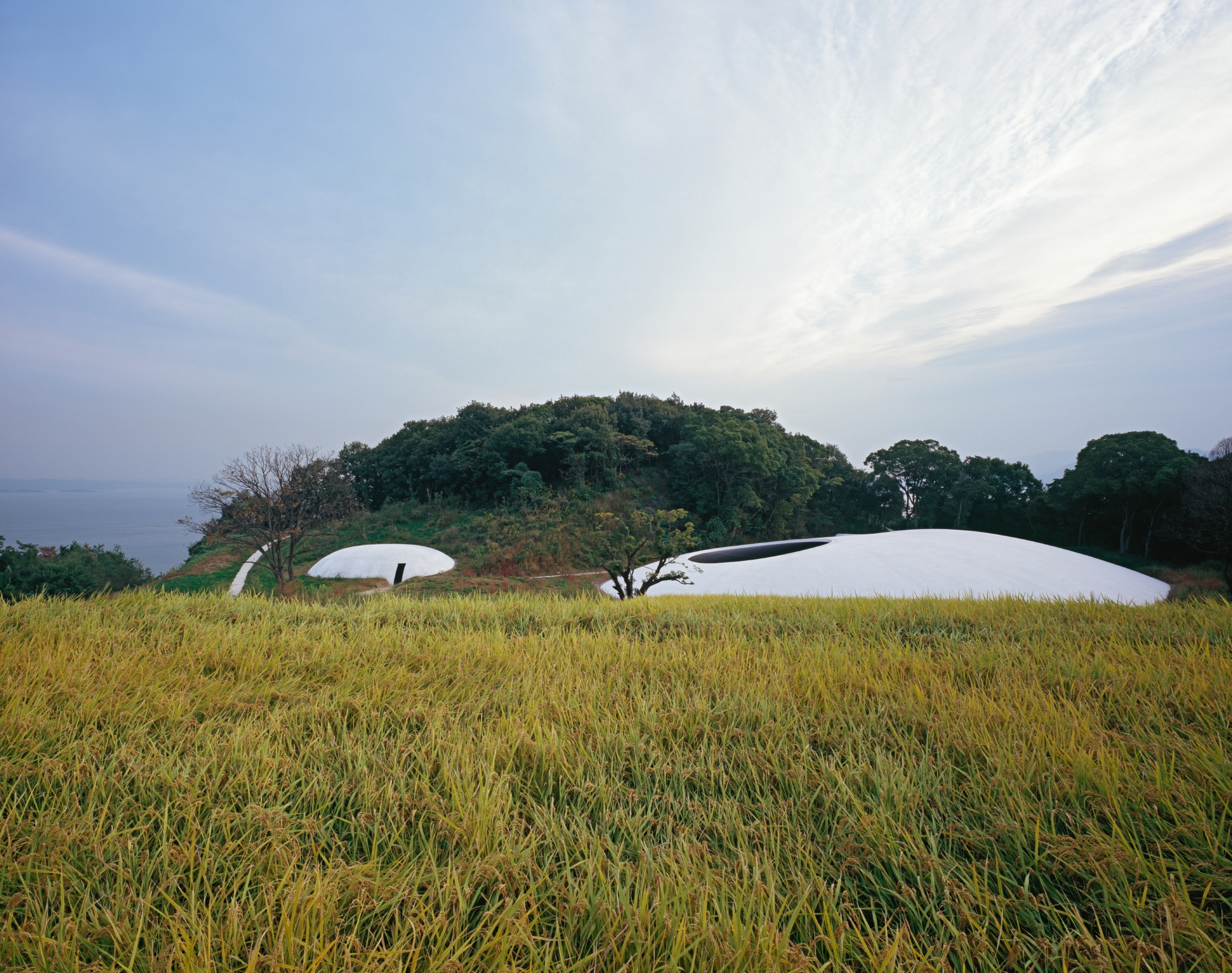 Founded by billionaire Soichiro Fukutake to share his extensive art collection with the world, Benesse Art Site Naoshima in Japan's Seto Inland Sea boasts works by Cy Twombly, Bruce Nauman and James Turrell. The Teshima Art Museum, designed by artist Rei Naito and architect Ryue Nishizawa, was designed to resemble a droplet of water and stands adjacent to restored rice paddies. The ceiling is punctuated with two oblong openings, allowing sound, air and light to enter from outside.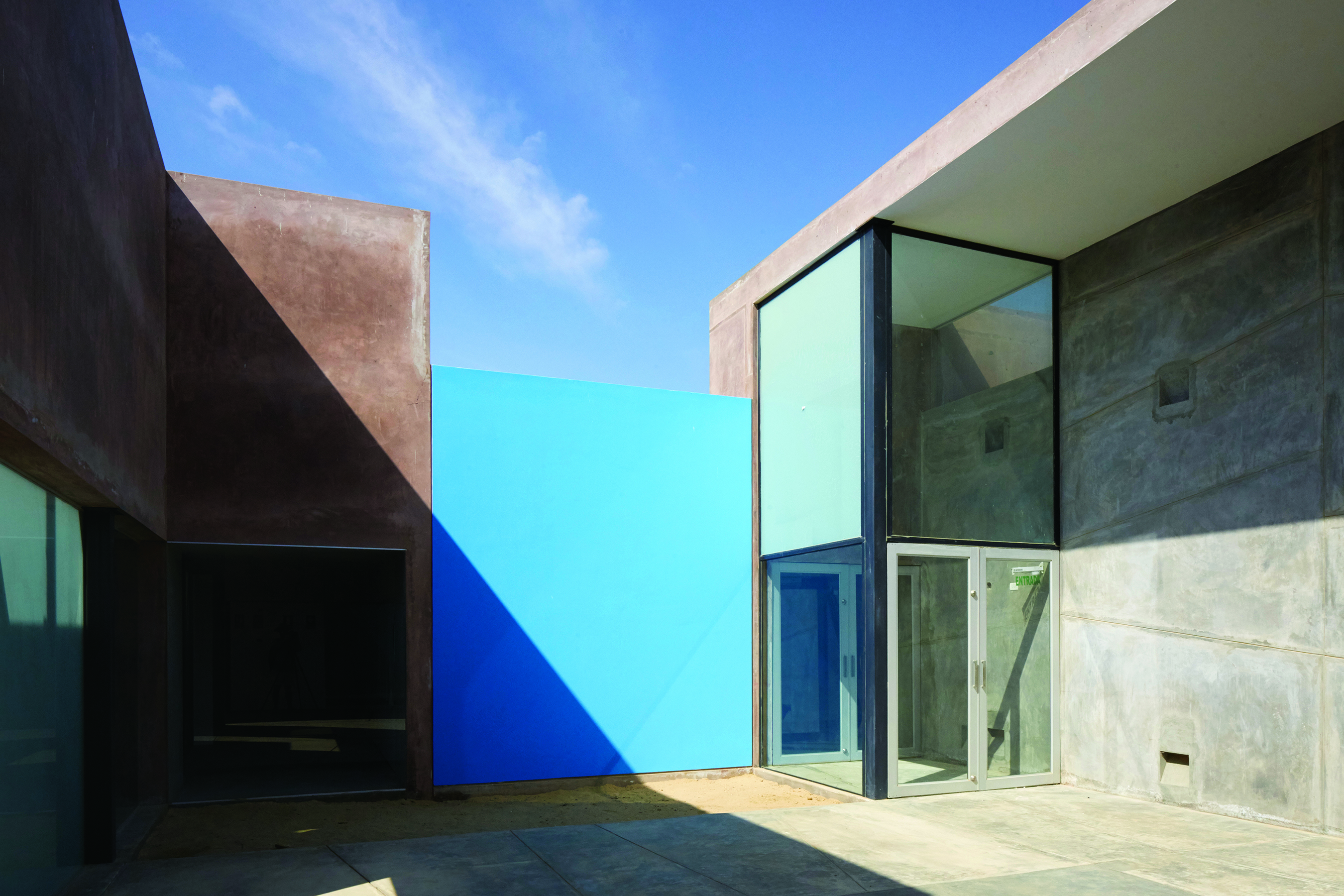 Museo de Sitio Julio C Tello in Ica, Peru was rebuilt after a 2007 earthquake destroyed the previous structure. The archaeological museum stands at the entrance to Paracas National Reserve and contains artifacts from the Paracas Necropolis, a 5,000-year-old burial site. Peruvian architects Sandra Barclay and Jean Pierre Crousse chose to make the low, rectangular building in a red cement that mirrors the desert's rusty sand dunes; the walls retain a patina that resembles the pre-Columbian ceramics in the museum's collection.
The Baski Museum in Bayraktar, Turkey, located on a remote hilltop near the Black Sea, features a collection of contemporary art and traditional Turkish craftwork, including local ehram textiles. Founded in 2005 by artist Hüsamettin Koçan, the museum's nested, curvilinear arches were designed by Turkish starchitect Sinam Genim. Its shape reflects the surrounding mountainside and can withstand the area's regular heavy snowfall.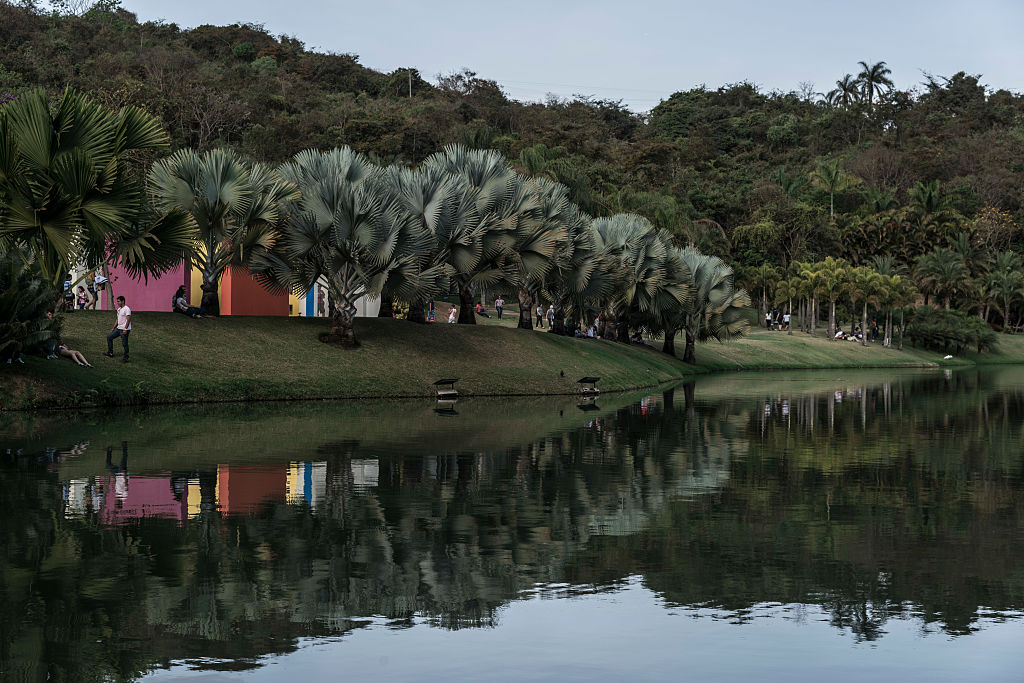 The Inhotim Institute in Brumadinho, Brazil is a 5,000-acre park founded by steel and mining magnate Bernardo Paz who, before his arrest for money laundering this year, wandered the grounds drinking coconut water and making "oracular" pronouncements about contemporary art to visitors. In the sprawling, tropical landscape, large-scale works gain a sense of expansiveness: you'll find Chris Burden's "Beam Drop," a sound pavilion by Douglas Aitken, and sculptures by Hélio Oiticica.