Nobuyoshi Araki, KaoRi Love, 2007. Courtesy of the Museum of Sex
How to Make Valentine's Day in NYC a Cultural Affair
GARAGE has some lessons in the art of love.
Nobuyoshi Araki, KaoRi Love, 2007. Courtesy of the Museum of Sex
Much like New Year's Eve, Valentine's Day is a holiday that comes weighted with expectation, especially in insomniac NYC; mid-January hits and the gift-guides drop. But having experienced our share of Hallmark holiday breakups over the years, we're all for a culturally enriching upgrade to the romantic-traumatic dinner for two. Whether you're cynical or hopeful when it comes to celebrating love, here are GARAGE's tips for ways to enrich a New York Valentine's, including an invitation to watch an artist tattoo a love poem on thirty strangers, a micro-season of sex-and-desire flicks, and the first major US retrospective of a photographer with a bondage obsession.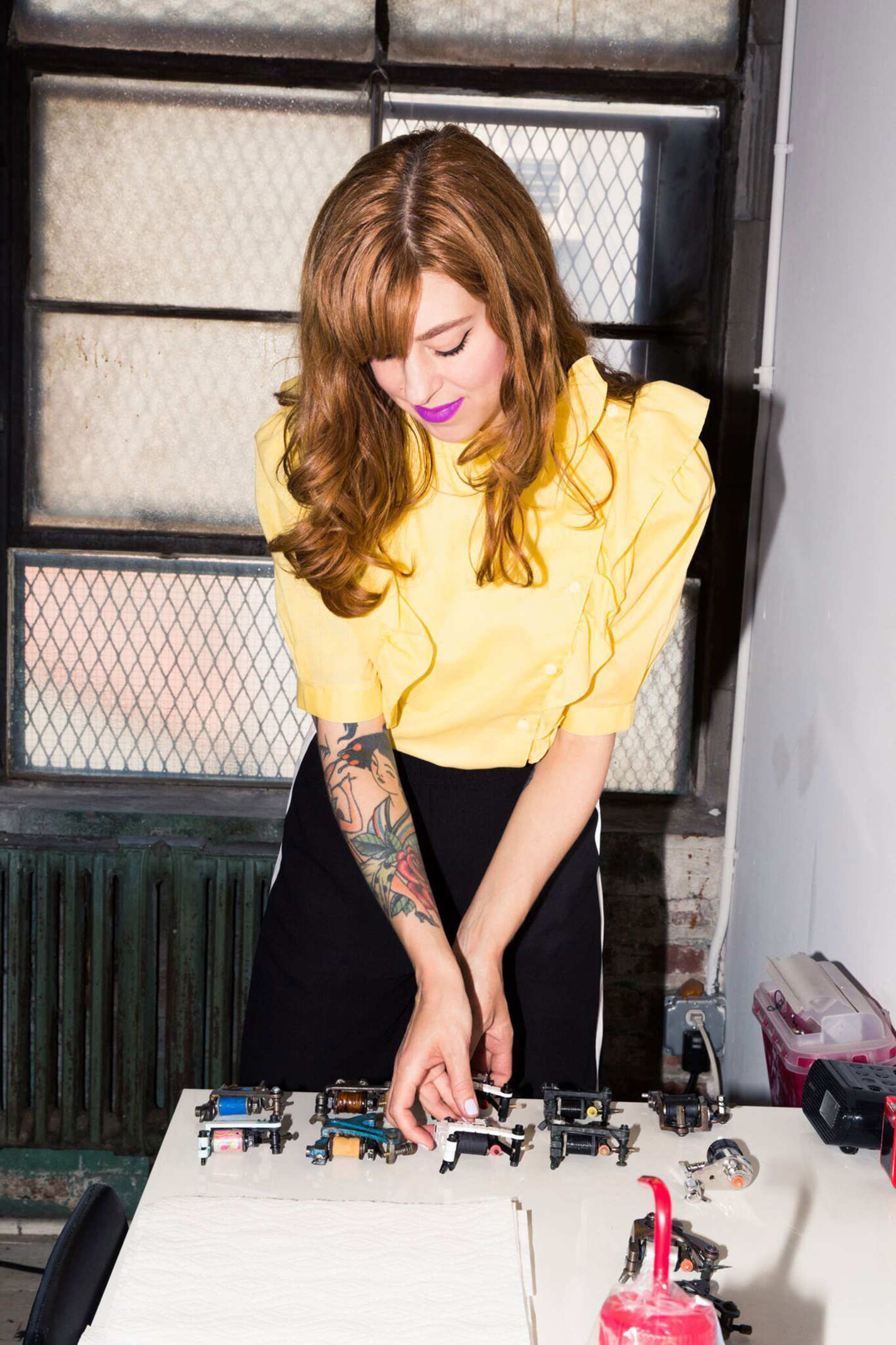 Amanda Wachob's Tattooed Love Poem at the Whitney Museum Shop
The singular work of Brooklyn tattoo artist Amanda Wachob—abstract-expressionist whirls of color, transcendent painterly strokes, outline-free renderings of birds so lifelike they almost seem to breathe—have propelled her towards cult status over the past decade. This week, Wachob trades in her Williamsburg studio for a seven-day stint at the Whitney Museum's ground-level shop, where visitors are invited to watch as she inks a love poem onto thirty customers who pre-ordered their one-of-a-kind tattoos at $400 each. Wachob puts a contemporary spin on an enduring Valentine's tradition—the delicate line drawings and charming text she pairs were inspired by historic designs found in the archives of the New England Confectionary Company (Necco), manufacturers of the classic Sweethearts candies.

A Tattooed Love Poem continues through February 15 from 1 to 6 PM at the Whitney Museum Shop, 99 Gansevoort Street.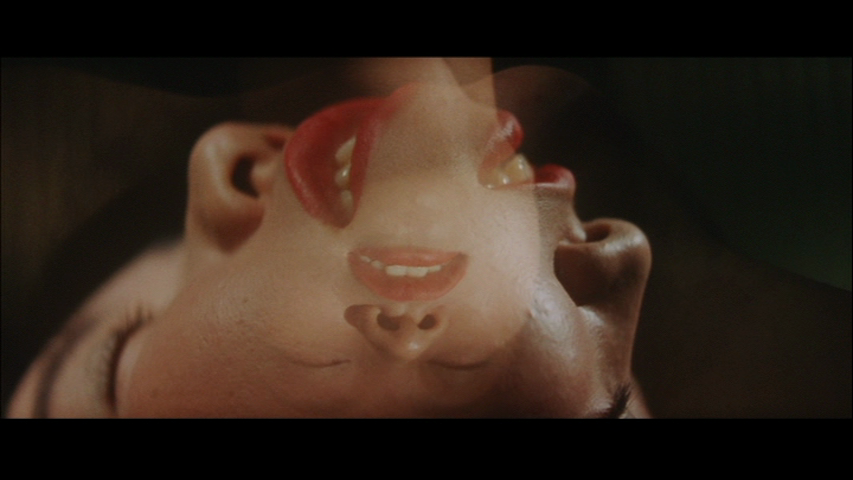 Valentine's Day at The Metrograph
With its red velvet-upholstered seats and dim, Old Hollywood-style restaurant and cocktail lounge, Alexander Olch's two-year-old LES arthouse theater is both a cinephile's dream and a cosy date night prospect. Among the eclectic assortment of films on this year's Valentine's bill are Barbet Schroeder's Maîtresse, a French amour fou BDSM saga that reveals Fifty Shades of Grey as the pallid buzz-kill it is, and Nagisa Oshima's Pleasures of the Flesh, an enticing slice of modernist Japanese pink-eiga softcore. There's also F.W. Murnau's sublimely romantic Sunrise: A Song of Two Humans, a silent expressionist melodrama that garnered the first and only Academy Award for "Best Unique and Artistic Picture" in 1929 (the category was discontinued the following year), and James McNaughton's Wild Things, a primal erotic thriller.

Valentine's Day at The Metrograph concludes tonight at The Metrograph, 7 Ludlow Street.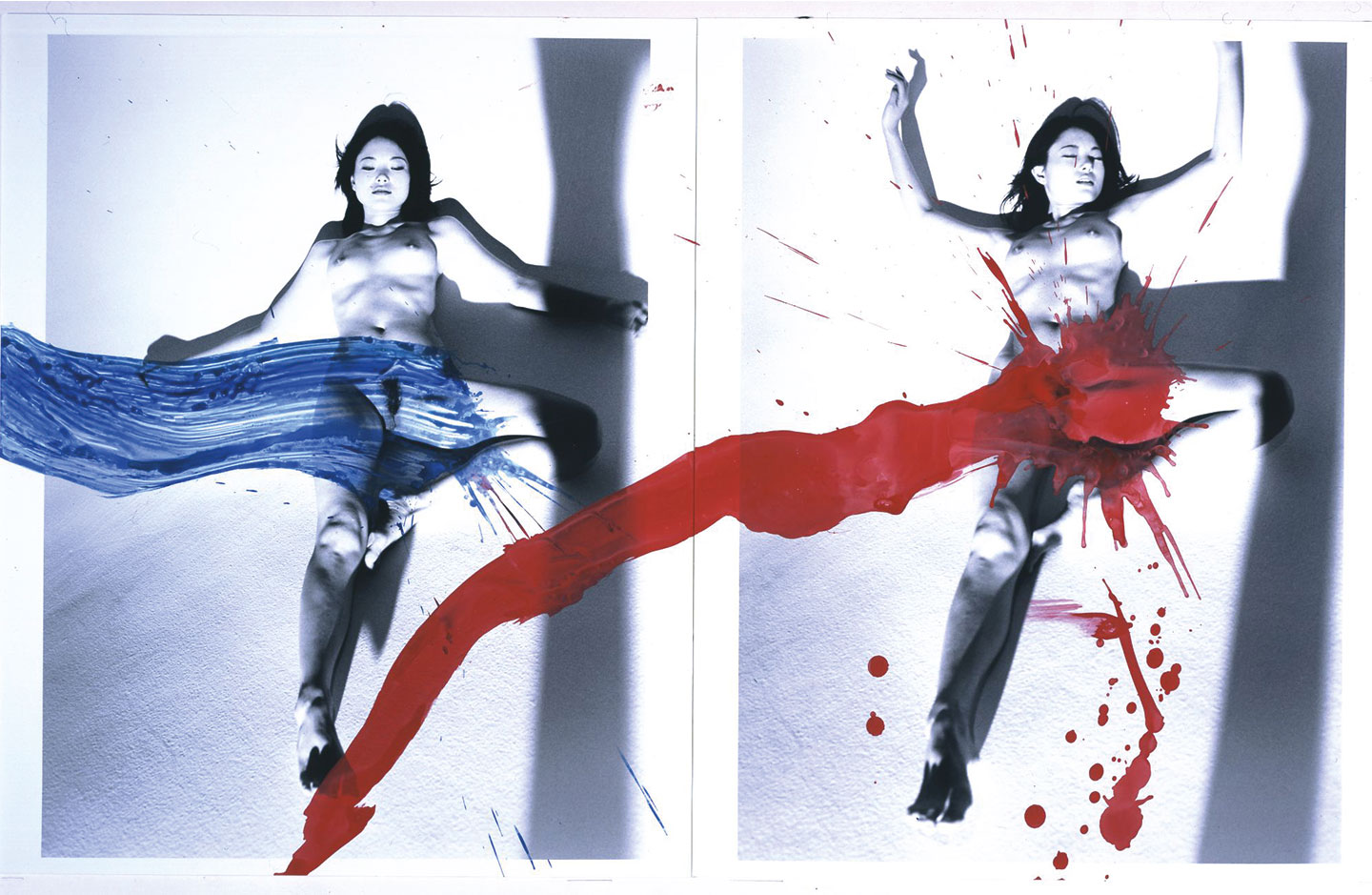 The Incomplete Araki: Sex, Life, and Death in the Works of Nobuyoshi Araki at the Museum of Sex
The intensely personal and unabashedly voyeuristic work of Japanese photographer Nobuyoshi Araki has sparked endless controversy over the years. His unflinching shots range from graphic, performative explorations of ritualistic sex to vulnerable and candid portrayals of love and loss. They question and complicate our notions of intimacy, sentiment, and the relationship between photographer and subject. Araki's first major US retrospective at the Museum of Sex includes over 400 books, 150 prints, and 500 Polaroids, as well as an assortment of artifacts that situate his photographic work within the social context of postwar Japan.
The Incomplete Araki: Sex, Life, and Death in the Works of Nobuyoshi Araki is on view through August 31 at the Museum of Sex, 233 Fifth Avenue.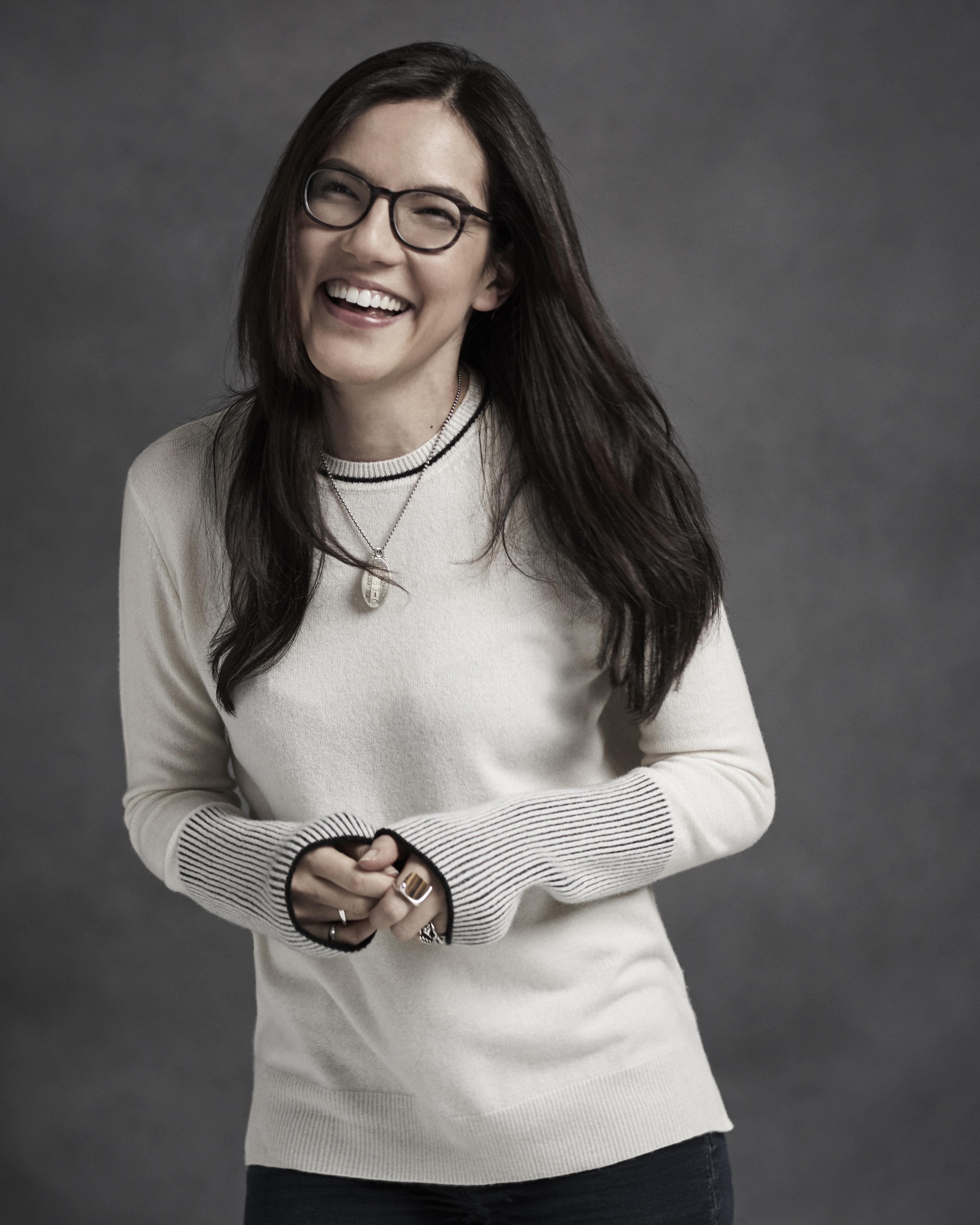 Bookforum presents Bleeding Hearts at the New Museum's Sky Room
It's difficult to imagine a downtown overlook more romantic than the New Museum's top-floor Sky Room, where floor-to-ceiling windows and a wraparound terrace offer panoramic views of Manhattan. It's tough as well to imagine a more intellectually rigorous Valentine's plan than Bookforum's annual Valentine's reading, "Bleeding Hearts." The free event will include readings by Sloane Crosley (author of The Clasp, I Was Told There'd Be Cake, and the forthcoming Look Alive Out There), Porochista Khakpour (author of The Last Illusion and the forthcoming Sick: A Memoir), Patrick McGrath (author of The Wardrobe Mistress, Asylum, and Port Mungo), Dana Spiotta (author of Innocents and Others and Eat The Document) and Tony Tulathimutte (author of Private Citizens).
Bookforum presents: Bleeding Hearts is at 6 PM tonight at The New Museum's Sky Room, 235 Bowery. To RSVP, email bleedinghearts@bookforum.com or call (212) 475-4000.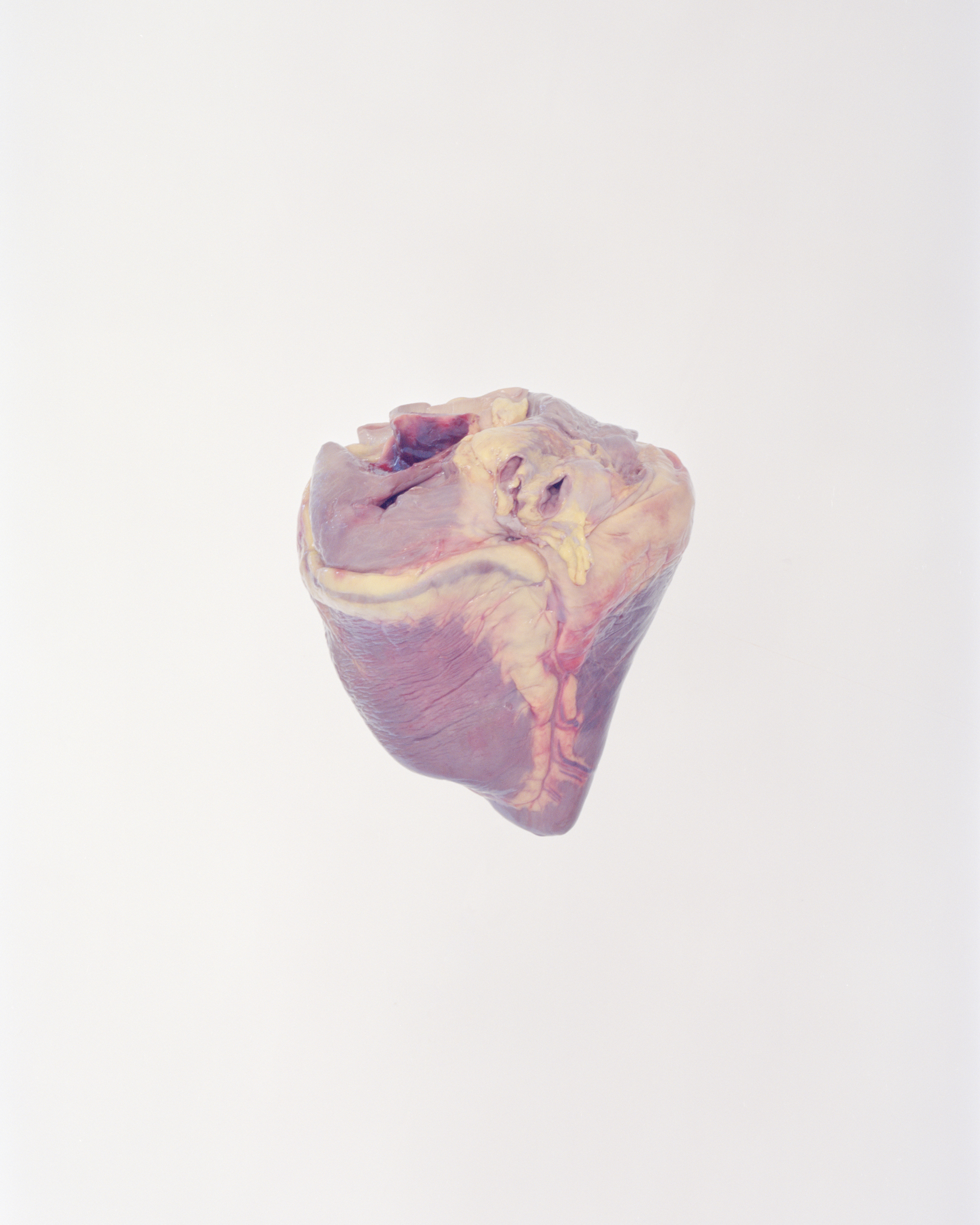 Raw Hearts For Your Valentine: Online Release of Ward Roberts' Stars that paint
Best known for his achingly lonely and pastel sports court images, New York-based photographer Ward Roberts explores solitude on a more interior level—literally—in his latest series of images, Stars that paint, slated for online release today. The series, which takes its name from a collaboration between the artist and singer-songwriter Fionn Regan, features an assortment of animal hearts rendered in the artist's signature pastel. Roberts' fascination with the heart as object and metaphor stems from his own experience with a rare heart condition, the existence of which he first discovered just after a devastating heartbreak. The images are offered in editions of two, reflecting the artist's wish for his audience to "share their hearts."
Ward Roberts: Stars that paint is available online from today.