Trend Forecasting: Vintage Polly Pocket Lockets from eBay
Forget Barbie; could Jeremy Scott or Vaquera make 1990s-era Polly Pocket the next (hehe) micro-influencer?
Photo via eBay.
I know, I know, it's Barbie's moment, what with her recently turning the big 6-0 and all, but can we take a brief moment to talk about her little sister? No, I don't mean her actual, canonical teenage sister Skipper, and I definitely don't mean her kid sister Kelly (who, fun fact, goes by "Shelly" in Europe; tres chic!) I'm talking about the spiritual inheritor to Barbie's throne, the portable phenom better known as Polly Pocket.
To be hyper-specific, I'm not referring to today's Polly Pocket, a hale and hearty lass with a full wardrobe of rubber tops and miniskirts who stands about 2 to 3 inches tall. I mean O.G.Polly, the fashion-forward choking hazard known and loved by '90s kids 'round the globe, the one who came with her own little clamshell house that was suspiciously reminiscent of birth control. Remember her?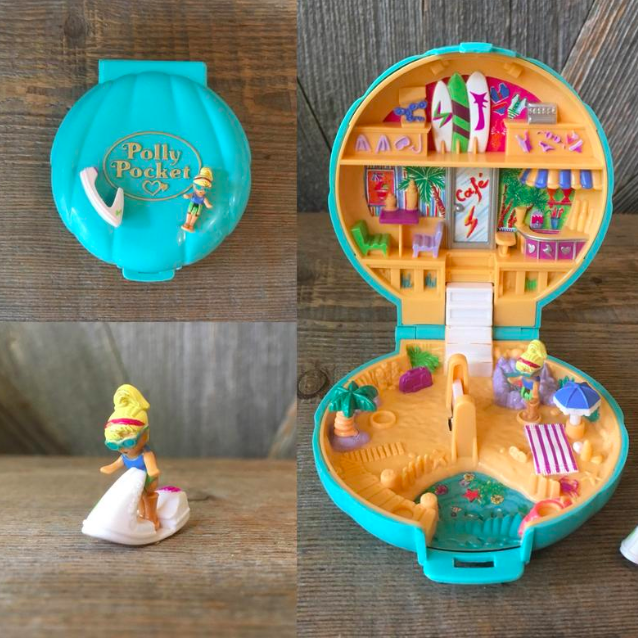 Originally designed by Bluebird Toys in 1983 and modeled after a powder compact, Polly Pocket was acquired by Mattel in the early 1990s and remodeled into its present, bigger incarnation in 1998, with Mattel discontinuing mini-Polly and her clamshell house in 2002. For a stretch of the '90s, though, mini-Polly ruled the roost, with Polly Pocket lockets functioning as a cross between toy and accessory for fashion-conscious youths.
Fashion, like nature, abhors a vacuum, and now that Paris Fashion Week has concluded, the cognoscenti are on the hunt for the next it accessory, the March 2019 answer to the Jacquemus nano-bag. Allow me, if you will, to put a prediction on the books; next Fashion Week, Jeremy Scott or Vaquera will send a model down the runway wearing a Polly Pocket locket.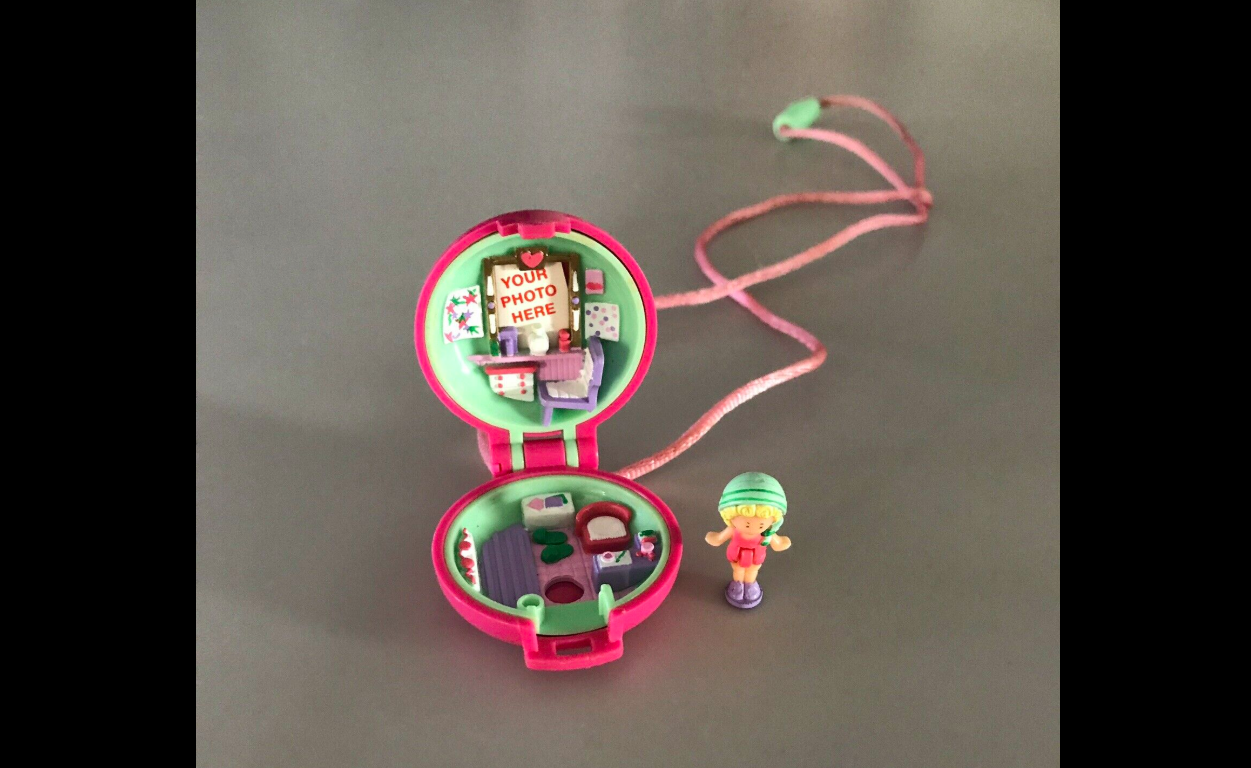 The Polly Pocket locket has all the hallmarks of a good trend; hard to find (there are only a few of them on eBay), expensive, but not too expensive (they're mostly selling for around $35), and covered with a patina of 1990s-era nostalgia. Can't you just see a pastel-hued Polly Pocket locket peaking out from the synthetic fuzz of a Marine Serre sweater?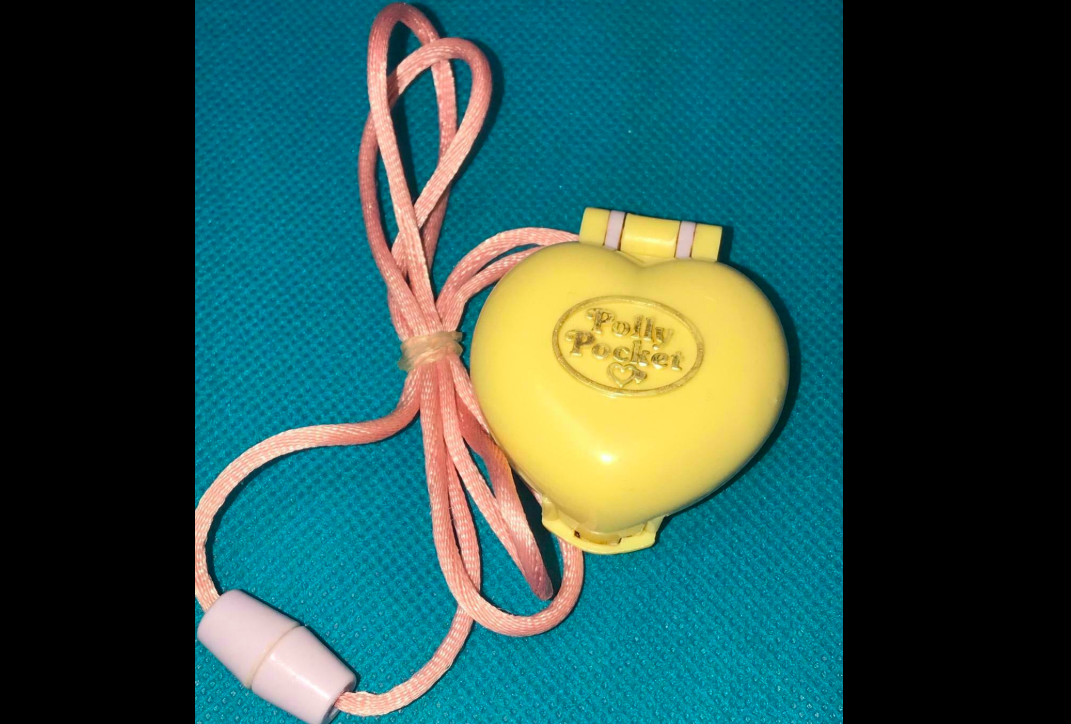 Most important of all for an It Accessory, the Polly Pocket locket carries with it a crucial dose of whimsy that could elevate even the most basic outfit. Its uses are manifold; the portability and size of the locket makes it perfect for the Glossier girl-on-the-go who needs a place to stash her Stretch Concealer (or her coke.) Move over, Barbie, you overexposed glamazon; it's Polly's time to shine.