Lucy Liu attends the 76th Annual Golden Globe Awards on January 6, 2019. (Photo by Jon Kopaloff/Getty Images)
Lucy Liu is an Artist!
Who knew?
Lucy Liu attends the 76th Annual Golden Globe Awards on January 6, 2019. (Photo by Jon Kopaloff/Getty Images)
Long ago, during my halcyon college days, I ingested a large amount of a now-legal substance and turned to the friend sitting beside me on my dorm room floor and dreamily asked her, "What do you think Lucy Liu is doing right now?"
I finally have my answer: she was probably making art.
Liu, famous for her roles in Charlie's Angels, Kill Bill, and that one episode of Sex and the City in which she gets mad because Samantha steals her Birkin bag and also wears this epic muscle tee, is unveiling a new art show, "Unhomed Belongings," at the National Museum of Singapore this month. The show is described as a "visual dialogue" between Liu and artist Shubigi Rao.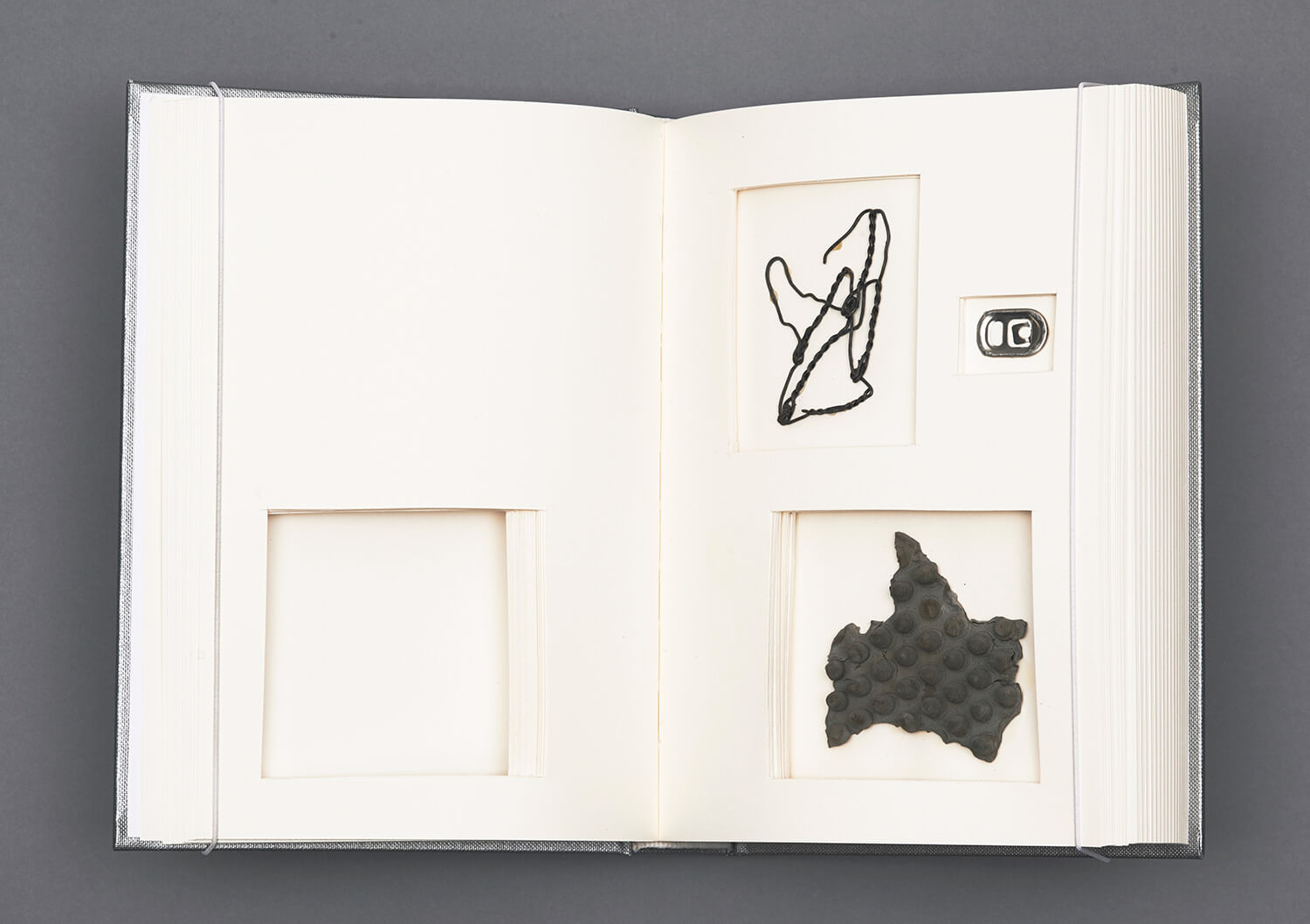 Liu's body of work encompasses "ink drawings, paintings, silkscreens, and collages," but the exhibition's main focus is on found objects to which Liu gives new life; for example, books with carved-out holes into which the actor and artist places crushed cans or Tic-Tac containers she finds on the street. "I actually felt sorry for things thrown on the ground or discarded, and it sort of just broke my heart. I made it a point of picking things up, and I used to put them in a box, but I started putting them in books," Liu told Artsy.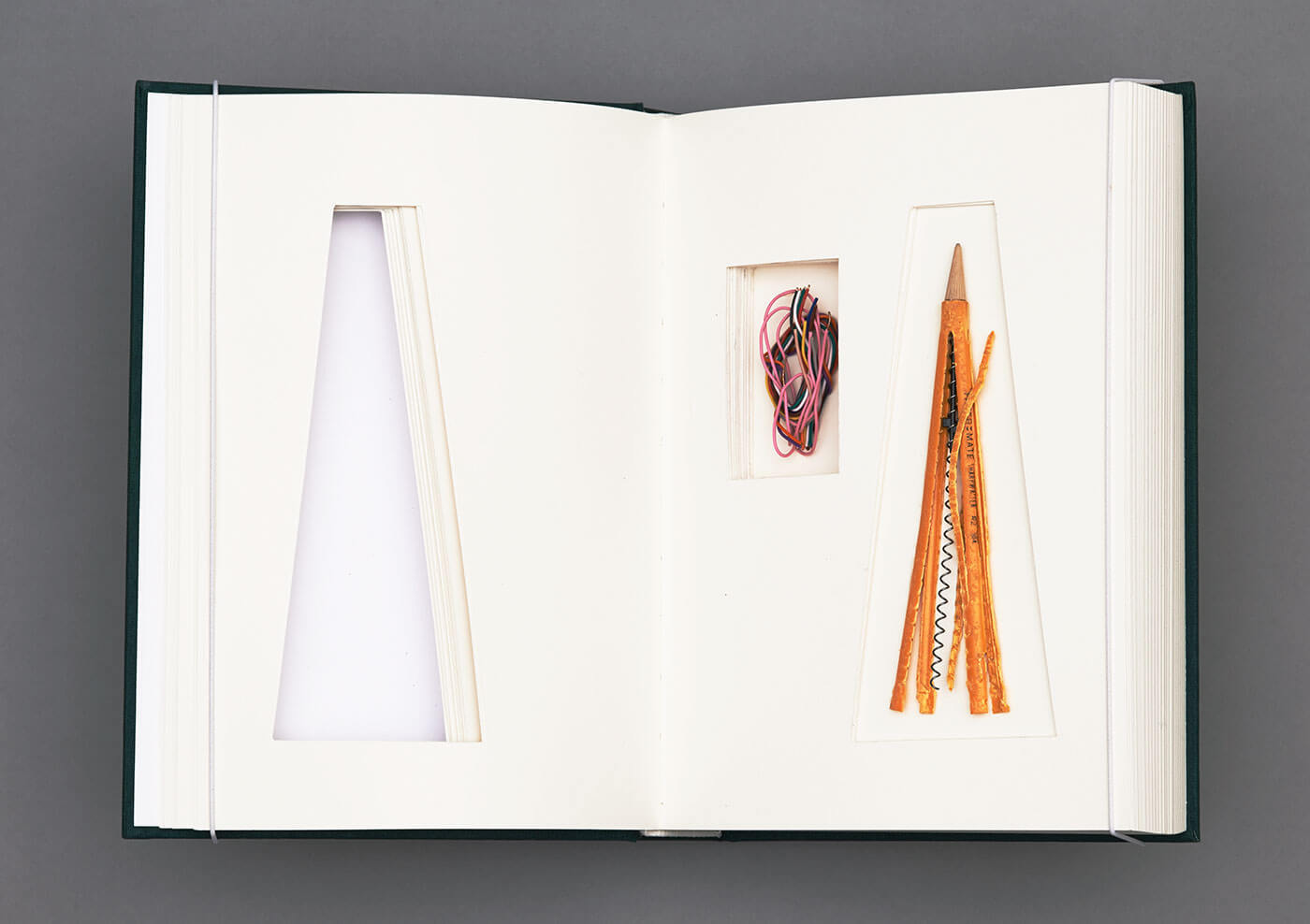 Liu has been quietly making art for years, even using a pseudonym—her Chinese name, Yu Ling—to display her art up until 2011, but the clues were hidden in plain sight; her website introduces her as an "Actress/Artist/Advocate," showcasing a video of Liu painting (with the perfect Hollywood amount of paint smudged on her cheeks, of course.)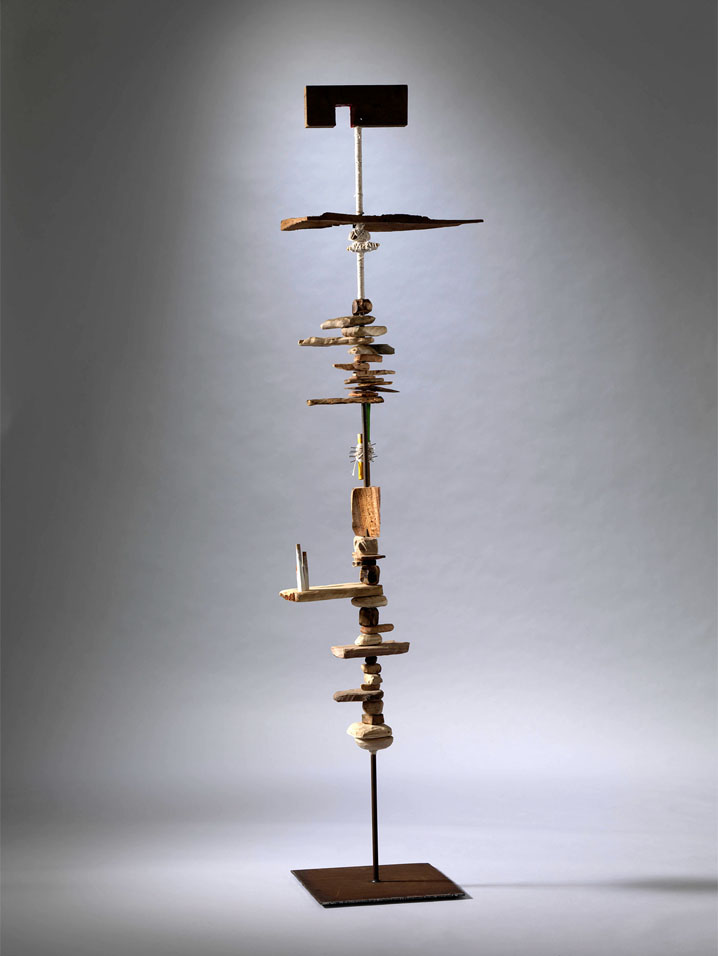 Liu's artistic resume is an impressive one; her website displays sculptural works in wood, resin, and bronze, as well as embroidery, silkscreen, assemblage, a Jasper Johns-style deconstructed American flag, and more. "I have been known to dumpster-dive," Liu told the Guardian in 2011, explaining that her obsession with found objects began in her hometown of Queens, New York.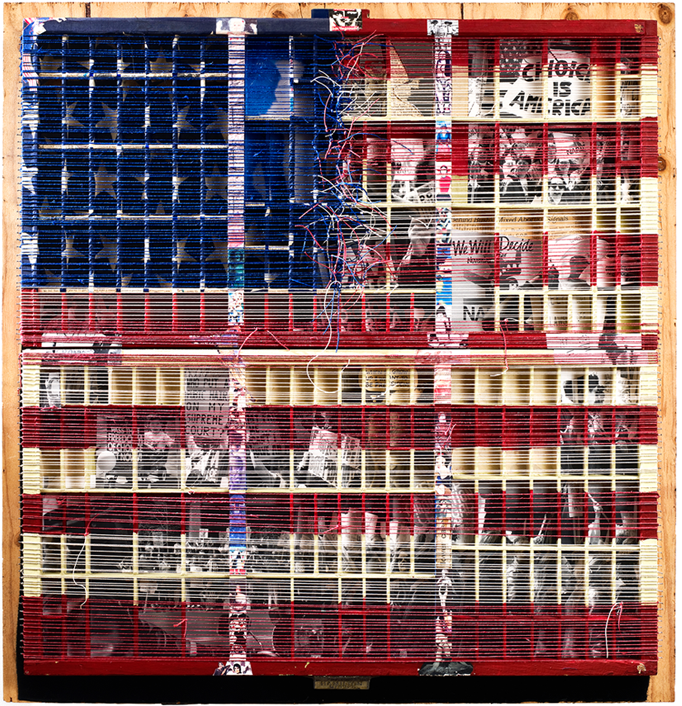 While artistic flexing may be de rigueur for Hollywood actresses, Liu's body of work is no hobby; some of her pieces, such as Velvet Heart 4 U, wouldn't look out of place at a downtown gallery, or at the very least at some rich guy's minimalist upstate New York getaway. Jim Carrey is shook!