Photo by Alberto E. Rodriguez/Getty Images
Did Felicity Huffman's Mommy Merch Pay for Her Criminal Activity?
Her mommy blog and store, What the Flicka?, strives to "to spotlight mothers, content creators and influencers."
Photo by Alberto E. Rodriguez/Getty Images
It's been a big, bad week for Felicity Huffman, who was arrested yesterday after a Justice Department investigation turned up evidence of "Operation Varsity Blues," which indicted wealthy parents—among them Huffman and actress Lori Loughlin—for paying bribes of up to $6.5 million to get their children into USC, Yale, Stanford and other colleges.
Like any good scammer, though, Huffman didn't limit herself to one stream of revenue; in addition to her acting career, she also runs a mommy blog/fempire entitled What the Flicka?. The site features everything from potty training advice to cocktail recipes (tagged as "the only cock you'll want after a long week".......which, hmm), but the site's most enchanting aspect is its online trove of cloying, weirdly honest mom merch.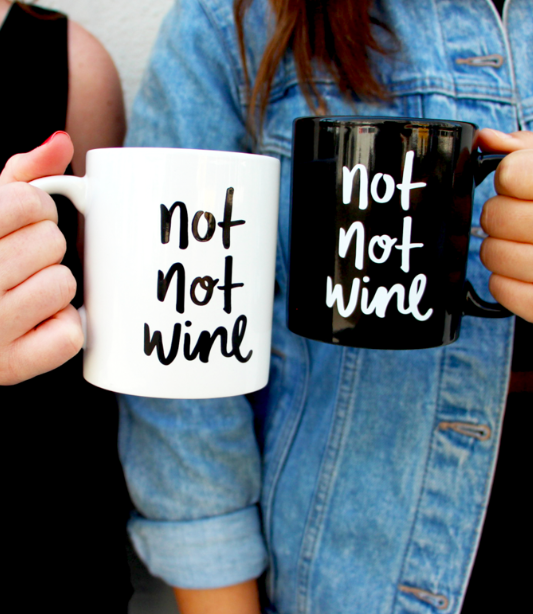 The store's aesthetic is deeply Weed Mom, although the What the Flicka? proto-mom seems more likely to sip from a hearty glass of cab sauv than spark up a joint after a long, taxing day of college admissions bribery.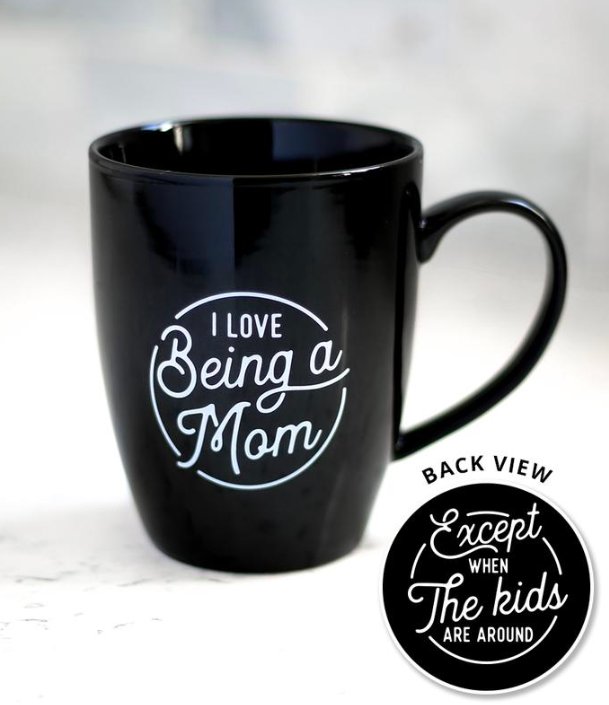 "Having kids is bad" seems to be the prevailing theme of Huffman's merch—and, really, who can blame her, when simply trying to secure the collegiate bag for the little rascals can land you in a world of trouble?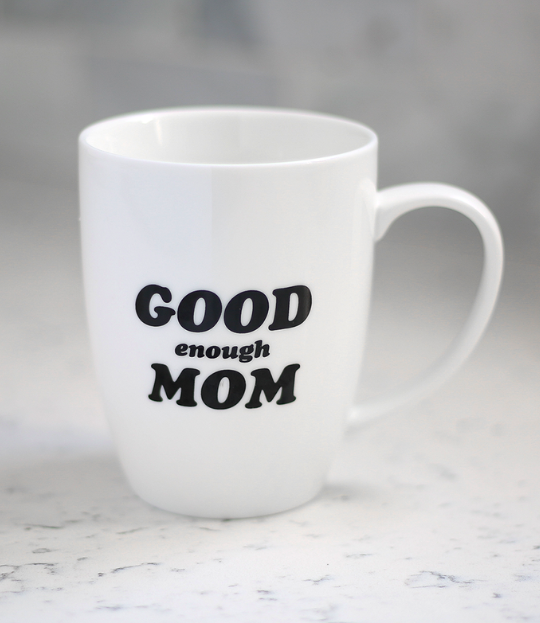 All joking aside, motherhood is a notoriously mixed bag even when you're not under indictment, and there's something strangely unflinching and honest about this #WineWednesday, #mamaneedsacocktail-heavy merch. Huffman's cache of sassy mugs seem to get at a fundamental question about the essential nature of being a mother that a spate of nonfiction by Sheila Heti, Meaghan O'Connell, Angela Garbes and more asked last year; is motherhood really supposed to fulfill all of you?
In addition to mugs, What the Flicka? also peddles candles (what does a "Bitches who Brunch" candle even smell like?), T-shirts reading "Coffee & Cardio" and "Don't Quit Your Daydream", and leggings that spell out "Carpe Diem" down the back of one leg. In short, it's the dictionary definition of the word "basic"; so basic, in fact, that I couldn't help but wonder: was What the Flicka? a front for Huffman's alleged criminal activity?
"Our mission is to provide monetization opportunities for mothers who are creating innovative content, build up women with unique stories to tell and aid creatives in expanding their social potential," reads What the Flicka's "About Us" page, but in light of Huffman's recent indictment, that "monetization opportunity" sounds somewhat sinister. Did "But First, Selfie" iPhone cases and "Resting Mom Face" mugs pay corrupt college counselor William "Rick" Singer to help illegally inflate Huffman's daughter's SAT score? It sounds like a plotline straight out of Desperate Housewives, but sometimes the craziest explanation is the right one. @ the Justice Department: call me, I have a lot of theories.