Burn Baby! Fire Outfits That Prove Summer Heat Is A Look
Let's blaze.
Photograph by Tom Blesch
As the cool of fall drifts slowly into the air, or at least into our collective fashion consciousness, London-based stylist Jamie Maree-Shipton—known on the internet as @airtomyearth—and photographer Tom Blesch present an editorial inspired by the burn of summer, and one of the hottest fashion accessories in the world: the Zippo lighter.
Scroll below to ignite your imagination.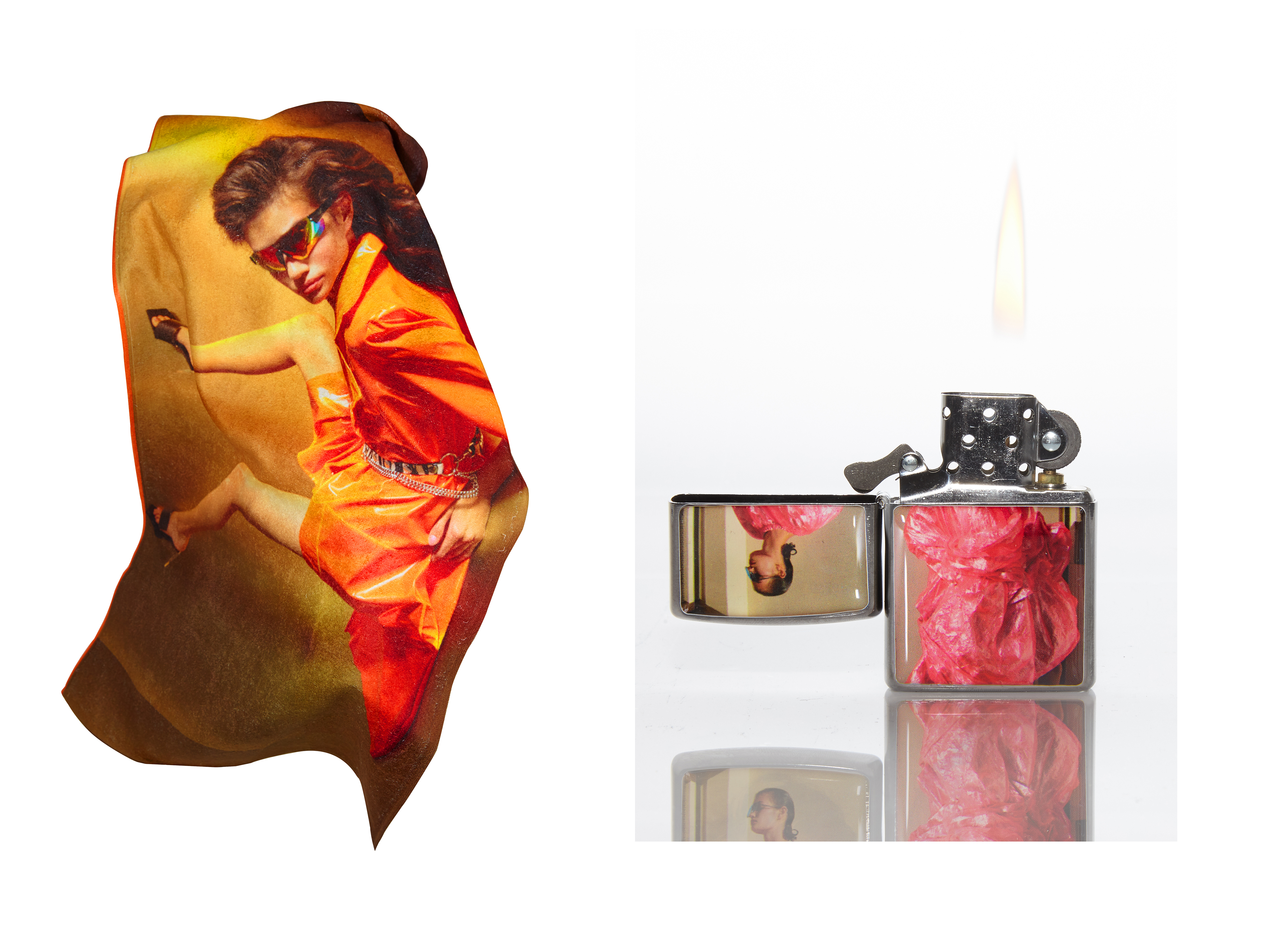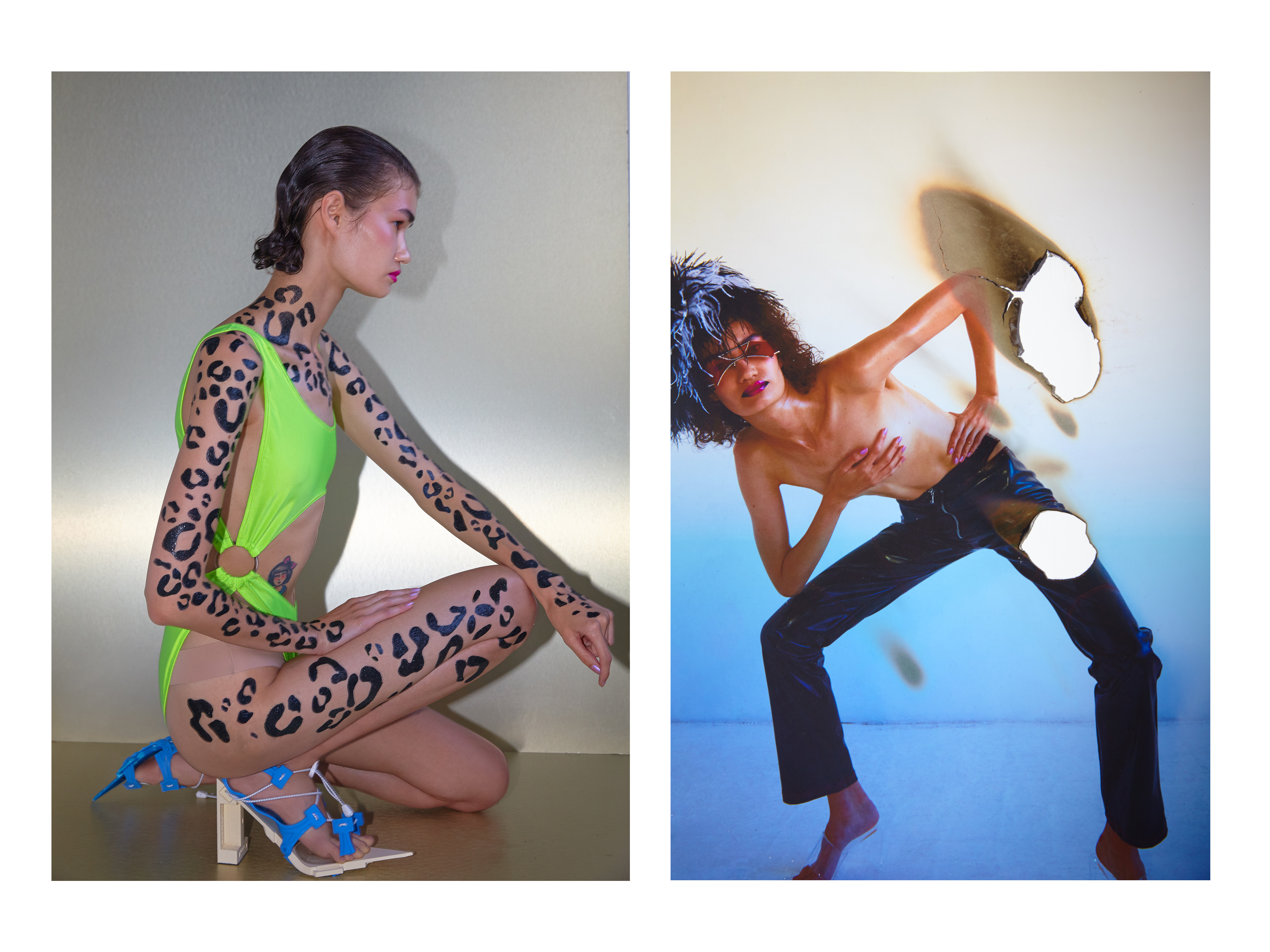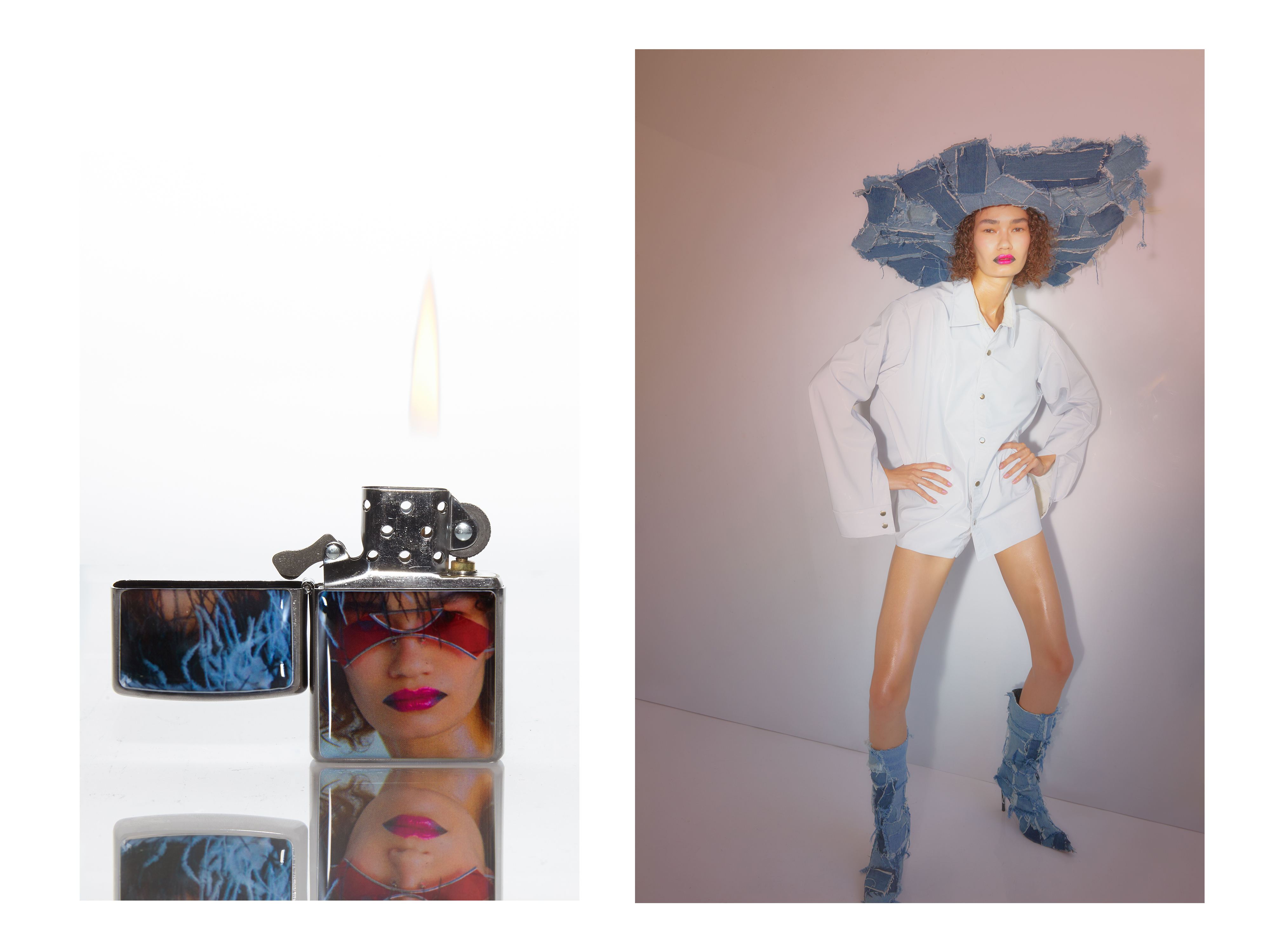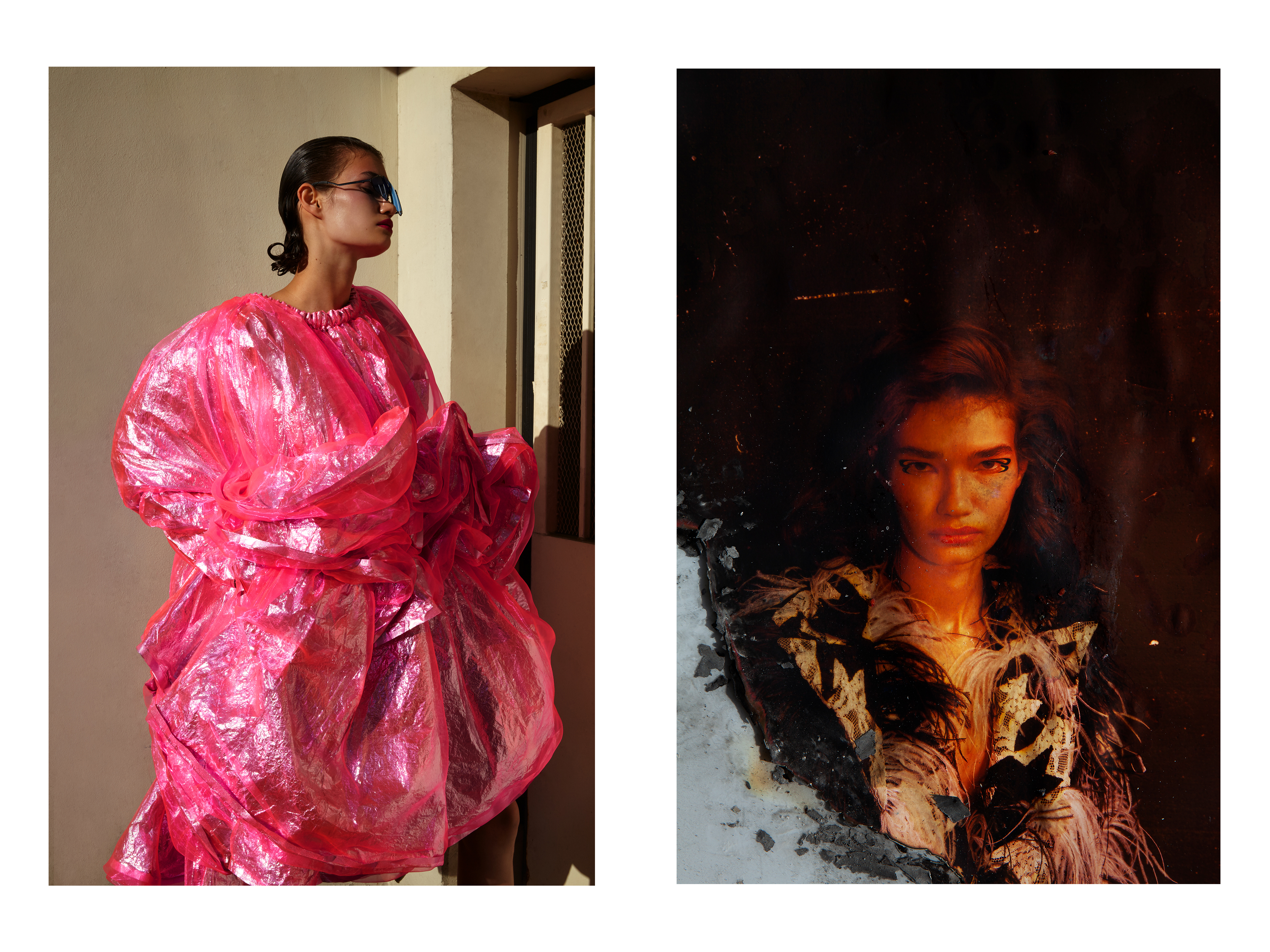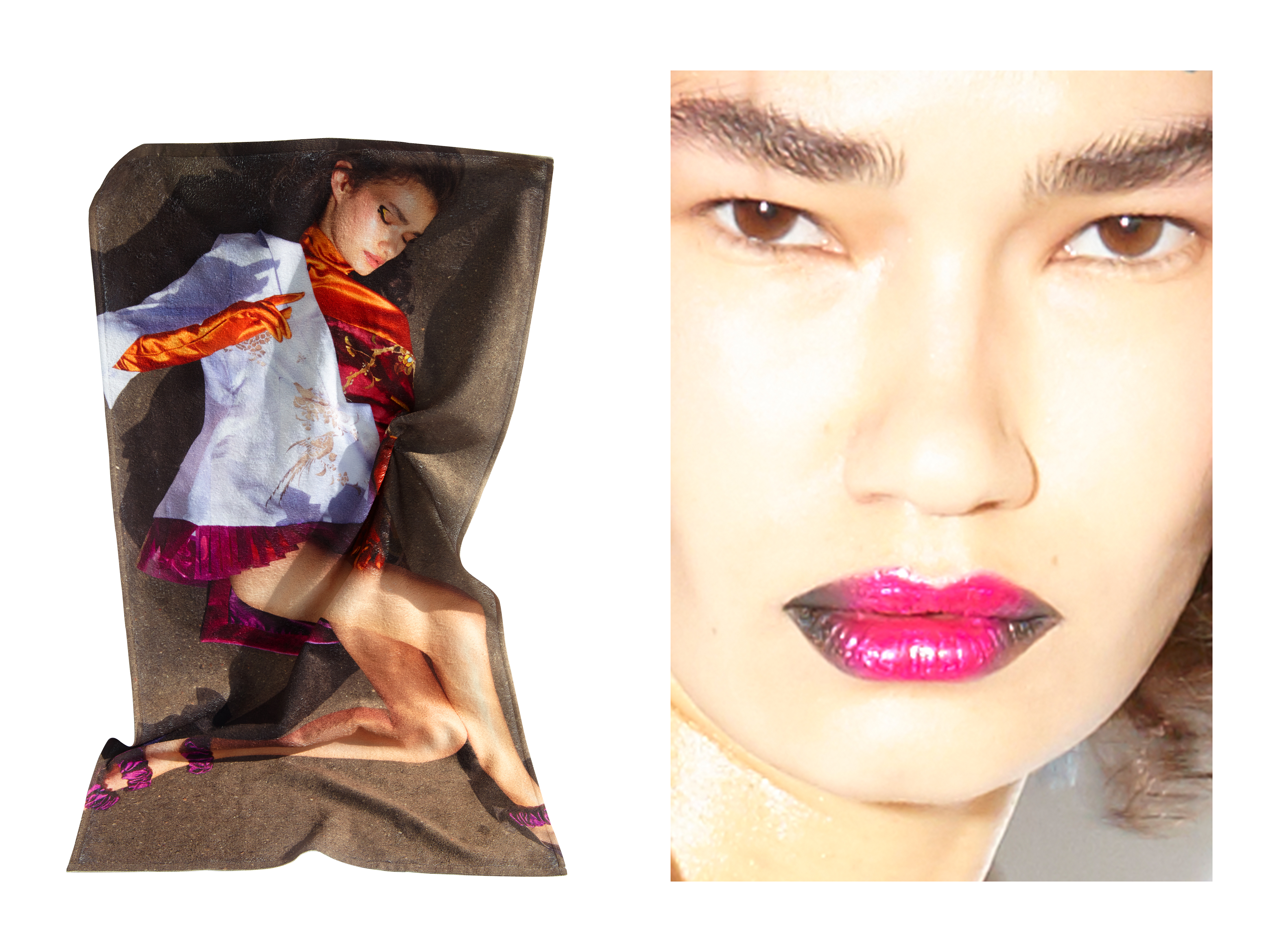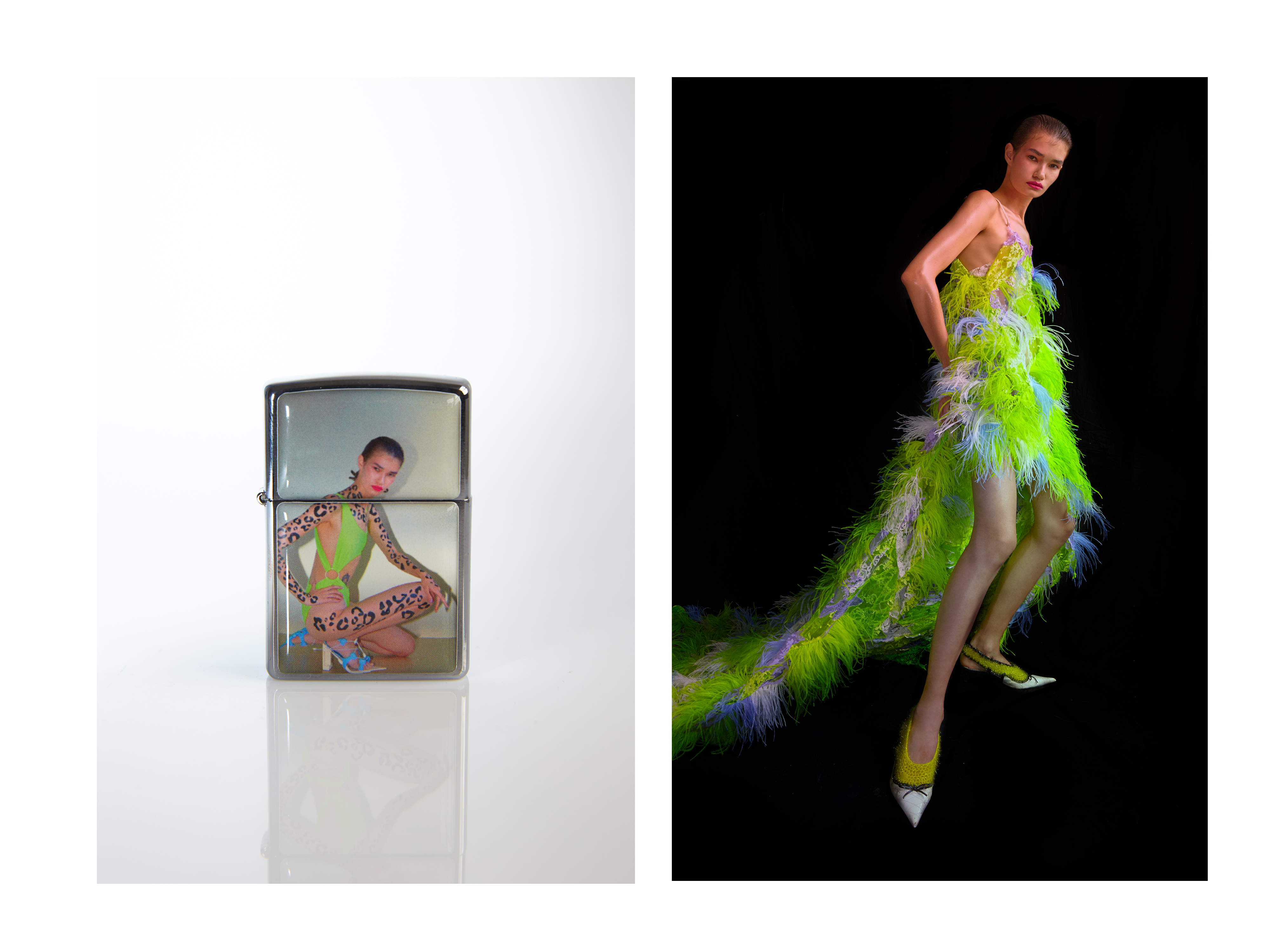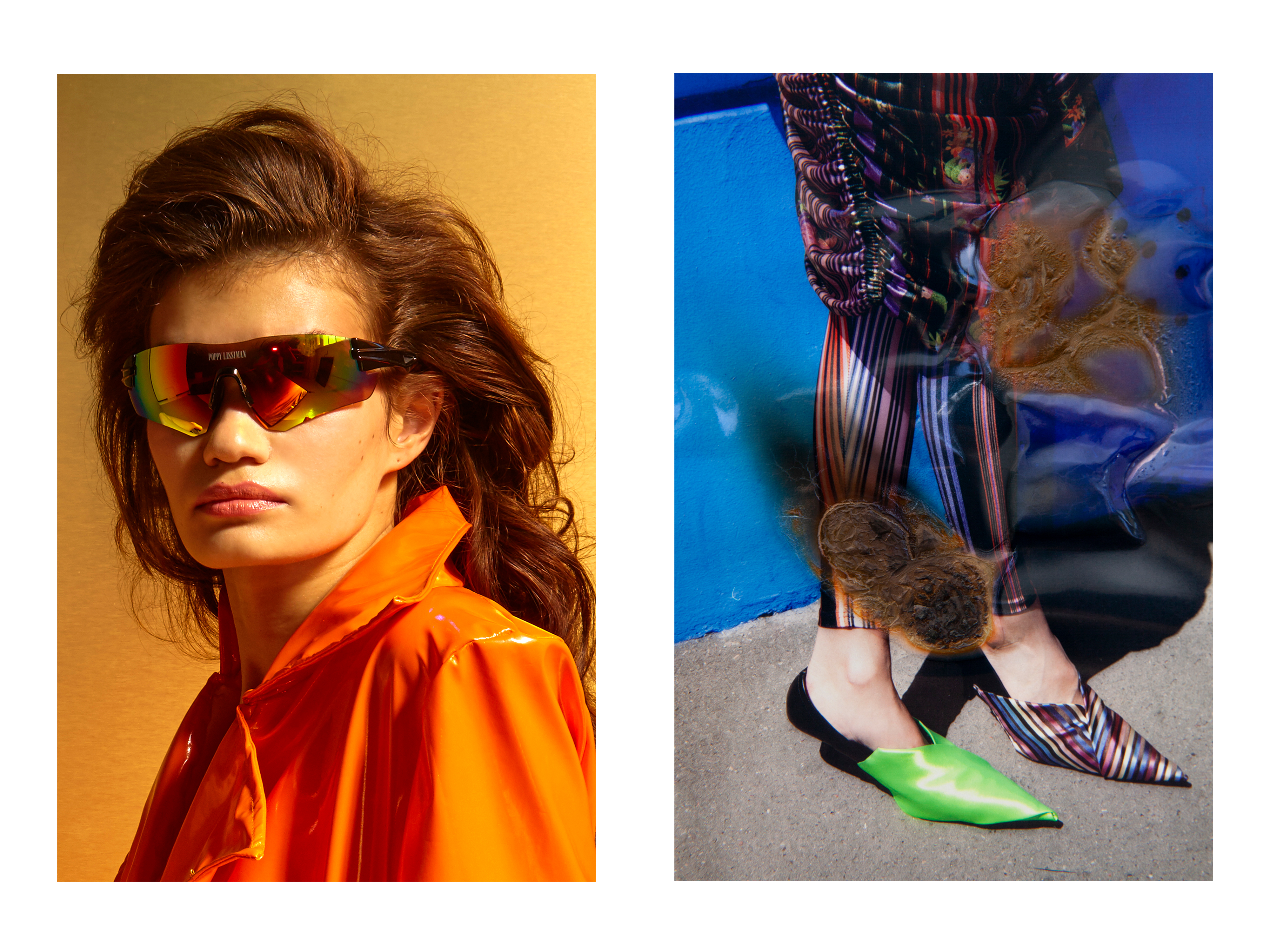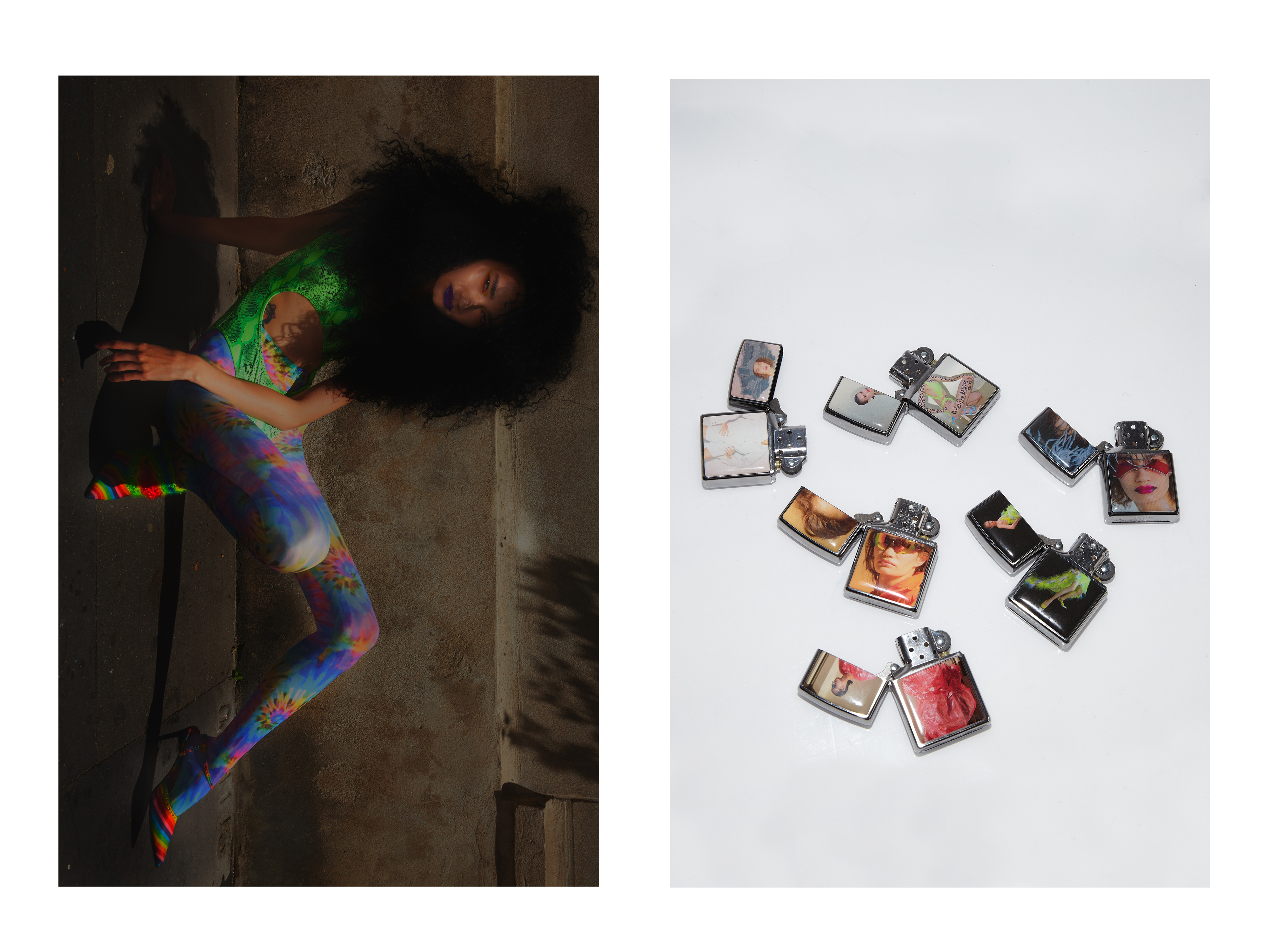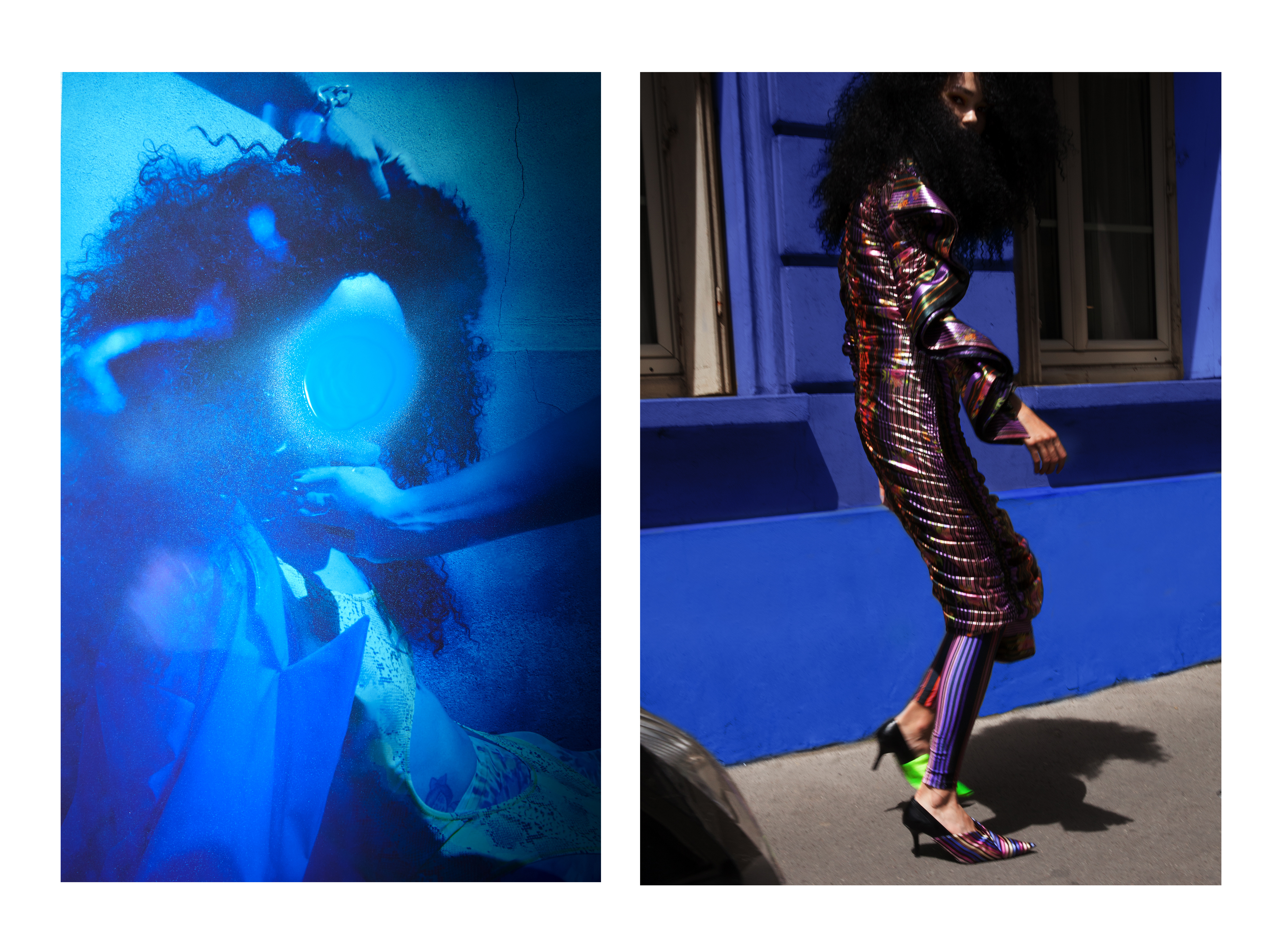 Photography / Tom Blesch Styling / Jamie-Maree Shipton Direction / Jamie-Maree Shipton + Tom Blesch Make-up / Cecile Paravina Hair /Yann Turchi 3D Animation / Andrei Warren Model/ Sveta Black @Oui Management
And a very special thanks to PrintPlanet.de for the ZIPPO lighters and TOWELS.