Photo © 2003 Samvado Gunnar Kossatz


An Entire Wardrobe Inspired by the Rajneeshee Movement of 'Wild Wild Country'
New Age exhibitionism, but make it fashion.
Photo © 2003 Samvado Gunnar Kossatz


Wild Wild Country is freaky. The Netflix docuseries tells the almost unbelievable tale of the Rajneesh movement, and the 7,000-person commune they developed in the sleepy town of Antelope, Oregon in 1981. Over six parts, we get to know Bhagwan Shree Rajneesh, the group's spiritual leader, through extensive interviews with his trusted aids, including Ma Anand Sheela, a no-nonsense risk taker with killer style and (spoiler alert) actual killer instincts, and his disciples, the Neo-Sannyasins. The Neo-Sannyasins are notorious for host of wacky things: overthrowing a local government to rename their city Rajneeshpuram; engaging in violent meditation and group sex; committing what was, at the time, one of the largest acts of bioterrorism in American history; and serving consistently major looks.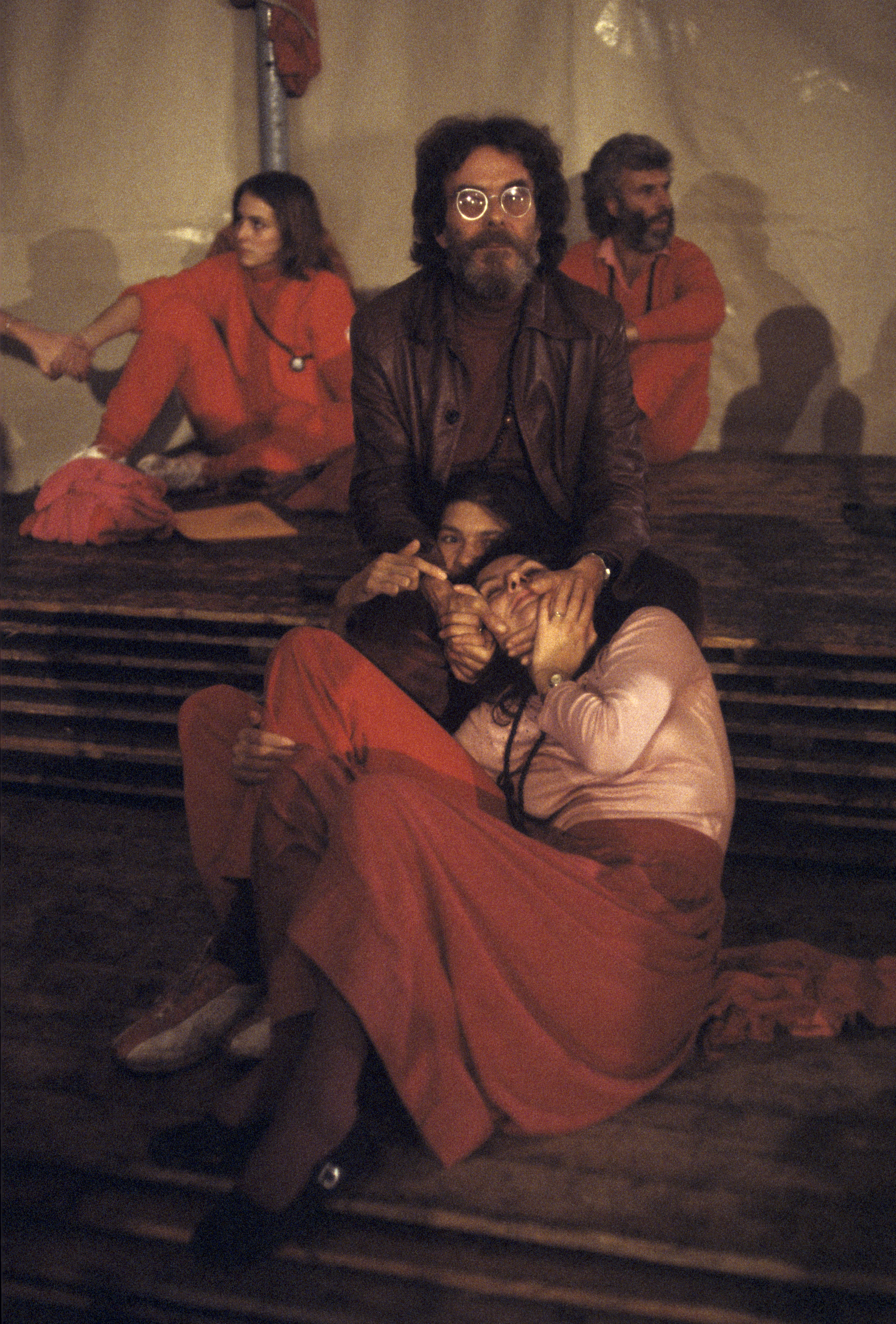 Know as the "rich man's Guru," Bhagwan championed capitalism, and believed that monetizing his teachings would lead the movement to lasting prosperity. He didn't shy away from materialism: he was known to wear a million-dollar diamond watch, and collected Rolls-Royces, making them the official means of transport in Rajneeshpuram. Style was a consideration in Rajneeshpuram, and with a dress code that called for members to wear "the colors of the rising or setting sun," its residents turned it out with remarkable all-red ensembles.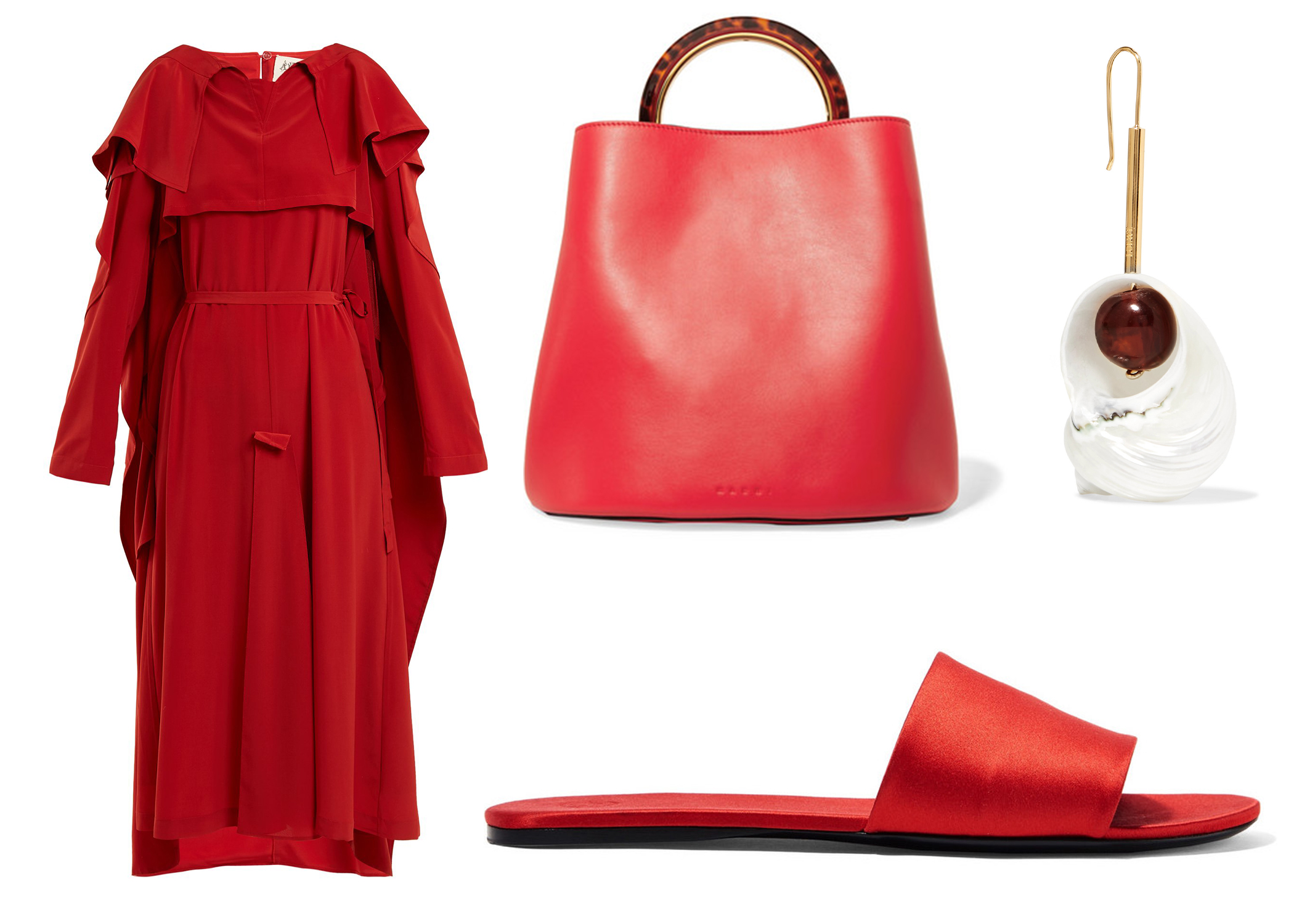 While the movement effectively died with its leader in 1990, its monochrome look is eternal—and surprisingly easy to pull off in the year 2018. Here, three New Age looks inspired by your favorite crystal carrying auntie, Sheela.