Matthew Schreiber, Crossbow, 2016. Courtesy of Matthew Schreiber
How Art is Revolutionizing the Music Festival
At Houston's Day for Night, digital and interactive art projects share the stage with music and discussion.
Matthew Schreiber, Crossbow, 2016. Courtesy of Matthew Schreiber
At most music festivals, visual art is either nonexistent or a lackluster afterthought, yet with the number of such events on the rise, the opportunity to test new visual contexts has been ripe for some time. Houston-based Omar Afra took advantage of the possibility when founding his own event, the Day for Night festival, in 2015. "The goal has been to intertwine the arts and music programming so much that they are indistinguishable," Afra told GARAGE. (He is also the founder of Free Press Houston and a corresponding jamboree, Free Press Summer Fest, which was recently relaunched as In Bloom Music Festival.) "By incorporating art in the form of new media, we've been able to create unique experiences," he adds, referring to Day for Night's focus on work that uses new technology to manipulate light, sound, and space.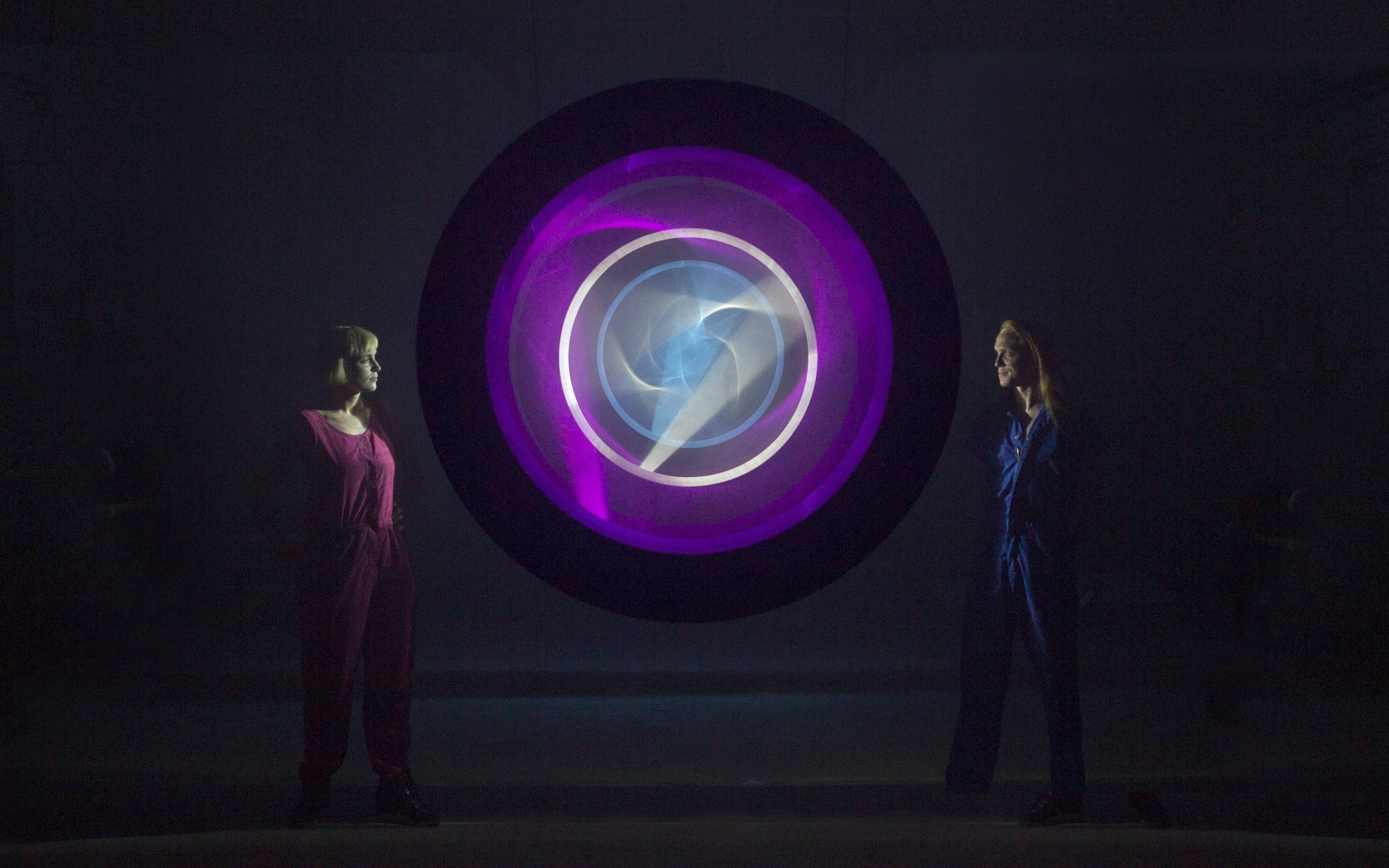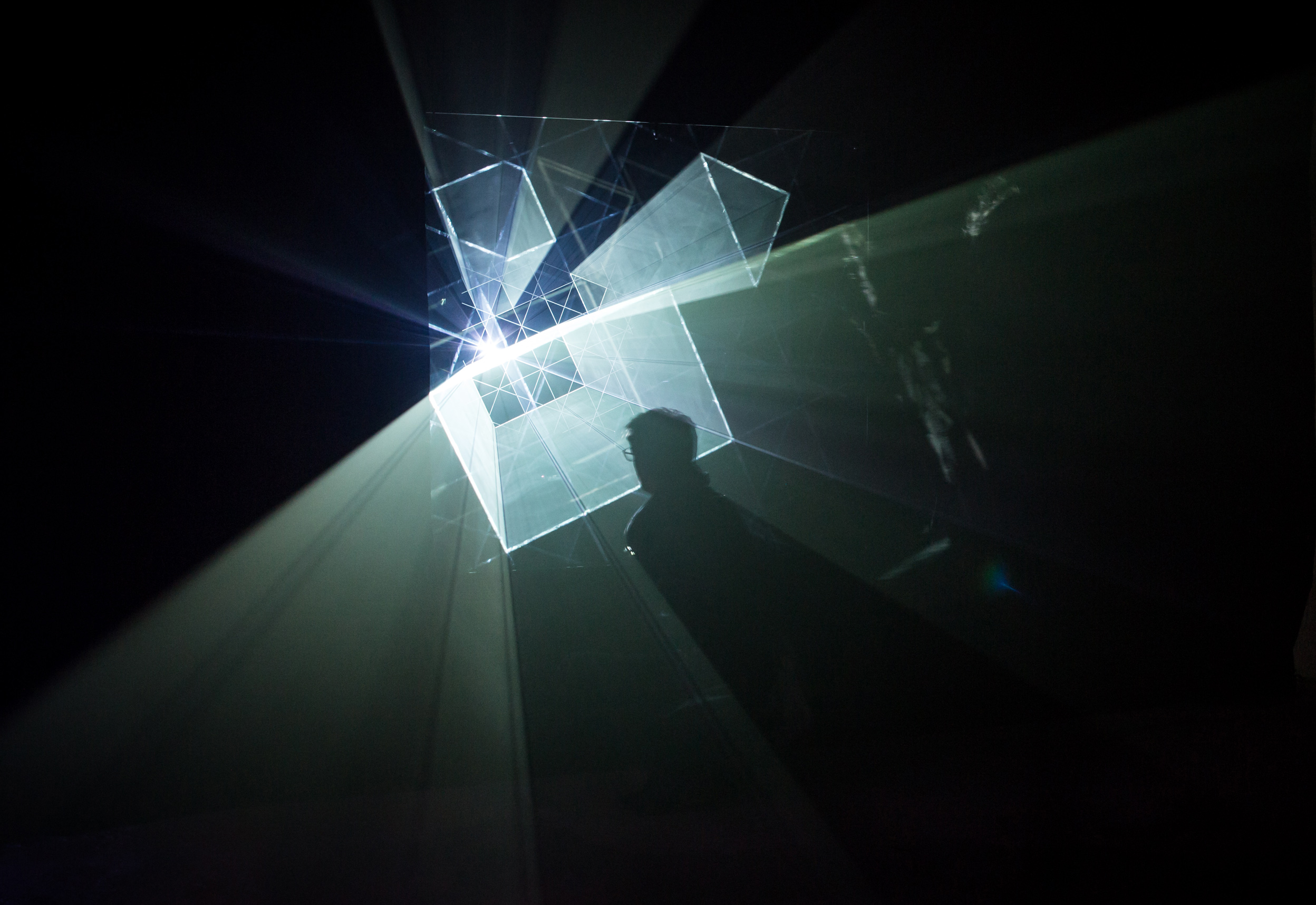 Over the past two years, Day for Night's "intertwined" experience has been curated by Alex Czetwertynski and creative directed by Kiffer Keegan of New York-based studio Work-Order. Last year, Björk performed two "digital" sets and staged VR shows of her music videos, while the Philip Glass Ensemble performed in the middle of an exhibition. Artists such as Nanotak, Tundra, and Jesse Kanda also stunned audiences with experiential installations interpolated between performance stages.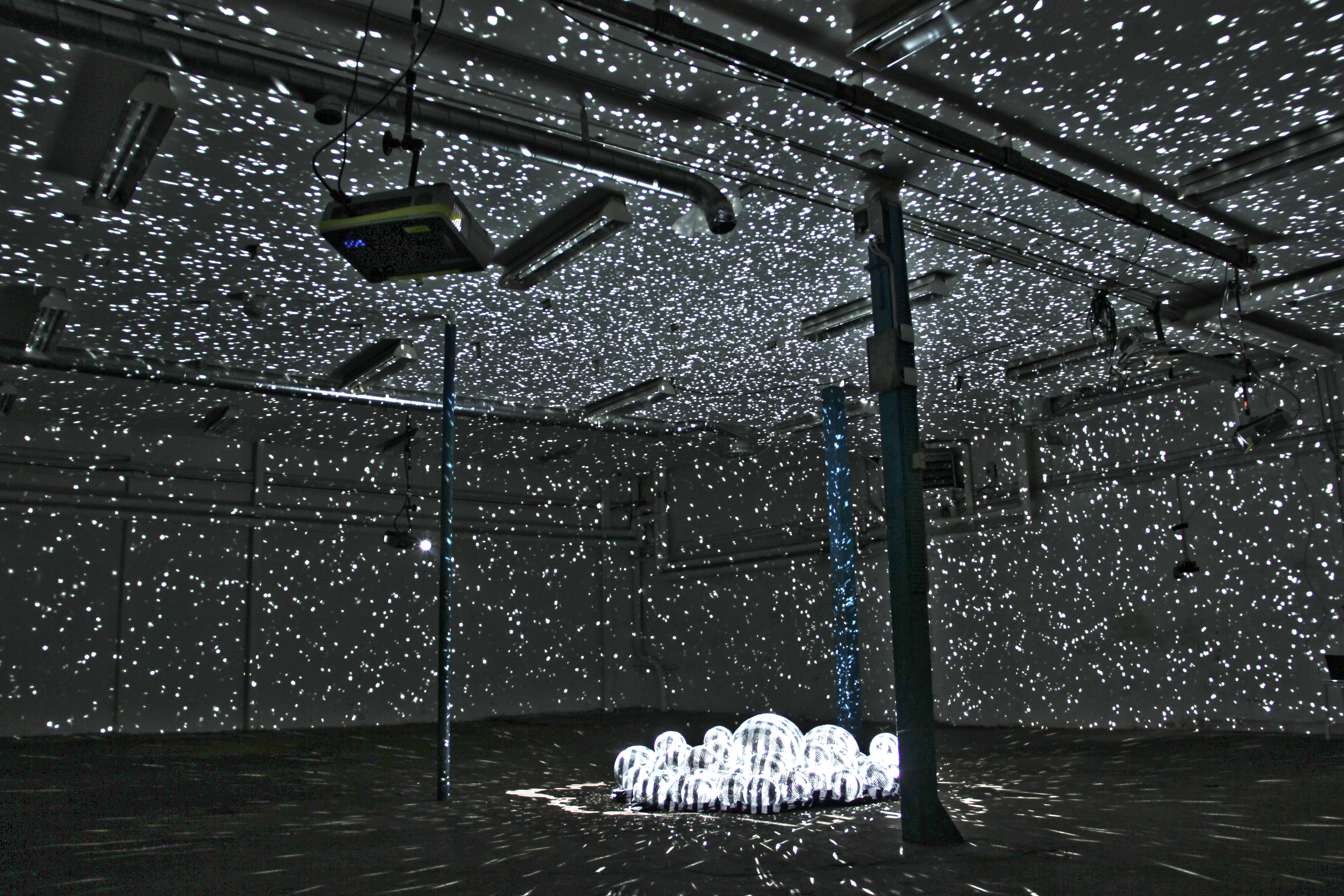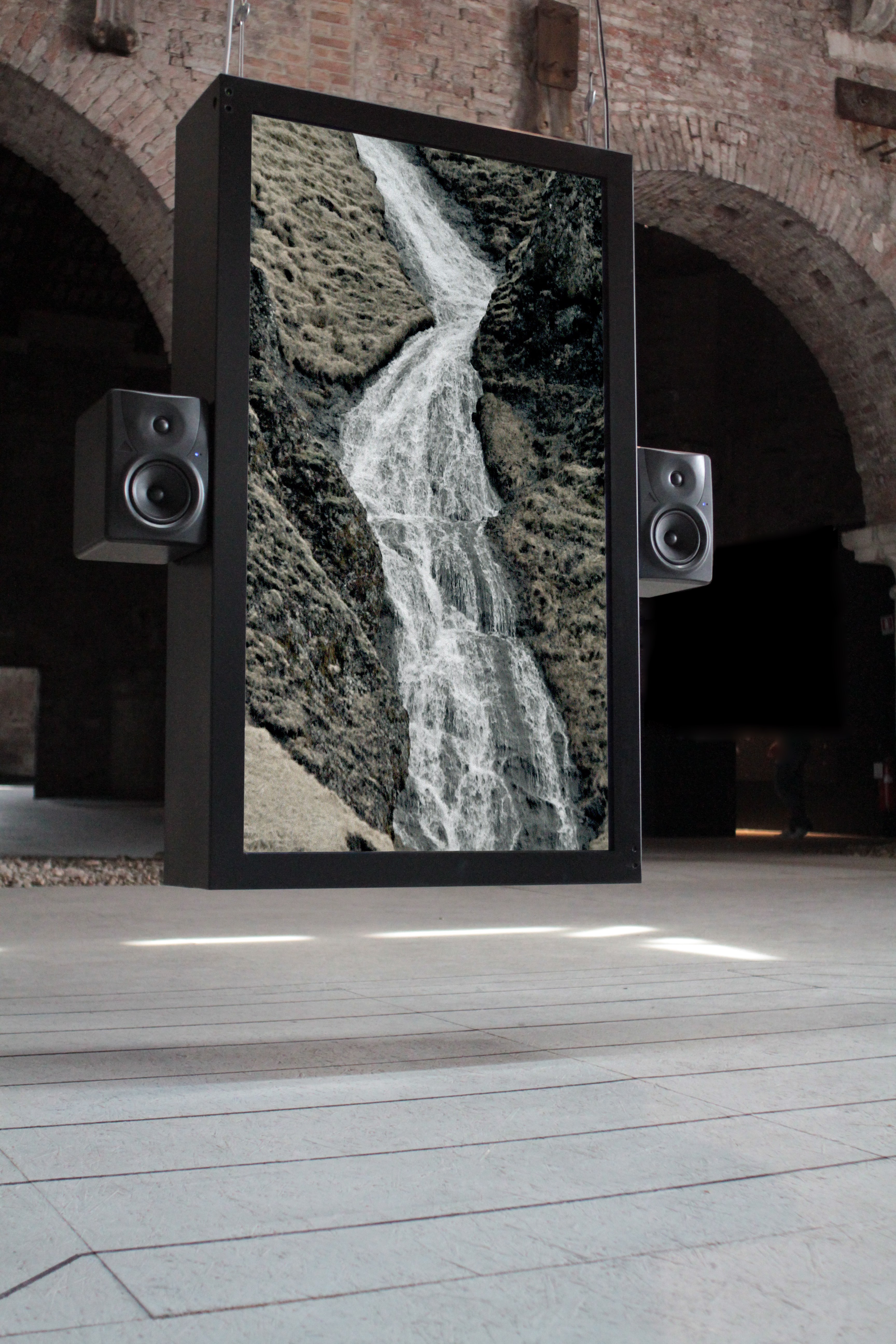 "One of the things that's great about festivals is that, as soon as people arrive, they're in a very receptive mode, and they want to feel things that are emotionally powerful," notes Czetwertynski, who both curates and designs the floorplan of Day for Night. Like Afra, he's worked on music events in the past and was interested in art as a way to distinguish Day for Night from its competitors. "We understand that we have this really great opportunity to show work that visitors might not see outside of a gallery or a museum," he says.
This year, much of the art at Day for Night has a site-specific component. Works by Lina Dib, Ryoichi Kurokawa, and The Mill reference Houston's proximity to the ocean and the devastation of Hurricane Harvey this summer. According to Czetwertynski, programming was finalized both before and after the hurricane, so a few of the works explicitly address society's relationship to nature and natural disasters.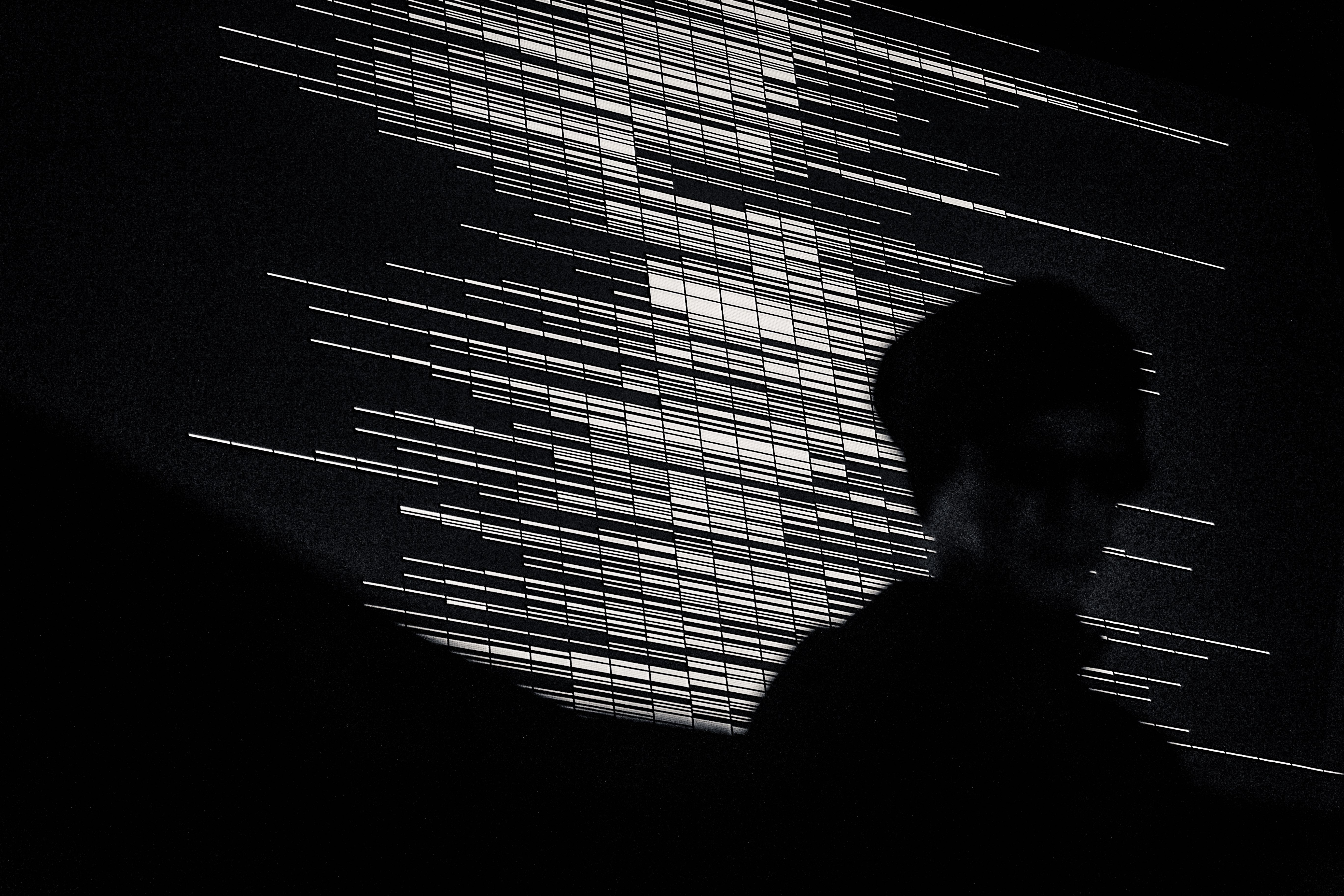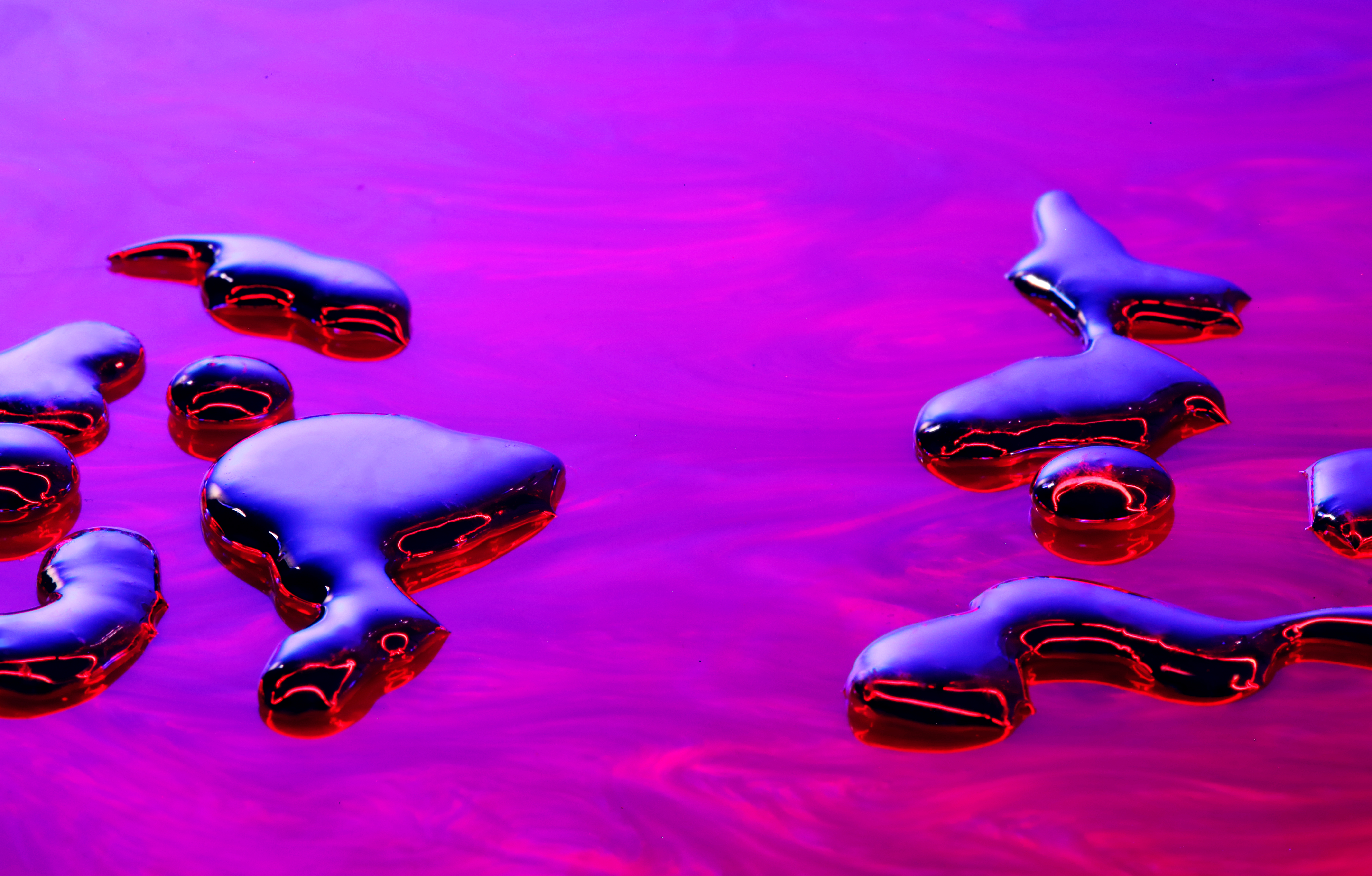 Dib., who was featured in the 2017 Whitney Biennial, presents an interactive video installation titled Threshold that shows waves on a beach slowing down or speeding up based on the audience's proximity. "The piece gestures to our clumsy attempts to push back nature and to presume we can control things so large they border on the unfathomable," explained Dib. "Threshold is a tribute and also a meditation on the specificities of place and our relationship to natural systems."
The Mill's experiment in augmented reality visualization, UPROAR, mimics the power of a storm and uses the #HoustonStrong hashtag as a way to simulate barriers to the weather. "UPROAR is an homage to the resilience of the people of Houston in the face of the devastation wrought by Hurricane Harvey," stated The Mill. "Our work attempts to honor the solidarity of the community in the process of recovery." Kurokawa's Octfalls, which debuted at the Venice Biennale, is similarly reactive, making use of eight synchronized screens to present choreographed images of molecules accompanied by the sound of crashing water.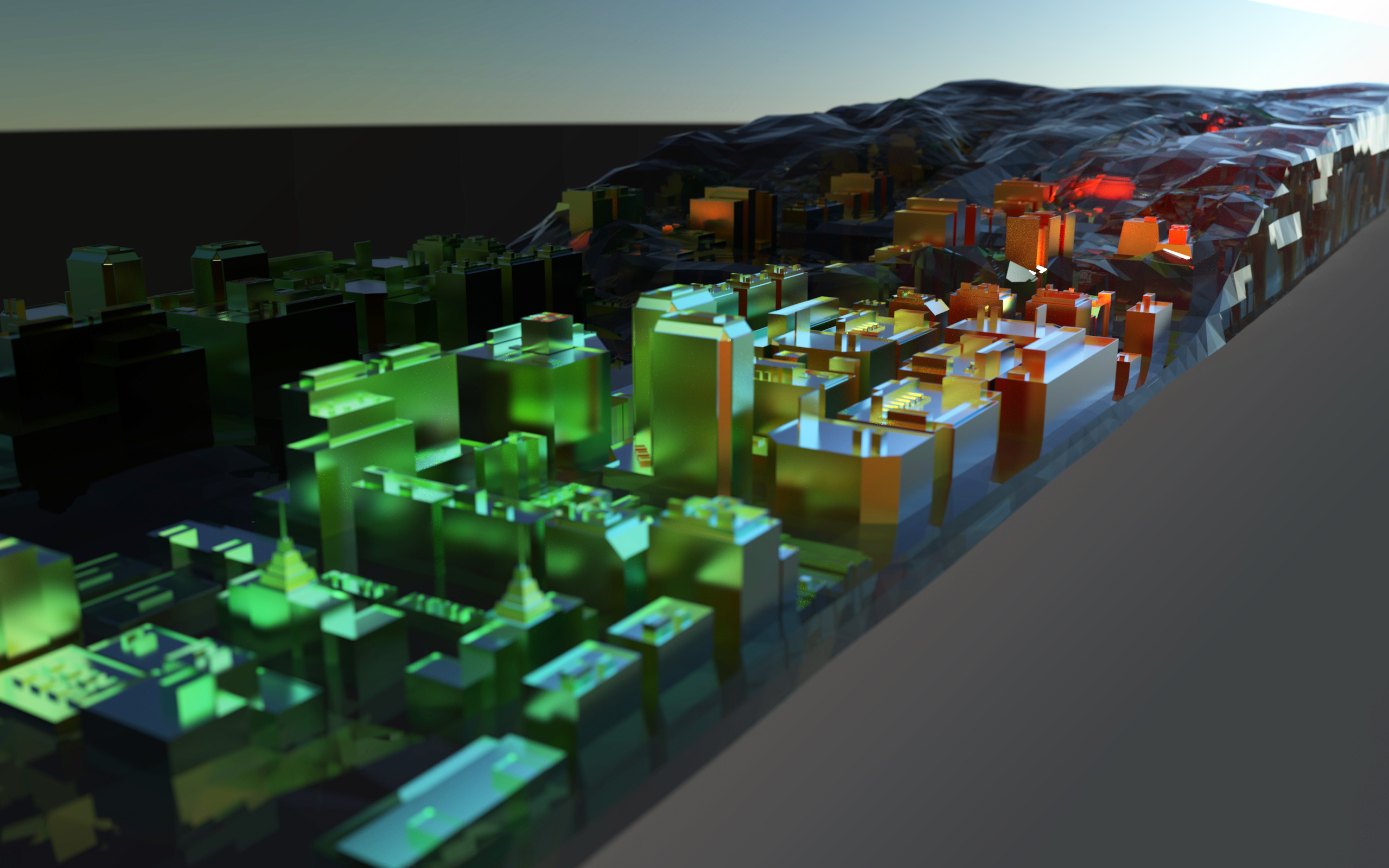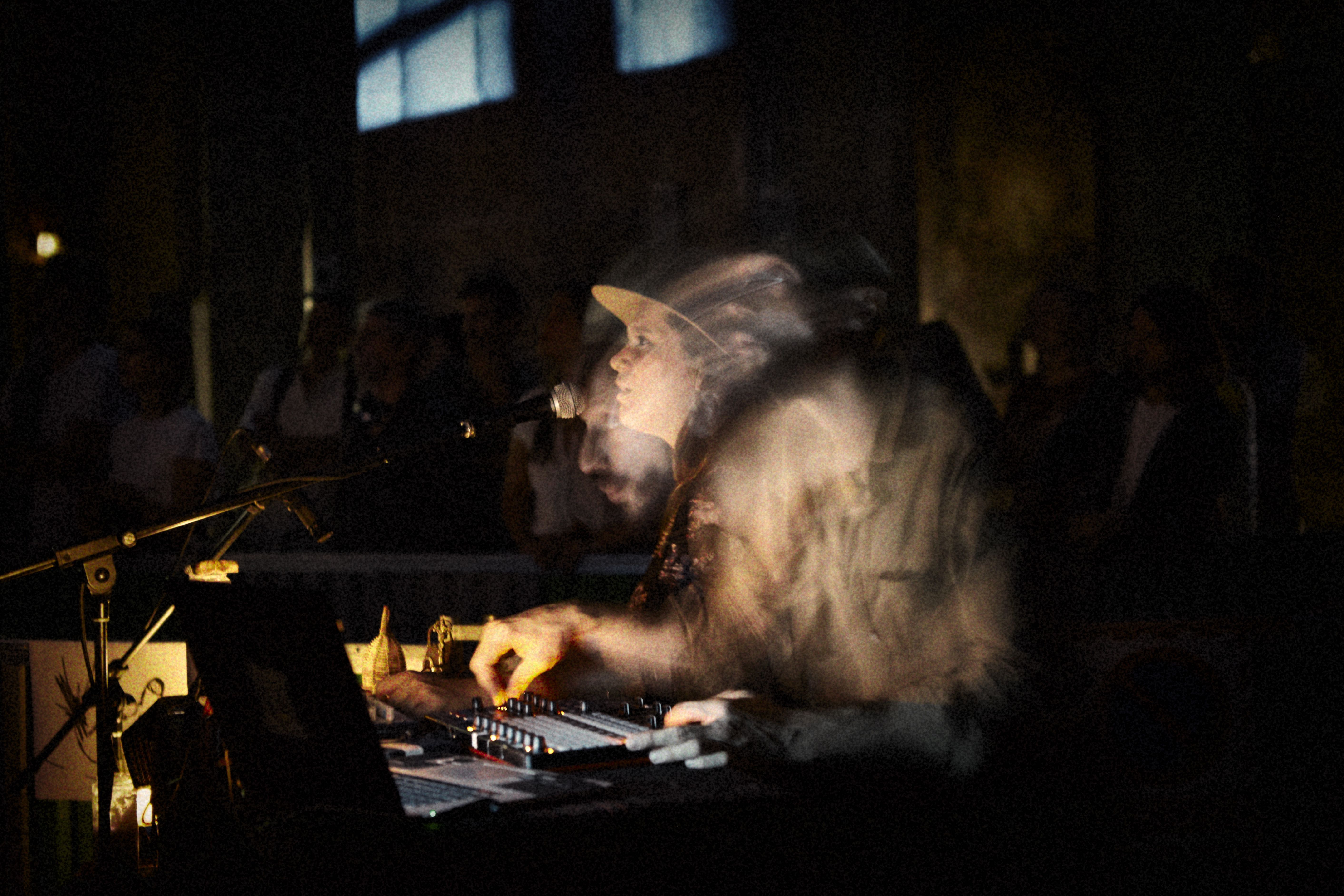 In years past, Day for Night's art programming has been highly visible on social media, though Czetwertynski emphasized the value of in-person over remote experience: "It's impossible to really convey how it feels to be inside and learning about these installations with other people—a sense of awe, intrigue, and excitement."
Day for Night 2017 takes place from December 15 to 17 at Barbara Jordan Post Office, Houston.