The Last Time Marisa Tomei Fell in Love Was in the Produce Section
The actress, most recently starring in "The King of Staten Island" as Pete Davidson's mom, answers the GARAGE Questionnaire.
via @marisatomei
Welcome to the GARAGE Questionnaire—a set of questions for our times, with inquiries that range from delicate to unhinged—all the better to peer into the multifaceted minds of our creative heroes.
There is probably no one better to play the mother of notorious Staten Island bad boy Pete Davidson than notorious Brooklyn-born genius Marisa Tomei. The actress, who co-stars as Margie Carlin in the Judd Apatow-directed The King of Staten Island, has been making movies for three decades. She's won and been nominated for Oscars in movies like My Cousin Vinny, In the Bedroom, and The Wrestler, taking on unflinching supporting roles that feel deeply real. Tomei's career as an actress is vast and singular. Outside of her acting, Tomei's incredibly thoughtful and politically engaged, often using her platform to talk about Black Lives Matter and feminist organizing. She's also incredibly funny, loves eating Sicilian food, has strong feelings about the smell of garlic, and has excellent answers to our very own GARAGE Questionnaire.
What's the thing you unexpectedly miss the most right now?
Unexpectedly, I don't miss a lot.
What is the best thing you've cooked while in quarantine?
Simple Mediterranean meals. Salmon on BBQ grill, traditional Sicilian fennel and orange salad.

Instagram Live or Zoom?
Live.

What's your quarantine uniform?
Kaftan from Stromboli island in Sicily. Red jumpsuit from Ellen on Ludlow.
What's the best thing you've read or watched while in quarantine?
1. The Ministry of Naps
2. The Lying Life of Adults by Elena Ferrante (which I have the honor of recording the audiobook for)
3. Why Does Patriarchy Persist? by Carol Gilligan and Naomi Snider
What is your favorite journey?
Psychedelics.
What is the last time you were moved by a work of art (any kind of art) and what was it?
Roomful of Teeth (the vocal ensemble) at the LA Philharmonic.
When was the last time you fell in love?
Six weeks ago, during the frenzied buying of food in the early days of the pandemic, I was at the health food store. Stocking up on quarantine goods. I was near the avocados and a handsome guy offhandedly told me my shoelace was untied… and then he knelt down and tied it. I had an instant of falling in love.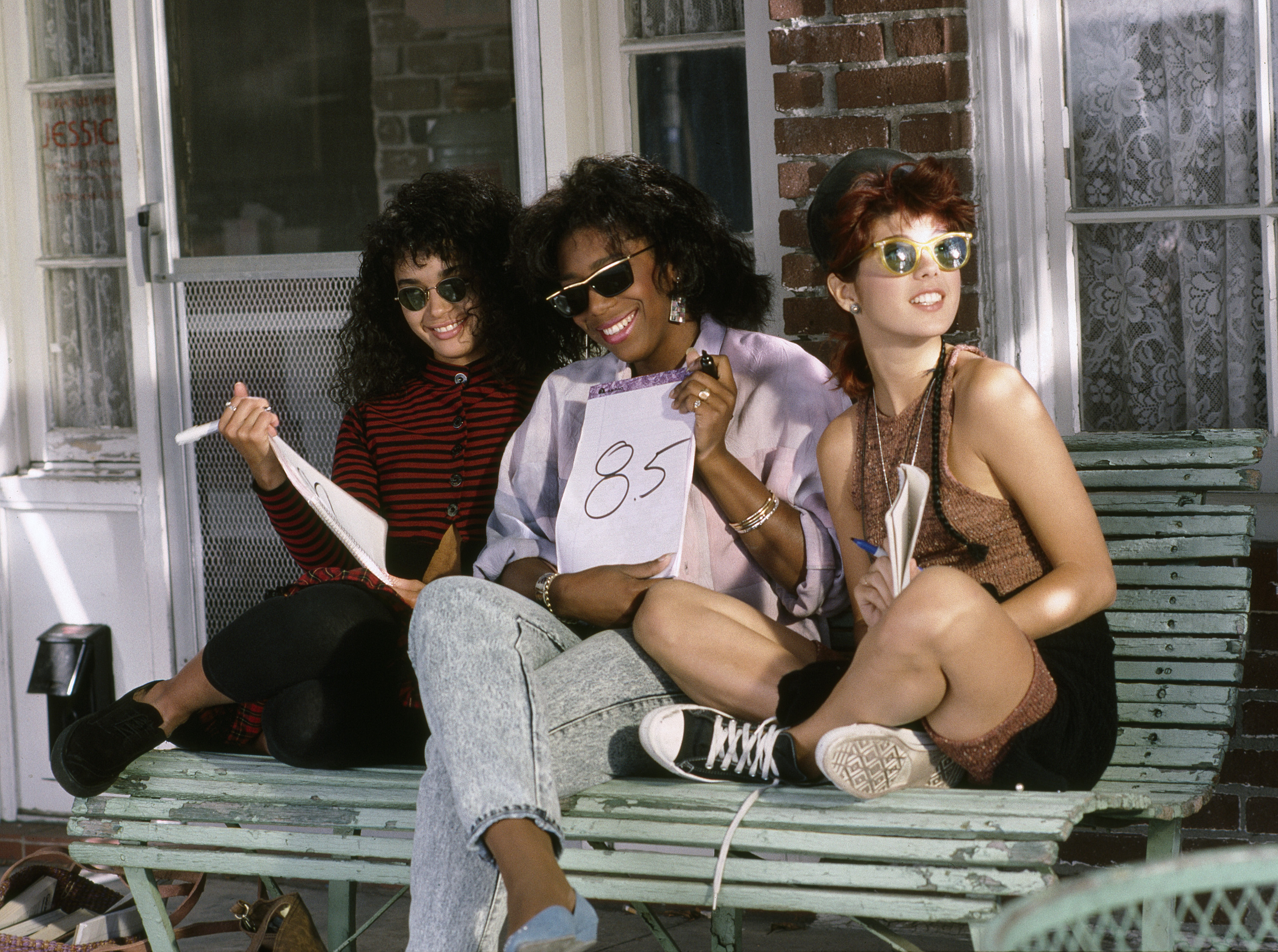 What was the first movie you ever loved?
Singin' in the Rain.
Bread with olive oil or bread with butter? (Assume all components are "the good kind.")
Bread with olive oil.
What is your favorite scent?
Garlic cooking. Sweat. Deep, wet forest.
Are memes art?
Nope.
If you could live somewhere different for a year where would it be?
Crete.
What was your mother right all along about?
Ice cream every day. Well, it worked for her. (True!)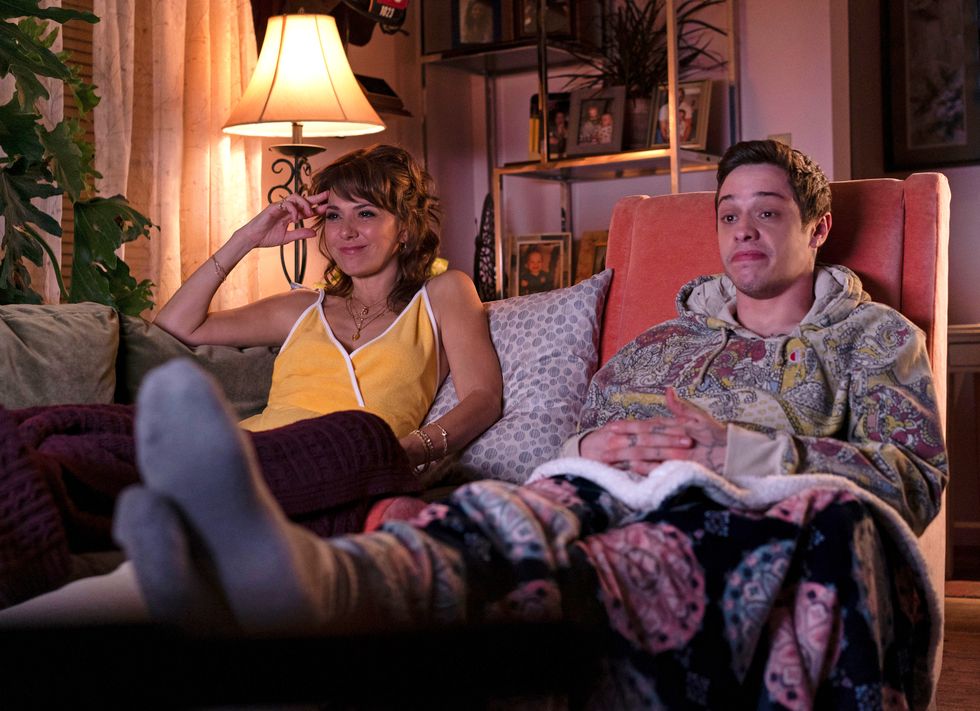 Hold old are you at heart?
86.
A deli is going to name a sandwich after you. What's in it?
There's "ham" in it, for sure.
Would you rather maintain a young mind or a young body?
Young mind.
Pen or pencil?
Pen.
What would God say if you arrived in heaven?
"Not again."
Once and for all, are we living in the Matrix?
We are living on a speck of dust in the land of Dr. Seuss's Horton Hears A Who.