Devin Allen, Untitled, Baltimore, 2017. Courtesy of the artist
Devin Allen Gave Up Drug Dealing for Street Photography
Just five years ago, Devin Allen was still mired in Baltimore's drug trade. Now he's an award-winning street photographer and a social media phenomenon.
Devin Allen, Untitled, Baltimore, 2017. Courtesy of the artist
Devin Allen didn't expect to be here. Five years ago, before he found his Leica and his iPhone DXO gear, not only did he have no idea that he'd become a social media phenomenon and get drawn into the art world—he wasn't even sure he'd still be alive. On a recent brisk fall day, Allen reflected on finding himself at the intersection of Baltimore's thriving gallery scene, and on his being named this year's Gordon Parks Foundation fellow, named for the legendary photojournalist who put black life in the living rooms of America over fifty years ago.
Allen, a third generation west Baltimorean, grew up a mere four miles from some of the best universities in the world, but they remained worlds away. He's unabashed in sharing that before picking up a camera in 2012, he was in the drug trade and "went to some very dark places." "Where I come from," he continued, "art isn't really offered. Some people were doing it, but would always be looked at as being weird." But with the birth of his daughter, Allen took a job processing financial transactions. "In that cubicle I was dying—I thought this can't be the rest of my fucking life," he remembers. When a friend of his, an Iraq veteran, suggested he attend a poetry night, Allen was impressed by the turnout, and continued to pursue Baltimore bohemian life exactly as Instagram rose to prominence, and with it, his nascent photographic practice.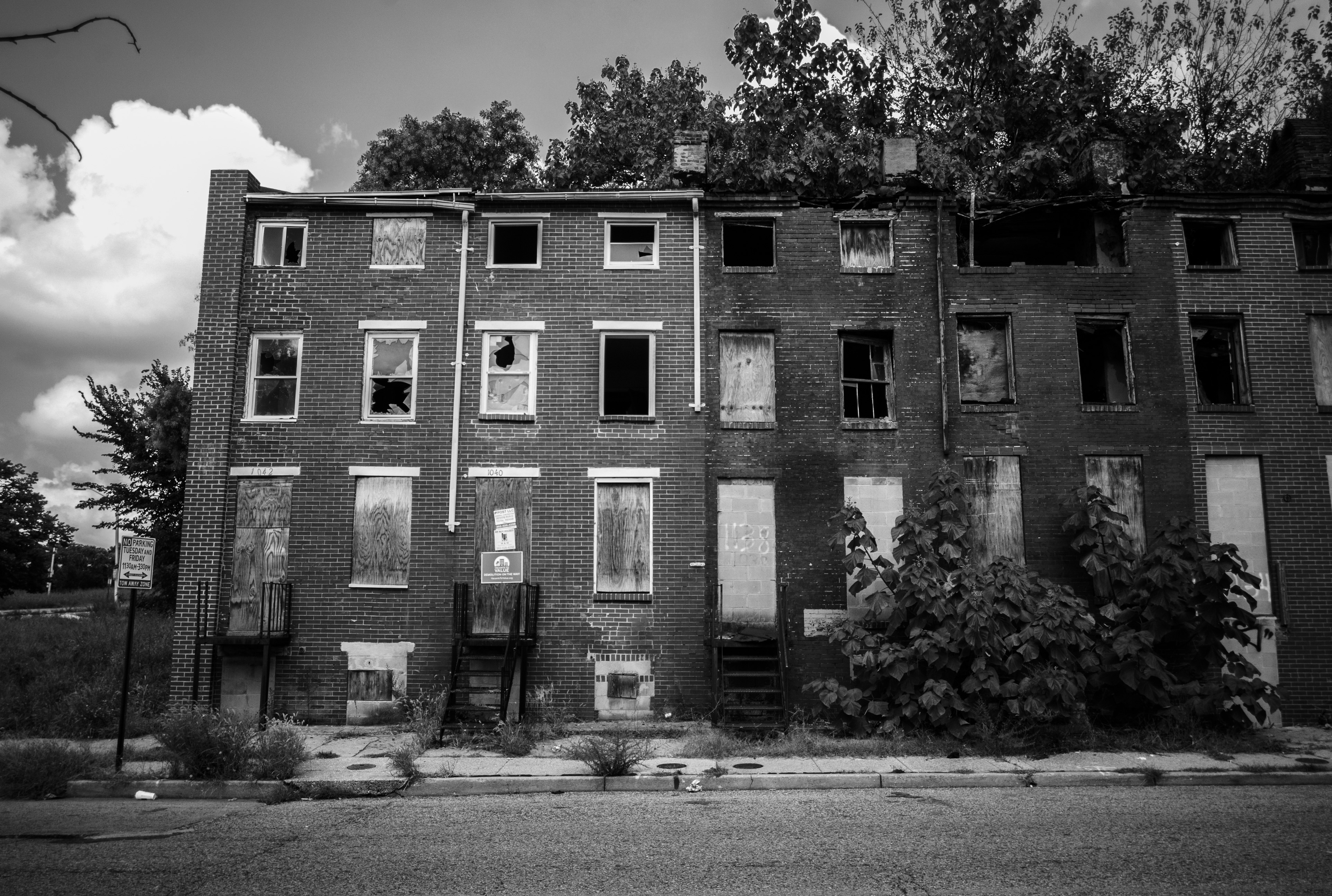 Allen uses small cameras—often just a phone with accessories—to take pictures as he moves through urban life, creating vivid portraits and stirring landscapes in areas that other photographers overlook. His recognition by the Gordon Parks Foundation is fitting, as the namesake photographer directly inspires Allen's own process. "I love how he was able to not only document police officers and not be biased," he says. "I love the way he could move in these communities—he could shoot Muhammed Ali, the Civil Rights movement, Malcolm X, then turn around and shoot for Vogue." Fittingly, Allen's own photographs update the humanistic clarity of Parks's work, which documented an era charged by racism, violence, and urban unrest with images that were unflinching and arresting.
Indeed, Allen is perhaps best known for his on-the-ground pictures of the Baltimore uprising in the response to the 2015 death of Freddie Gray. Those images, which blend journalistic immersion and the candidness of street photography, were released in September as the book A Beautiful Ghetto. The title is an apt description of Allen's wider outlook: he takes pride in being from and representing Baltimore, and he sees his approach as capturing small moments or coaxing a quiet lyricism from a seemingly bleak landscape. "When people look at my work, I'm shooting with a certain type of heart—I'm not going out to make a book. All walks of life have something to offer, but when you're shooting what you love, you can see that in the imagery. You can have all the skill, but sometimes imagery falls flat if you don't love what you shoot."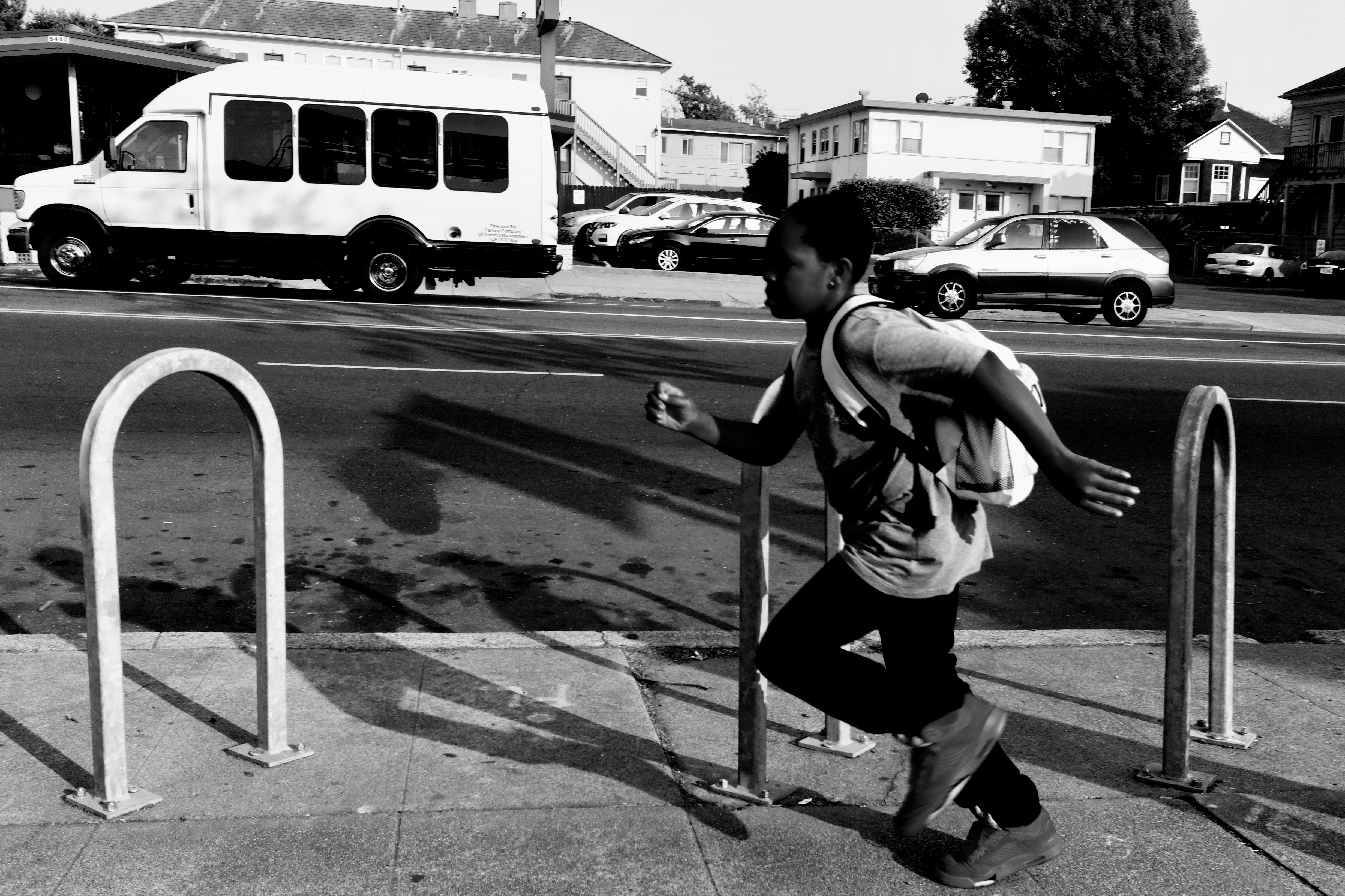 Allen's movement in the parallel worlds of social documentary and social media have allowed him to take that eye beyond Baltimore, as in 2015 when he connected with two other photographers and found his way into a refugee camp in Salzburg. There he documented Syrians trying to make their way to Germany, making pictures he loves because the project pushed him outside his comfort zone, beyond an immediate personal connection with his subjects. He recalls thinking, "these are my favorite images, but I can't do this story justice the way I did for Baltimore . . . there wasn't enough time and sometimes you have to just put the camera down and live in that experience, that moment." While Allen's pictures of the uprising found his work on the cover of Time, the families in Salzburg, for him, "are not my most popular images, but they are my favorite. They showed me the power of photography."
In his travels, Allen's camera always seems to be out, his progress available online, including a trip earlier this month to Oakland, a city still bisected by class and race, by inequality evident in conspicuous wealth cheek-by-jowl with equally conspicuous homelessness. He applies the same clarity there as in Baltimore, exposing and illuminating place all at once. Nonetheless, Allen remains committed to his hometown, mentoring kids and aiding other artists. "My book is a love letter to Baltimore. But everyone talks about me like I'm a glitch in the system, like Neo from The Matrix. It shouldn't be that way. The goal for me is to open doors."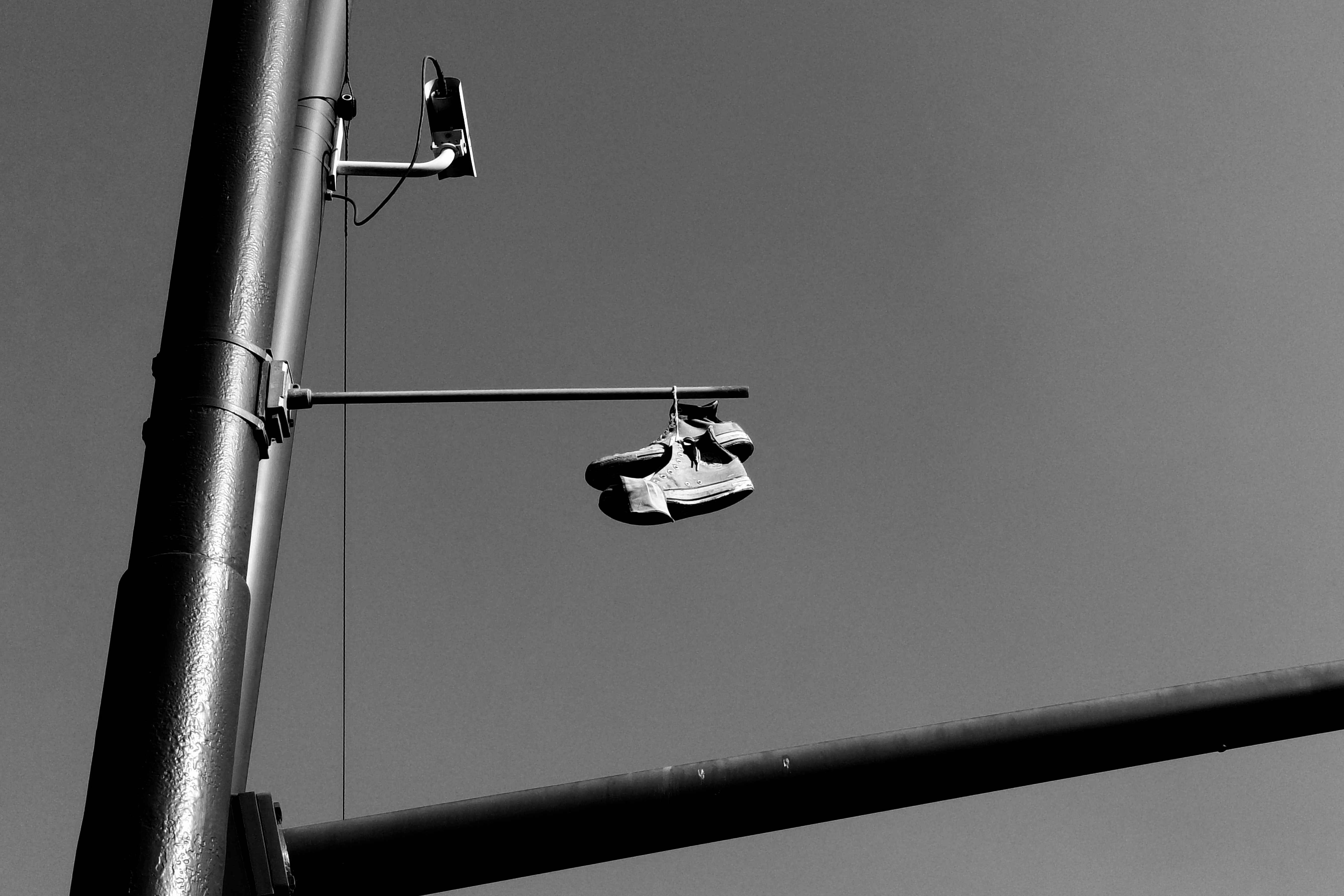 In this way, he's hopeful for the generation coming up, reflecting that "when I was a kid, it was basically four walls, but with technology kids are exposed to so many more things . . . Frank Ocean coming out, Kendrick Lamar rapping about black power and being intelligent, and you see all these artists you would never have otherwise been into." For Allen, this is crucial, art as a form of connection and expression. "Growing up here, we have post-traumatic stress . . . After the uprising, they cancelled school, and so what did you see? Seven-year-old kids riding their bikes through police in riot gear. How does that affect them mentally? If you don't have art, a means to express yourself, it boils up inside you, and one day you explode. But photography is a thing that soothes me. If I'm having a bad day, I go out and shoot some pictures, and I'm completely fine."
Devin Allen: A Beautiful Ghetto is on view at the Gordon Parks Foundation, Pleasantville, New York, through November 18, 2017.