(Photo by Ron Galella/WireImage)
Michael Jackson: The King of Knits
Did you know the diamond-encrusted pop legend was also a sweater-clad autumnal icon?
(Photo by Ron Galella/WireImage)
The death of Mr. Rogers (RIP) in 2003 left a gaping hole in the famous-man-in-cozy-knit-sweater community, but luckily for us all, the Michael Jackson, man of many talents, is here to fill the void.
When he wasn't moonwalking in the $1.8 million "Thriller" jacket or walking the red carpet with Brooke Shields, M.J. was the proto-Mr. Autumn Man. In honor of his cozy legacy, we've rounded up some of the King of Pop's best knitwear looks. (Note: this roundup elicited some controversy in the GARAGE office as to what, exactly, qualifies as a sweater. For our purposes, a hoodie is a sweater, while something like this remains more of a jacket, despite its seemingly cardigan-like luster.)
Charcoal V-neck, 1979.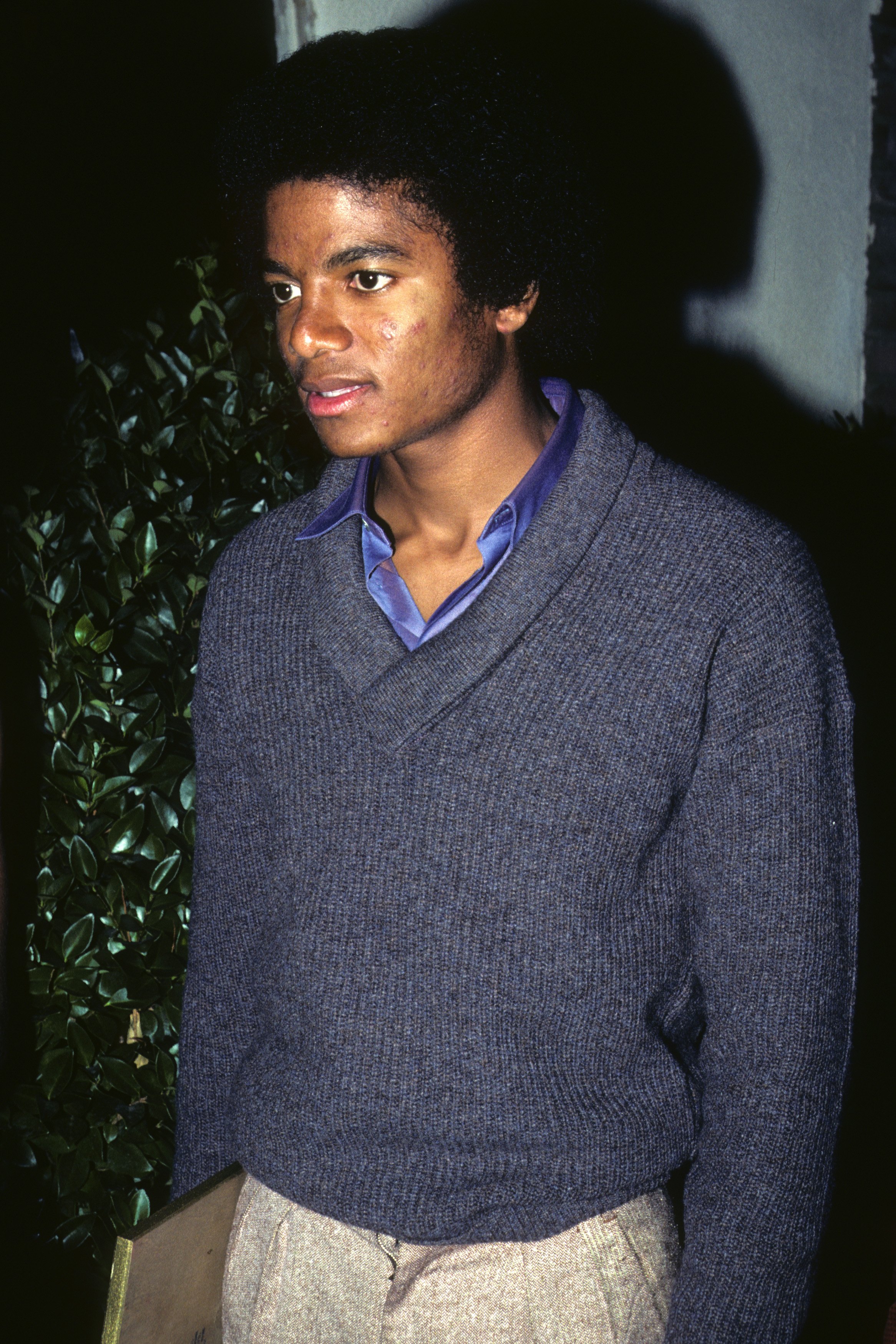 Cable knit over plaid button-down (with casual Paul McCartney cameo), 1983.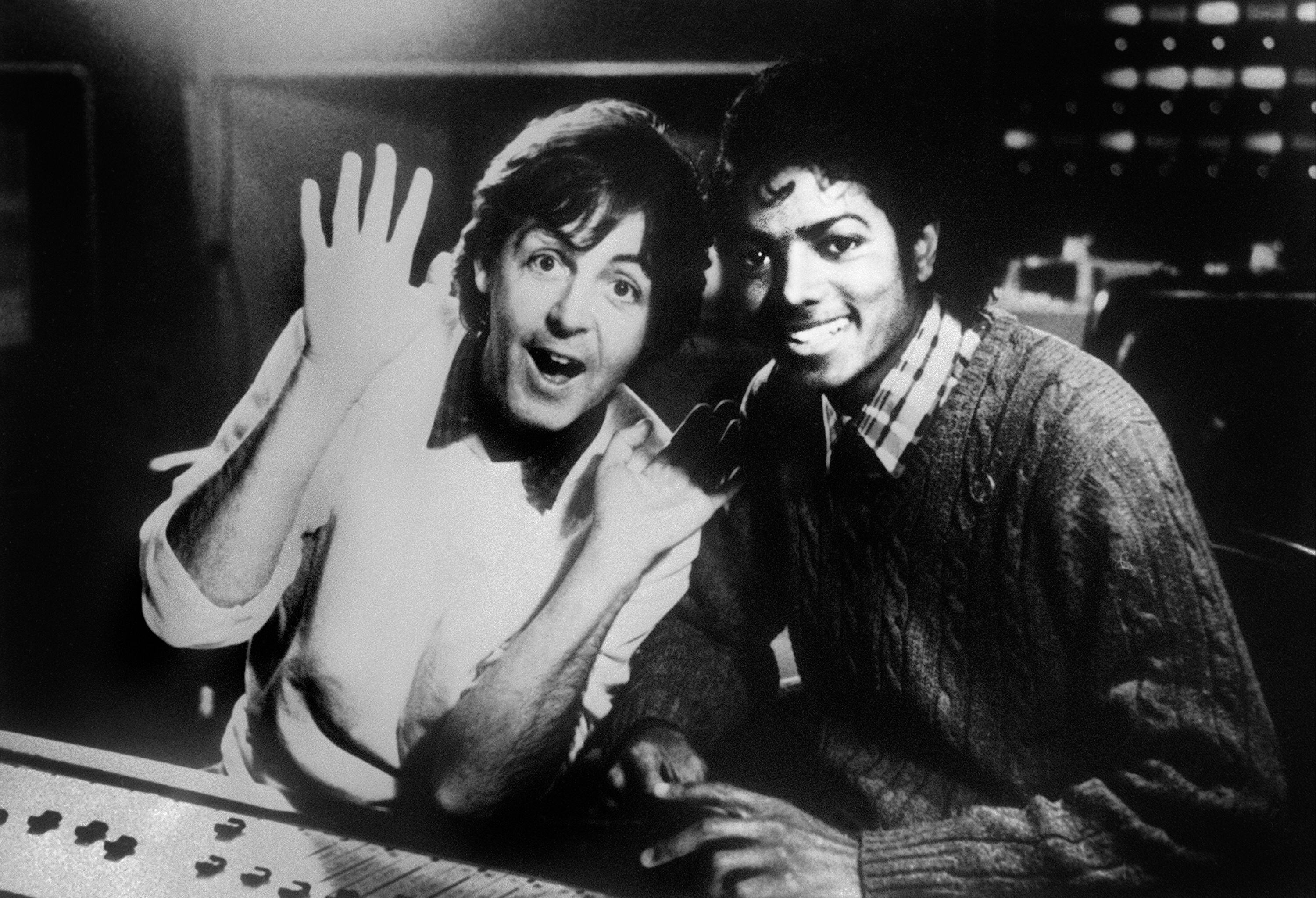 Sparkly crew-neck at the American Music Awards, 1981.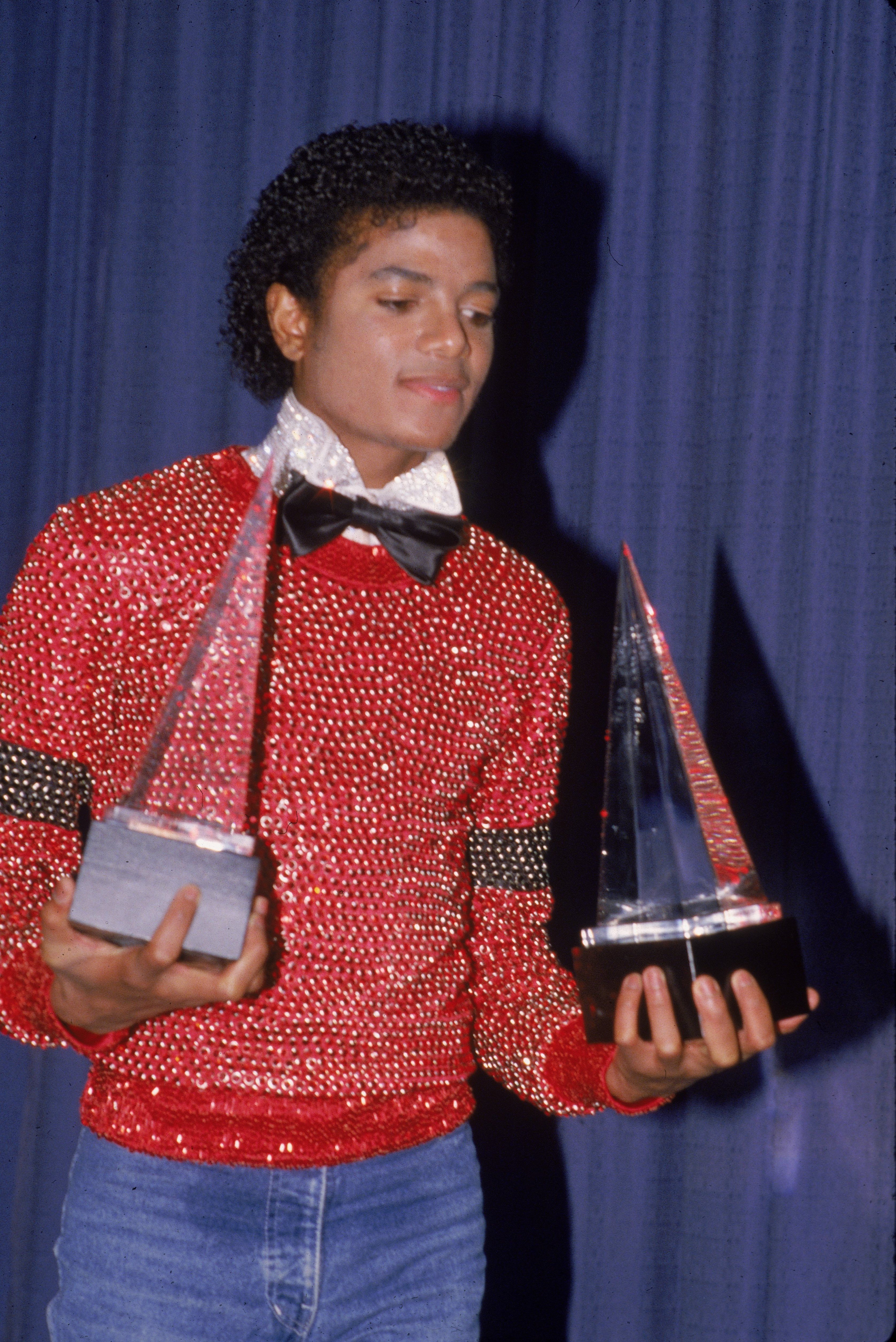 Plum striped turtleneck, 1972.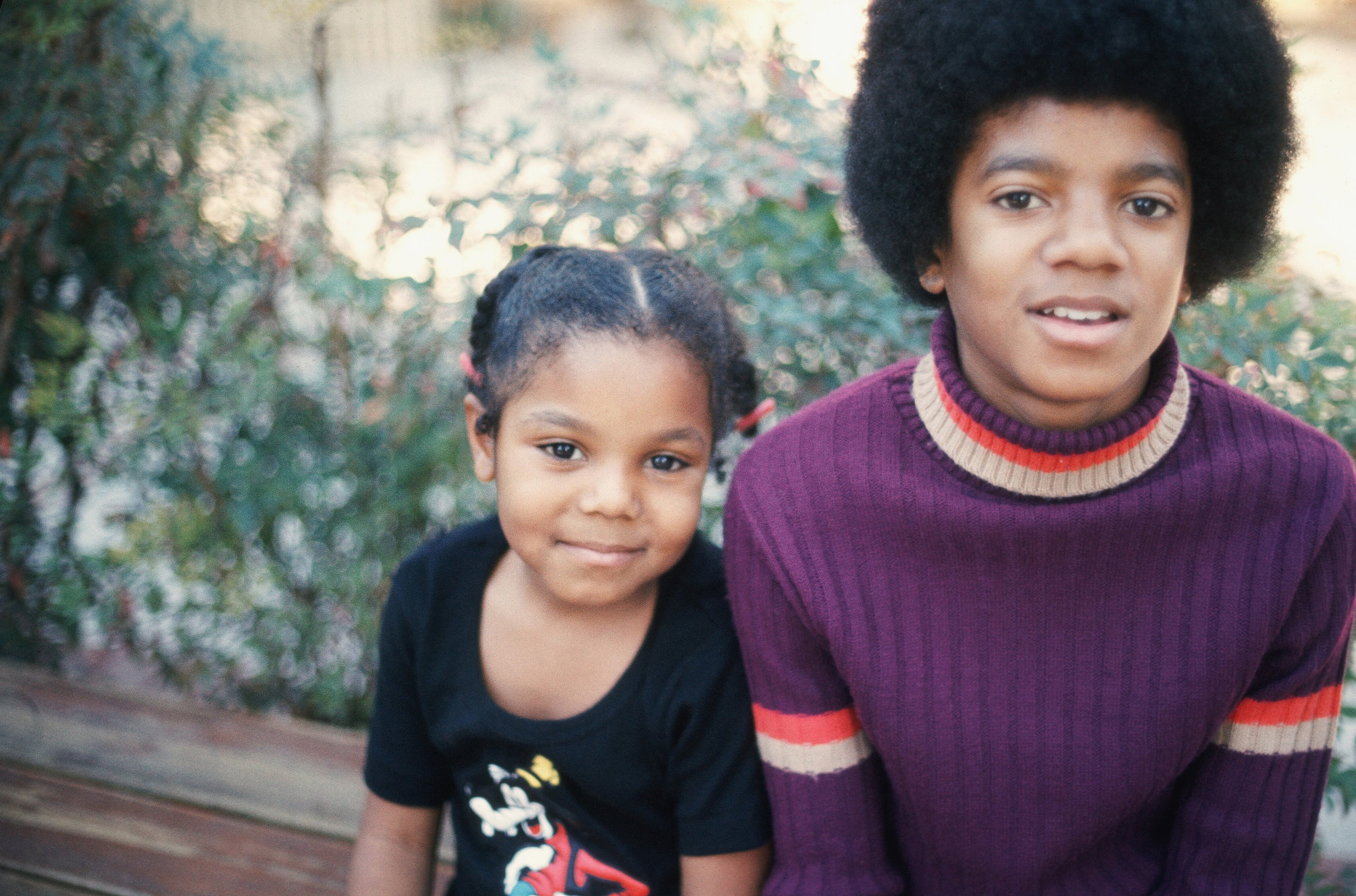 Red Dior cardigan, 1984.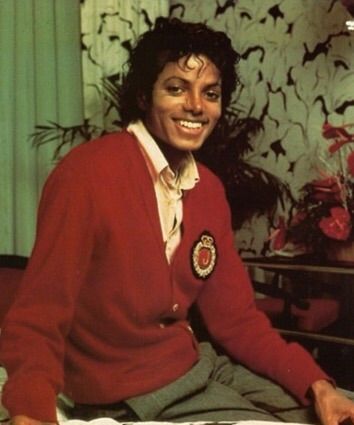 Color-block crewneck, 1971.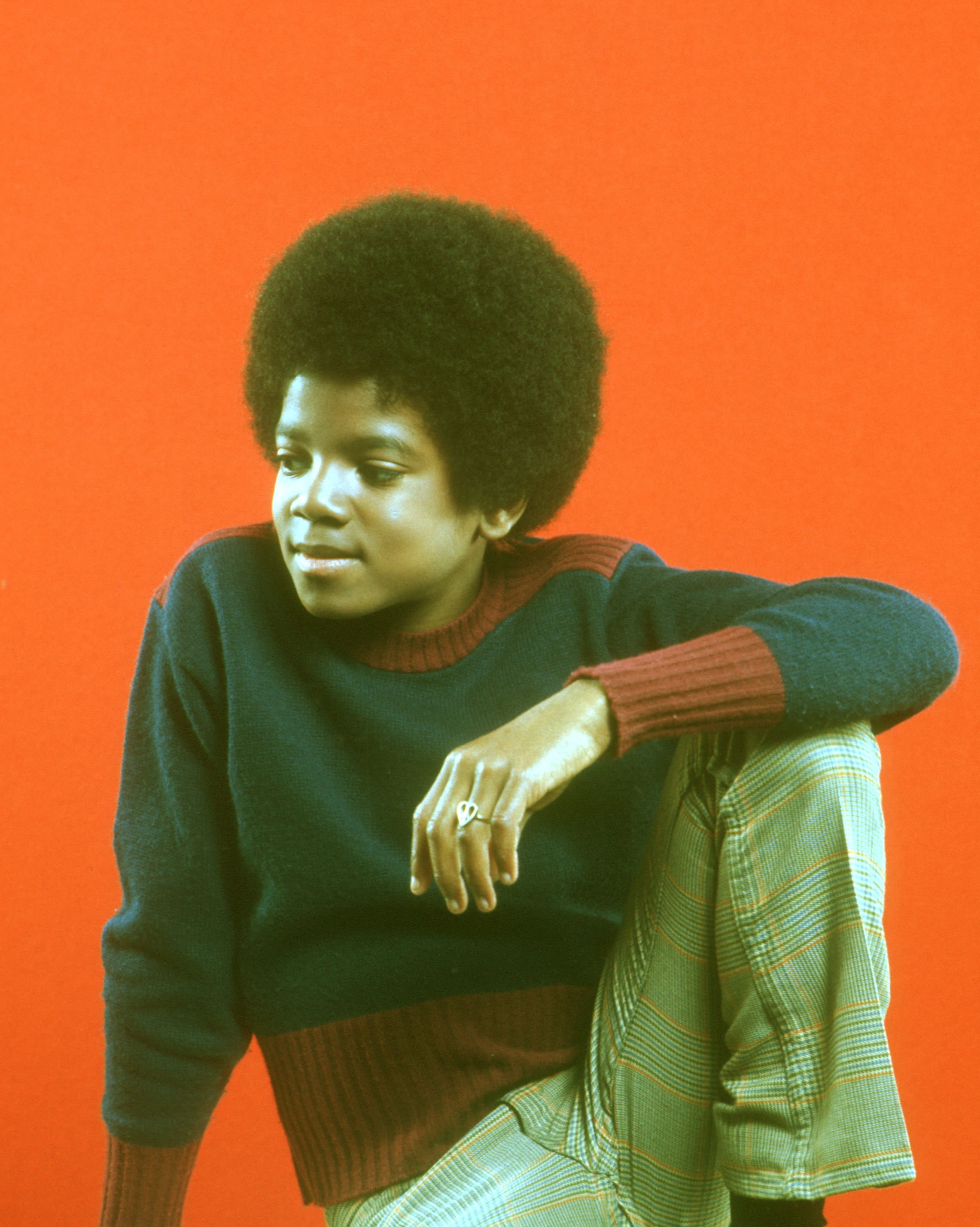 Black turtleneck, 1977.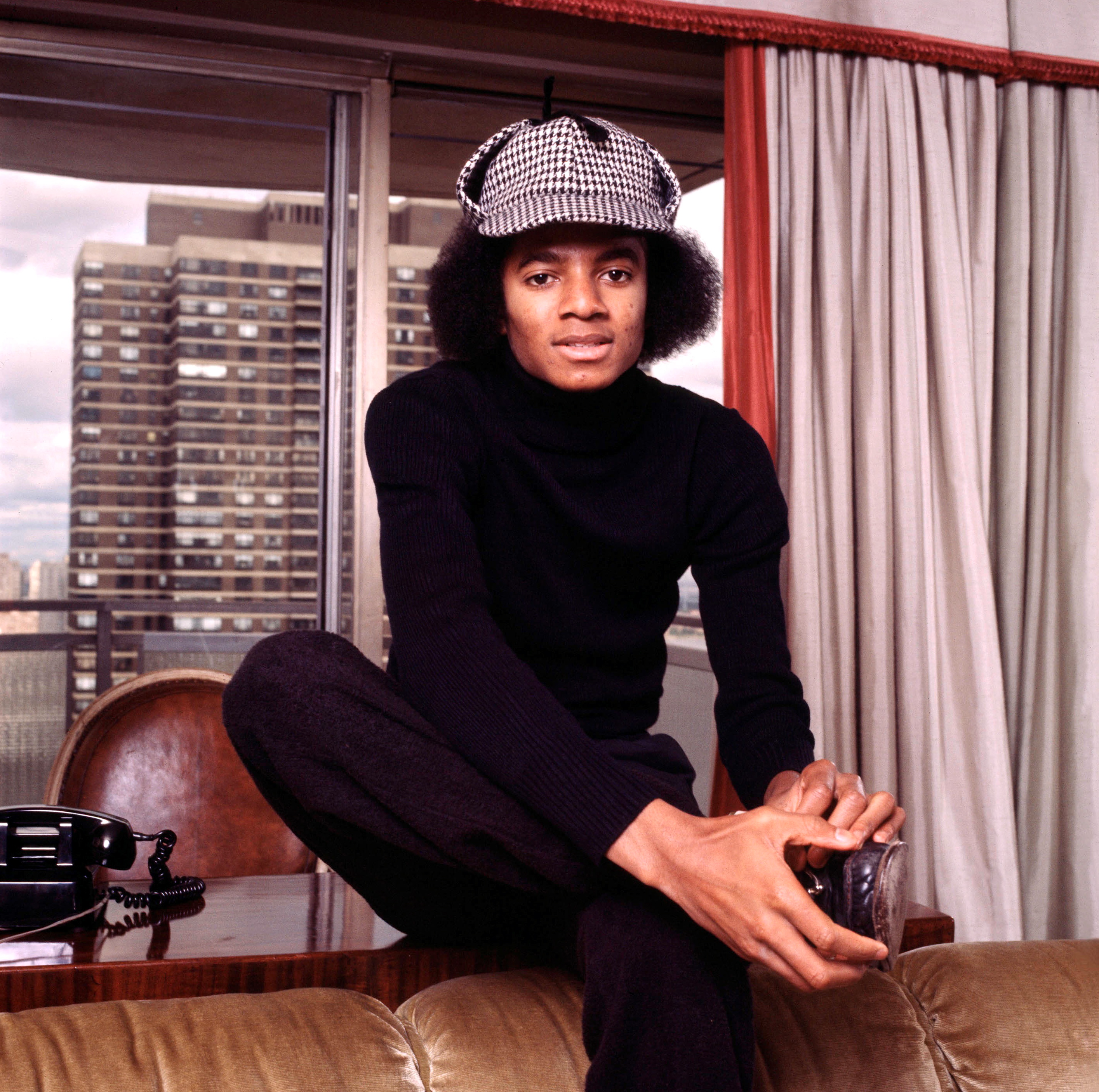 Gray hoodie on the Scorsese-directed set of the "Bad" music video, 1987.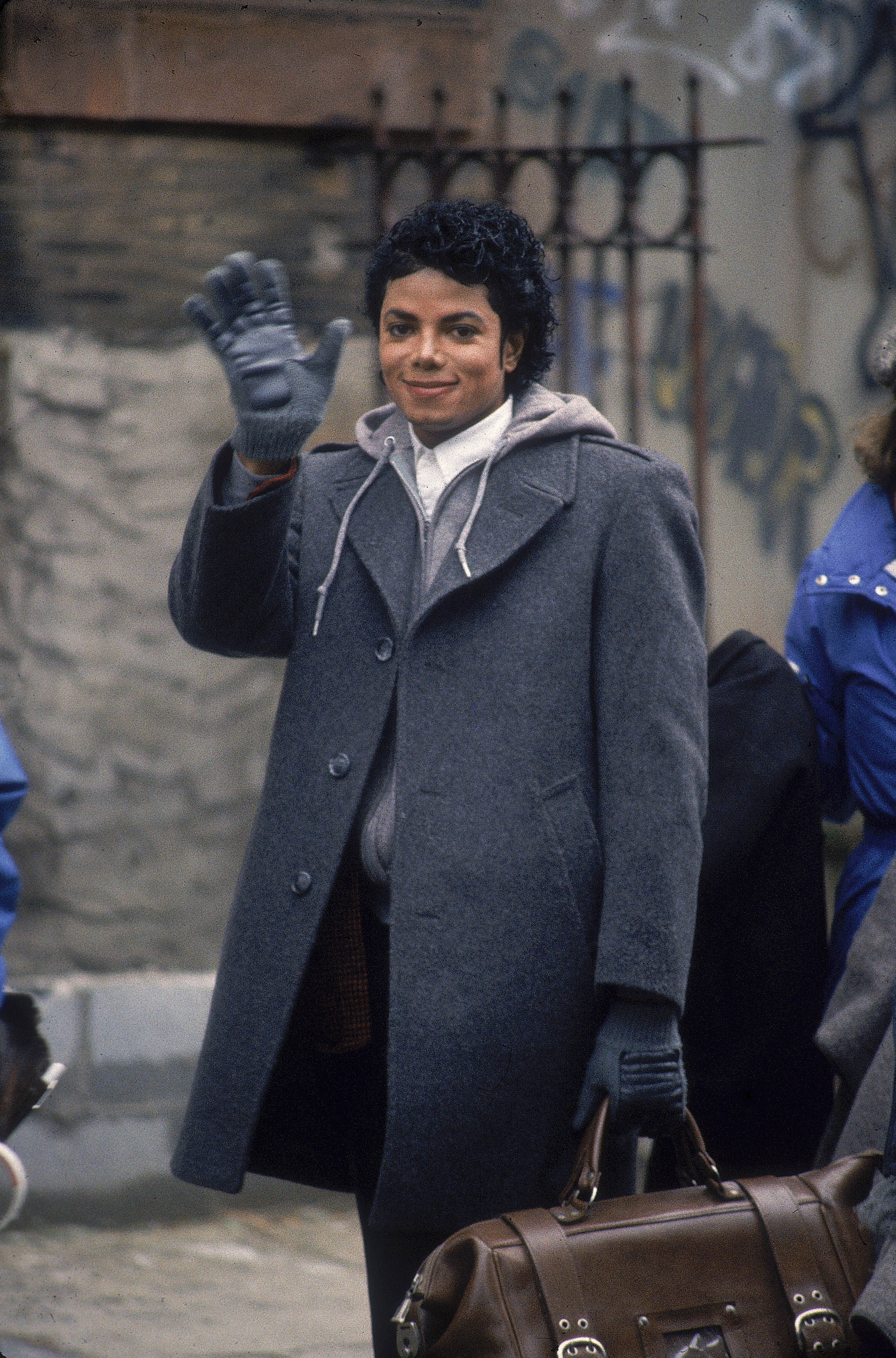 Fuzzy patterned knit at Westlake Studios, 1983.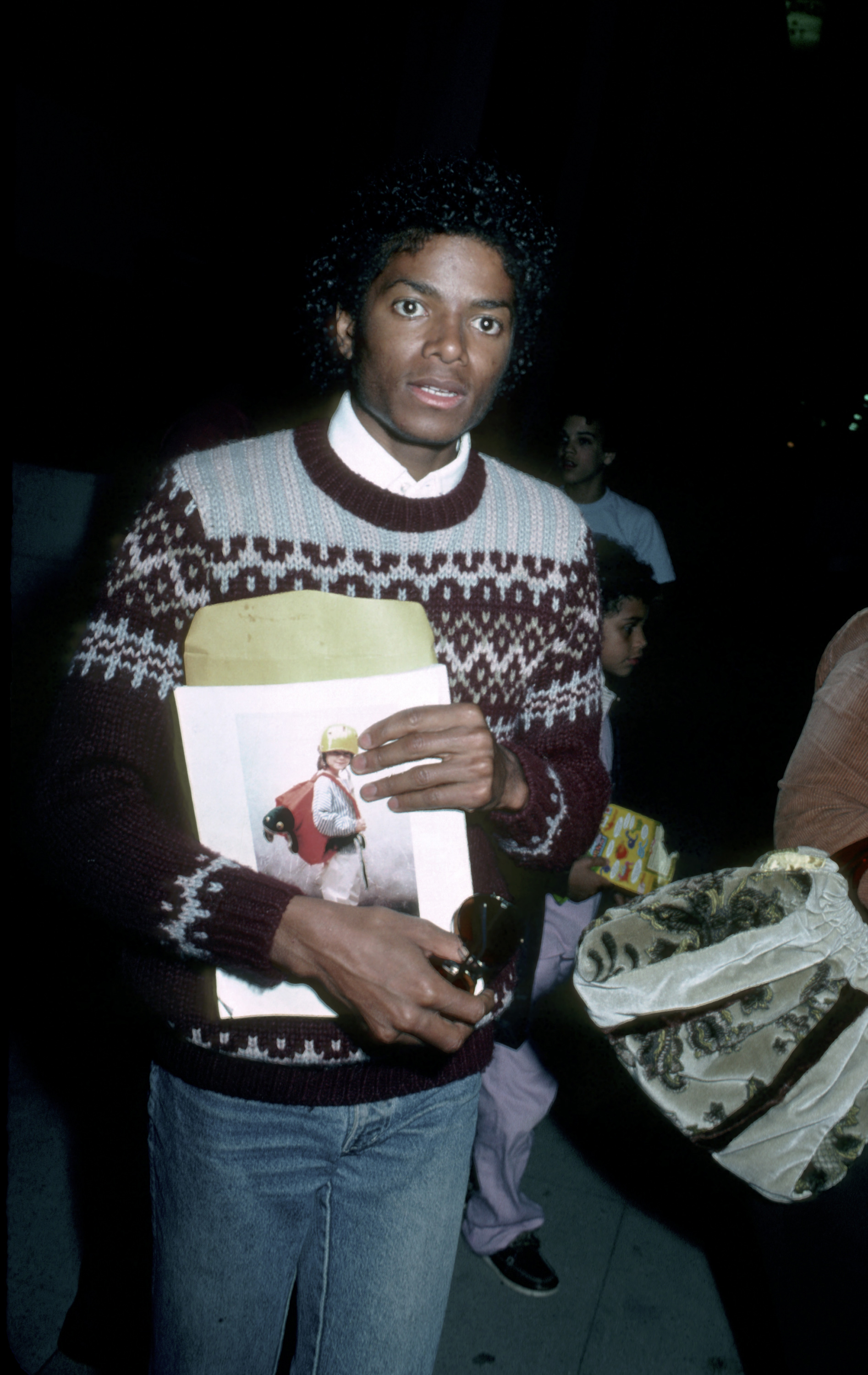 Flowered sweater vest (it counts!), 1972.