Peter Hujar, John Heys with Orange Breasts, 1983. Peter Hujar Archive, LLC
Photographer Ethan James Green Selects His Favorite Peter Hujar Portraits
Anticipating the first major museum retrospective of Hujar's emotionally affecting work at the Morgan Library & Museum, Ethan James Green selects a group of images from the show celebrating the late New York photographer's enduring relevance.
Peter Hujar, John Heys with Orange Breasts, 1983. Peter Hujar Archive, LLC
For 25 years, the unflinchingly intimate portraits of photographer Peter Hujar were forgotten. No institutions collected his work, few galleries showed it. Stephen Koch, director of the Peter Hujar Archive, told the New York Times in 2016, "Though he knew everybody and was highly productive, Peter had hardly any career at all." Matthew Marks Gallery held a solo exhibition of his work in 2008, but it wasn't until 2011, when the Metropolitan Museum of Art included his work in the landmark exhibition Night Vision: Photography After Dark, that his genius was widely recognized. In 2015, Hujar's Orgasmic Man was featured on the cover of Hanya Yanagihara's zeitgeist-defining novel A Little Life, and the following year Paul Kasmin Gallery mounted another solo show of Hujar's work. This spring, the Morgan Library, in New York, will host a retrospective of 160 photographs by Hujar, more than three decades after his death from AIDS-related pneumonia at the age of 53.

Hujar, who died in 1987, lived at a time of historic shift, when the progress and exuberant hope of the 1970s faded into darker days. But even before the AIDS epidemic hit, mortality was Hujar's constant preoccupation. His first book was titled Portraits of Life and Death, and it juxtaposed portraits of living people with photos of catacombs. Candy Darling on Her Deathbed would become one of his most celebrated images. Many of his later pictures depict New Yorkers—friends, more often than not—who were suffering from AIDS, and perhaps the remarkable empathy of those portraits derives from the fact that artist and subject were dying of the same disease.

From his earliest plate, around 1955, to his last picture in 1987, Hujar's style remained remarkably uniform: compositionally concise, in-studio, unadorned, and black-and-white. Each face is a representative of the strength and fragility of humanity against the stark backdrop of an unforgiving world. I see Hujar's unwillingness to experiment, or vary from this technique, as a refusal to compromise. The singularity of his vision may have been his ultimate act of resistance.

Hujar's work is specifically of its time, but his practice has never been more relevant than it is today. With the hope of the Obama years dashed, or at least poisoned, queer communities —and all minority communities—are at greater risk than they were just two years ago. In this cauldron of crisis, a defiantly vibrant downtown scene in New York is rising again, fostering artists who are as unwilling to compromise as Hujar was. And so, a new generation sees itself in Hujar's pictures: vulnerable, defiant, indomitable.

Here, Ethan James Green presents his selection of Hujar's work.

A version of this story appears in GARAGE Issue 14, available here next week.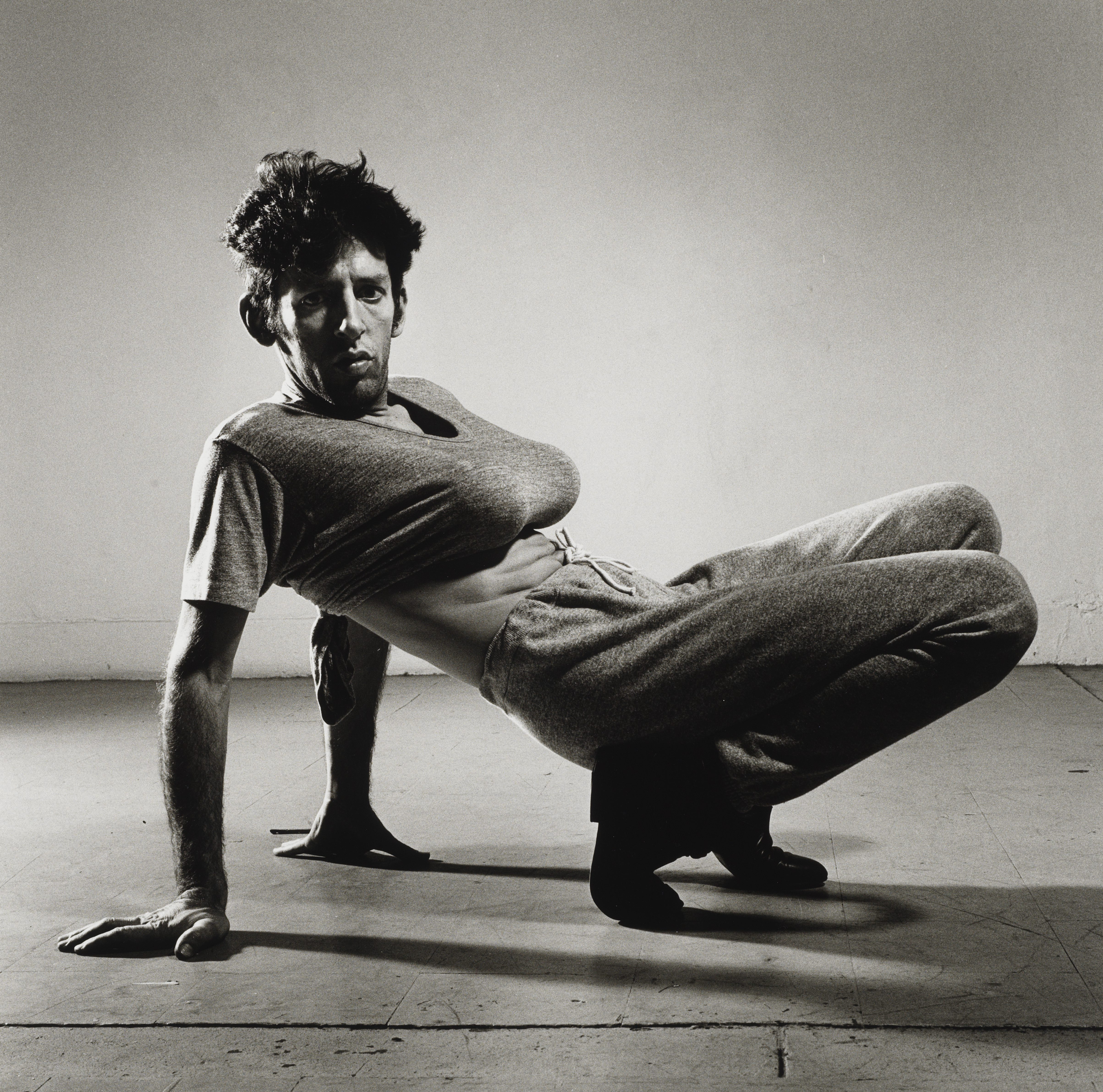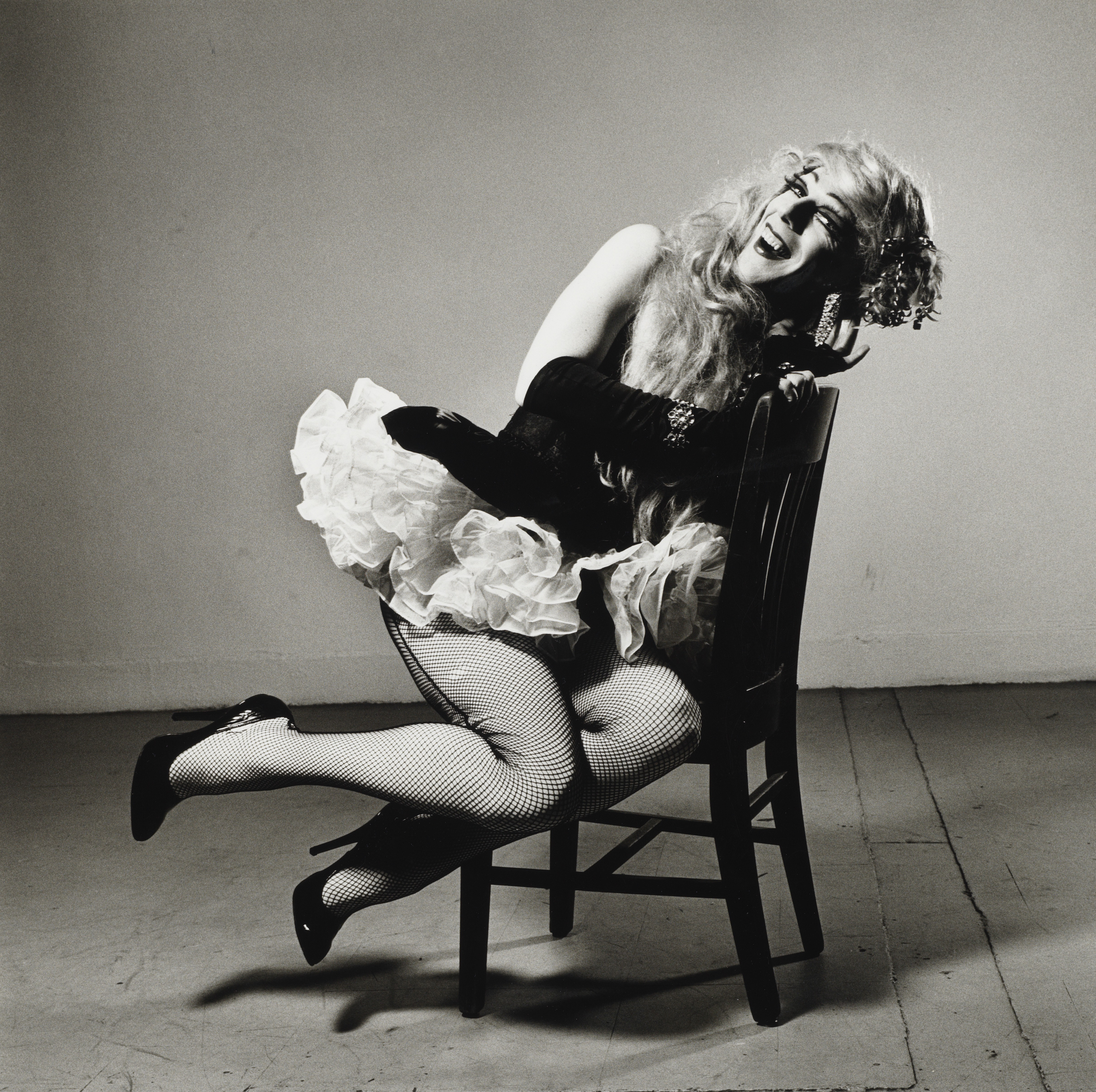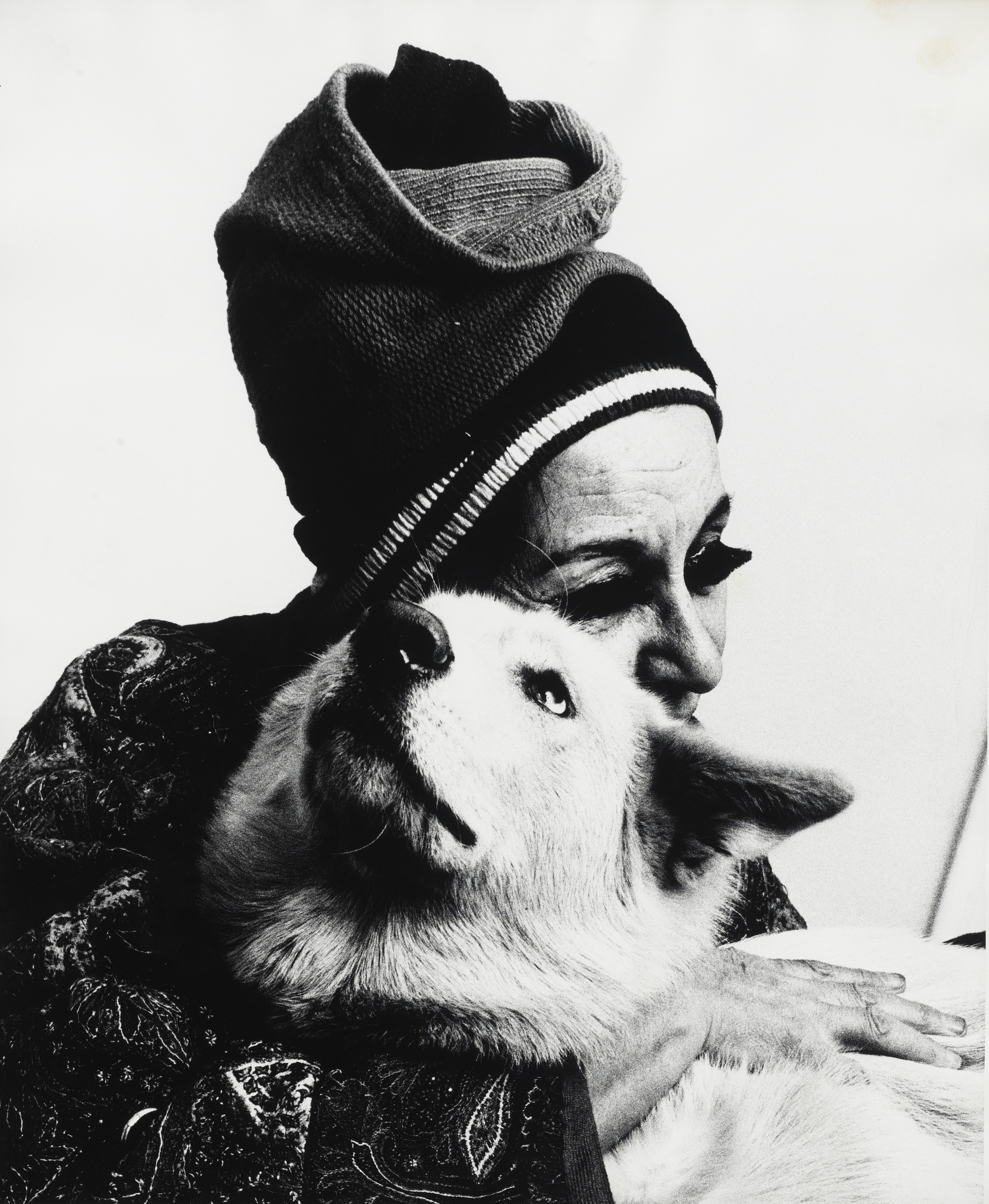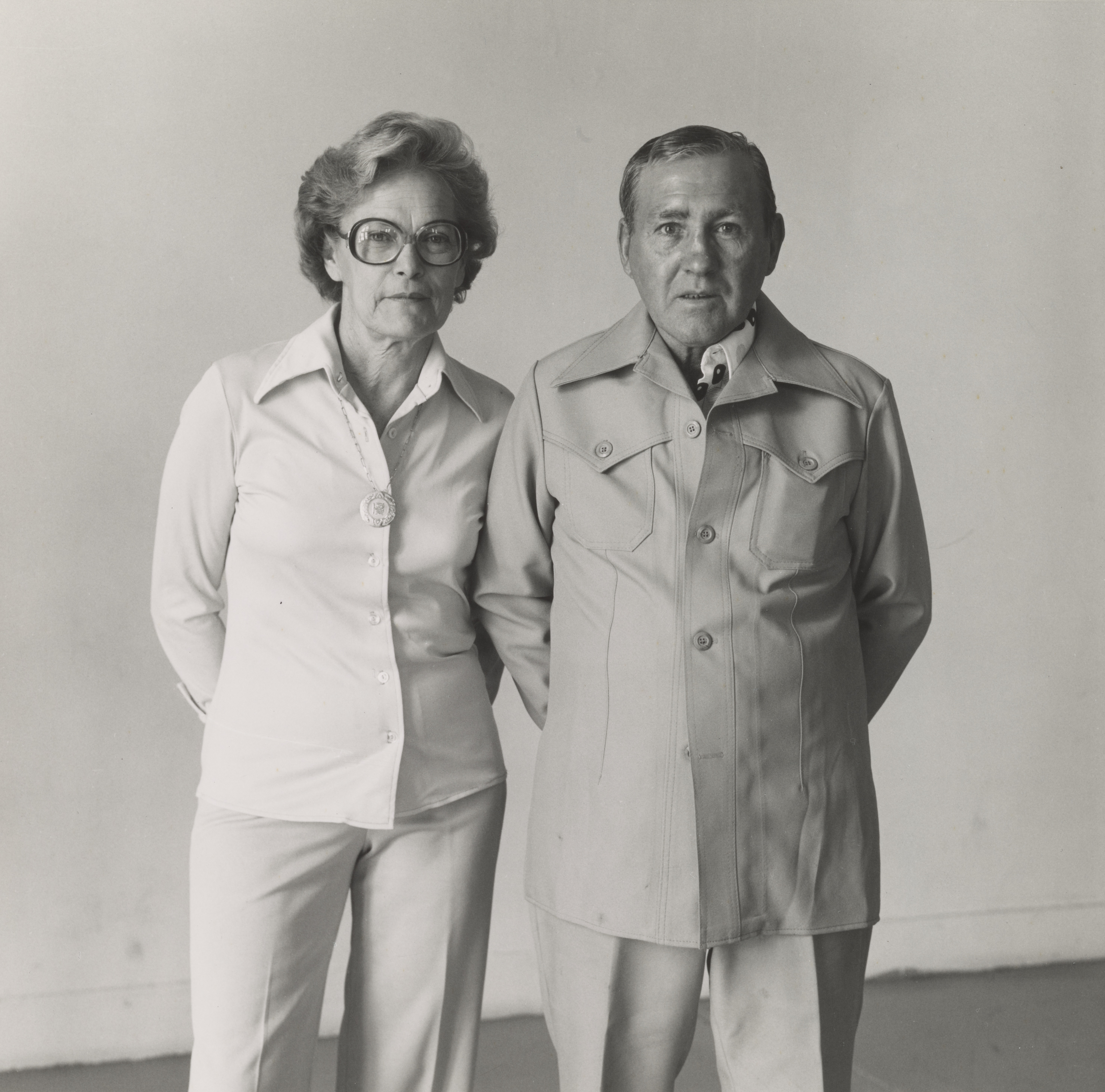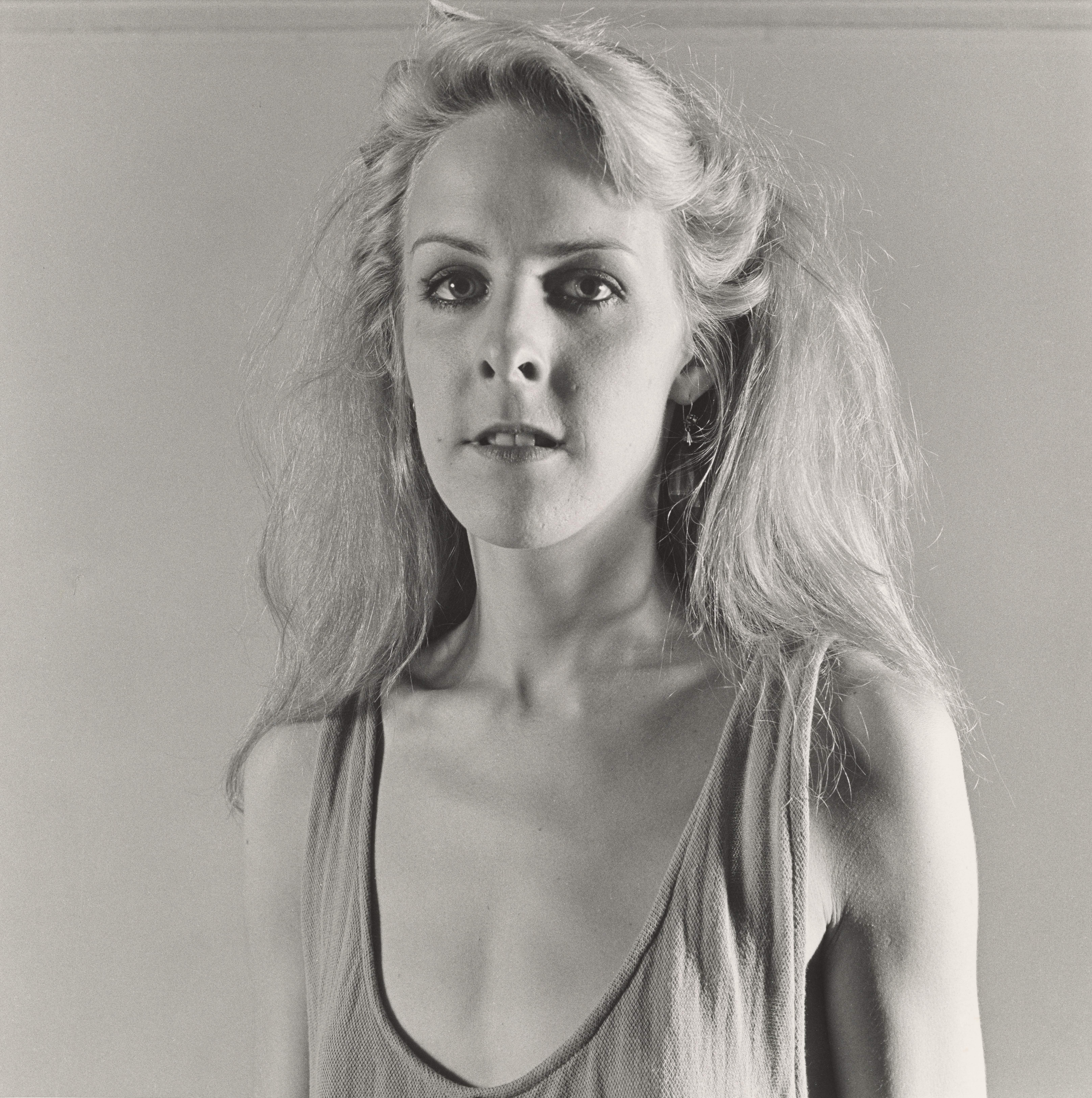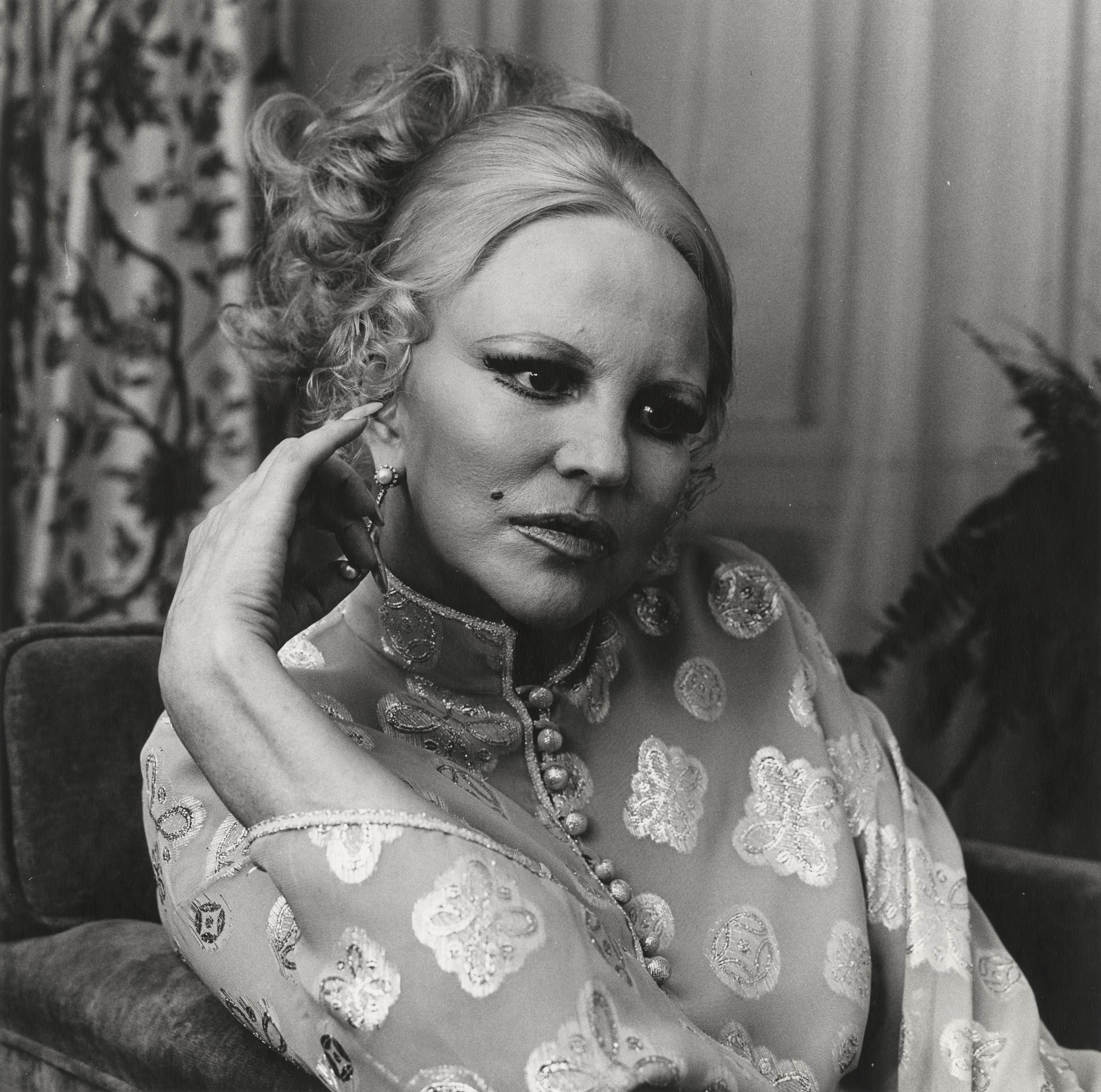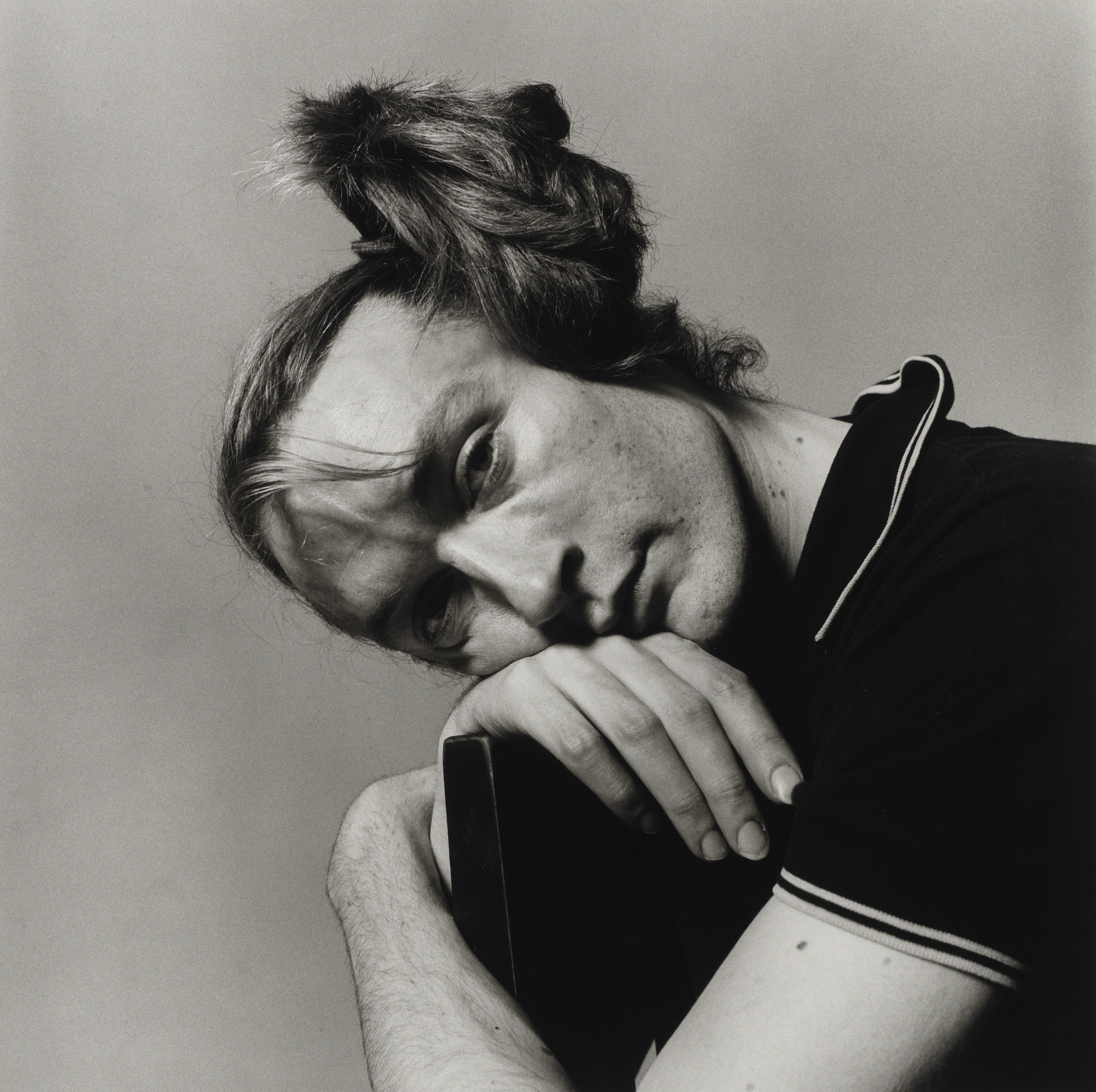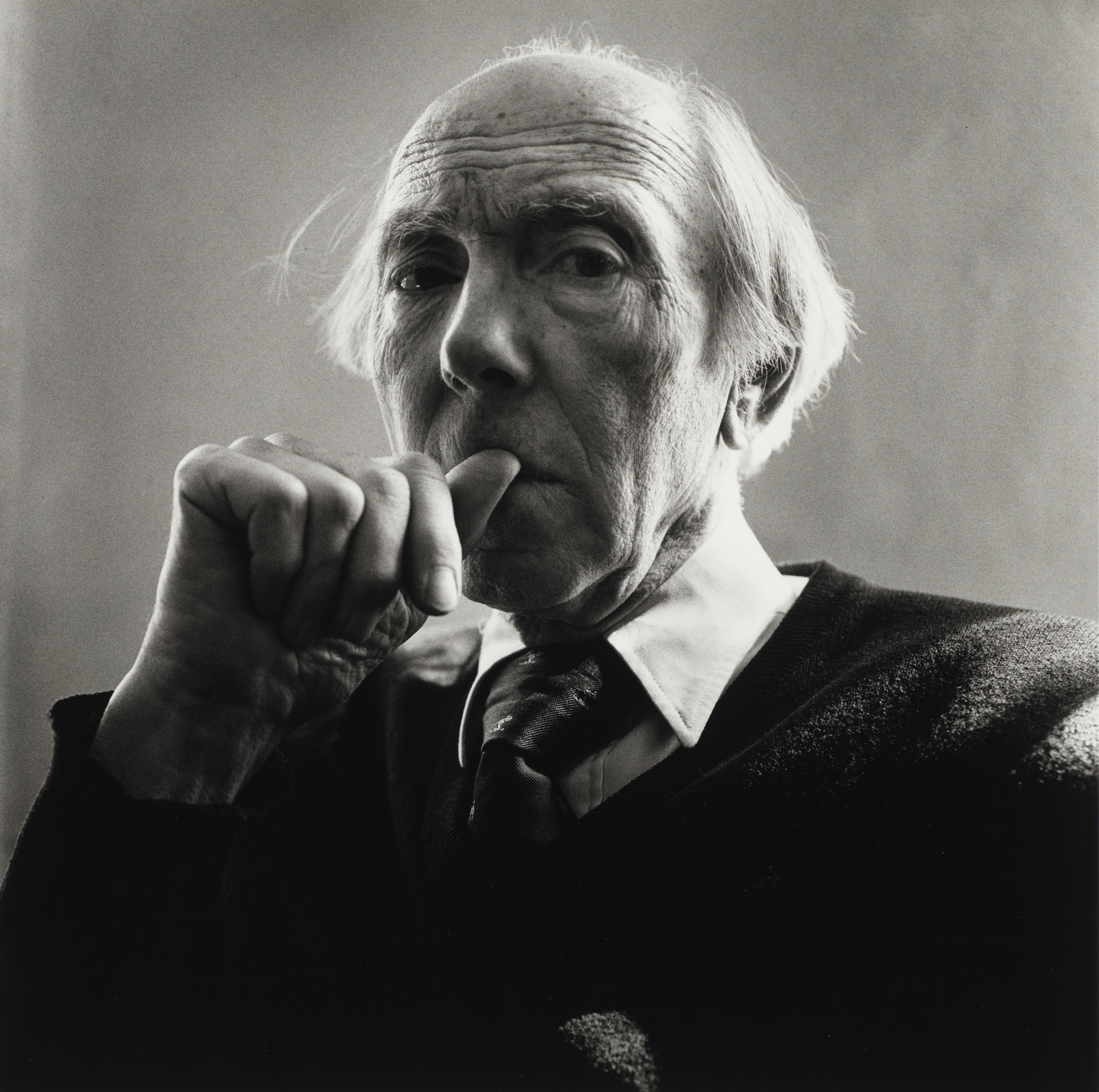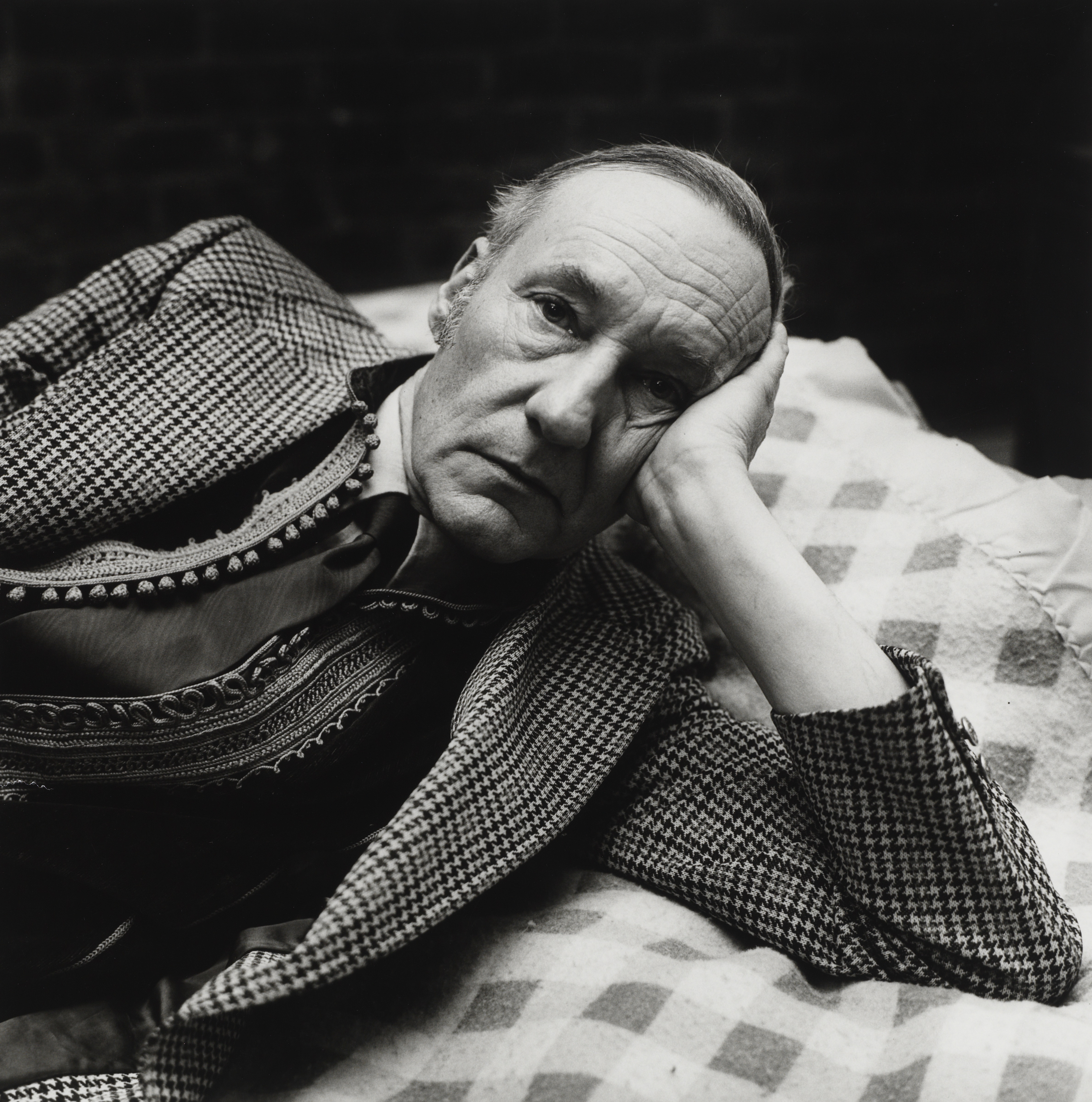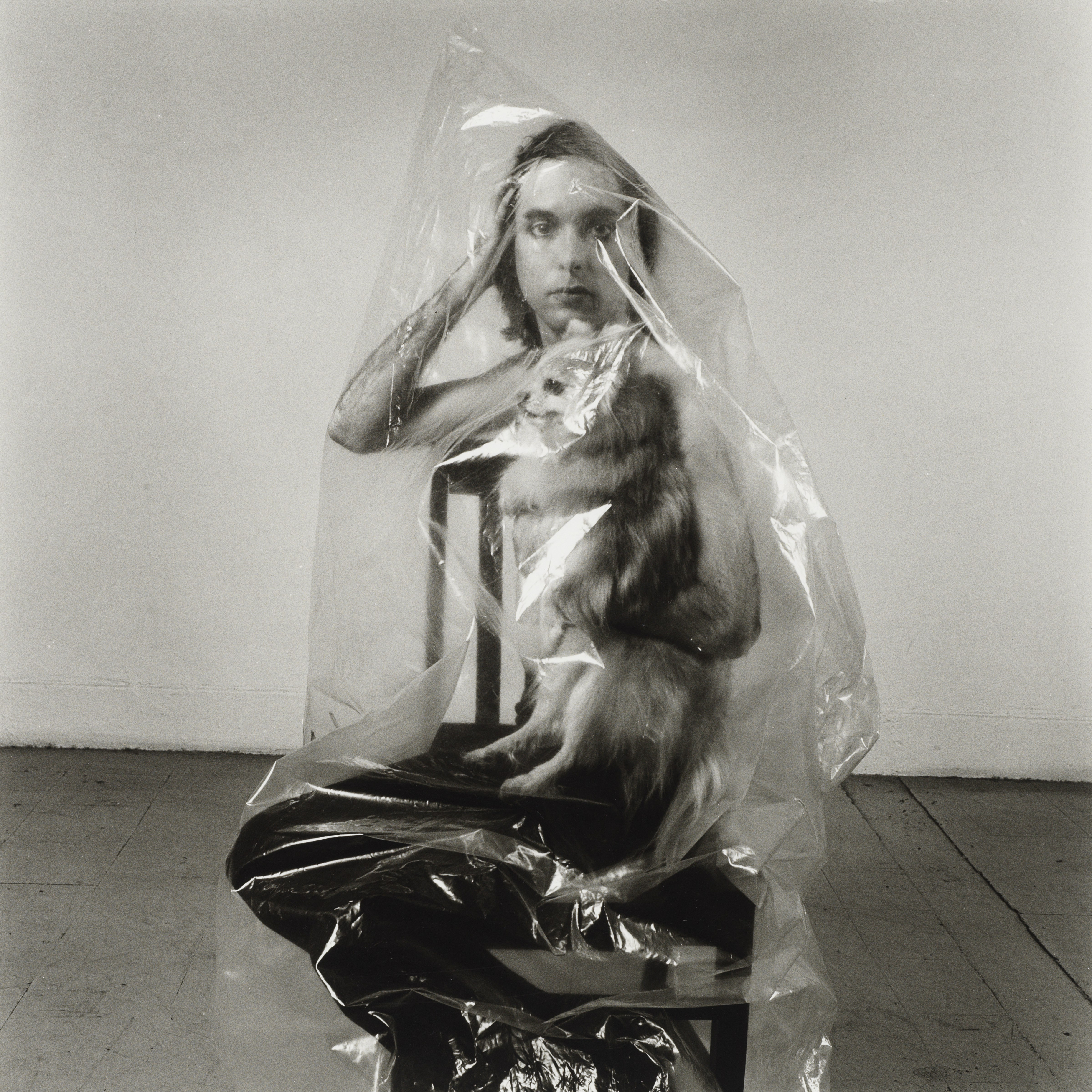 All photographs by Peter Hujar (American, 1934–1937).