Photo illustration by Ben Park.
There Will Never Be a Better William Eggleston T-Shirt Than This William Eggleston T-Shirt
This t-shirt combines William Eggleston, Crate & Barrel, and the greatest jangle pop band of all time.
Photo illustration by Ben Park.
Udli Editions is the brainchild of Boone, North Carolina residents Jason S. Wright and Tyreese McDurmont, who use risograph, Xerox, and screen-printing to make very cool t-shirts and zines. My friend, the Nashville based artist and Wilder co-owner Josh Elrod, put me onto them a while back. For their latest release, they combined the godfather of color photography William Eggleston, an image from a Crate & Barrel catalog, and Big Star's 1974 often overlooked classic "Radio City" (which was recorded in Memphis, Eggleston's hometown) for a print-heavy, bleach dyed t-shirt, "because Eggleston was a chemical genius."
This one is extra wacky, but all the elements spoke to me. I can see it working with some 5" Patagonia Baggies in the summer, maybe while lounging by a body of water? I am not totally sure yet, but trust me: I will find a way to wear it. This might be the only (and best) way to show my equal admiration for William Eggleston and Big Star.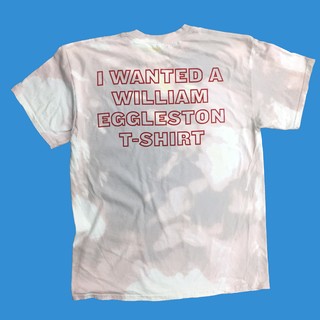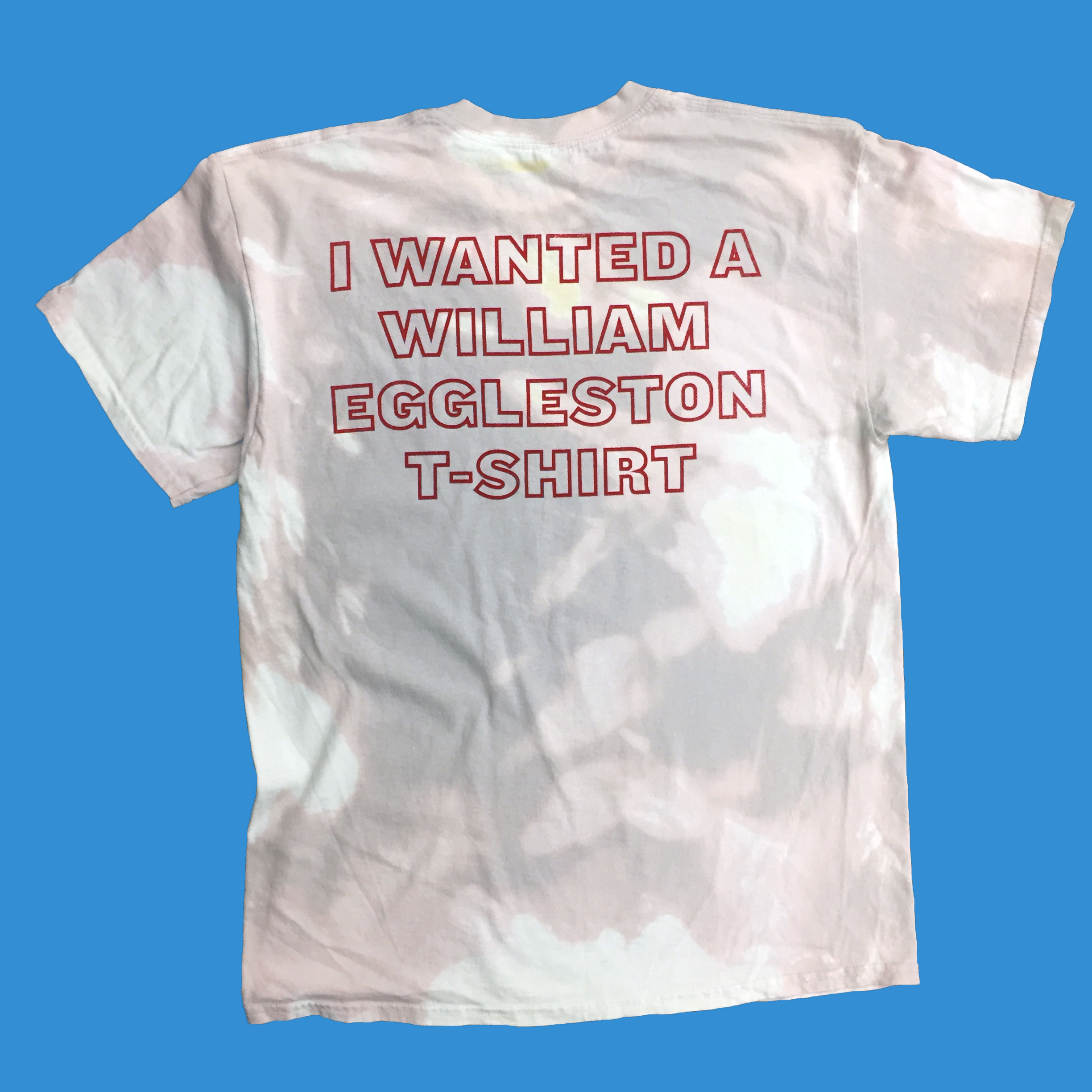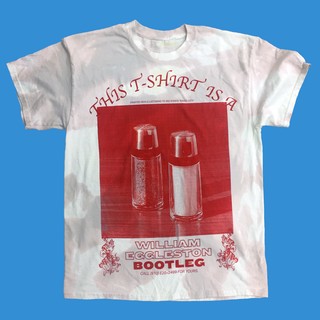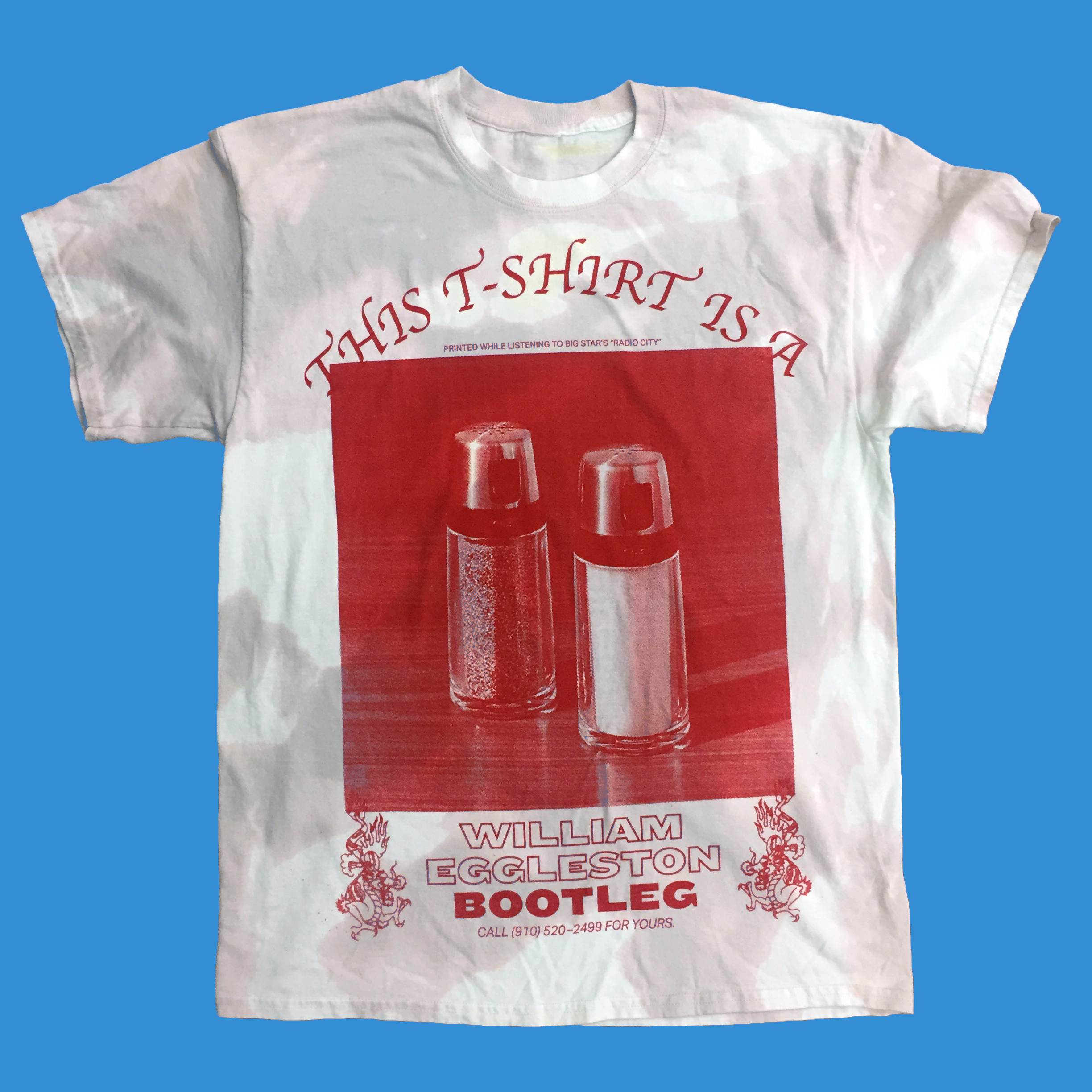 This is Rachel's favorite song from Big Star's Radio City: