Greek Myths, Captioned by the Daily Mail
Say what you will about the tabloid, they know how to illustrate an image.
Photo via Wikipedia.
There's nothing in the world quite like a Daily Mail caption. The erstwhile, often-problematic tabloid is capable of making a trip to the dentist's office sound like a sun-soaked, risqué Mallorcan vacation, and they've never met a famous woman who wasn't "flaunting her curves." Demeaning? Sure, but you've got to admit, they've got flair.
In celebration of the tabloid's inimitable style, we've taken our hand at, well, imitating them. Here, for your enjoyment, are some of the most major moments in Greek mythology, as captioned by the Daily Mail.
Narcissus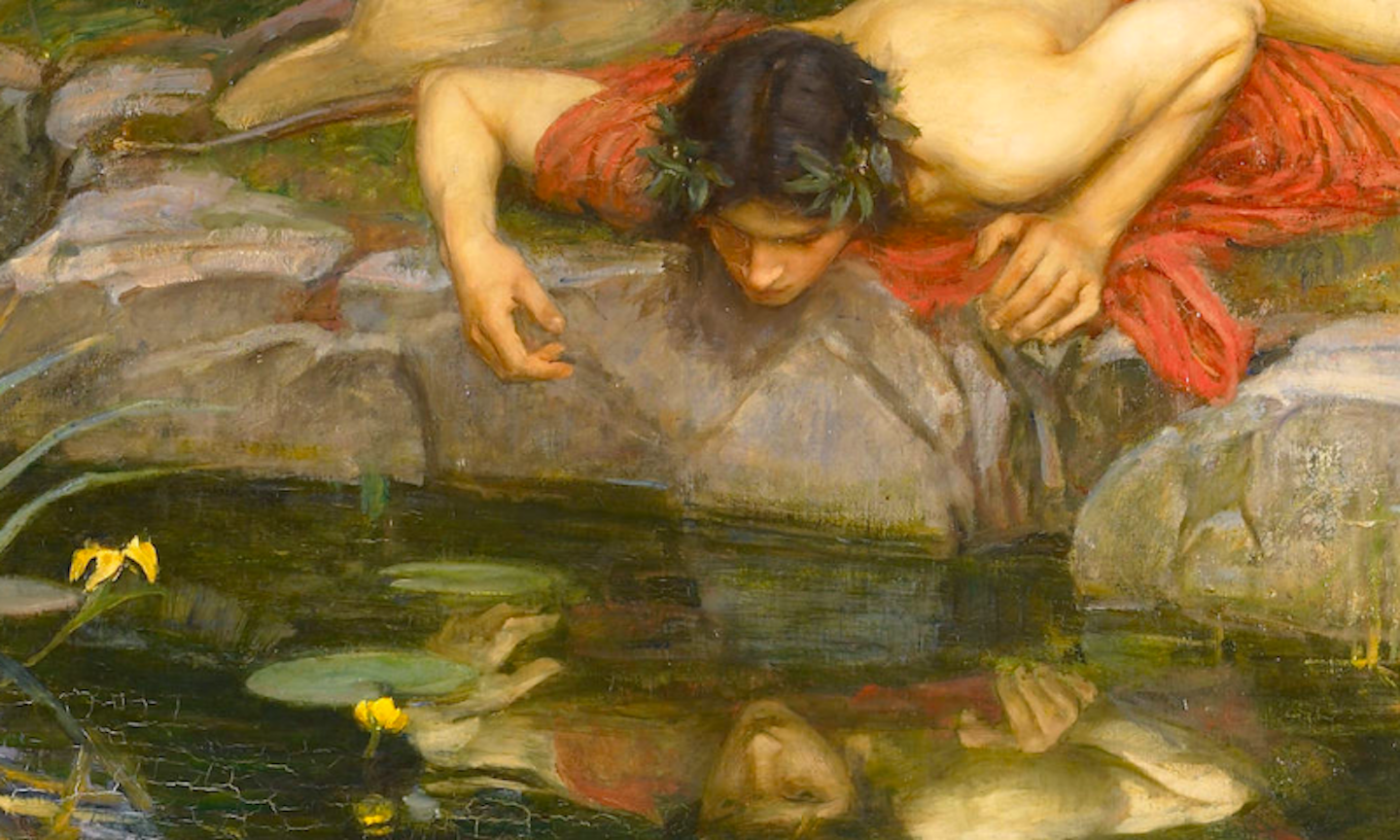 "Narcissus steps out with new MYSTERY HUNK, who looks an awful lot like him. Twinning for the win!"
Pandora's box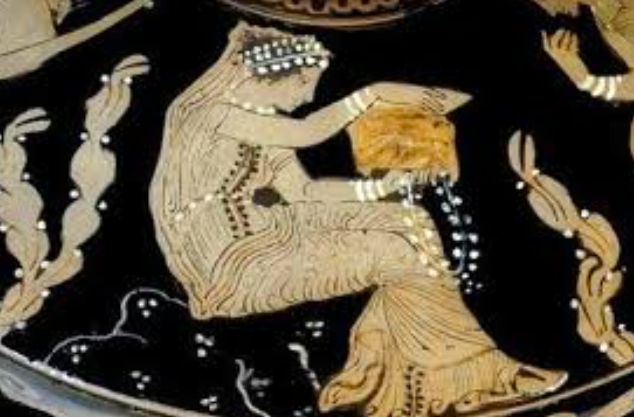 "Pandora puts on a dazzling display with her new BOX, releasing SICKNESS, DEATH, and EVIL into the world as she flaunts her jewels."
Sisyphus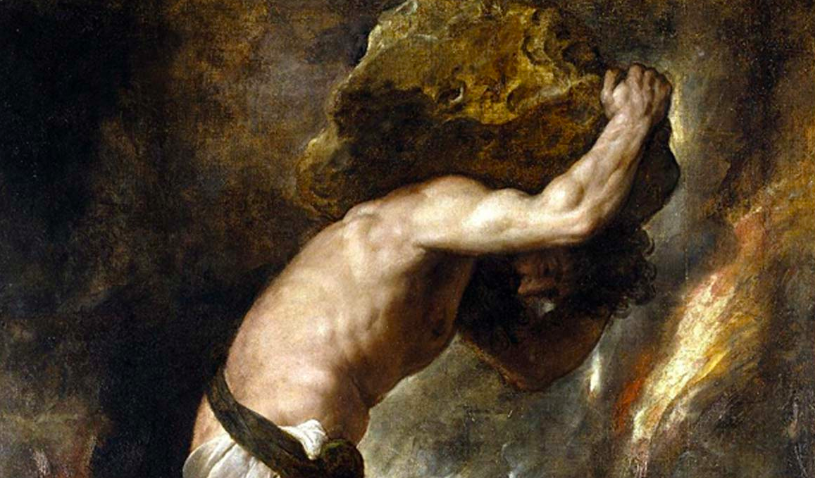 "Sisyphus bares all in his latest punishment, showing off his rippling, gym-honed physique as he is condemned to push a large ROCK up the Hollywood Hills for all eternity."
Odysseus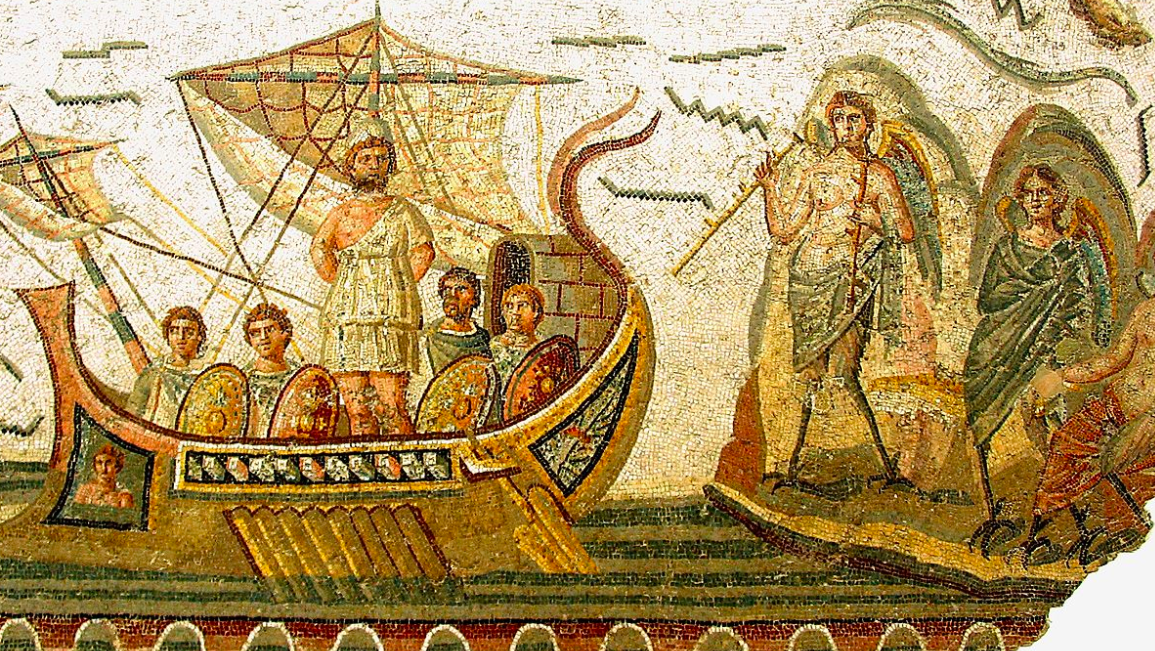 "The hot new king of Ithaca sets sail for a 10-year cruise on a fully stocked party boat, while faithful wifey Penelope sits at home knitting. Word has it Odysseus has been seen stepping out with witch-goddess influencer CIRCE...could there be TROUBLE in PARADISE?"
King Midas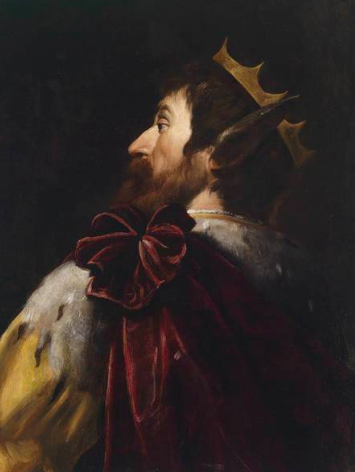 "ALL THAT GLITTERS: King Midas and Dionysus were SPOTTED having one of their classic lad's nights out, after which Midas was seen turning everything in his path to gold."