A Definitive Ranking of the 'Big Little Lies' Kids
Sorry.
Photo via HBO.
Last week, GARAGE weighed in on the architecture and interior decor of the Big Little Lies houses, placing Renata Klein's mansion at the top of the heap and Madeline's "meh"-decorated beach house at the bottom. This ranking may have been controversial, but we've never been ones to shy away from a little controversy, which is why this week—in the wake of Sunday's explosive new episode—we are ranking! the! kids!
The children of Monterey live at the heart of Big Little Lies, entrancing us with their grade-school antics and serving as extensions of their families' material wealth (much as Russian children at Fashion Week do for their parents.) Of course, all children are beautiful and magical, but as any former nanny worth her salt knows, some kids? They just suck. (Not your perfect offspring, of course, dear reader.)
1. Amabella Klein.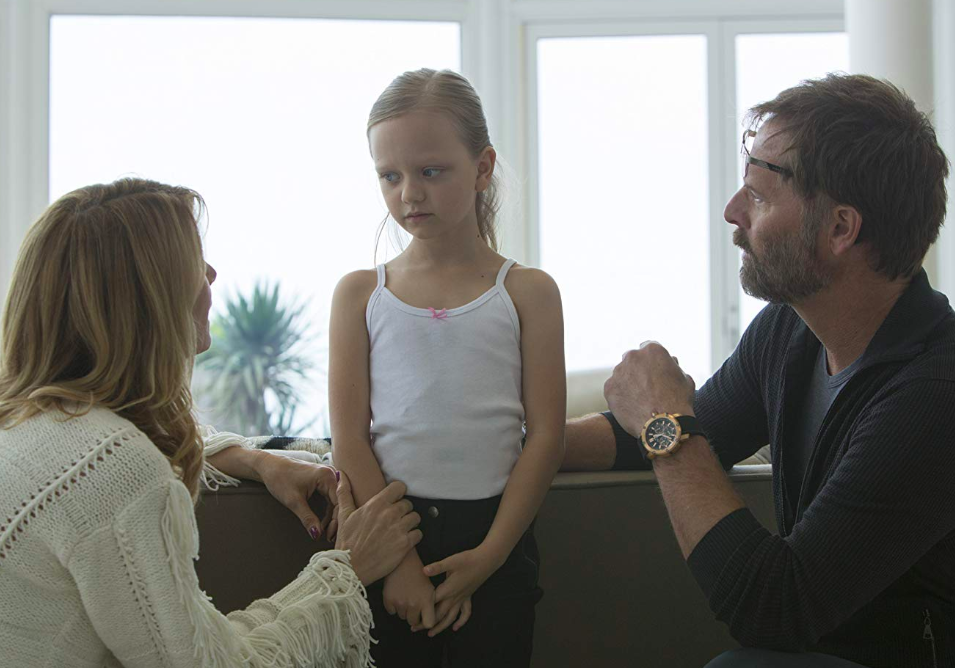 Amabella is the lowkey hero of the show, the sad-eyed little birthday princess/Christ-child figure whose relentless bullying took over S1 and launched endless "who bit Amabella?" Google searches. Her parents may be gloriously deranged, but she's the dour little heart of the show,
2. Ziggy Chapman.
Ziggy! Buddy! He's been through a lot, but he keeps his sweet temper anyway (mostly). He hit a home run his first time at the plate in tee-ball, don't forget—what a little boss. Also, his mom now works at the Monterey Aquarium, which nets him automatic regional cool points.
3. Skye Carlson.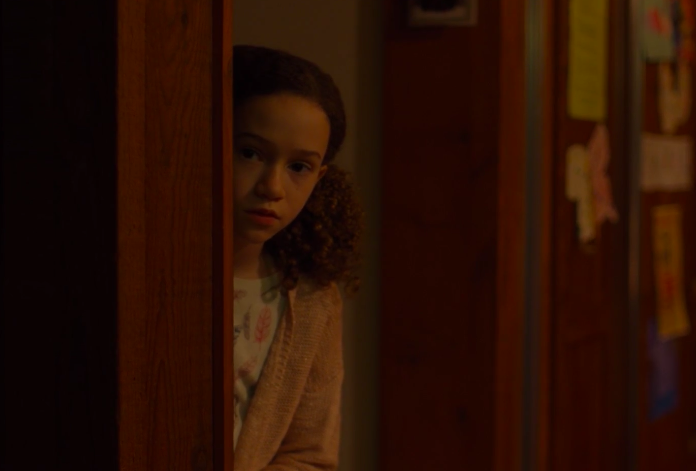 Sweet, shy Skye! There's not much to say about her, really, except that until Meryl opened her mouth, she held the record for best scream in S1 when she heard her older half-sister and father loudly fighting in the next room. As Zoe Kravitz's daughter, it is a genetic certainty that she will grow up to be painfully cool, no matter how corny her dad is.
4. Max and Josh Wright.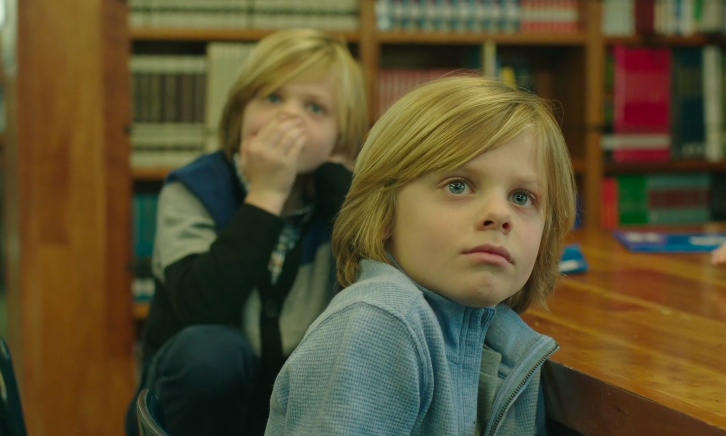 Sorry to conflate the twins into one person, but at this point, the main difference they've evinced is that Max was the Amabella-biter all along, whereas Josh, well wasn't. As a duo, they both demonstrate signs of inheriting their father's brutality, but they are grieving, after all, which saves them from being the worst kids on the show. Plus, they're nice to their new half-brother, Ziggy. Maybe they'll grow out of it!
5. Chloe Mackenzie.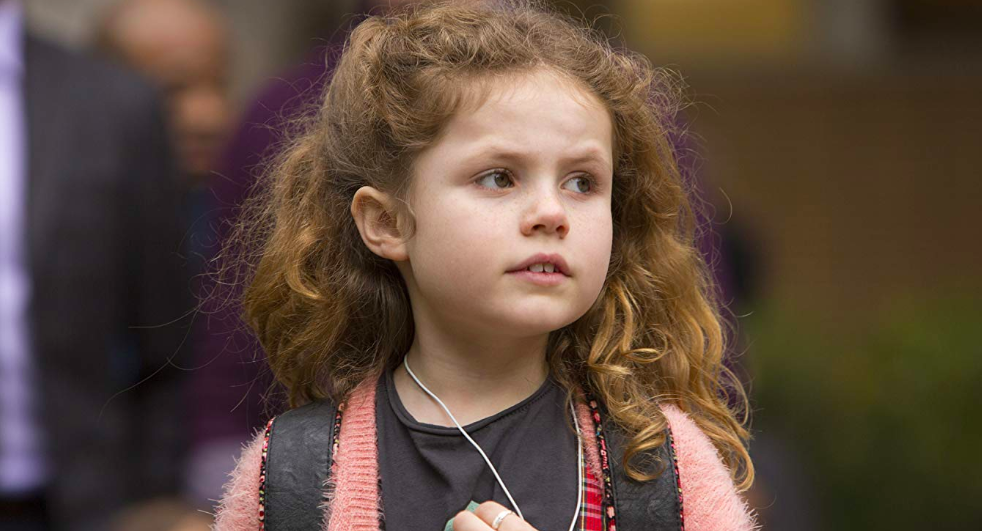 It brings me no pleasure to report that Chloe sucks. She sucks! A friend pointed out that at least she's inclusive, which is true, and I give her credit for it, but (beware: spoiler alert about last week) she has a huge mouth! Her spilled secret basically detonated her classmates' lives. Plus, I can't with her cool-music schtick anymore. Music isn't cool. You know what's cool? Prestige TV.