View of Independent New York 2017. Courtesy of Independent
6 Must-See Galleries at the Independent Fair
The innovative New York art fair's Founding Curatorial Advisor selects a half dozen favorites from this year's edition.
View of Independent New York 2017. Courtesy of Independent
Curator Matthew Higgs—he's best known to most in New York as the Director and Chief Curator of not-for-profit space White Columns—had a hand in the Independent from the get-go, working with Elizabeth Dee, Darren Flook, and Laura Mitterand to establish the New York-based contemporary art fair back in 2009. Immediately popular with visitors for taking a more curated approach to the format—Higgs frames it as "something of a hybrid" between commercial fair and large-scale exhibition—the event grew rapidly, adding Independent Projects in 2014 and relocating from the former Dia Center for the Arts in Chelsea to Tribeca's Spring Studios in 2016. (The same year also saw the birth of a Brussels edition.)
As this year's Independent prepared for its public opening on Thursday, GARAGE asked Higgs to name six gallery presentations not to miss.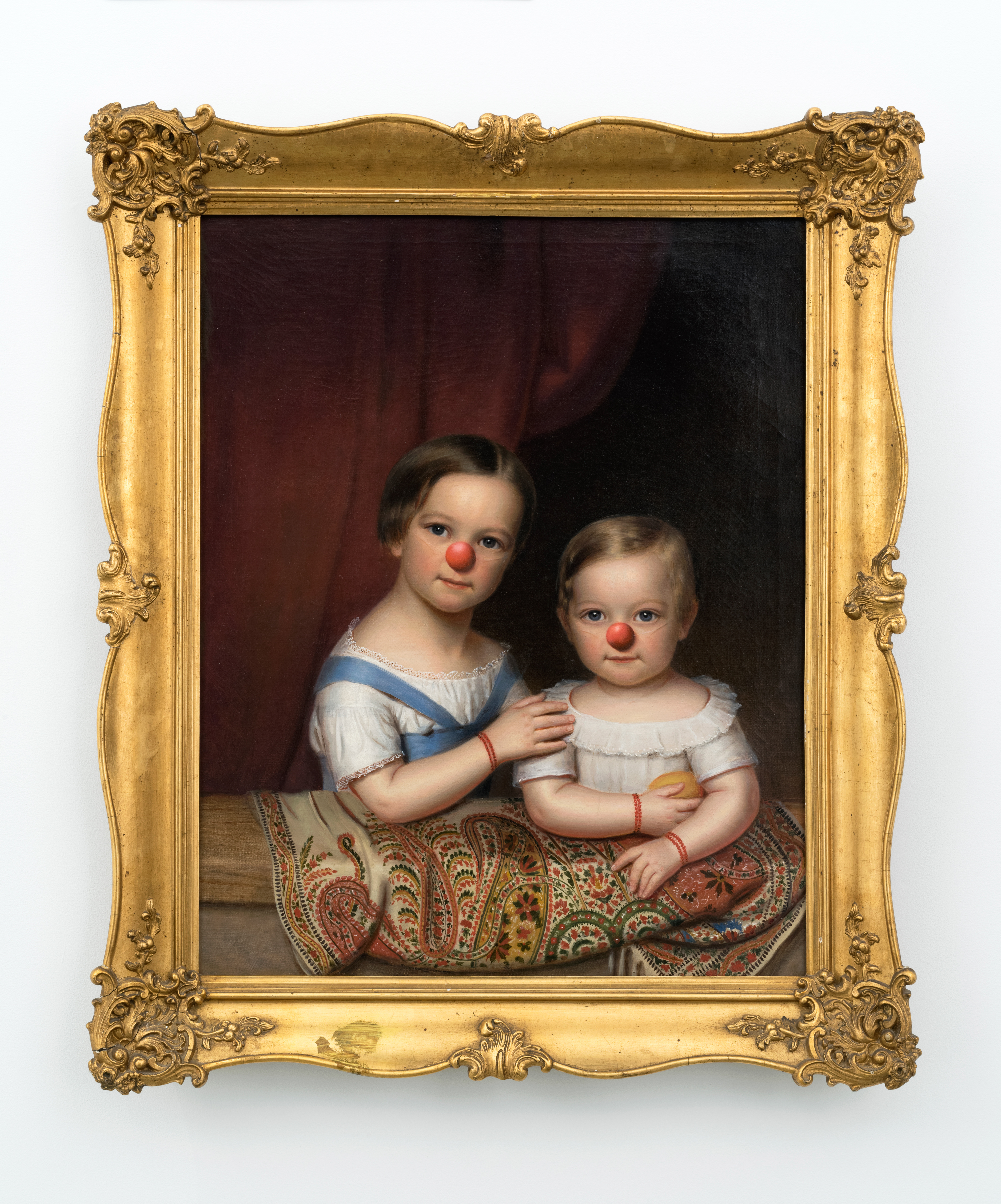 Hans-Peter Feldmann at 303 Gallery
303's presentation—their first for Independent—is an idiosyncratic survey of Hans-Peter Feldmann's tragicomic conceptualism. Feldmann's work is a celebration of the everyday and the everyday pleasures of being alive. He employs humor (or something close to it) to make accessible works possessed by a disarming profundity and pathos.


Jack Pierson at Cheim & Read
This focused presentation will concentrate on Pierson's seminal but rarely seen art of the early 1990s. Working with found materials, constructed tableaux, and photography, Pierson established a melancholic personal vernacular that aligns thrift-store aesthetics with autobiographical narratives, producing works that ruminate on love, life, and mortality.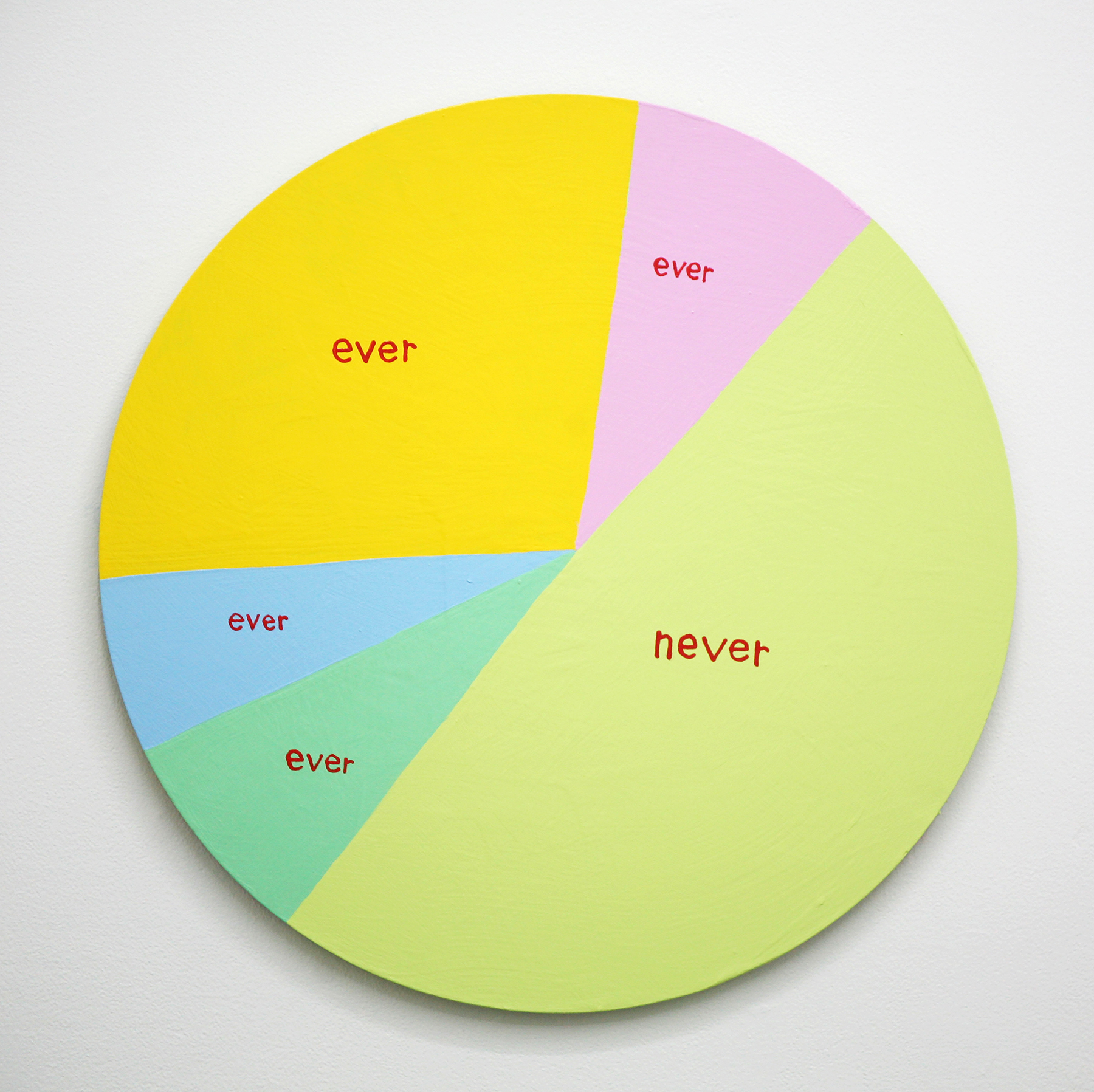 Cary Leibowitz at INVISIBLE-EXPORTS
Cary Leibowitz (aka Candyass) explores self-loathing, abjection, and personal neuroses through artworks in every imaginable format that disrupt our expectations of what "serious" art should look like. Currently the subject of a full-scale retrospective at Philadelphia's ICA, Leibowitz will here present a group of recent "pie chart" paintings.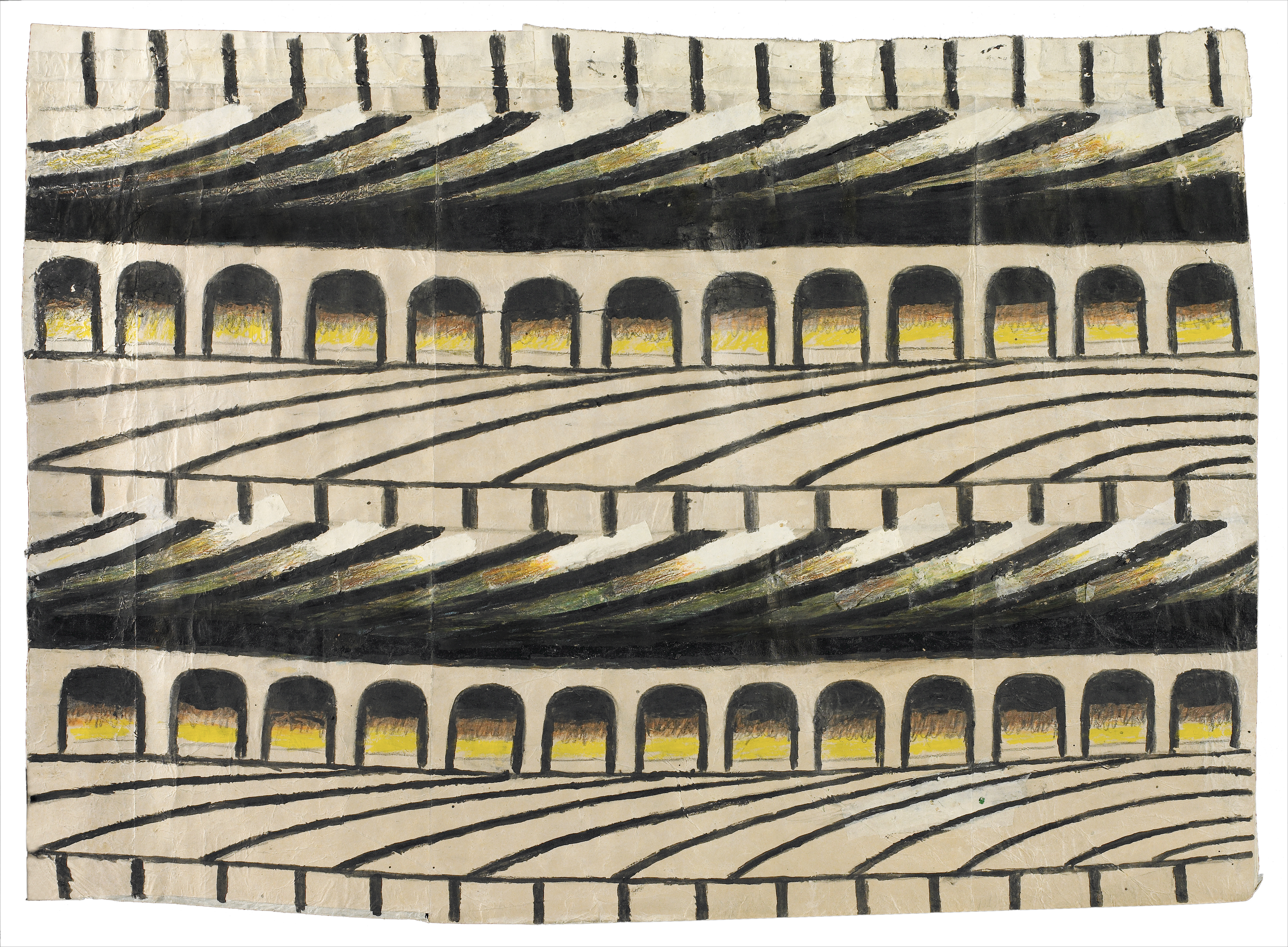 Martin Ramírez and Leopold Strobl at Ricco/Maresca
Consistent with Independent's longstanding support for galleries that present the work of self-taught and so-called "outsider artists," Ricco/Maresca—participating in the fair for the first time—will engineer a complex dialogue between the work of Martin Ramírez (Mexico/US, 1895–1963) and Leopold Strobl (Austria, b. 1960). The presentation will consider the artists' shared concerns, including their respective explorations of psychological landscapes, and privilege their determinedly personal motivations.


Gerasimos Floratos and Derrick Alexis Coard at White Columns
At the White Columns booth, we'll be presenting works by New York-based artists Gerasimos Floratos (b. 1986) and Derrick Alexis Coard (1981–2017), both of whom had their New York debuts with us (Floratos in 2016, Coard in 2014). Both artists' work draws directly from the daily realities of urban life: the Times Square district for Floratos; the Bronx and Brooklyn for Coard. Both artists make visceral "portraits" of characters that, while imaginary, are rooted in personal experience and close observation.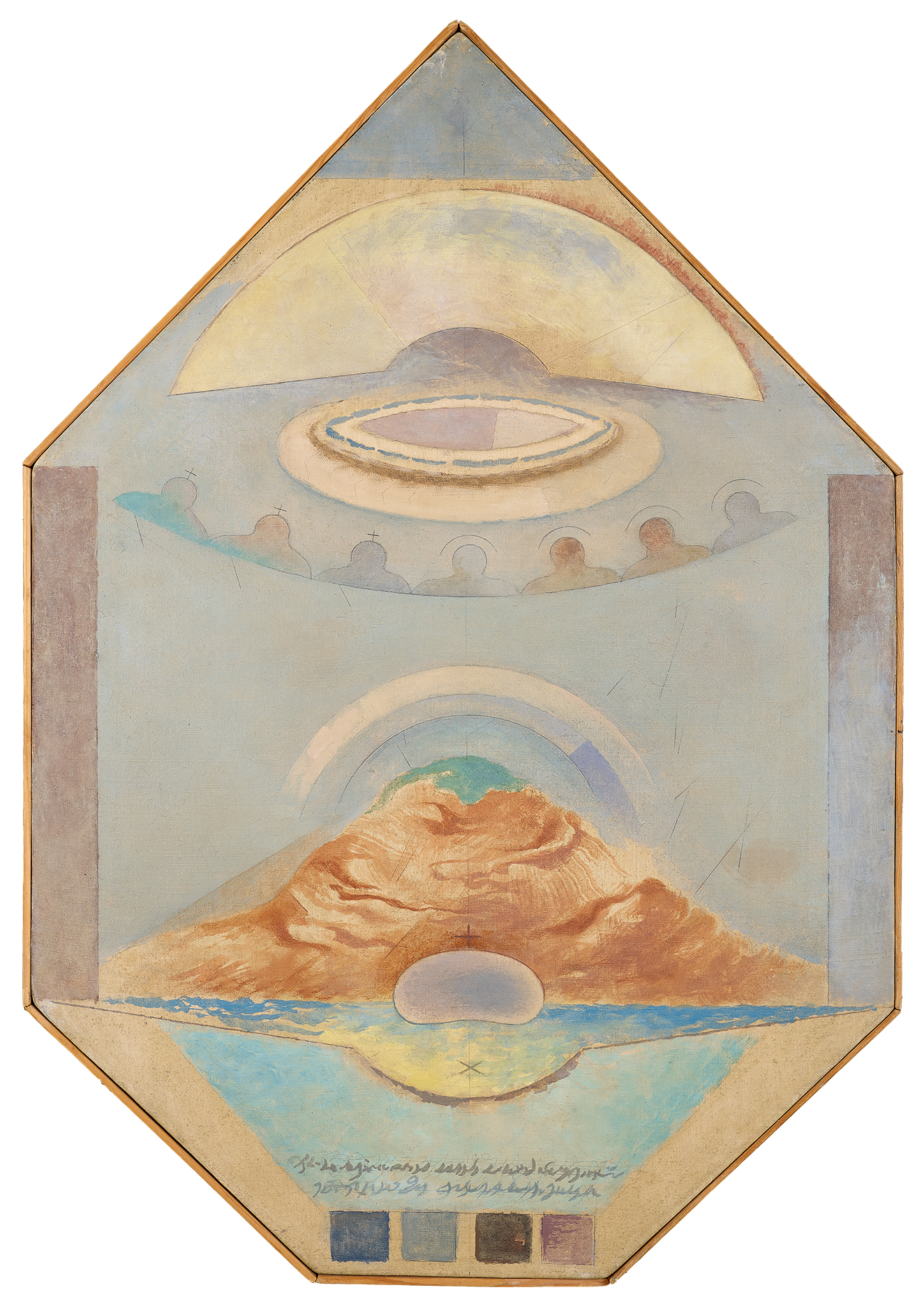 Alexandru Chira at Delmes & Zander
Independent has, from the outset, privileged a dialogue between the contemporary and the historical, between "insider" and "outsider," between the "center" and "margins." Fair stalwart Delmes & Zander will present, for the first time in the US, a solo exhibition of work by maverick Romanian artist Alexandru Chira (1947–2011). Chira's visionary practice embraced architecture, design, astronomy, magic, ufology, shamanism, and much more besides; he created a labyrinthine oeuvre that found its ultimate manifestation in the vast, unfinished monument/earthwork he began in 1994 in his hometown of Tauseni, Romania.
Independent New York is open to the public from March 8 to 11 at Spring Studios, New York.