Six Degrees of Separation: Kanye West to Sally Rooney
Let's take a scenic tour through opera, film, and famous children's Halloween costumes.
Spring has (almost) sprung, which means it's time to revive a GARAGE favorite that's lain dormant throughout a long and punishing winter; Six Degrees of Separation is back, baby! This week, we're delineating the dots between the multihyphenate G.O.A.T. of rap/fashion/arts patronage, Kanye West, and the up-and-coming G.O.A.T. of 21st-century Irish fiction, Sally Rooney. Let's get into it!
Kanye West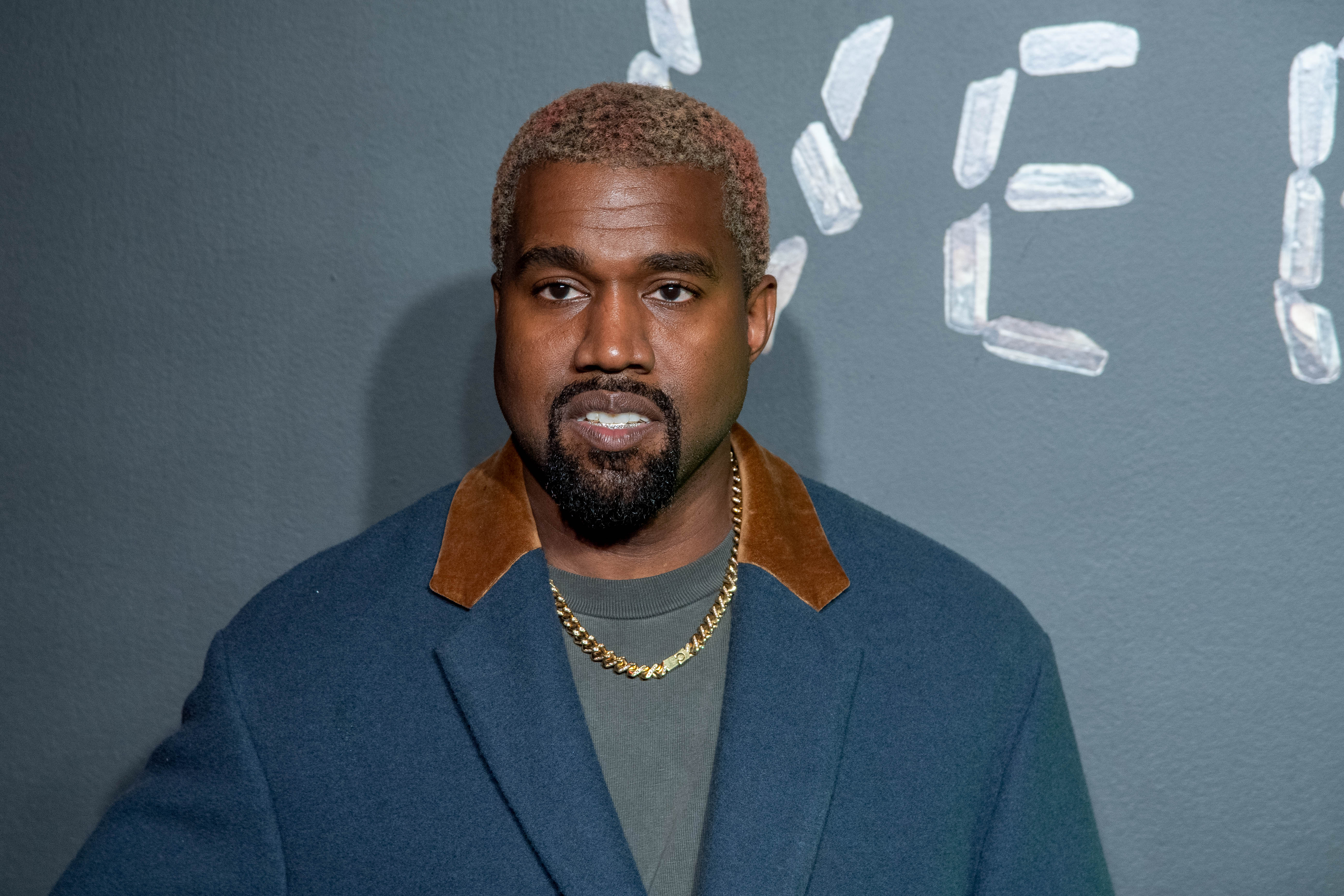 The artist occasionally known as Yeezy wed O.G. reality queen Kim Kardashian in 2014, with the bride walking down the aisle in Givenchy at the Forte del Belvedere in Florence.
Kim Kardashian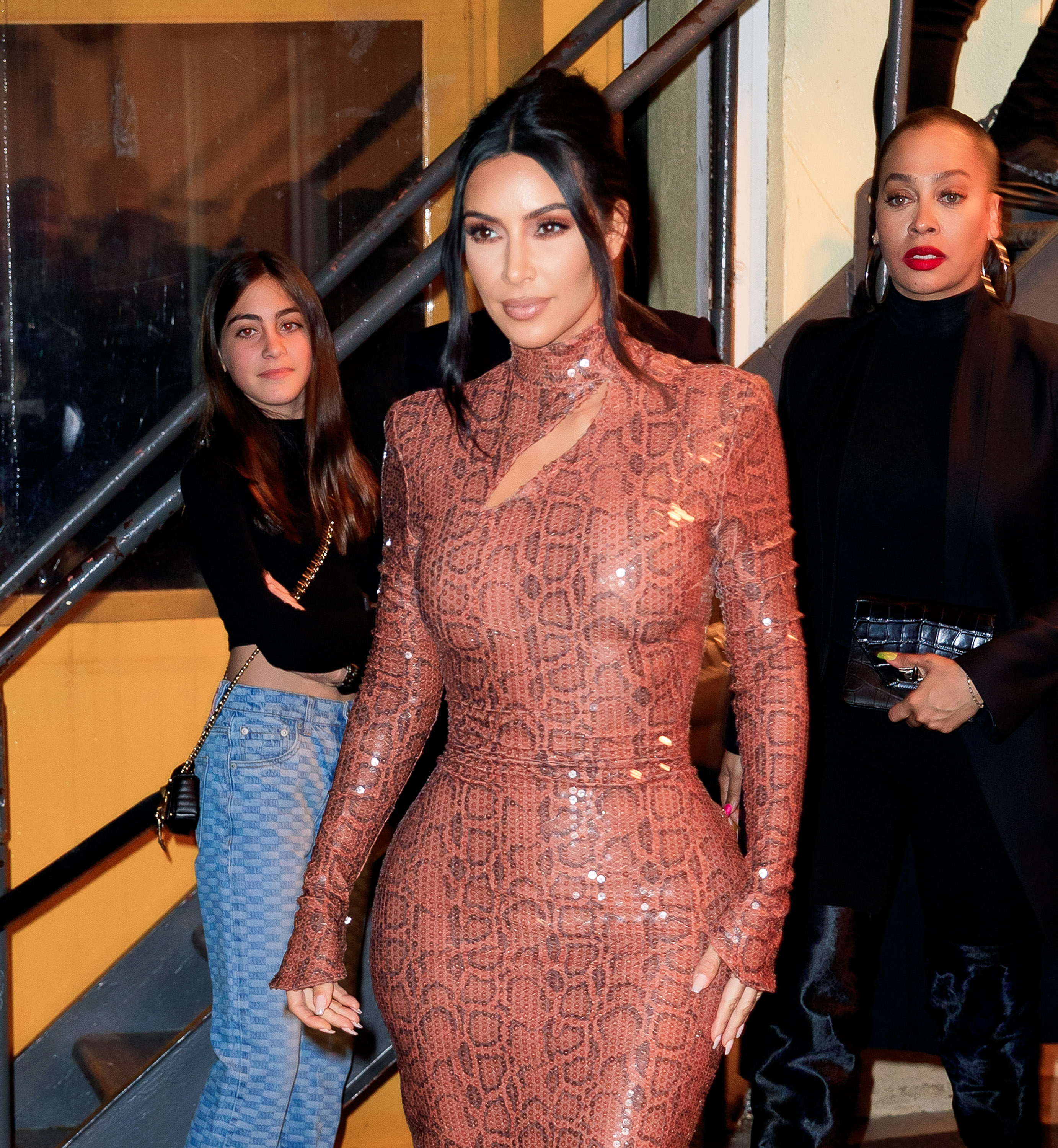 Kim and Kanye made a trip to Rome to watch director Sofia Coppola's operatic debut of La Traviata in 2016, for which Valentino himself outfitted lead soprano Violetta.
Sofia Coppola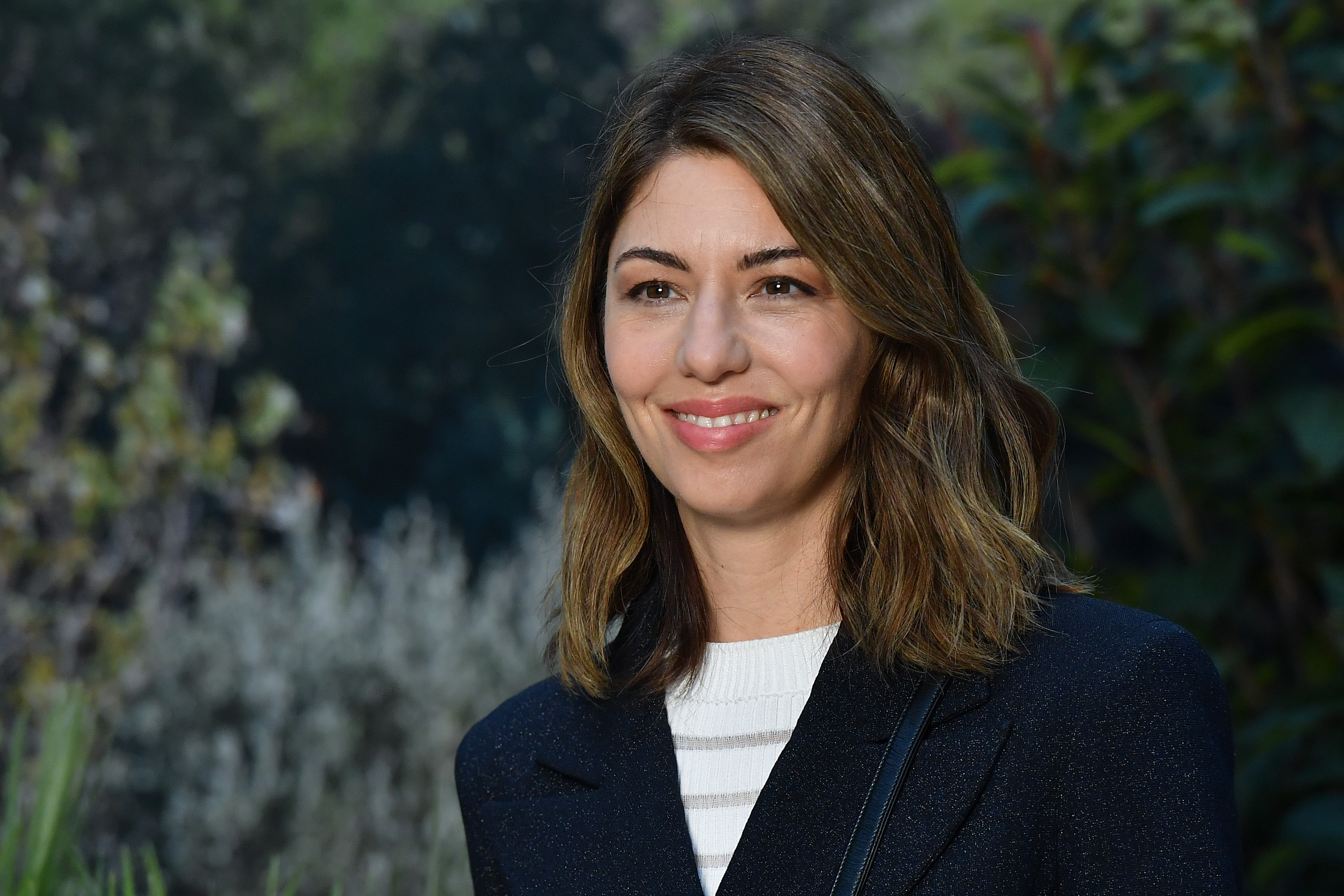 The legendary film heiress directed 2006's Marie Antoinette, a sumptuous, frilly affair that got a "meh" from critics at the time, but has since been reexamined by the likes of Refinery29 and the New Yorker, with the New York Times recently posing a vital question: "Why Hasn't Sofia Coppola Gotten the Respect an Auteur Deserves?"
Marie Antoinette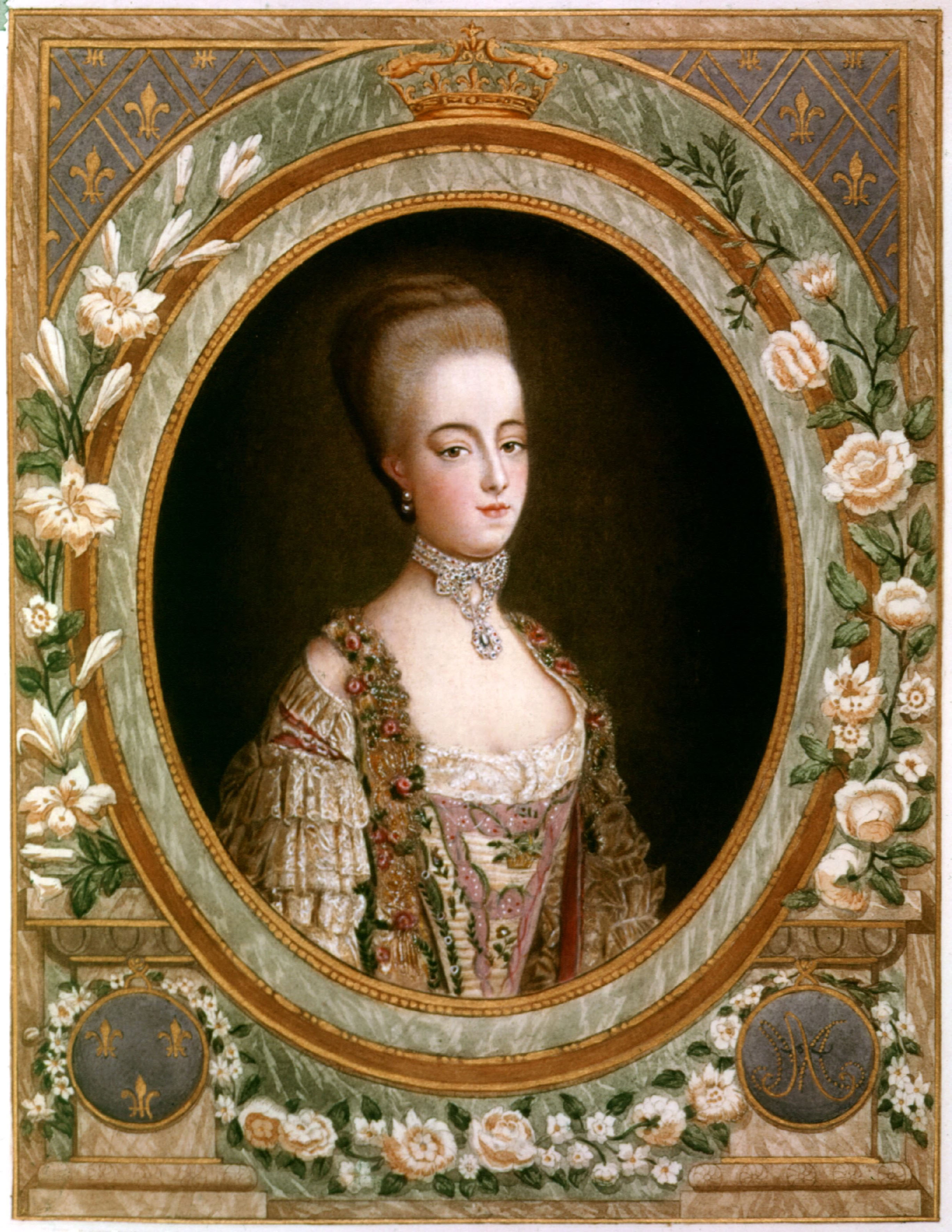 One of Sarah Jessica Parker's twin daughters, Tabitha and Marion, (I have no idea which one, sorry), dressed up as Marie Antoinette for Halloween after the bewigged, big-skirted aesthetic was firmly reintroduced by the Coppola film.
Sarah Jessica Parker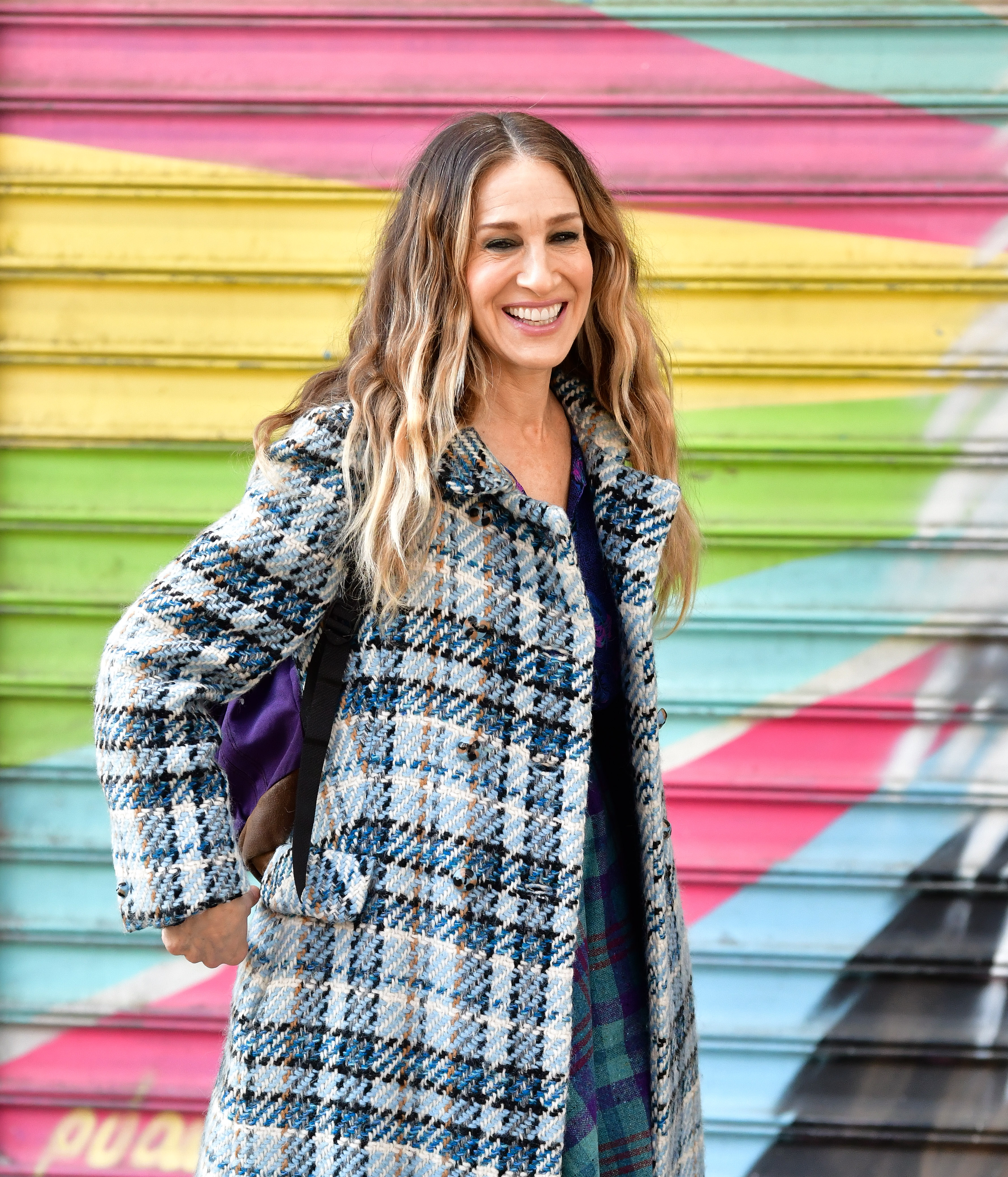 SJP, who now sells shoes down by the seaport, took to Instagram to praise Rooney's Conversations with Friends, helping book sales soar with her rave review: "This book. This book. I read it in one day. I hear I'm not alone. X, sj."
Sally Rooney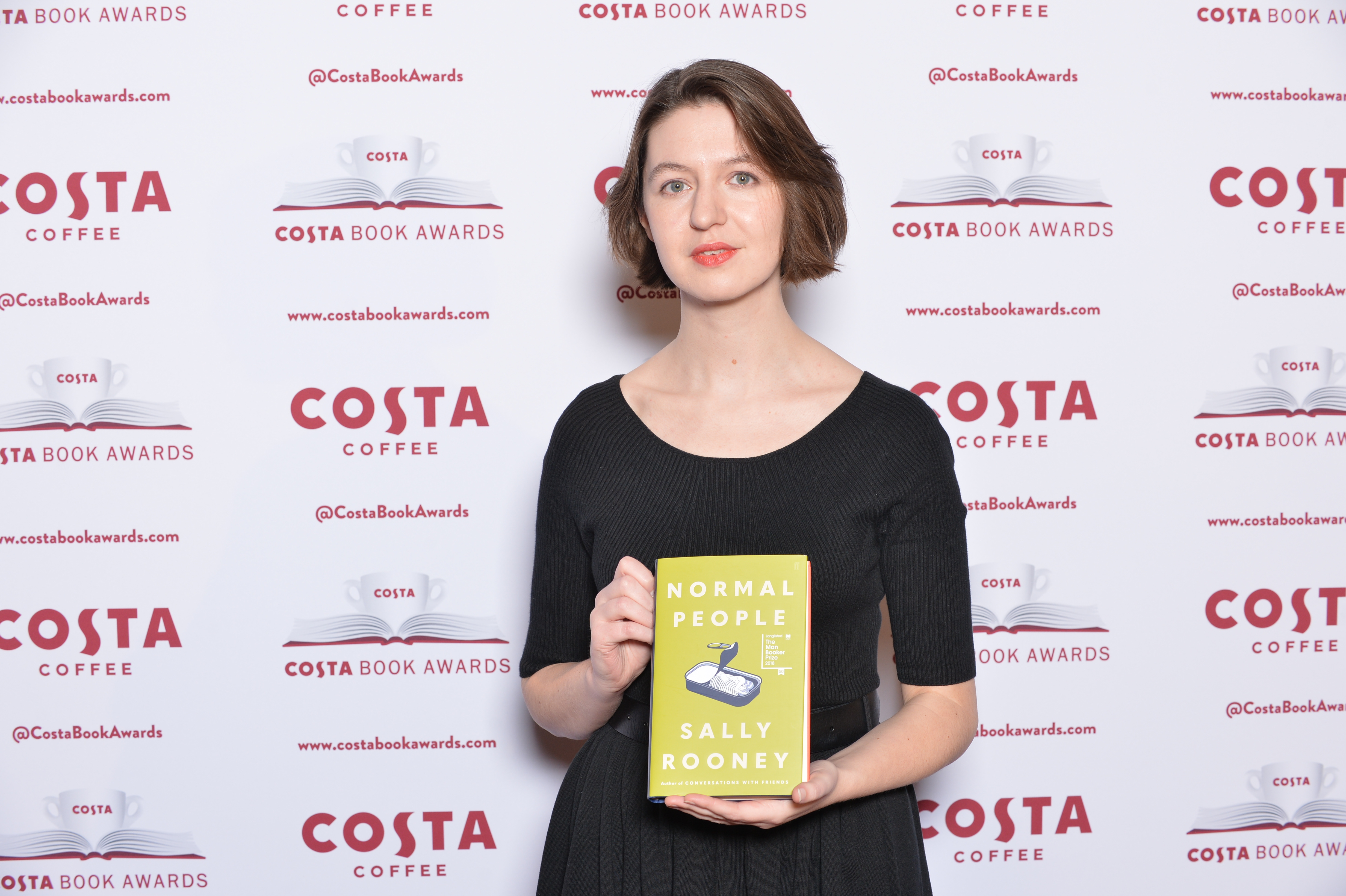 At just 28 years old (it's fine, I'm fine, I'm not screaming), the Trinity College Dublin-educated author is already getting accolades for her newest novel, "Normal People," out in the U.S. on April 16. (I ordered an English copy early, and my own personal, desperately-awaited review is in; it's good! Rooney's books have the unique capacity to make me feel like I'm reading alone in a well, from which nobody will ever rescue me or hear my screams. But like, in a fun way.)
The L.A. Review of Books recently placed Rooney among Sheila Heti and Karl Ove Knausgaard in a "a cadre of authors who have renewed the realist novel by doubling down on its capacity for rich psychological description," and I, for one, can't wait to 'gram the cover of her latest book as I blast Kanye.