Awesome, You Can Finally Buy a Toboggan Autographed by Martha Stewart
We picked our favorites from an auction of props from "The Martha Stewart Show."
Martha Stewart—ambassador for a certain aspirational Connecticut WASP lifestyle, Jason Derulo stan, credible Steinbeck heroine, and, like Donald Trump, a person whom James Comey once called a liar—is auctioning off oodles of props from The "Martha Stewart Show," her daytime talk show that ran from 2005 to 2012.
The auction, run by Kaminsky Auctioneers, will be held on May 5 and 6 in idyllic Beverly, Massachusetts, with phone and online bidding. It's full of cool weird stuff and also pretty normal stuff: there are large, blown-up posters of the domestic goddess's face, as well as a ton of generic plant pots. Some West Elm tables are for sale, but there are rarer finds: for example, a toboggan that Kaminsky Auctioneers arranged for Stewart to autograph.
The auction is a great way to recreate Martha's spotless, casually opulent kitchen in your own home, and it's for a good cause: a portion of the proceeds will benefit the Martha Stewart Center For Living (MSCL), a medical center for aging adults at Mount Sinai Hospital. Our four favorite items are below.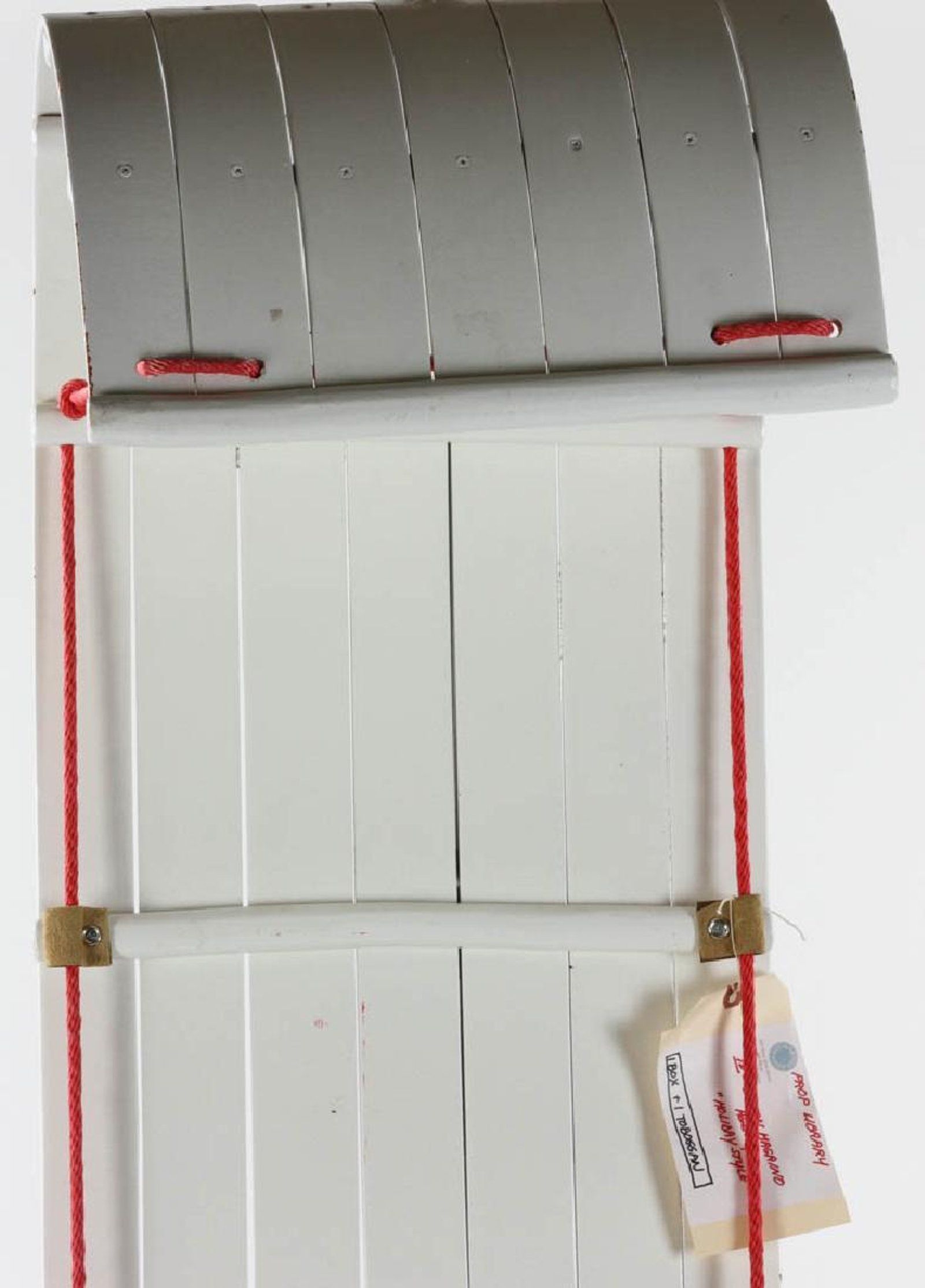 Signed Martha Stewart toboggan; bidding starts at $250
This white toboggan with festive red cording comes from Stewart's Bar Harbor estate. There is nothing better than zooming down a snowy slope in midwinter, looking down at your toboggan, and thinking, This is what Martha wants me to be doing.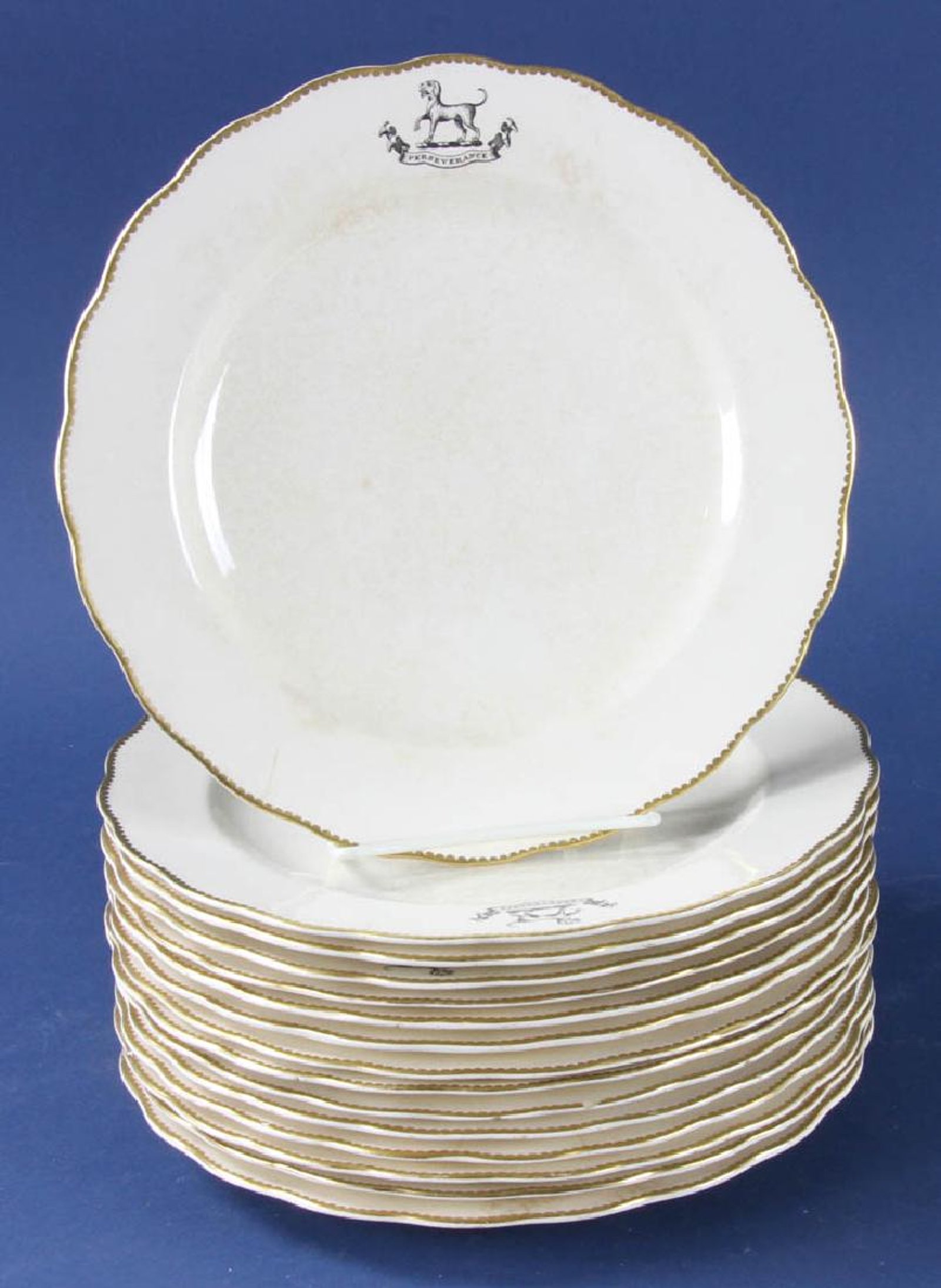 Antique ivory plates with dog shield; bidding starts at $75
"Martha has always loved animals," asserts MarthaStewart.com. Of course Martha Stewart has plates with dogs on them, and they are very cute!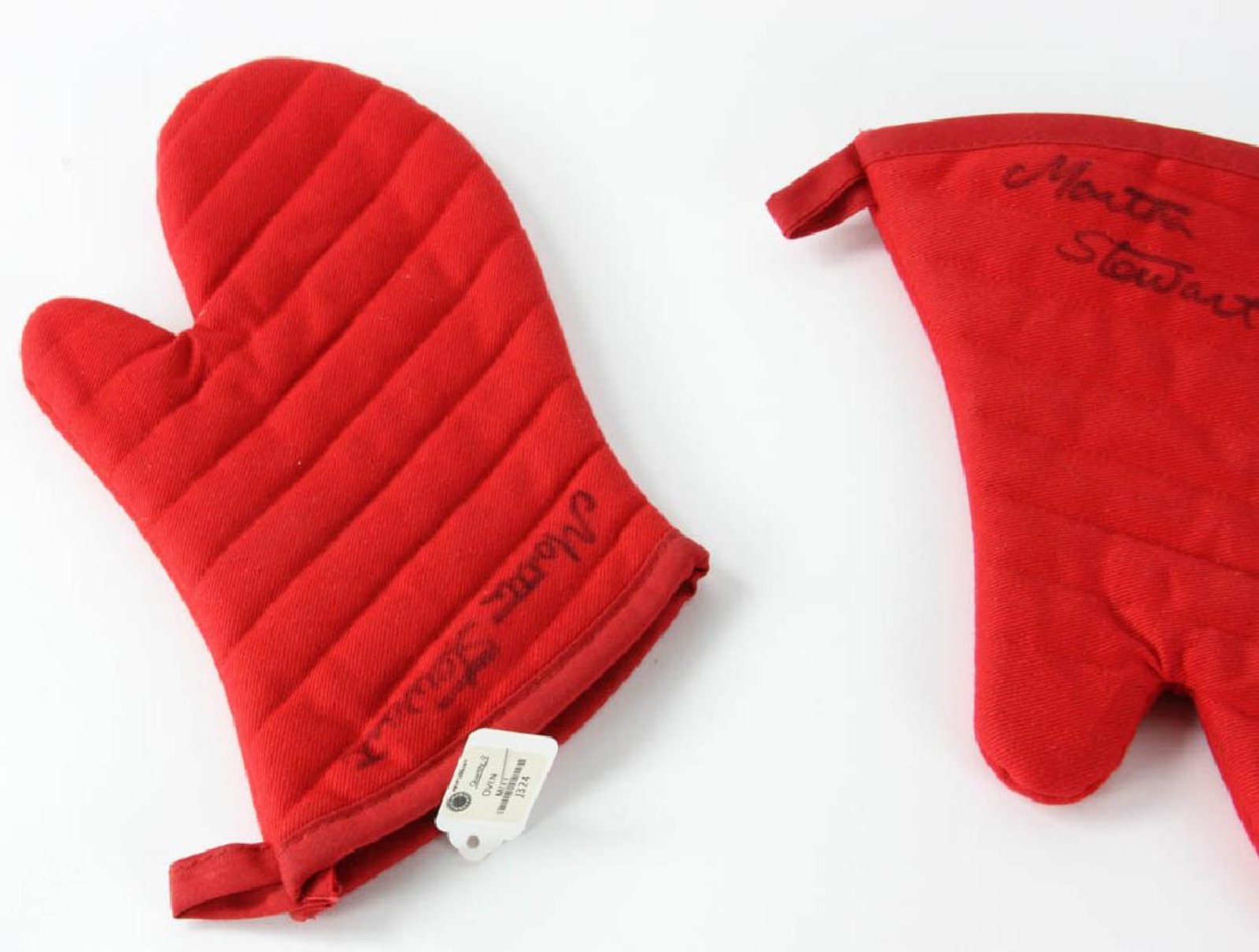 Signed Martha Stewart oven mitts; bidding starts at $50
Wearing these mitts, it will be as if Martha herself is pulling out of the oven your favorite slow-cooked onion soup with baguette croutons, gruyere and Comte cheese melted on top.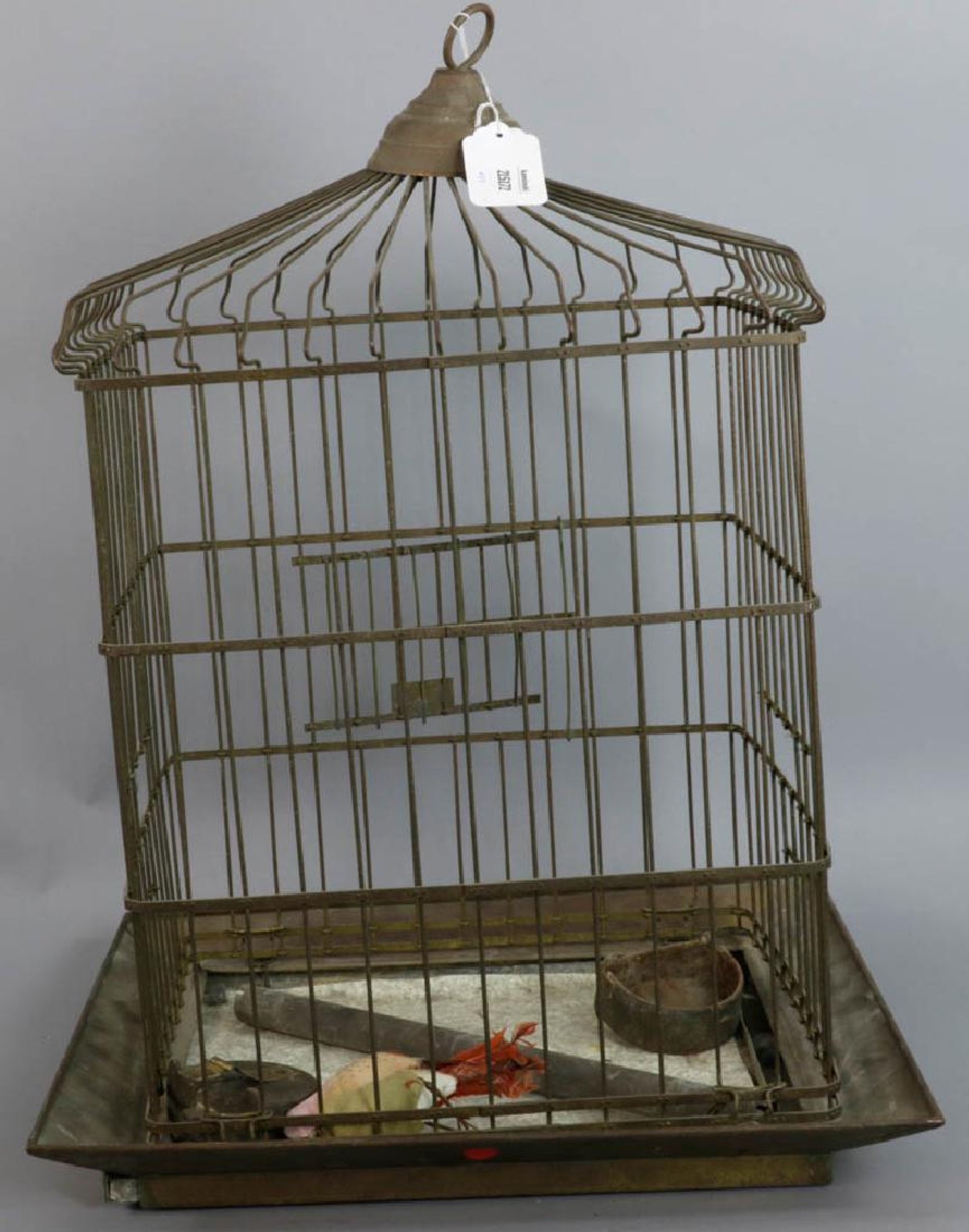 Copper birdcage; bidding starts at $50
Perhaps the most poignant lot in the auction, one wonders what this empty birdcage symbolizes liberation or the confines of public life.
Tagged: