Adrienne Edwards. Photo by Whitney Browne
The Whitney's New Curator of Performance Is Taking on Politics, Race, and Abstraction
Adrienne Edwards is set to shake up the downtown institution.
Adrienne Edwards. Photo by Whitney Browne
The winter of 2018 is a key period for the Whitney. On the heels of remarkable shows by Toyin Ojih Odutola and Laura Owens, the museum recently opened a Zoe Leonard retrospective and Transmissions, an exhibition by Nick Mauss that integrates live dance performance. Many are also reflecting on the 25th anniversary of the watershed 1993 Whitney Biennial. And on February 22, it was announced that longtime Performa Biennial curator Adrienne Edwards would begin her appointment as the Engell Speyer Curator of Performance Art this May.
Edwards is known for her nuanced investigations of the confluence of race and abstraction, her ongoing projects with the Walker Art Center in Minneapolis—including the first museum exhibition of composer Jason Moran, slated for late April—and innovative collaborations with some of the most vital contemporary artists in the world, from Yto Barrada and Wangechi Mutu to Jonathas de Andrade and Adam Pendleton. Edwards spoke to GARAGE earlier this month.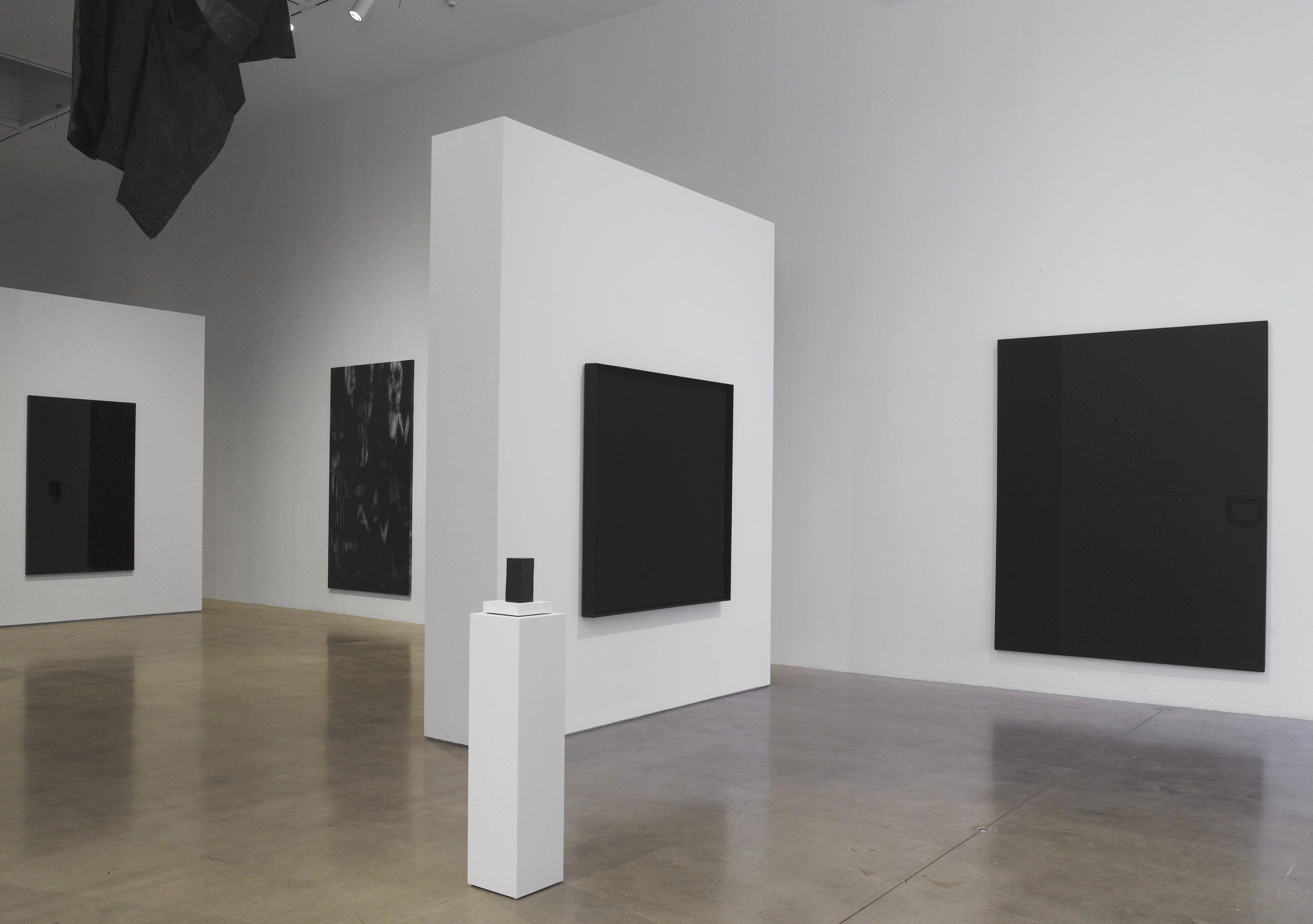 GARAGE: Your current project is in Minneapolis with Jason Moran—a musician. Is there an audience for that kind of work at spaces like the Walker?
Adrienne Edwards: Part of the specialness of Jason Moran is that you'd be hard pressed to go somewhere and not find a Jason Moran fan base. But Jason has a deep history with the Walker. They commissioned Jason for a couple of gigs before 2005 with more established musicians in and around the Twin Cities. Then, in 2005, they commissioned him to come in and spend time with the collection. This became his first collaboration with a visual artist—he began to communicate and work with and spend time with Adrian Piper as a result.

In the current, polarized political landscape, what role do institutions like the Walker play?
They're vital precisely because we're at a moment where this ecosystem we call the art world needs to be better understood as a constellation of art worlds, plural, and we need a certain kind of diversity in that ecosystem that is jeopardized these days. That's the case not only in urban areas in red states—we're also at risk of that in places like New York and LA. An artist will always do their thing, but they also deserve to have institutional support at multiple levels, so that work can be fostered and shown. They shouldn't have to do it on their own.

Your Blackness and Abstraction show at Pace in 2016 provided such theoretical rigor around our understanding of race, color, and the broader field of abstraction. But given that you often place painting in an interdisciplinary context, is abstraction a sufficient language?
My commitment to the term "abstraction" relates to the ways it intersects with blackness. W. E. B. Du Bois called race "illogical and irreconcilable," and you find that in the language through which race is constituted and evolves out of capitalism, a tool of which was chattel slavery.

This relates to my fundamental belief that art isn't something that can be extracted from the context in which it's made. I happen to like the challenge of art being a bit opaque, because it makes me reconsider my stakes in interpreting things. I like the term abstraction because it allows one to think about the way in which aesthetics registers. In abstraction, a mode of questioning happens, and I think there's something that needs to happen right now around these ideals of "life, liberty, and the pursuit of happiness." We should be entirely suspect of that because some of us don't have the same kind of historical access to it. And yet, it's the very thing that must be constantly demanded.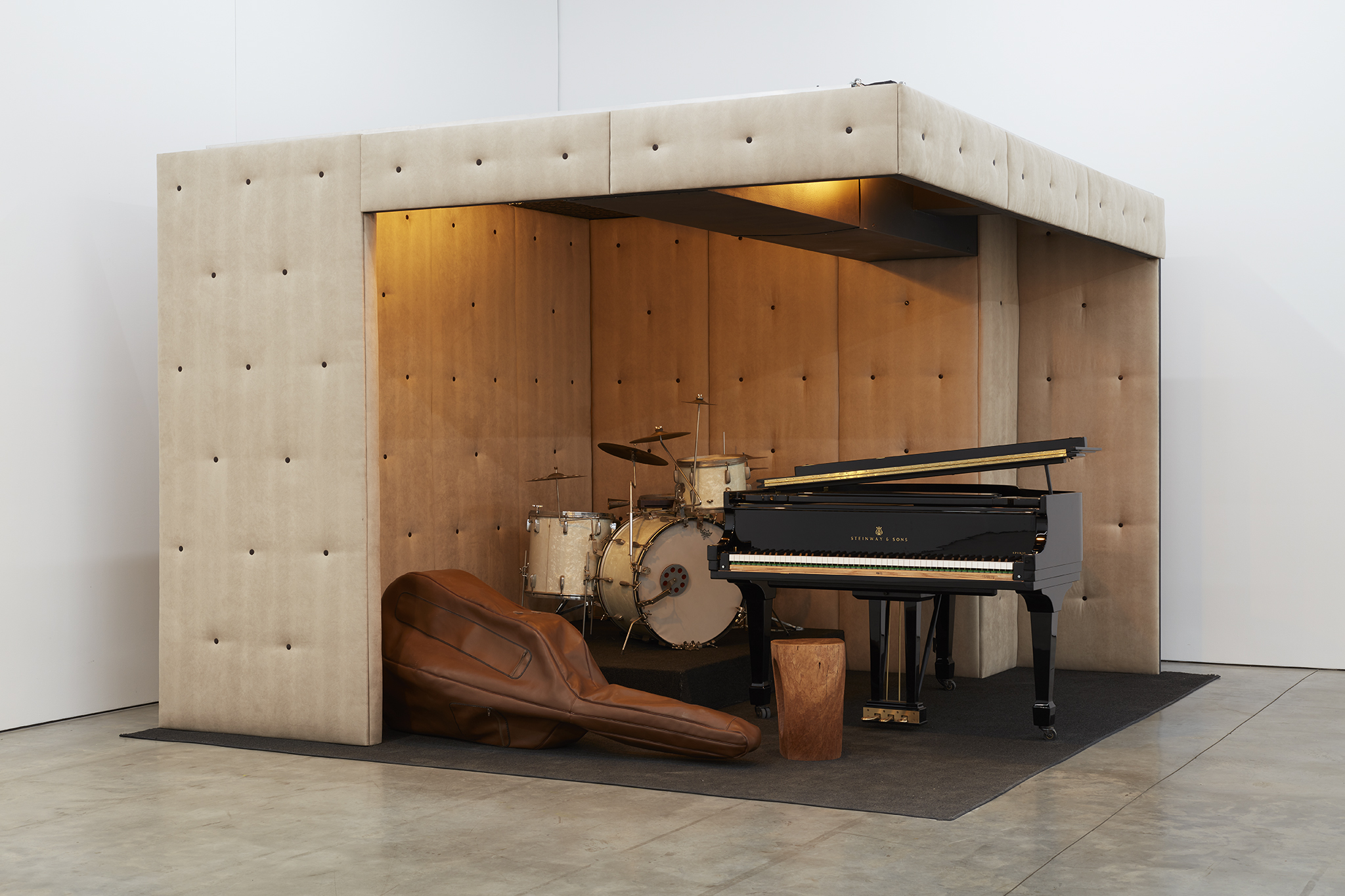 In thinking about the connection between art and social change, I wonder if we've entered a realm where there's a fine line between performance and activism. Should all artists be activists?
The term "activist" is tricky because there are many different modes in which to engage society, and that's how I interpret activism. There are some artists who do that and describe themselves as such, but there are others who have the potential to foster reflection which can cause change on a minor and individual basis, and I don't think that that should be discounted. I think we need the full spectrum. We need people who are marching in the streets, but also people who are writing poems, essays, and books that may not get a lot of shine right now but, guess what, in fifty years time, someone might pick that thing up and be like, "Wow, this is the most radical thing."

What are a few of those moments for you?
I remember seeing Julie Dash's Daughters of the Dust. It was interesting because it was so utterly familiar in some ways—I'm from South Carolina, so there were things about the language and the landscape; that landscape is beautiful and terrifying. So, I could get it on that level, but then there were things about the narrative that were so disjointed and surreal and marvelous. The first time I saw a Glenn Ligon painting in the late 1990s, I was speechless. There was just something about the thickening that I felt, and the coming apart—that identity was not something that could be understood in any essentialist way.

Speaking of Ligon, this is the 25th anniversary of the 1993 Whitney Biennial. That show was such a turning point. As someone who came of age in the 1990s, how much has changed in the art world, and how much has stayed the same?
Most of the work I've done wouldn't have happened had there not been a '93 Biennial. A show like Blackness in Abstraction was so much about what was going down [then], in terms of a tension between critics who maligned an exhibition on the basis of a lingering desire for formalism. Thelma Golden took a personal hit in being a part of that show. Imagine being so targeted in the criticism of a show, more than any of the other curators. It's something that I continue to be mindful of in my work.

That Biennial was a game changer and that kind of art thereafter demanded a space—but it took a while to get there. That show was really about this intersection of formalism and conceptual art, but it proved that conceptual art had changed since the '60s. History became material, dematerialization resided elsewhere, and those works became thicker and more elastic.

The Whitney itself has become a crown jewel in the downtown cultural establishment. Can it still be a radical voice?
I think the stakes are higher, if that is the right word. I think expectations, and therefore the stakes of what the Whitney is and what it should be, shifted from the move uptown to downtown. But they are also evolving as our society changes. At the Whitney, there's a history of curators with real ethical imperative in their work who've been really committed to art and to the social and cultural and historical and ideological contexts in which art arrives. It is a sensibility that has been in the institution in varying ways and to different degrees for a long time. The question is what is the scope of what is possible today, which made it such a really particularly compelling place to think about what to do now.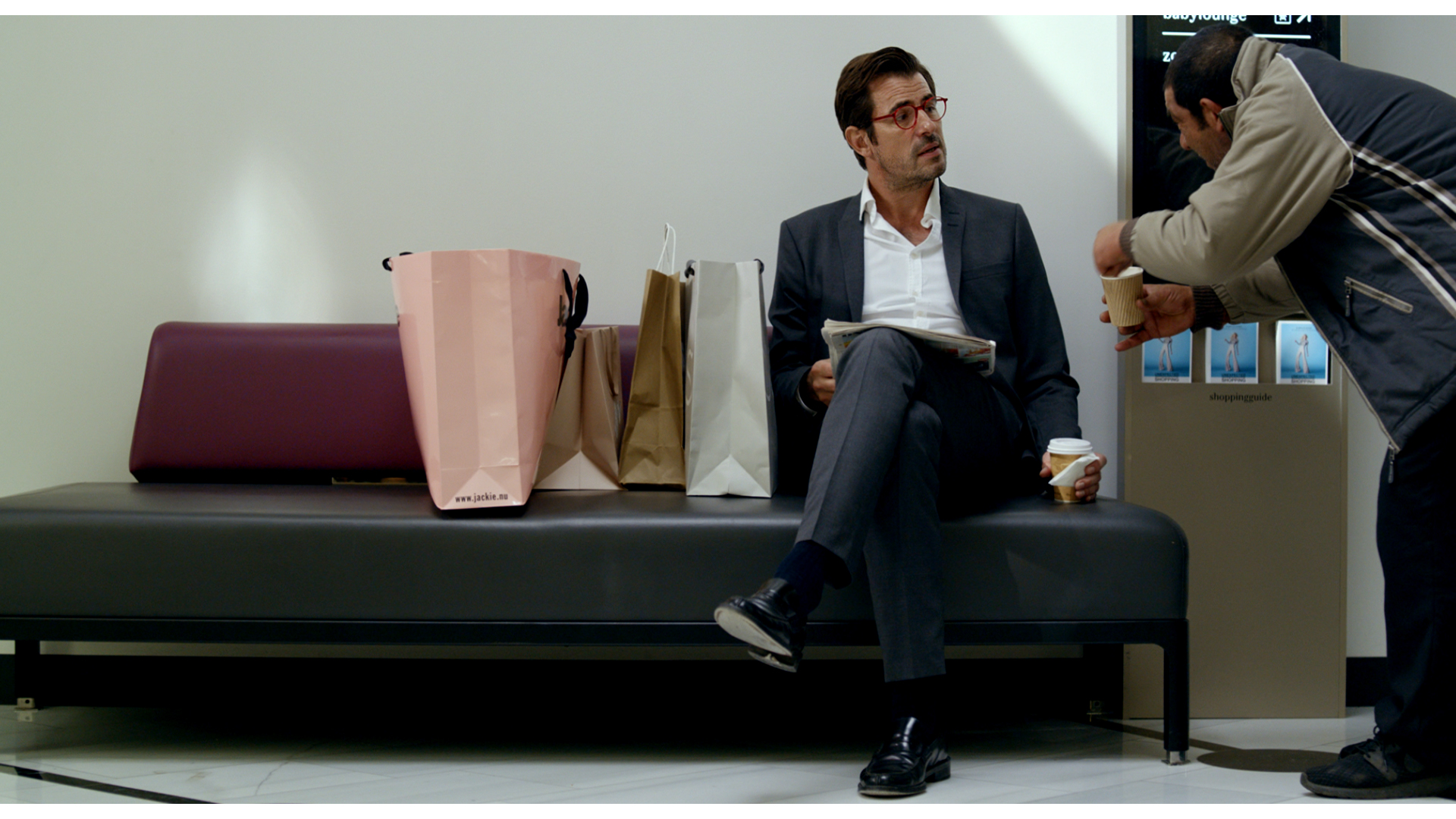 There was a recent interview with Ruben Östlund, director of The Square, in which he talked about how the curator in that film thought of himself as fairly radical but came to be defined by the parameters of his role in an institution, so the more power he accrued as a curator, the more limited he was.
I'm most useful when I can enable artists to do what they do best. My job is to try to explain to a public what that is in the most nuanced way I can so that they can have a full understanding of the work beyond the notion of "it's art and politics," or "art and life." So, it's not about me. It's about having a role in an institution that can help make some dreams come true, and correct histories that need to be redressed.

You studied with the late theorist José Esteban Muñoz—his is such a crucial voice in thinking about the possibilities of art counterculture as contributing to more utopian forms of life. Do you share his optimism?
Totally. For José, our performances of identity are precisely what you need to keep on keeping on. There's a great gospel song that Mahalia Jackson sang at the March on Washington right before King gave his speech called How We Got Over. The lyrics are extraordinary because they switch between the "I" and the "we" in a way that Jose's writing was so much about. I think I'm instinctively an optimist because of the nature of the work I do and the kinds of things I write about and the things I'm interested in. Abstraction is all about horizon, right?