Rosa Doornenbal on Gumtree, A Wonderful Way to Unwind, Magic Touch Quality Massage, 2017. Courtesy of the artist
Cosmos Carl Allows Artists to Commandeer Amazon and Facebook
The parasitic website facilitates the display and promotion of creative projects on commercial mega-sites.
Rosa Doornenbal on Gumtree, A Wonderful Way to Unwind, Magic Touch Quality Massage, 2017. Courtesy of the artist
In an Internet era dominated by a handful of mega-sites, the UK's Cosmos Carl - Platform Parasite (CC) is a parasitic rebel, piggybacking on Amazon, Tumblr, Facebook, Soundcloud, and others to promote artists' work. Launched in 2014 by Frederique Pisuisse and Saemundur Thor Helgason, two graduates of London's Goldsmiths MFA program, CC has the radically subversive goal of helping artists to "reclaim (commercial) online platforms to produce and display their art."

"When we launched CC, online art platforms were popping up like corn in a pot of melting butter," Pisuisse and Helgason told GARAGE, "but we thought it'd be a shame to keep online art limited to code-based works and videos, and were curious to see how artists would respond to platforms not designed for the production or display of art." It's an idea that can be traced back to the '60s-originated phenomenon of culture jamming—the targeted application of the very method one intends to critique. Helgason and Pisuisse cite San Francisco's Billboard Liberation Front, which since 1977 has been subjecting advertising hoardings to critical détournement, as one influence.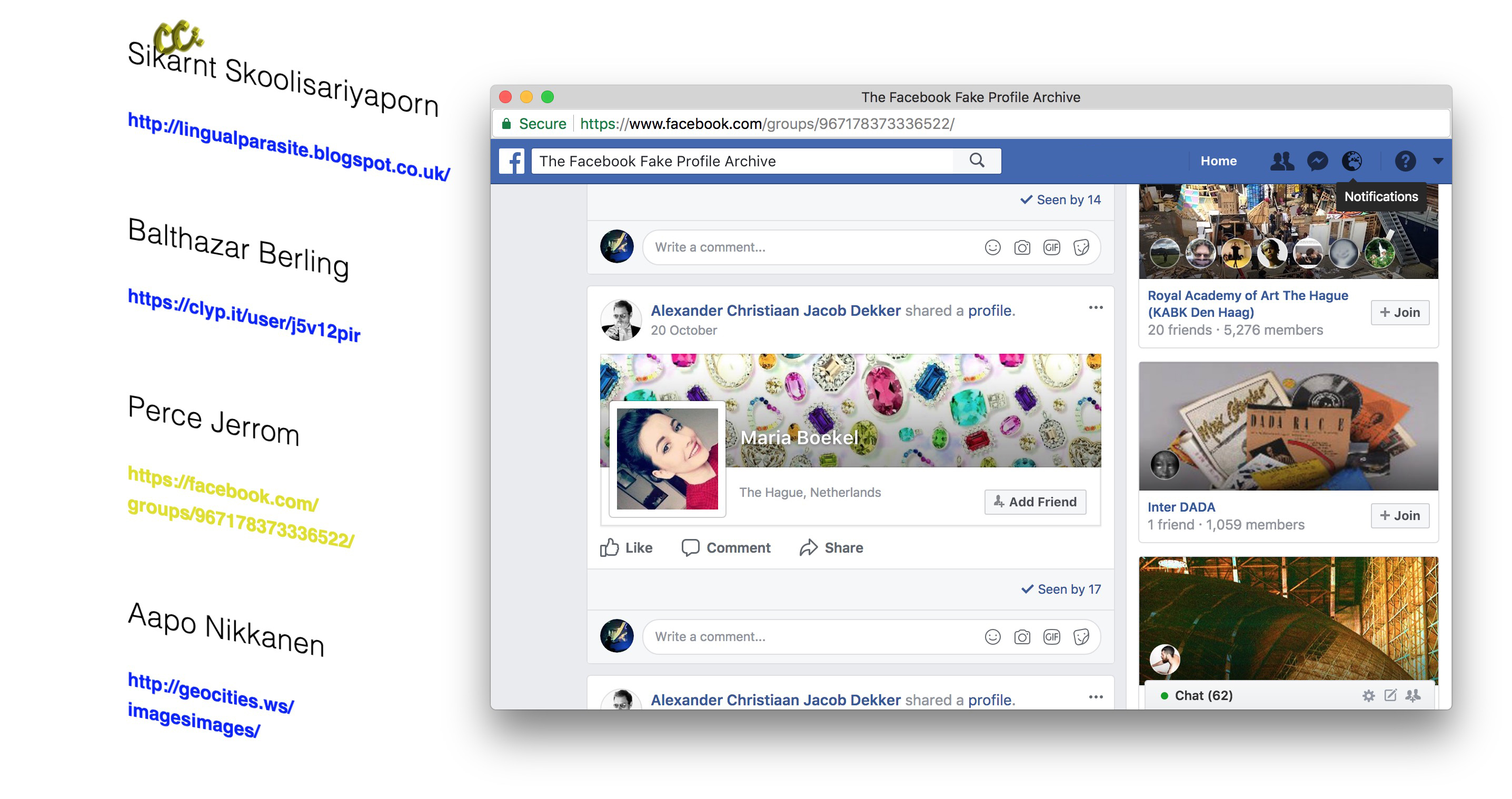 Any discussion of CC with its founders and participants tends to evoke the idea of infiltration: "CC is specifically interested in disrupting the regular traffic on platforms and the potential of hijacking platforms for artistic use. What originally interested us about commercial platforms was that it was not common to see artists using them differently than for self promotion, storage, or file sharing," said Pisuisse and Helgason. "Google and Amazon are often seen as bad neoliberal global forces, demeaning privacy and making profits from our data, but knowing this didn't stop us from using them in our everyday life," the pair continued. "So as CC we were wondering, why not hijack their infrastructures for the production, distribution, and display of art?"

Participants in CC over the past three years have included such rising stars as Jonas Lund, Marguerite Humeau, Lito Kattou, Erica Scourti, Simone Monsi, Laura Yuile, and Joey Holder. Holder, whose work 1.7TB allows users full access to the contents of her personal hard drive, elaborated on her involvement: "CC was a great platform for 1.7TB, as it came with no curatorial concept other than to provide a URL, and I was able to create a bespoke website to host the torrent. CC is a great because it gives a platform for a large array of online projects, it's not just artwork displayed on websites."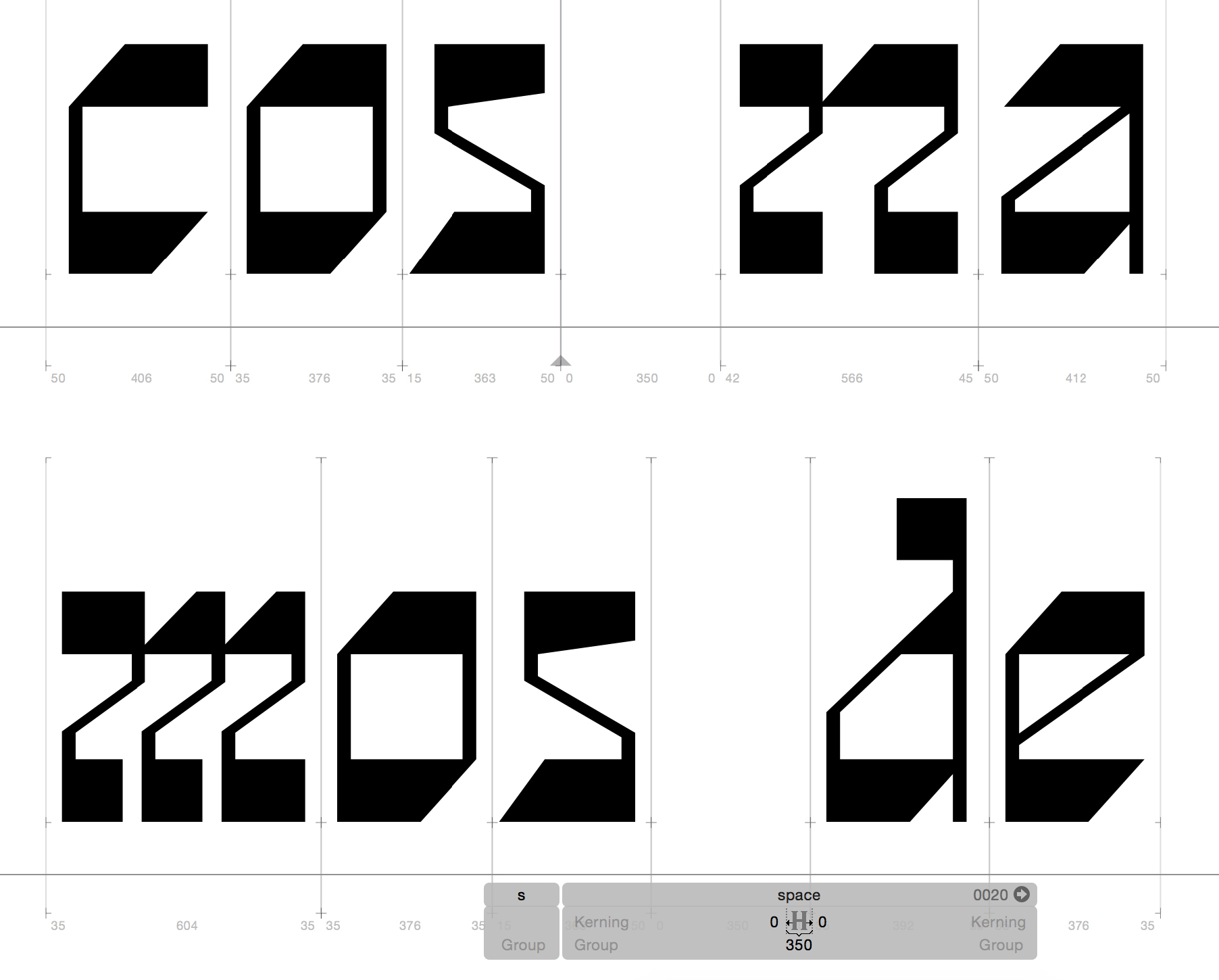 "Infiltrating the spaces of capital in an atypical way allows a more direct engagement with their infrastructure, and is something that I feel can facilitate important discussion," said Laura Yuile, who used Etsy to "sell" handmade soap as her project for CC. "Cosmos Carl does this, but focusing on the online platforms that now to shape our lives. I think it's really important to keep thinking about how these platforms work, what they do for us, and what they take from us."