Tyler Mitchell, Tariq Al-Sabir, and Other New York Artists Receive Funding from the Shed
The Hudson Yards-bound arts center is giving 52 New York-based artists a stipend of between $7,000 and $15,000.
If you stay on top of art world news or West Side real estate developments, you're probably already aware of the Shed, the Hudson Yards-bound arts center set to open in spring 2019. This week, the Shed announced the results of Open Call, which the organization describes as "large-scale commissioning program for New York City-based artists, working in all disciplines, who have not yet received extensive support from large cultural institutions."
The Shed considered over 900 proposals across six creative disciplines—design, visual arts, music, performing arts, literary arts, and cinema—before selecting its roster of 52 artists who call New York home. Below, find a brief guide to some of the most exciting artists on the lineup.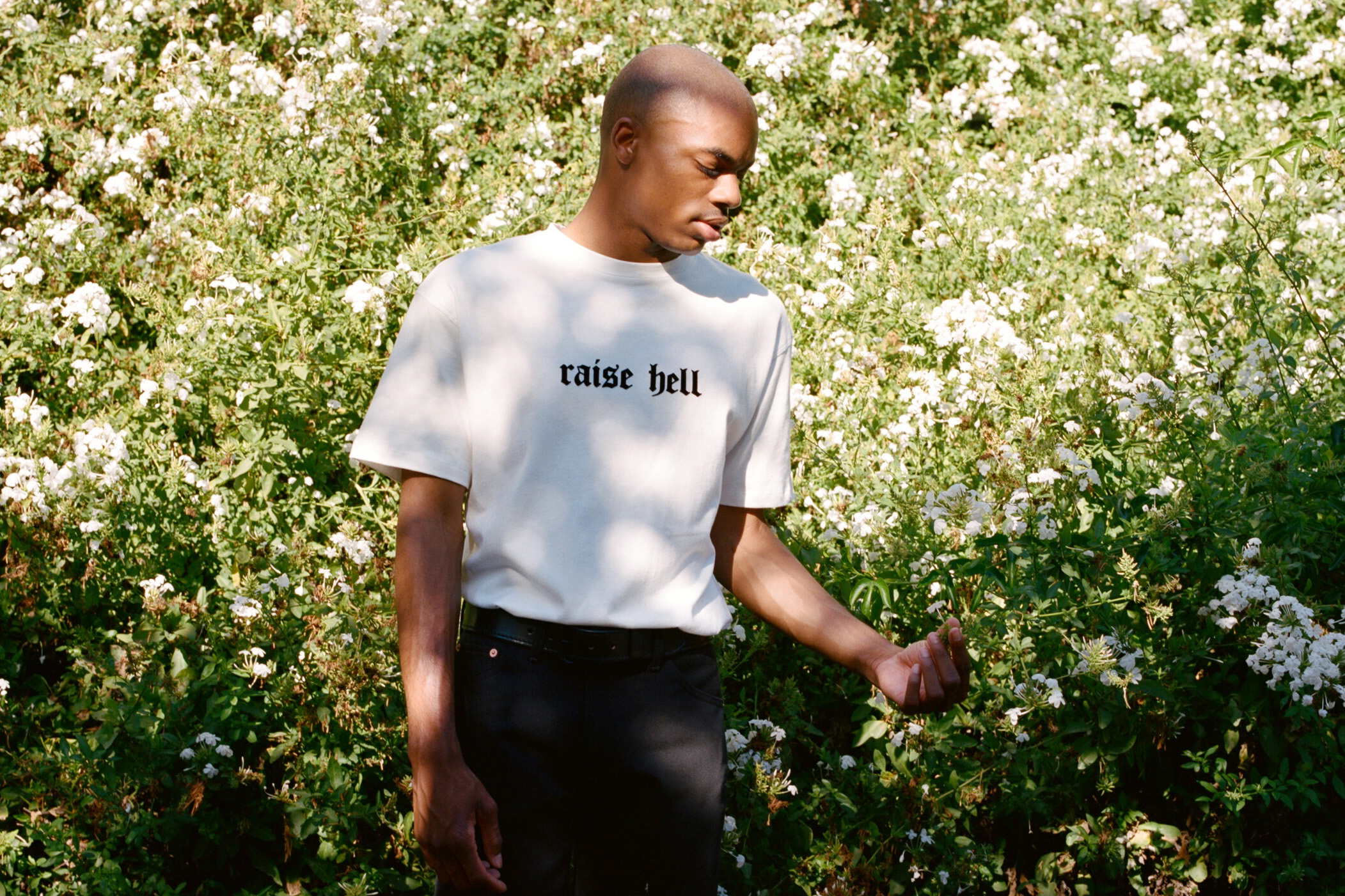 Tyler Mitchell. Mitchell gained household name status when he shot Beyoncé for the cover of Vogue at the tender age of 23, becoming the first black photographer to shoot a cover for the magazine. The NYU grad is known for his intimate portraits of black artists, from Vince Staples (see above) to Amandla Stenberg.
Tariq Al-Sabir. Composer, vocalist, music director, and producer Tariq Al-Sabir has done everything from Off Broadway music production to social justice opera performance. (You might remember his voice from the Season 4 theme song of The Wire.)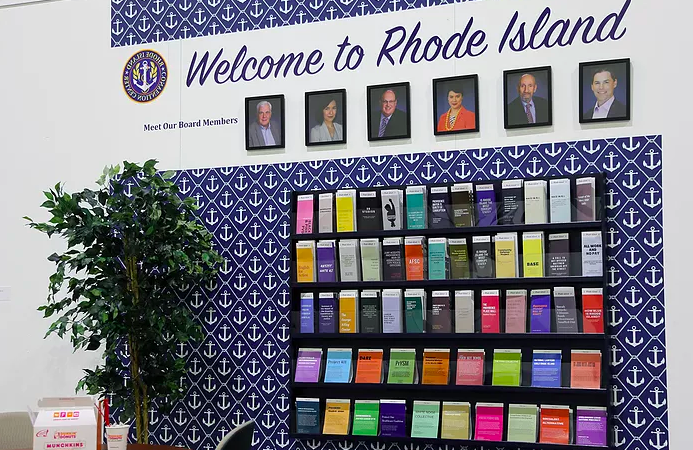 Maia Chao. Interdisciplinary artist Maia Chao is used to working within the milieu of the city she's in: while living in Rhode Island in 2017, she staged an absurdist "critical introduction to the state's history and politics" at the Dunkin' Donuts Convention Center (yes, Munchkins were provided).
It's Showtime NYC! Subway car dancing is a classic and often unfairly maligned part of living in New York. It's Showtime NYC! celebrates the Gotham tradition with performance and professional development opportunities for street and subway dancers.